The 10 Best Elle Fanning Movies, According to Rotten Tomatoes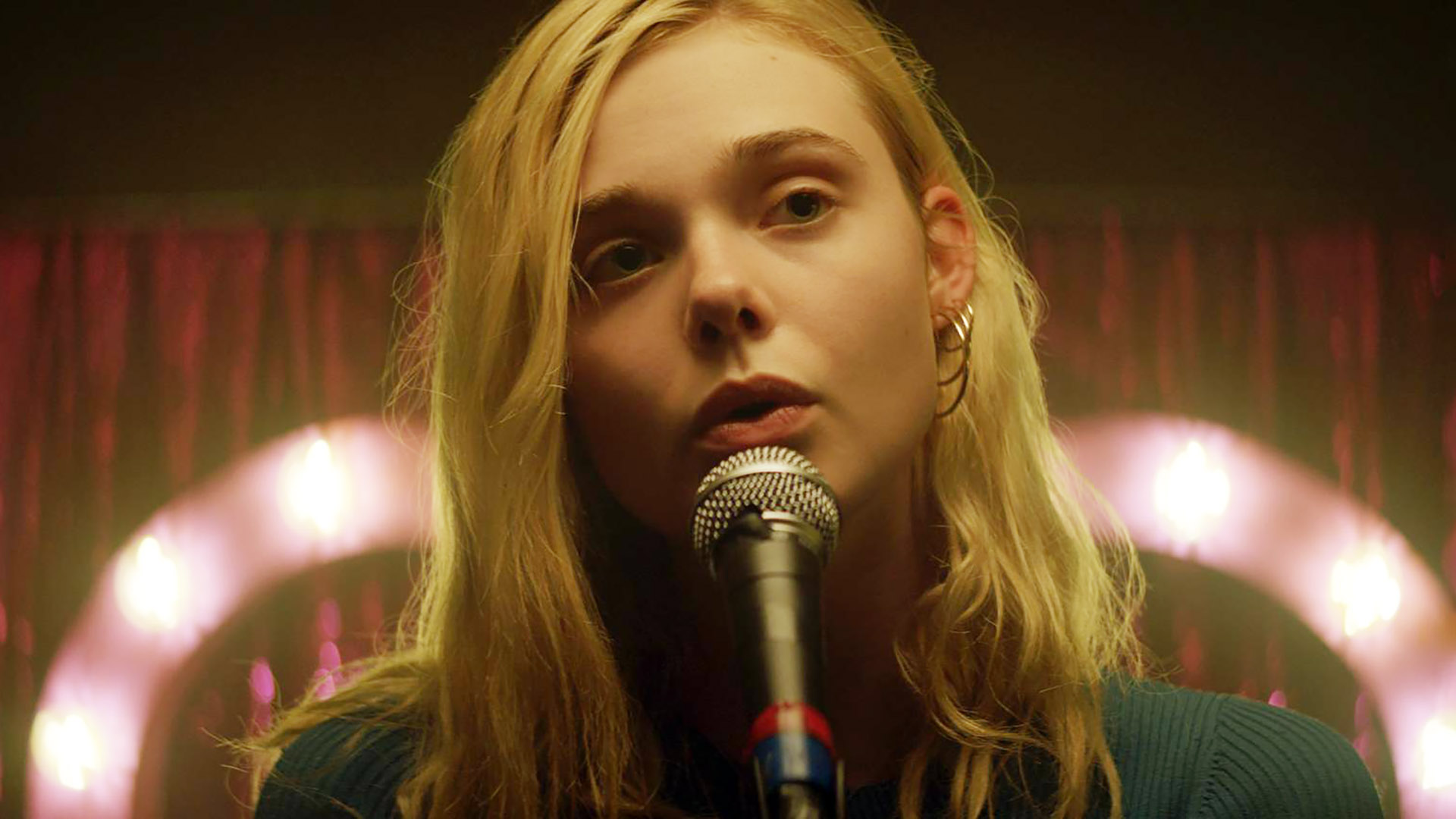 Who would've thought years ago that Elle's going to outshine her own older sister?
But there she is, with filmography as diverse as it is fascinating; here's some of the lesser-known Elle Fanning's roles.
1. 20th Century Women (2016)
Rotten Tomatoes score: 88%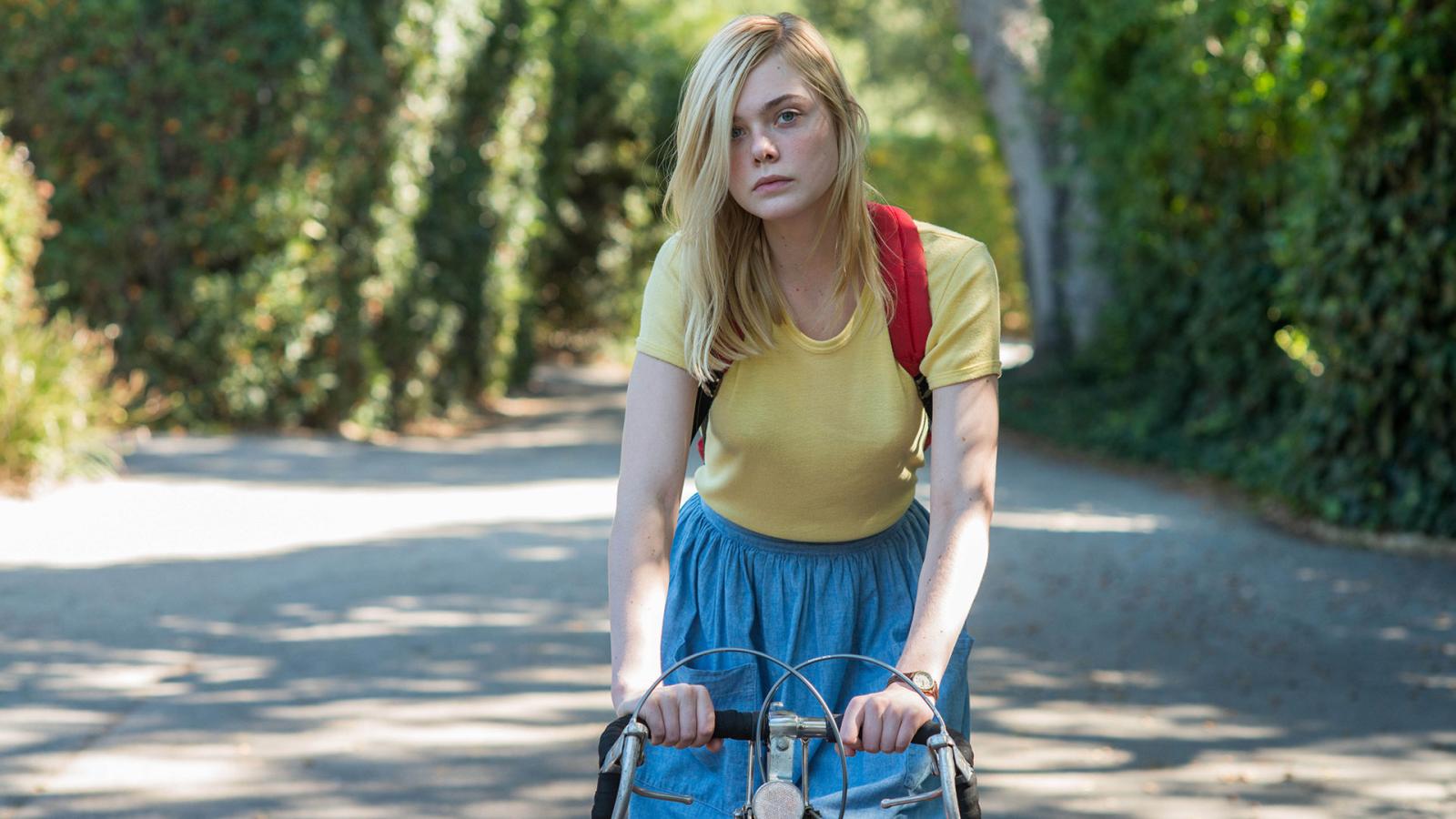 1979, Santa Barbara, and a house that's seen better days. Dorothea, a quirky mom, is in over her head with her teenage son, Jamie. Enter two rebel women: Abbie, the artsy photographer with a punk attitude, and Julie, the free-spirited teen who's all about pushing boundaries. They're tasked with showing Jamie the ropes of life, love, and punk rock. As Jamie navigates through love, heartbreak, and rebellious acts, Dorothea realizes that raising a son takes a village – or at least a house full of eccentric women.
2. Super 8 (2011)
Rotten Tomatoes score: 81%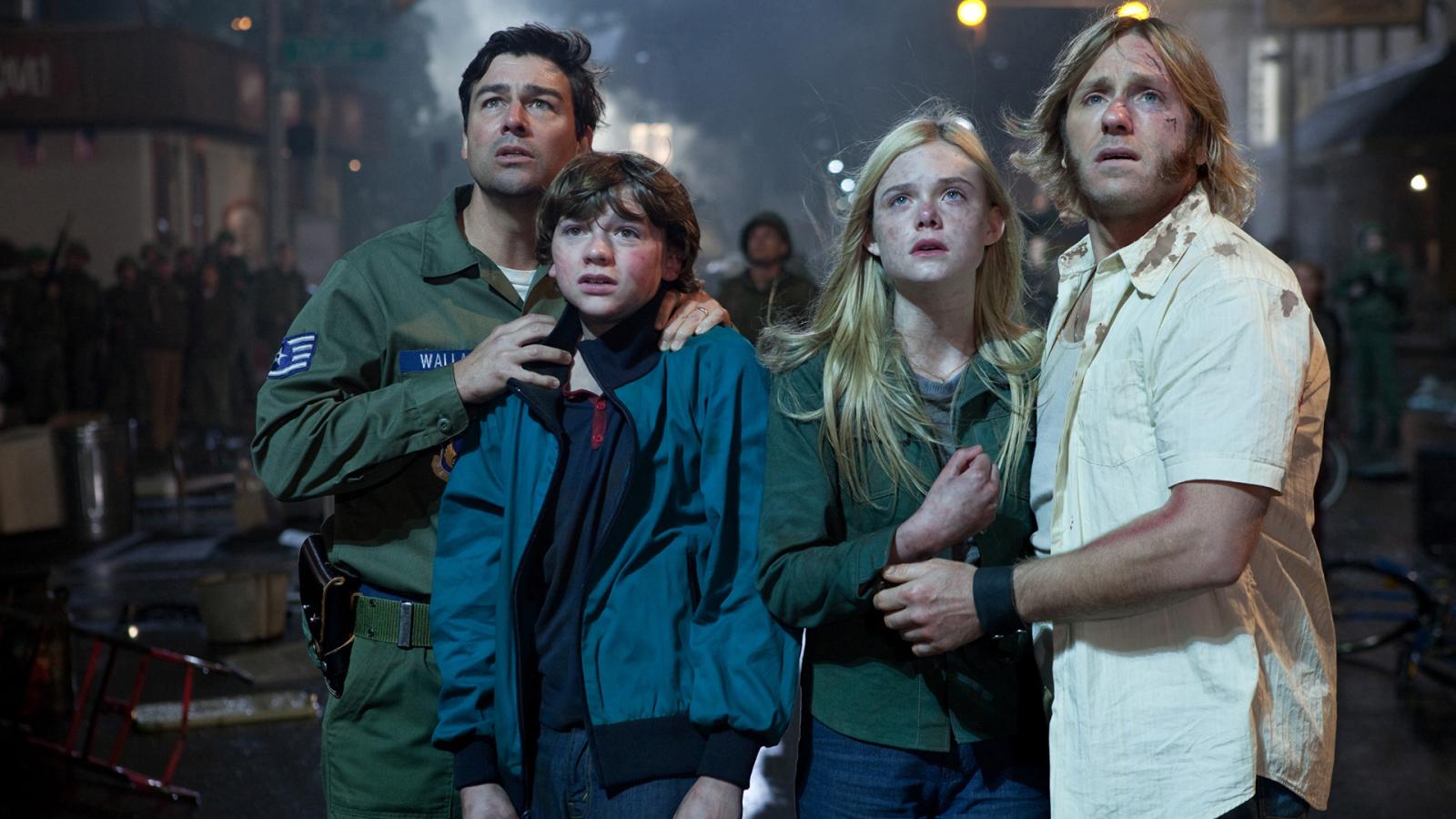 Flashback to 1979 in a sleepy Ohio town where a bunch of kids are shooting a zombie movie with a Super 8 camera. Mid-shoot, a train derails in a fiery spectacle. But this isn't just any train wreck – something otherworldly escapes. Suddenly, the town's dogs are running away, microwaves are vanishing, and the military is creeping around. The kids, armed with curiosity and a camera, uncover the truth: there's an alien in their midst, and it's not happy.
3. Ginger & Rosa (2012)
Rotten Tomatoes score: 78%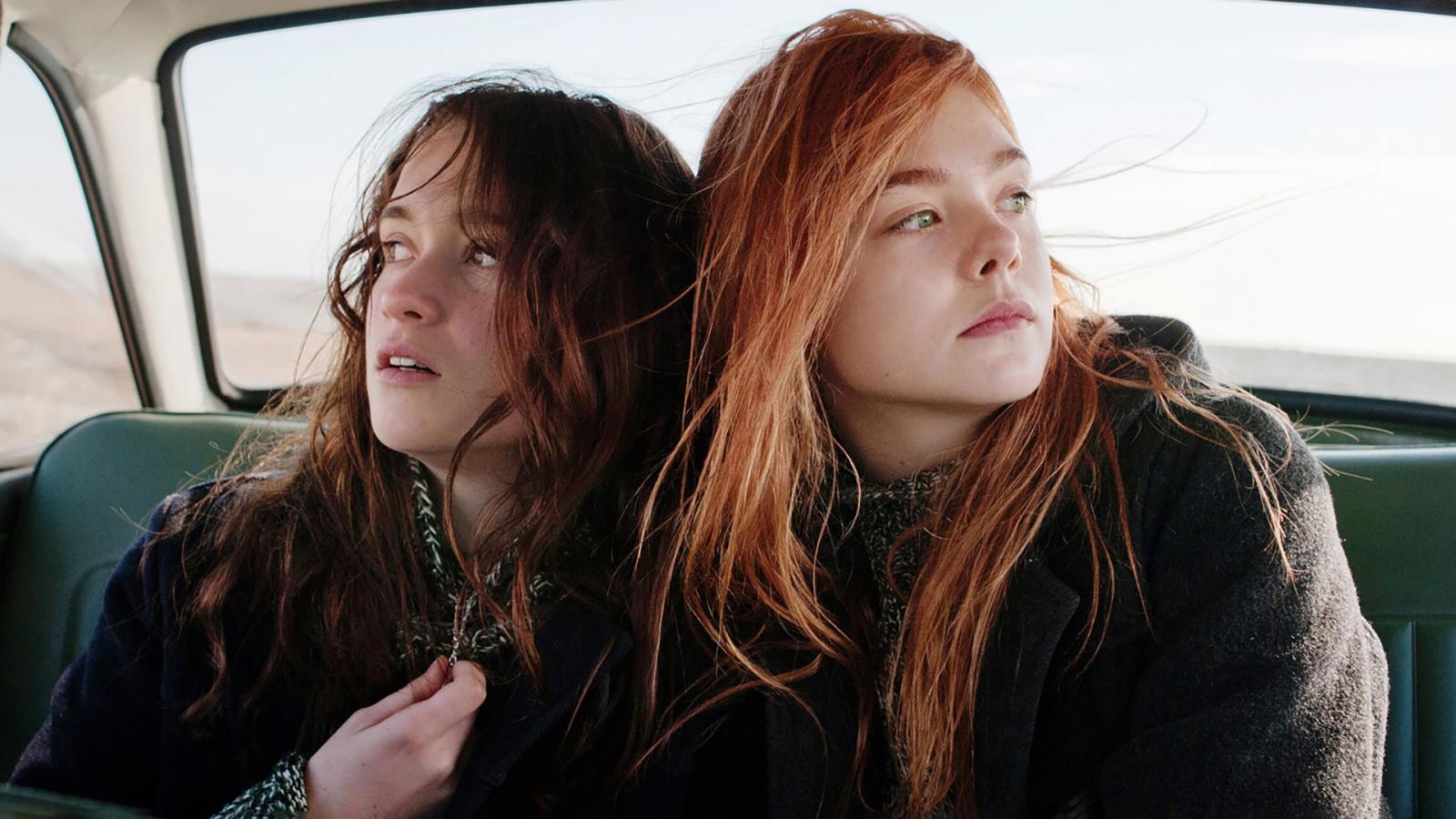 In the swingin' 60s London, Ginger and Rosa are thick as thieves, dreaming of a life beyond their mundane existence. But as the Cold War heats up, so do tensions. Ginger dives headfirst into the world of ban-the-bomb protests, fueled by poetry and passion. Meanwhile, Rosa finds her escape in religion and, scandalously, Ginger's dad. Betrayal and heartbreak ensue, exploding their friendship into a million pieces.
4. The Beguiled (2017)
Rotten Tomatoes score: 78%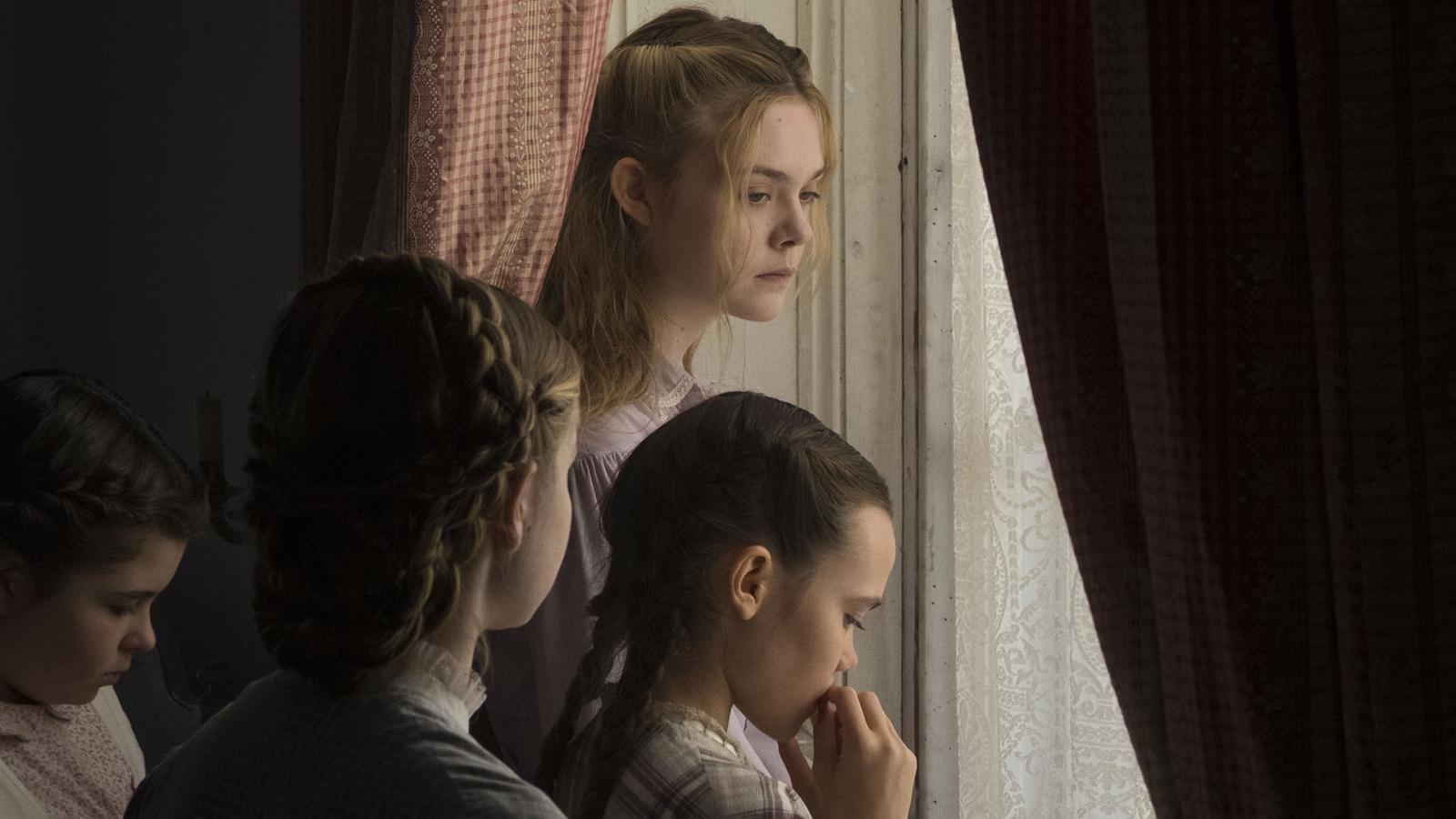 A Virginia girls' school during the Civil War, where life is as still as a Southern summer day. That is until a wounded Union soldier stumbles into their midst, stirring up a hornet's nest of pent-up desires and rivalries. As he recuperates, he charms his way into the hearts and skirts of the residents, creating a powder keg of jealousy and deceit. The tension boils over when one of the girls accidentally poisons him.
5. Trumbo (2015)
Rotten Tomatoes score: 75%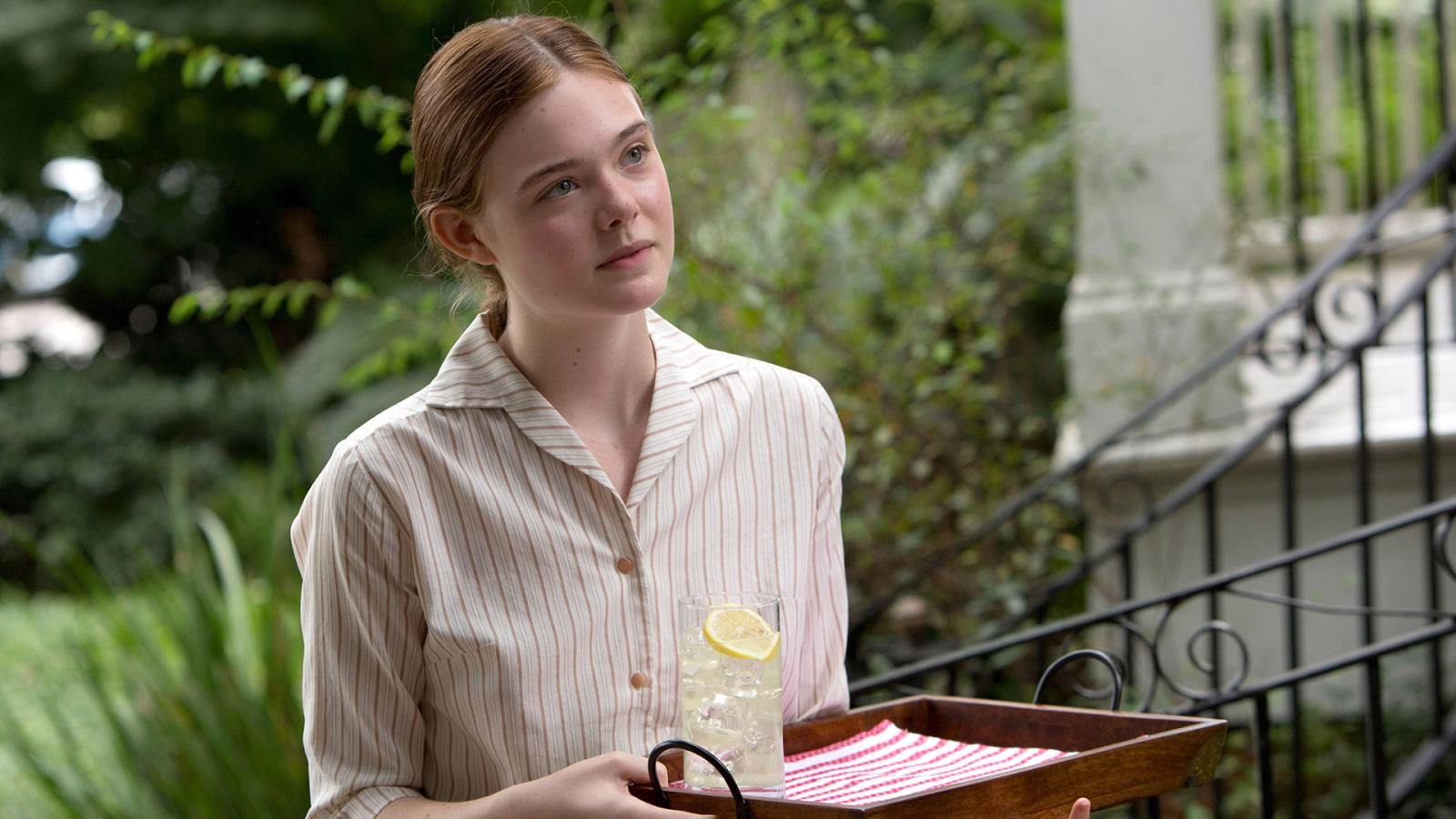 It's Hollywood's Golden Age, but not everything's sparkling for screenwriter Dalton Trumbo, who gets slapped with the "communist" label. Blacklisted and broke, he's typing scripts in the bathtub and using pseudonyms like a spy. His family's in turmoil, especially his daughter Nikola, who's caught in the crossfire of her dad's stubbornness and ideals.
6. Galveston (2018)
Rotten Tomatoes score: 72%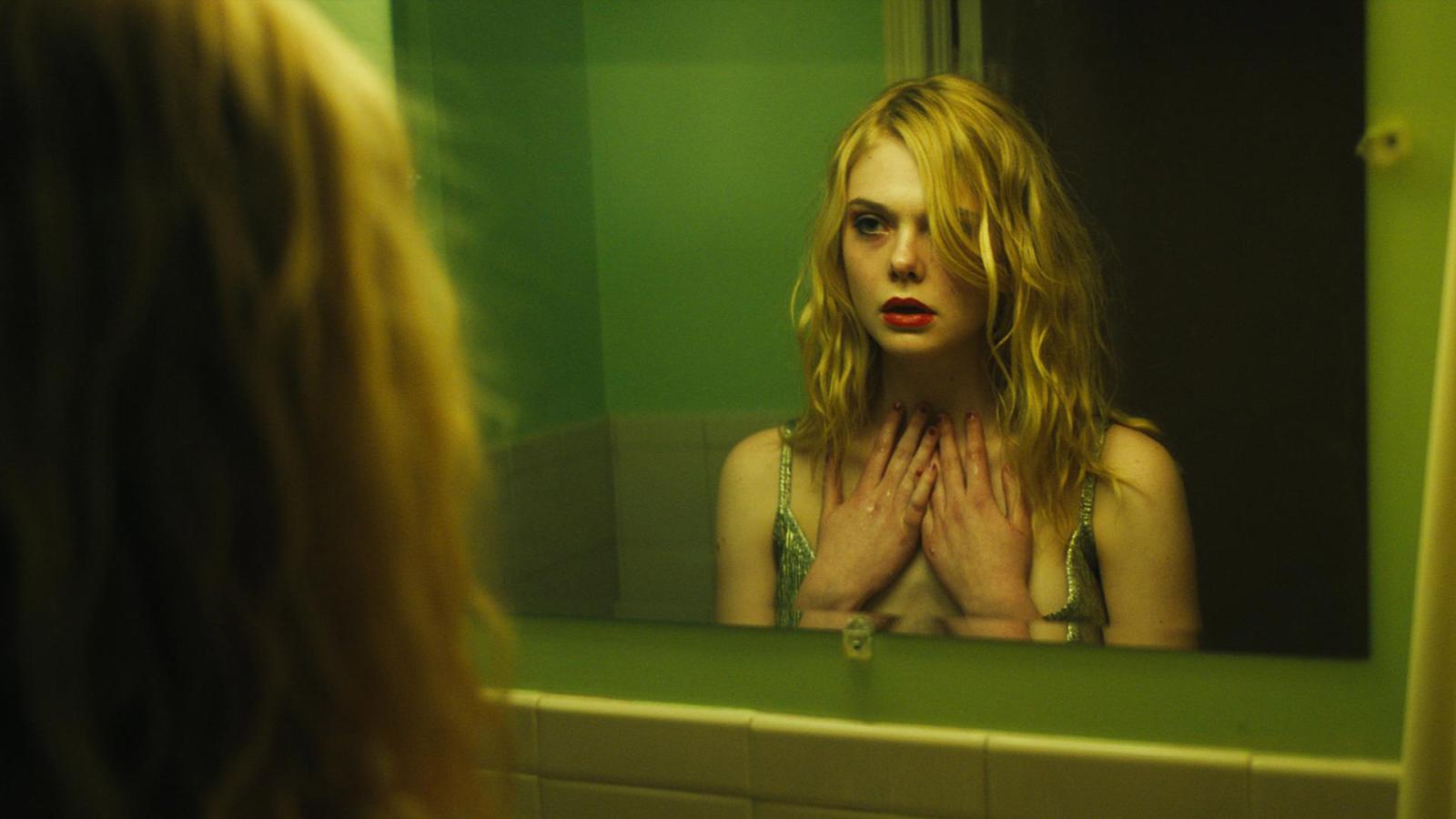 Roy, a hitman, flees to his hometown of Galveston after a setup goes south. He's got a lung disease, a lot of enemies, and now, a young woman named Raquel and her little sister in tow. It's a gritty road trip with a ticking clock. Raquel's got a history that's as dark as Roy's, and they're both looking for redemption on the Gulf Coast. As they dodge bullets and confront their pasts, it becomes clear this isn't just a getaway – it's a journey to the heart of their broken souls.
7. Teen Spirit (2018)
Rotten Tomatoes score: 71%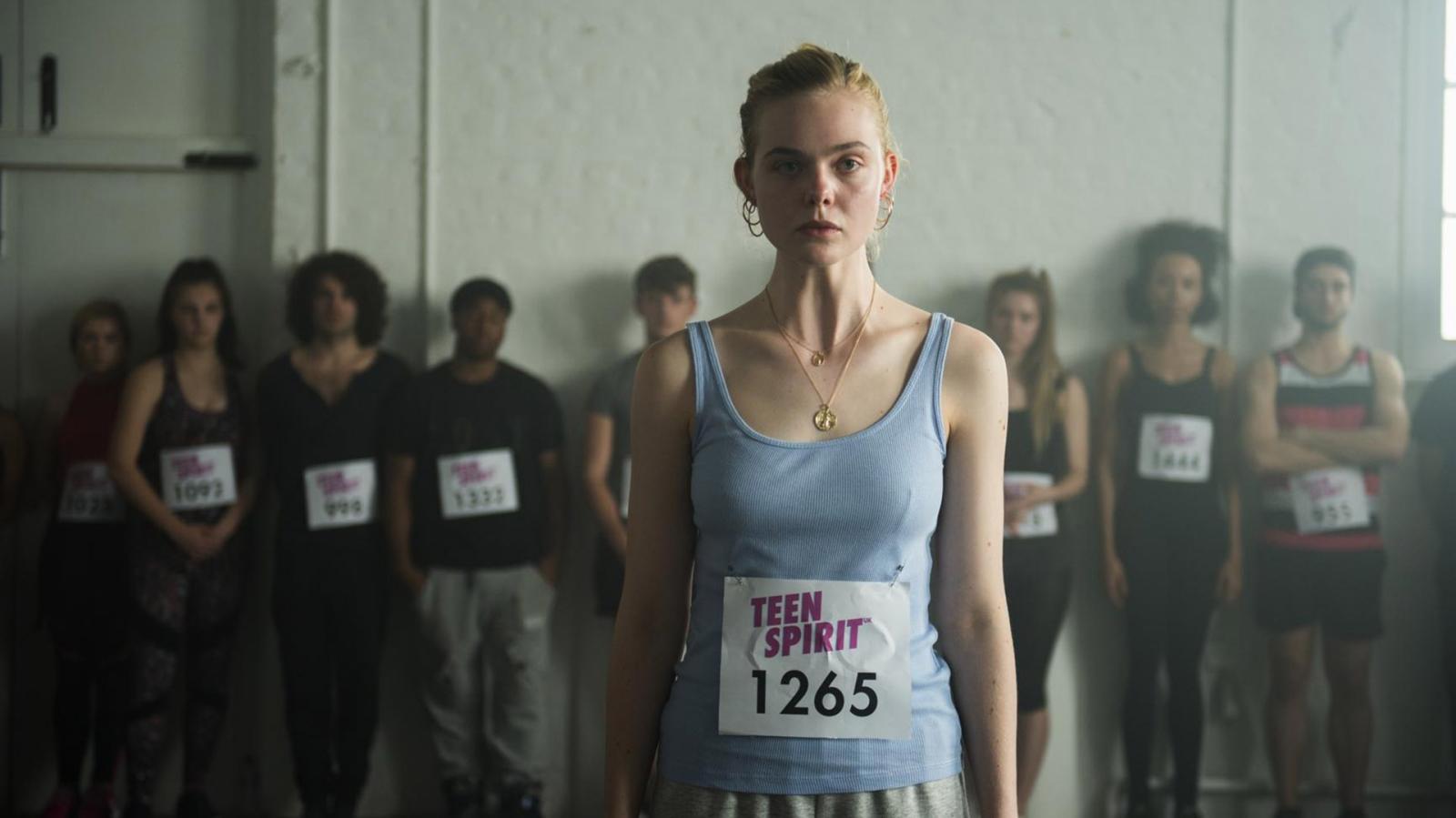 Violet is a shy teenager living on the Isle of Wight, dreaming of pop stardom to escape her dreary life. She's got the voice but not the confidence. Along comes Vlad, a washed-up opera singer who sees her potential. It's a story of underdogs and high notes as Violet enters the Teen Spirit singing competition. She battles snooty competitors, the seductions of fame, and her own self-doubt. In a mix of dazzling performances and backstage drama, Violet finds her voice, not just in music, but in life.
8. The Curious Case of Benjamin Button (2008)
Rotten Tomatoes score: 71%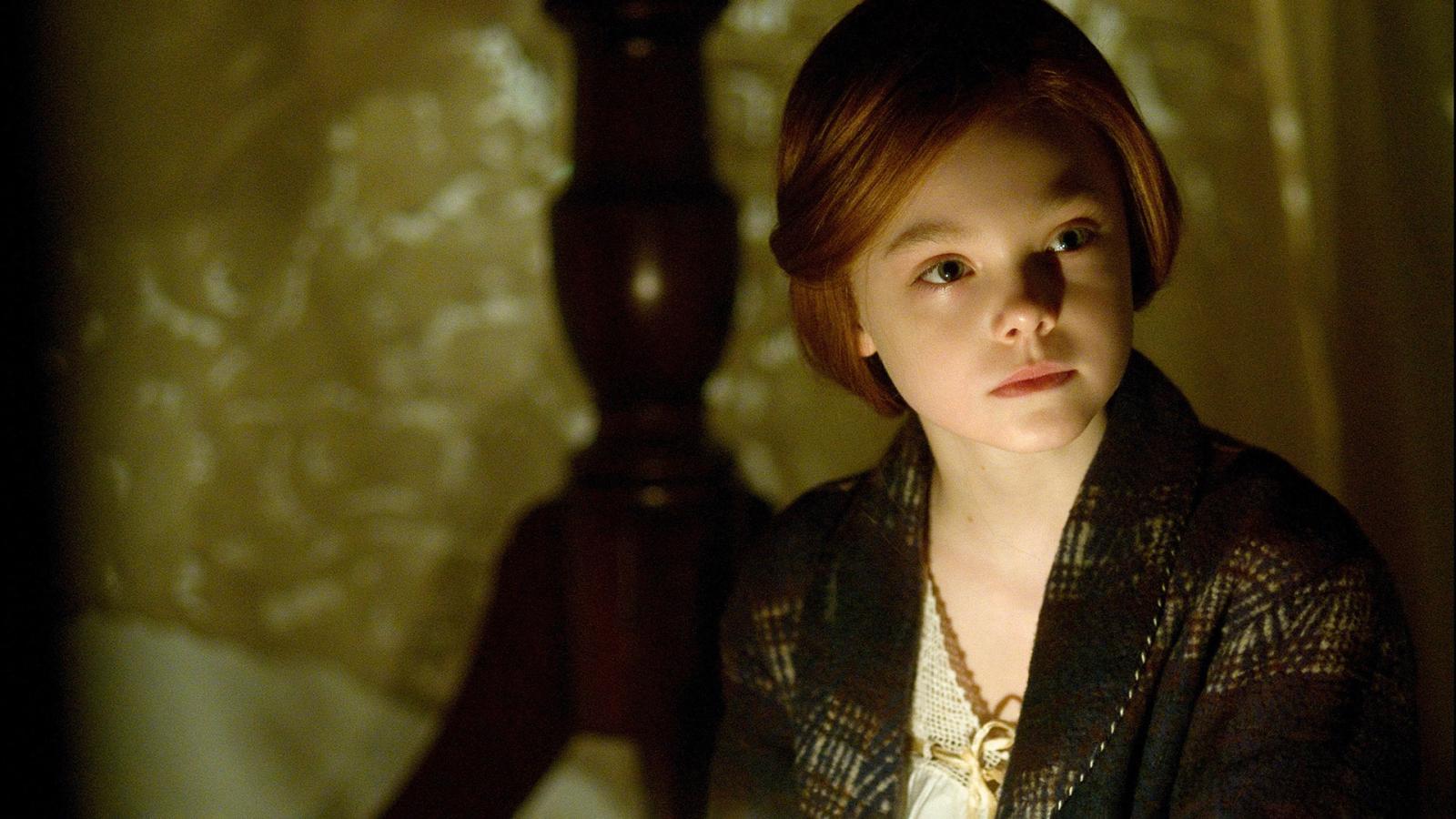 Benjamin Button is born as an old man and ages in reverse. His journey is a literal backward race through time, set against the backdrop of the 20th century. He meets Daisy, a young girl who grows up to be the love of his life. Their paths intersect at various points, their age difference shifting like sand. It's a bittersweet story of coming and going, as Benjamin becomes younger while Daisy grows older.
9. Somewhere (2010)
Rotten Tomatoes score: 70%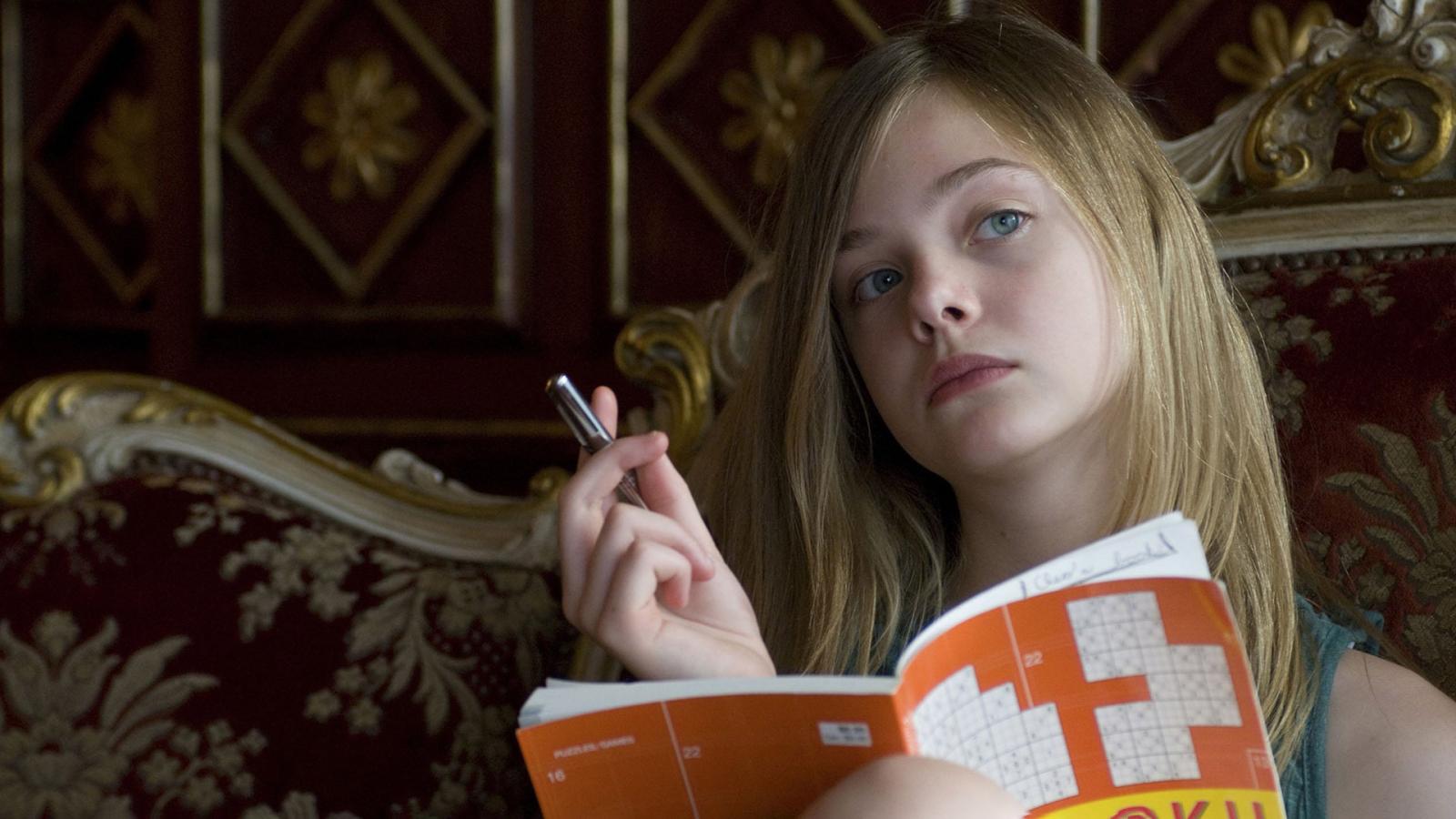 Johnny Marco, a Hollywood actor living the fast life at the Chateau Marmont, finds his world turned upside down when his 11-year-old daughter Cleo unexpectedly comes to stay. Between press conferences and award shows, they bond over gelato, Guitar Hero, and lazy pool days. Cleo's presence brings a sense of normalcy to Johnny's chaotic life. It's a story of small moments that add up to big changes.
10. Babel (2006)
Rotten Tomatoes score: 69%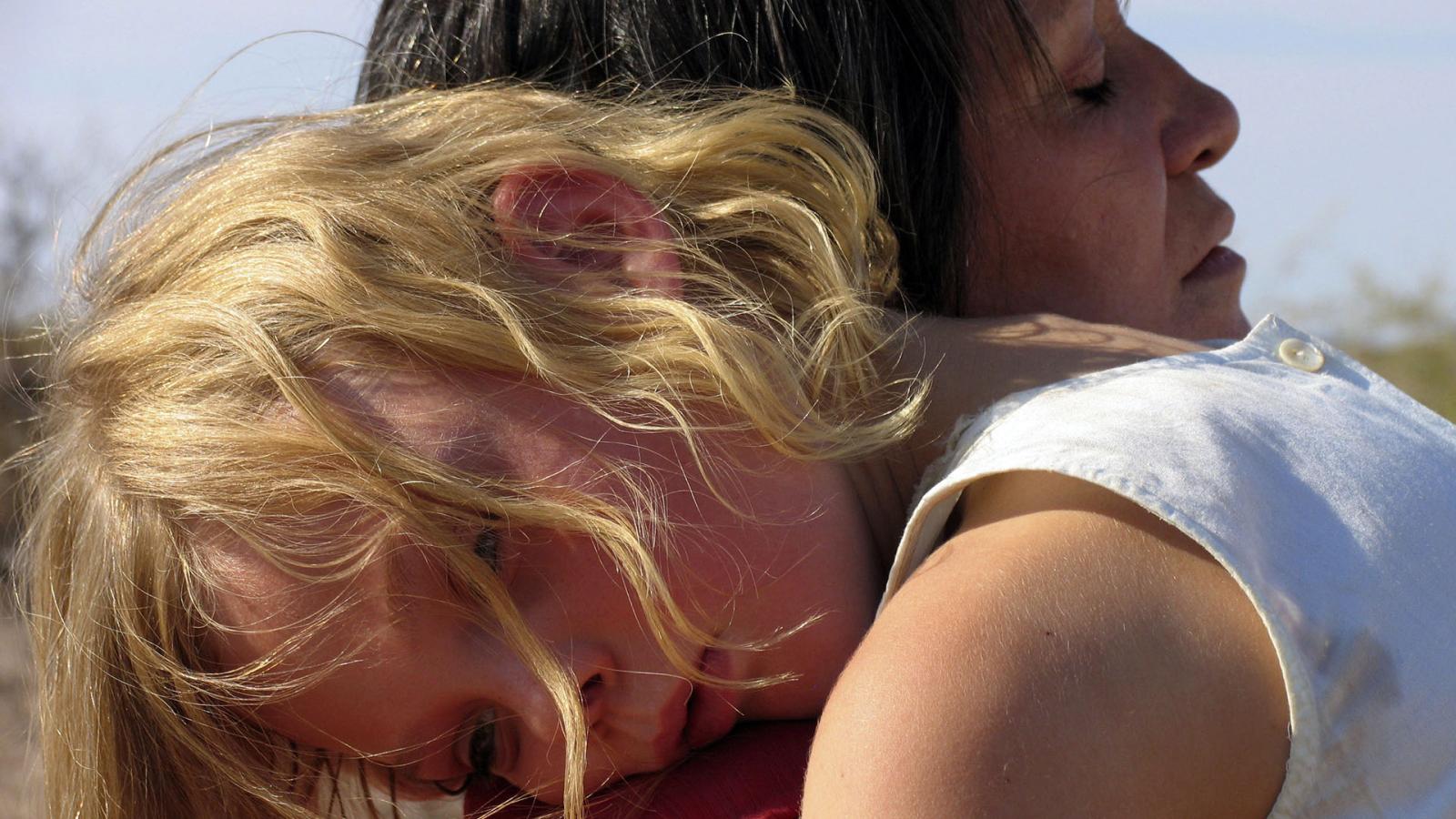 In Morocco, a bullet sets off a chain reaction. There's an American couple, Richard and Susan, dealing with tragedy and a strained marriage. That bullet finds its way to Susan, leaving Richard to navigate a foreign land in desperation. Meanwhile, their children back in the U.S. are taken to Mexico by their nanny, leading to a border-crossing fiasco. Across the ocean in Japan, a deaf teenager named Chieko struggles with her mother's death and her own burgeoning sexuality. Finally, their stories collide.