The second season of the Apple TV+'s comedy show unleashed an unexpected romance, but some fans weren't shocked at all.
In 2020, the streaming giant created a sensation with its comedy series Ted Lasso, which tells the story of an American football coach who is tasked with training the English soccer team. This storyline instantly appealed to fans thanks to a great script and a stellar leading performance by comedy legend Jason Sudeikis.
However, the excellent supporting cast also contributed to the series' success with many fans praising Toheeb Jimoh's performance as promising player Sam Obisanya.
Ted Lasso has never put much emphasis on romantic storylines, so season two's romance between Sam and Rebecca Welton, the team owner and ex-wife of millionaire Rupert Mannion, came as a surprise to many fans. People liked the dynamic between the two unlikely lovers and were happy to see a relationship between a young player and an older woman taking the spotlight.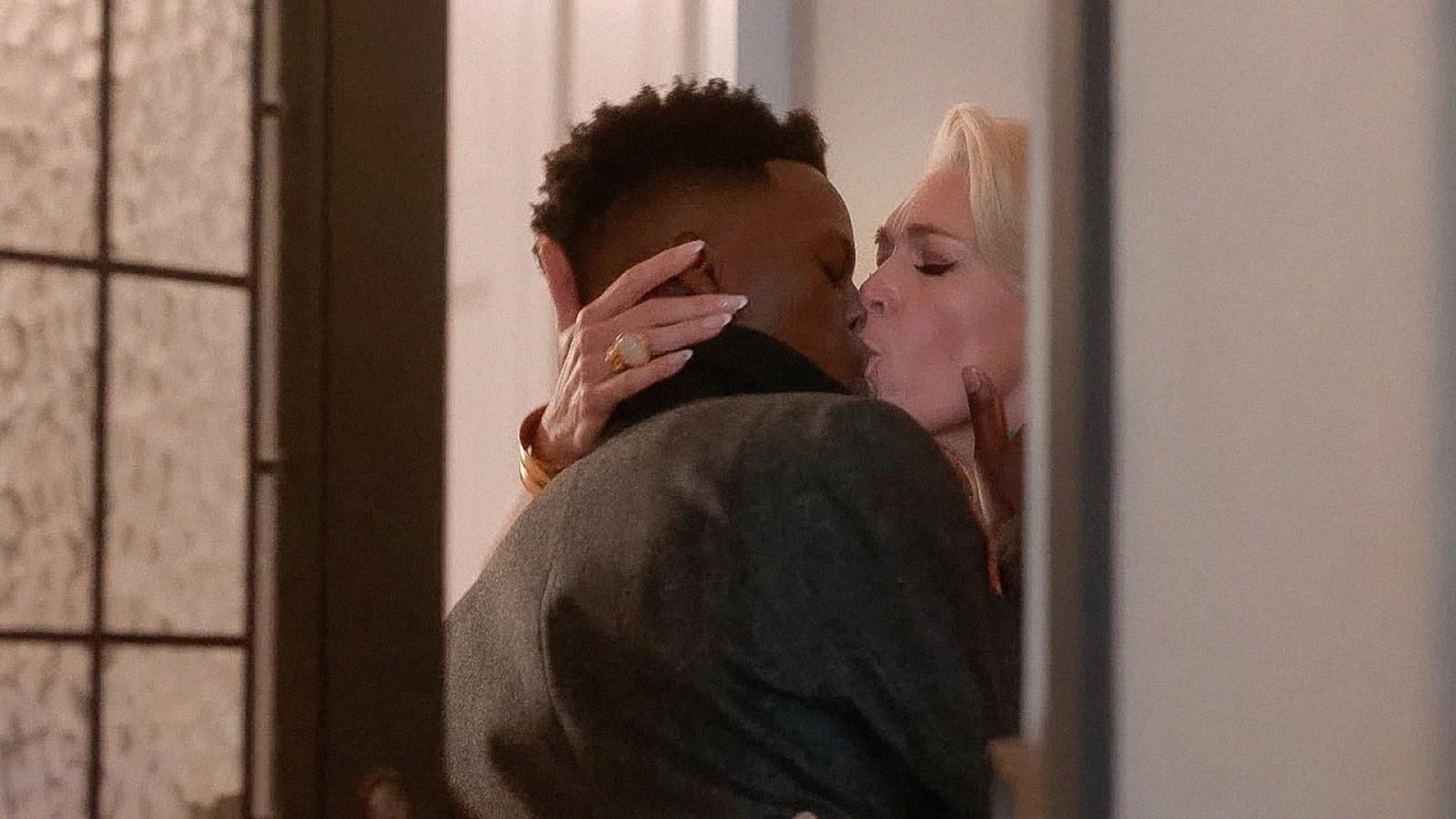 With their future together still unknown as season three is not yet out, fans on Reddit decided to find out if the creators of Ted Lasso had left any clues about this unlikely pairing in season one.
And it didn't take the fandom long to realize that the writers had indeed laid the romantic groundwork between Sam and Rebecca back in season one.
In one scene, Sam is in Rebecca's office and she suspects that he is trying to ask her out. Even though Sam dismisses the idea, she still calls her lovely, which has led many fans to believe that this is when they felt a spark between them.
It's for moments like these that fans find Ted Lasso an endlessly rewarding series to rewatch, as many unnoticed moments can point to future storylines. One gets the feeling that the show's creators have a master plan when it comes to Ted Lasso: the overall story is developed in advance rather than during filming, as in many other comedy shows.
Ted Lasso season 3 will be released on Disney+ later this spring.