Dating apps aren't just for regular folk, even celebrities are swiping for love.
Lana Del Rey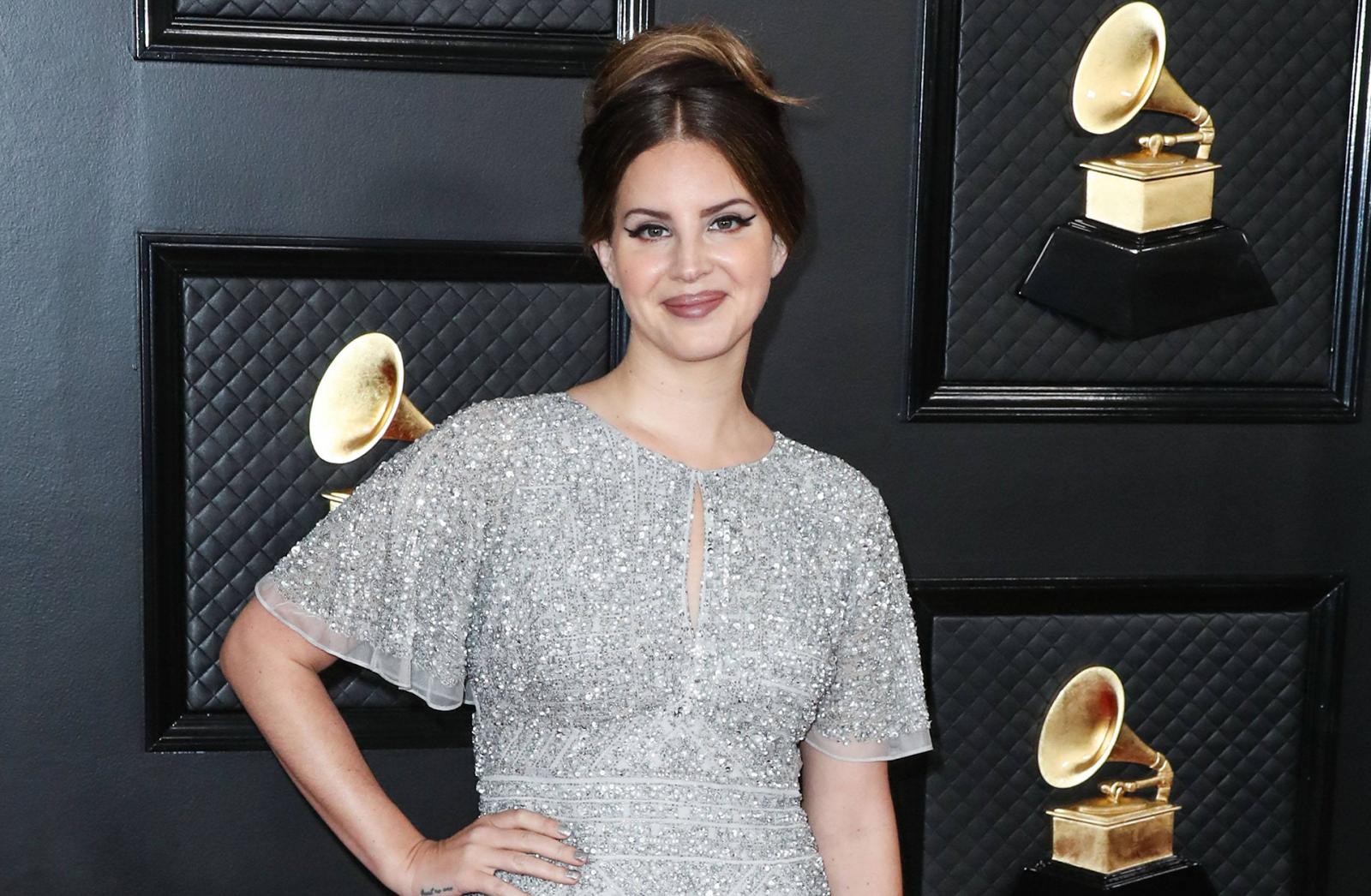 In 2020, Lana broke up with her boyfriend, police officer Sean Larkin, whom she dated for six months. Then the couple admitted that because of their busy schedules, they hardly saw each other, which was the reason for their breakup. However, the singer was single not for long, apparently, self-isolation had its benefits.
According to insiders, a few months later, the star began chatting with singer Clayton Johnson through a dating app. According to rumors, the couple is already engaged and are planning to get married soon. Lana's fans noticed an engagement ring on her finger.
Amy Schumer
In 2016, the actress was dating furniture designer Ben Hanisch. The pair actively posted photos together on their social media and professed their love for each other.
Ben thought that he was really lucky in life, when the smartest, funniest and most beautiful woman happened to be around when he least expected it.
Amy's friends say she was very happy around her boyfriend. A year later, however, the young people broke up. Later, in her book The Girl with the Lower Back Tattoo, Schumer revealed that she met Hanish on a dating app.
Today, the actress is happy with chef Chris Fischer, whom she married in 2018.
Lindsay Lohan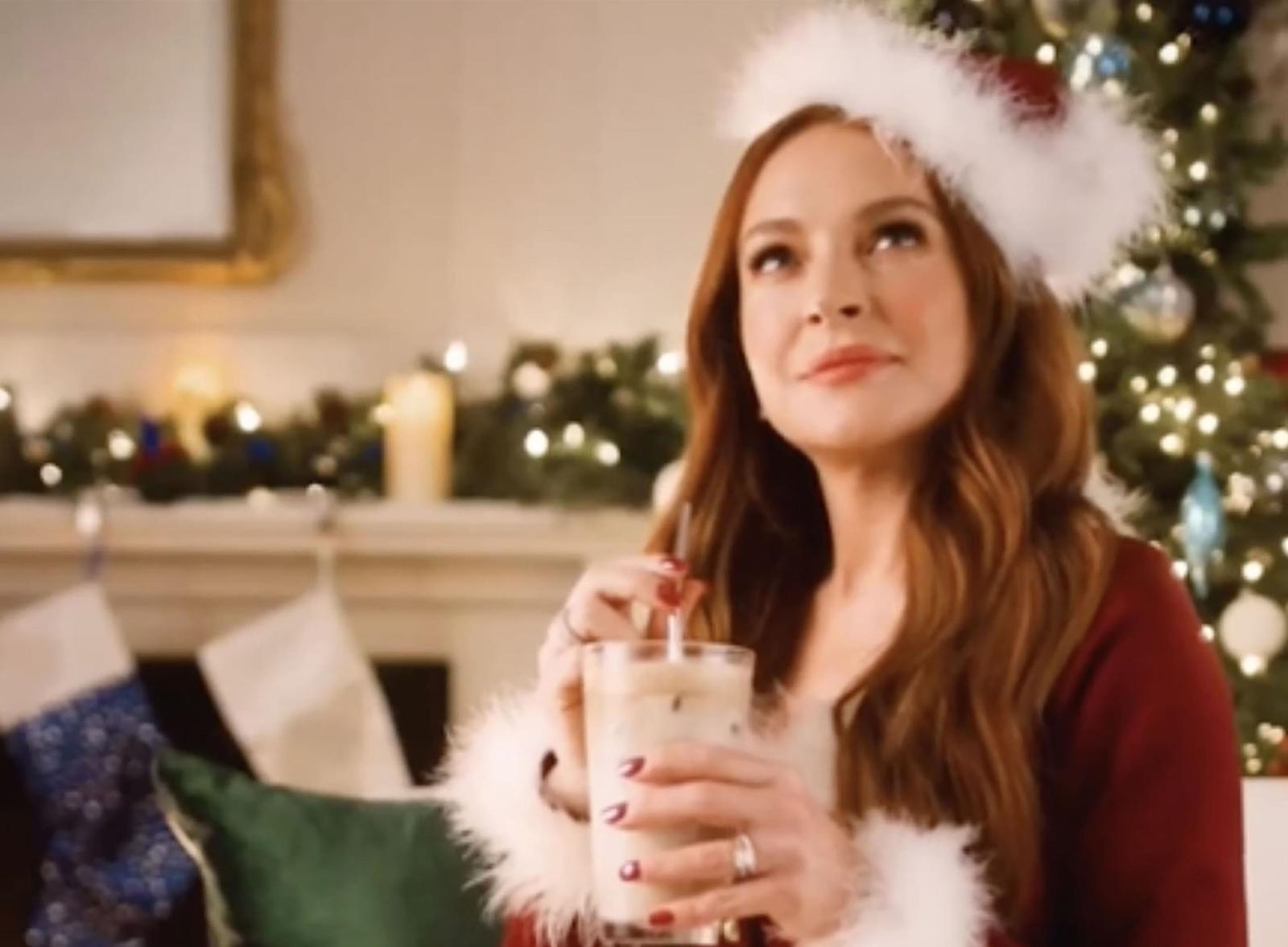 Lindsay's personal life has some problems. Everyone knows about her unsuccessful love stories, including one with Russian businessman Egor Tarabasov, who often laid his hand on the actress. In 2013, Lohan got desperate and started actively searching for love on a dating app.
Then the actress gave herself away by saying on Twitter, that she was looking for love on Tinder. However, Lindsay did not manage to meet anyone reliable there.
Mariah Carey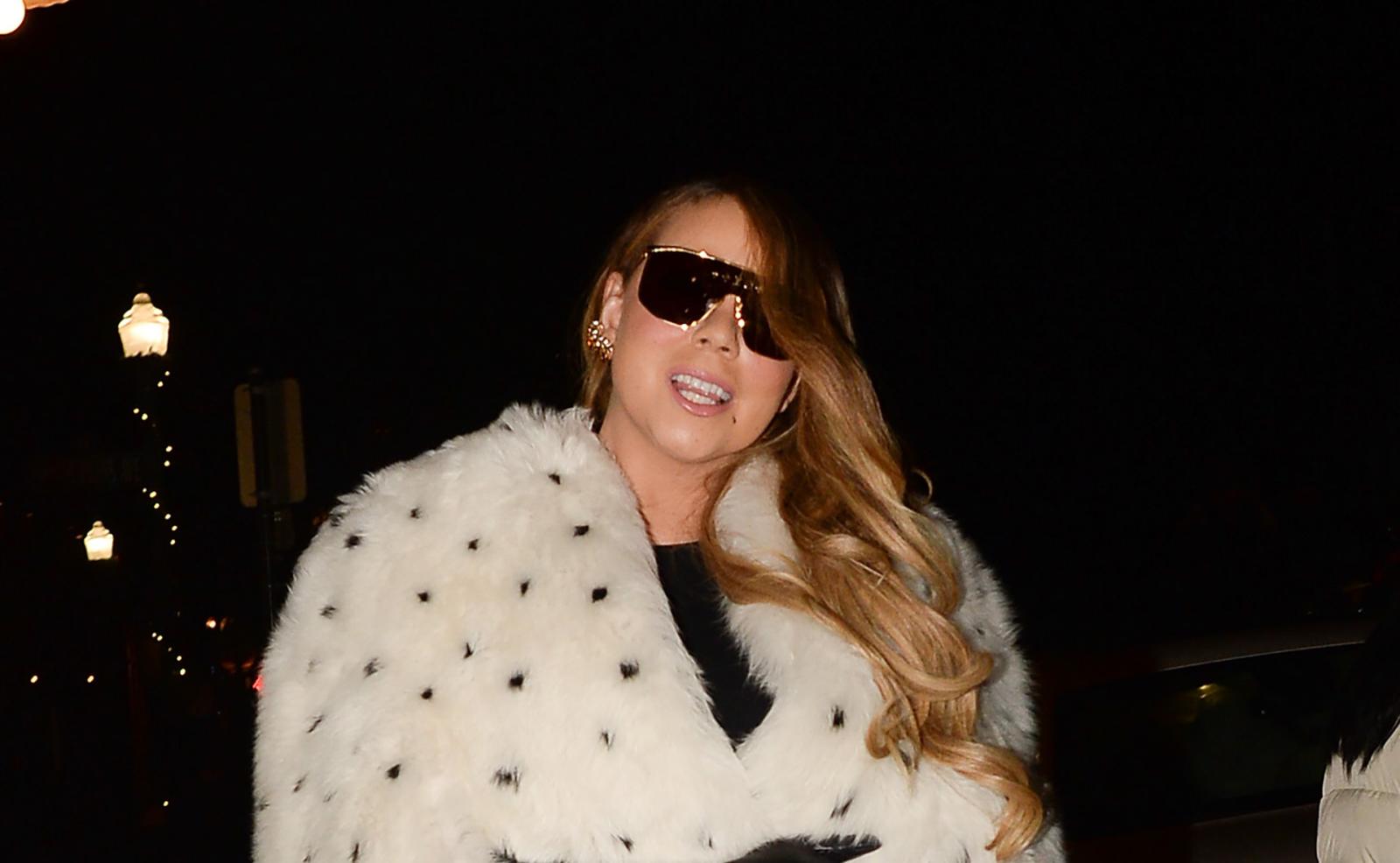 After breaking up with her husband, comedian and actor Nick Cannon, Mariah decided not to delay it and quickly started arranging her personal life. The singer registered on a dating app and actively searched for a new love, but she soon forgot about it.
Carey met billionaire James Packer, whom she was even going to marry. However, the man, tired of the eccentric lover and her wastefulness, decided to break off the engagement.
Zac Efron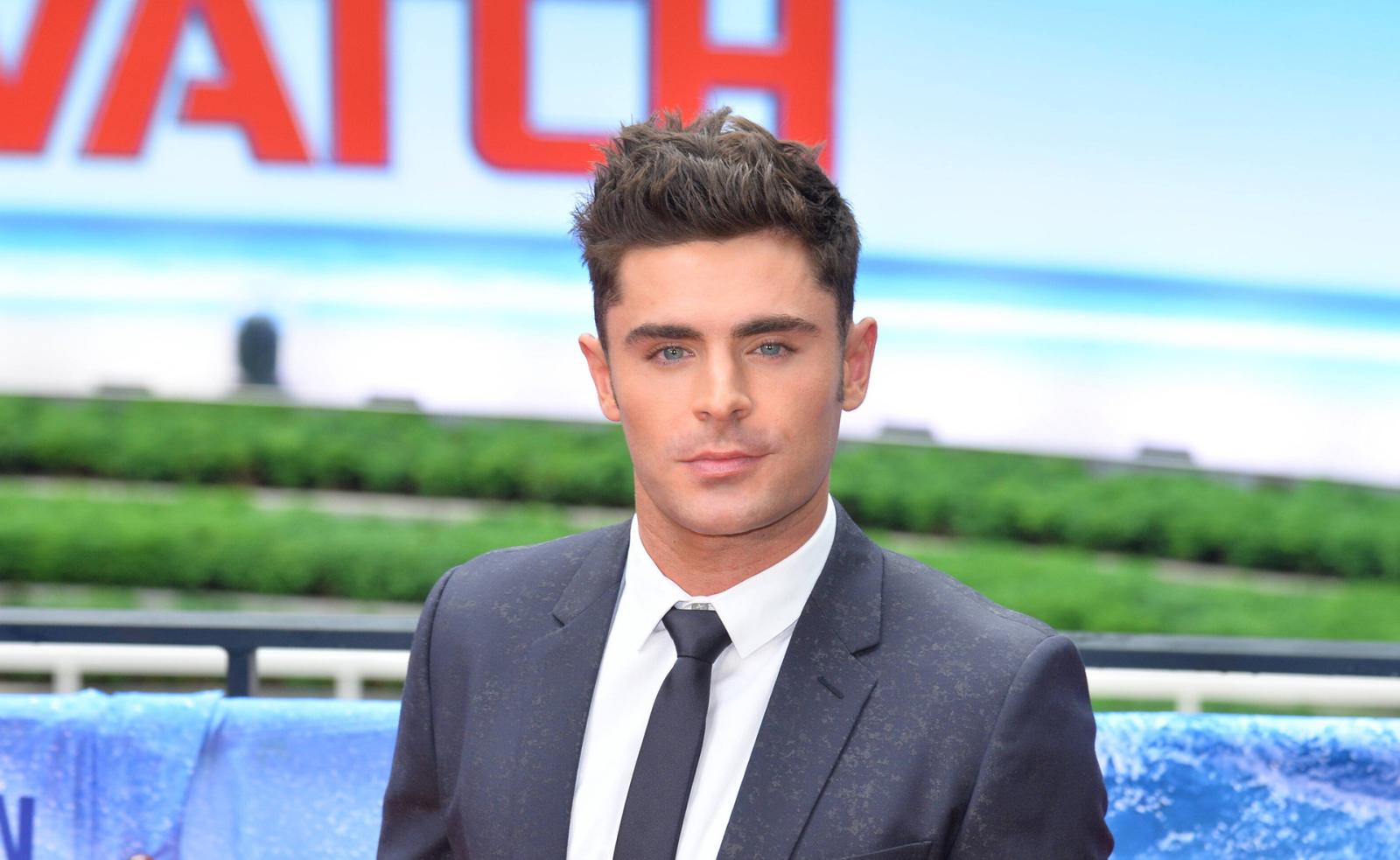 Surprisingly, one of the most popular teenage actors once created a profile on a dating app. However, if you remember Zac's stories about his school years, you can understand that he was a very shy and modest guy, who many even considered an "ugly duckling."
Apparently, Efron remained shy even after getting all this popularity. The actor decided to find a girl on the app, but was immediately disappointed in this method. Many people did not believe that it was real Zack and asked for proof each time he swiped right. After that, the actor swore never to use such apps again.
Demi Lovato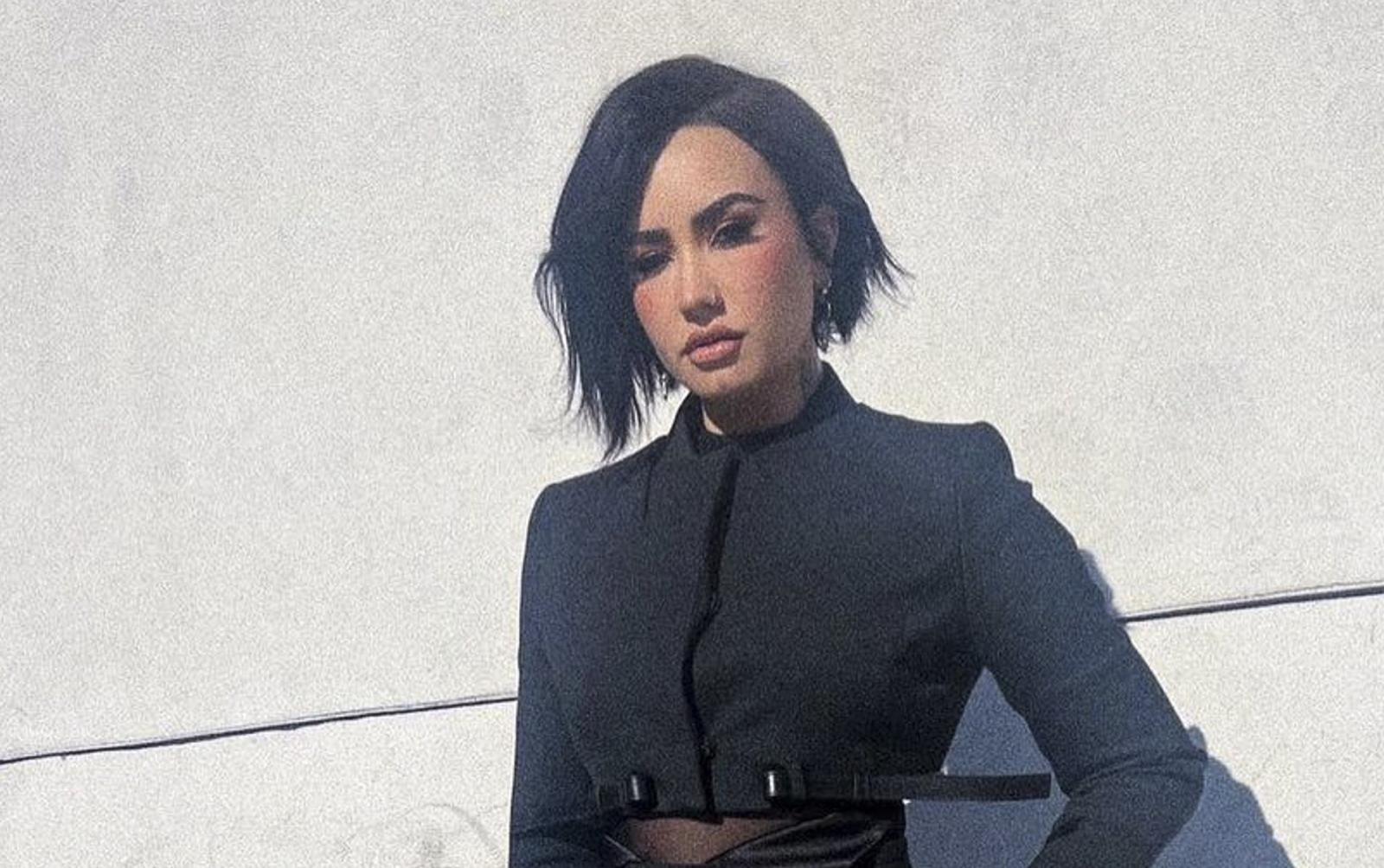 In 2017, when the documentary Demi Lovato: Simply Complicated came out, the actress admitted that she was once an active user of a dating app, too.
The singer said that she used it to find both guys and girls, adding that she was open to human connection.