Sweet Magnolias' New Character We Know Nothing About, But Totally Love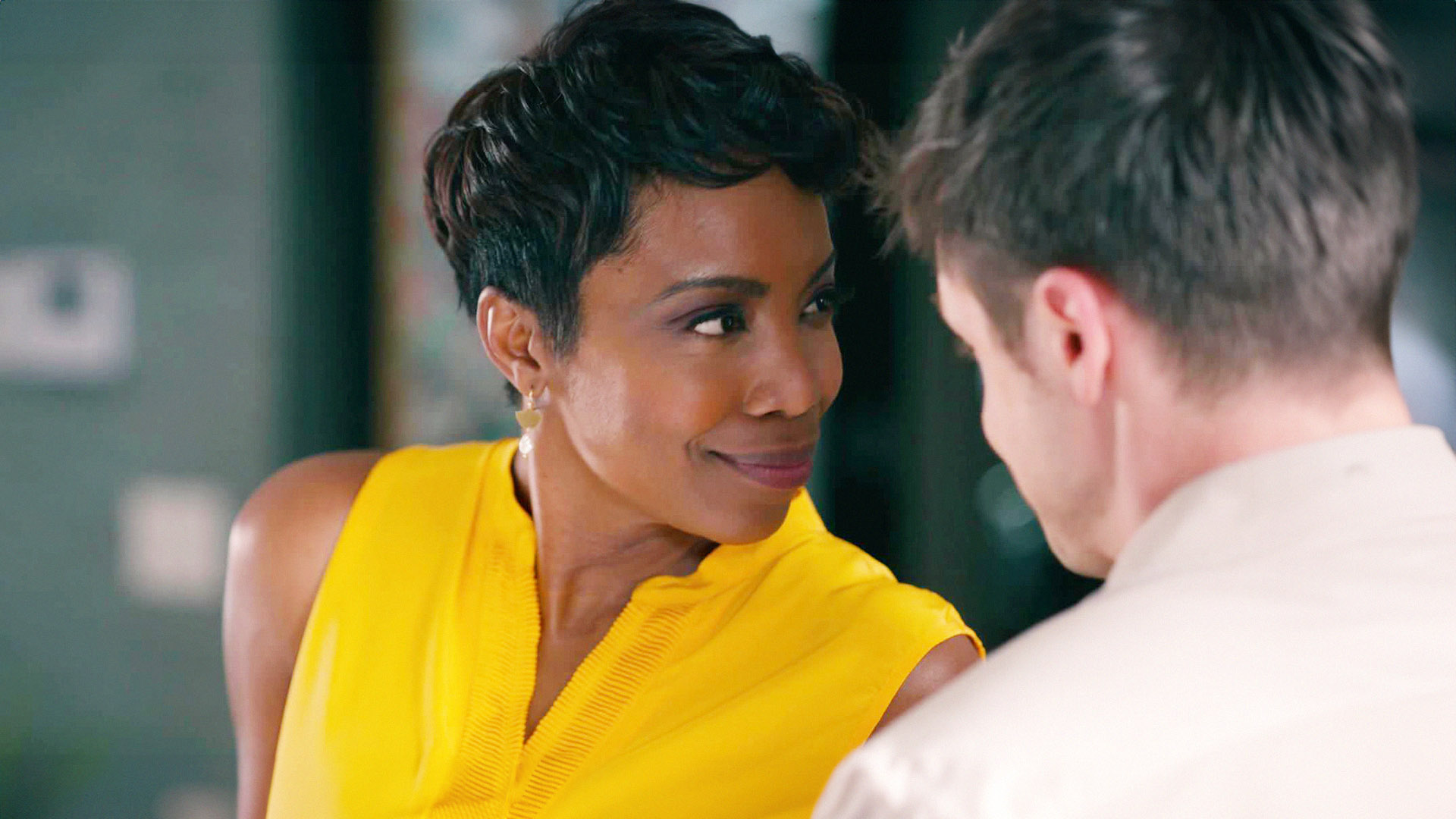 What do you think of Genevieve?
Though the latest third season of Sweet Magnolias left a lot to be desired, it also introduced an intriguing character who could potentially save the show in Season 4.
'I'm very curious about this Genevieve character,' a fan recently wrote on Reddit, echoing the sentiment of many in the fandom. And we can totally see why.
Nikki Estridge's Genevieve was introduced in Season 3 Episode 5 as a new facialist at the Corner Spa and a love interest for Erik Whitley. Although the character only appeared in a few scenes, she captured the imagination and sympathy of many viewers.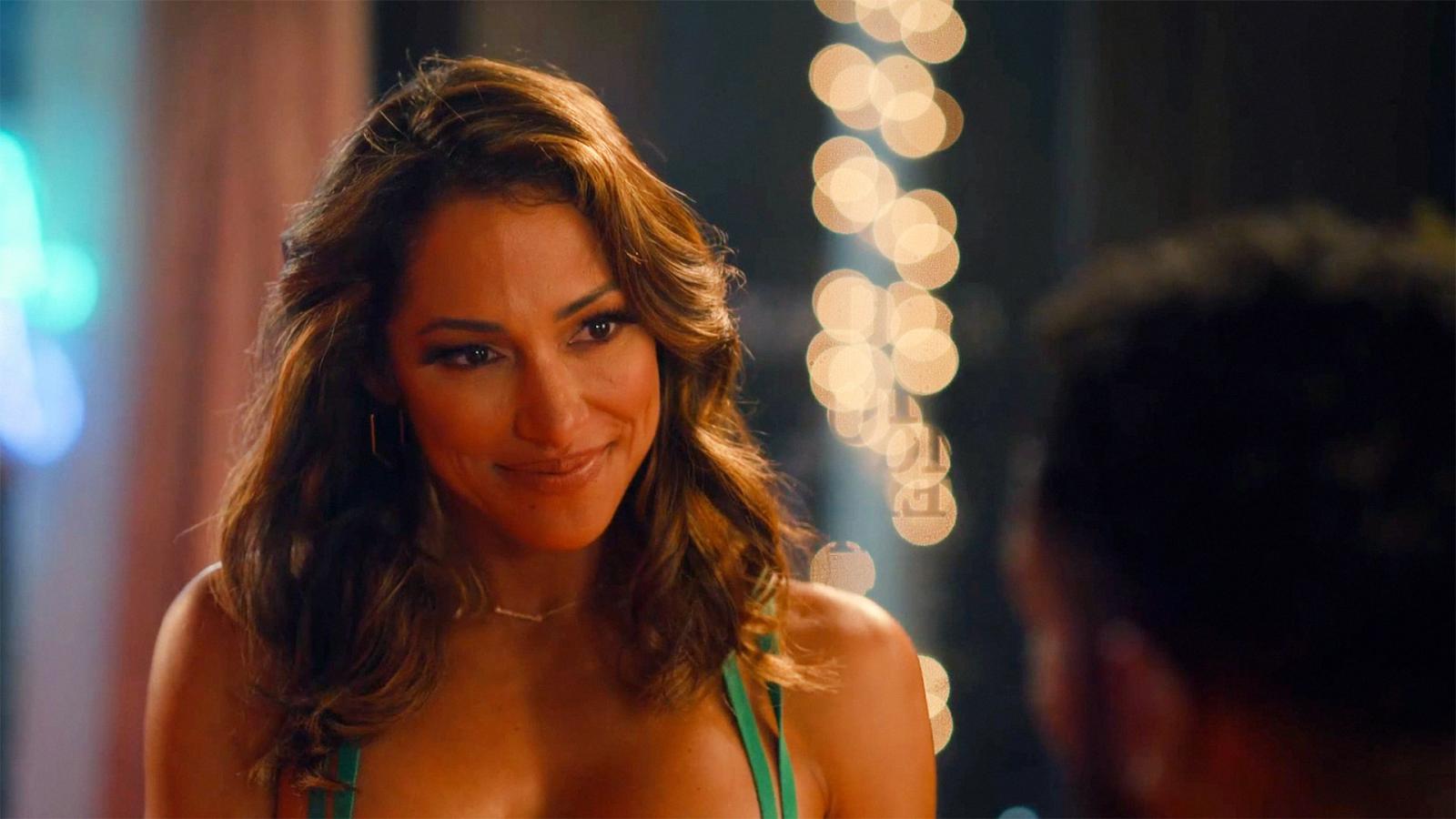 We don't know much about Genevieve's background other than that she had a divorce in her past and chose to work at the spa to get a sense of community and be with people. At the same time, Genevieve doesn't seem interested in meddling in other people's business and getting too personal with everyone around her.
She refused to attend Dana Sue and Ronnie's vow renewal because she is not that close to them. While this is nonsense to Serenity, such logic is certainly relatable in the real world. Genevieve comes across as a breath of fresh air, as her vibe feels different from the other townspeople, who, frankly, have started to kind of blend together after three seasons.
In addition to her easy-going, calm, and friendly personality, Genevieve shook things up for Erik, which he desperately needed. The two hit it off almost immediately and started dating, even though Erik is obviously not over Helen Decatur.
Genevieve has managed to bring out Erik's fun side, which is a welcome change for a character so wrapped up in the drama of his own past and his relationship with Helen. It seems almost inevitable that the three will form some sort of love triangle in Season 4. So many fans are eager to see Erik give Helen the same treatment she gave him when she chose to be with Ryan Wingate.
At the same time, the fact that Genevieve and Helen have never met on screen, even though they work together, intrigues viewers. What if Genevieve came into Sweet Magnolias' lives with a hidden agenda, as Kathy Boseman did in Season 3?
'Something is definitely suspicious about Genevieve,' another fan wrote on Reddit.
That is certainly an interesting angle to explore in Season 4. And we love that Genevieve gives Sweet Magnolias a chance to start over and deliver a compelling new season.
Source: Reddit.