SVU Fans Wonder Why Rollins Always Seemed So Depressed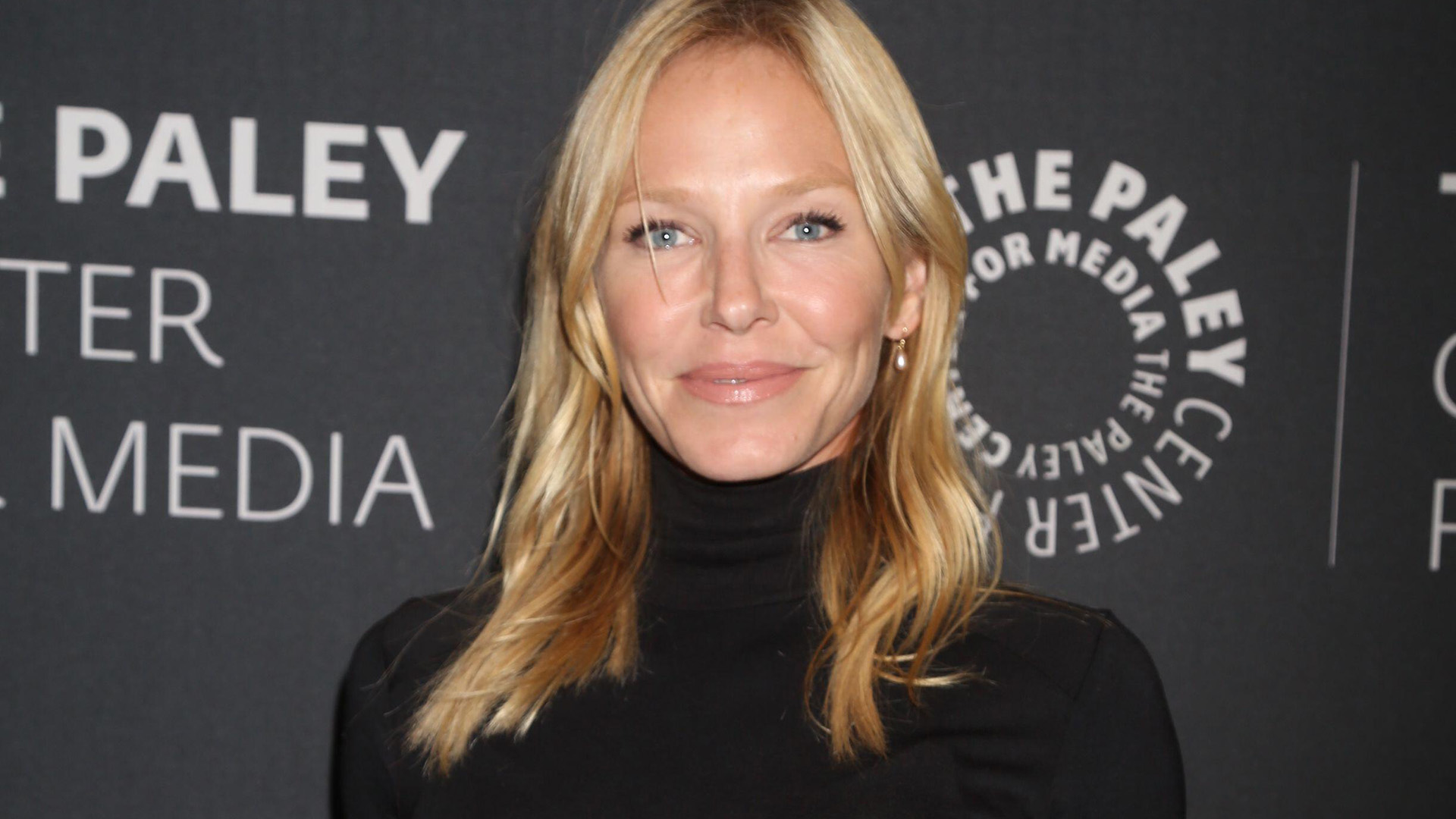 The fan-favorite detective has been through a lot, and her struggles continued when she joined the SVU squad.
After Elliot Stabler left NBC's beloved crime series after season 12, everyone was eager to see who would replace him as one of the main characters alongside Olivia Benson.
Viewers were shocked to learn that SVU producers had decided to make the second main character a woman, introducing Detective Amanda Rollins to the series' main cast.
Though many fans couldn't get over Stabler's exit and did everything they could to belittle his successor, Rollins managed to win the hearts of most of the show's audience. The character has been admired for her outstanding personality and ability to solve complex cases, but some viewers can't help but notice that Amanda may be struggling with depression.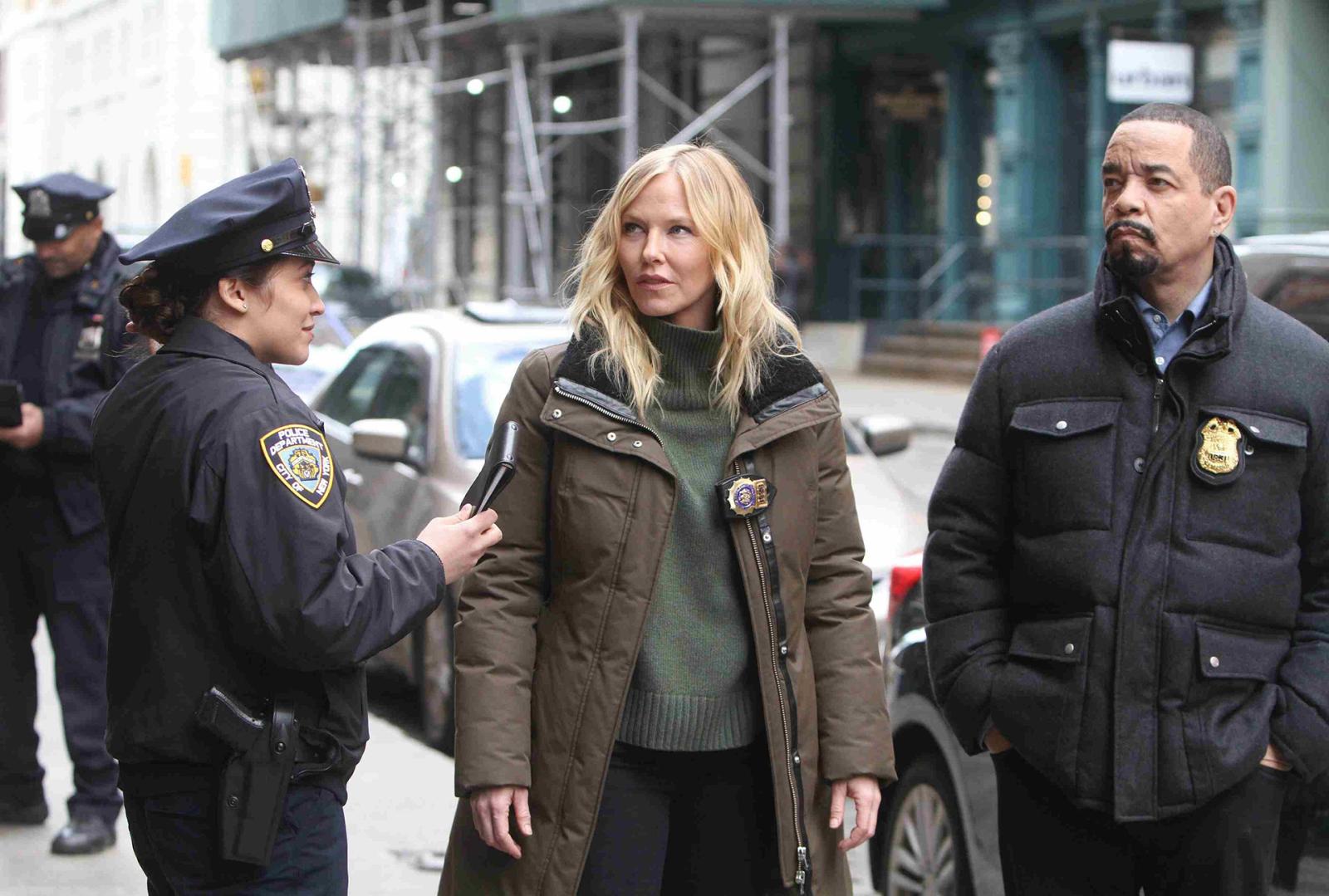 Digging into her past life on Reddit, connecting the dots and finding clues, fans are beginning to understand why Rollins always seems so depressed. Before joining the Special Victims Unit in 2011, she worked as a detective in Atlanta, and it seems that her extended family living there influenced her constant mood swings.
Amanda had a rather complicated upbringing, with constant quarrels and even beatings. While she managed to pull herself together and build a career in law enforcement, her siblings failed to succeed in life, often appearing in New York and interfering with her investigations for personal reasons.
Viewers have always disliked that Amanda's storylines often concern her personal rather than professional life, and with such a family, it's hardly surprising that the character may be suffering depression.
Rollins has also had issues of her own to deal with. The detective had struggled with a gambling addiction for several years, owing over $20,000 at one point, and that habit certainly took a toll on her.
In addition to that, Amanda had been cheated on by her ex-boyfriend, and that experience also caused her a lot of pain and mental struggle.
Fortunately, it looks like the future is finally bright for this character, as Rollins has decided to leave her job with the police and focus on her husband Dominick Carisi, Jr. and their two daughters. Fans hope that this change will be good for Amanda, and we may even see her return in future seasons as a happy and loving character.