NBC's biggest crime drama has been around forever — as has one of its biggest problems.
With 24 seasons under its belt, Law & Order: SVU is known for its numerous characters, many of whom have appeared and disappeared in the blink of an eye. The show's producers try to constantly entertain viewers by introducing new characters when fans are no longer satisfied with the old ones and readily get rid of some actors if they feel they are no longer popular.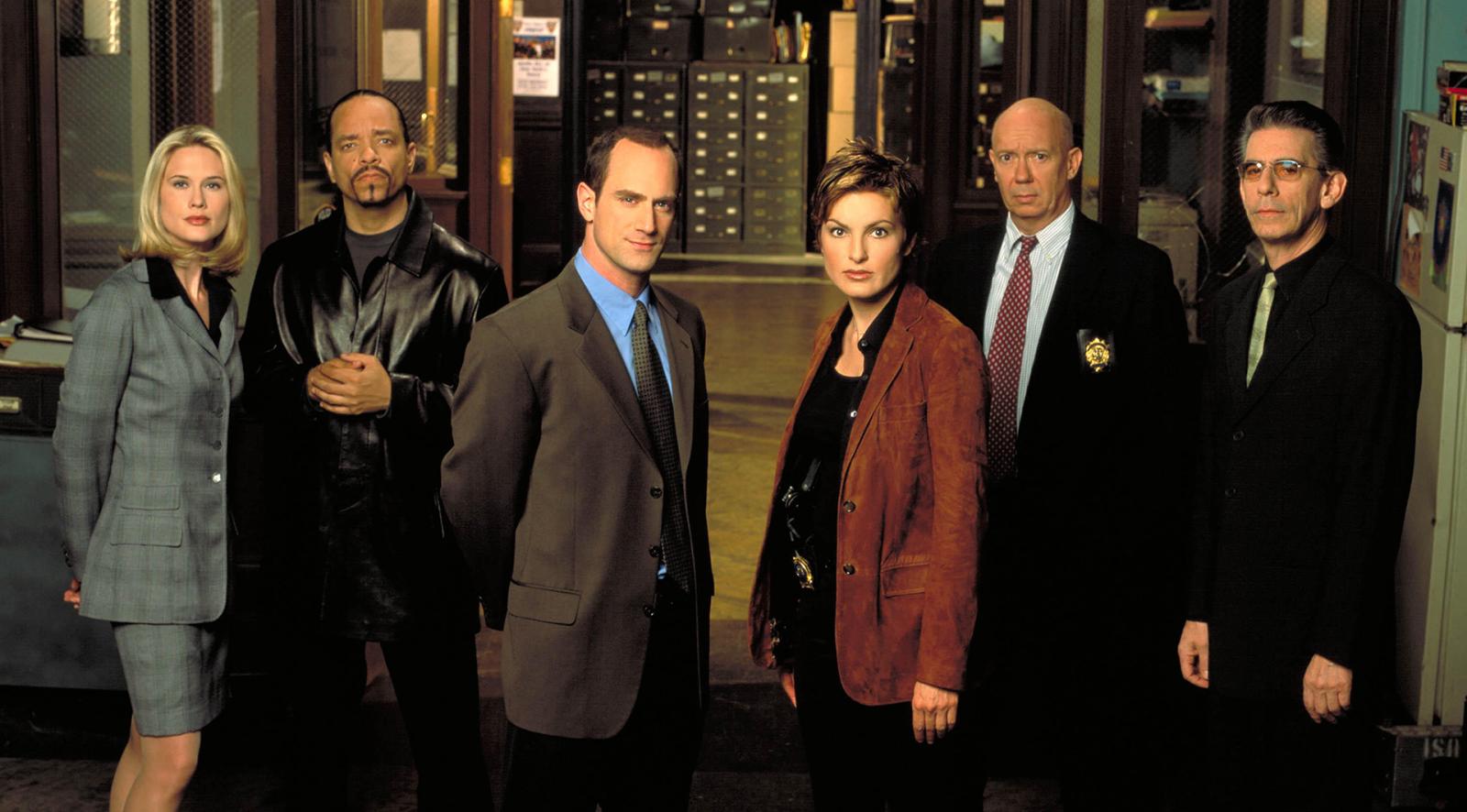 Of course, the series' core cast has been fairly stable over the years, with detective Olivia Benson appearing in every episode of SVU, but there is one particular position on the "Law" side that still bothers fans to this day.
The role in question is that of Assistant District Attorney in the DA's office, a prosecutor who works closely with the police and presents criminal cases in court. Assistant district attorneys have always played a huge role in the series, but viewers have been frustrated with characters constantly changing each other in this position, which ruined fan affection and made many storylines undeveloped.
Throughout the show's history, more than 10 different characters have held the job, and fans are clearly not happy about this: on Reddit, many claimed that the writers are not making full use of the characters they introduce. From seasons two through five, viewers were simply fascinated by ADA Alexandra Cabot, a strong-willed woman who was unafraid to put her life at risk for the greater good. But the series' creators got rid of her in season six, introducing a new Assistant District Attorney — Casey Novak. The character was also loved by fans until she was let go after just five seasons.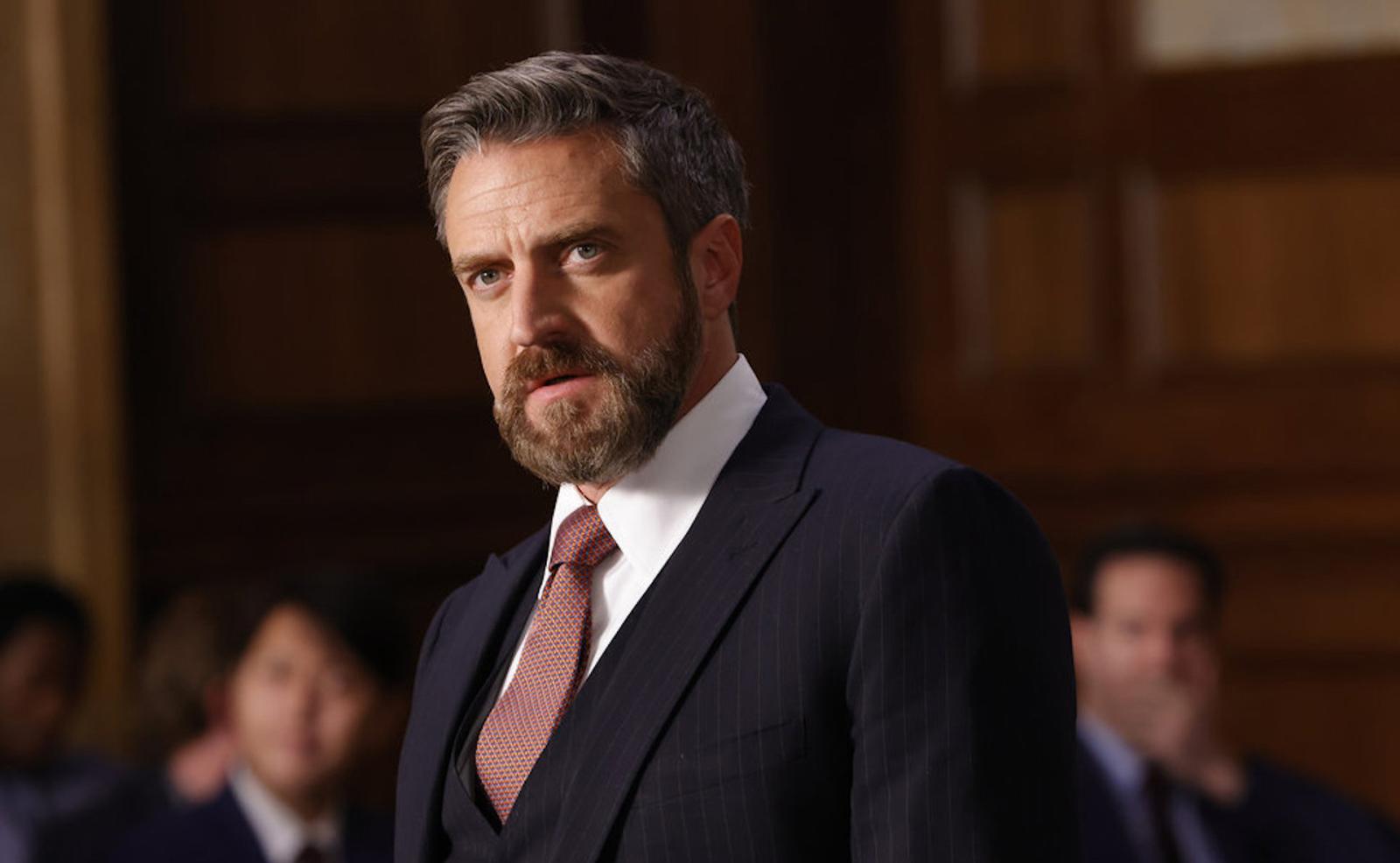 Season ten reached the pinnacle of this struggle, featuring replacement ADAs in every new episode, and this whirlwind of characters made fans worry that the writers had completely lost control of the situation. Later, SVU managed to introduce a convincing new assistant prosecutor, Rafael Barba, but by that time, viewers' opinion of the position was completely spoiled, with many admitting that they dropped the show after Novak was written out of the script.
Fans are still lamenting that Cabot and Novak left the show so prematurely because they loved watching their characters grow, and now their entire tenure as assistant prosecutors seems like a huge missed opportunity.