"Criticizing me only made me work harder. Thanks for the motivation!"
Barbra Streisand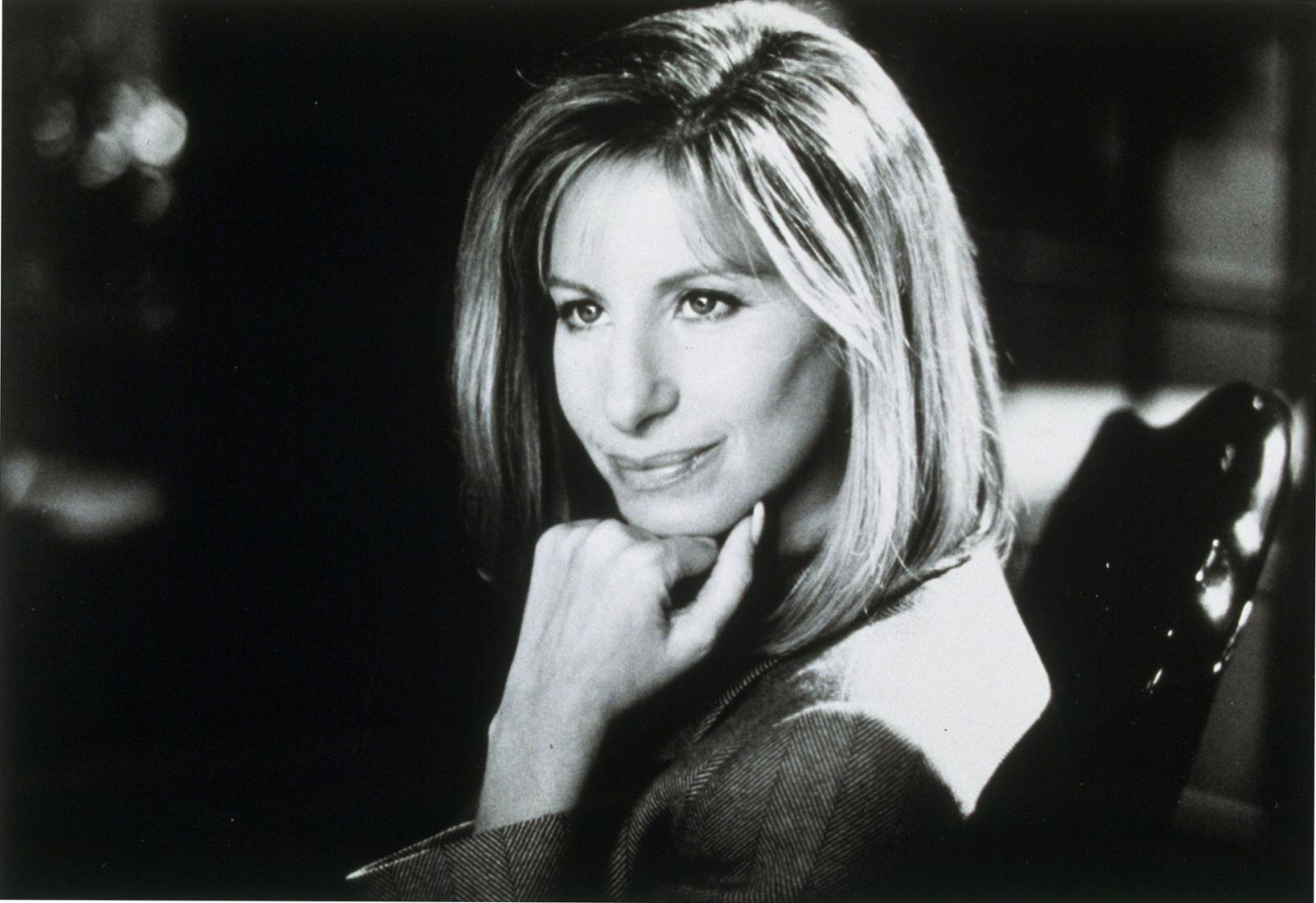 Barbra didn't have the best relationship with her mother Diane, who criticized her daughter's appearance and thought her passion for music and theater was a waste of time. She openly said Barbra would never become successful because she wasn't pretty enough. In addition, the future star was physically abused by her stepfather: sometimes, the man would beat her up so badly, Barbra couldn't go to school for a few days. However, this experience helped Streisand realize her ambitions and become an award-winning actress, singer, and director. Her talent and beauty are now recognized by the whole world.
Jennifer Aniston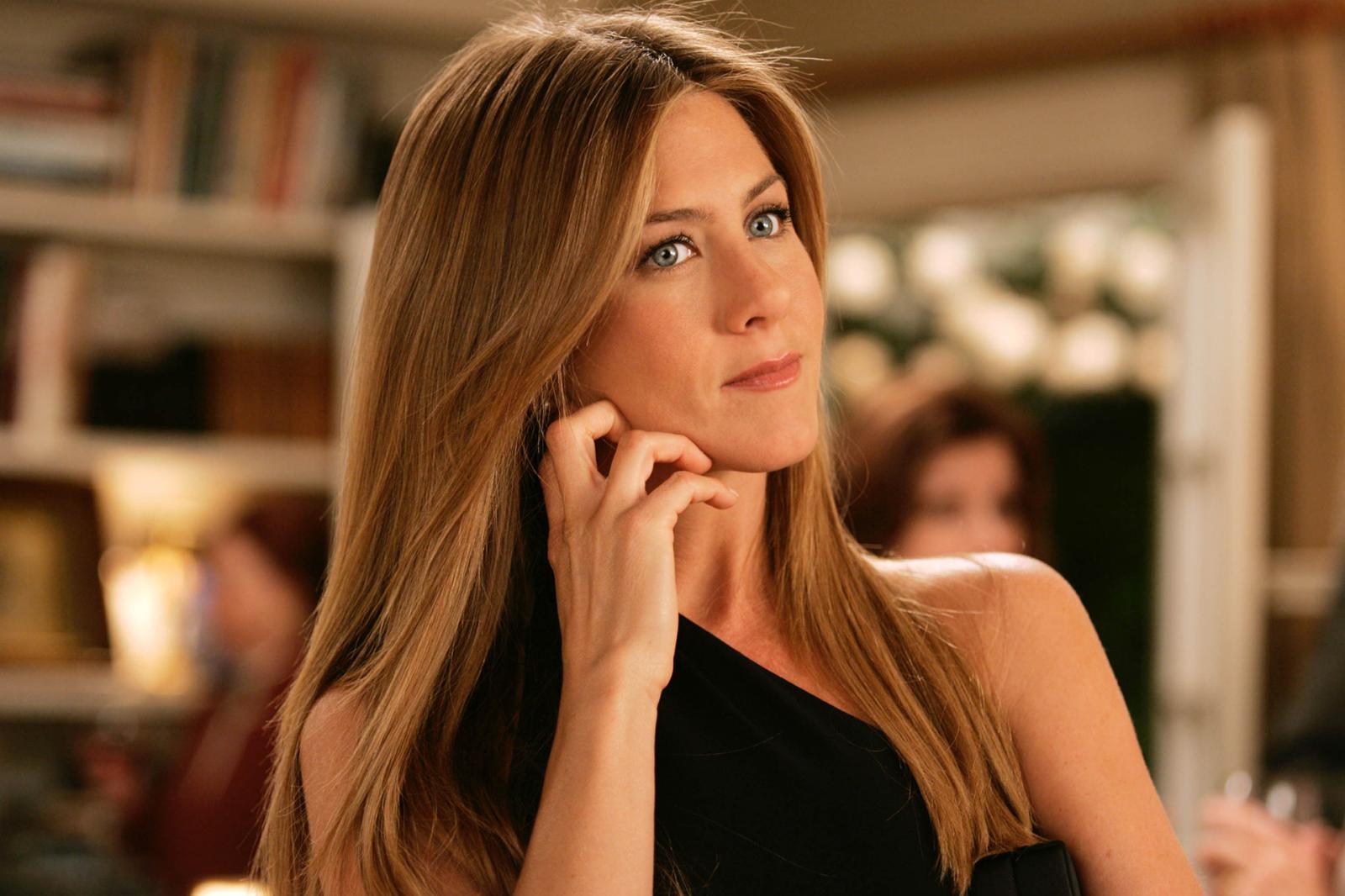 Jennifer had been close to her father, but she was never friends with her mother Nancy. According to the actress, her mom was a very demanding person — and very critical of her daughter. Because Nancy was a gorgeous model, she'd always criticize Jennifer's appearance, saying that she was ugly, fat, and clumsy.
In 1999, Nancy published a tell-all book titled From Mother and Daughter to Friends: A Memoir. Some of the details she described were very embarrassing for Jennifer, who then ceased all communication with her mom and left her off the guest list for her wedding to Brad Pitt.
Demi Moore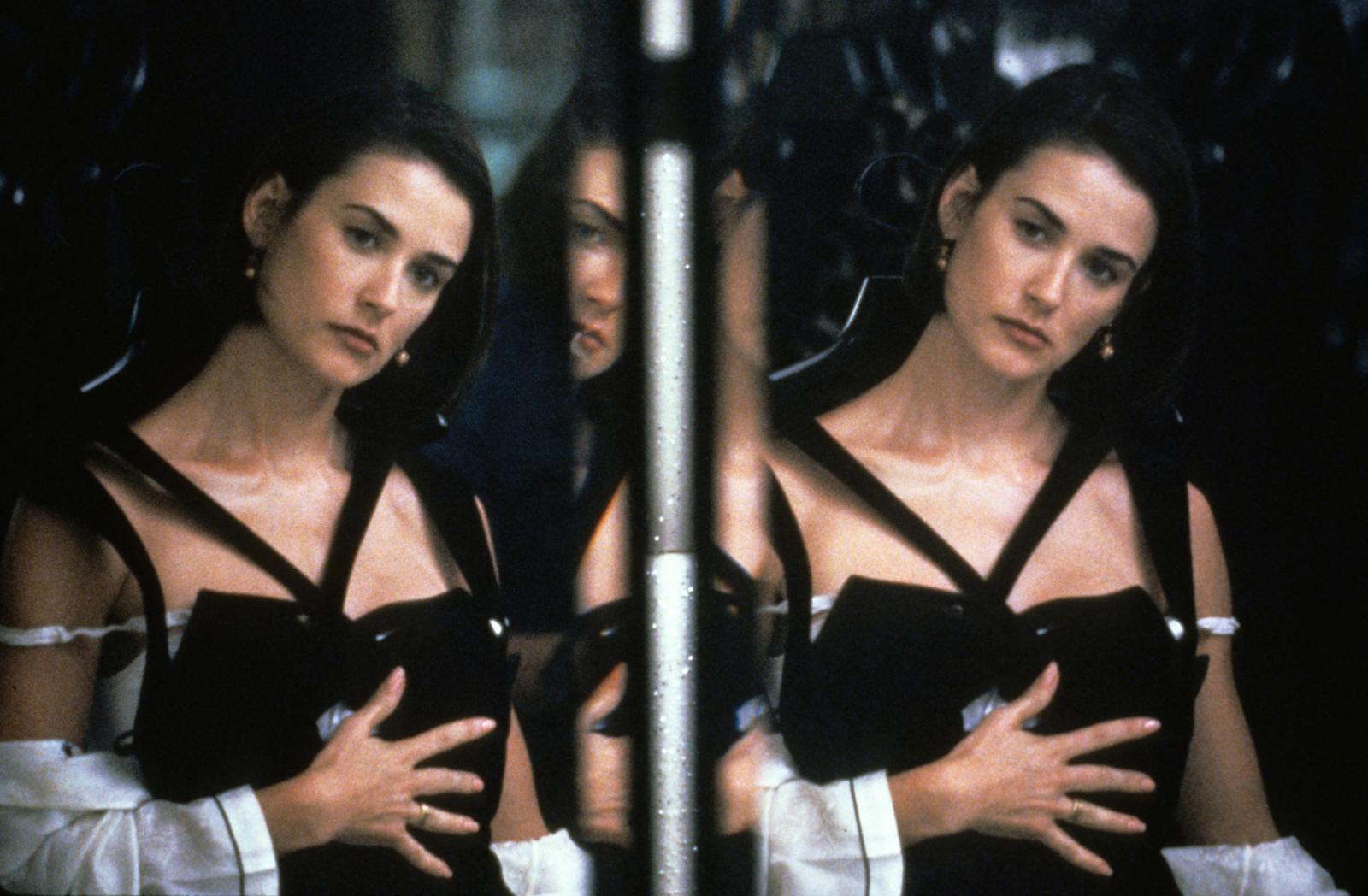 The actress had a nightmare childhood: both her parents dealt with alcoholism, and the family often moved places to avoid debt collectors.
Her mother Virginia took Demi to clubs so that she could enjoy free drinks from men attracted to her teenage daughter's beauty. There's an even more shocking detail: Moore revealed that she was raped at the age of 15 by a man who claimed he had paid $500 to Virginia. A year after the incident, Demi left home and stopped communicating with her mother and stepfather. Later, the actress was able to reconcile with Virginia before her death in 1998.
Oprah Winfrey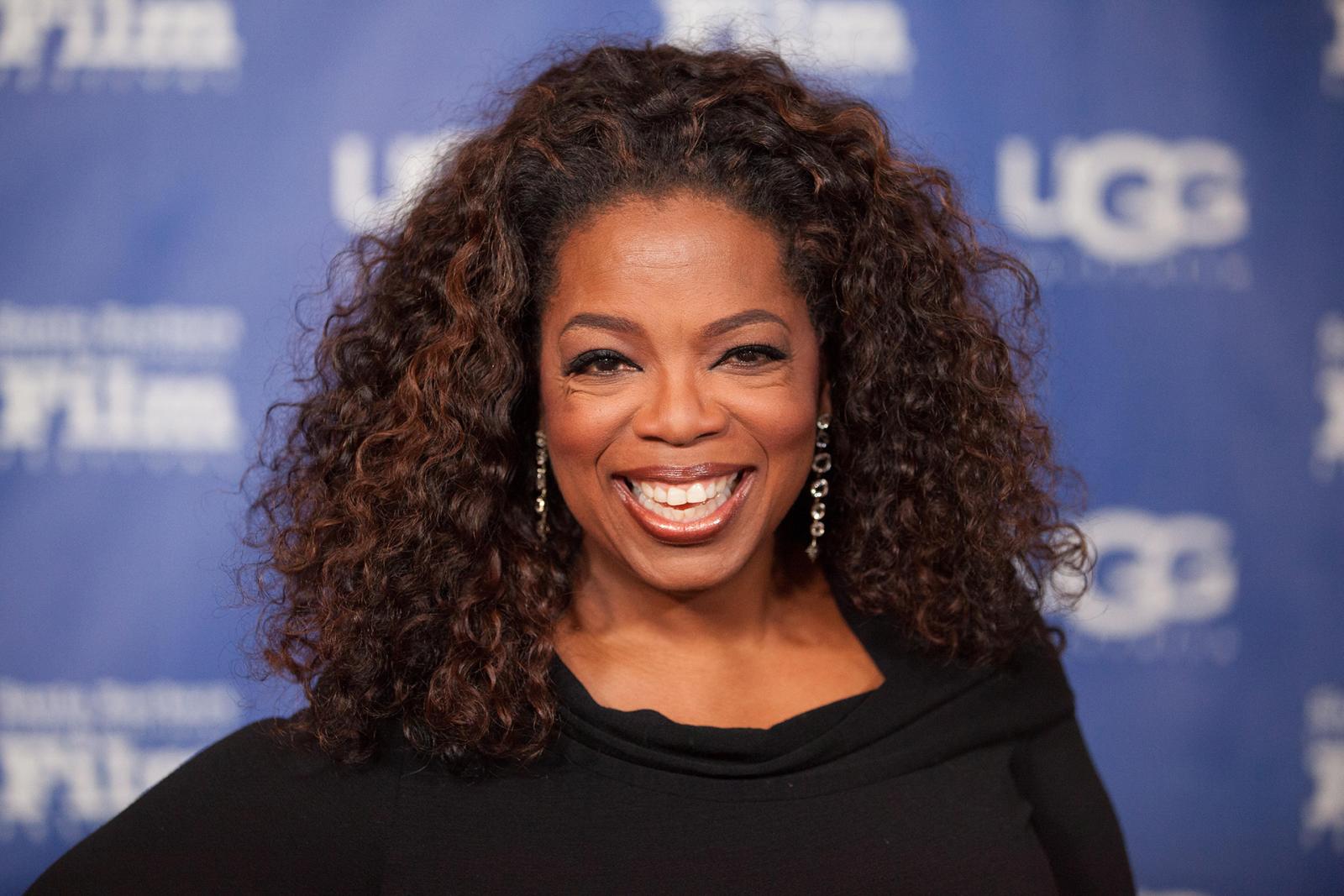 The famous TV host also suffered a miserable life when she was a kid. When Oprah was little, she was raised by her oppressive grandmother who would hit the girl with a whip.
The future celebrity was abused by her uncle and brother, and her mom kicked her out of their house when she learned that Oprah got pregnant at the age of 14. Her mother cursed the girl and said she was her life's biggest mistake. Thanks to her father, Winfrey managed to get a good education and achieve success further in life.
Courtney Love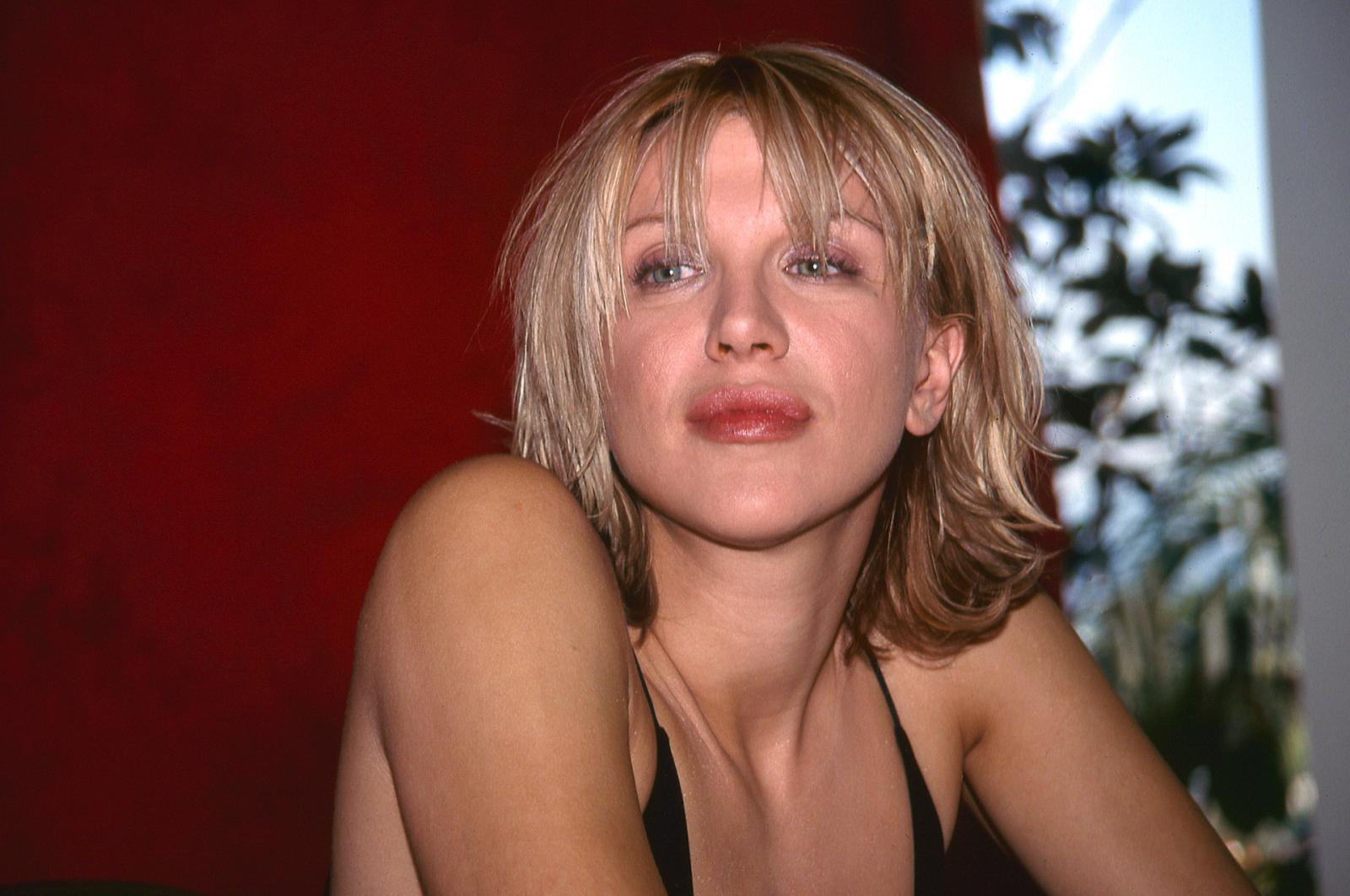 Courtney's mother was a psychologist, but her professional skills didn't help her find common ground with her daughter. Love shared that, as a teenager, she acted provocatively because she wanted to attract the attention of her mom, who was always taking care of other people's mental health but ignored her own daughter's problems.
In addition, her mother disapproved of Courtney's desire to pursue music and become a star, but despite the lack of support, Love was able to achieve her goals.
Elton John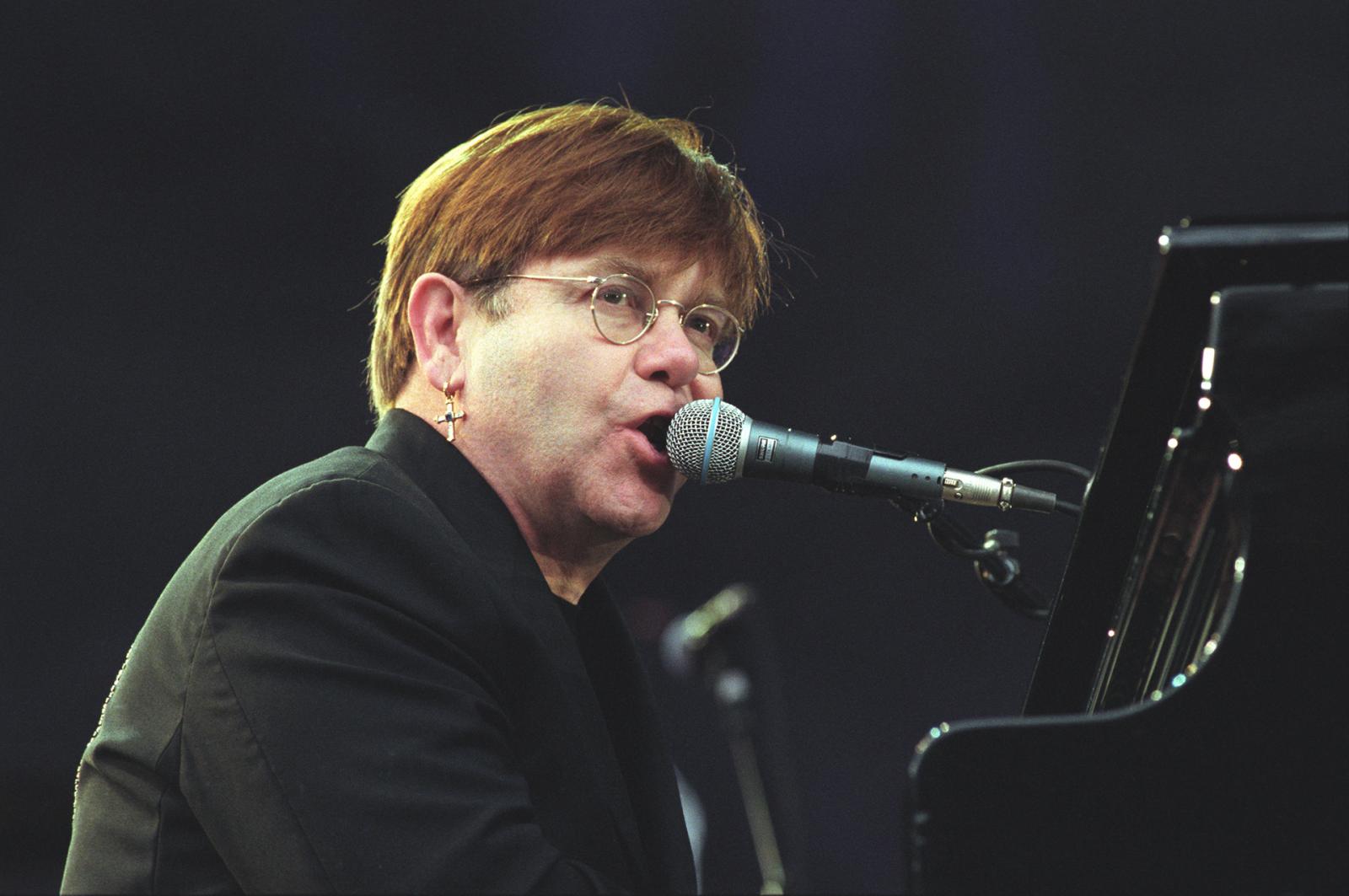 Elton's father was a trumpeter in a military band, but he always opposed his son's decision to pursue a career in music. He said that Elton's choice was foolish and thought he would never reach any heights as an artist. What's more, John's father never attended his son's concerts after he had become popular.
On the contrary, the star's stepfather had been very supportive and believed Elton was destined to become a famous musician.