I don't need a leading man to shine; I am my own leading lady.
Charlize Theron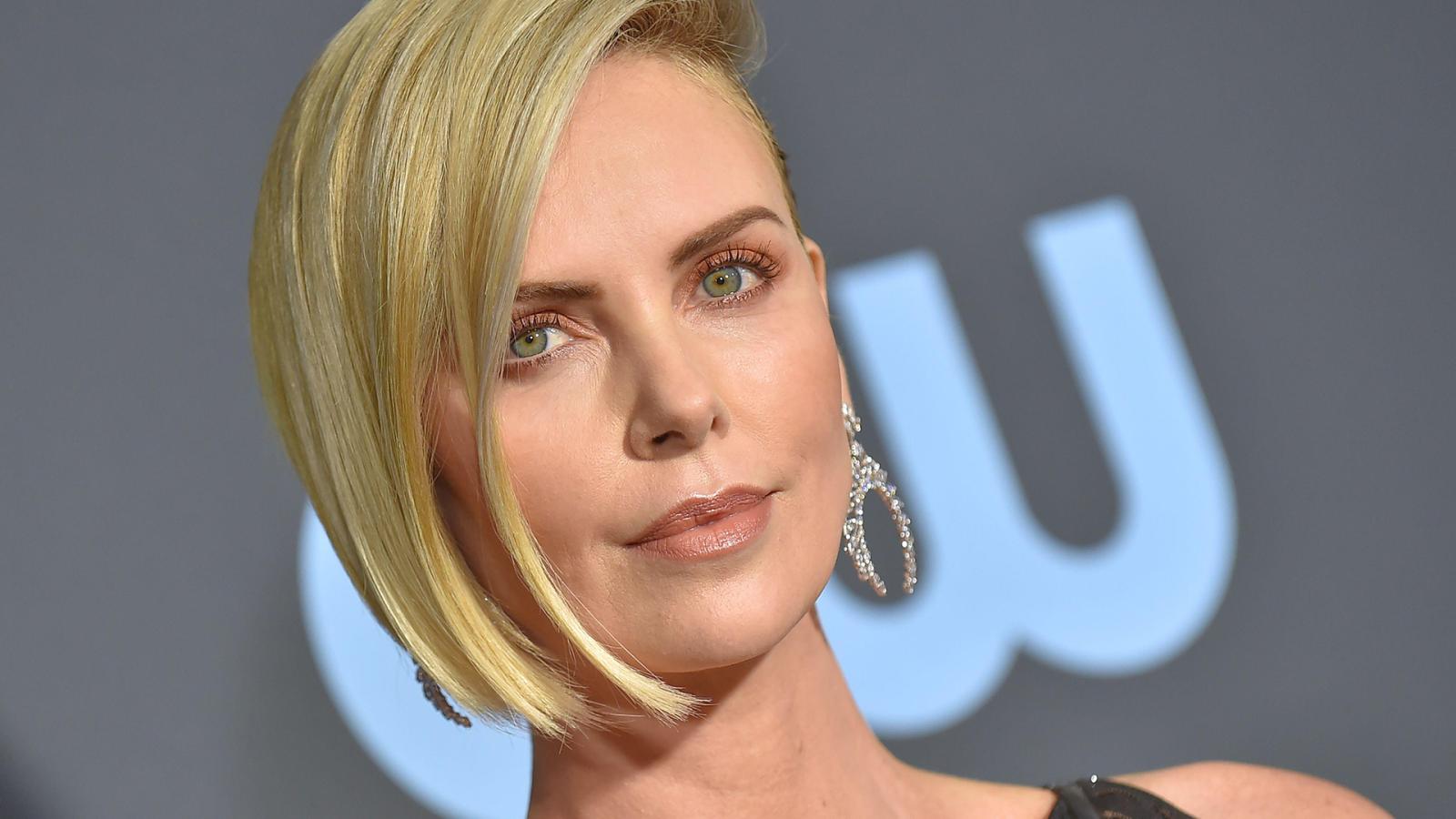 Charlize is considered one of the most beautiful women in Hollywood, but she still remains a strong and independent woman. She's dated Stuart Townsend, and Sean Penn and many people expected a marriage both times. But Charlize has never walked down the aisle in a white dress.
She says marriage has never been important to her. One reason for that might be that she's never had a good example to aspire to, seeing how her father and mother were constantly arguing until one day, her mother shot her husband.
Charlize is now happily raising her adopted children, whom she considers the most important people in her life. And she's not at all bothered by being single.
Kristin Davis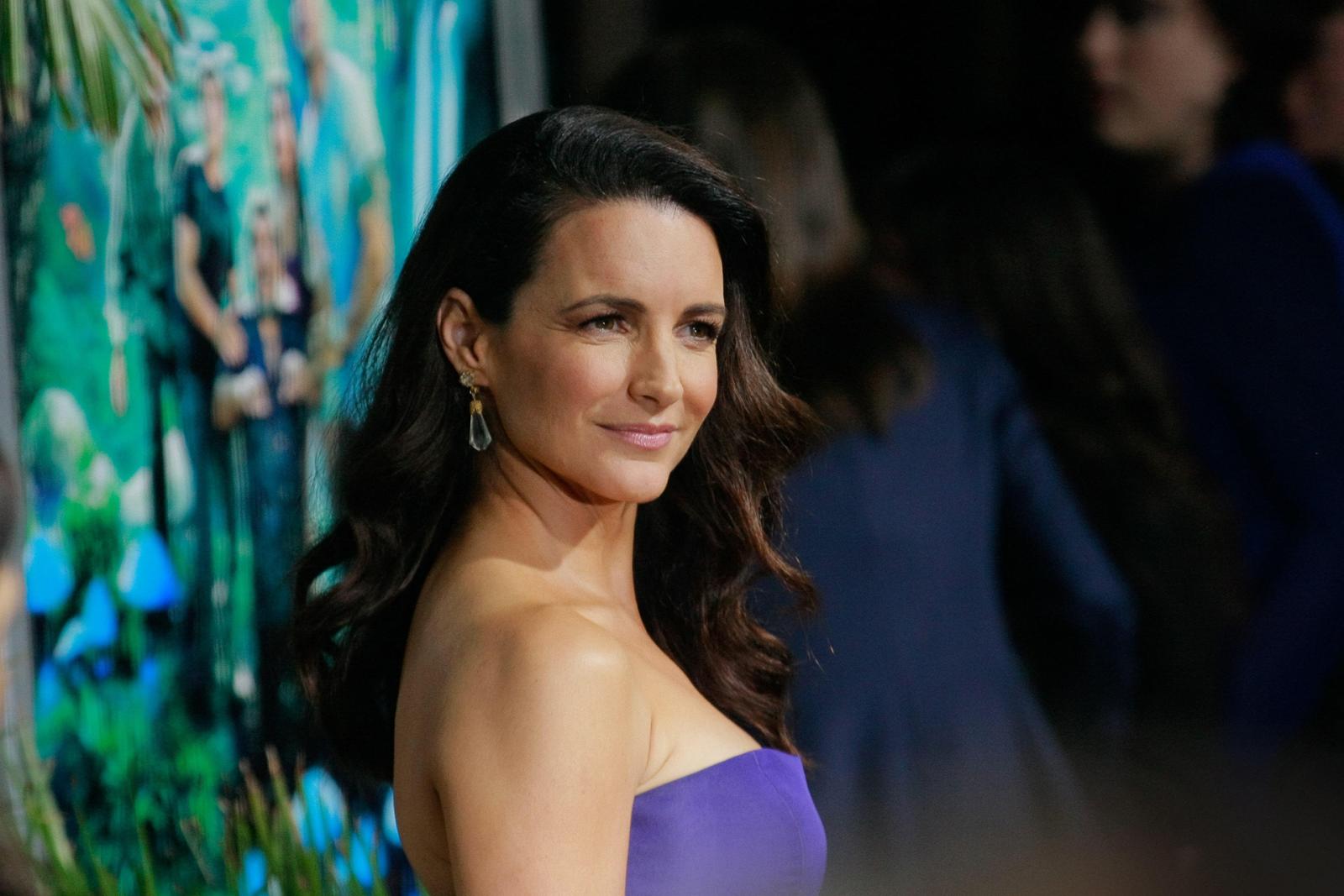 Kristin's Sex and the City character Charlotte is obsessed with marriage. By contrast, Kristin has always been totally chill about it. She's often been quoted as saying that she admires married couples but could never imagine herself as a wife.
She's not at all bothered by her single status and doesn't want to get married just not to be alone. Just like Charlize Theron, Kristin has adopted children.
Emilia Clarke
Throughout her stellar career, Emilia has only dated comedian and producer Seth MacFarlane. She was also at one point rumoured to date (and even marry) James Franco. However, Emilia insists she would never marry a man she barely knows. Emilia remains single for the time being but believes that she might meet the right man one day.
Emilia says she has rather old-fashioned ideas about love and relationships, and in her opinion, that's the main reason why she is still single.
For her, it's vital that she and her spouse should be on the same page. Otherwise, it's just a matter of time before the relationship ends. So why bother starting a relationship at all if you know it's going to end? She describes herself as sentimental and a believer in fate. Thus, it is her earnest belief that when she meets the right man, all the puzzle pieces will fall into place.
Winona Ryder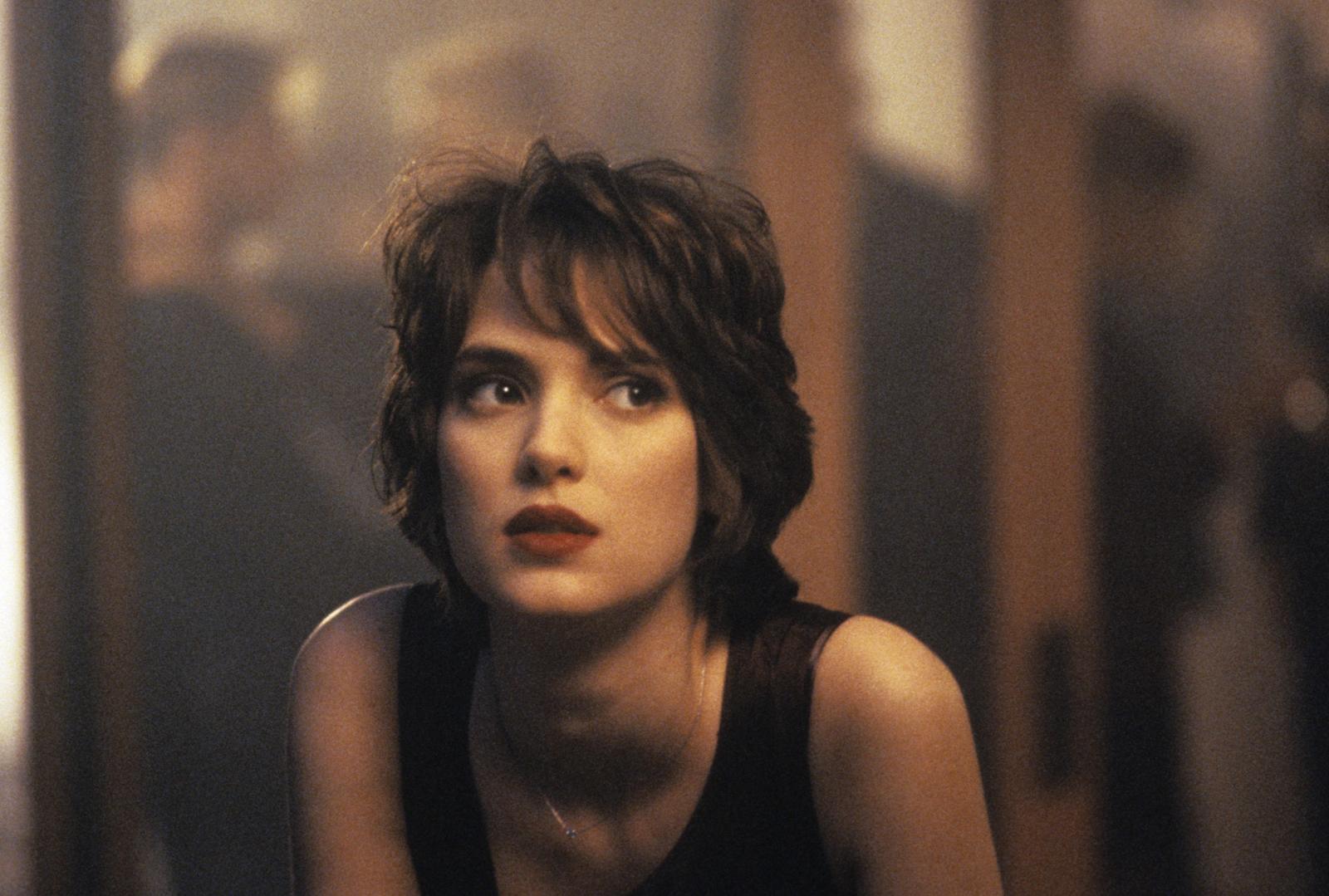 At one point in her life, in the dim and distant 1993, Winona Ryder was fixing to marry Johnny Depp, but they never went through with it. Johny later fathered two children and married Amber Heard. Winona, meanwhile, kept right on flying solo.
She says she's always looked up to her parents' relationship and searched for a man like her dad. None of her numerous suitors have lived up to that high standard, though. Her philosophy is that it's better not to ever get married at all than to get married and then get divorced several times. She says she has nothing against breakups in principle; she just doesn't want to go through one herself.
Patricia Kaas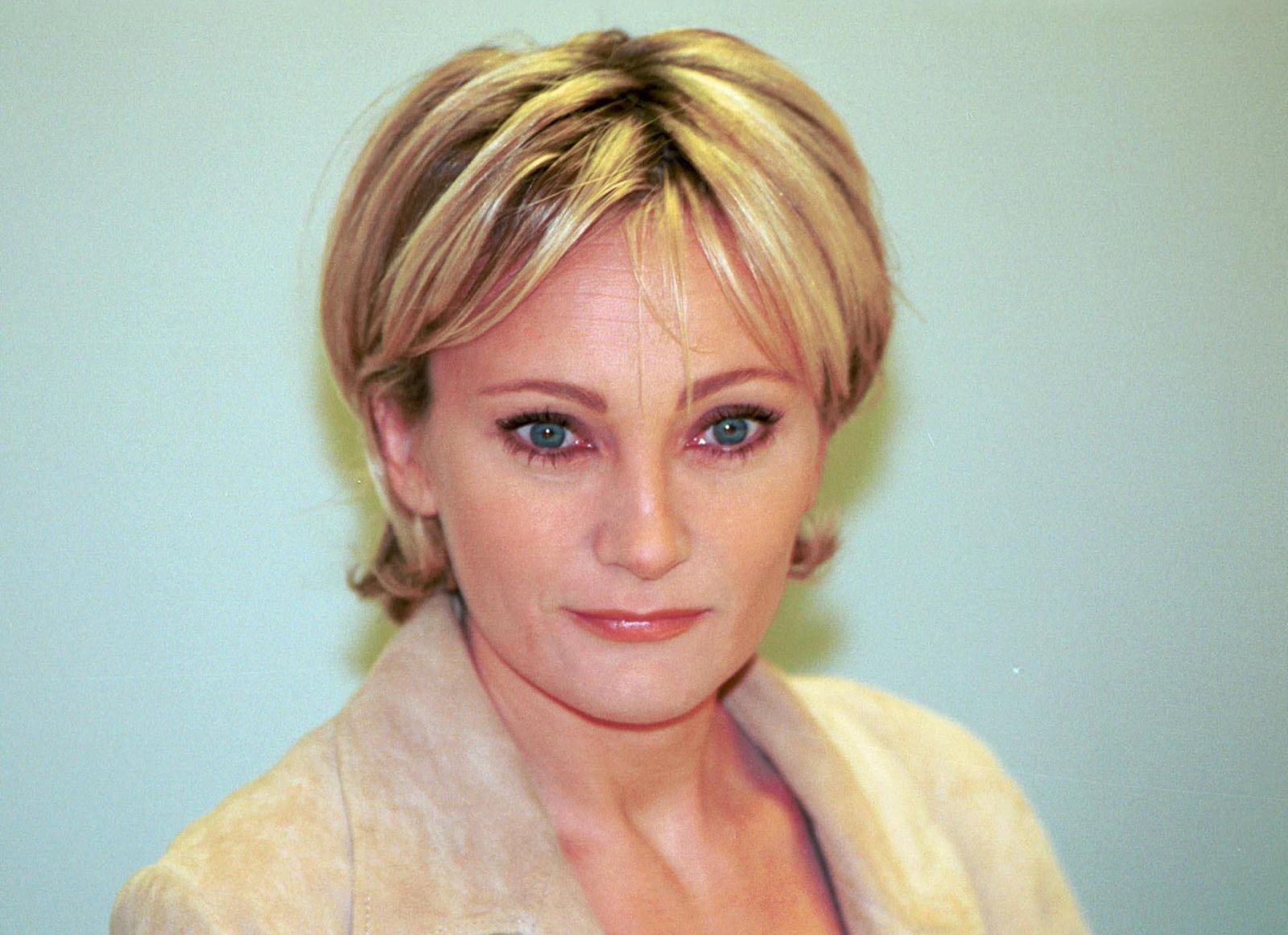 Patricia, like Winona, dreamed of recreating her parents' happy marriage. She's had many suitors over time, including even Alain Delon himself, but none of them have measured up to what Patricia wants in a man.
Some believe the reason why Patricia remains single is her infertility, which she was diagnosed with as a young woman. Patricia says she views her art and fans as more important than men.
Dana Delany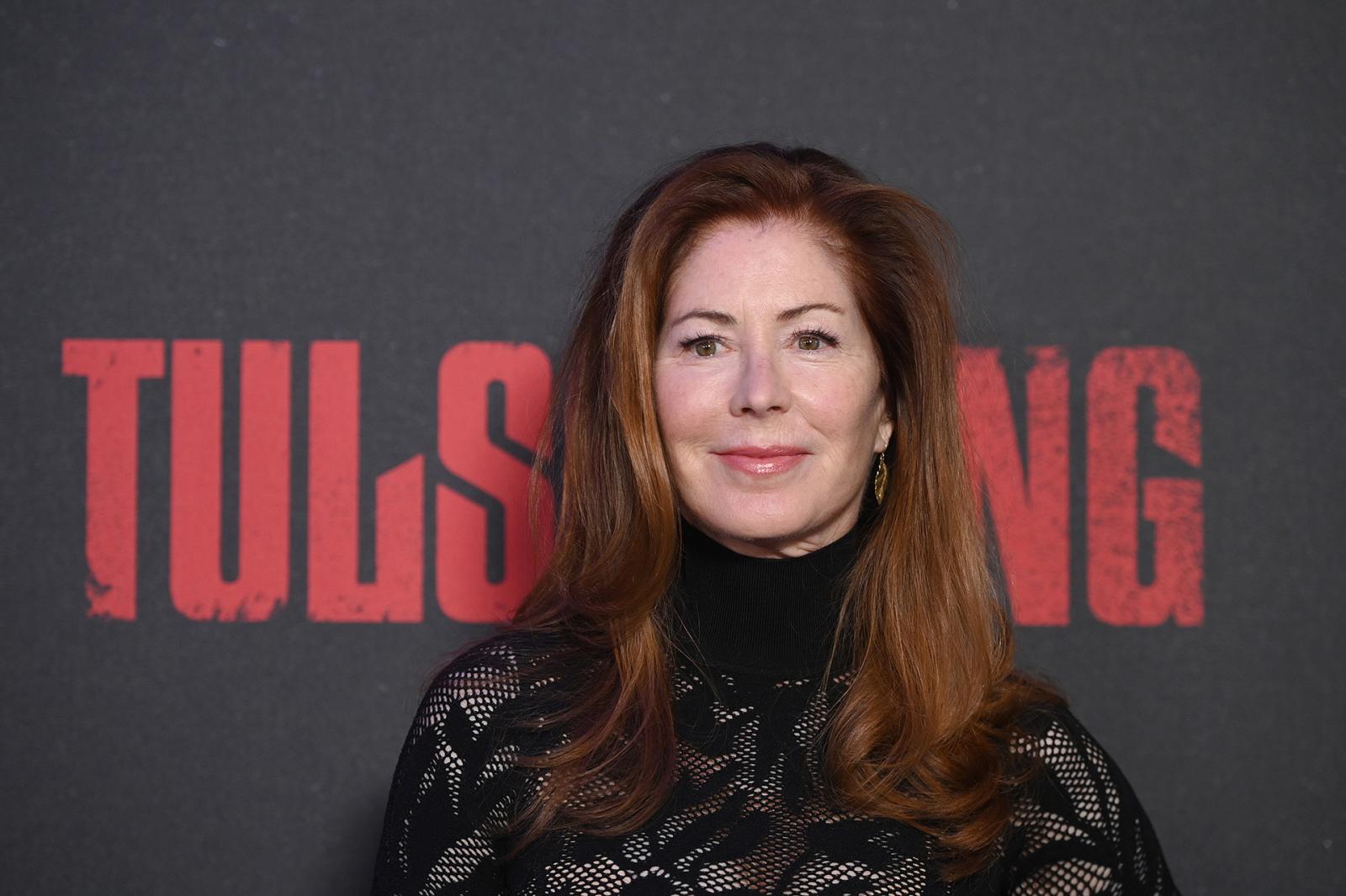 The Desperate Housewives star has never married either, and like the other women on our list, she is totally chill about it. Curiously, she's had men propose to her on several occasions, but she's always said no, as none of them were good husband material.
Dana says she's perfectly happy alone, knowing that if she burns the midnight oil at work, there is no husband or children at home to disappoint. She doesn't think that marriage is on the cards for her now as it's too late for that.