How do these stars manage to look amazing without breaking a sweat?
Rihanna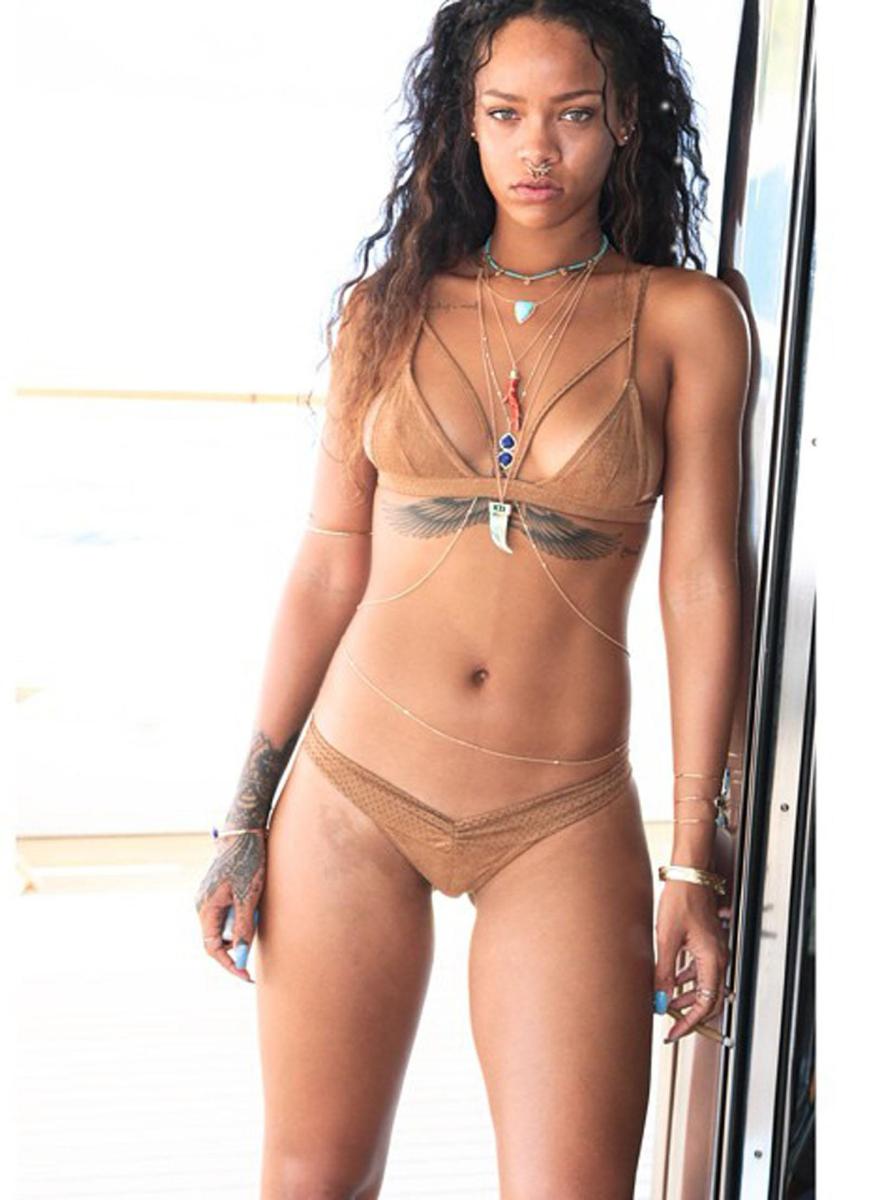 In many interviews, the singer stressed that having a beautiful body doesn't imply spending all of your free time working out like crazy. According to Rihanna, the main rule is to lead a lifestyle that's reasonably active and healthy, go out more, and try to see and do new things. Even if she gains a few pounds, the star can easily put on an extremely short dress and go out to stun the public. Rihanna's positive attitude to her looks is truly admirable!
Pamela Anderson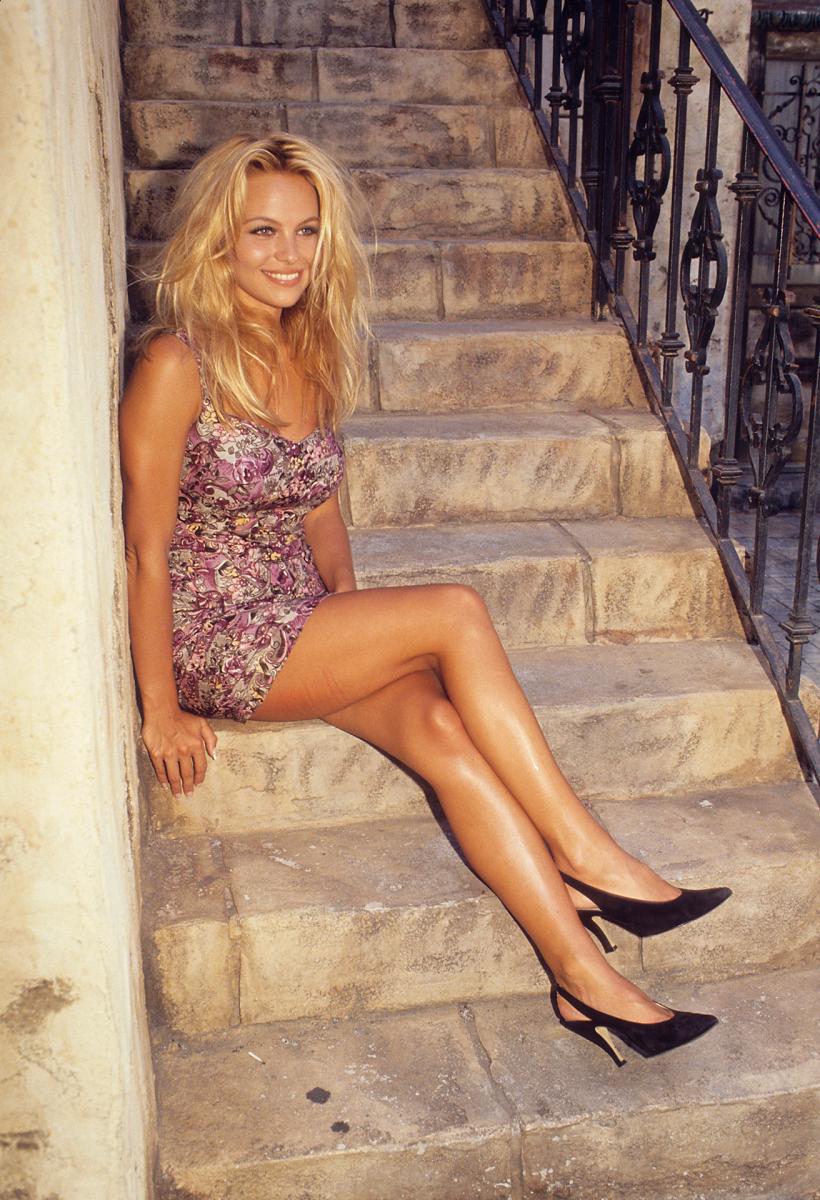 Baywatch star Pamela Anderson has always been admired for her incredible figure, and many female fans felt all the more envious as they learned that the celeb never bothered to exercise to stay in shape. Anderson admits she has her own beauty tricks instead: once a month, the actress goes on a vegetarian diet, which she finds more effective than daily workouts in the gym.
Megan Fox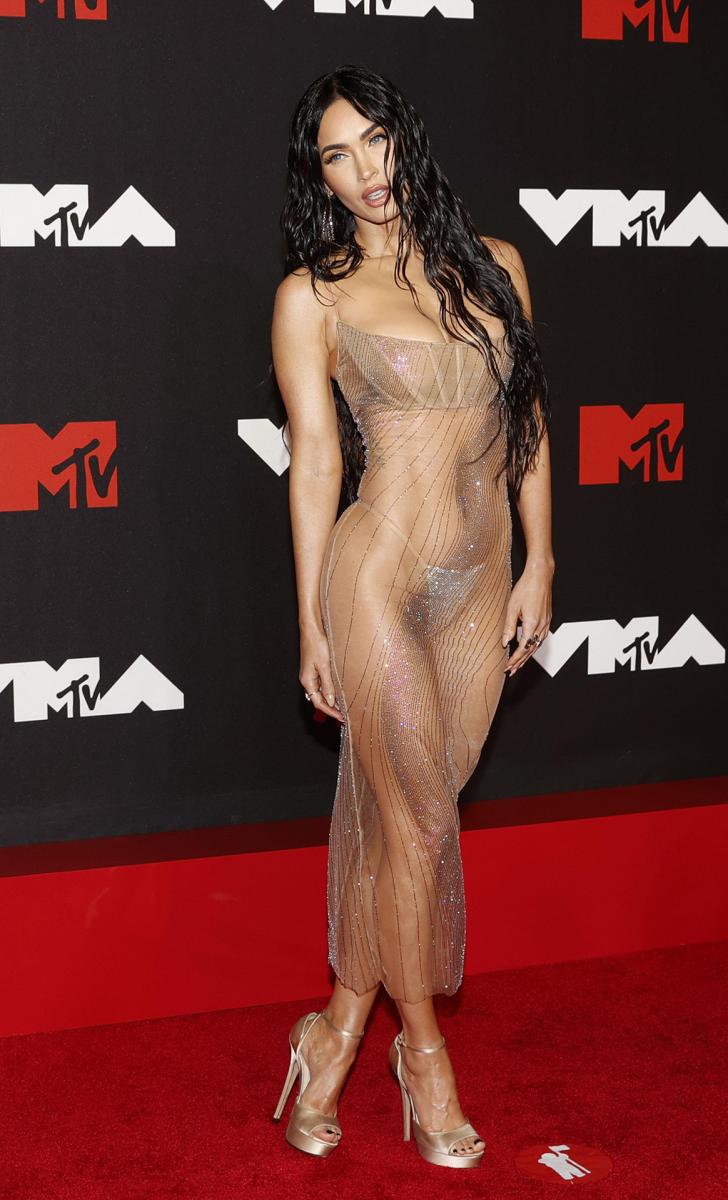 On her social media pages, the actress often posts unedited pictures of herself in a swimsuit or underwear, and fans agree that Megan Fox is surprisingly fit — considering the star has three children and doesn't like to exercise. According to the actress, her secret is a very fast metabolism, which is why Fox doesn't need to break sweat in the gym to stay in shape.
Jennifer Lawrence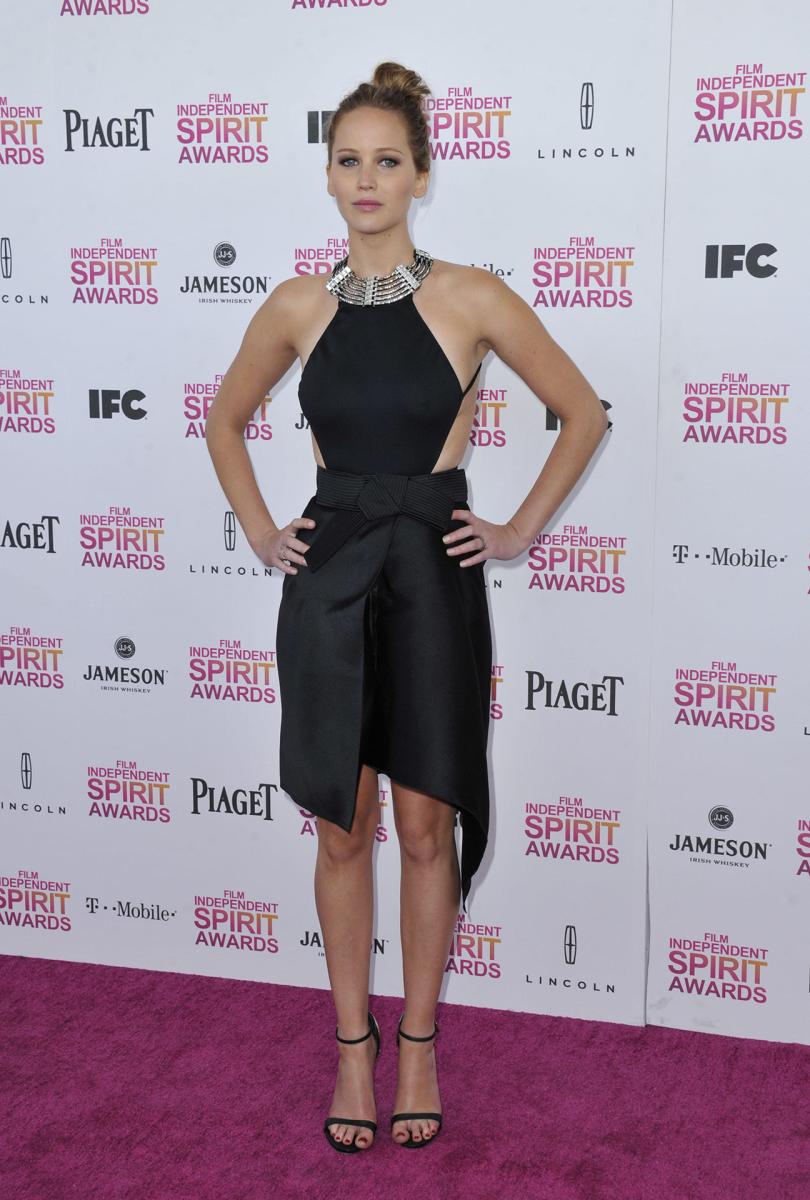 The Hunger Games star Jennifer Lawrence has been caught jogging more than once — but the actress has always assured she only does it of sheer necessity and against her own will. In her interviews, Lawrence revealed that the thought of strenuous exercise makes her shiver. That said, she does hire a personal coach before starring in another movie, but once the filming is done, Lawrence happily returns to her usual diet-and-exercise-free lifestyle.
Gwen Stefani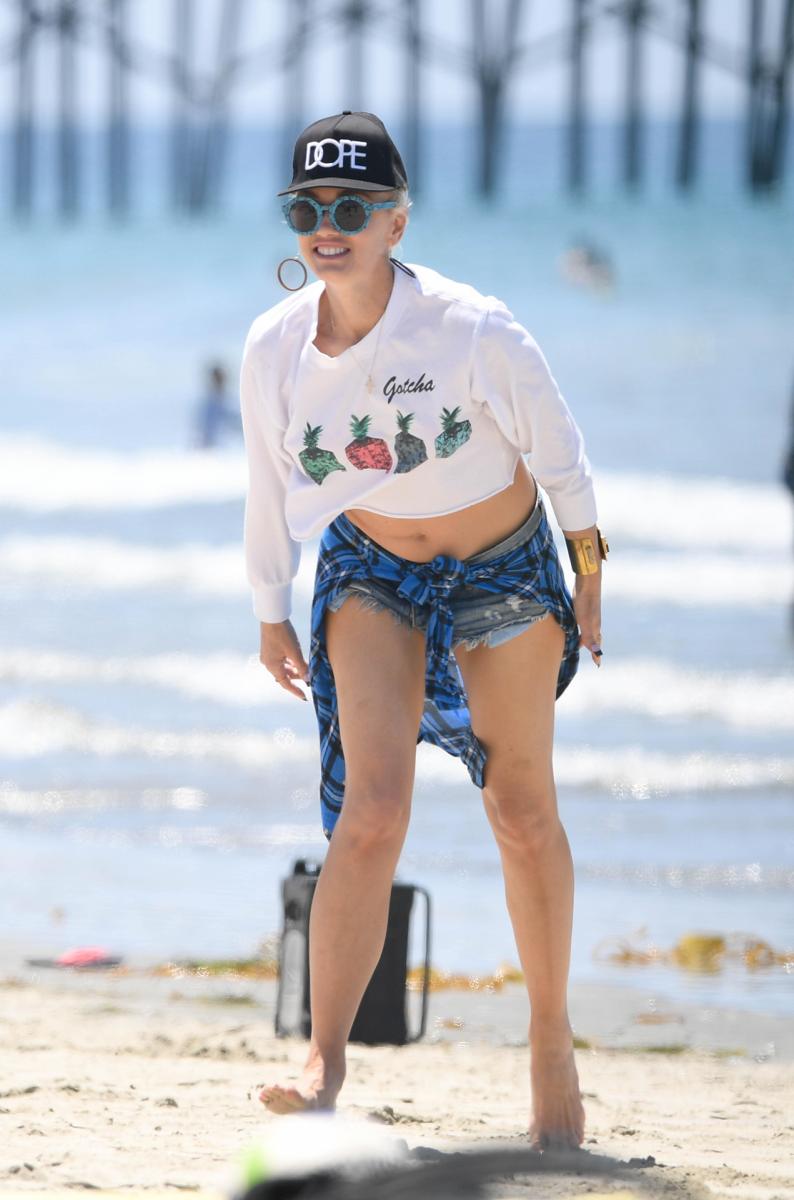 When Gwen Stefani was younger, she used to go on harsh diets and exercise for hours to look good in music videos. Fans and other celebs admired the singer's abs, along with other features of her athletic physique. The star's body did not change a bit even after she had three children! But ironically, Stefani reveals she has always hated to work out. Now, the singer doesn't bother anymore and enjoys her life without having to do sports and cut on calories. Good for her!
Taylor Swift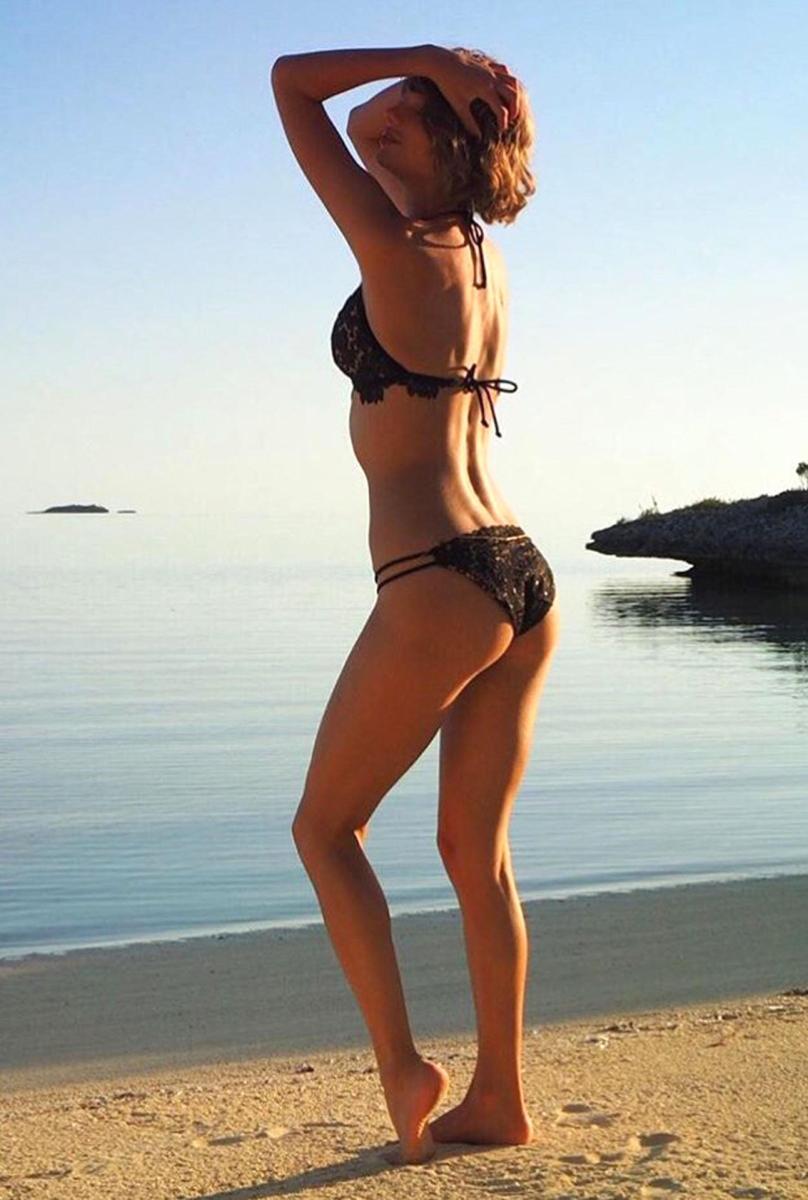 Here's another star who is apparently just lucky to stay slim without working out at the gym: Taylor Swift says her rehearsals and concerts drain her out so much, she doesn't need to do any extra exercise. However, earlier in her life, Swift was struggling with an eating disorder: the singer would not eat anything and exercised all the time to shake off "excess" weight.