Sick Girl Trailer: Nina Dobrev's Next Big Role is Way Better Than TVD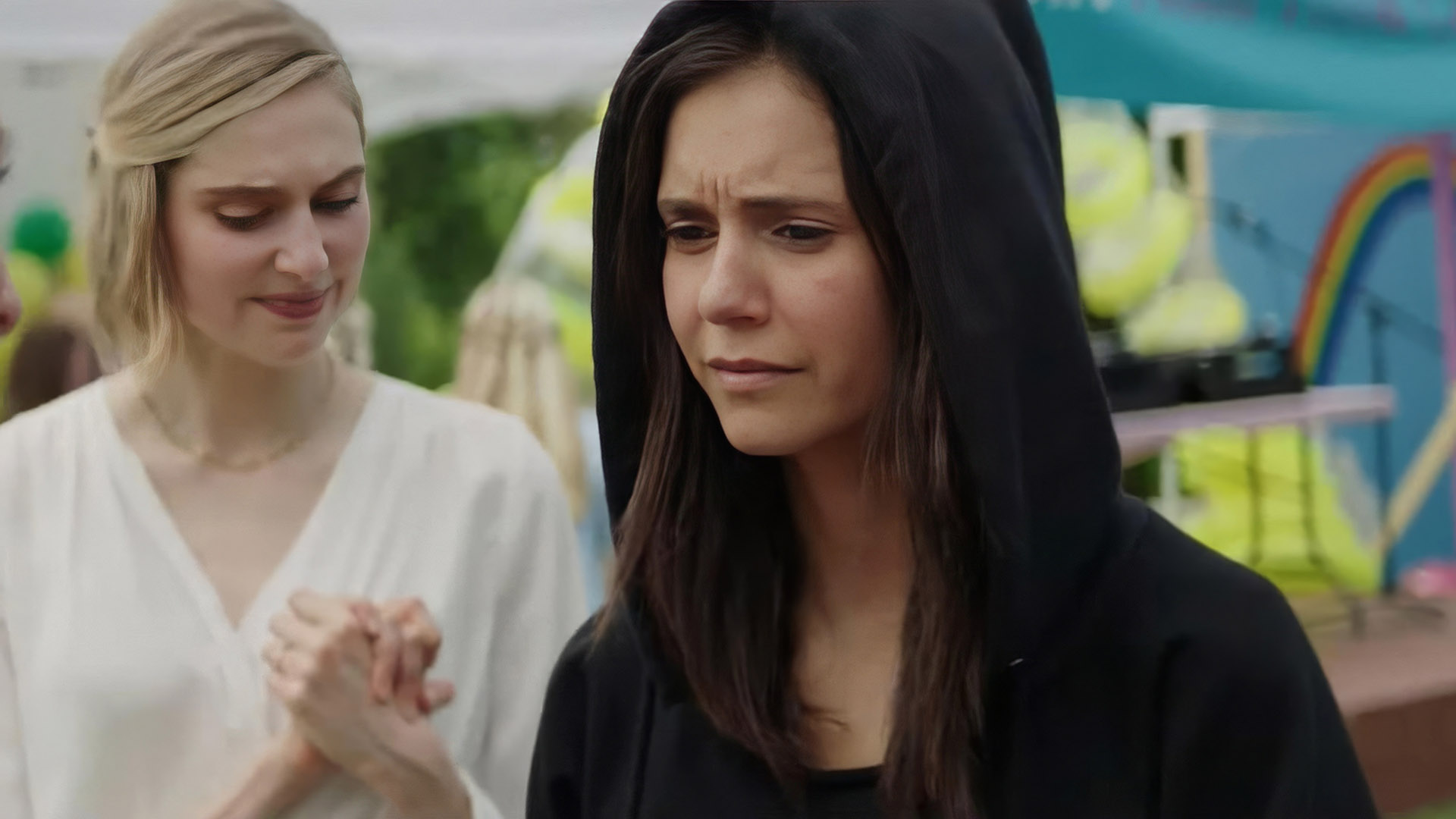 Nina Dobrev has played an incredibly ambiguous person in a movie that promises to be just as incredibly funny.
2023 can officially be called the year of Nina Dobrev, as the talented actress, who many of us first fell in love with as Elena (and Katerina) on The Vampire Diaries, is once again starring in incredibly intriguing films.
This summer saw the release of the action comedy The Out-Laws, in which Dobrev stars opposite Adam DeVine and Pierce Brosnan. In addition, three other full-length projects starring the actress, Sick Girl, Reunion and The Bricklayer, will be released later this year or a little later.
Sick Girl stars Nina Dobrev, and judging by the trailer and the director's words, Dobrev's role will be much deeper and more charismatic than that of Elena Gilbert.
Movie Trailer
On September 19, Lionsgate Movies released a trailer for the upcoming film on their YouTube channel.
The story is about a very troubled young woman who can't get over her attachment to her old friends and can't accept the fact that they are pursuing very different goals than they used to. Now that they are grown women with their own families and routines, they can no longer throw bachelorette parties, hang out in clubs, or cause chaos.
As a result, our protagonist pretends to have cancer to get attention, which not only changes her life and her relationships with others, but also allows her to reflect on her attitude toward her own life and the lives of those who really do have cancer.
Director's Thoughts
For Jennifer Cram, who has worked as a casting assistant on major film projects, this was her directorial debut. In addition, Dobrev jumped right into the project, willing to play an incredibly controversial, if not problematic, role. According to Cram, as she told People, she 'wanted to tell a funny story about female friendship through the lens of a woman who makes a lot of really bad decisions... and to my delight, Nina was excited about the challenge.
The movie will be released tomorrow, September 20.
Source: People.