The price of being born into a famous family.
James Haven (Angelina Jolie's brother)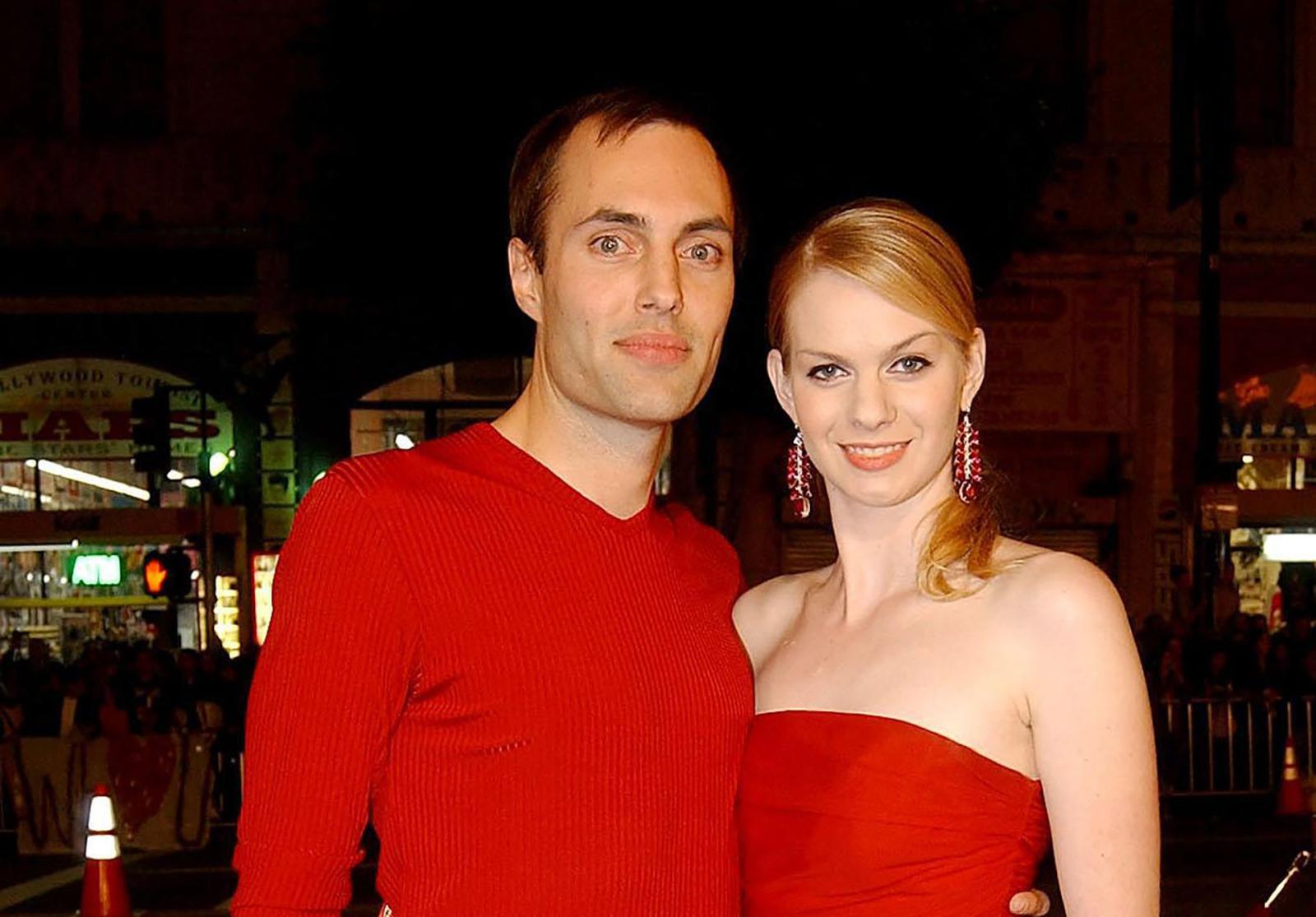 Even those who have never heard about James before will definitely think that his facial features are familiar. In fact, the young man is Angelina Jolie's brother, who for a long time also tried making a name for himself in the cinema industry. James' debut as an actor was in the movie Gia that also featured his sister. While Angelina was recognized as a true queen, her brother struggled to make it in Hollywood, having just a bunch of small projects under his belt.
When the young man realized that he could not compete with his sister, he decided to switch to producing and, it must be said, it was the right choice. His film Trudell about American Indian activist John Trudell gathered excellent reviews. It is noteworthy that James is still unmarried and has never had a long relationship. According to him, this is due to his own perfectionism, and the fact that his girlfriend has to like Angelina. That is the way.
Luke Wilson (Owen Wilson's brother)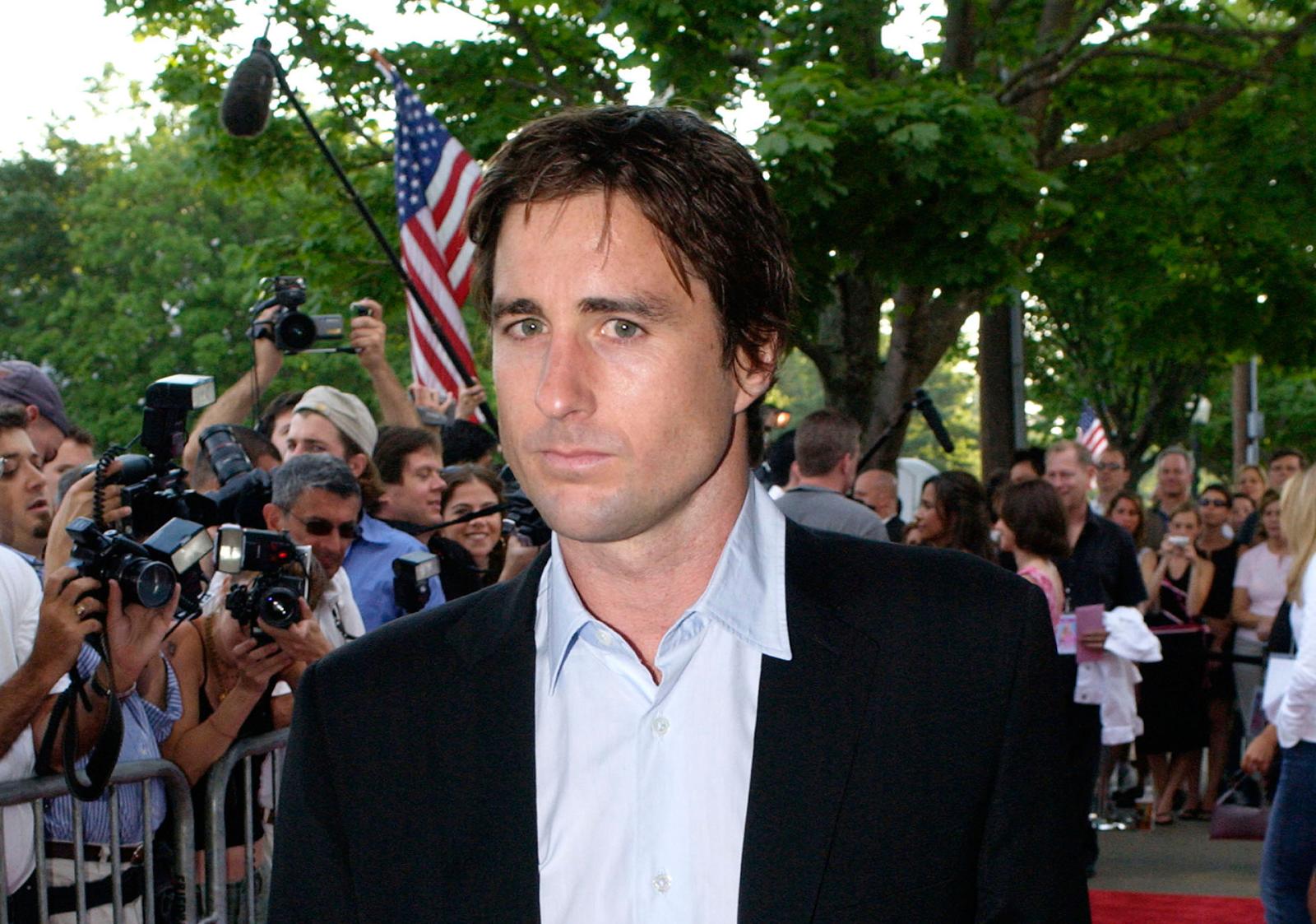 Luke Wilson combines charm, kindness, vulnerability and irony, and he also looks almost identical to his older brother, the famous comedy actor Owen Wilson. Luke has a lot of roles under his belt, but more often he plays the silent and meek romantic, while his brother is able to portray any on-screen character. And, by the way, Luke successfully passed most of the castings, including the ones for the short film Bottle Rocket and the film The Royal Tenenbaums, because of Owen's support.
Mónica Cruz (Penélope Cruz's sister)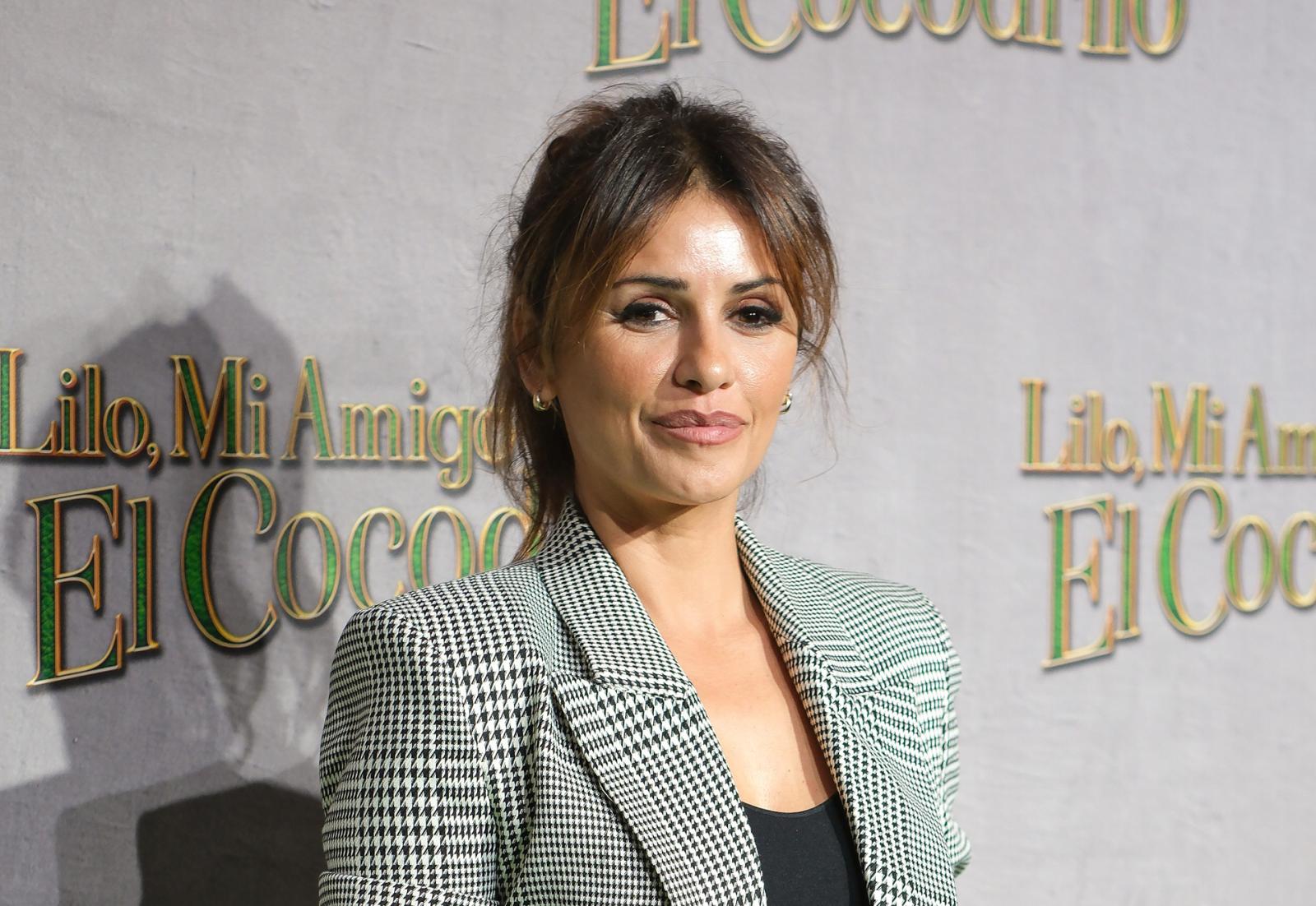 When looking at Mónica and Penélope, it's not hard to see the resemblance. Since childhood, the girls were very close, but if Penélope had always wanted to play on stage, Mónica was more fond of dancing. As an adult, the girl entered the Royal Academy of Dance, and then toured with the student company all over Spain and decided that she did not want to leave the country. While Penélope Cruz has starred in dozens of successful films and won prestigious awards, Mónica does not want to follow the steps of her sister and prefers to lead a quiet life as a dancer and young mother.
Mia Tyler (Liv Tyler's sister)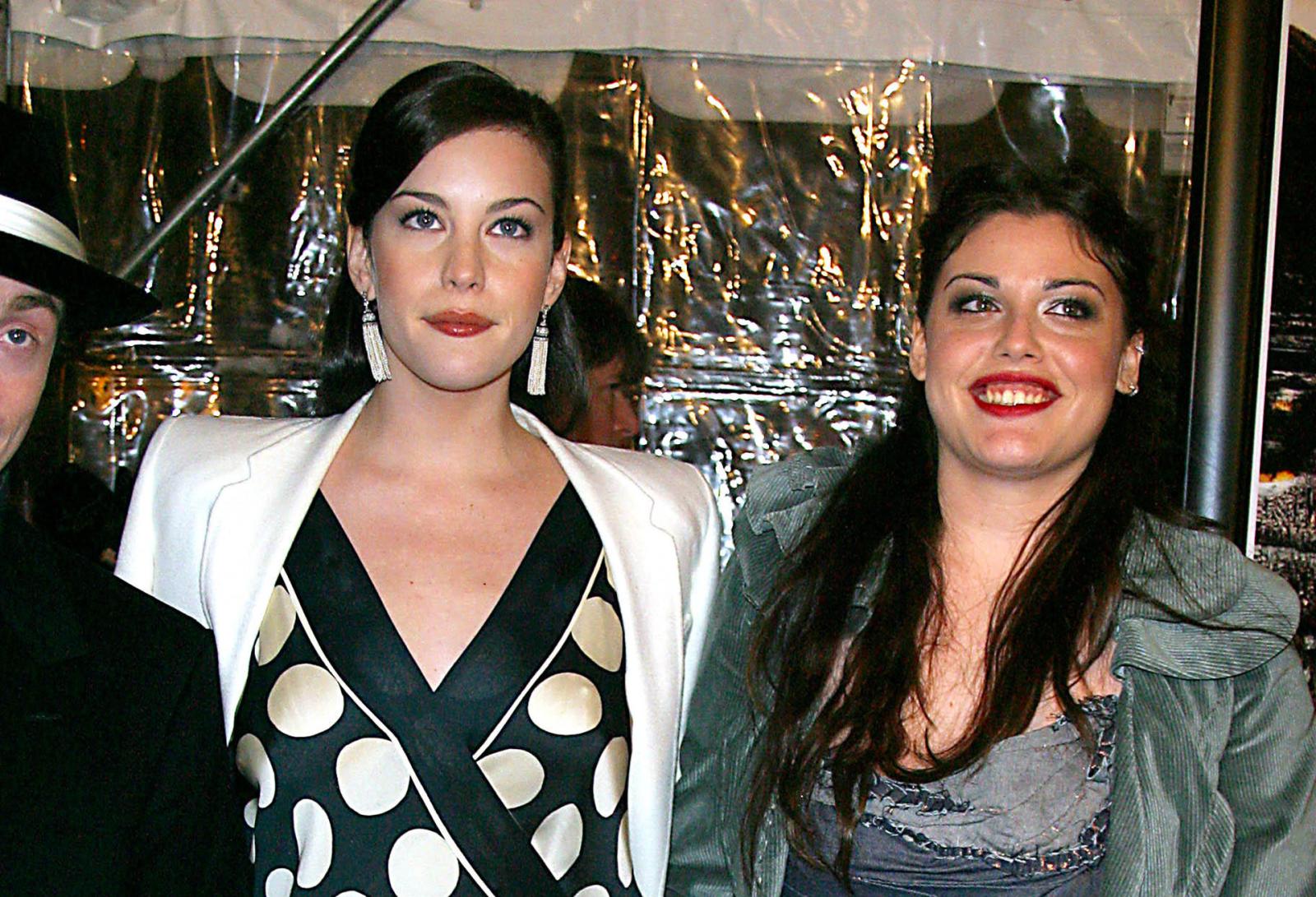 If you haven't studied the list of the world's most famous plus size models, it's quite possible that the name Mia Tyler isn't familiar to you at all. She is the half-sister of actress Liv Tyler and she also tried her hand as an actress starring in Rush Hour 3 and O Brother, Where Art Thou? However, after Mia married Papa Roach drummer Dave Buckner, her figure has changed a bit, and the girl was no longer invited to auditions.
Mia went through a period of deep depression, and then following the advice of her mother decided to emigrate to Rome and try becoming a model. Mia's appetizing forms attracted Italian agents, and a few days after signing the contract, the girl began actively participating in advertising campaigns for underwear and swimwear. Despite the fact that Mia has not reached the same levels of popularity as her sister, she is quite happy with her life.
Alex Watson (Emma Watson's brother)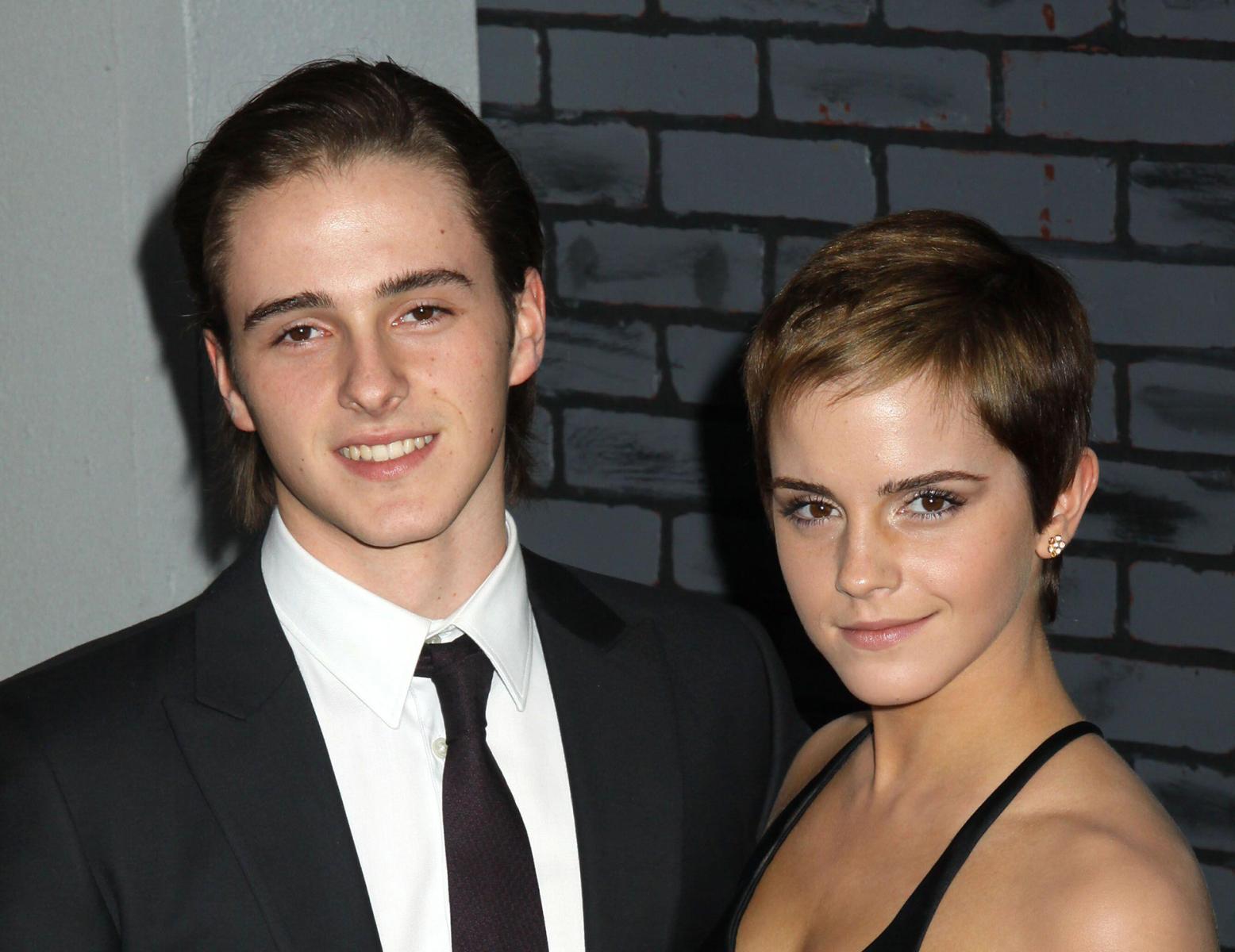 Emma Watson's younger brother Alex is literally the male version of the actress. As a child, he starred with his sister in several scenes of Harry Potter, but afterwards there was nothing. However, the young man actually makes a name for himself in the modeling business, though he does not like to brag about it and is a bit secretive about his personal life.