The Ginny & Georgia season two finale left viewers with many questions about what lies ahead, and the romantic relationships are undoubtedly one of the main topics creating the intrigue.
Ever since Georgia started dating Paul Randolph, no one had much hope for her to be with Joe, although the showrunners left enough hints about the chemistry between them.
When Georgia and Joe first met, they were very young and their paths were destined to diverge, but it was still clear that the two were kindred spirits. Joe probably fell in love with Georgia at first sight, and when they met again years later, his feelings for her grew — and he probably even believed that their reunion was predetermined by fate.
Let's face it, it would be interesting to see Georgia question her choices at the wedding while looking in Joe's direction — but the series' creators didn't show her doubts, revealing Joe's heavy thoughts instead.
It would be fair to suggest that Georgia probably isn't in love with Paul, but she's definitely in love with the protection he can provide for her. So if Georgia had listened to her heart, she might have chosen him over Paul.
This isn't the only thing that leads us to the idea of a possible relationship between Joe and Georgia. Many of Joe's acquaintances, including Cynthia, believe that he is an innocent guy who would have been destroyed by Georgia and her issues, but there are also reasons to doubt this view. For example, his black eye was quite suspicious, and it looks like he lied about what happened to him.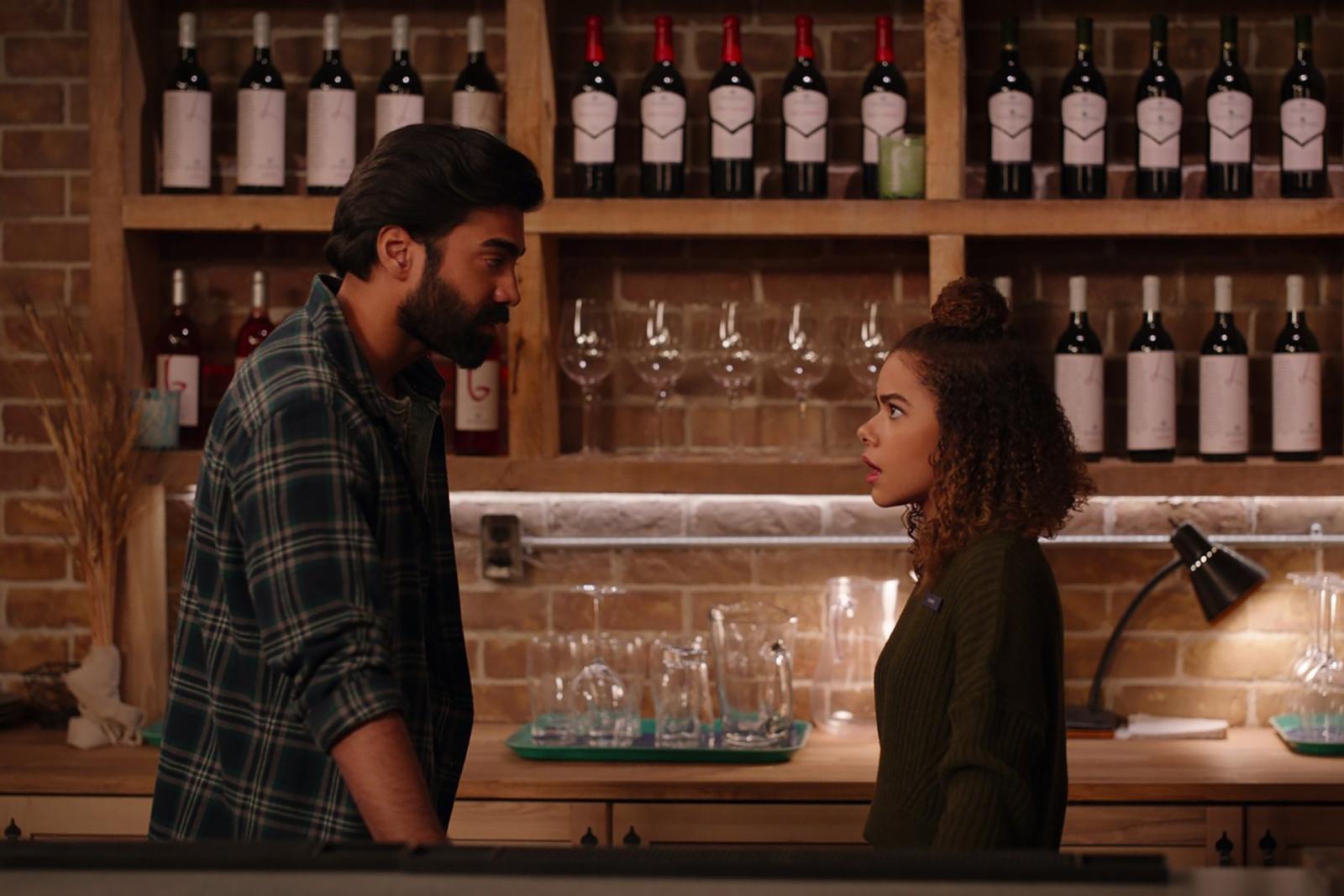 Also, in episode eight, Cynthia noted that he shouldn't be with Georgia because they were too different, but then viewers were treated to a scene of young Joe sneaking test answers into a bully's locker.
All these clues suggest that Joe may not be as simple as he seems, and this means that he and Georgia have much more in common.
Many of Joe's personality layers are yet to be disclosed, and there is hope that the writers will take his storyline seriously next season. In that case, a new round in the development of Georgia and Joe's relationship is not out of the question, leaving fans hopeful that all secrets will eventually be revealed and the characters will be brought closer together.