Move over Carrie Bradshaw, these women have their own stories to tell.
Desperate Housewives (2004)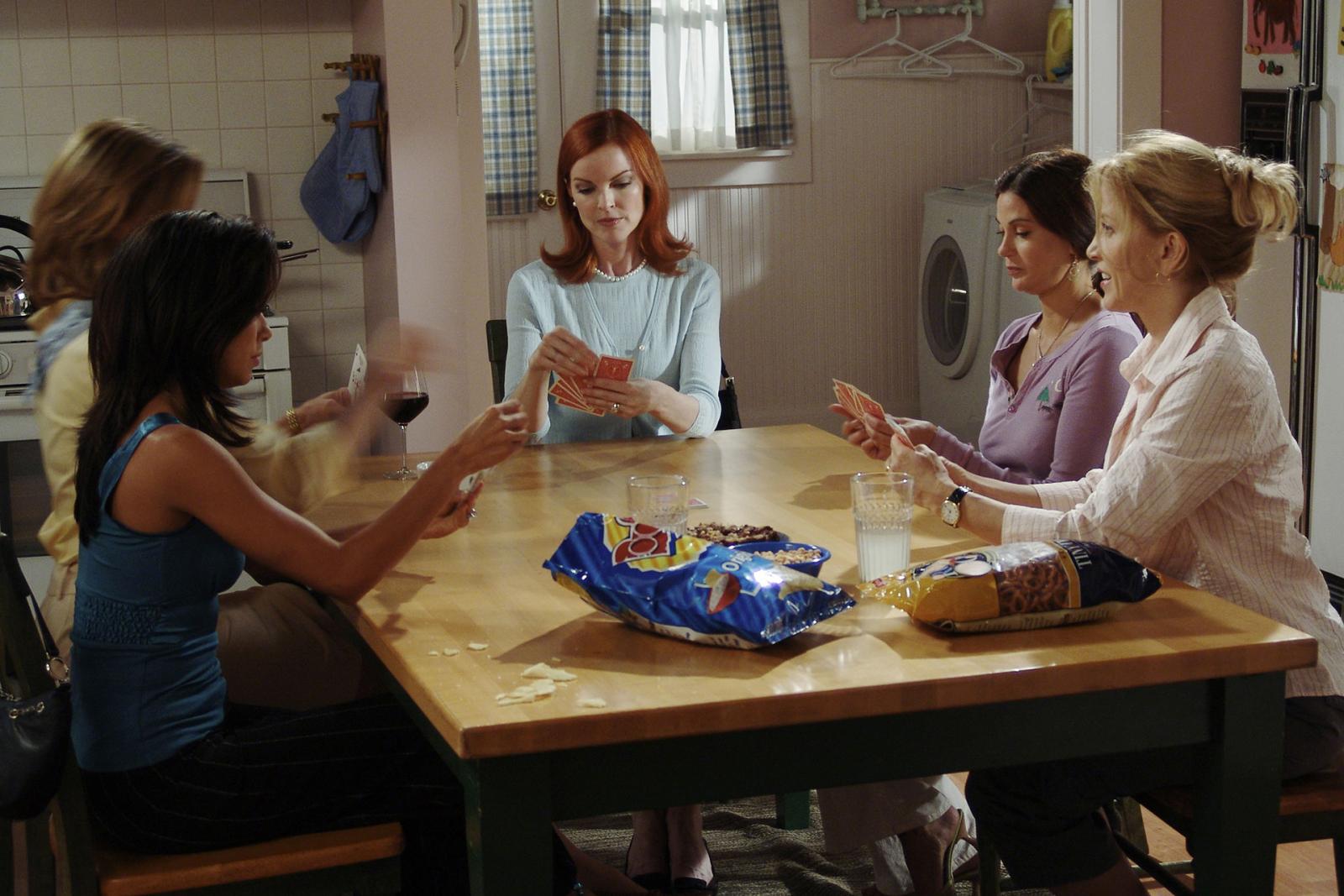 The most important aspects of Sex and the City were the love intrigues, problems with family and friendship of the main characters. A great way to continue having that in your life would be to watch Desperate Housewives. On top of that, the story is spiced up with the mystery plot that runs through the entire series.
Mistresses (2013)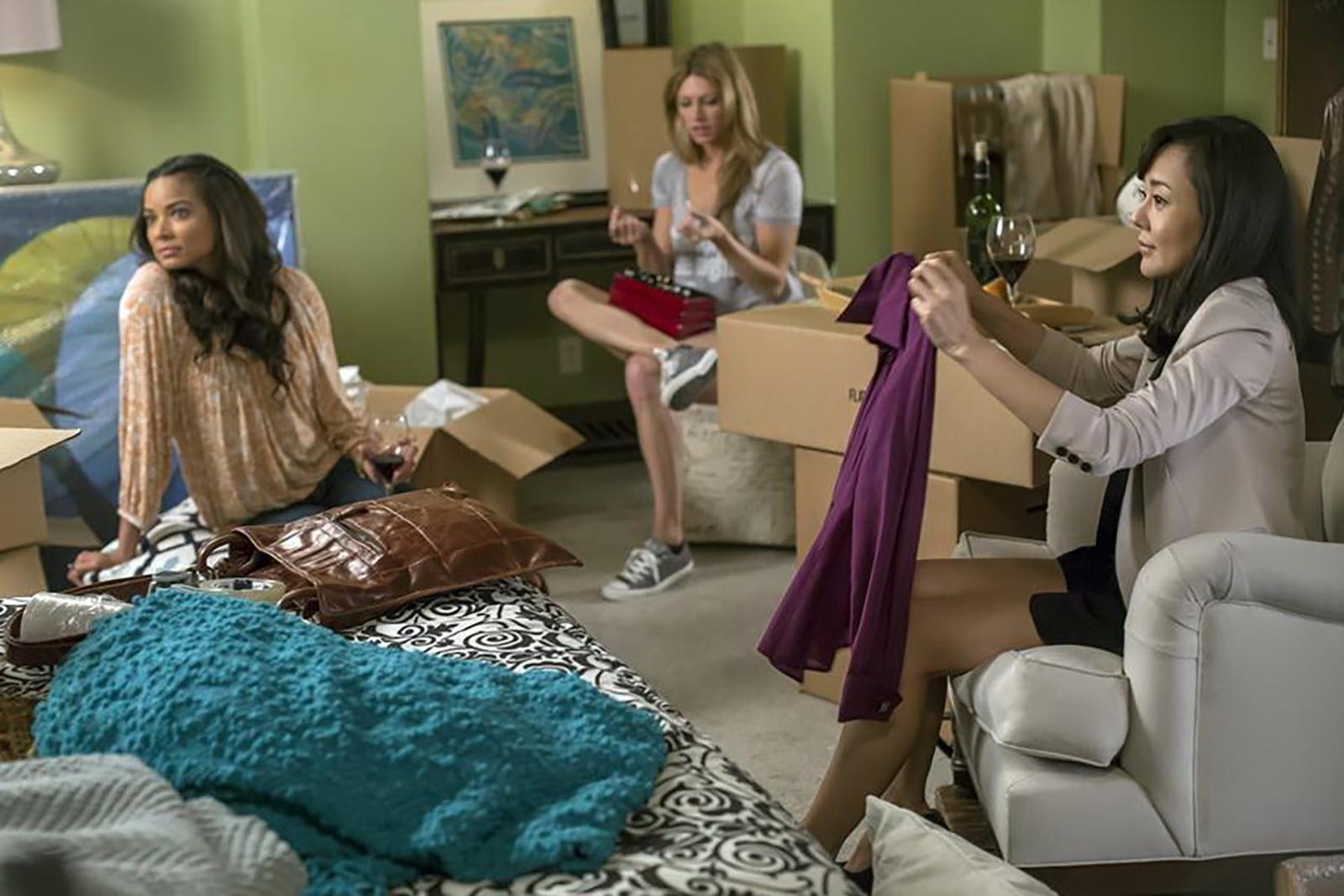 The story is about four lady friends. They differ in looks, personality, professions, and position in society. And though each has her own life with its ups and downs, each keeps secrets that she is afraid to share even with the people closest to her.
Divorce (2016)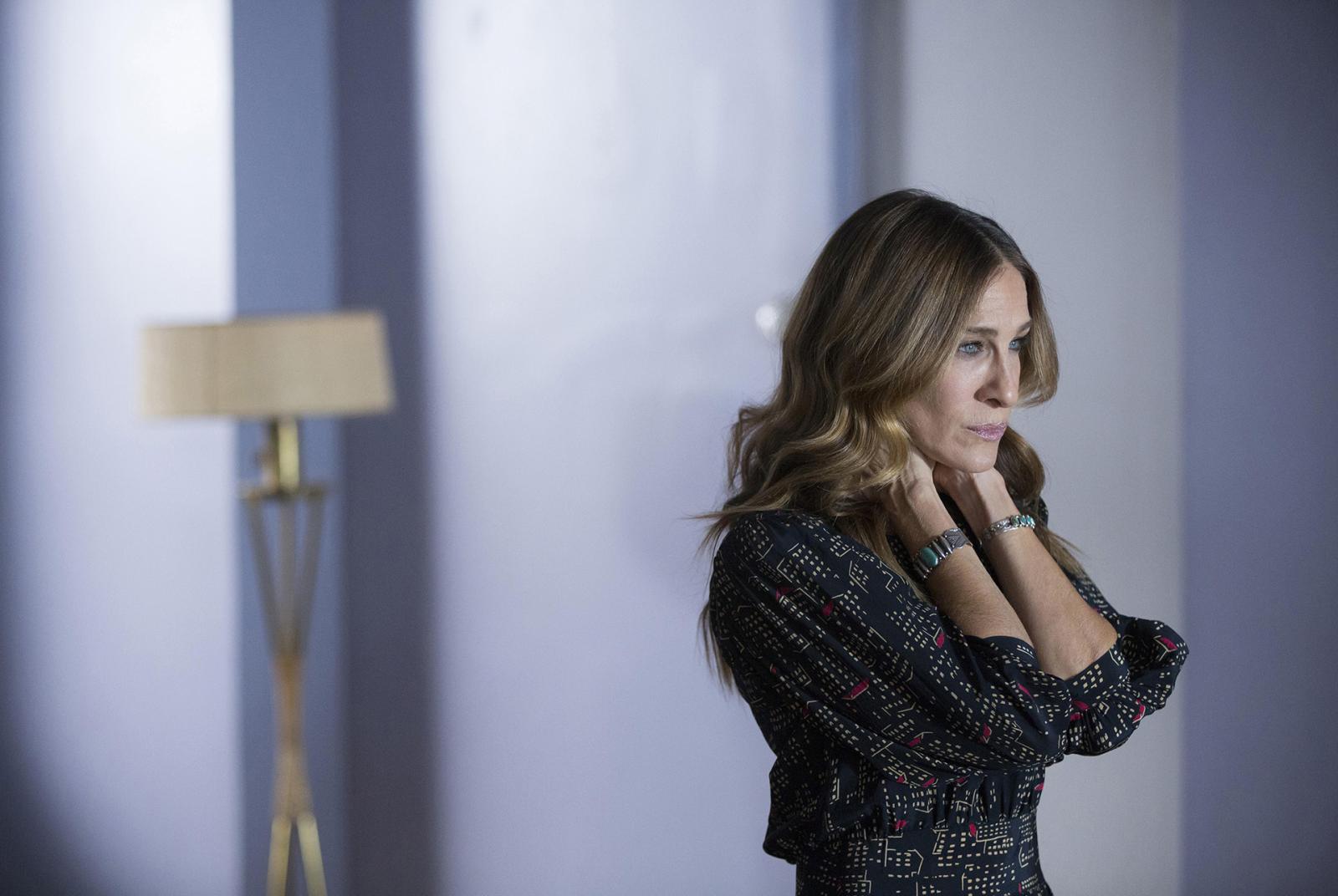 In this series our beloved Sarah Jessica Parker portrays the role of Frances. She goes through a long divorce, reminisces about the life she had and realizes that a fresh start is highly unlikely at that age. Fortunately, there are close friends around in such hard times.
Cougar Town (2009)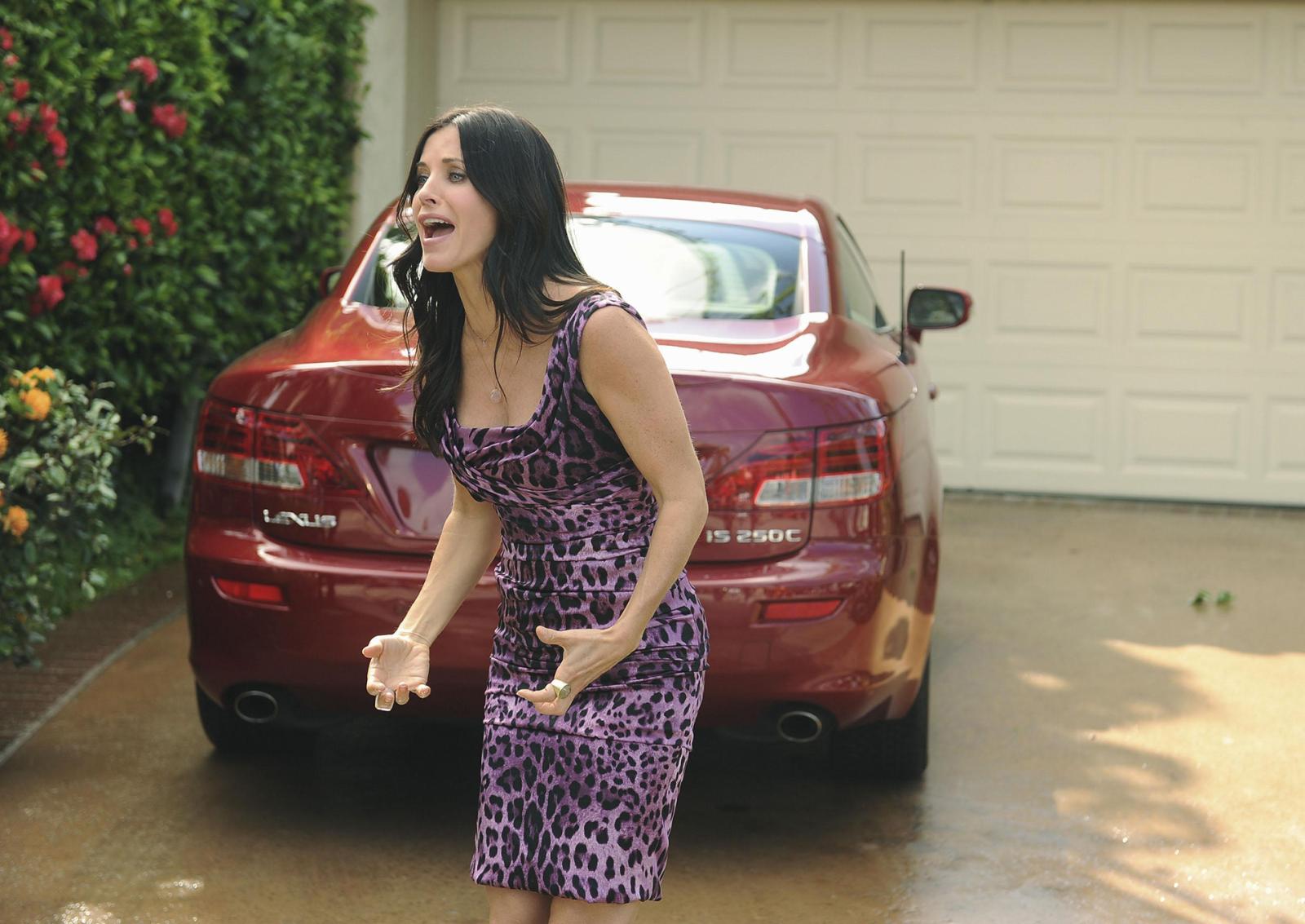 A comedy series starring Courteney Cox, known for her role in the popular series Friends. Female residents of a small town in Florida dream of having a simple and happy life. But something constantly stops them on the way to their dreams: insecurity, naivety or a this feeling that the best years of their lives have already passed
Why Women Kill (2019)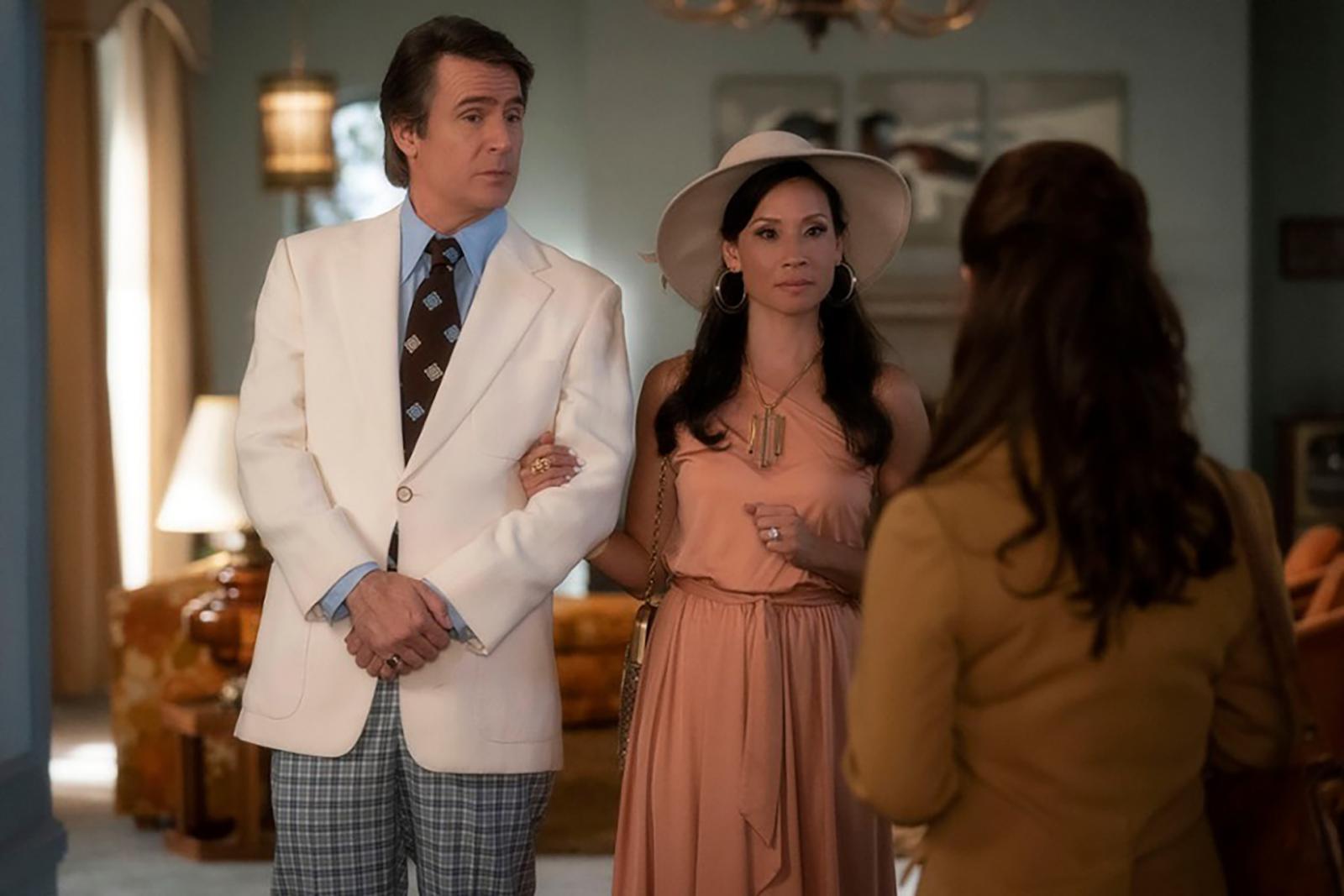 A new series from the creator of Desperate Housewives. Three women strive to be perfect wives, or at least conform to that notion. But each of them faces a heavy betrayal when their loved ones decide to cheat. What is a real woman to do? Accept and forgive, or take vicious revenge on the abusers?
Big Little Lies (2017)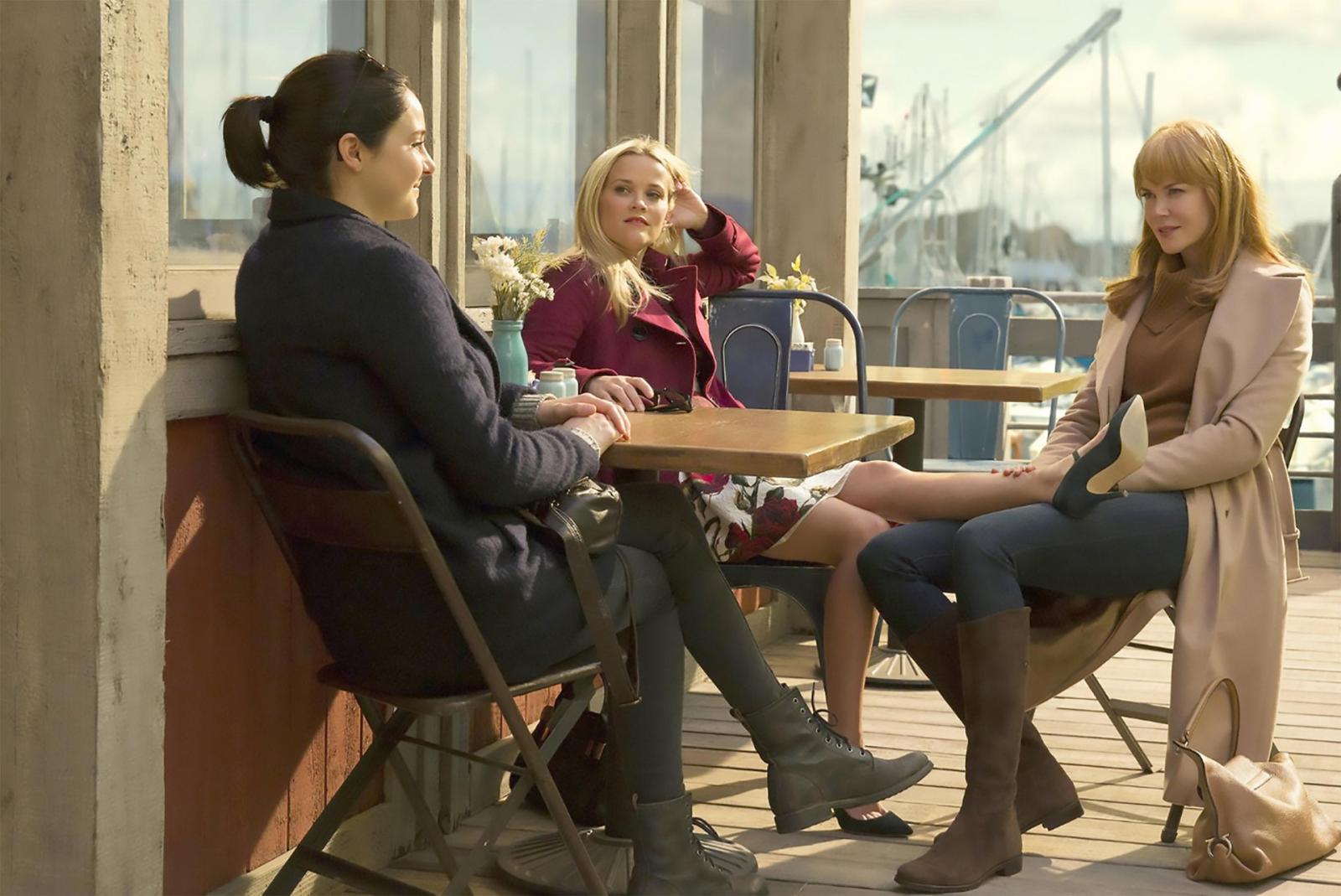 A mystery drama mini-series, directed by Jean-Marc Vallée (Wild, Dallas Buyers Club). The events unfold in a small California town on the Pacific coast, where a murder takes place in the middle of a charity event. The perpetrator could be anyone, since the relationship of local residents is far from being friendly. Starring Nicole Kidman, Reese Witherspoon and Shailene Woodley.
Devious Maids (2013)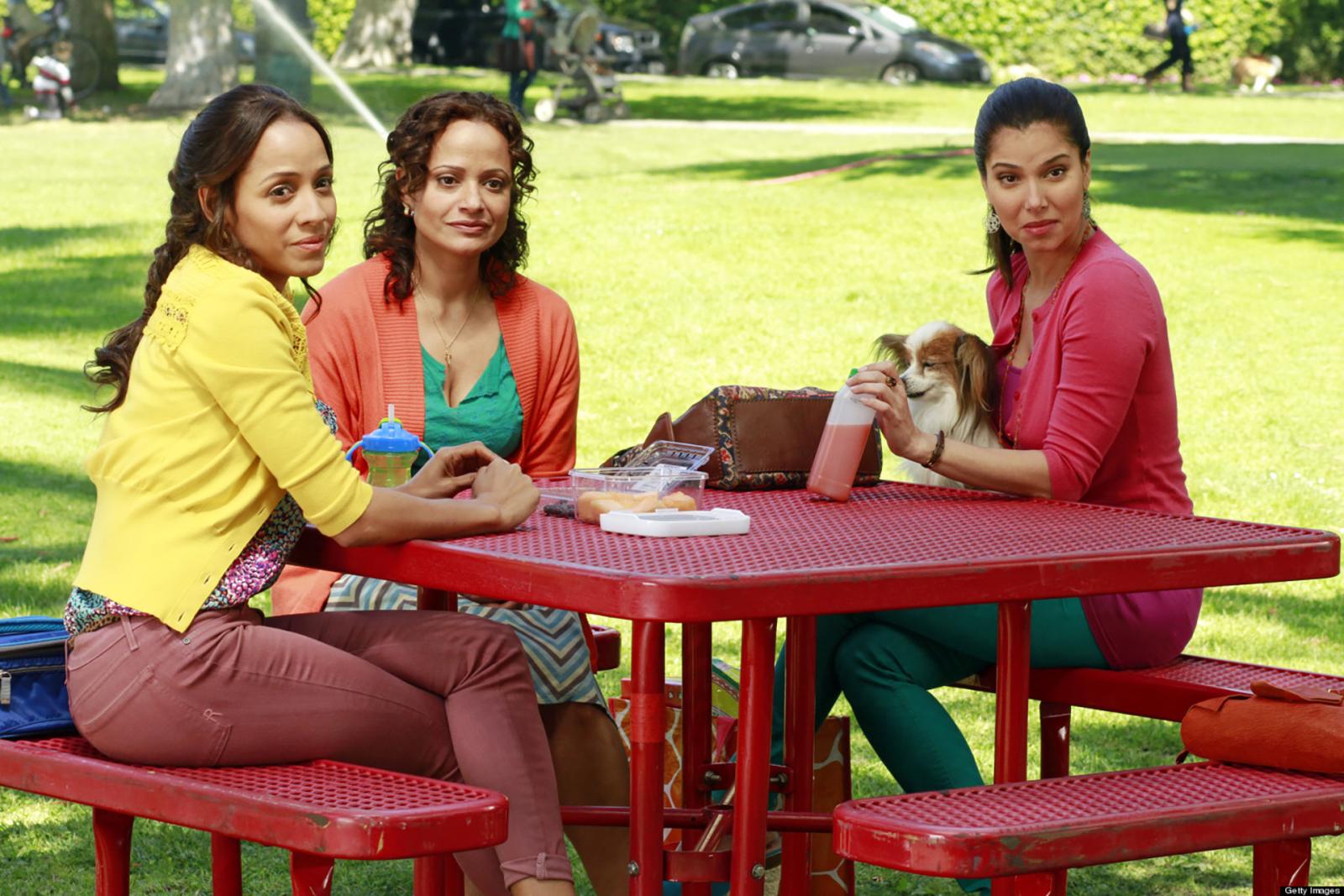 The plot of the comedy drama is based on a Mexican soap opera. It was adapted in his own style by the author of the series Desperate Housewives, Marc Cherry. Behind the premium fences and perfect green lawns of the fashionable Los Angeles neighborhood, betrayal reigns in the luxurious houses. And who better than the maids to know about it? Usually these women are silent and never reveal other people's secrets. But this time their colleague is murdered and the main character's son is accused of the crime. A woman has to put on a maid's suit to penetrate the secrets of the rich mansions.
Pretty Little Liars (2010)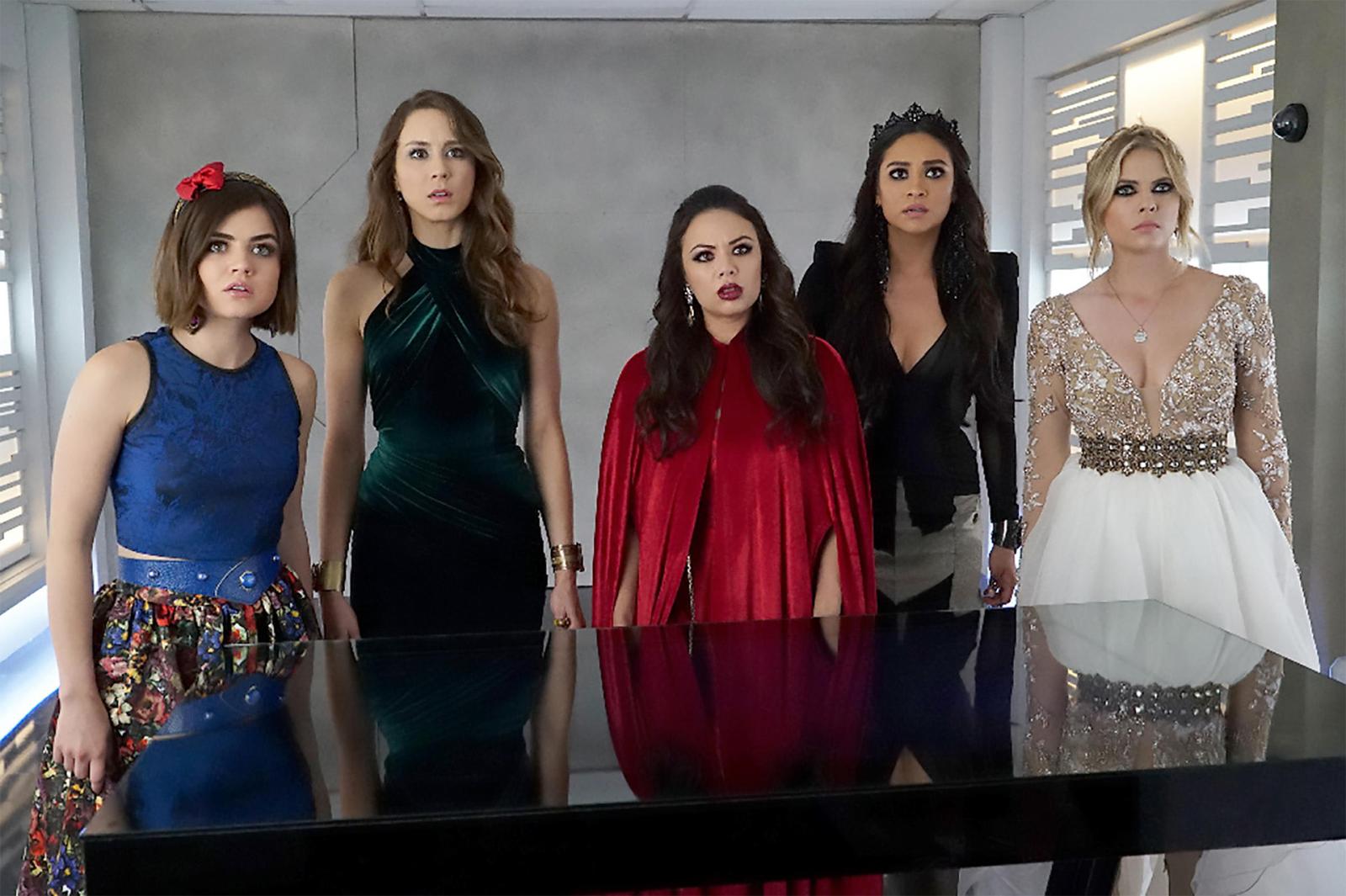 A mystery series that is set in a typical American school. At first glance, Spencer, Hanna, Aria, and Emily do not stand out from their classmates, but they are united by a terrible secret. One year after the death of their mutual friend, an anonymous source contacts them sending the girls ominous messages.
Girls (2012)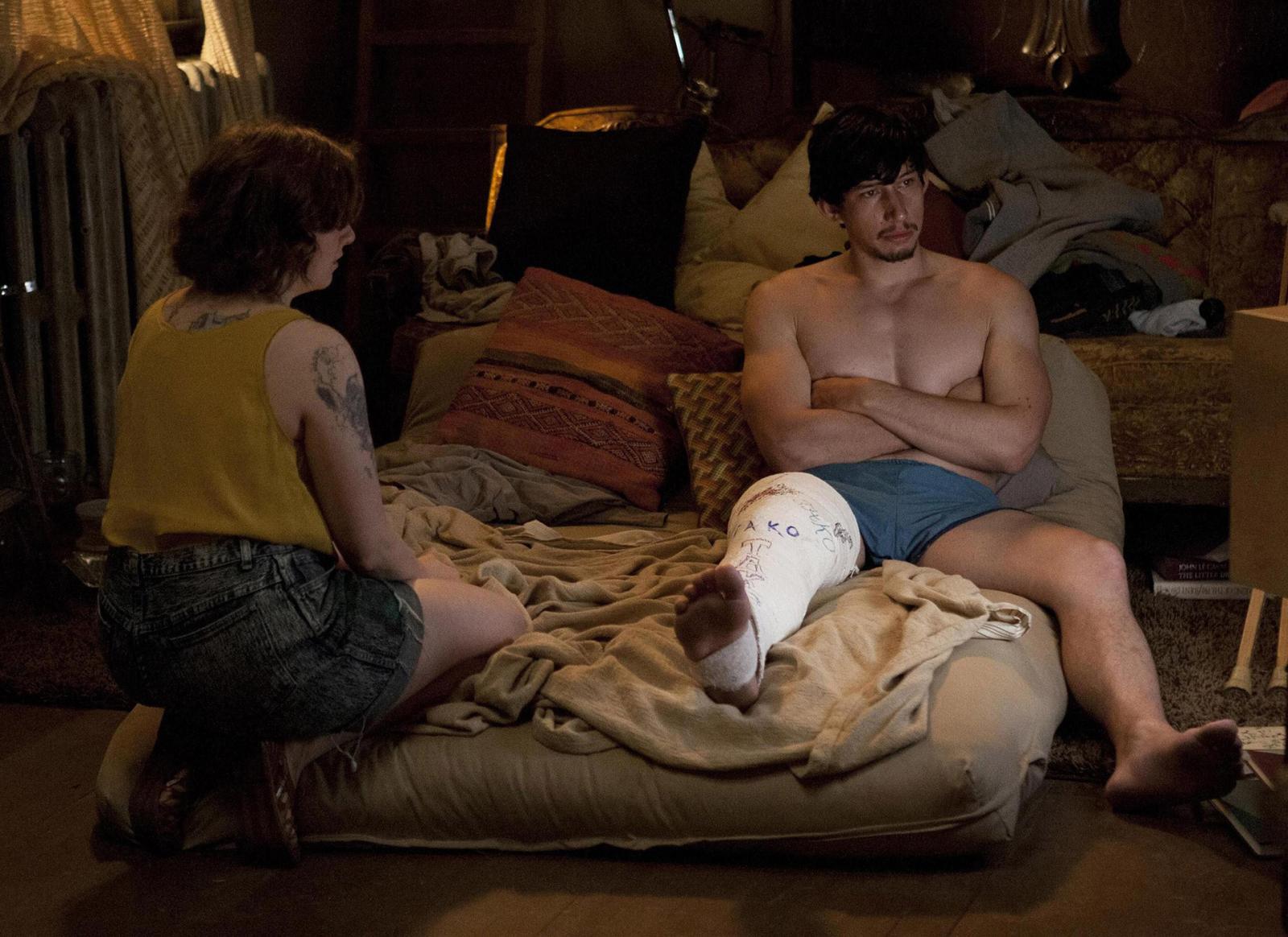 An American comedy series created by Lena Dunham, who also stars in her project as the lead actress. The show follows the adventures of four eccentric girls who are in perpetual search of their identity and place in the sun. Every day they face difficult situations and not always come out as winners. The series was produced by Judd Apatow (The 40-Year-Old Virgin, Knocked Up).
Bold Type (2017)
The story of three friends, Jane, Kat and Sutton. The girls work for Scarlet, a global women's magazine, and support each other in everything. They live vibrant, busy lives in New York City, discovering themselves, exploring their sexuality, love, and the world of fashion.