If at first you don't succeed, try, try again... with your ex.
Kate Middleton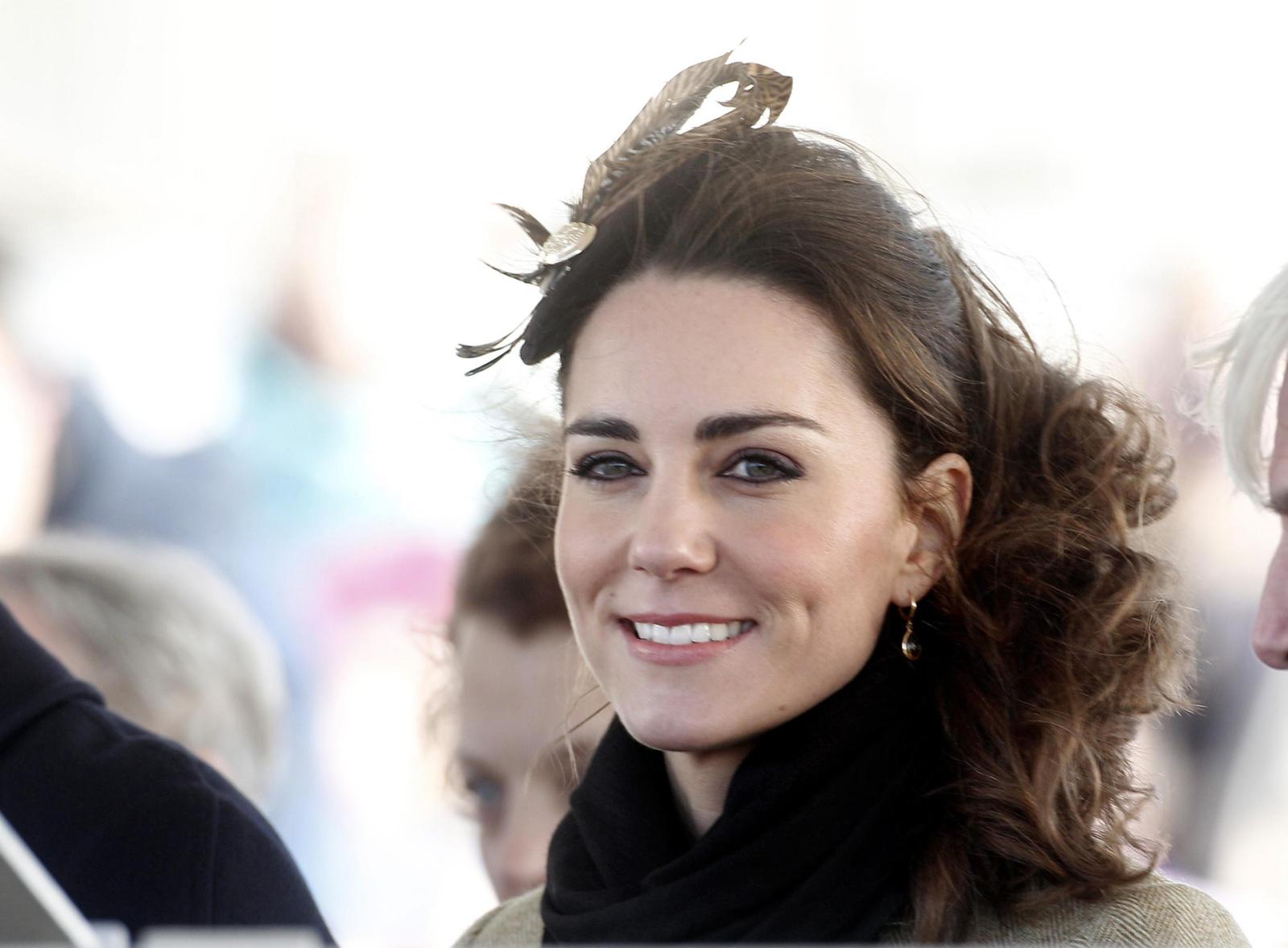 Kate and Prince William met while studying at the University of St. Andrews in Scotland. Their romance was developing rapidly, and it seemed that eventually they would get married. But suddenly William decided to break up with his beloved after six years in a relationship.
According to Robert Lacey's Battle of Brothers, Kate was at work when she got a call from William and was caught off guard. She had left a business meeting and went to a separate room. The door there had been closed for over an hour. She came out of the room as a single woman.
There were several reasons for the separation: it was said that the heir to the British throne had hinted to his friends that he had fallen out of love with Kate. Others thought the couple was tired because of the increased media attention. Some speculated that Kate simply wasn't accepted at the royal palace and was not seen as a duchess and future queen.
Be that as it may, William very quickly became bored without his beloved, who tried her best to get his attention. Nearly two months later, the couple reunited at a memorial concert for Princess Diana, William's mother.
Kate confessed in one of the interviews that though she was not happy at that time, it actually made her stronger. In situations like that, you learn a lot about yourself that you didn't know before. She thinks she was too immersed in a relationship and didn't realize it at the time.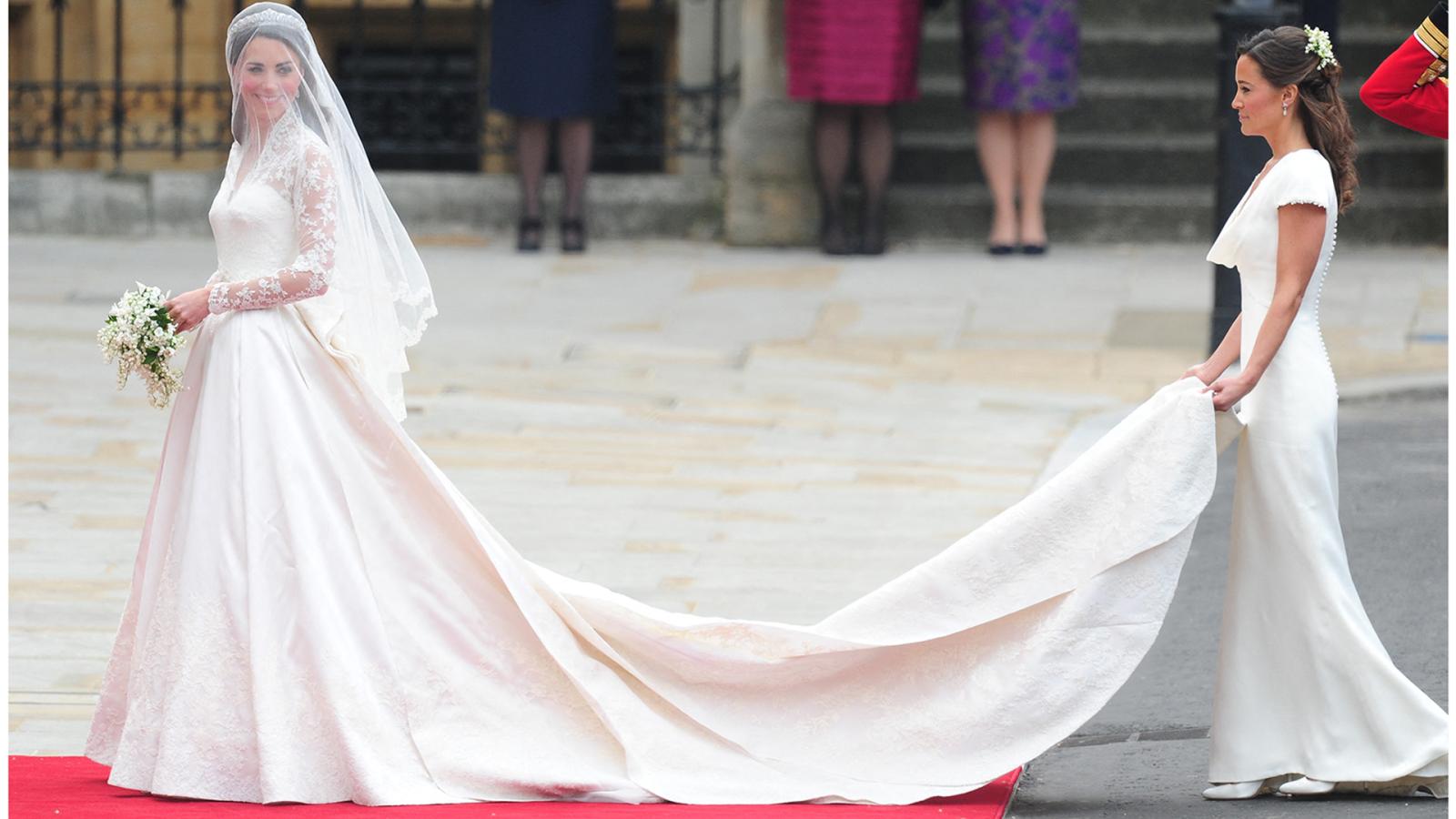 In 2010, Middleton and the heir to the British throne announced their engagement, and in 2011 the world saw one of the most famous royal weddings ever. Today, Kate and William are happily married and raising three children — George, Charlotte and Louis — and are considered to be the strongest and most exemplary couple.
Rose Leslie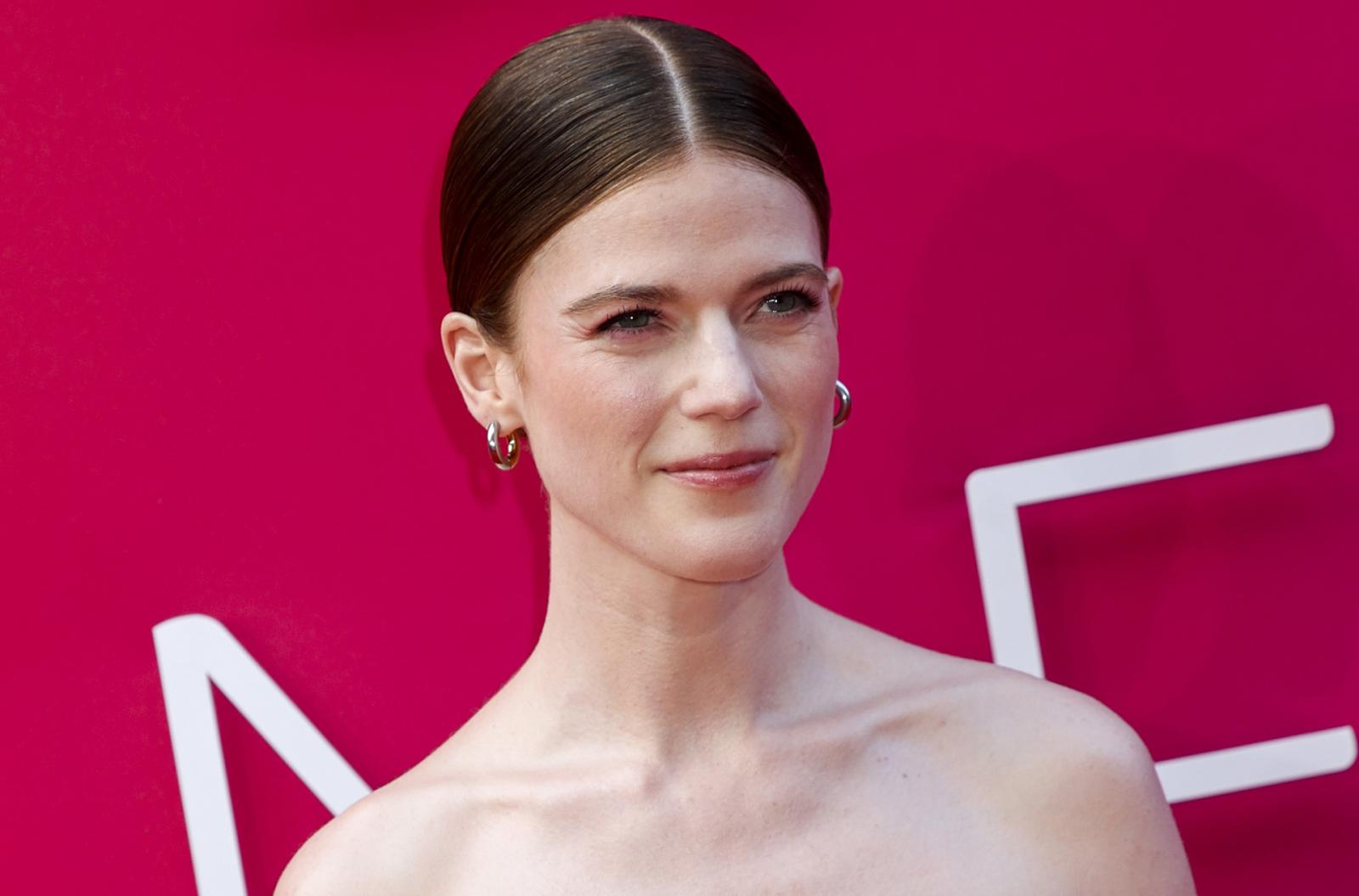 Rose met Kit Harington on the set of the TV series Game of Thrones. According to the story, their characters fall in love with each other, so many fans thought that Leslie and Harington would also be a good couple in real life.
Later, it became known that they actually dated, but did not advertise their relationship for a long time. And yet, this romance lasted only a year. After separating, Rose began dating another man who was in no way connected with the world of cinema. However, this relationship was short-lived.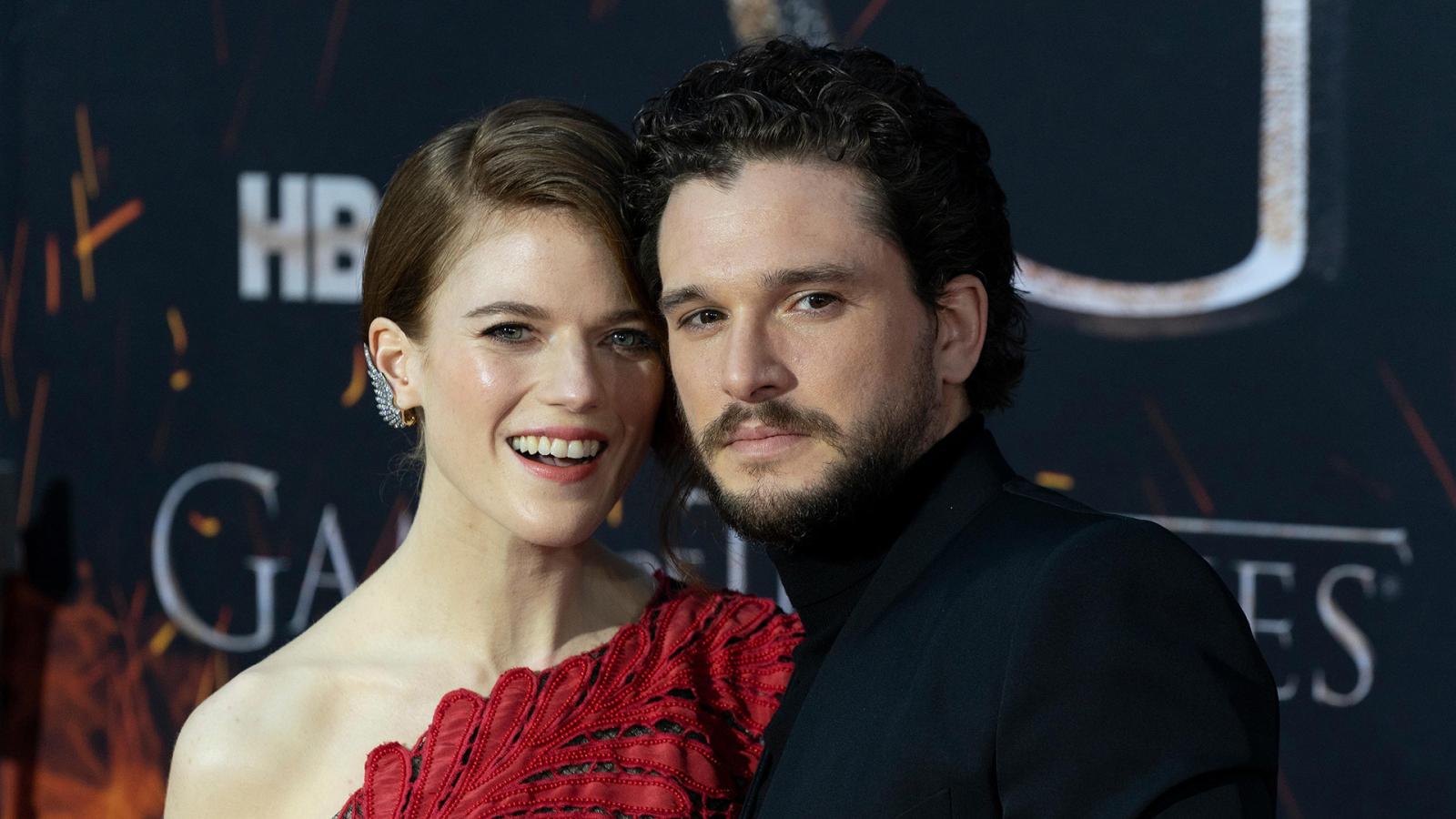 Eventually Leslie and Harington reunited, and two years after that they got married. In 2021, the couple became parents for the first time when a baby boy was born.
Hailey Baldwin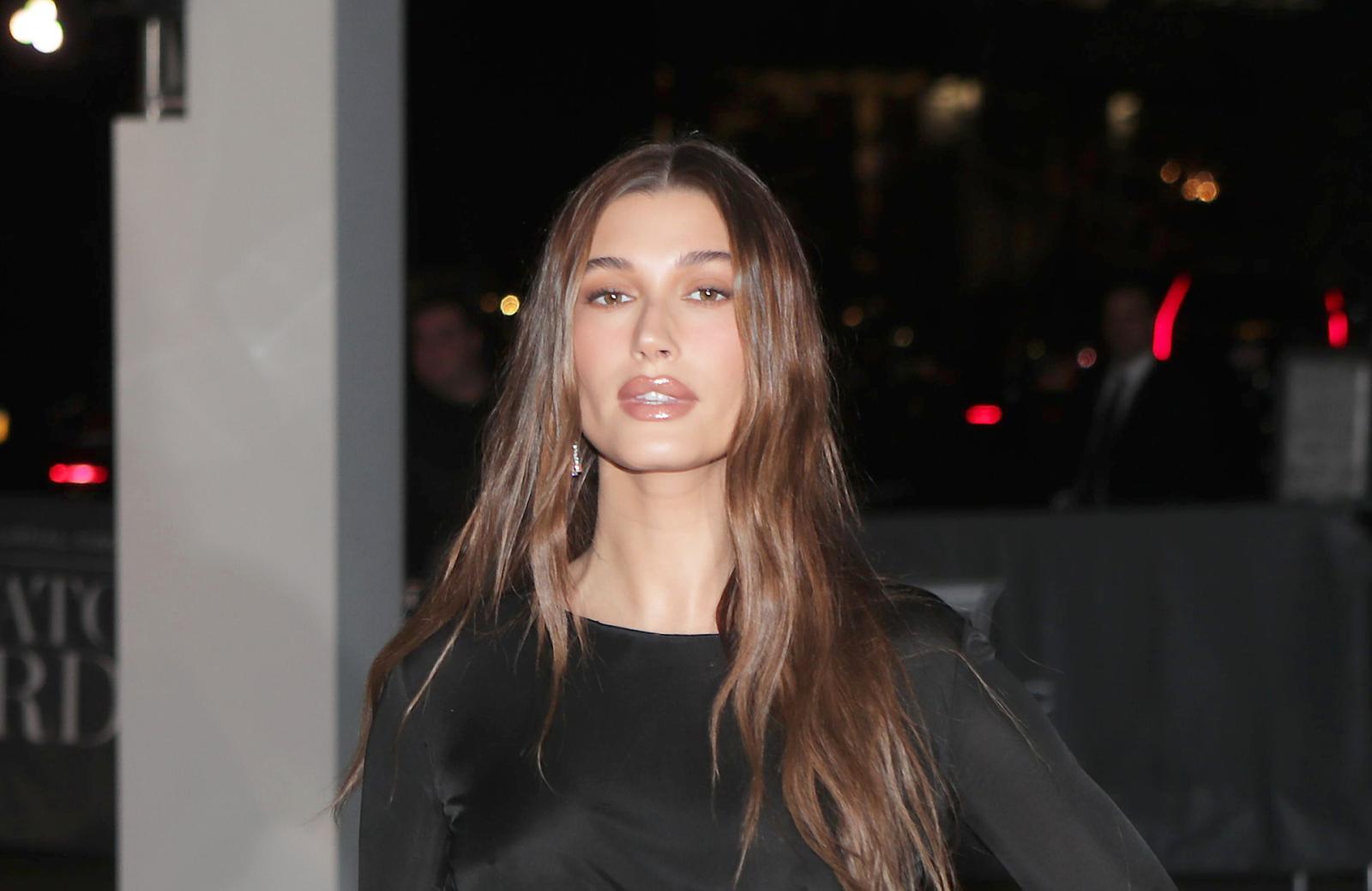 Hailey, like many girls, followed Justin Bieber's career and was a fan of his. Baldwin was 14 years old when she met the 16-year-old singer, but he did not pay attention to the girl then, because he was dating Selena Gomez.
As you know, the relationship between Justin and Selena was a difficult one: they often fought, broke up and got back together. After another breakup, his close friend Baldwin helped him go through it, after that they started dating.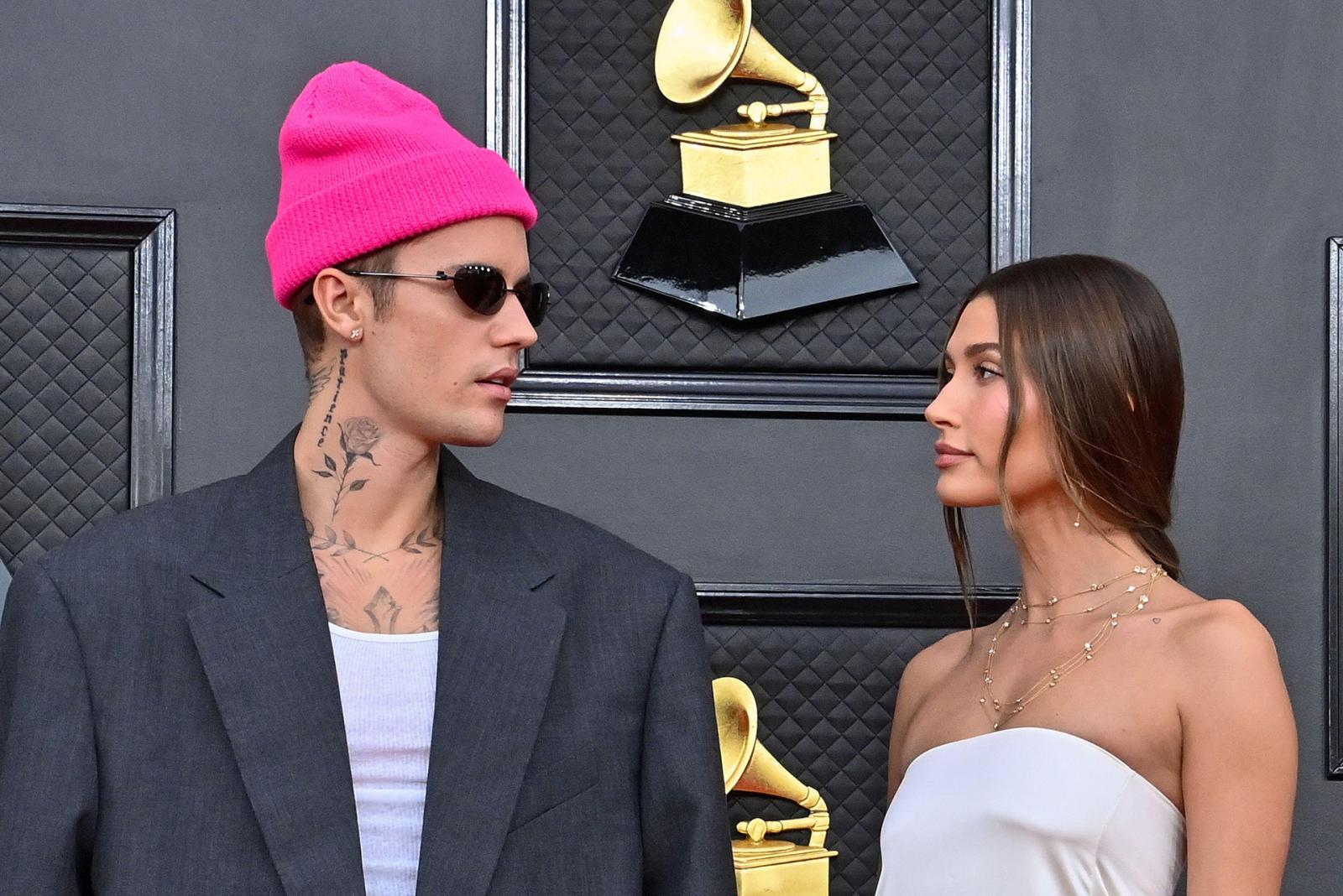 However, this relationship was short-lived, and after the breakup, the singer returned to Selena again, but it was not for long either. After finally breaking up with Gomez again, Bieber became interested in Baldwin and had an affair with her. Many did not believe in this relationship, but the couple surprised everyone when they got married in 2018. Today, the couple is thinking about having children.