The cream of the crop of the legendary actor's filmography.
The world remembered Sean Connery for his ironic smile, the image of a real Brit and, of course, his role as Agent 007. He played many famous characters, and in 2003 he retired from the cinema and settled with his wife in the Bahamas, where he lived until the end of life.
His contribution to cinema is hard to overestimate, so today we remember the five best Sean Connery movies.
James Bond series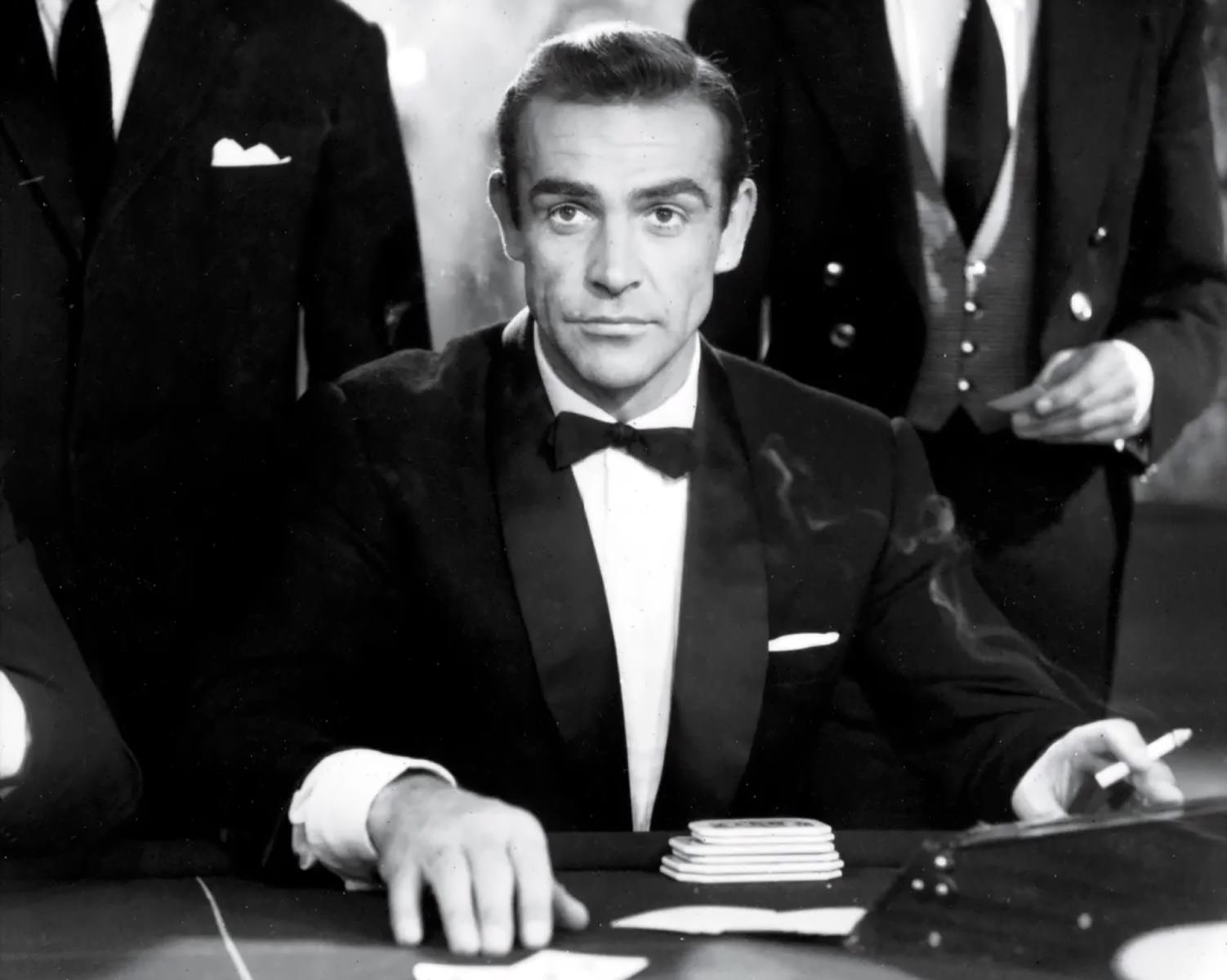 Sean Connery played in seven James Bond films. He was 53 years old the last time he appeared as Agent 007.
He was the first James Bond in the history of cinema. According to the director of the film, as soon as he saw Connery, he knew immediately that they had found a real British agent. He played the famous character in the films Dr. No (1962), From Russia with Love (1963), Goldfinger (1964), Thunderball (1965), You Only Live Twice (1967), Diamonds are Forever (1971), Never Say Never Again (1983).
The Untouchables, 1987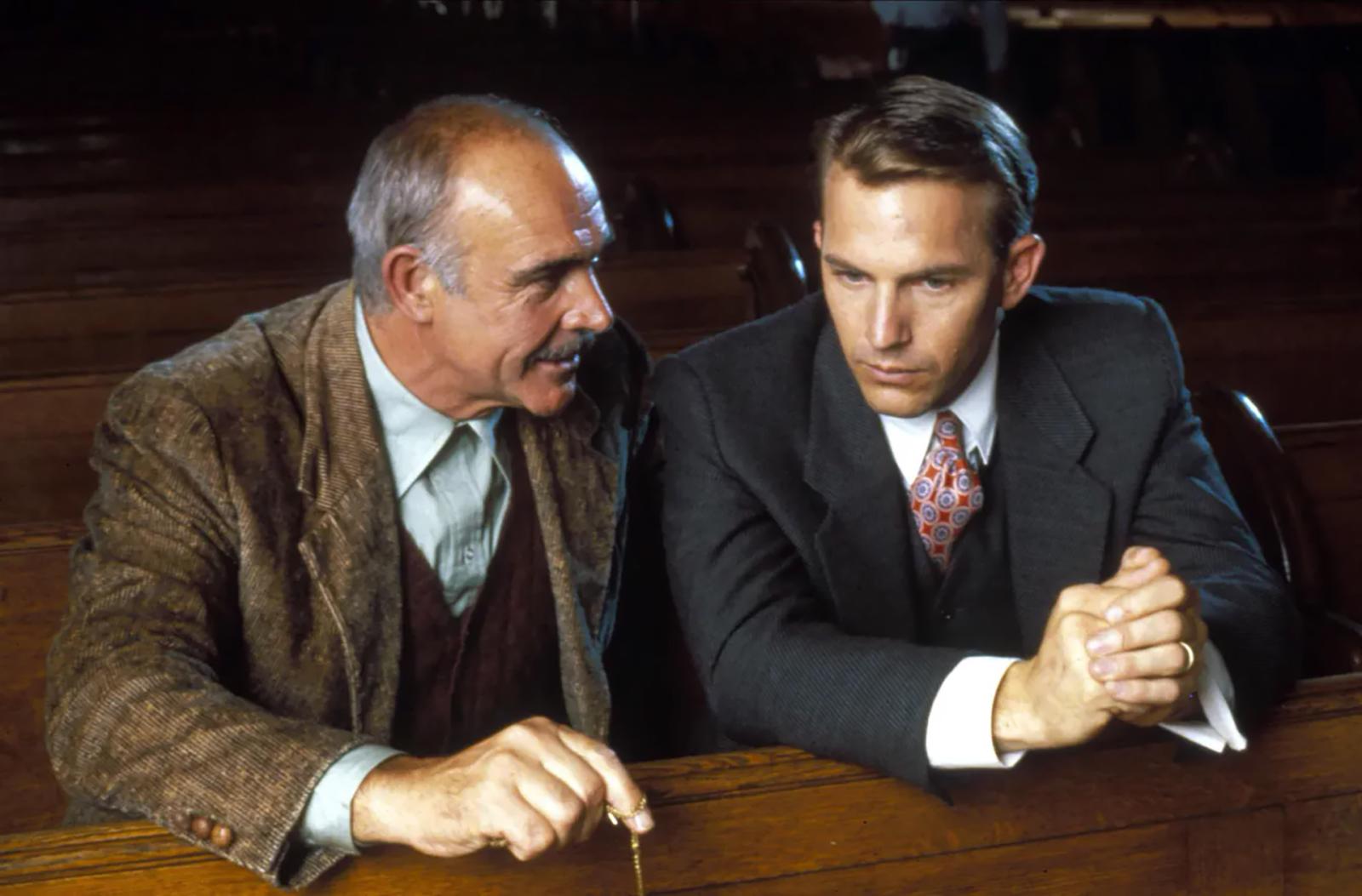 The Untouchables tells the story of a group of U.S. Treasury Department agents confronting the gangster group of the famous Al Capone.
Connery may have a minor role, but he is the one who cracks most of the jokes, and his character is the one that holds everything together. The movie won many awards, including the main one — Connery got an Oscar for Best Supporting Actor, as well as the Golden Globe.
Indiana Jones and the Last Crusade, 1989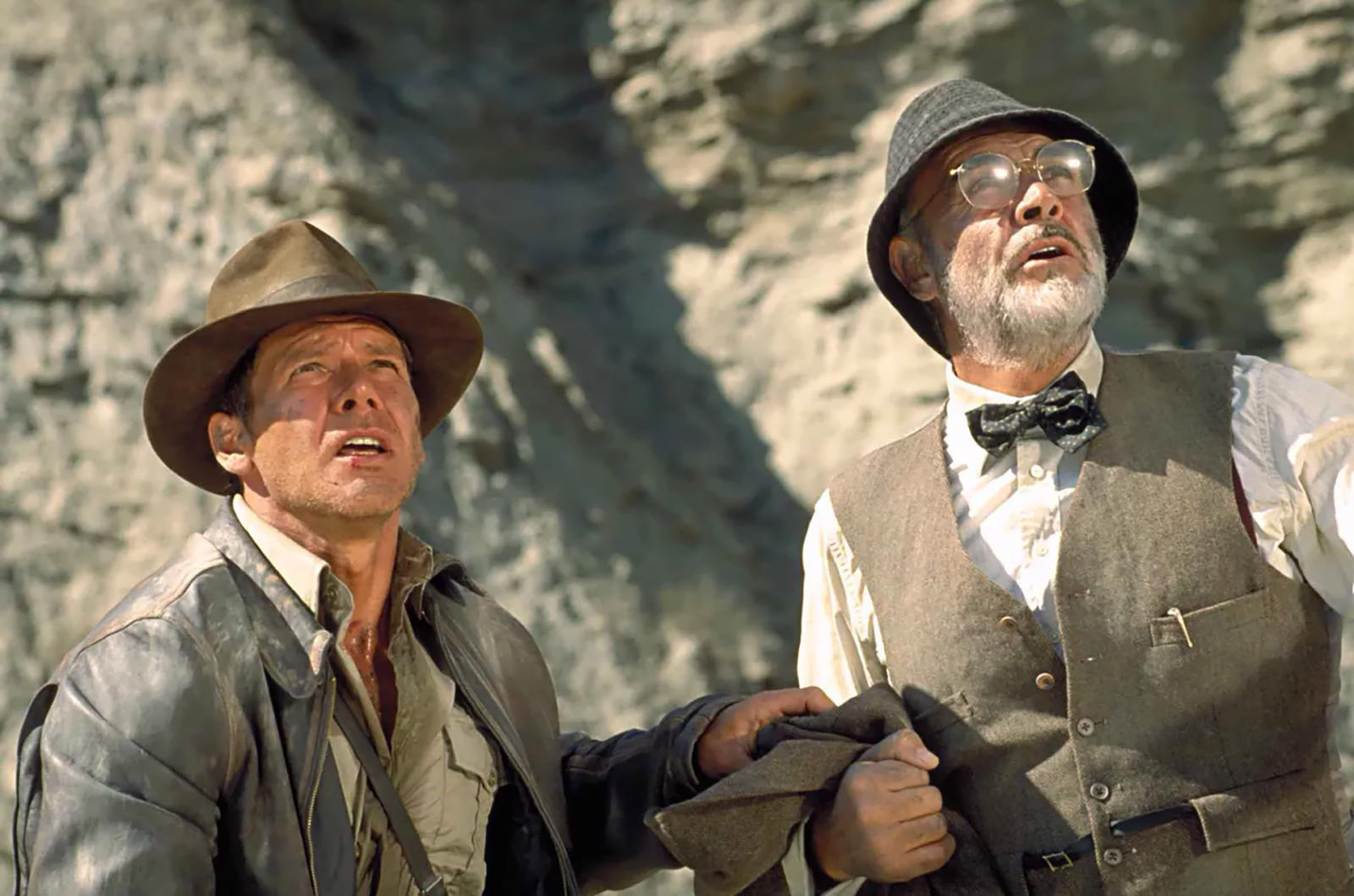 Another role that made Sean Connery one of the most recognizable actors of his time.
He played an elderly archeology professor — the father of the famous Indiana Jones. Together they embark on a search for the famous holy grail, getting involved in various adventures along the way.
The Name of the Rose, 1986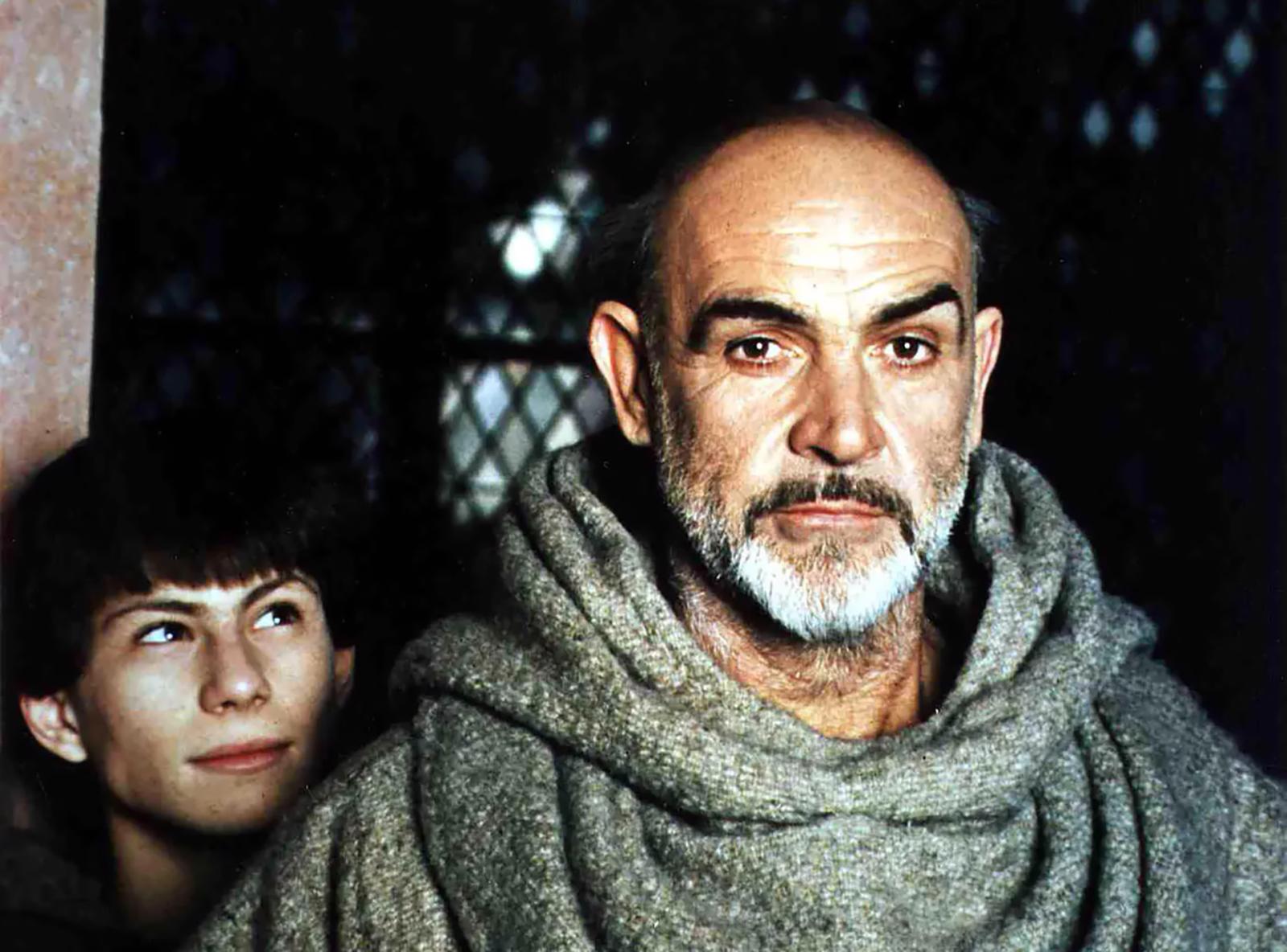 Set in the fourteenth century, the Franciscan monk William of Baskerville, played by Sean Connery, investigates a series of tragic deaths of monks in a monastery in northern Italy.
An intriguing mystery film, for which Connery won a BAFTA Award for Best Actor.
The Rock, 1996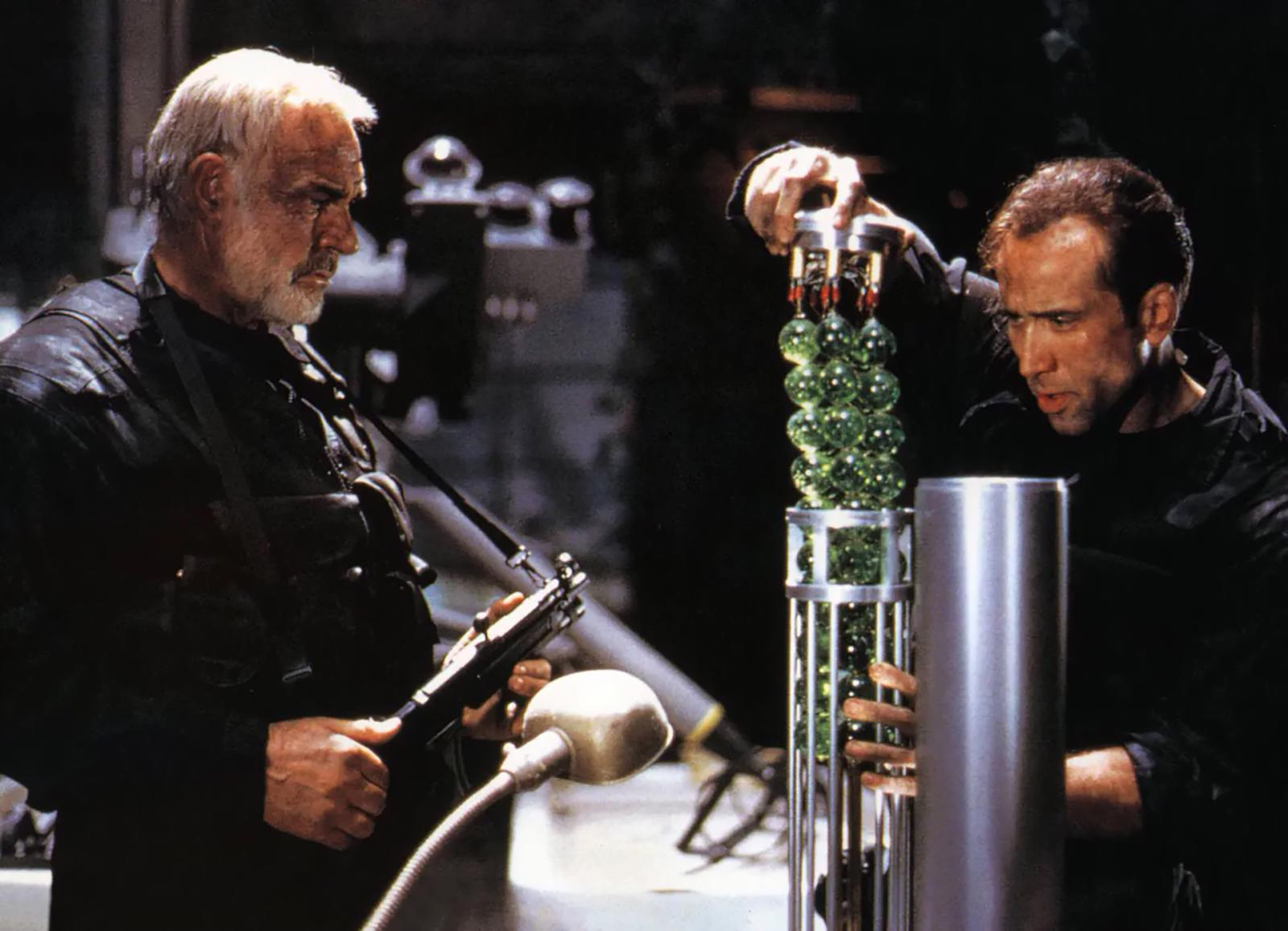 Another spy role for Sean Connery, which he played 13 years after the release of his last James Bond film.
A fascinating story about a prison break and all the adventures that come with it. One of the main roles in the film was played by Nicolas Cage.