Screen Time Wasted: 10 Movies You'll Regret Spending Two Hours On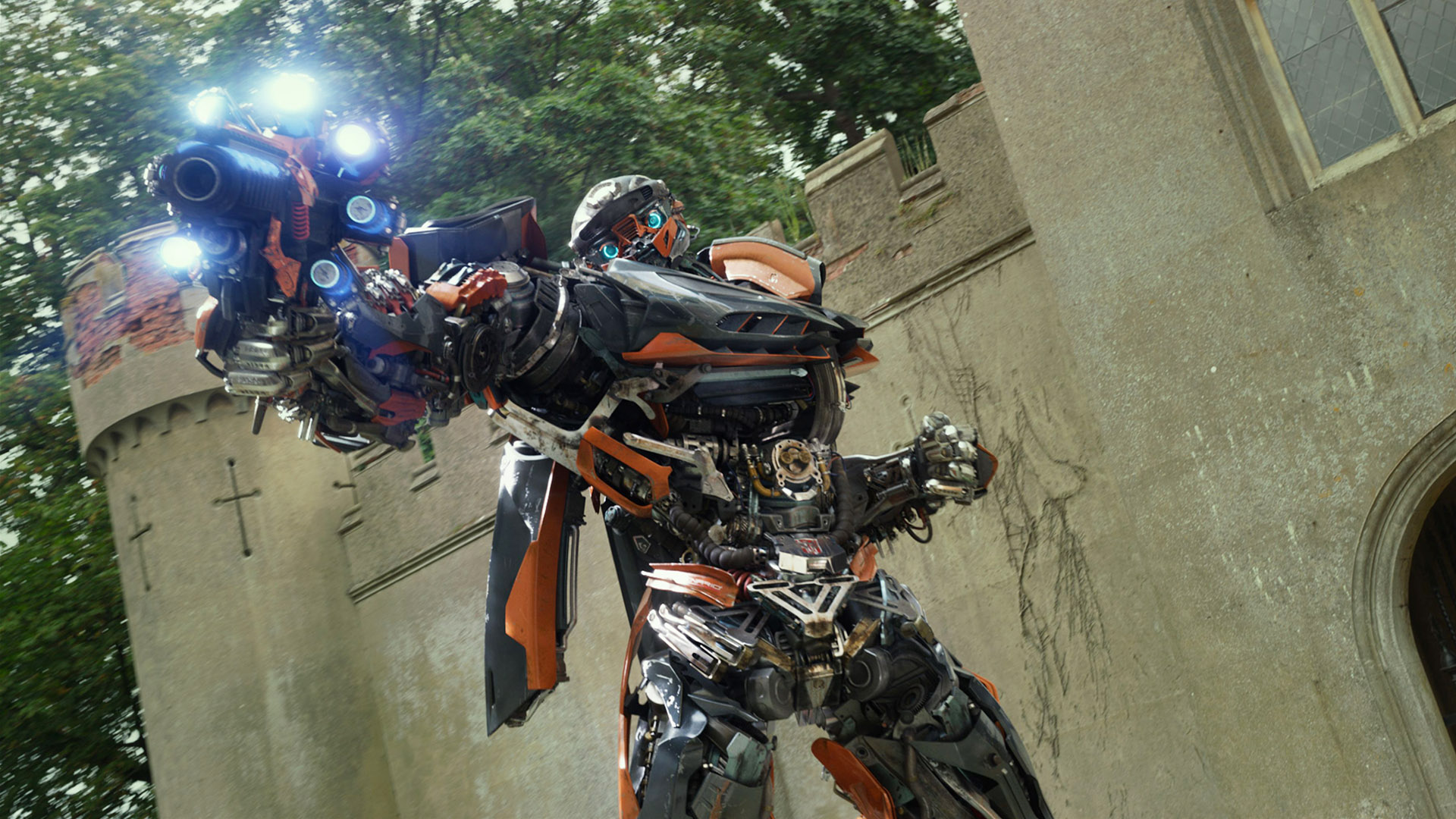 Remember, life's too short for bad movies.
1. "Cats" (2019)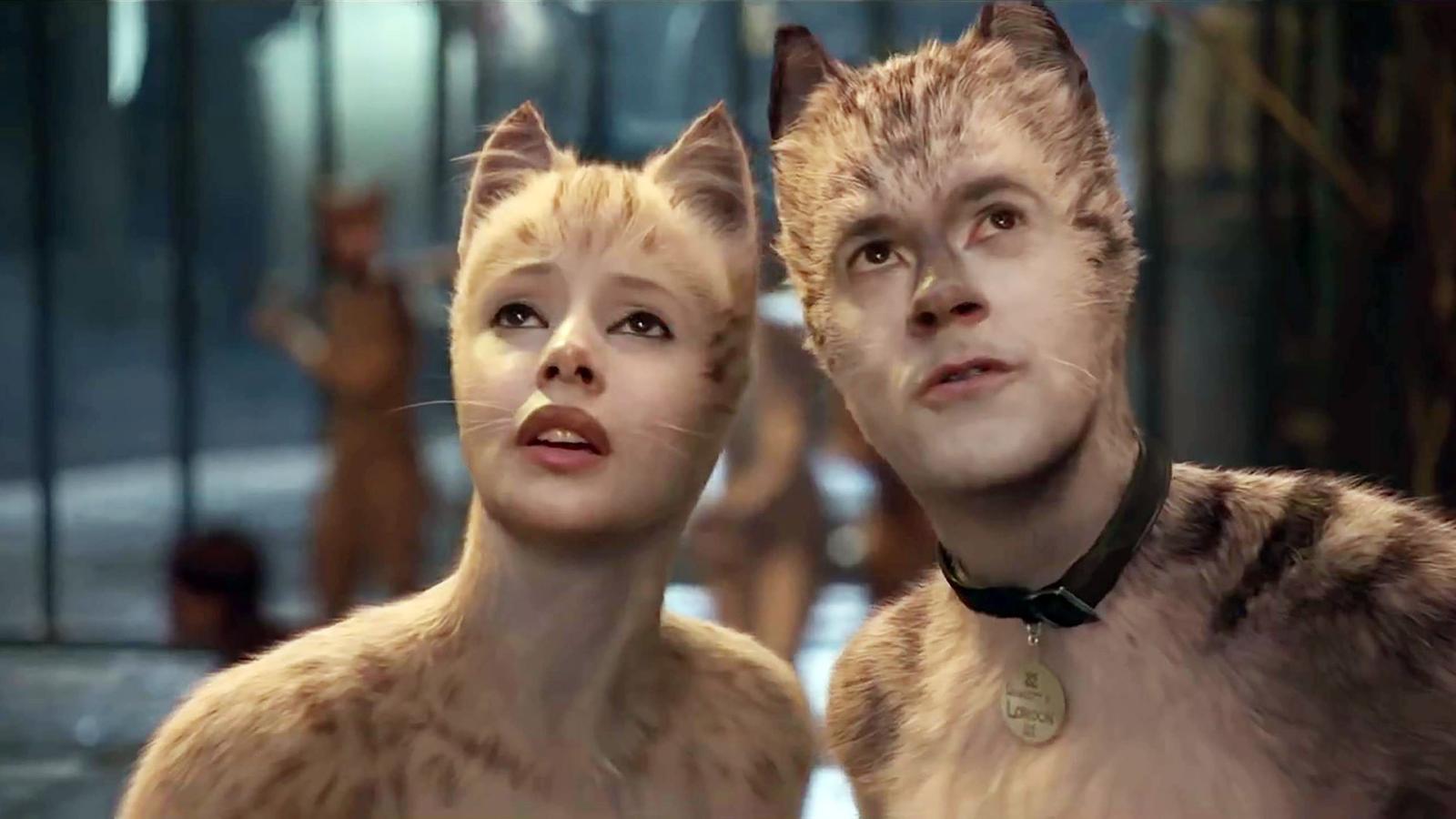 First up on this list is the whisker-thin plot musical horror show, "Cats." What was intended to be a cinematic adaptation of Andrew Lloyd Webber's beloved musical turned out to be a cat-astrophic (sorry) misuse of two hours. The film is essentially a series of introduction songs for various 'Jellicle' cats who are competing to be reborn into a new life. The plot, or lack thereof, is just the beginning. It's the visual effects that turn this movie into a regrettable watch. The human-cat hybrids, with their smooth, fur-coated bodies and weirdly human faces, are an uncanny valley nightmare that linger in the memory, like an old song you can't get out of your head.
The audience reactions were predictably harsh. "Cats" holds a dismal 20% rating on Rotten Tomatoes and even got a nomination for Worst Picture at the Razzies. Despite boasting a star-studded cast that includes Judi Dench, Idris Elba, and Taylor Swift, the movie bombed at the box office, grossing only $75 million against a budget of $95 million.
2. "The Emoji Movie" (2017)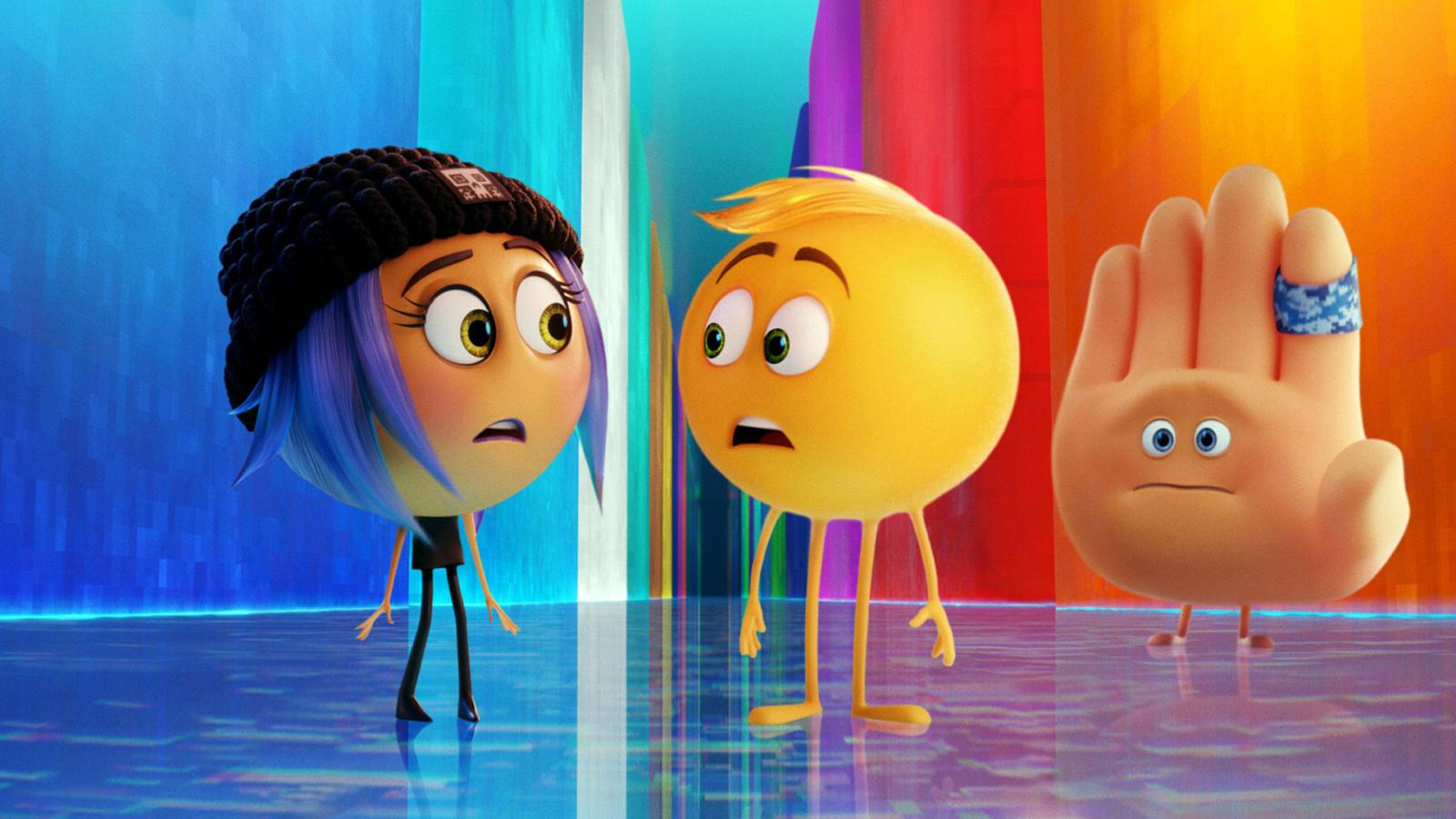 Hollywood has adapted books, comics, even theme park rides into movies, but emojis? The premise of "The Emoji Movie" is as thin as the digital characters it portrays. It follows Gene, a 'meh' emoji who can express multiple emotions, on a quest to become 'normal.' Along the way, he discovers a plot to erase his home, Textopolis.
The movie was panned by critics, with a rotten 7% rating on Rotten Tomatoes, and audiences weren't impressed either. Despite this, it did manage to pull in a global box office of $217 million. Perhaps its Golden Raspberry Award for Worst Picture says it all.
3. "The Last Airbender" (2010)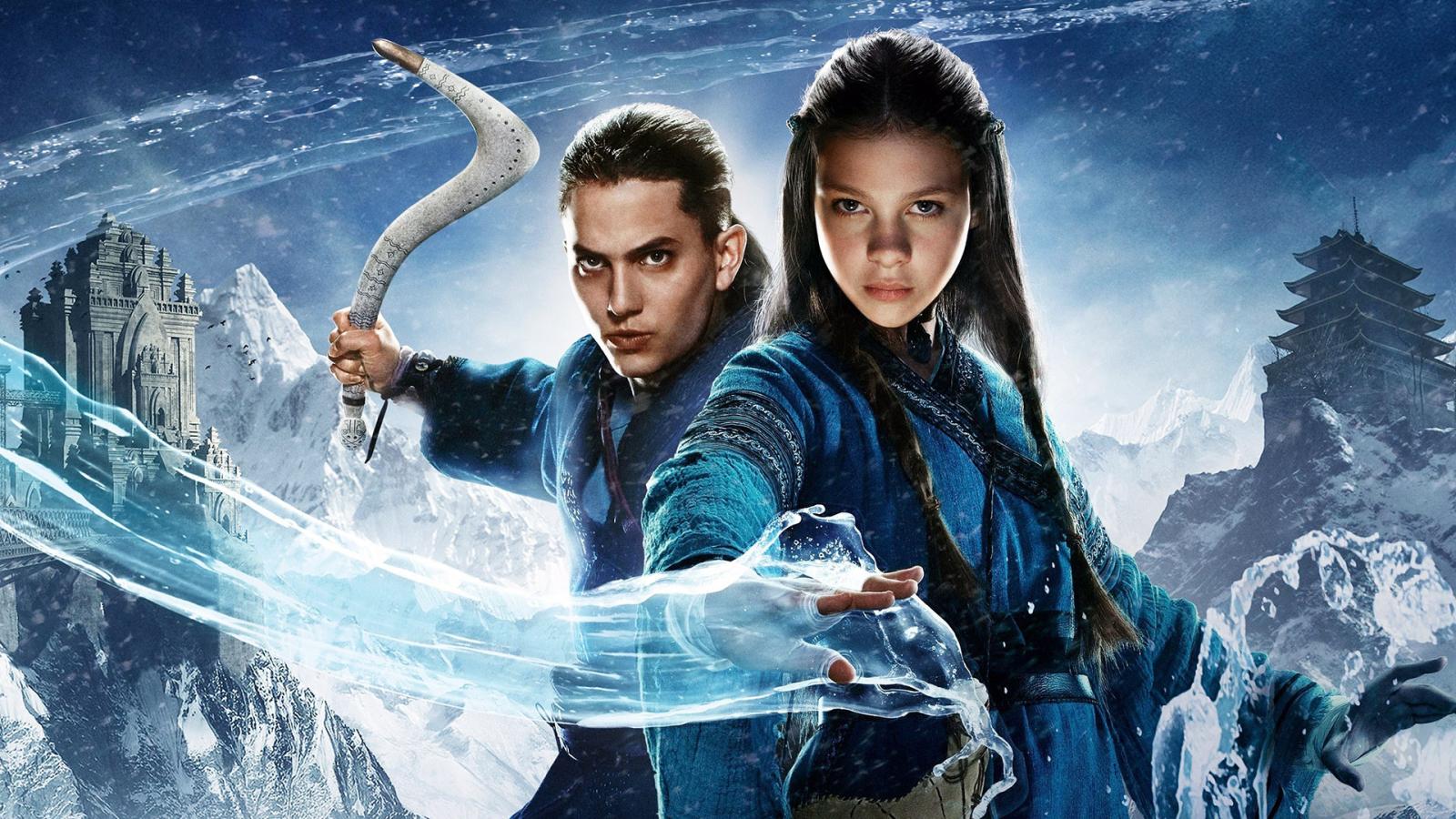 Based on the critically acclaimed Nickelodeon animated series "Avatar: The Last Airbender," this movie is a prime example of how a great source material can get lost in translation. Directed by M. Night Shyamalan, the film tries to cram a season's worth of story into a two-hour runtime. The result? A convoluted mess with stiff dialogue, rushed character development, and laughably bad special effects.
What's more, the movie sparked a huge controversy with its casting choices, leading to accusations of whitewashing. Despite grossing $319 million worldwide, the movie holds a dismal 5% rating on Rotten Tomatoes and won five Razzie Awards, including Worst Picture.
4. "Fifty Shades of Grey" (2015)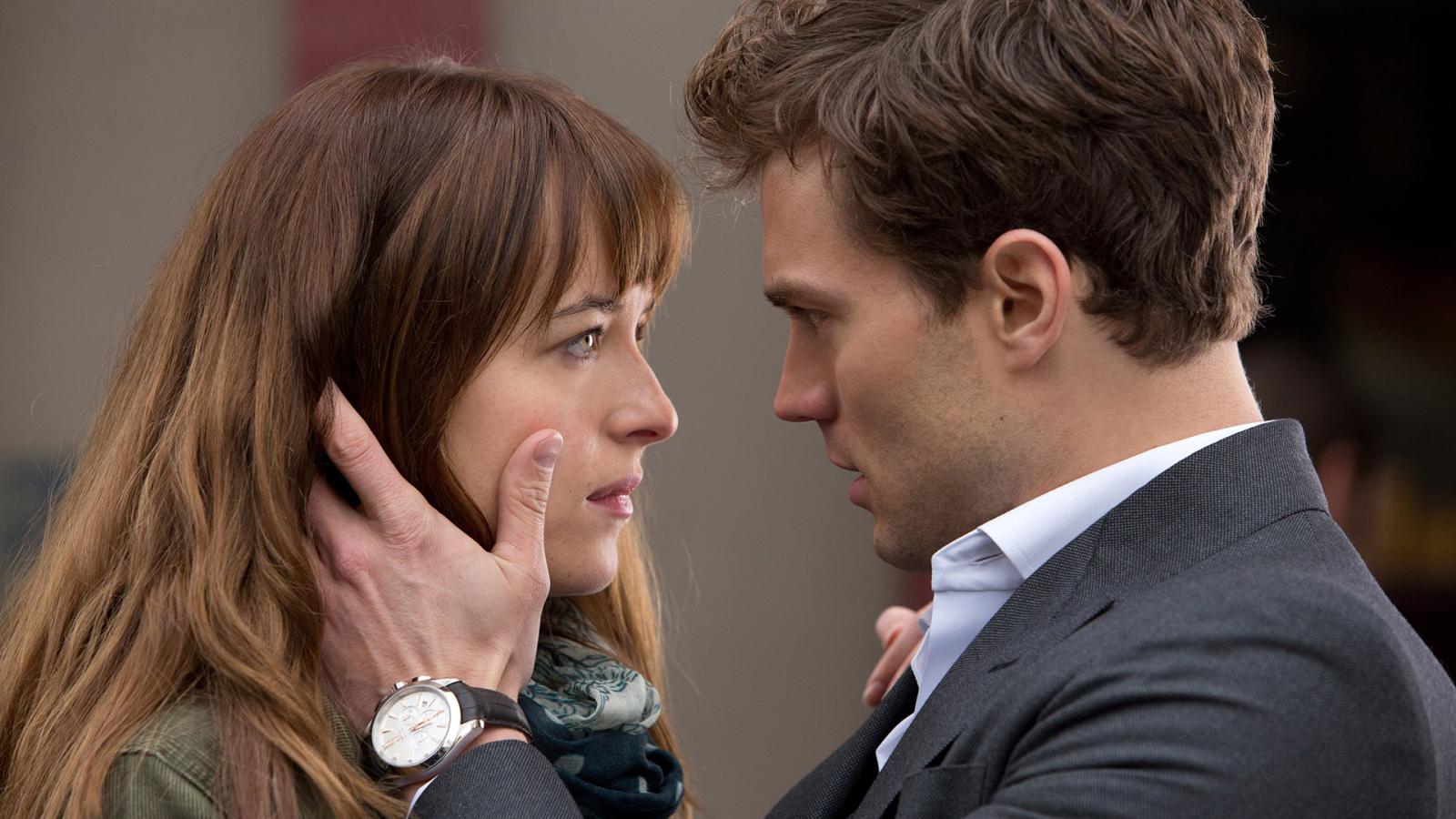 "Fifty Shades of Grey" promised to be an edgy exploration of a BDSM relationship but instead delivered a vanilla experience. This film adaptation of E.L. James's bestselling novel follows the relationship between the innocent college student Anastasia Steele and billionaire Christian Grey. On set, there were rumors of tension between the director Sam Taylor-Johnson and James, which led to creative differences.
The movie was universally panned, with criticism focusing on its screenplay, its portrayal of BDSM, and the chemistry between the lead actors. "Fifty Shades of Grey" has a 25% rating on Rotten Tomatoes and was nominated for six Razzies, winning five, including Worst Actor, Worst Actress, and Worst Screen Combo. Safe to say, it's not the movie worth spending 2 hours of your life on.
5. "Gotti" (2018)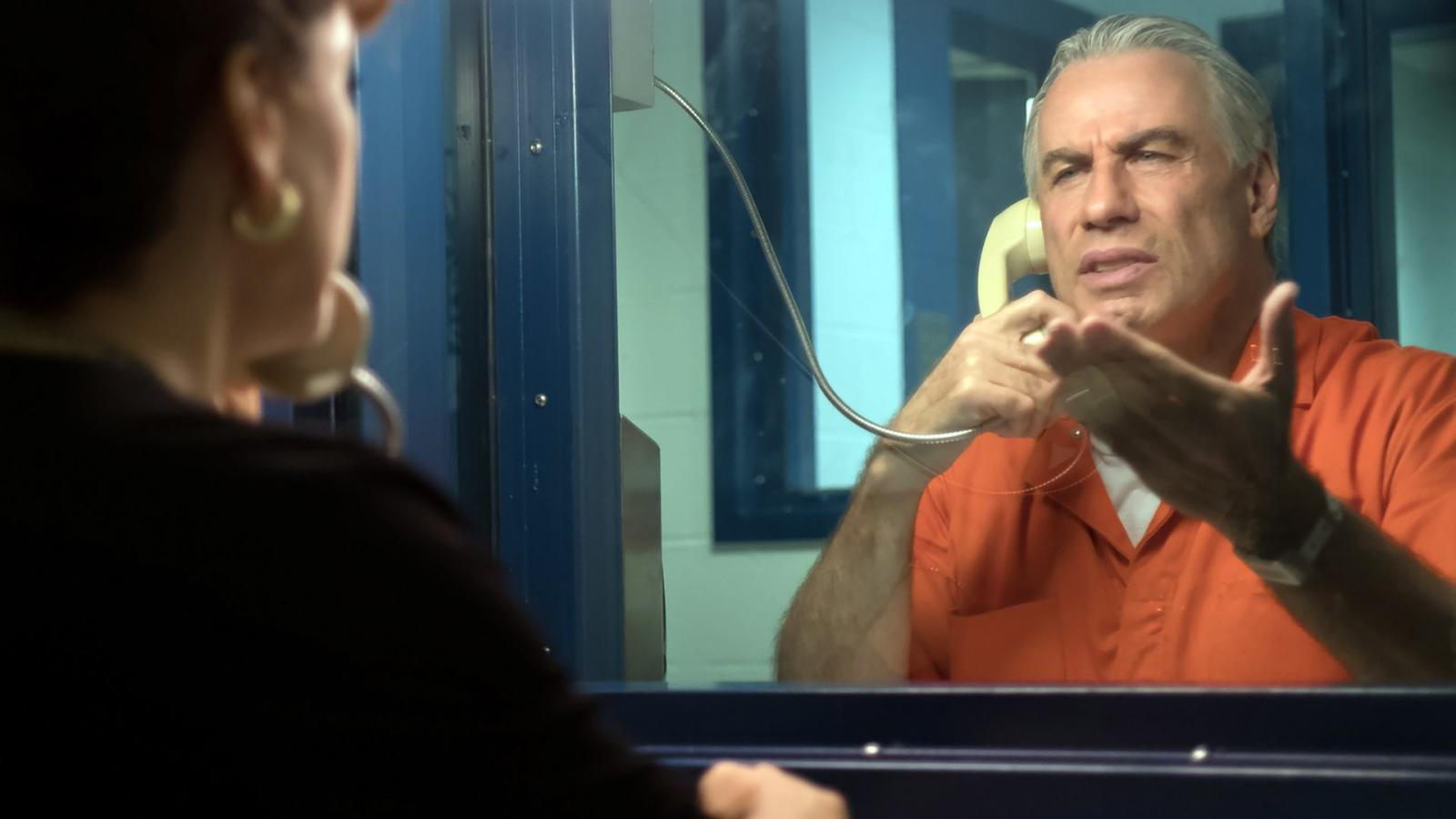 "Gotti," the biopic of the infamous mobster John Gotti, was a passion project for John Travolta, who spent years trying to get it made. The result, however, left audiences wishing he hadn't. The film jumps between different time periods with little coherence, making it hard for the audience to follow. Critics were brutal, with the film holding a 0% rating on Rotten Tomatoes.
The audience score was suspiciously high, leading to accusations that the scores were manipulated. Despite the controversy adding to its hype, the film was a box office flop, grossing only $6.1 million against a budget of $10 million.
6. "After Earth" (2013)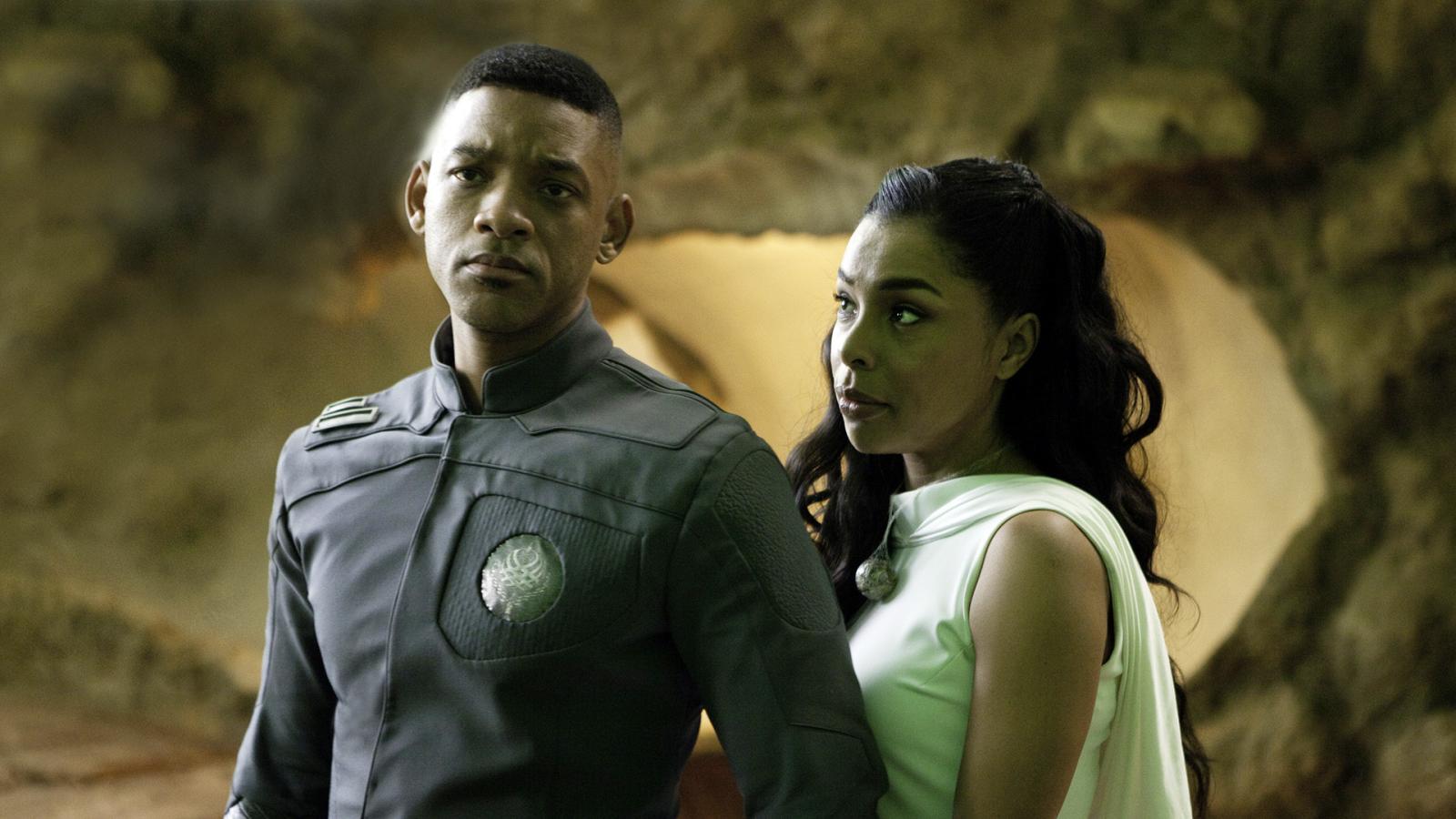 The sci-fi disaster "After Earth" was basically a nepotistic endeavor by Will Smith to launch his son, Jaden Smith, into the Hollywood stratosphere. Set in a post-apocalyptic future where Earth is uninhabitable, the film follows a father and son team who crash land on the planet and must find a way to survive. Unfortunately, the movie ended up being a crash landing itself.
Critics lambasted its weak storyline, poor acting, and heavy-handed themes. It holds an 11% rating on Rotten Tomatoes and won three Razzie Awards, including Worst Actor for Jaden Smith and Worst Screen Combo for the father-son duo. Interestingly enough, despite its lackluster reception, the film managed to earn $243.8 million globally, thanks largely to overseas audiences.
7. "Movie 43" (2013)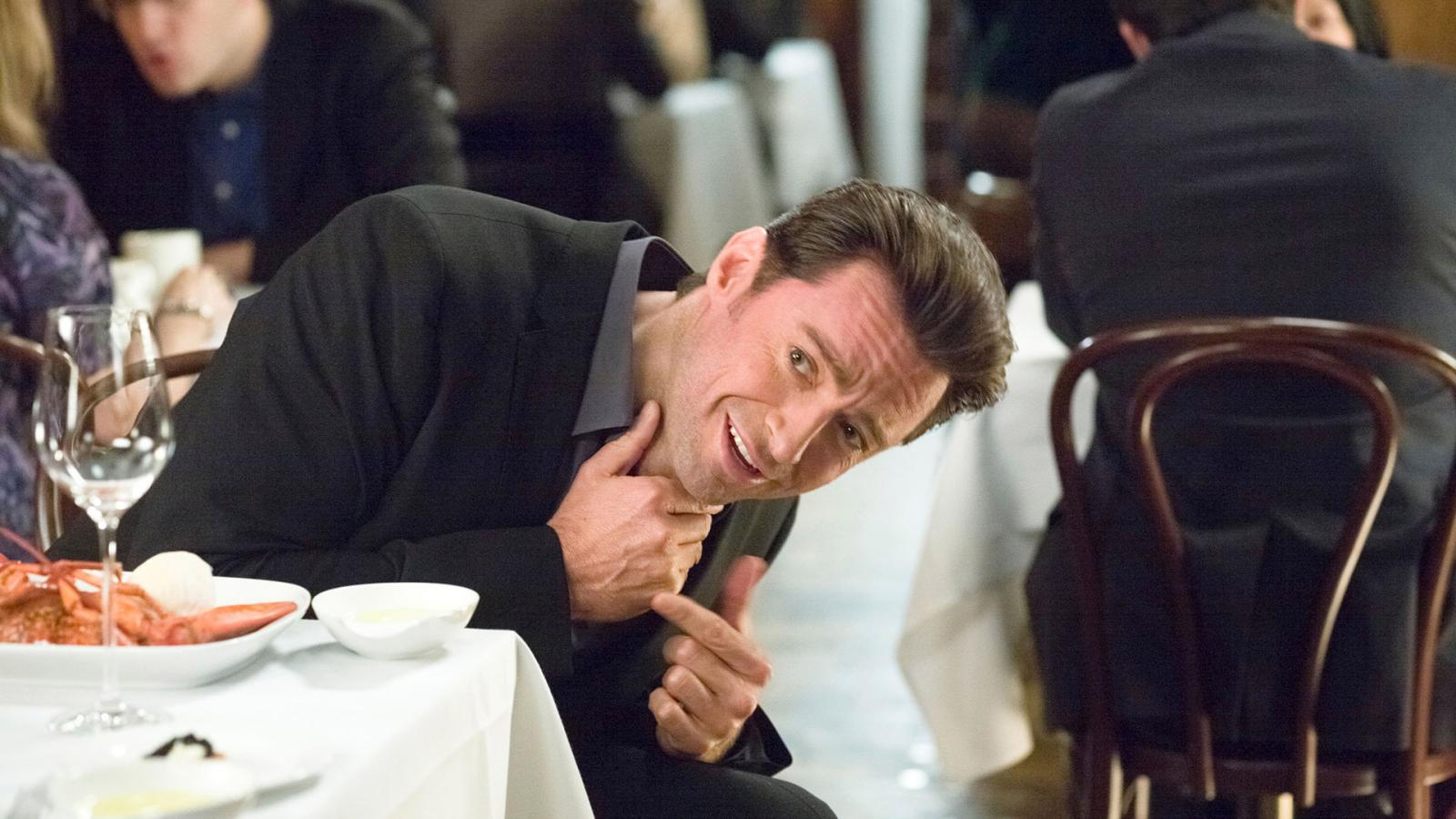 Just the sheer amount of A-listers in "Movie 43" should have been a clue that something was off. The film, if it can be called that, is a collection of 14 short comedy segments stitched together with a flimsy overarching narrative. The film was a critical disaster, with Rotten Tomatoes calling it "tasteless, juvenile humor." It holds a 5% rating on the site and won three Razzies, including Worst Picture. Despite its notable cast, it only managed to gross $32.4 million against a budget of $6 million.
8. "Suicide Squad" (2016)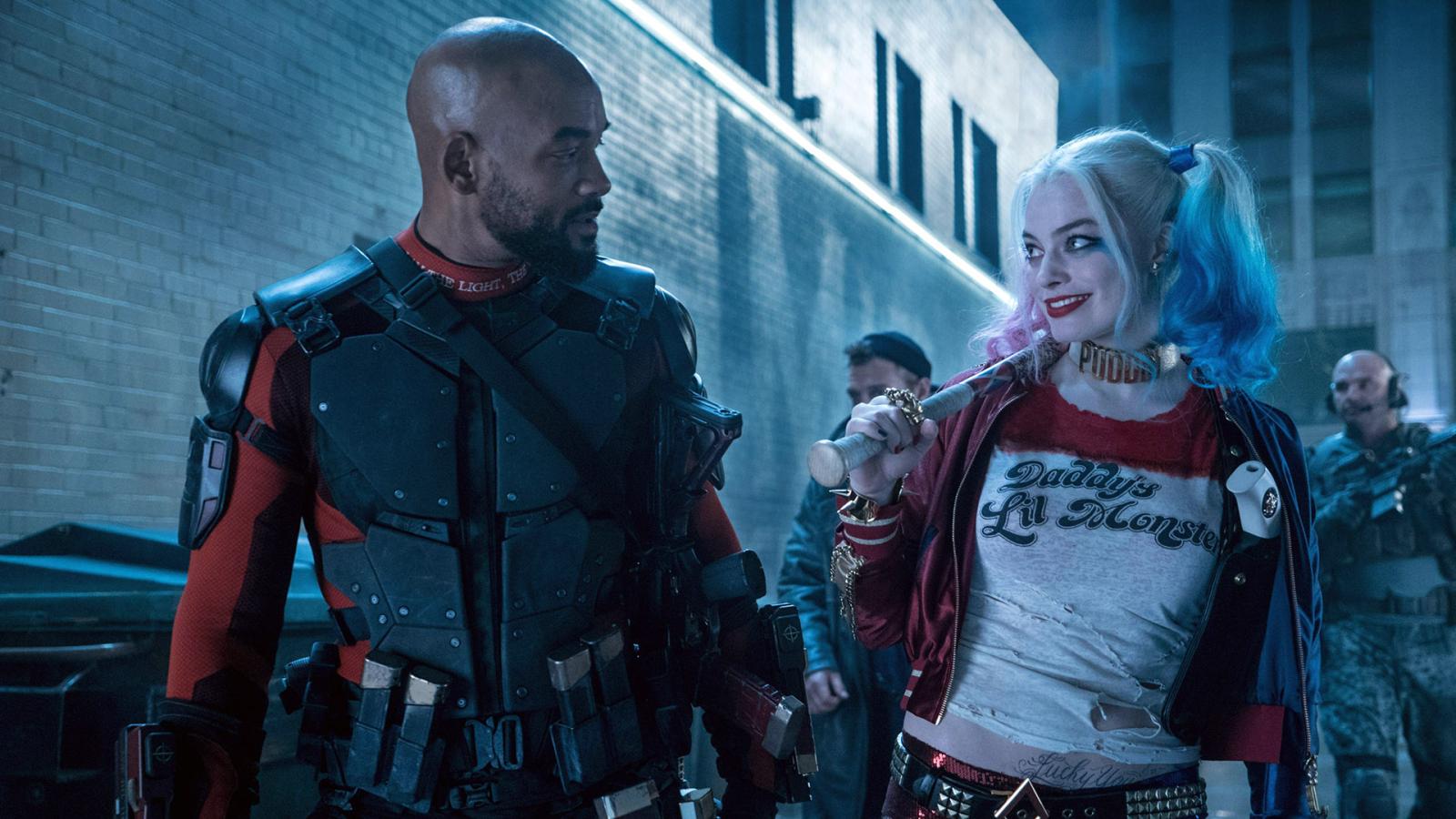 The infamous "Suicide Squad" had all the ingredients to be a great comic book movie but ended up being less appetizing than raw squid. It follows a group of supervillains who are coerced into saving the world by a shady government agency. Behind the scenes, the film was plagued with issues, from rushed scripting to extensive reshoots.
Critics panned its choppy editing, lackluster story, and underdeveloped characters, leading it to earn a 26% rating on Rotten Tomatoes. However, it did manage to score an Oscar for Best Makeup and Hairstyling (go figure) and pulled in a whopping $746.8 million at the global box office, proving that sometimes, bad publicity can be good for business.
9. "Transformers: The Last Knight" (2017)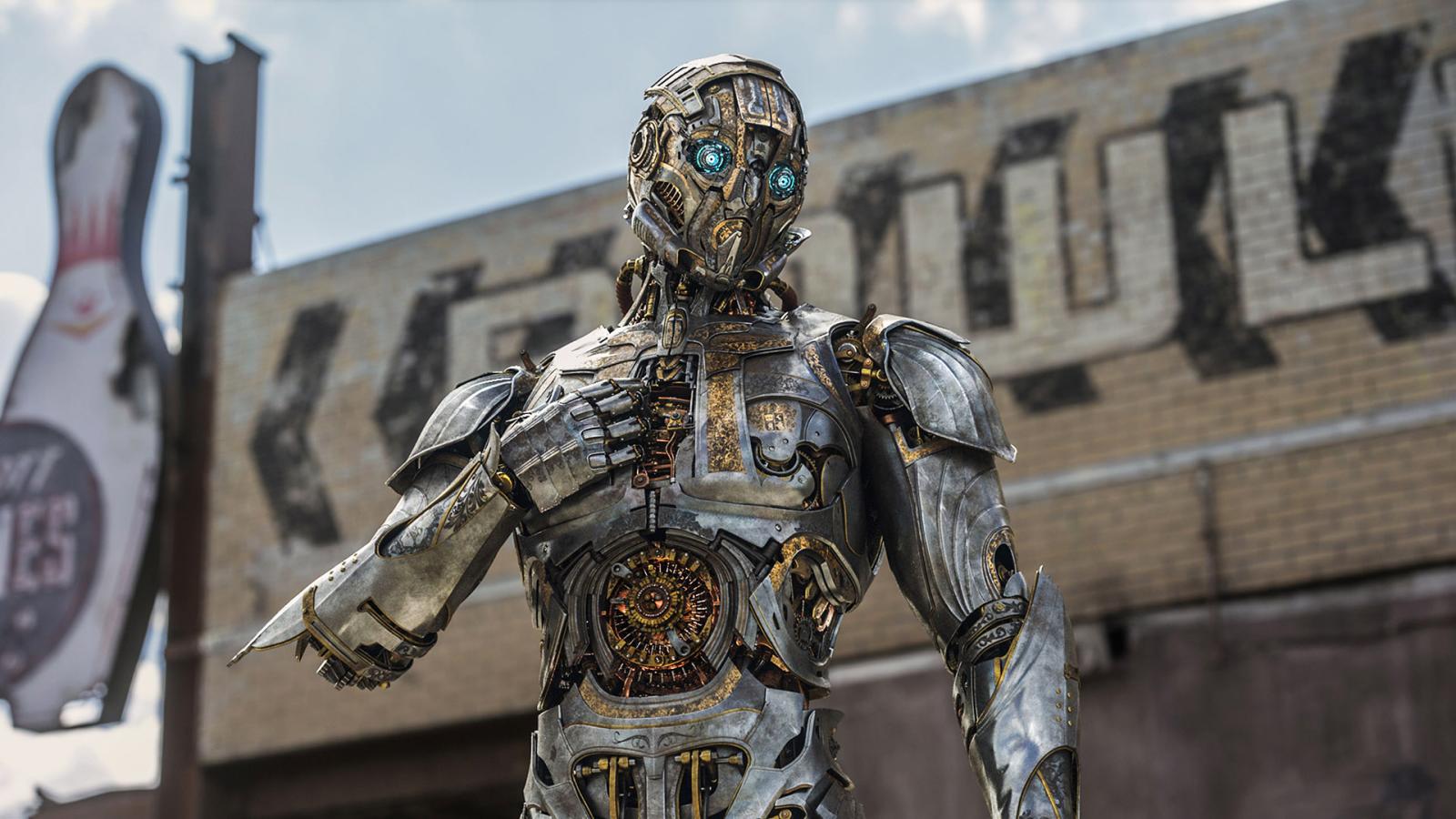 No list of regrettable watches would be complete without a Michael Bay "Transformers" installment. "The Last Knight" is the fifth film in the franchise and attempts to merge Arthurian legend with robot alien wars. Critics panned the film for its over-the-top action, convoluted plot, and runtime of over two and a half hours. It holds a 15% rating on Rotten Tomatoes and was nominated for ten Razzies. Despite being the lowest-grossing film of the franchise, it still pulled in an impressive $605.4 million worldwide.
10. "The Room" (2003)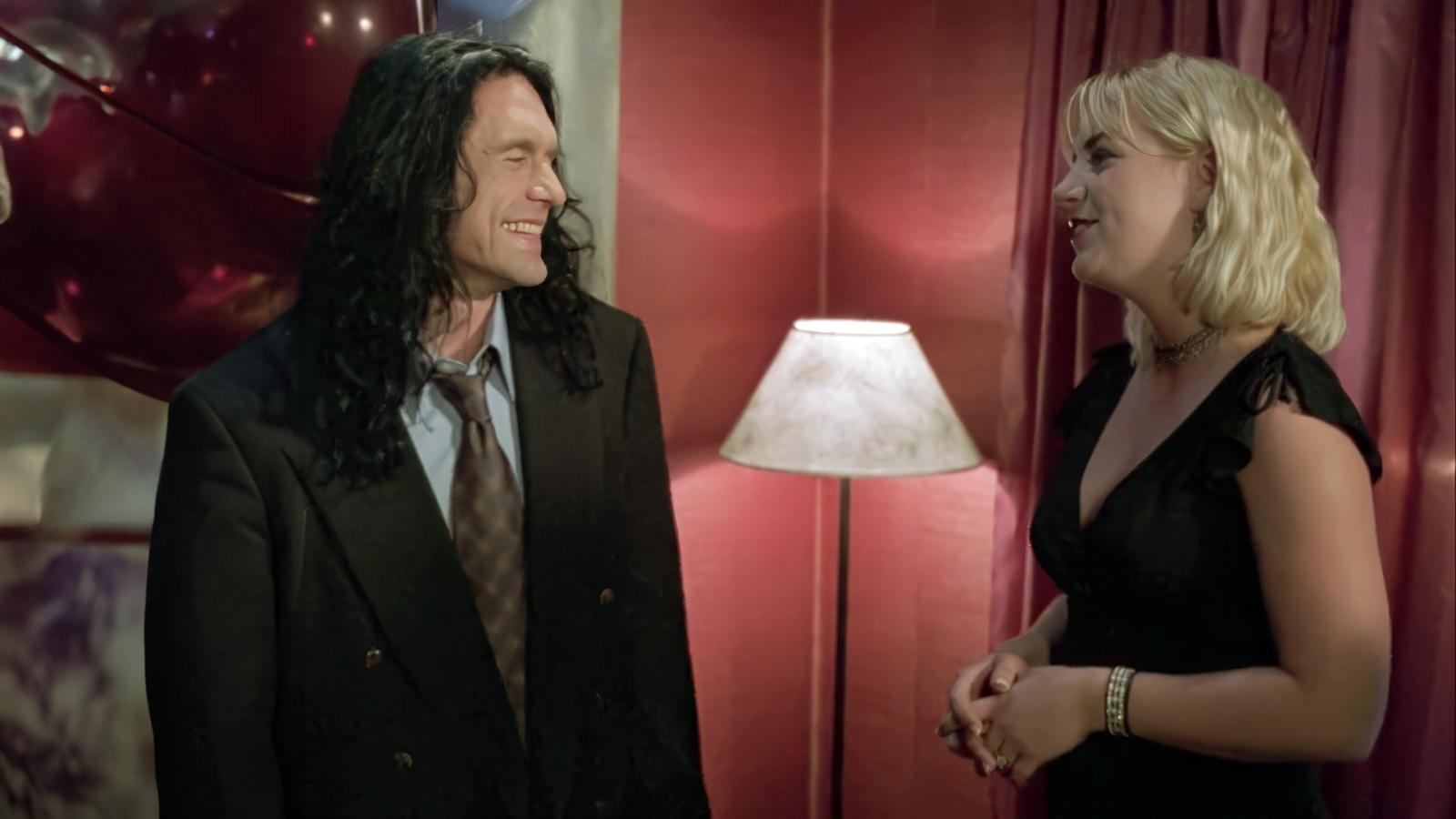 "The Room" is, quite famously, a film so bad that it's good. Written, directed, and produced by Tommy Wiseau, who also stars as the main character, "The Room" is a melodramatic love triangle gone horribly wrong. Everything about it, from the script to the acting to the random football throwing scenes, is hilariously off.
It's widely considered one of the worst films ever made, but its cult status has led to ongoing midnight screenings and even a Golden Globe-winning movie about its creation. It holds a 25% rating on Rotten Tomatoes, and while its initial box office was a paltry $1,800, it has since made a profit from DVD sales and screenings.