​​Scene Stealers: 13 Actors Who Hijacked the Whole Movie with Just One Scene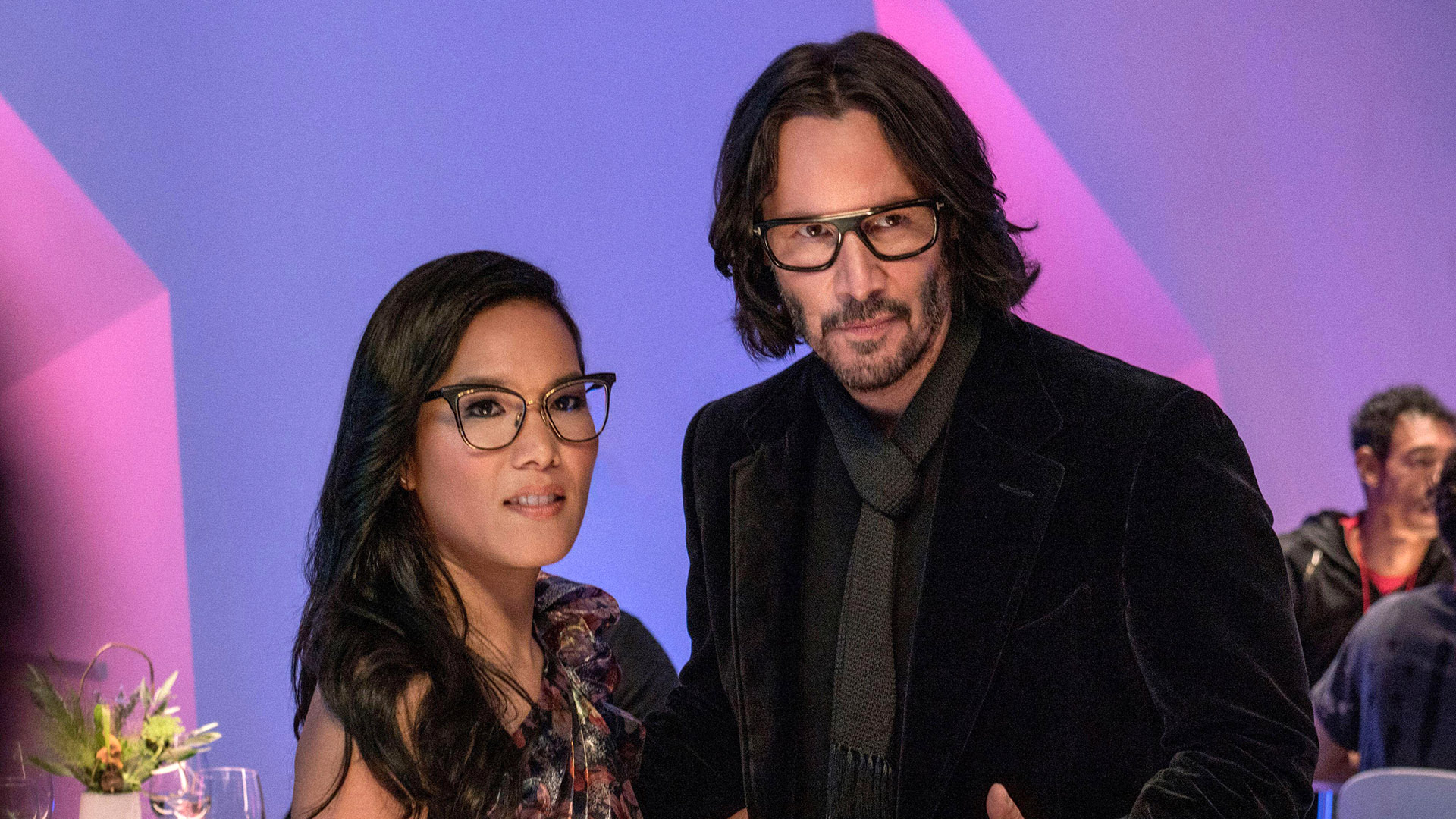 From the moment they appear on screen, some actors have a powerful presence that can take over an entire scene.
Whether it's their talented acting or undeniable charisma, these stars can steal the movie just by making an entrance.
Here are 13 of the best examples of actors making unforgettable appearances.
1. Matt Damon in Thor: Ragnarok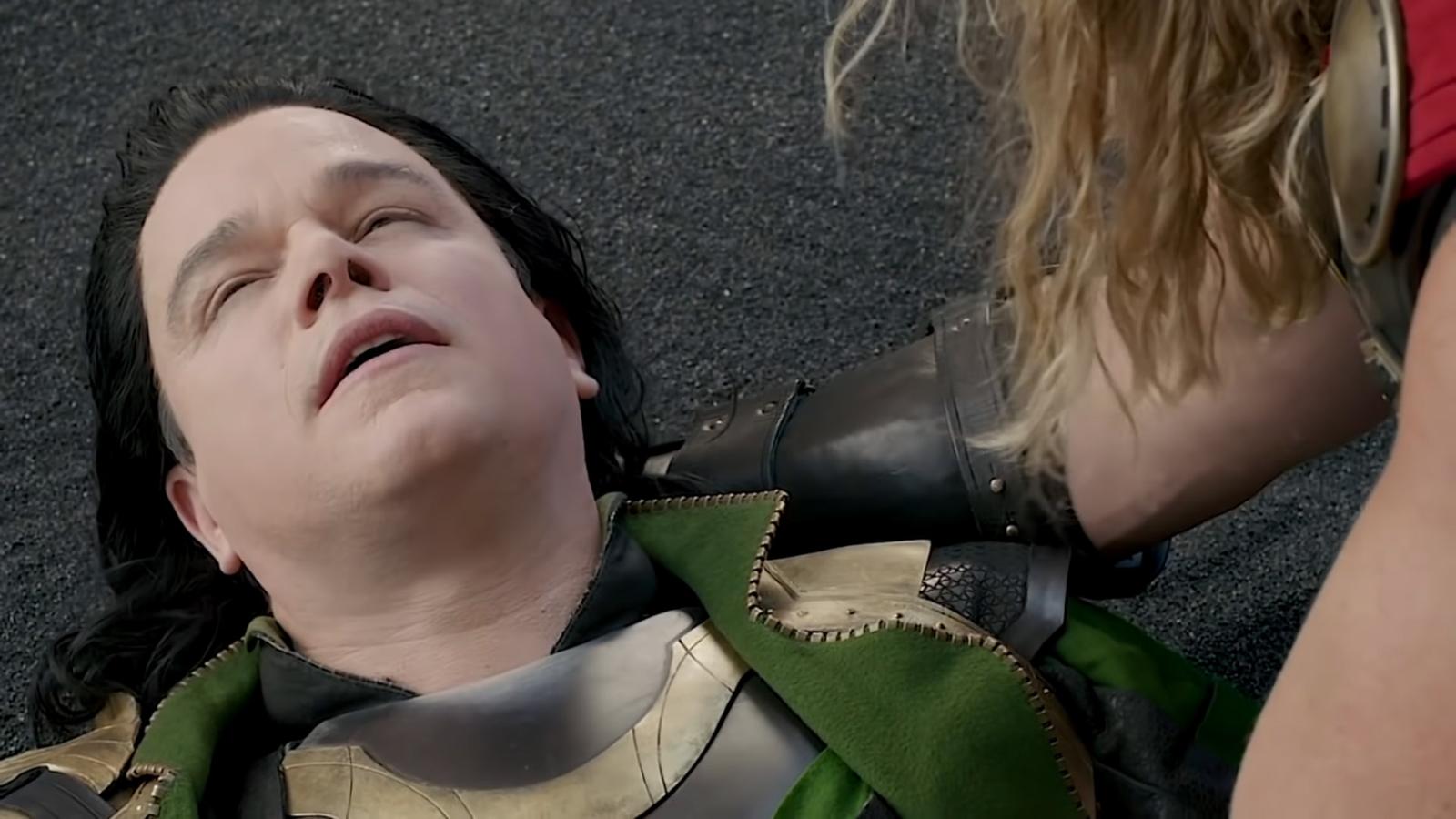 Matt Damon, the king of cameos, delivered his funniest performance in Thor: Ragnarok, portraying an Asgardian actor in a play retelling the events of the previous film. The scene's meta-joke of casting a big-name actor to play Loki stole the show. Audiences, of course, loved Damon's cameo appearance, leading to his reprisal in Thor: Love and Thunder.
2. Christopher Walken in Pulp Fiction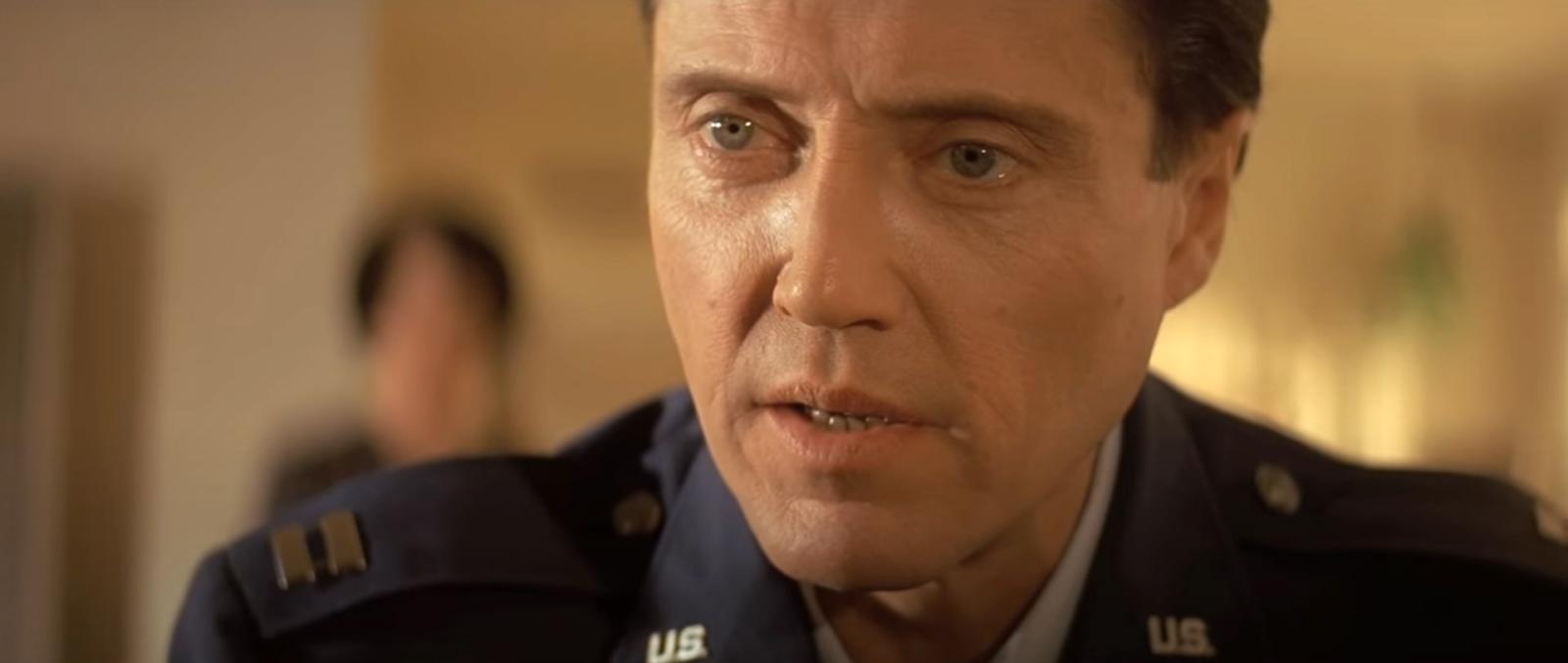 In Quentin Tarantino's Pulp Fiction, Christopher Walken's portrayal of Captain Koons left a lasting impression. As a Vietnam War veteran, Koons visits Butch Coolidge to return a precious family heirloom, delivering a mesmerizing and touching monologue in the scene. Walken's distinctive voice and delivery captivated audiences, making his brief appearance a moment to remember.
3. Adrien Brody in Midnight in Paris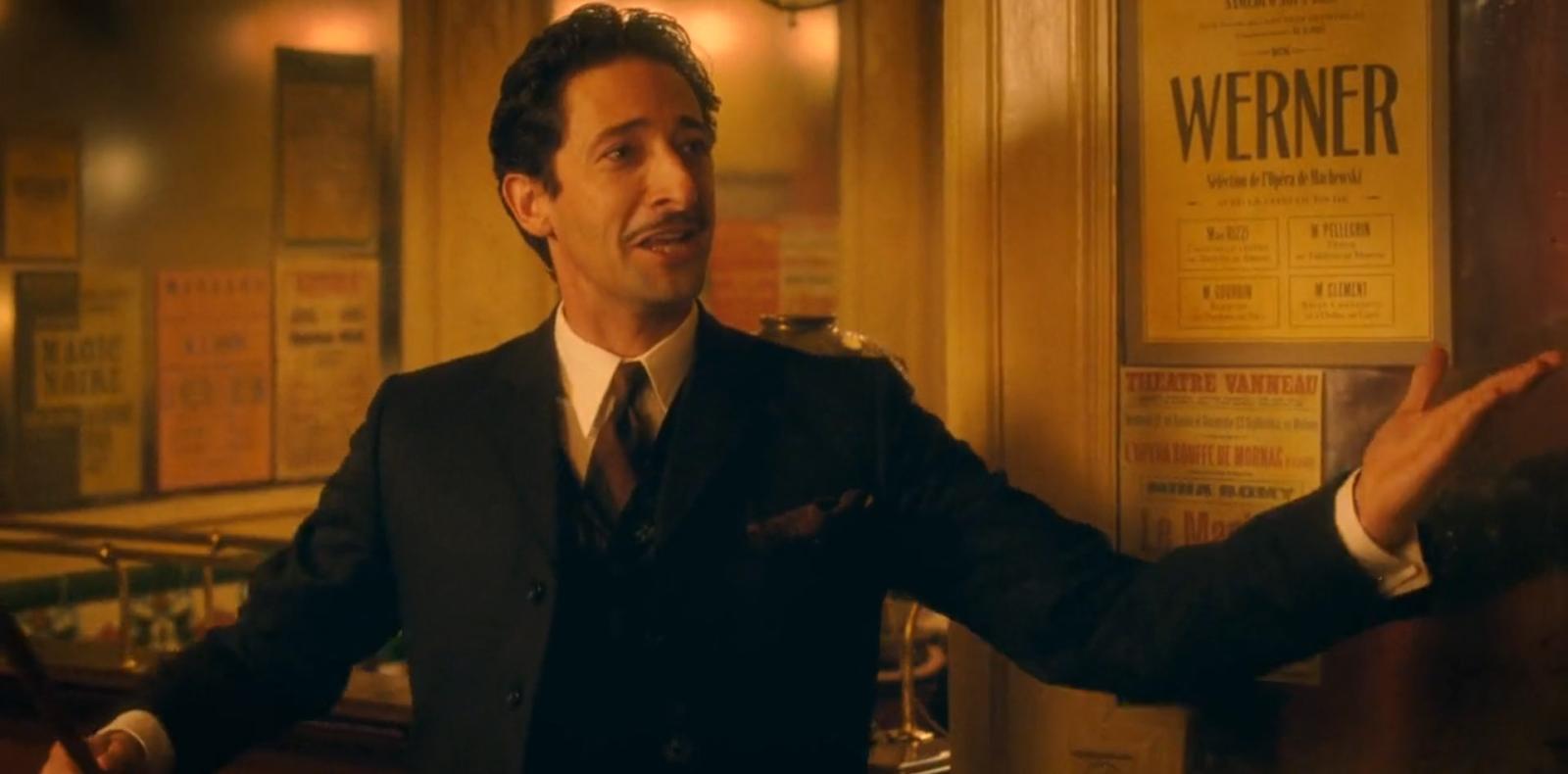 Adrien Brody's charismatic performance as Salvador Dalí in Midnight in Paris added an eccentric flair to the romantic comedy-drama. Embodying the surrealist painter's mannerisms and flamboyance, Brody's portrayal is brief but an unforgettable scene. His unexpected appearance adds a touch of artistic whimsy to the film, leaving a lasting impression on both the characters and the audience.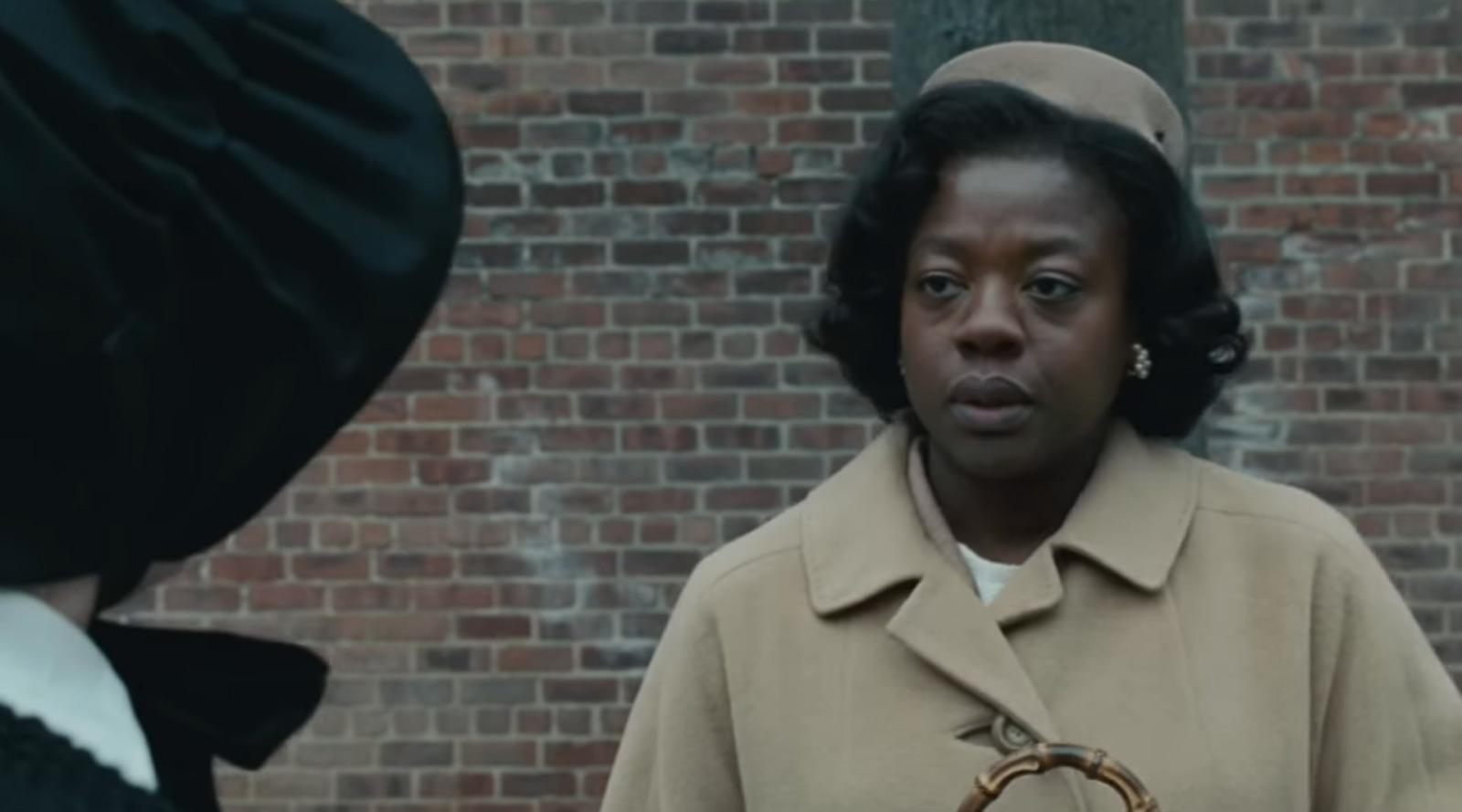 In the captivating drama Doubt, Viola Davis plays Mrs Miller, the mother of a student at the center of an alleged scandal. Despite limited screen time, Davis delivers a heart-rending emotionally-charged scene with Sister Aloysius. Capturing the anguish of a mother torn between protecting her son and seeking justice, which leaves a lasting impact.
5. Alec Baldwin in Glengarry Glen Ross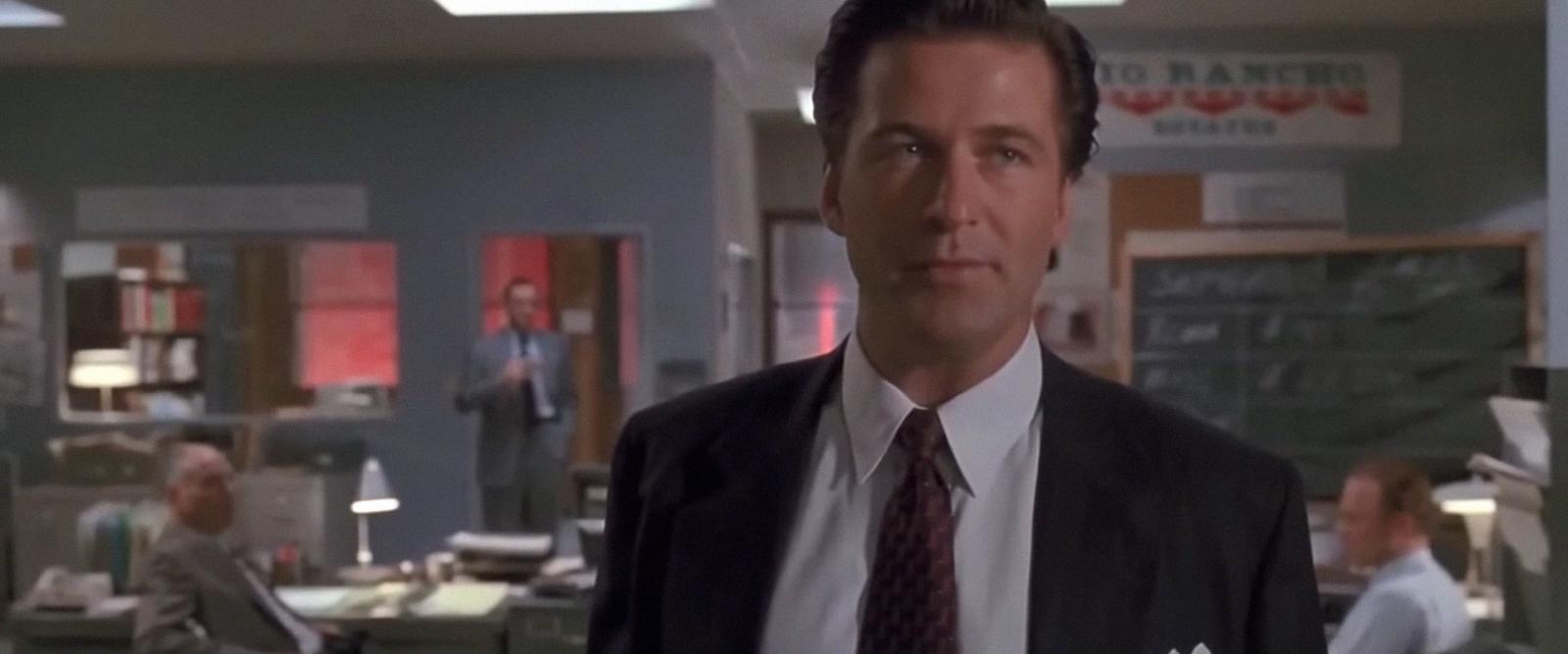 In a memorable cameo, Baldwin delivers a mesmerizing and intense speech as Blake, a ruthless corporate executive. With his commanding presence and sharp delivery, Baldwin's performance suddenly becomes the film's defining moment, resonating with its audience and showcasing his exceptional acting ability.
6. Mike Tyson in The Hangover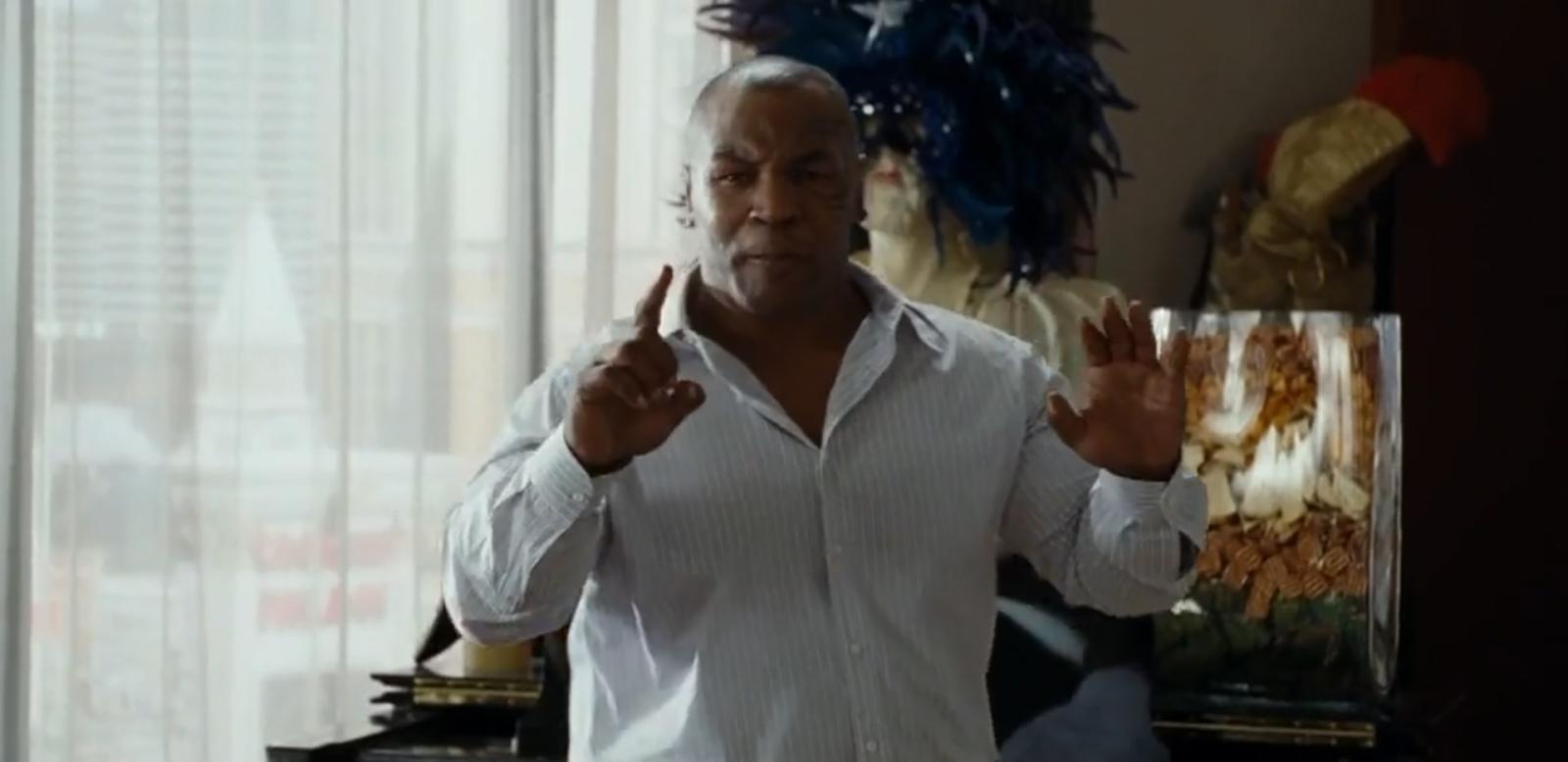 Mike Tyson's surprising appearance as himself in The Hangover brilliantly steals the show. When the main characters wake up after a wild bachelor party, they realize they stole a tiger from the heavyweight champion himself. His sudden ambush adds extra humor and excitement to the film, with his unexpected presence becoming a highlight of the movie.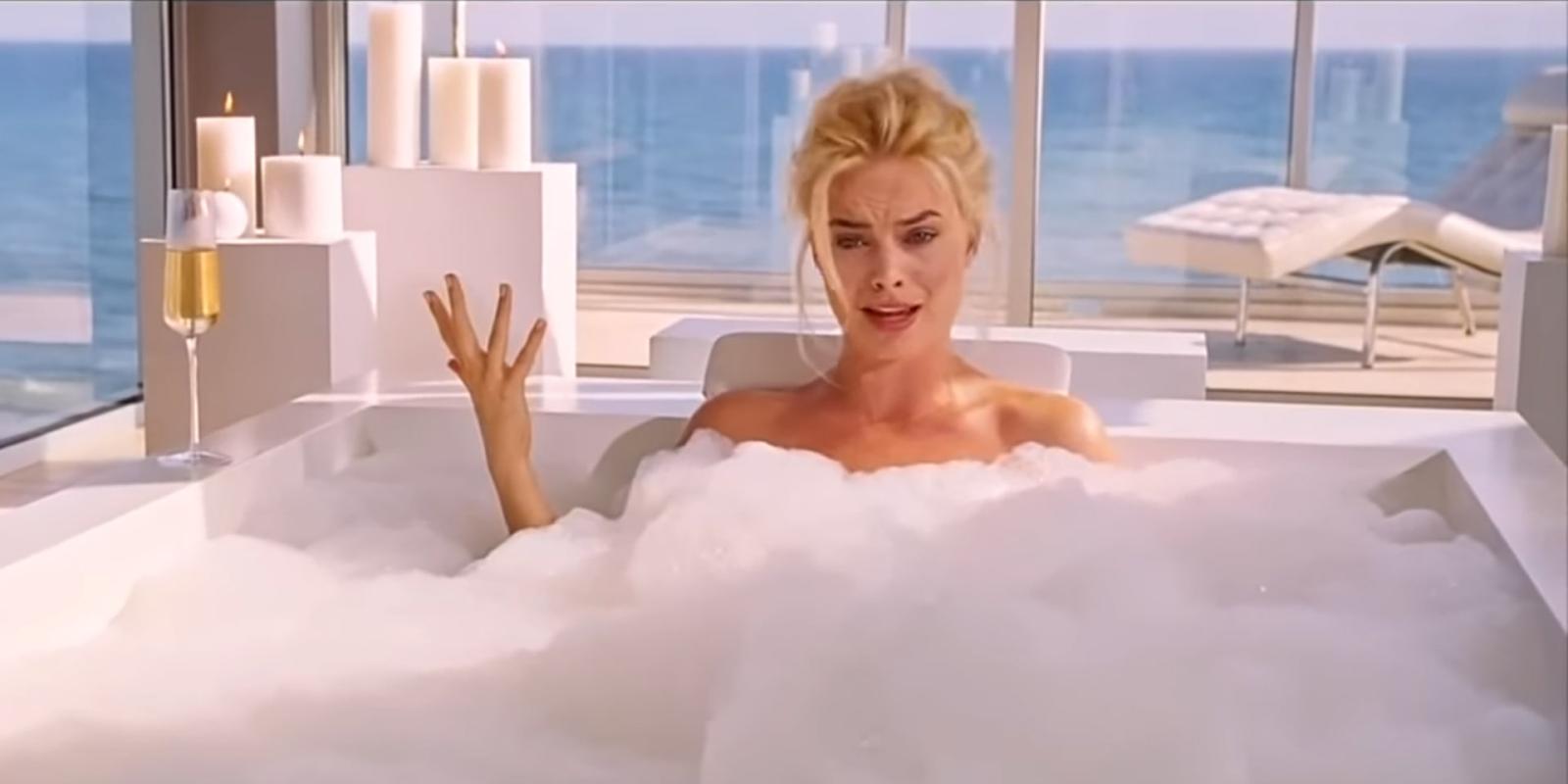 To help explain the housing crisis of 2007-2008 in The Big Short, Margot Robbie makes a brief cameo as herself while, of course, drinking champagne in a bubble bath. It becomes a memorable moment in the comedy-drama, which does a good job of mixing the serious with entertaining. What's more impressive, is Robbie's simplified explanation making the topic easy to understand.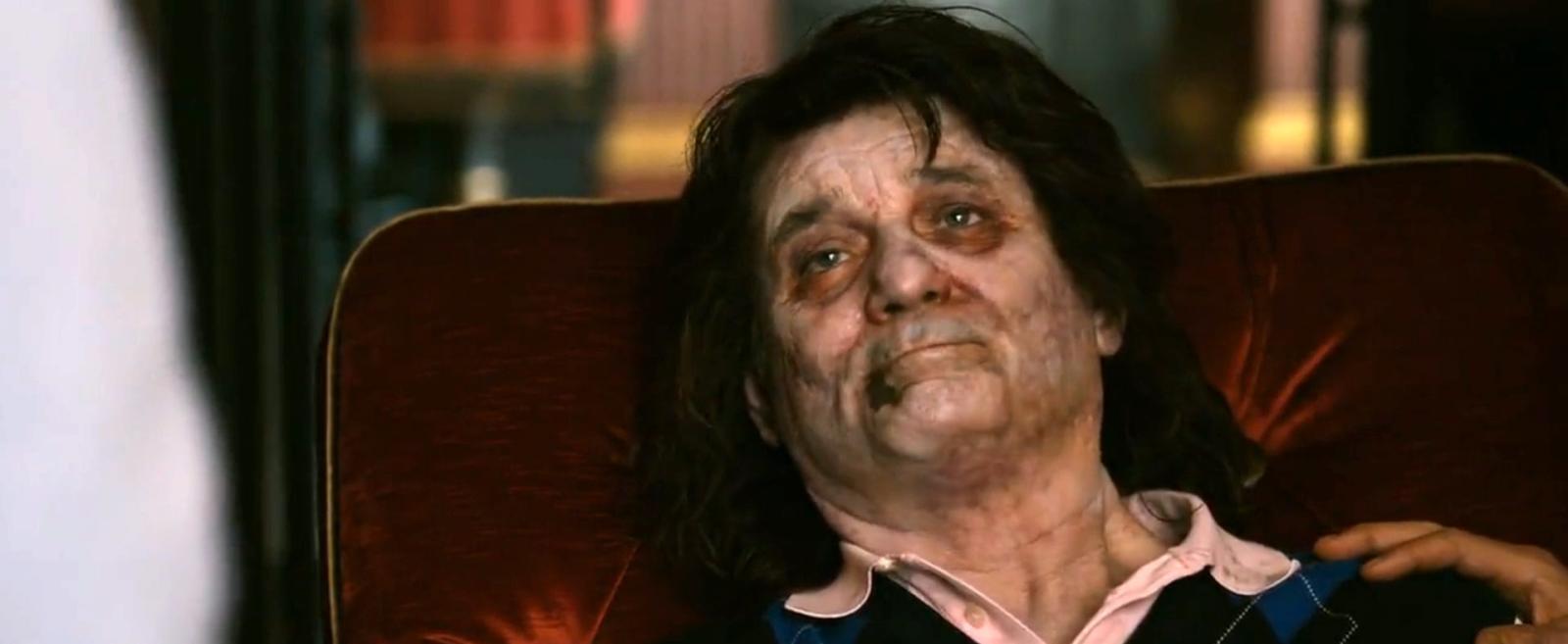 Bill Murray redefined the concept of a cameo with his appearance in Zombieland. Playing a fictionalized version of himself, Murray's role as a survivor living in his mansion added a pleasant surprise to the post-apocalyptic film. Also, his clever and hilarious interactions with the main characters left a lasting impression, making his brief appearance a standout moment.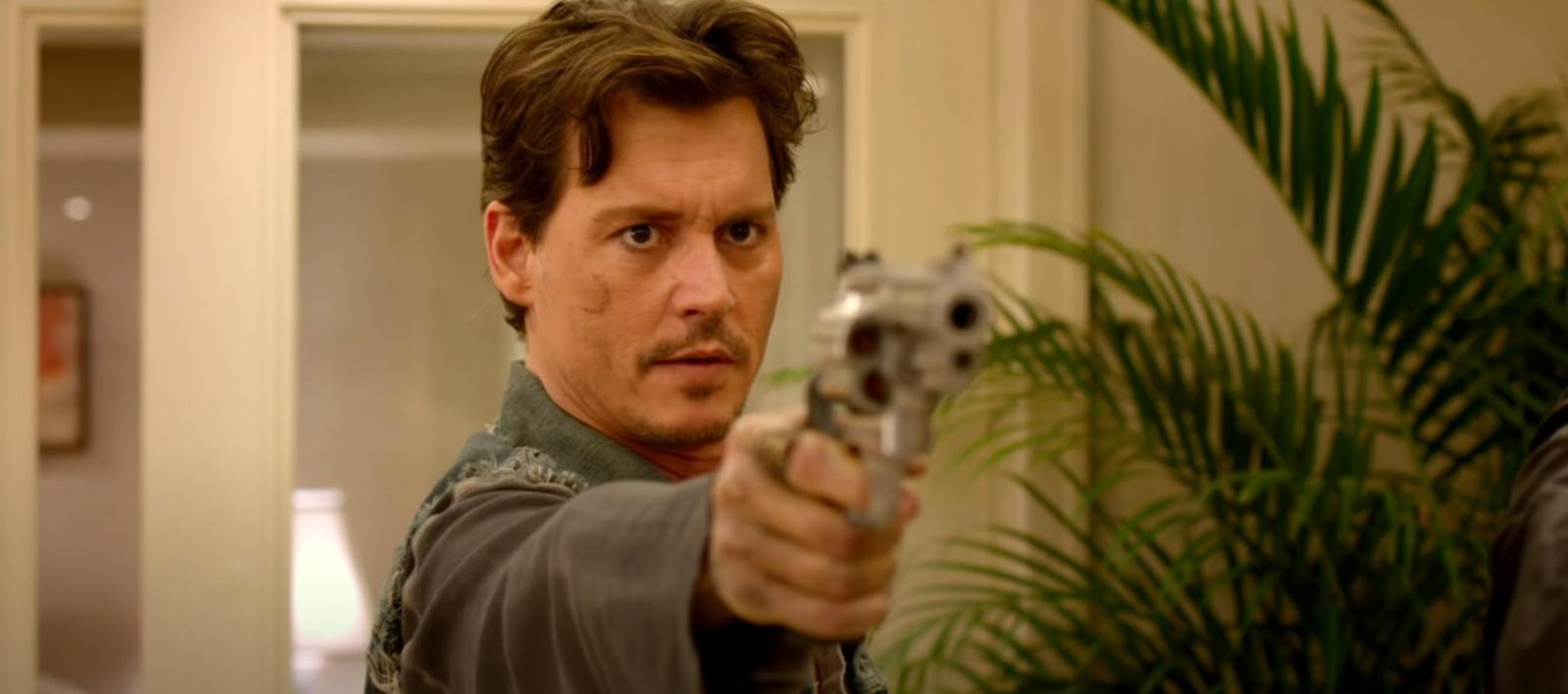 Reprising his role as Tom Hanson, Depp's cameo in 21 Jump Street brings a delightful meta twist to the comedy. What's best about his appearance is the audience doesn't even realize it's him until he rips off his disguise. With a nod to his past, Depp's touch of authenticity and humor makes it all the more memorable.
10. Stan Lee in Guardians of the Galaxy Vol. 2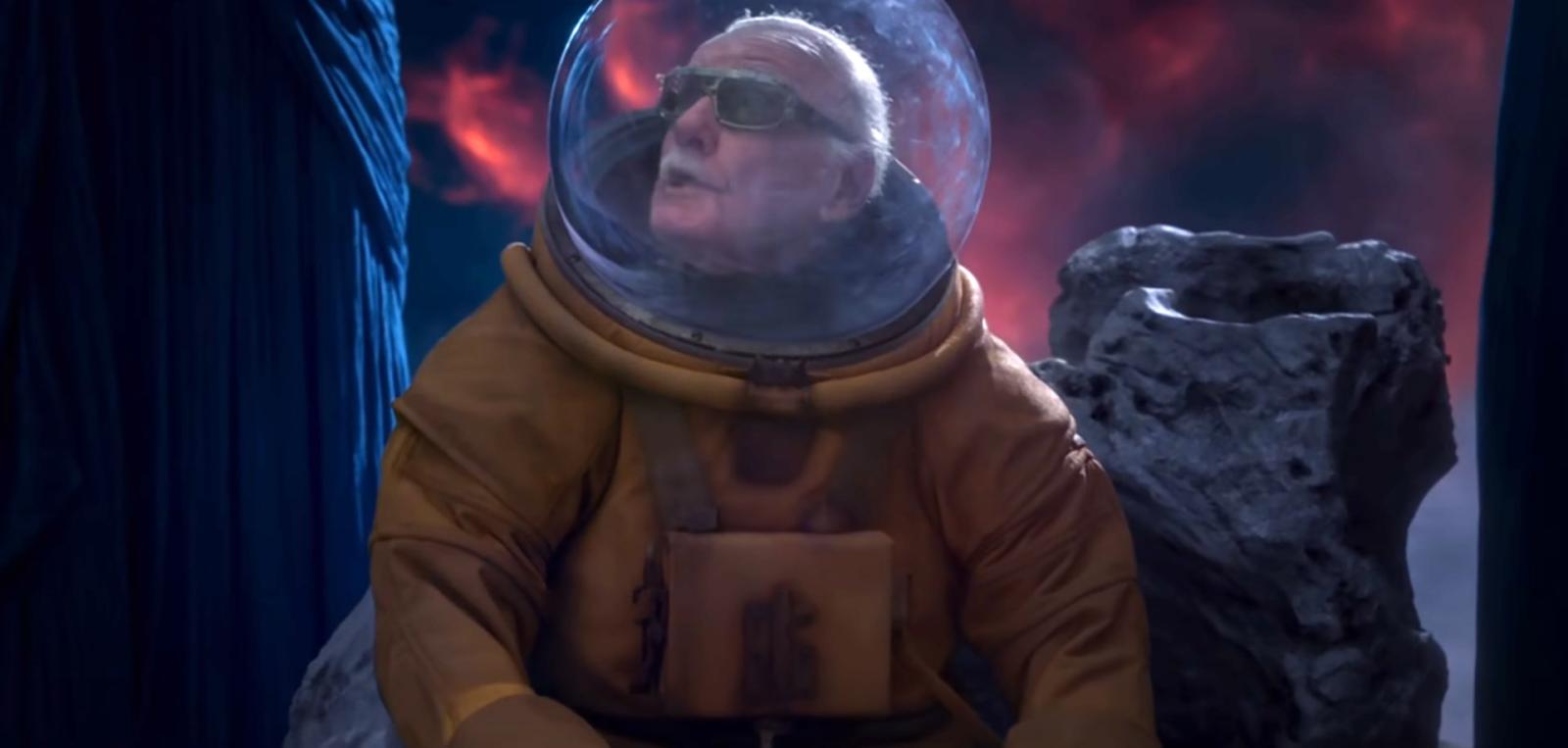 Before his death, Stan Lee made a cameo in almost every Marvel movie. Usually, he played an extra for a few seconds, yet here his cameo is a bit more involved. Surrounded by the comic book characters The Watchers, this scene implies that Lee's involvement in the MCU may have been more than just a gag after all.
11. Keanu Reeves in Always Be My Maybe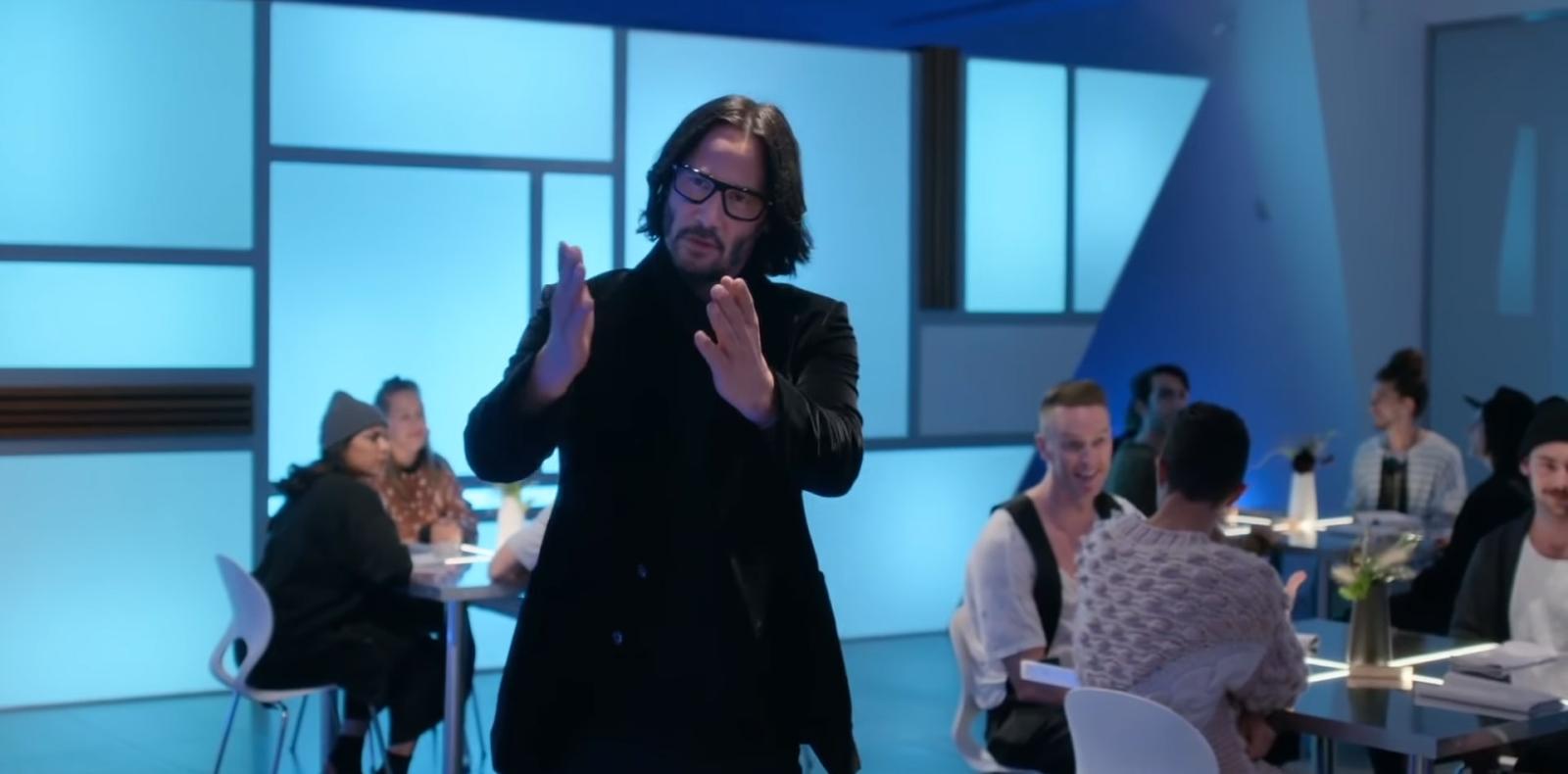 Keanu Reeves' cameo in Always Be My Maybe became a hilarious highlight of the entire film. Playing a pretentious version of himself during a double date, Reeves delivers memorable lines with his legendary charm and captivating presence. The entire dinner scene with him is legendary, and he certainly leaves a lasting impression on the romantic comedy.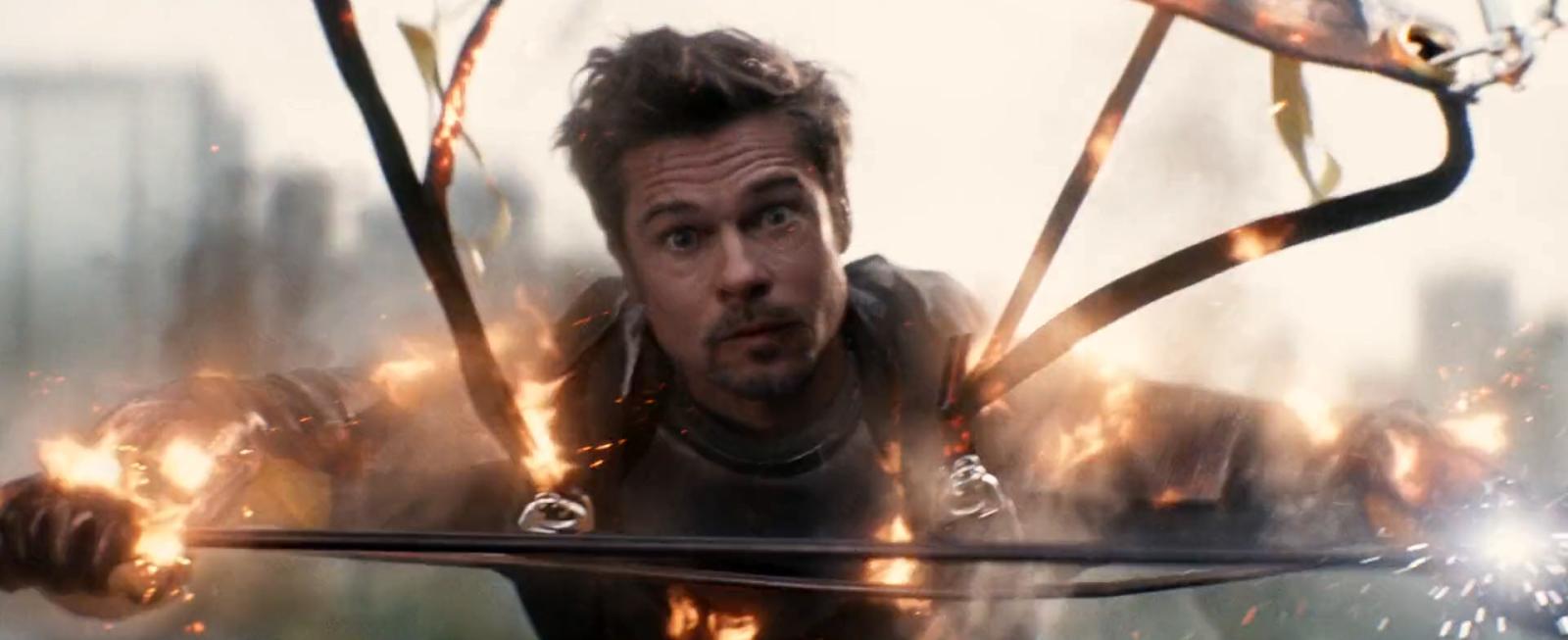 In the movie, Ryan Reynolds' Deadpool assembles his team of unusual mutants called X-Force in an attempt to stop Cable. But the sudden shock of seeing the invisible character, which the audience is convinced isn't even there, and having him suddenly appear as big star Brad Pitt, is a quick delight that fits brilliantly within the Deadpool brand.
13. Michael Cera in This Is The End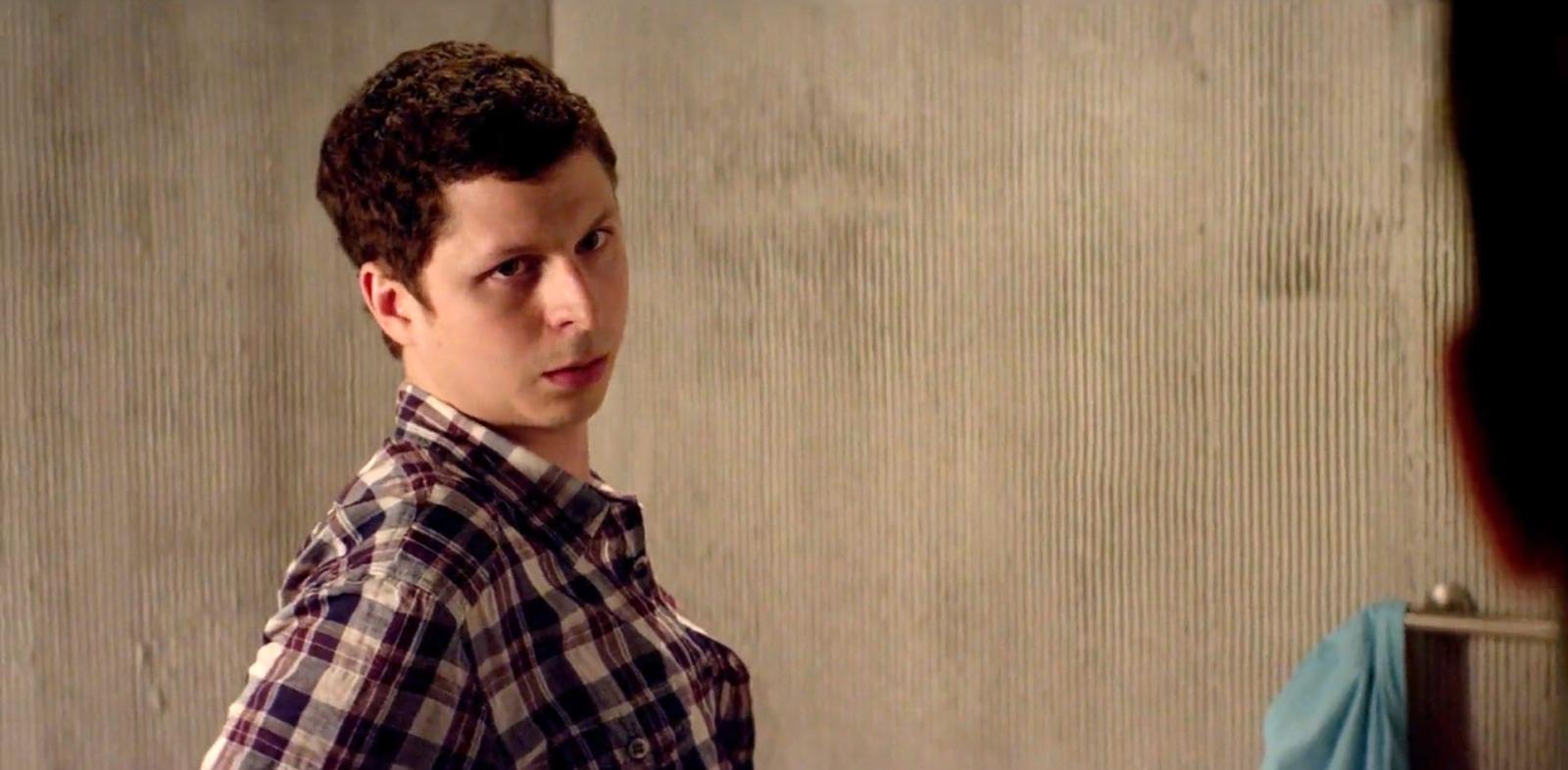 The apocalyptic comedy This Is The End includes many favorite comedic celebrities playing themselves. However, Michael Cera's brief inclusion in the film feels simultaneously bizarre and fitting. His portrayal as rude, arrogant, and horrible clearly contrasts the star's true personality. Yet, it makes his inclusion all the funnier, and an incredibly hilarious addition to the movie.