Kim Kardashian and Kanye West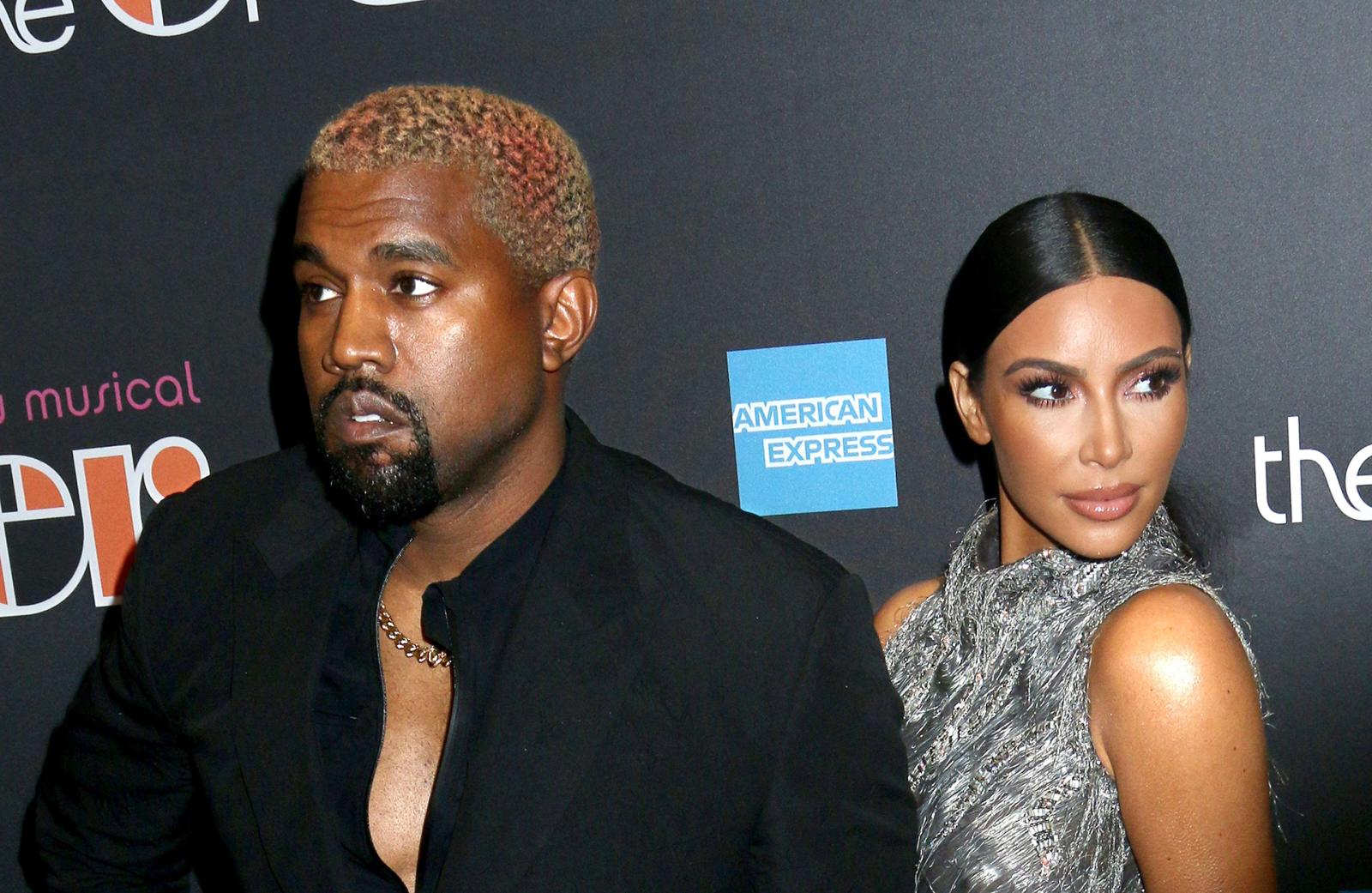 Kanye West has always known how to impress people and make beautiful gestures. The rapper brought his fiancée to AT&T Park, the San Francisco Giants home. The almost-empty arena had been stocked with the couple's friends and a 50-piece orchestra waiting in midfield.
As the jumbotron scoreboard whined, "PLEEEASE MARRY MEEE!!!" the musicians performed an arrangement of Lana Del Rey's Young and Beautiful, followed by the 2009 Keri Hilson song Knock You Down while Kanye went down on one knee and held out a Lorraine Schwartz ring with a 15-carat diamond to his sweetheart.
Matthew McConaughey and Camila Alves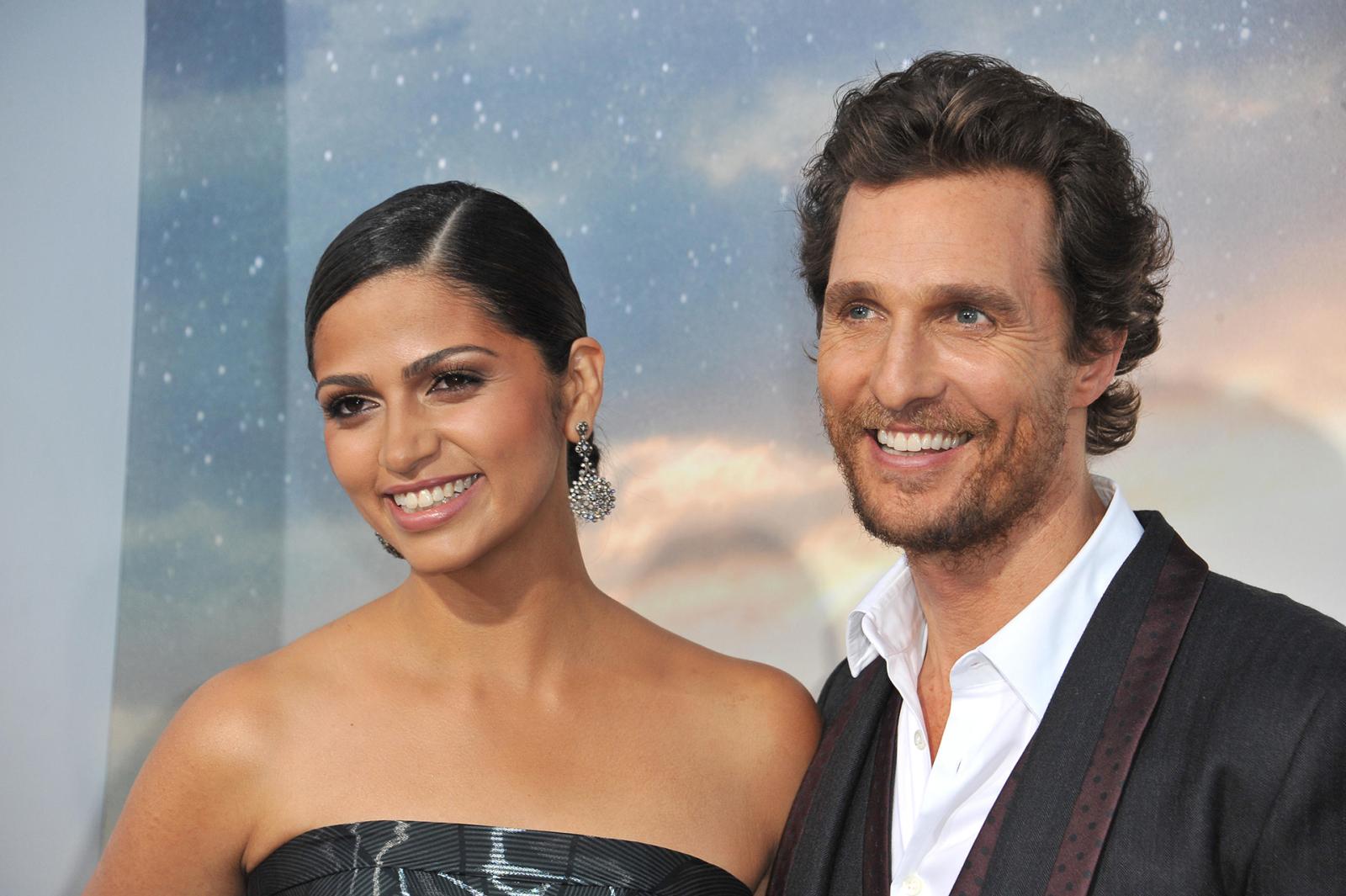 Matthew McConaughey proposed to Camila Alves in a most original manner. The rom-com heartthrob turned dramatic actor popped the question on Christmas Eve. The engagement ring was a surprise gift.
McConaughey wrapped it in about eight boxes, so getting to the jewellery piece was like peeling an onion. McConaughey related the story at the Jay Leno show. When Camila finally found the ring, Matthew went down on one knee and asked if she would marry him.
George Clooney and Amal Alamuddin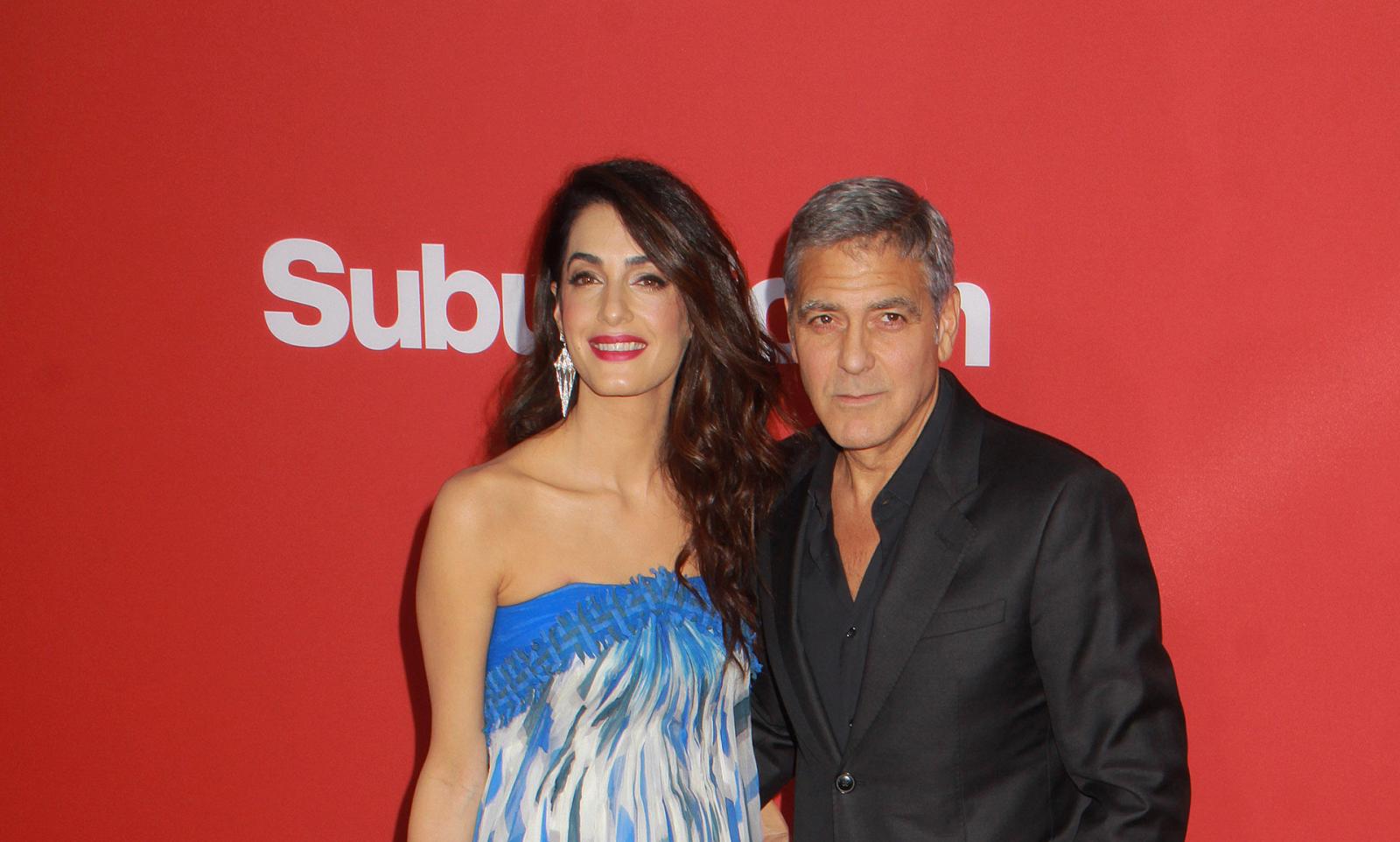 As it turns out, Hollywood's once most desirable bachelor is a true romantic at heart!
George Clooney decided to propose to his sweetheart, Amal Alamuddin, at home over dinner. The actor made pasta, brought out champagne and then asked Amal to get a candle lighter from a drawer. When she opened the drawer, Amal found the ring there. The couple had only been dating for six months then.
In a later interview, Clooney talked about how he put on a playlist of his aunt Rosemary's songs while Amal just kept saying, "Oh, my God!" over and over again until George told her he'd already been on his knees for a very long time and would be getting up soon and so it would be nice to get an answer to his question before that. Amal said yes.
Alexis Ohanian and Serena Williams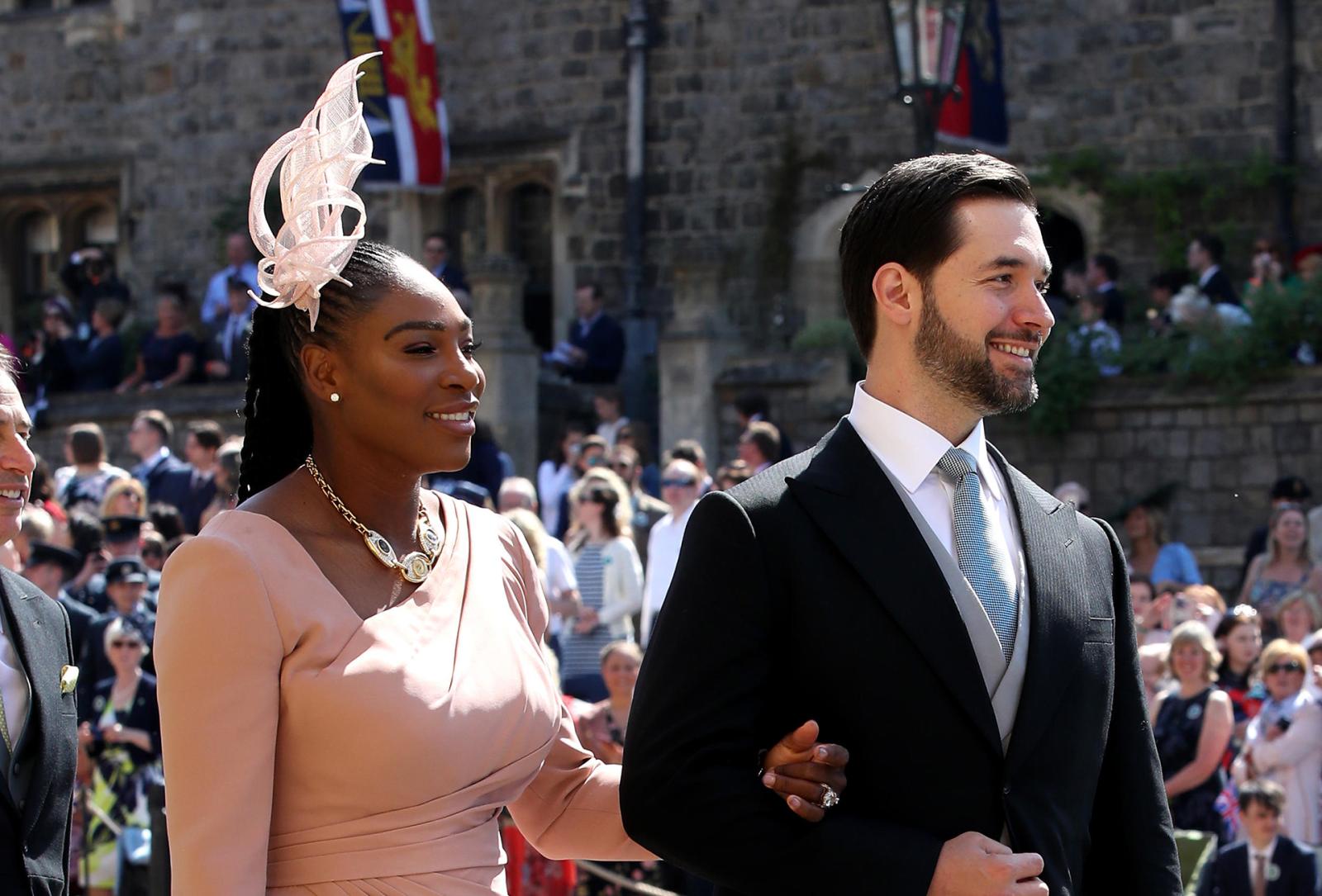 Alexis Ohanian and Serena Williams first met at the Cavalieri Hotel in Rome. That's when the co-founder of the online portal Reddit decided to take the initiative and make the first move: during breakfast, he went over to the Olympic champion's table and sat down to eat with her. Precisely 18 months later, Alexis proposed to his girlfriend at exactly the same spot.
Serena Williams recalls how she came home one day to find her suitcase packed. At first, she had no idea where they were going. Alexis drove her to Rome and took her to the very table where they first met. They were both very nervous but also psyched about it. It was a wonderful moment.
Orlando Bloom and Katy Perry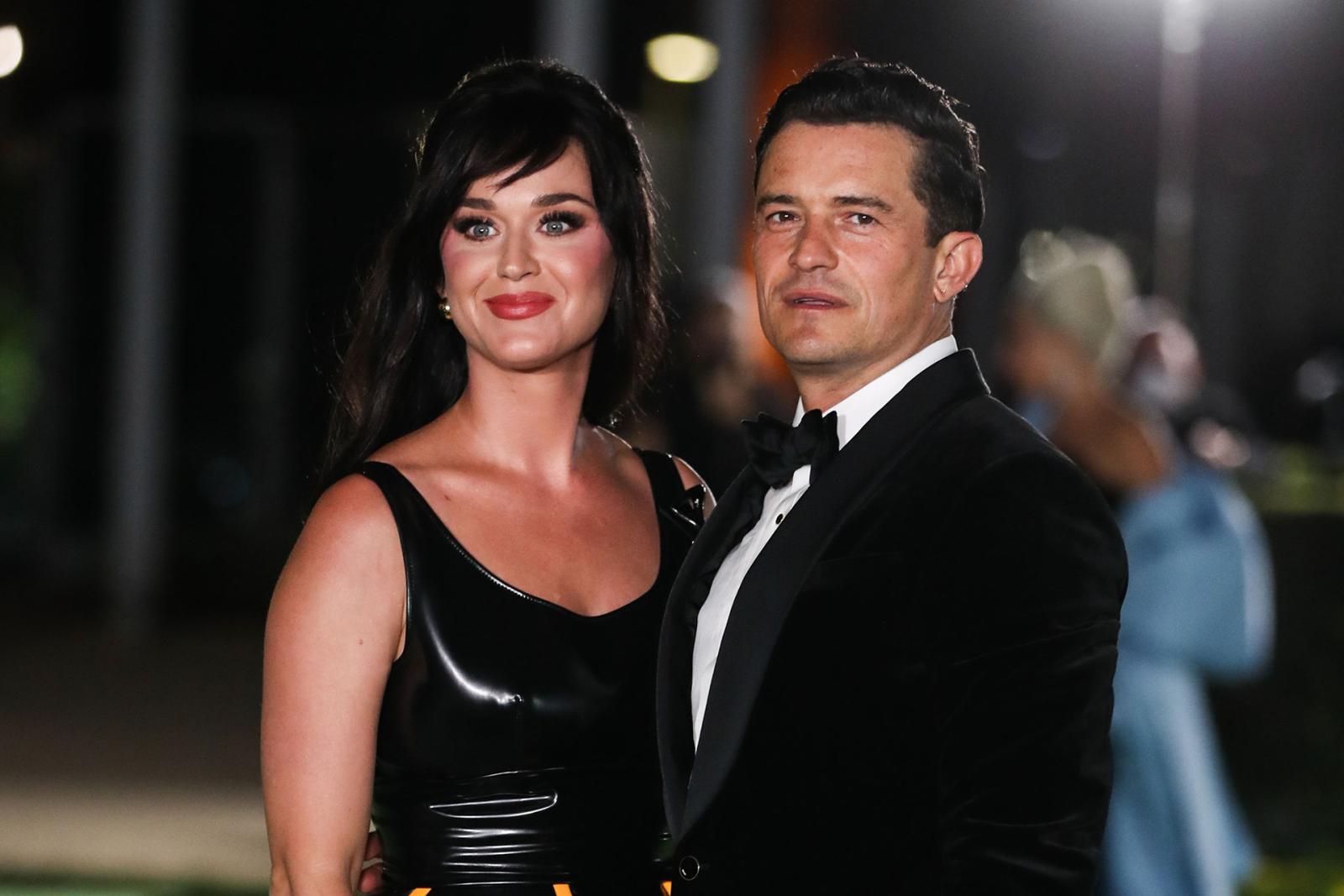 Orlando Bloom planned his proposal meticulously long in advance. In a bid to impress his sweetheart, the actor came up with an entire quest. On 14 February, the couple went to an Italian restaurant for Valentine's Day.
After dinner, Bloom took Katy to a helipad. On the flight over, the actor was so worried that he tore his coat pocket as he tried to get the box with a pink diamond ring out of it. He then knocked over a bottle of champagne. Katy, naturally, said yes. The helicopter then deposited the couple on a rooftop where family and close friends were waiting for them.