A decision the actress now calls her biggest mistake.
If you google "Sarah Jessica Parker wedding," you're sure to get numerous shots from the set of the 2008 feature film Sex and the City.
True, Carrie Bradshaw's iconic Vivienne Westwood cream gown with a lavish crinoline and long veil, accompanied with a bluebird headpiece, is surely a look to remember — even though that cinematic marriage attempt was a failure for the New York columnist.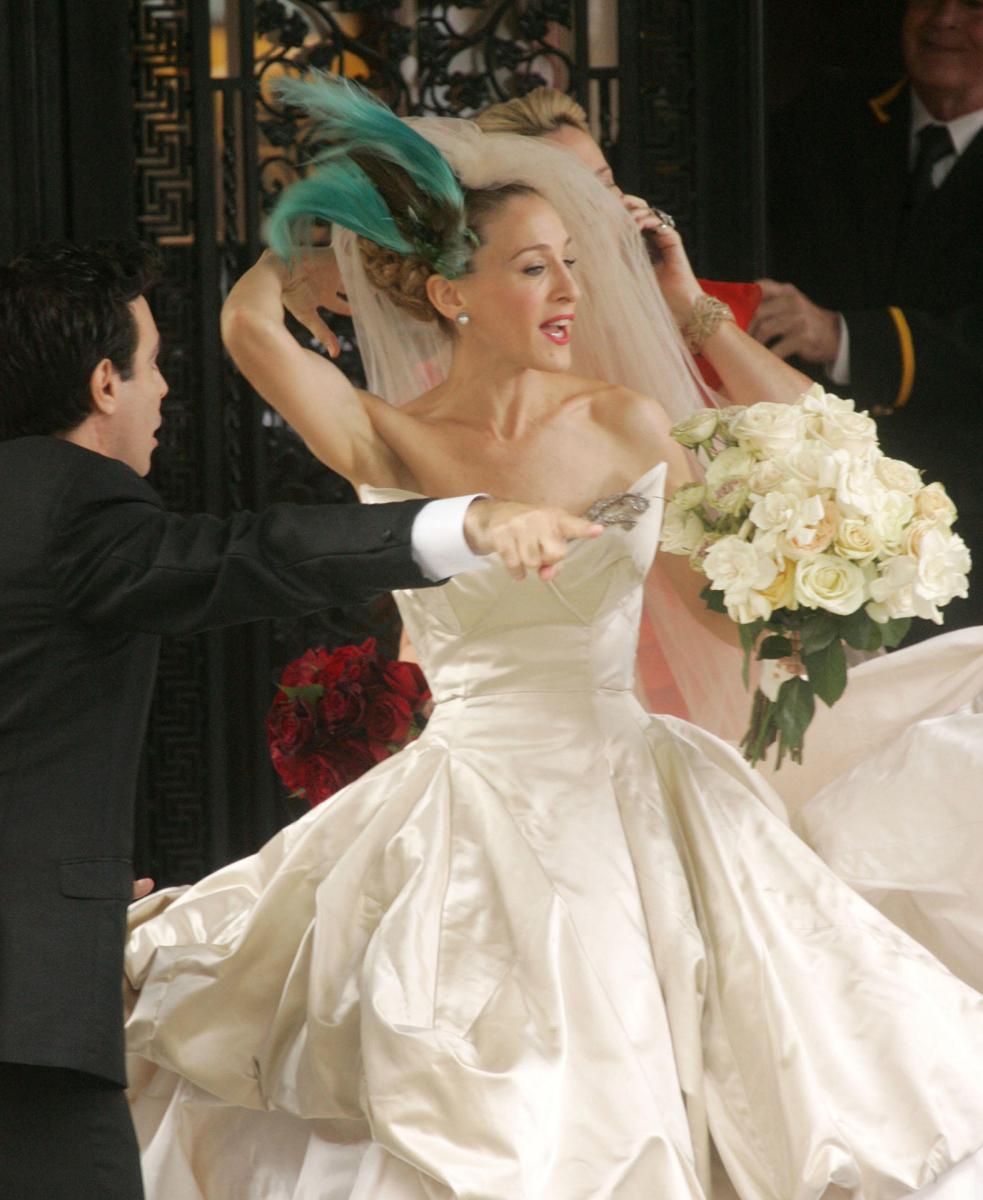 Sarah Jessica Parker's real wedding proved more successful in terms of its long-term effect (she and actor Matthew Broderick have been happily married for over 25 years now) — but what about the actress' wedding gown? Was it anywhere as splendid as her character's?
Like many celebrities, Parker and Broderick kept their wedding a secret so that it wouldn't attract the attention of photographers and the press.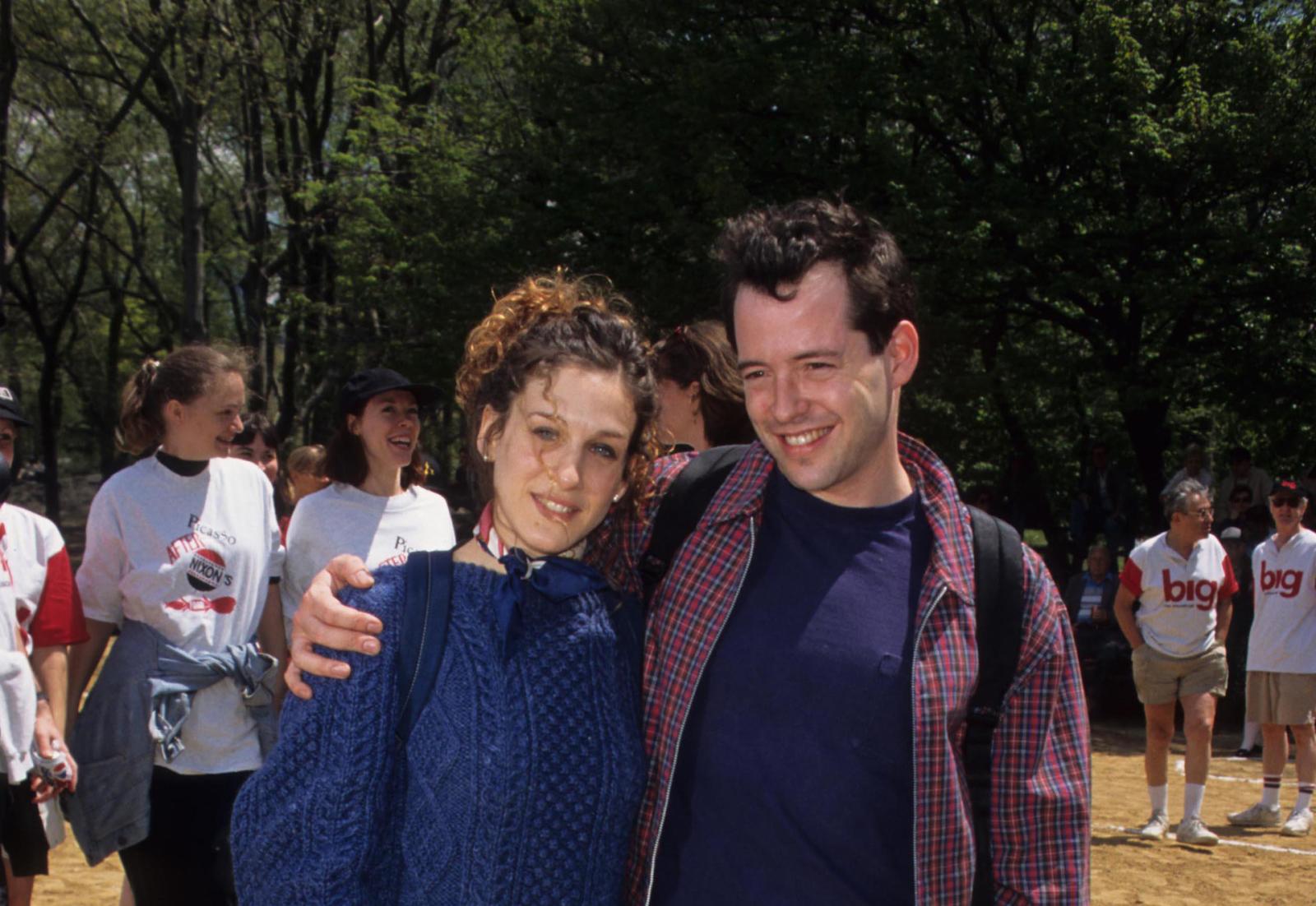 The ceremony was attended by one hundred guests who thought they'd come to a regular party: according to their accounts, there was nothing to give out the true purpose of the celebration. Sarah Jessica Parker's choice of attire was likewise discreet — the actress wore a lush black Morgane Le Fay gown with a corsage on thin straps. The dress became a highlight of the night and was later included in lists of celebrities' most unusual, original, and beautiful wedding gowns.
However, the Sex and the City star revealed that she felt dissatisfied with the choice of dress on her special day. Citing the reason she chose to wear the black wedding dress, Parker said: "Oh, I wish it was because I was a badass. I just was too embarrassed to spend any time looking for a wedding dress. There was a store that I liked that I knew, and I just went and got whatever they had hanging."
The actress confessed that she'd "white up" her look if she had her wedding arranged now: "I'd wear a beautiful, proper wedding dress, like I should have worn that day." She said she'd go for the "Oscar de la Renta feel, pockets below the waist, a very fitted bodice, a huge skirt, in taffeta and duchesse satin."
Despite Parker's regret, we admire her original choice — it really made the actress stand out from all the other celebrity brides dressed in classic white.