It looks like one of the judges may be saying goodbye to his duties, but that is only a rumor for now.
In 2018, ABC decided to revive Fox's wildly popular reality show American Idol, hiring Katy Perry, Lionel Richie and Luke Bryan as new judges. Since then, the show has been received with great acclaim, constantly drawing thousands of viewers to their TV screens. Of course, the judges have a lot to do with it, as the chemistry between the three of them is almost perfect, with none of them trying to "steal the show".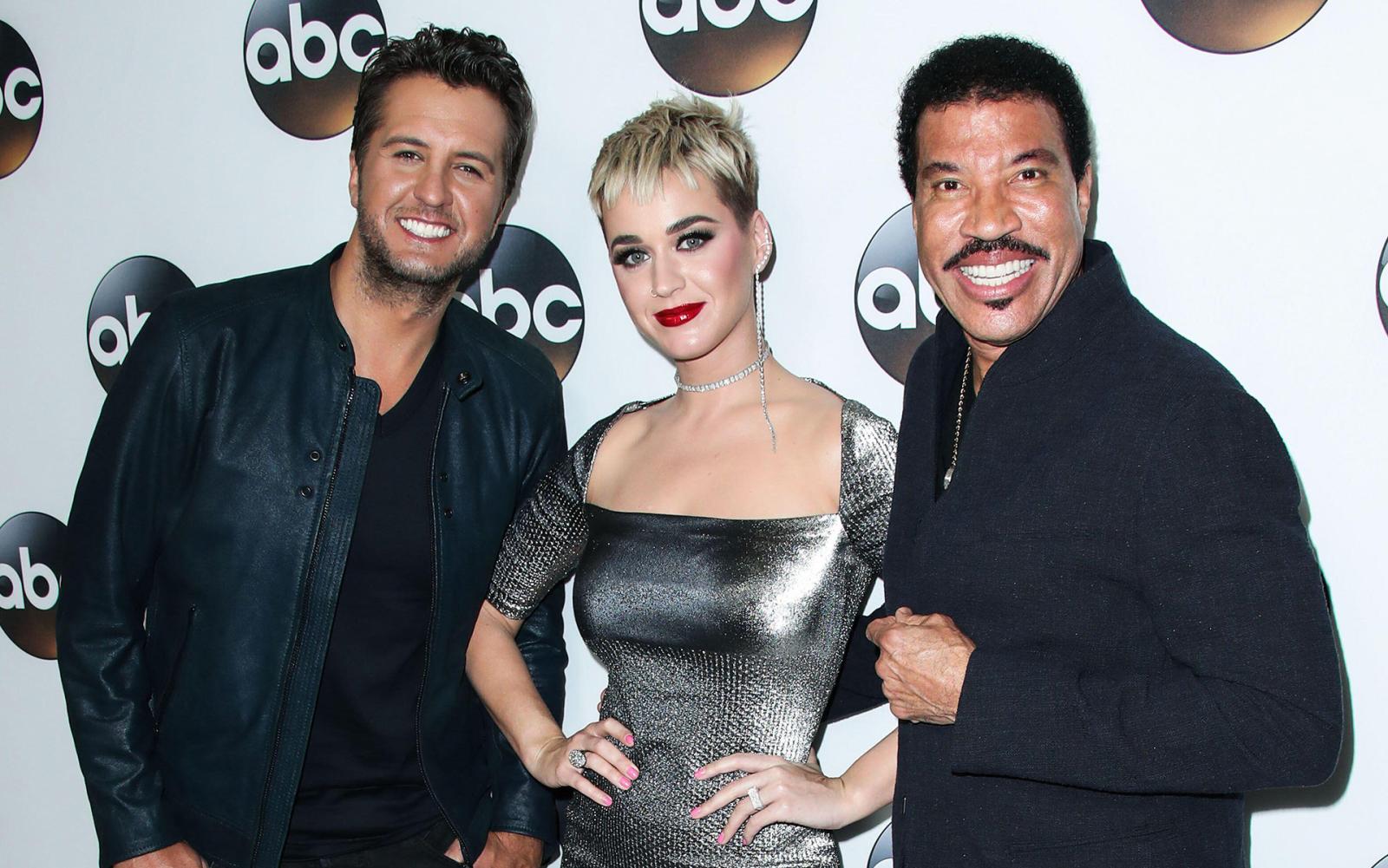 Bryan is a particular favorite of the audience, as this country singer is the ideal middle ground between the other two stars, paying attention to both country and pop singers.
And now it looks like Bryan's time on Idol is coming to an end – an anonymous source from American Idol's Reddit page claims that the country music superstar will end his partnership with ABC after season 20. While this information is still unconfirmed by ABC or Bryan's reps, some fans aren't surprised, claiming that Bryan is too busy preparing for his big tour later this year and doesn't have time to film next season.
Of course, most fans are heartbroken and hope the news is fake.
After all, Bryan was one of the most objective judges on the show, always giving valuable feedback and caring about the other judges as well as the contestants. Bryan's excellent sense of humor made him a welcome guest on every panel, and his extensive connections in the country music scene have enabled many young performers to achieve their dreams.
With Bryan's eventual departure, ABC will be hard pressed to find another country singer as talented and charming as Luke.
However, a small portion of fans are very happy with Bryan's departure, as many have been disappointed with American Idol since its revival, arguing that the show has become too focused on country music, sidelining both rock and pop genres. Perhaps with the departure of one of the biggest country stars on the planet, ABC will reconsider its strategy and hire someone different for the position.