It would seem that we live in the twenty-first century and the monarchy in most countries remains a purely decorative tradition with the class system having long lost its former importance.
But the members of the Royal Family continue to be role models for millions of people. The titles of princesses, duchesses and queens still have some special magic, which makes us follow their every step, and keep an eye on the way they dress.
Kate Middleton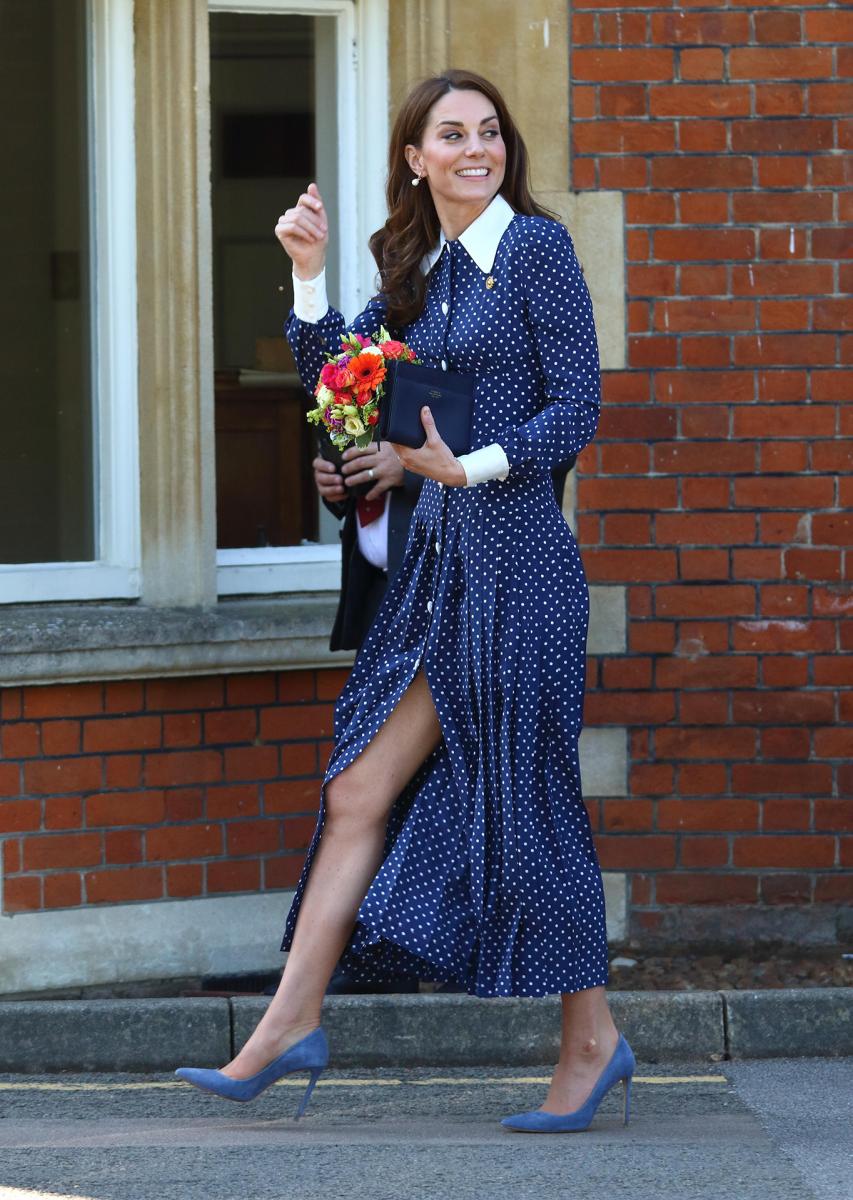 The Duchess of Cambridge is perhaps the most famous royal in the world. Her every move is closely watched by millions of people, and this applies not only to what she does but also to her fashion preferences. When choosing an outfit, she is usually guided by two criteria: convenience and royal protocol, which requires looking modest but elegant.
Therefore, for official events, she usually chooses classic monochrome leather or suede low-heel pumps, and for every day she prefers a stable heel, wedge heel, or even comfortable plimsolls.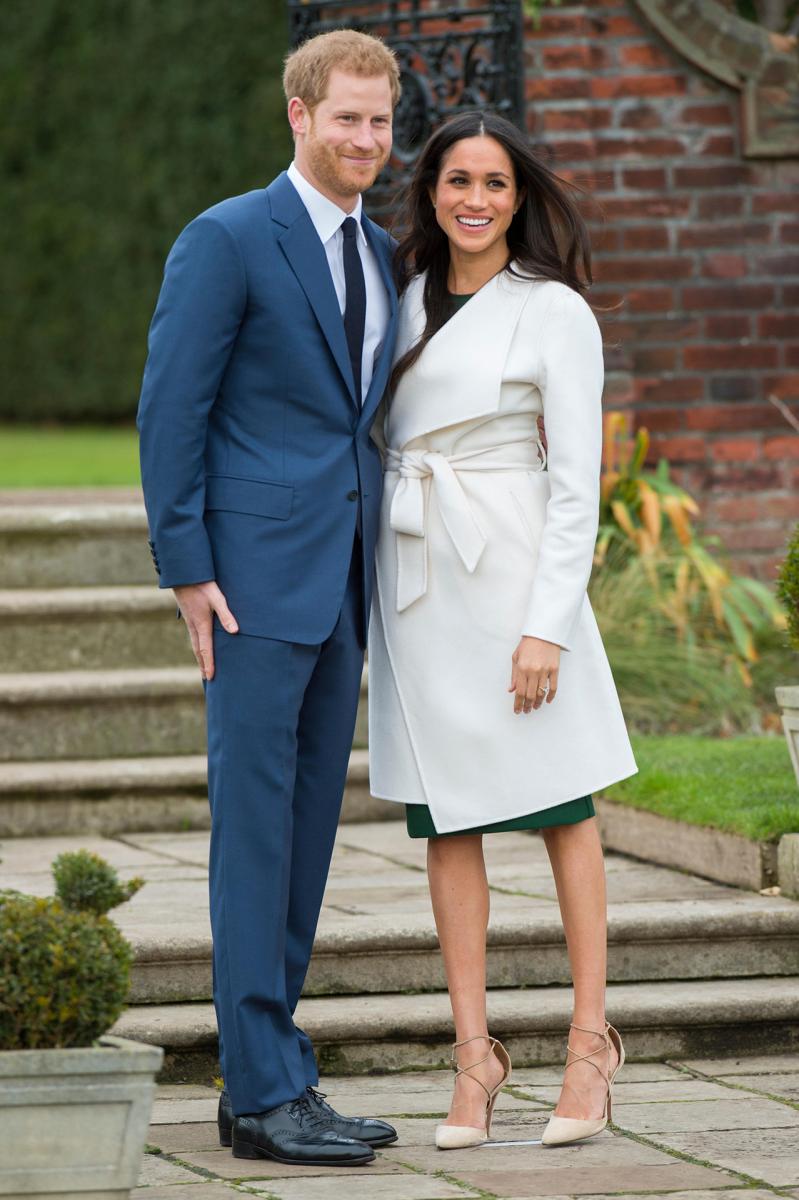 Meghan Markle is no longer officially a member of the royal family, but to the general public, she remains the Duchess of Sussex and Prince Harry's wife, even if she lives in the United States.
Most of all, Markle likes to follow her own rules, so she frequently breaks thousands of years of royal court traditions (think of the recent controversial interview with Oprah Winfrey). And so more often than not, both before and after her move to the U.S. she could be seen wearing shoes with very high heels, which royal protocol does not allow.
Princess Charlene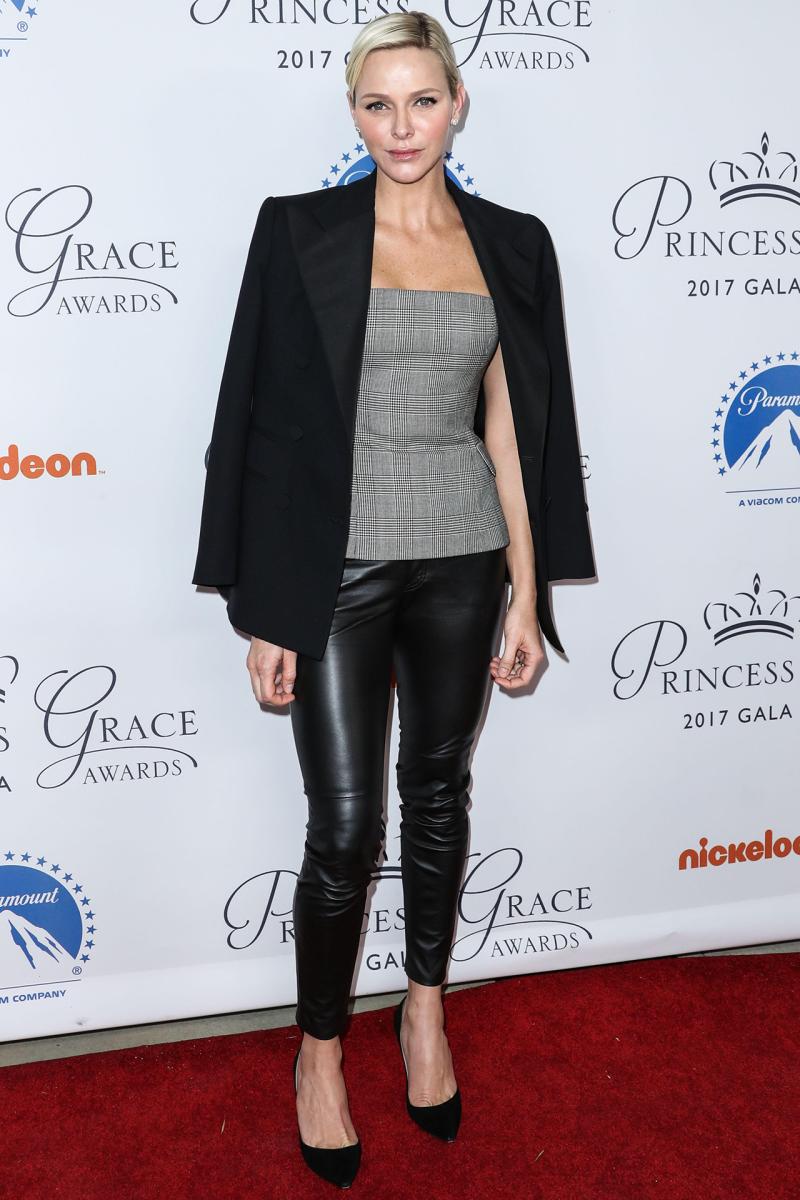 Princess Charlene of Monaco is not only a royal but also a true fashionista. In contrast to Kate Middleton, she often chooses much more daring outfits and shoes such as elegant peep-toes and high heels.
For everyday occasions, she often focuses on comfort without sacrificing style, which is why she can be seen wearing ballet flats and even sandals.
Queen Letizia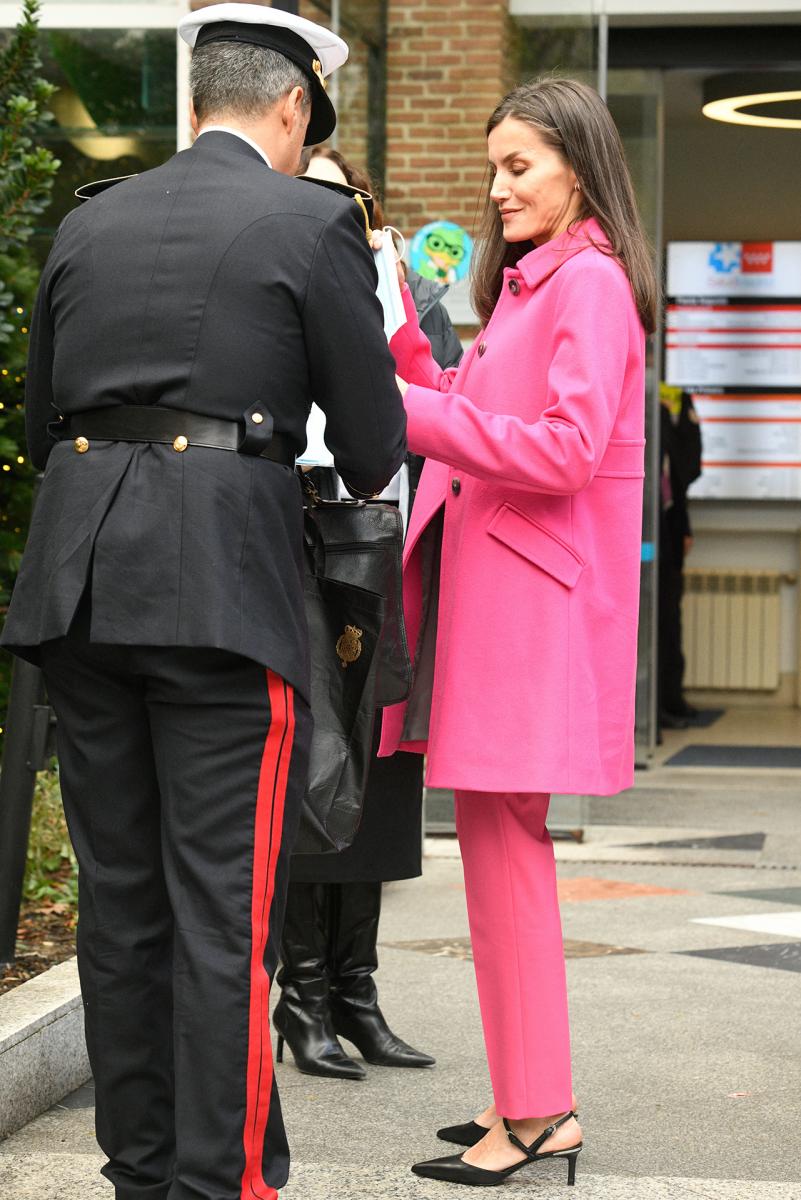 The favorite footwear of the Queen of Spain are shoes with a pointed toe, whether it's classic pumps and ballet flats or summer espadrilles on a massive wedge for casual outfits. And don't forget Her Majesty's top trick: if you match your shoes to the color of your outfit, your legs will look longer than they are.
Queen Maxima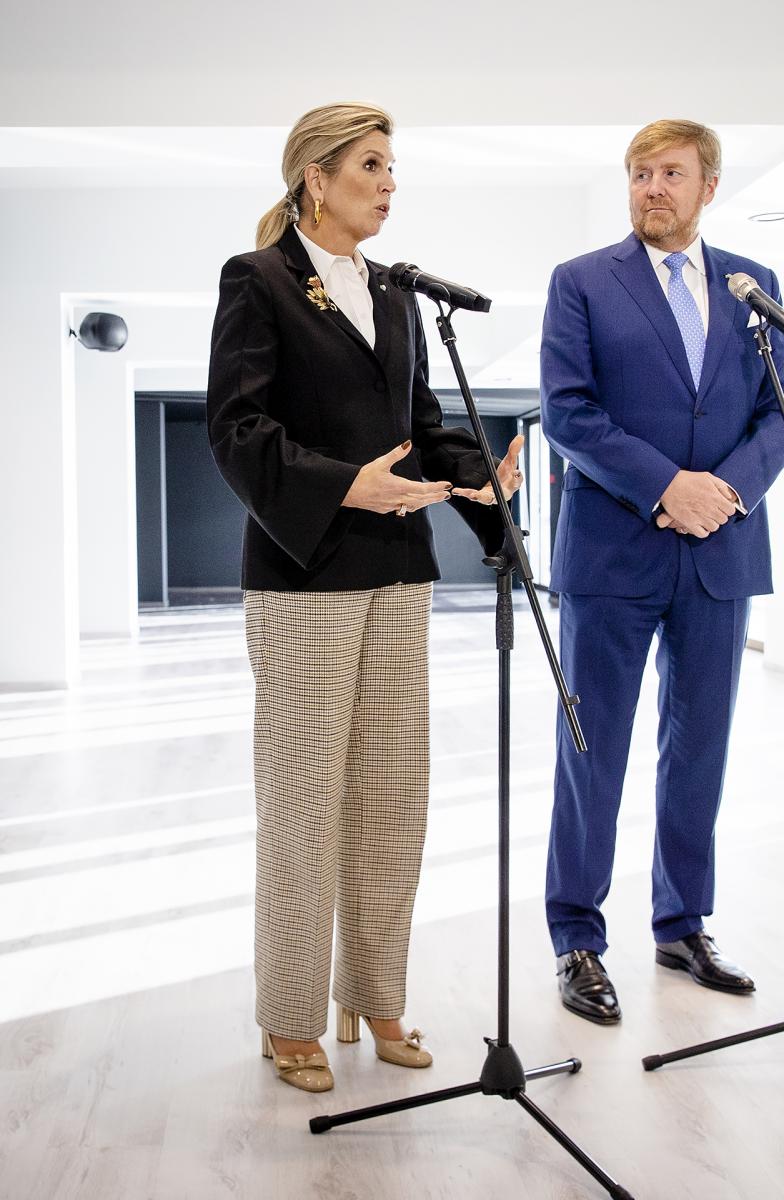 The Queen Consort of the Netherlands also knows how to impress the public. She loves bright colors, unusual details and, of course, high heels. All this reveals her passionate southern nature (the future Queen was born and raised in Argentina, but is of Italian-Spanish origin). But for all her love of bright colors and flashy tricks, Her Majesty always keeps it elegant and appropriate.