Royal bling: how much would you have to sell your soul for to get these iconic engagement rings?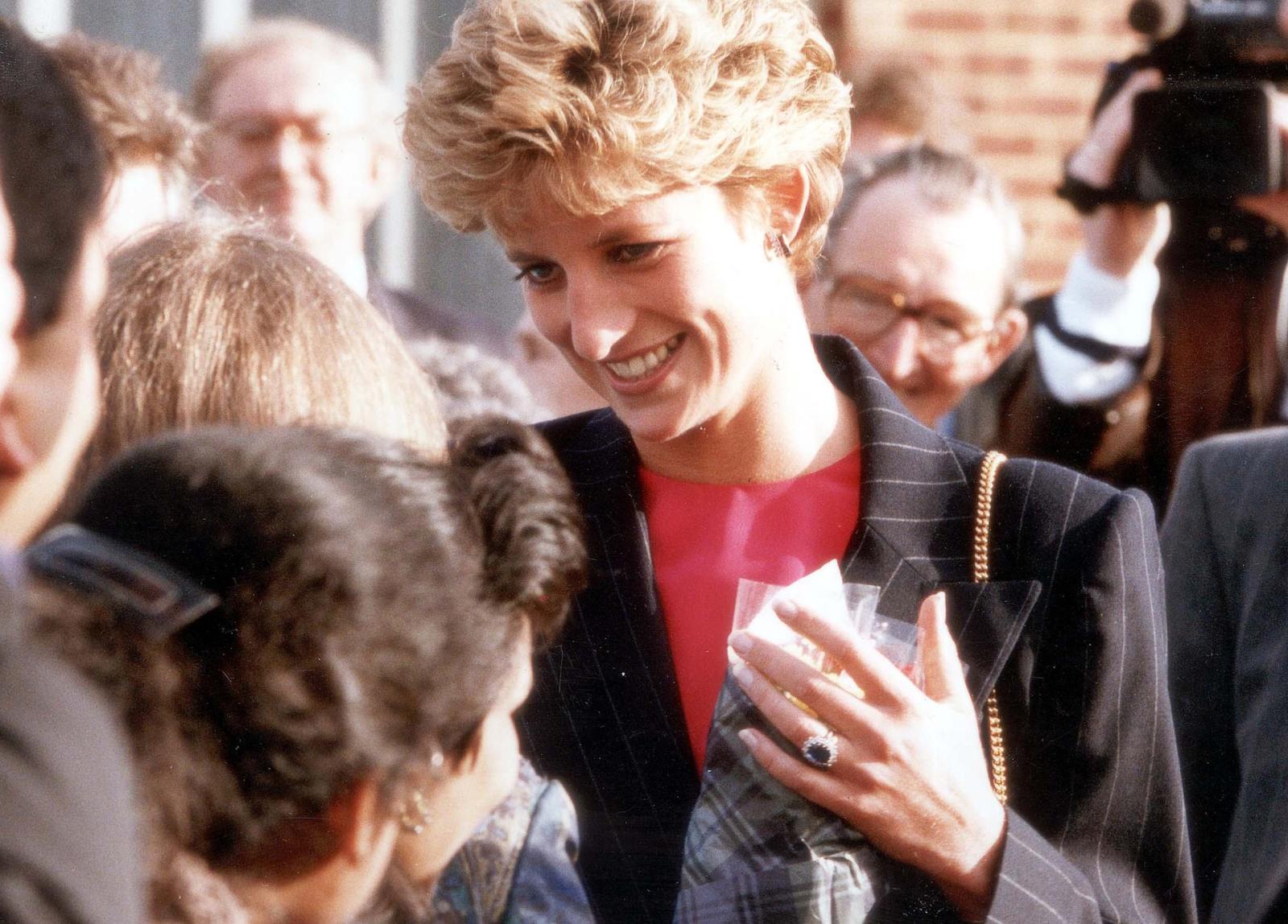 Perhaps one of the most expensive royal engagement rings in history belonged to Princess Diana. Before proposing to Diana Spencer in 1981, Prince Charles showed her a collection of rings from the famous jewellery brand Garrard and invited her to choose one she wanted. Lady Di's choice was rather unconventional: a white gold ring with a 12-carat oval Ceylon sapphire surrounded by 14 diamonds. Today, it has an appraised value of £390,000.
Kate Middleton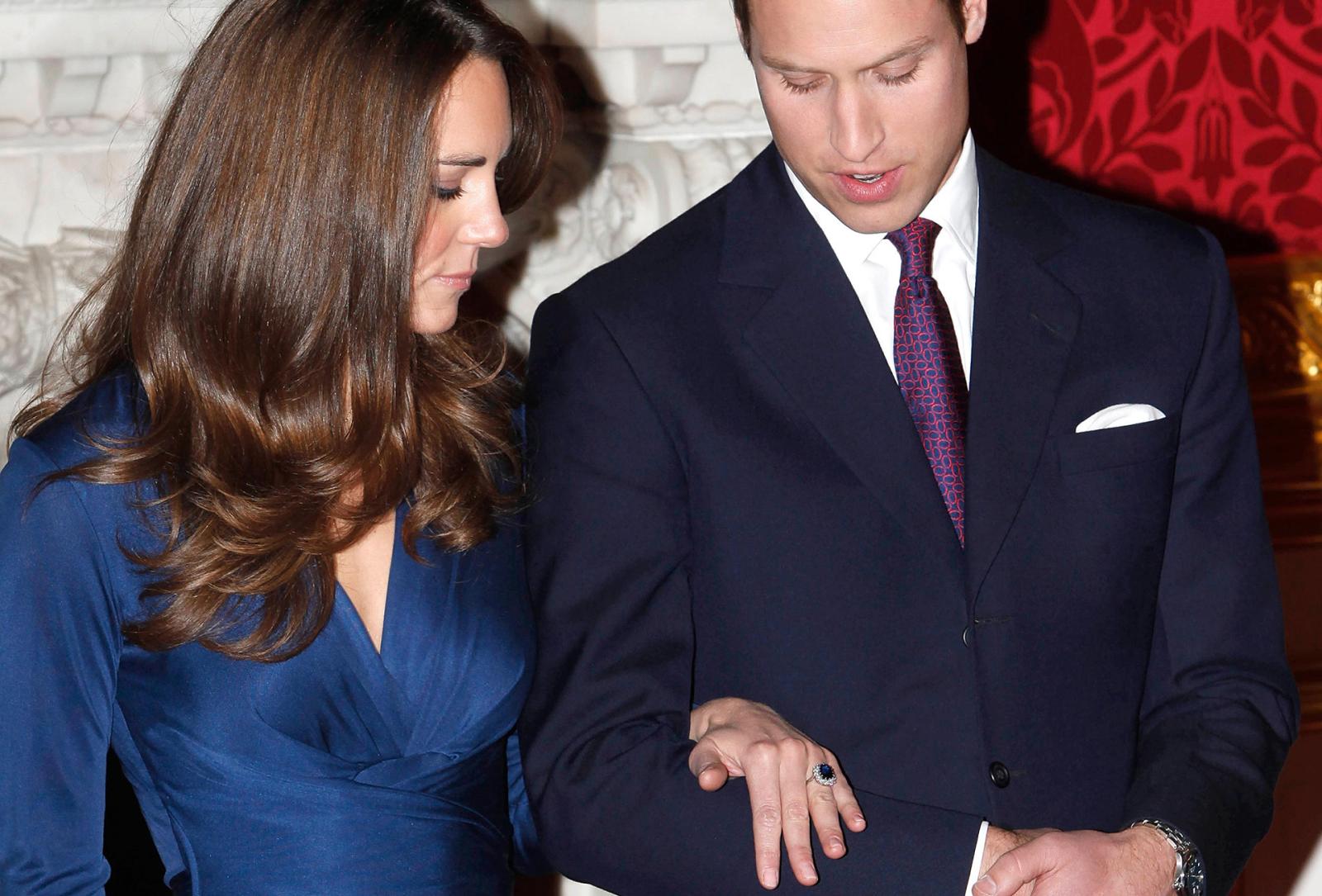 It turns out that Prince William kept an engagement ring in his pocket for three weeks before asking Kate Middleton to marry him. The Princess of Wales' jewellery piece has a history, as it was inherited from Princess Diana. By the way, the piece has the same appraised value of 390,000 pounds. But experts say it will only be going up with time.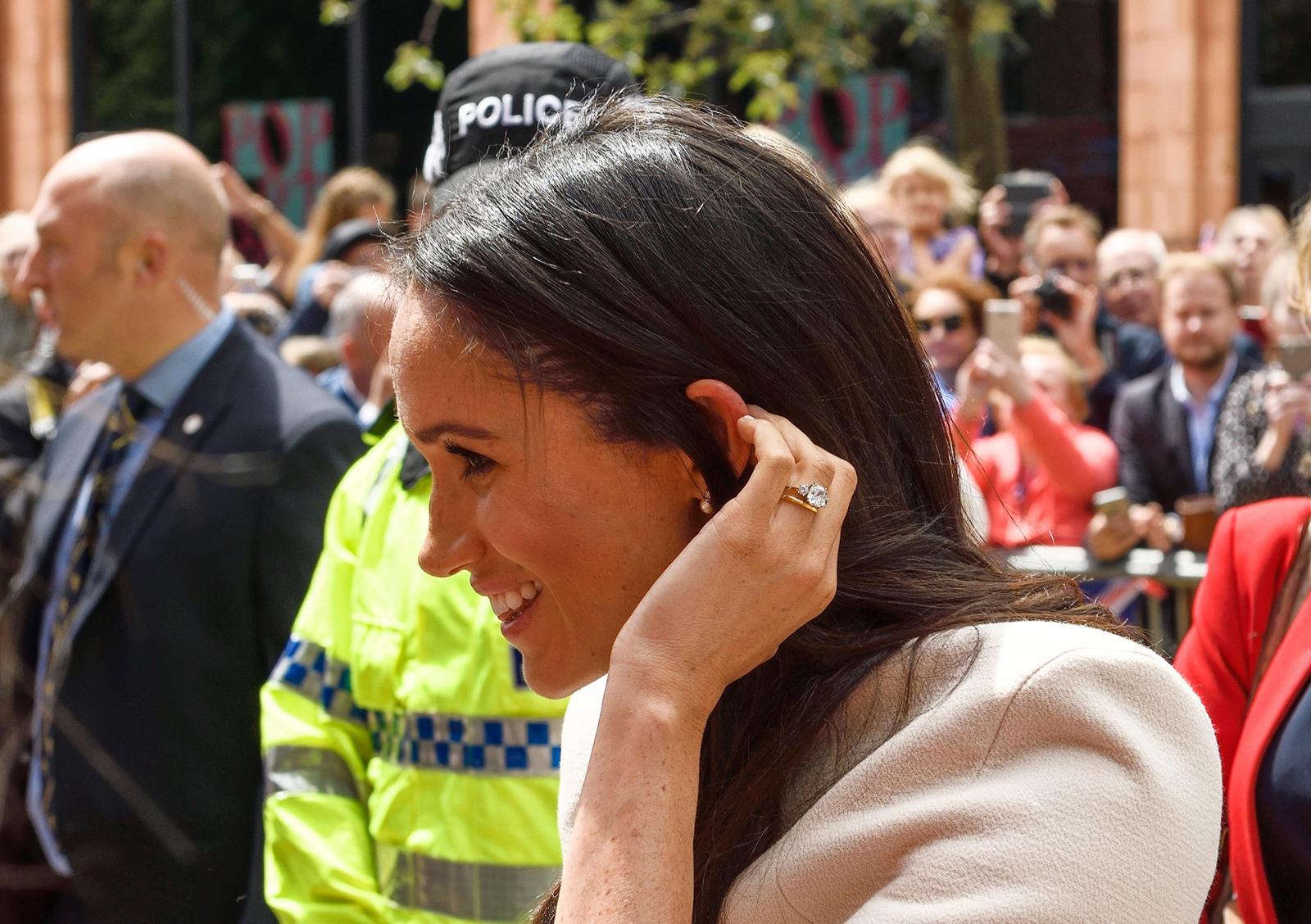 There were many rumours about Prince Harry's engagement to Meghan Markle. Royal family fans wondered what kind of ring Queen Elizabeth II's grandson would give to his sweetheart. While many thought he would choose a piece from Princess Diana's collection, the Duke of Sussex decided to design an engagement ring himself, with the help of Cleave & Company(the late Queen Elizabeth's regular jeweller). Specifically, Prince Harry worked with jeweller David Thomas to create a stunning piece of yellow gold with a large Botswana diamond in the middle and two smaller diamonds from his mother's personal collection on the sides. The five-carat stone in the middle is valued at £135,000.
Princess Beatrice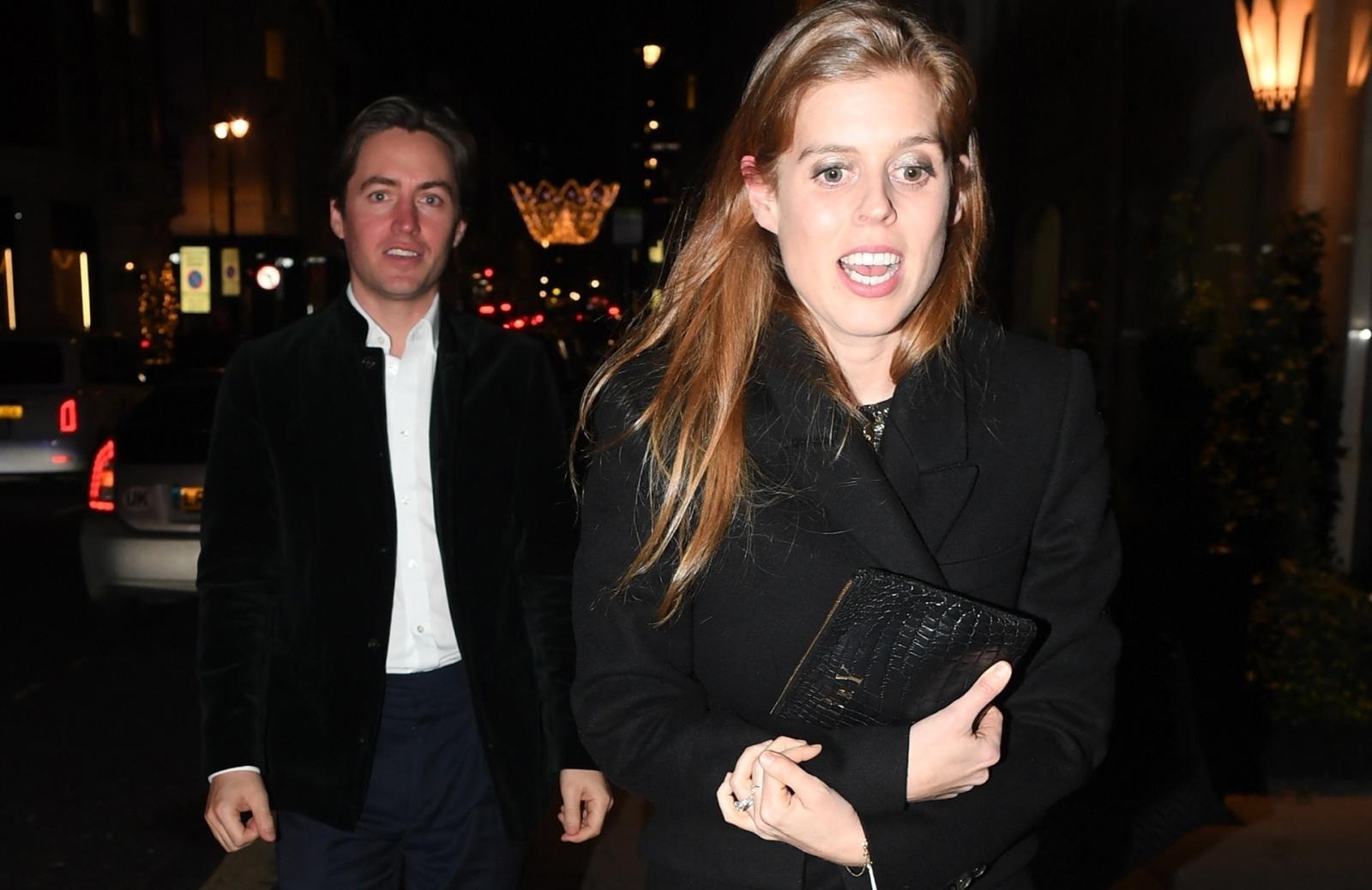 Princess Beatrice wears a 3.5-carat ring on her ring finger. The piece has an appraised value of 78 thousand pounds sterling. The monarch's husband, Edoardo Mapelli Mozzi, spent four months working on the design with jeweller Shaun Leane.
Camilla Parker-Bowles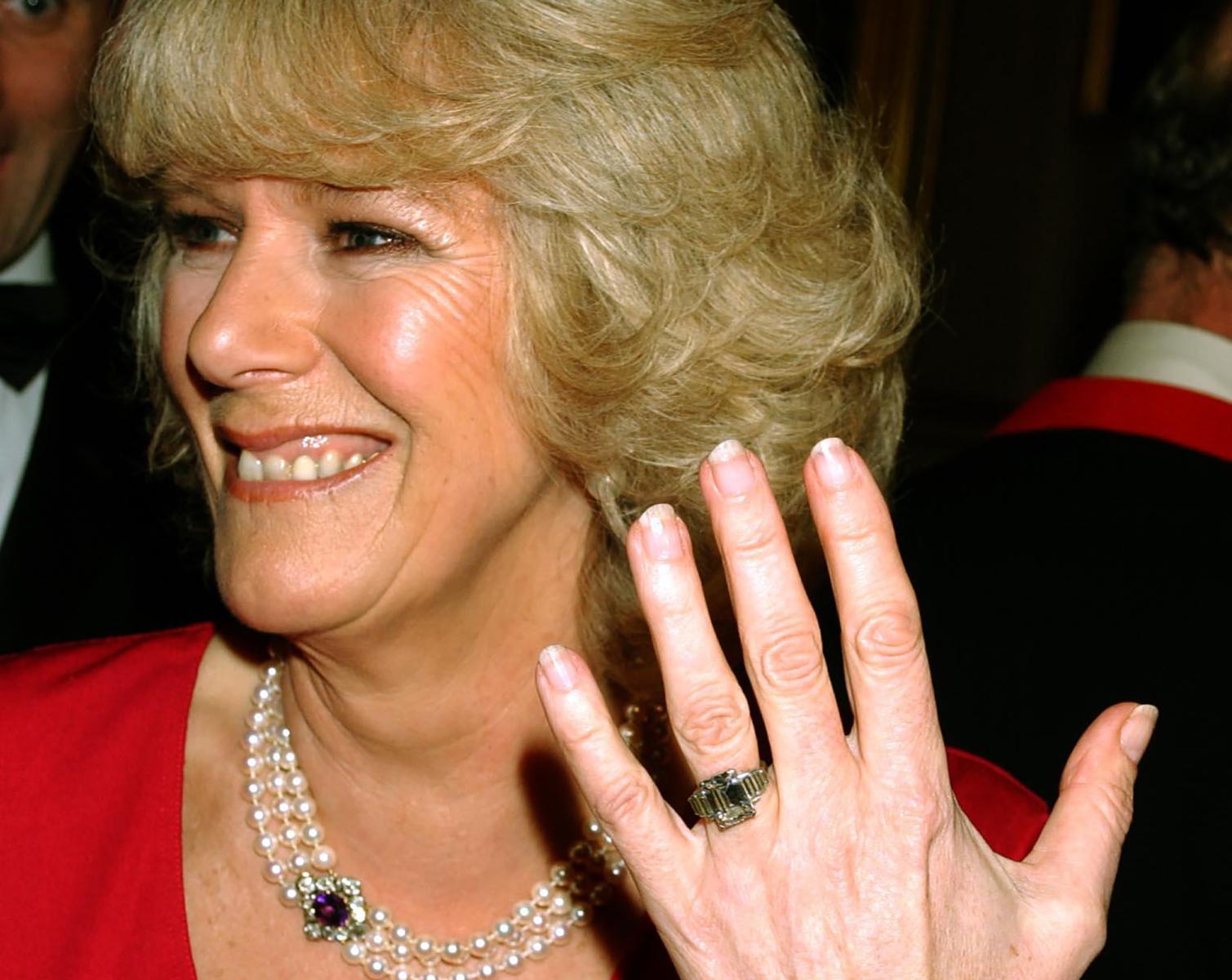 In 2005, Charles III proposed to his longtime sweetheart, Camilla Parker-Bowles. The then prince gave his bride a ring from the collection of his grandmother, Queen Elizabeth. The Art Deco style piece, now owned by the Duchess of Cornwall, is set with a large five-carat emerald-cut diamond and three baguette-cut diamonds on each side. The piece has an appraised value of approximately 100 thousand pounds sterling.