Yuletide eats: a look at the British royal family's Christmas dining traditions.
Members of the British royal family, like many of us, cannot deny themselves the pleasure of a good meal. The royals have their own culinary traditions that they maintain during the holidays. Every Christmas a team of experienced royal chefs prepares a feast for the whole family.
Former royal chef Darren McGrady, who began working at the court of Queen Elizabeth II in 1982, shared with us what the Windsors like to eat on the big day.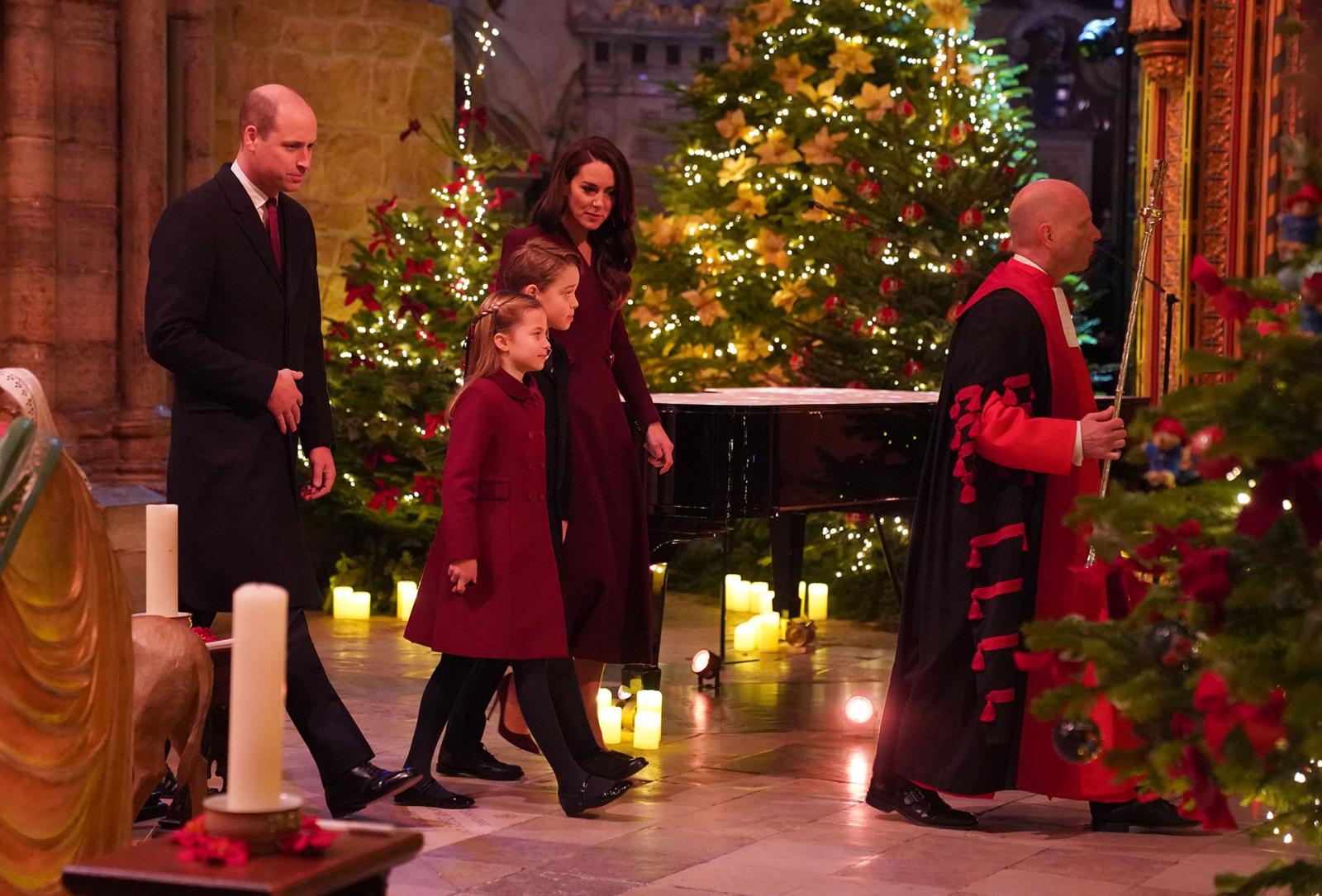 Newly crowned King Charles III is keen to ensure that the food served in the royal palace is always of the highest quality. In 1990, the heir to the throne founded Duchy Originals Limited, which produces organic food at Highgrove House. It is likely that all the food on the Christmas table this year was locally sourced.
Food
Every year, Christmas for the Royal Family begins with a delicious and nutritious English breakfast, which usually includes eggs, sausages and bacon. Then the whole family goes to the traditional church service.
Lunch
For lunch, Palace residents enjoy roast turkey with sage and onions, mash potatoes, Brussels sprouts with bacon and chestnuts, shrimp and lobster salad, roast potatoes, parsnips, carrots and other traditional sides. For dessert, the royals preferred Christmas pudding doused in brandy. "It was the same meal every year. They're actually boring when it comes to festivities," said Darren. Several turkeys are cooked at the same time in the kitchen so that everyone at the palace can enjoy the meal.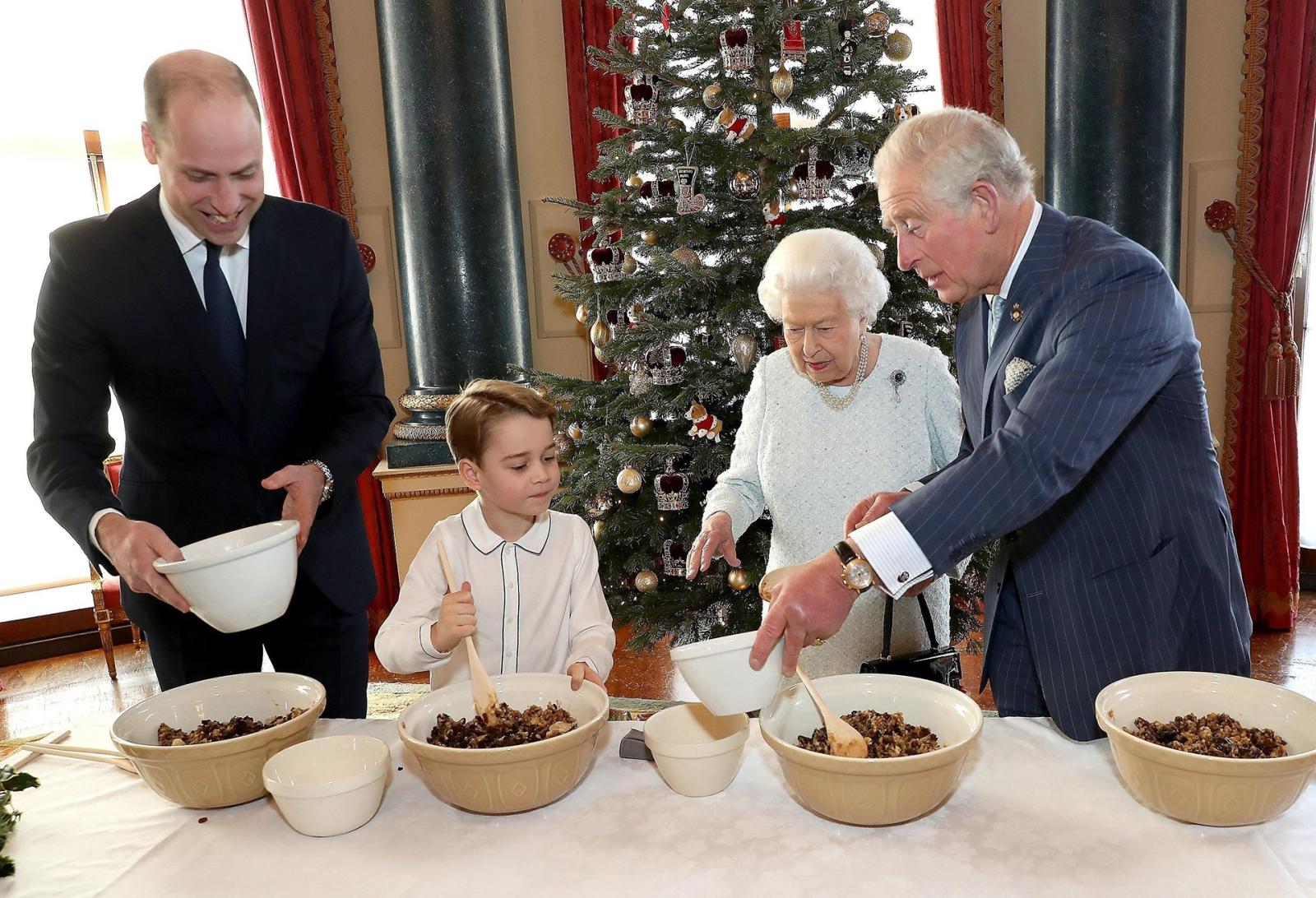 After lunch, members of the British royal family would take a walk around Sandringham Estate, but would soon return to watch the traditional speech by Queen Elizabeth II. In 2022, Charles III did so for the first time.
Incidentally, McGrady also noted that the Queen and senior royals always dined in the main room, while the young princes and princesses would eat separately. "The children always ate in the nursery until they were old enough to conduct themselves properly at the dining table. It was Victorian," the chef said.
Afternoon tea
Wherever Elizabeth II was, she never missed afternoon tea, and Christmas was no exception with the Queen always looking forward to it. The drink was usually served with fruit cake and a chocolate Yule log.
Dinner
At the end of the day, the royal family gathers for one last meal.
Christmas dinner is served as a buffet with a variety of meat dishes including York ham, turkey and roast prime ribs. A buffet usually contains more than 15 different dishes. The list also contained foie gras, but the new king has banned the French dish made from duck or goose liver from being served in all the royal residences as it was deemed unethical.