Today's princesses can boast not just an impressive closet, but also an excellent sense of style.
Catherine, Princess of Wales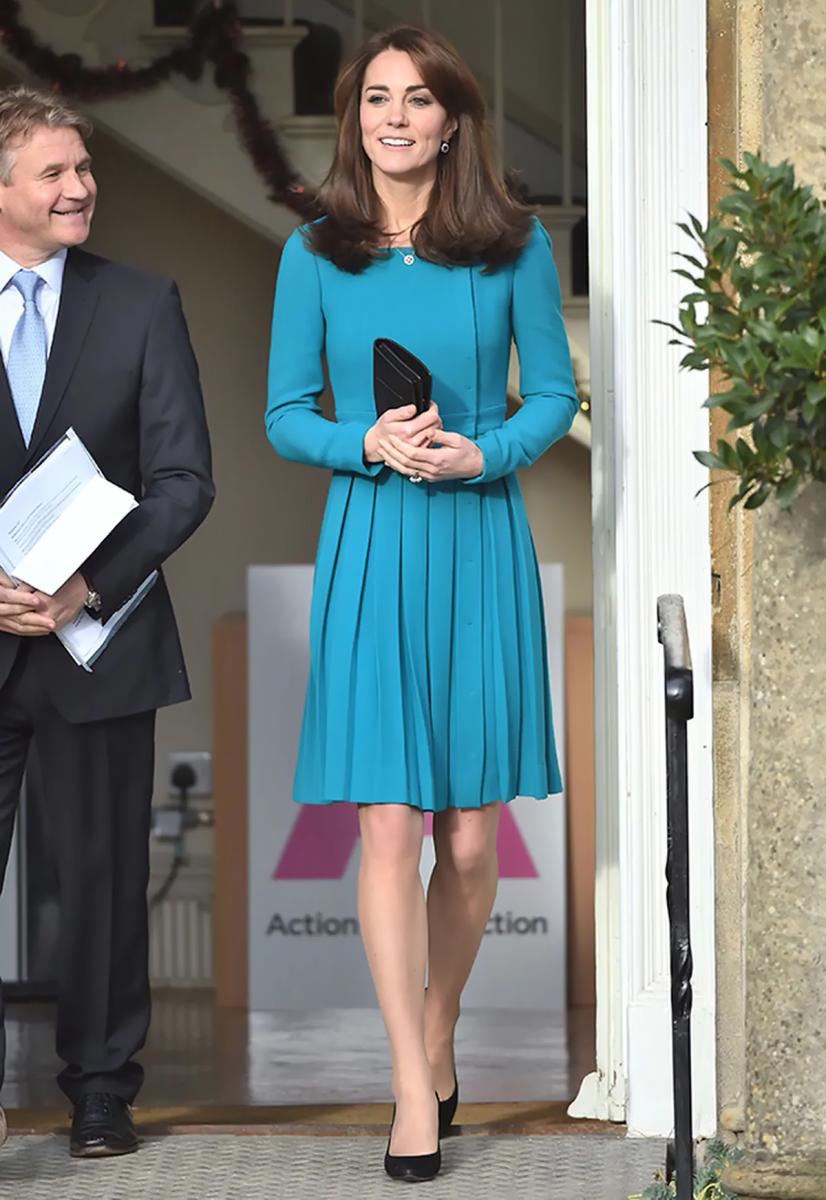 Catherine is perhaps the most democratic dresser of all the royals — the Duchess of Cambridge is comfortable wearing her favorite dresses several times over and prefers budget British brands to luxury outfits.
If you love casual clothing that's not too heavy on your wallet, Catherine's style will be a real source of inspiration.
Princess Sirivannavari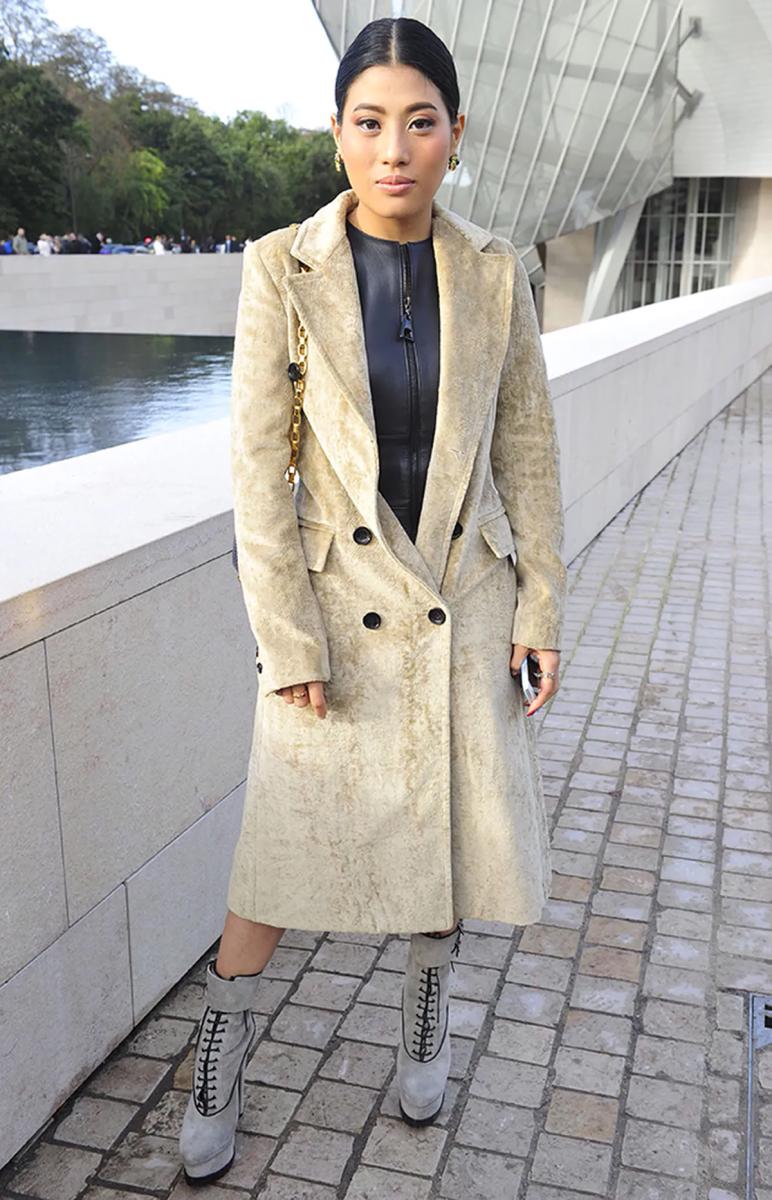 The granddaughter of the King of Thailand doesn't follow trends — she creates them herself: Sirivannavari has been passionate about fashion since childhood and decided to make it her career.
The stylish princess trained as a fashion designer and interned at such iconic fashion houses as Dior and Armani before she founded her own brand in Thailand, which she named after herself.
Princess Charlene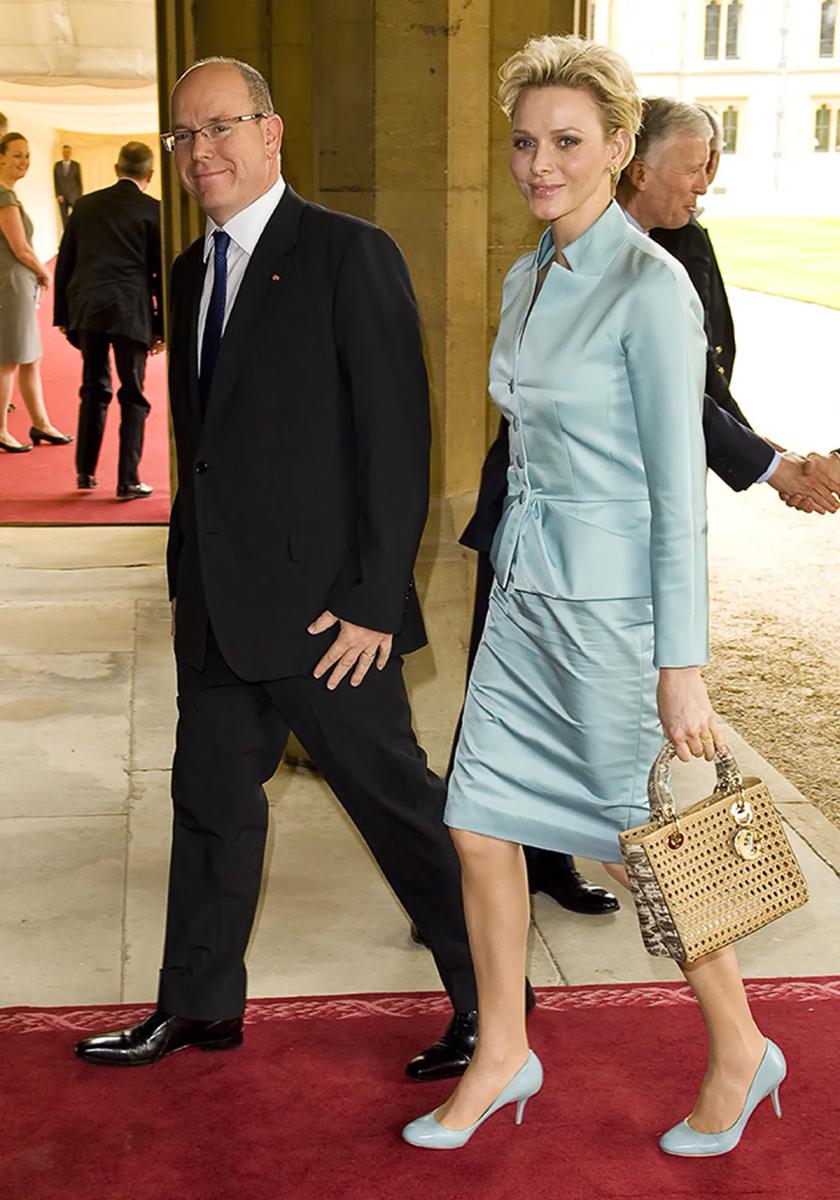 Once Charlene Wittstock became the wife of the Prince of Monaco, she instantly gained an army of fans and became a style icon. Her status is well-deserved: Charlene's style is classy and modern, and she balances out her simple yet stunning outfits with royal jewelry.
Queen Rania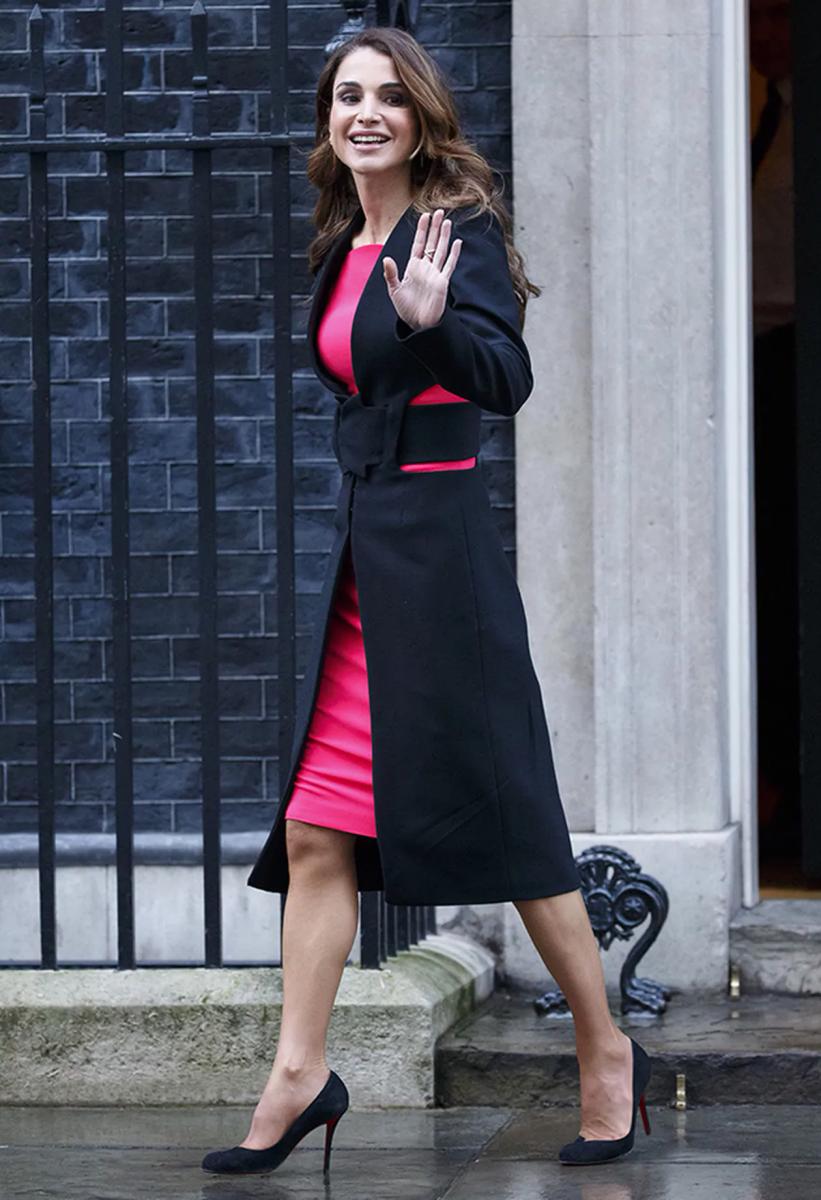 Queen Rania of Jordan is admired for her humanitarian work as well as for her talent for looking great for any occasion. The Queen wears comfortable jeans and blazers on weekdays and luxurious designer gowns for receptions.
By the way, one of Rania's favorite designers is Giorgio Armani, who has repeatedly called her his muse.
Princess Maria-Olympia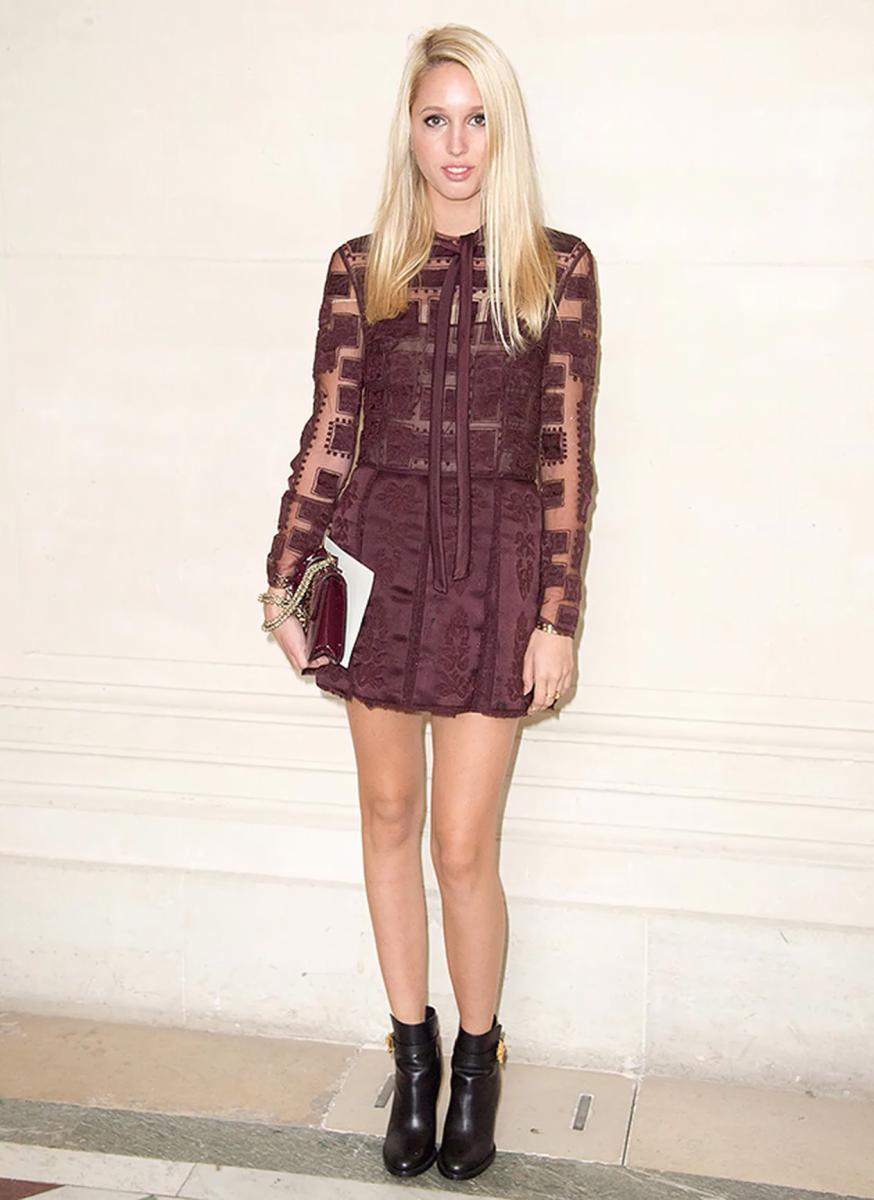 Princess Maria-Olympia of Greece and Denmark will definitely succeed in the fashion world: the young woman has already graced several magazine covers and had an internship at the House of Dior. In addition to her many virtues, Maria-Olympia can boast her model-like appearance and unique style.
Queen Máxima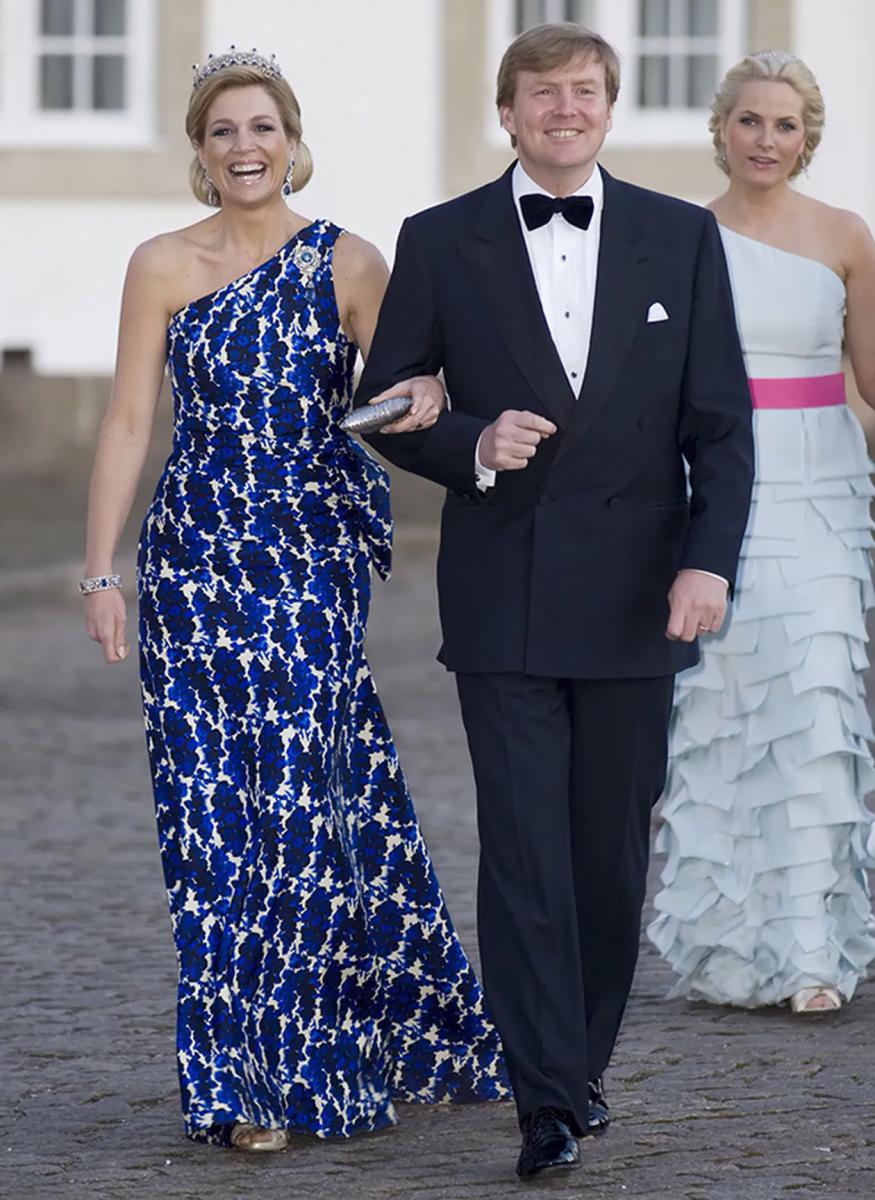 The wife of the King of the Netherlands is a native of Argentina. Her background gives her the inspiration to successfully combine the most classic attire with large, flashy jewelry and accessories.
Like the Princess of Wales, Máxima is quite relaxed about following the royal dress code and can step out in public wearing her favorite outfits more than once.
Princess Charlotte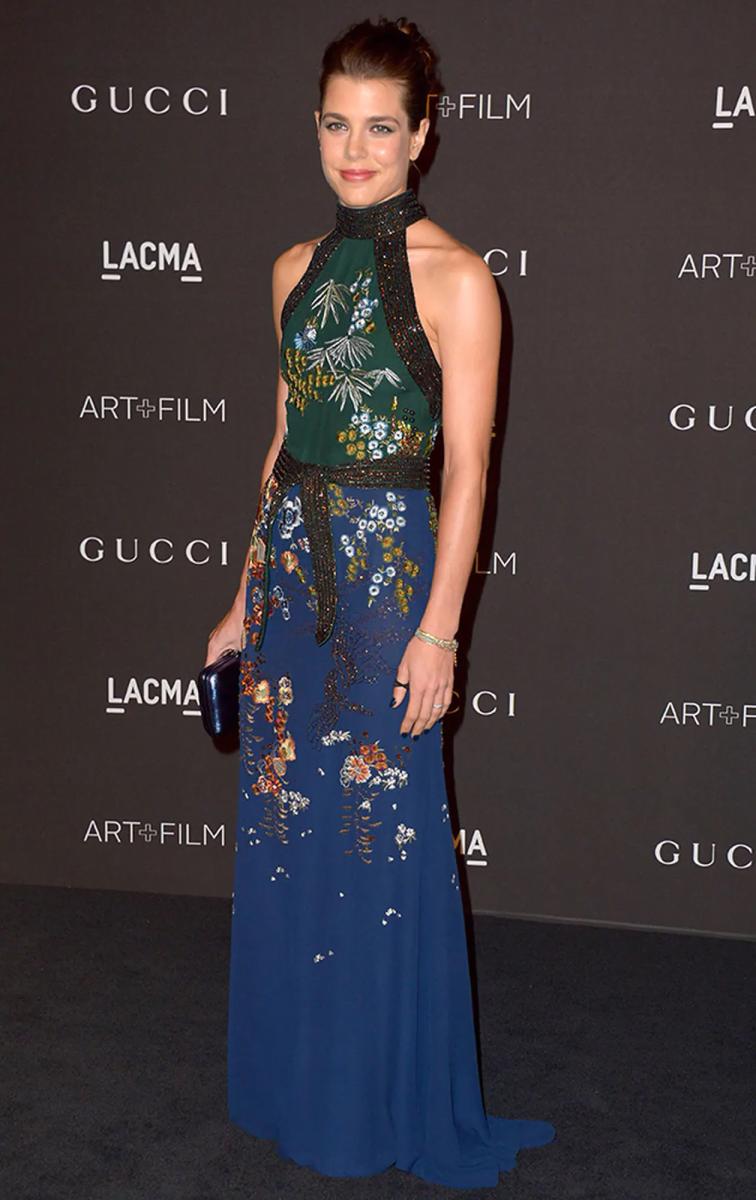 Princess Charlotte Casiraghi of Monaco regularly appears in the society and fashion pages of glossy magazines. She has a perfect sense of style and has repeatedly become the face of famous brands.
Princess Dina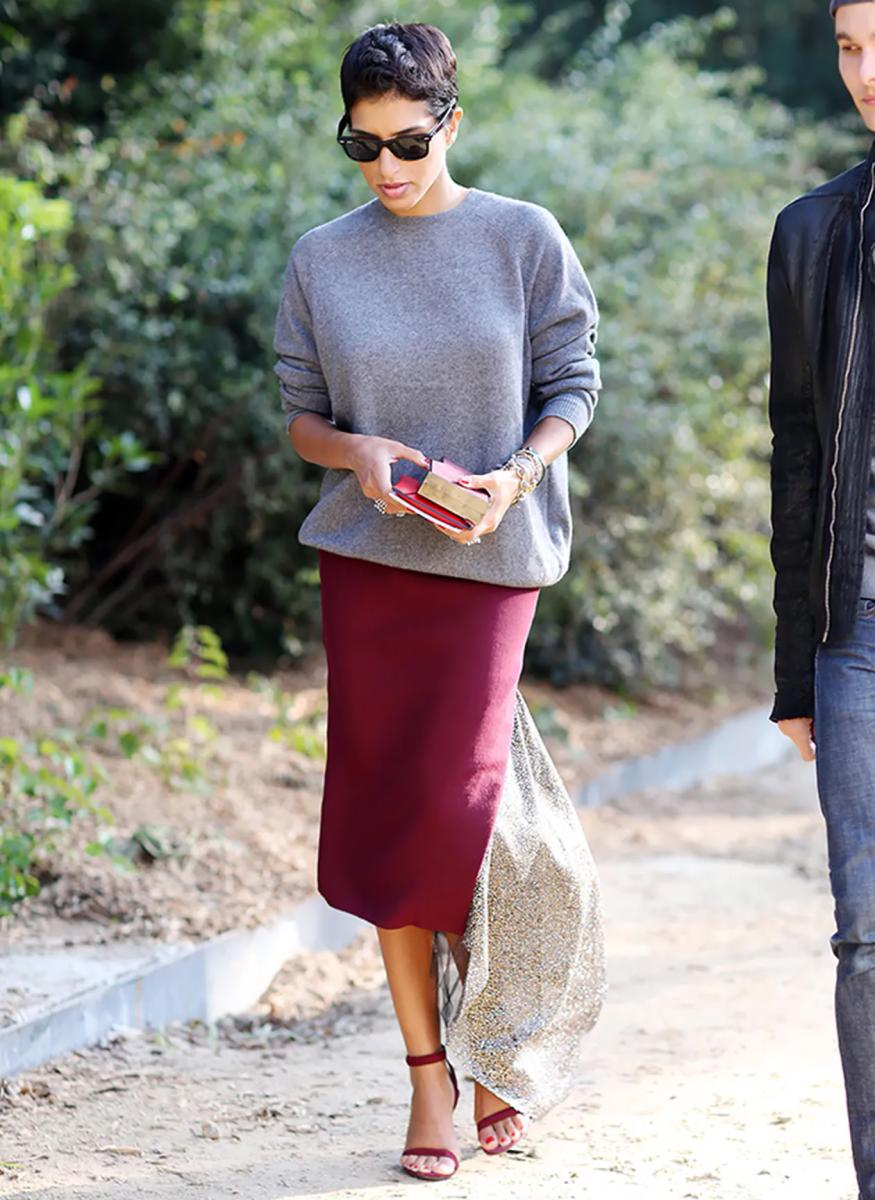 The Saudi princess has recently conquered the world Fashion Weeks with her short haircut and unusual outfits, but in her homeland, she has long been known for her unique style: Dina owns a popular chain of designer clothes boutiques, which she founded herself.
Queen Letizia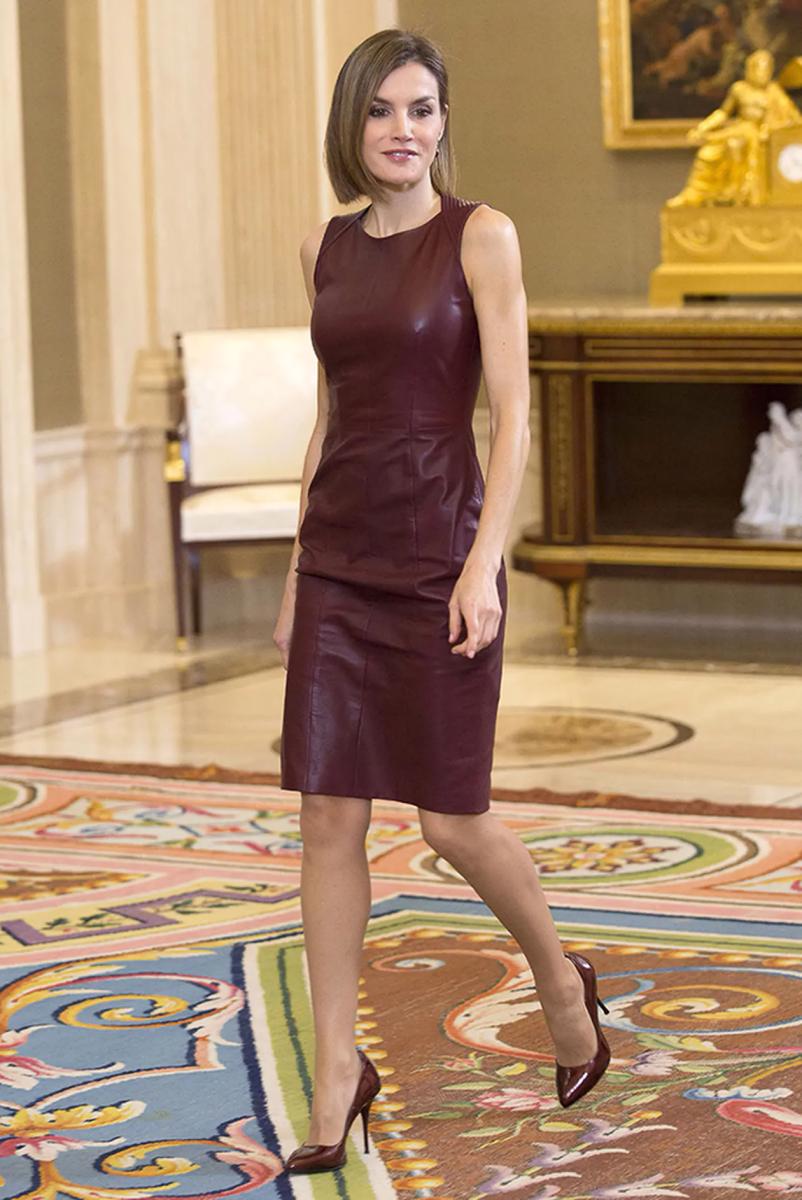 Before her marriage to the King of Spain, Letizia worked as a journalist and got used to wearing democratic brands. Her love for casual attire has not changed since she gained royal status.
Queen Letizia still loves to wear Zara and looks equally classy in designer clothes and budget outfits.
Princess Clotilde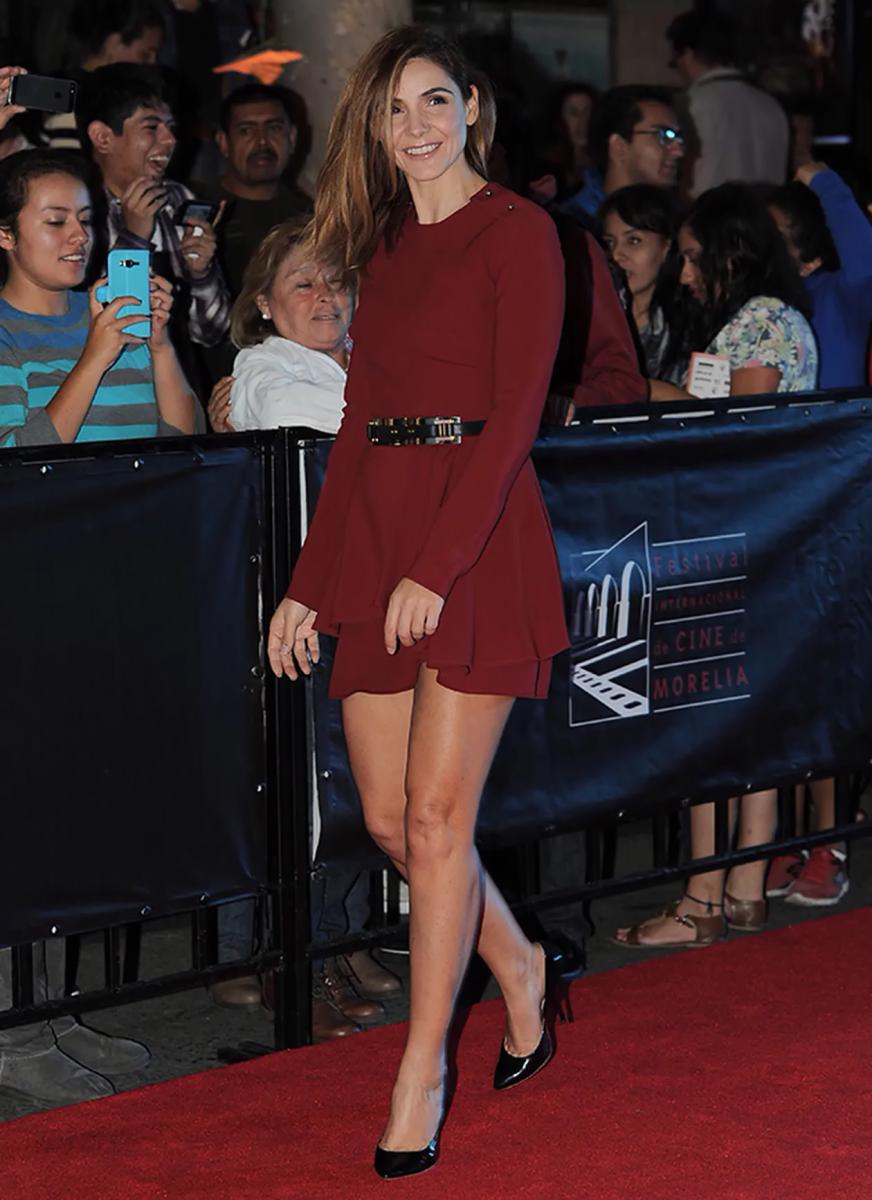 The Princess of Venice was a popular French actress before her marriage: she starred in the Oscar-winning La Vie en Rose about the life of Edith Piaf, among other films. As an actress, Clotilde has been to many gala events and developed a great sense of style.
Once she became a princess, Clotilde immediately learned the intricate rules of court etiquette, including the royal style protocol, which she has certainly mastered.