People feel let down by the direction the police drama series has taken, saying that the first several seasons were much better than the rest.
Dick Wolf's television empire extends far beyond his hit Law & Order franchise and includes a slew of procedurals set in Chicago that all came out in the 2010s. Most of them are still going strong, with Chicago Fire and Chicago Med expanding their fanbases.
However, Chicago P.D., despite auspicious beginnings and strong initial ratings, is now doing much worse than Dick Wolf's other Chicago procedurals, with fans openly trashing it online.
Discussing the state of this police drama on Reddit, many fans lament that a series as impressive as Chicago P.D. has turned into a dull and uninspired regurgitation of its own tropes by season 10. Many fans pointed out that when they rewatched the series, they stopped after season 6, as it's at that point that changes in tone and characters turned the show into a slug for many.
What fans are most peeved about is that the show lost its vibe over time.
Initially, the series had a huge cast of well-written characters constantly teasing each other while solving compelling cases against a backdrop of clever comic relief. The first several seasons featured a buzzing police station whose atmosphere viewers enjoyed. People loved meeting new characters and getting to know the old ones better.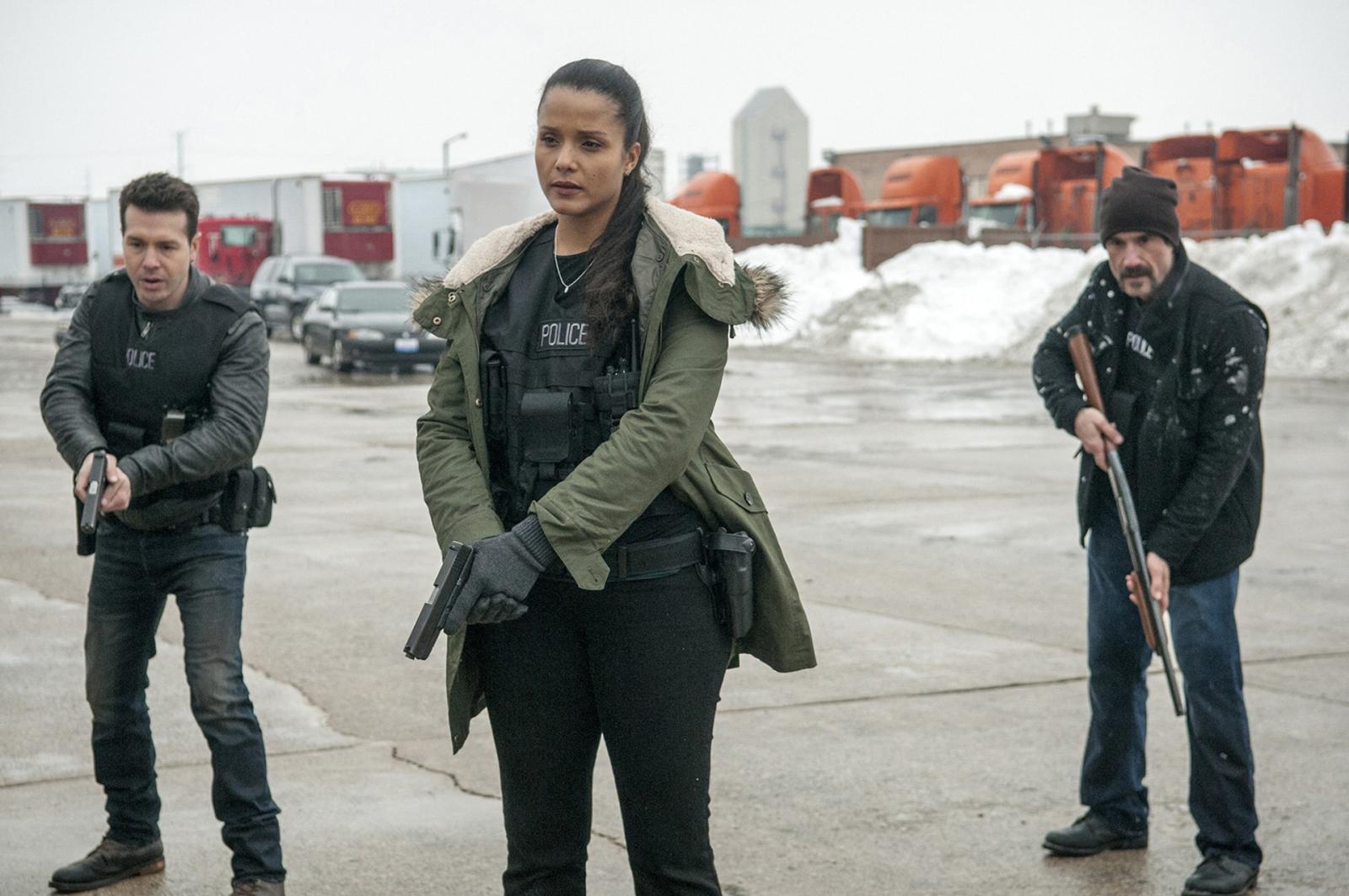 And the main cast was great: Sophia Bush, Jon Seda, and Elias Koteas lived rather than played their roles, and once they left, the new cast never managed to capture the magic.
These days, Chicago P.D. just takes itself too seriously while its characters have become cliches devoid of any personality, who never talk about anything but work. And fans hate it, accusing the writers of ruining the show. It's as if they forgot they are supposed to be writing a show about real people who have lives outside of work and not automatons who can't even smile.
Many fans admit that they gave up on the series after this sudden change of style, and many others agree that Chicago P.D. has really gone downhill since the first several seasons.