Ranking the 5 Most Expensive Cars Owned by the Kardashian-Jenners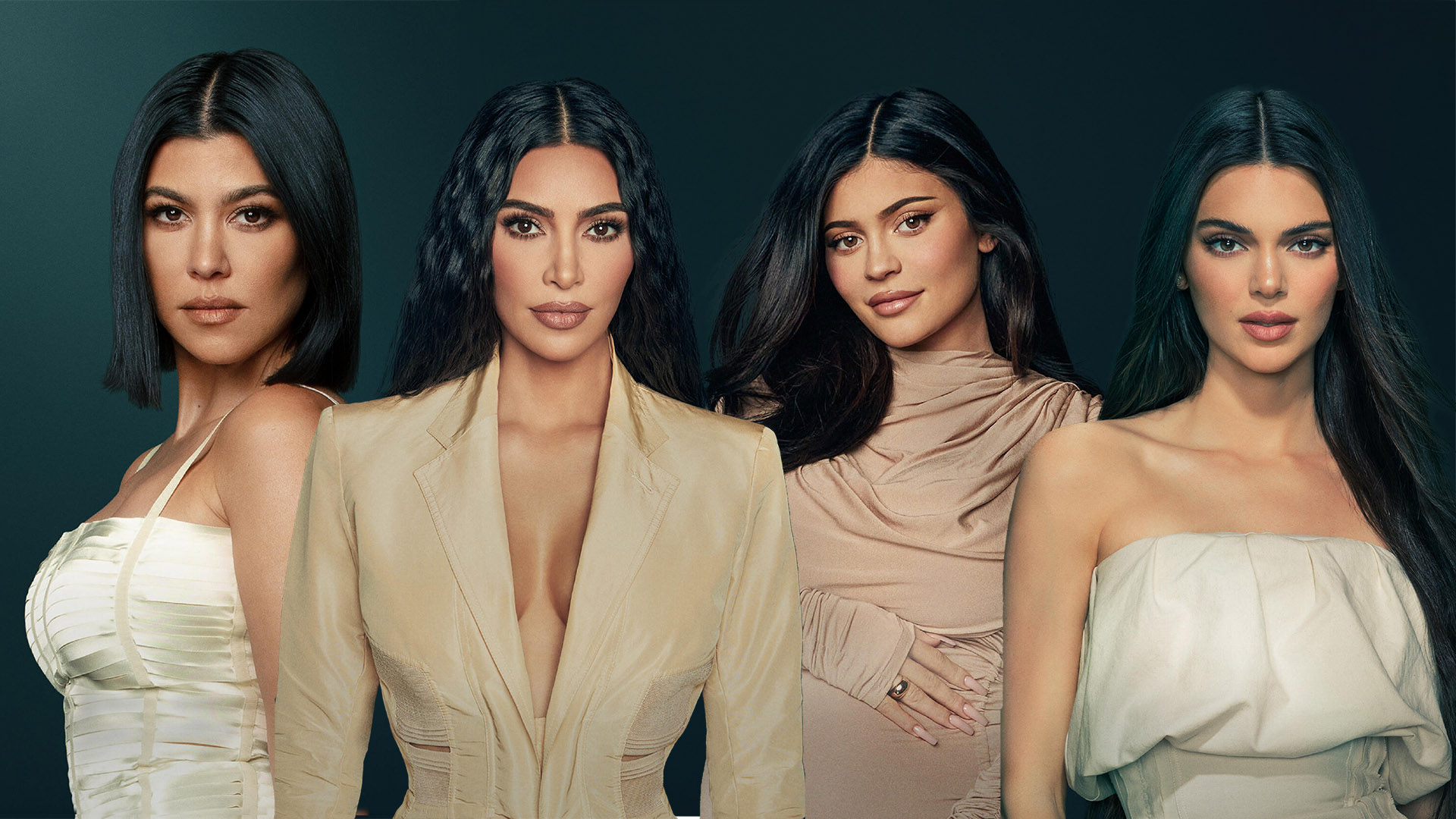 Even the most avid collector will be amazed by these luxury vehicles.
According to Celebrity Net Worth, the Kardashian-Jenner media mogul family has a staggering fortune of $2 billion, granting them access to a world of endless wealth beyond the imagination of mere mortals. Kris Jenner's five daughters worship luxury and love to flaunt their wealth in public.
Speaking of luxury, the Kardashian-Jenners are known for their gowns and jewellery worth hundreds of thousands of dollars. The billionaire family also owns extensive real estate holdings. But to the surprise of many fans, these aren't the only things the sisters possess. Among other items, they also each have a collection of extravagant motor vehicles.
5. Kendall's Ferrari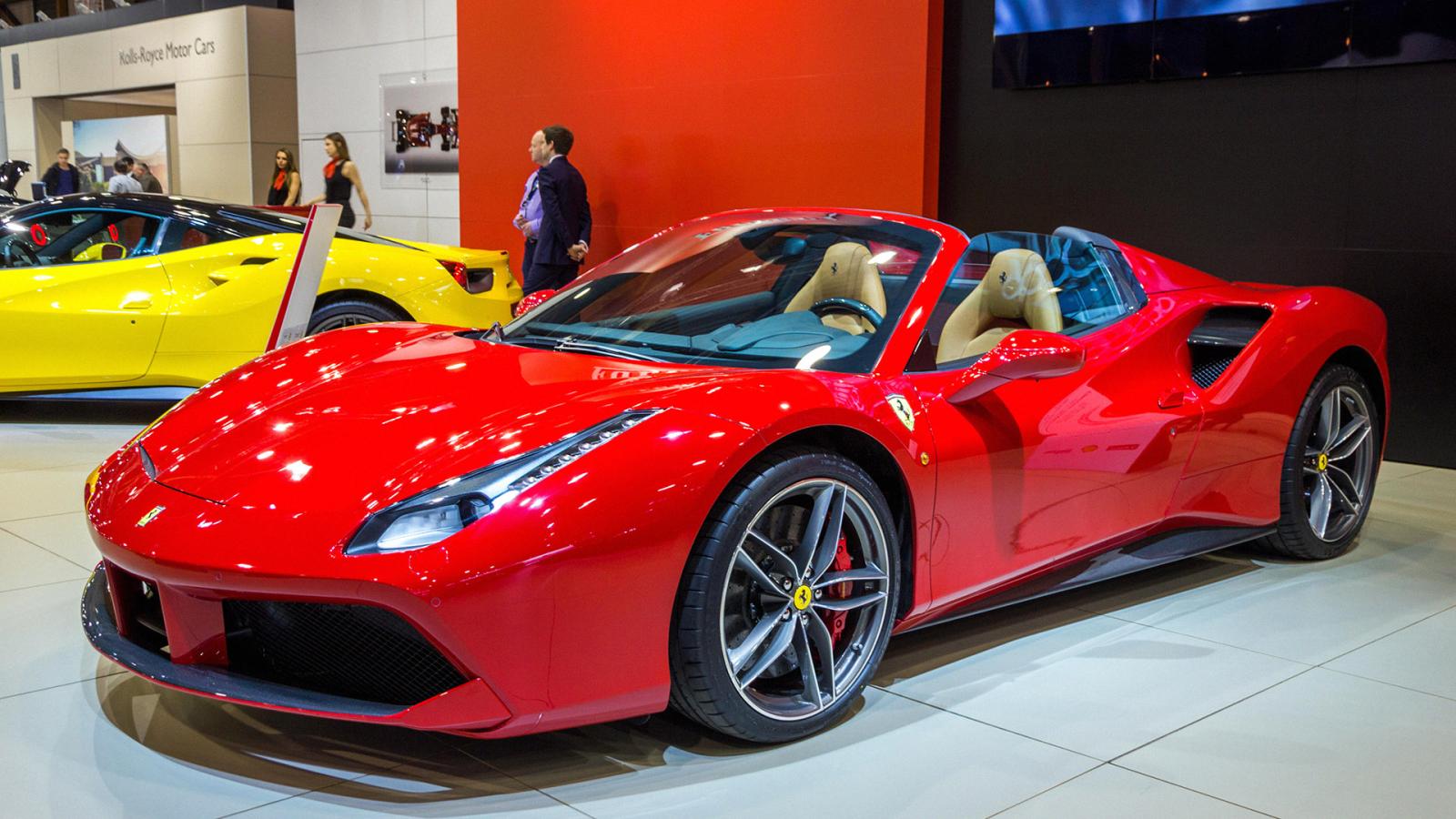 Model and socialite Kendall Jenner has an impressive car collection comprising a variety of vintage vehicles, such as classic muscle cars. However, one of the most expensive items in her collection is the stunning mid-engine Ferrari 488 Spider, which is estimated to be worth $300,000 or more.
4. Khloé's Rolls-Royce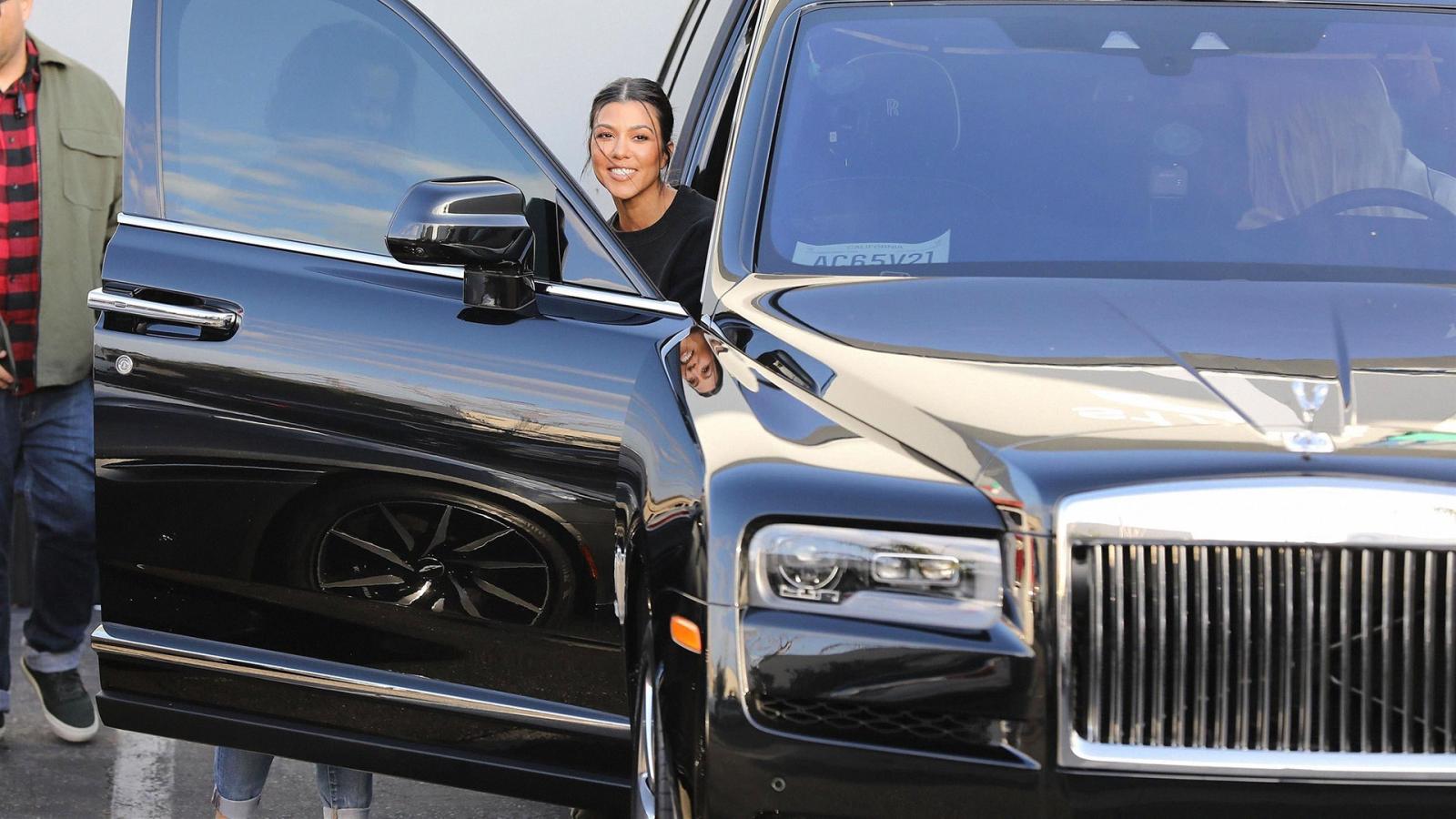 Khloé also appreciates a combination of performance, practicality, and luxury. The most expensive vehicle in her personal multimillion-dollar collection is a Rolls-Royce Cullinan SUV, priced at over $350,000.
3. Kourtney's Rolls Royce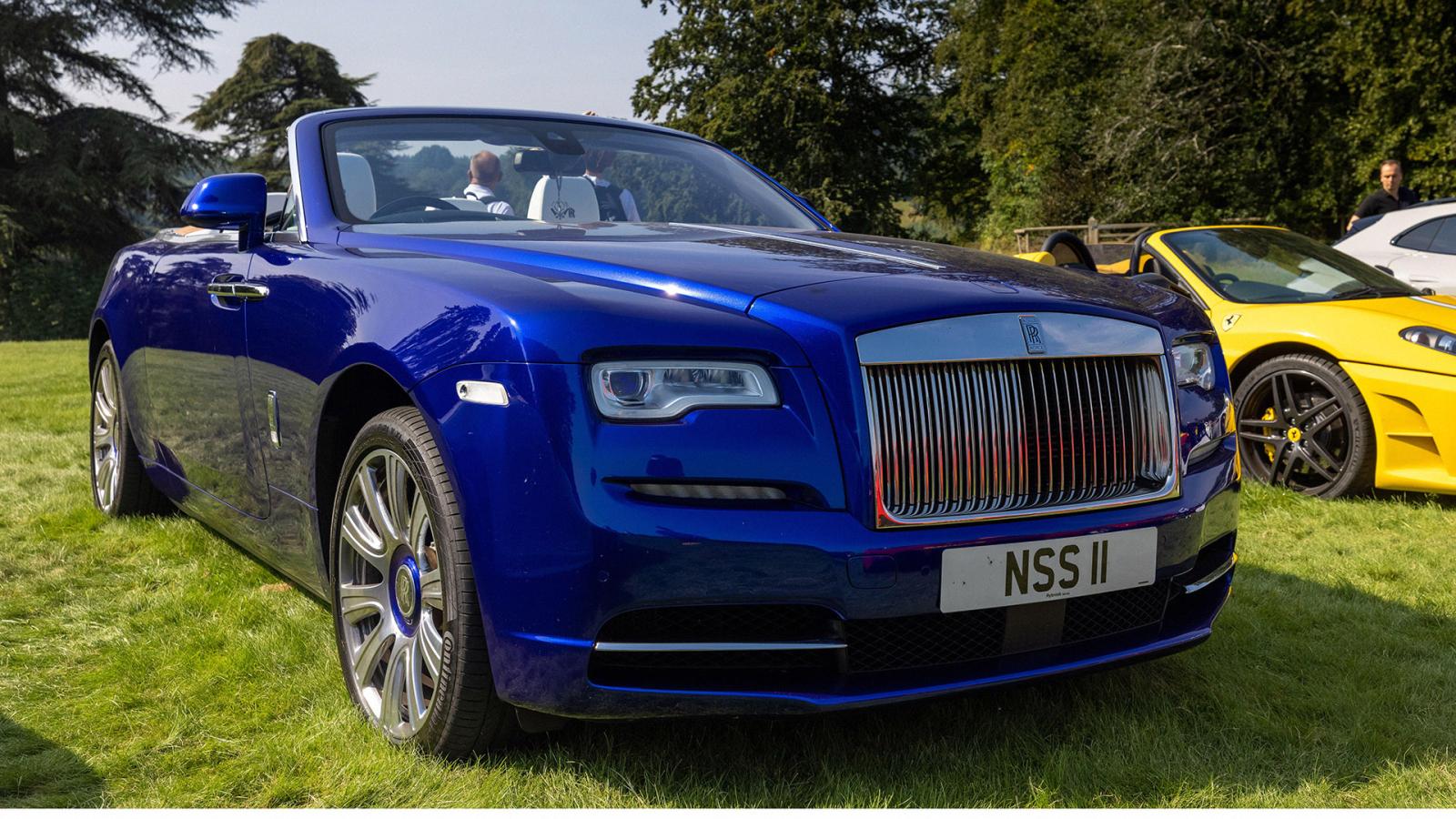 Kris Jenner's eldest daughter has a more modest but equally impressive collection, seeing how she, too, prefers comfortable and luxurious Rolls-Royces. Her royal grand tourer, a Rolls-Royce Dawn, currently has an estimated value of $360,000, and it may very well go up soon.
2. Kim's Lamborghini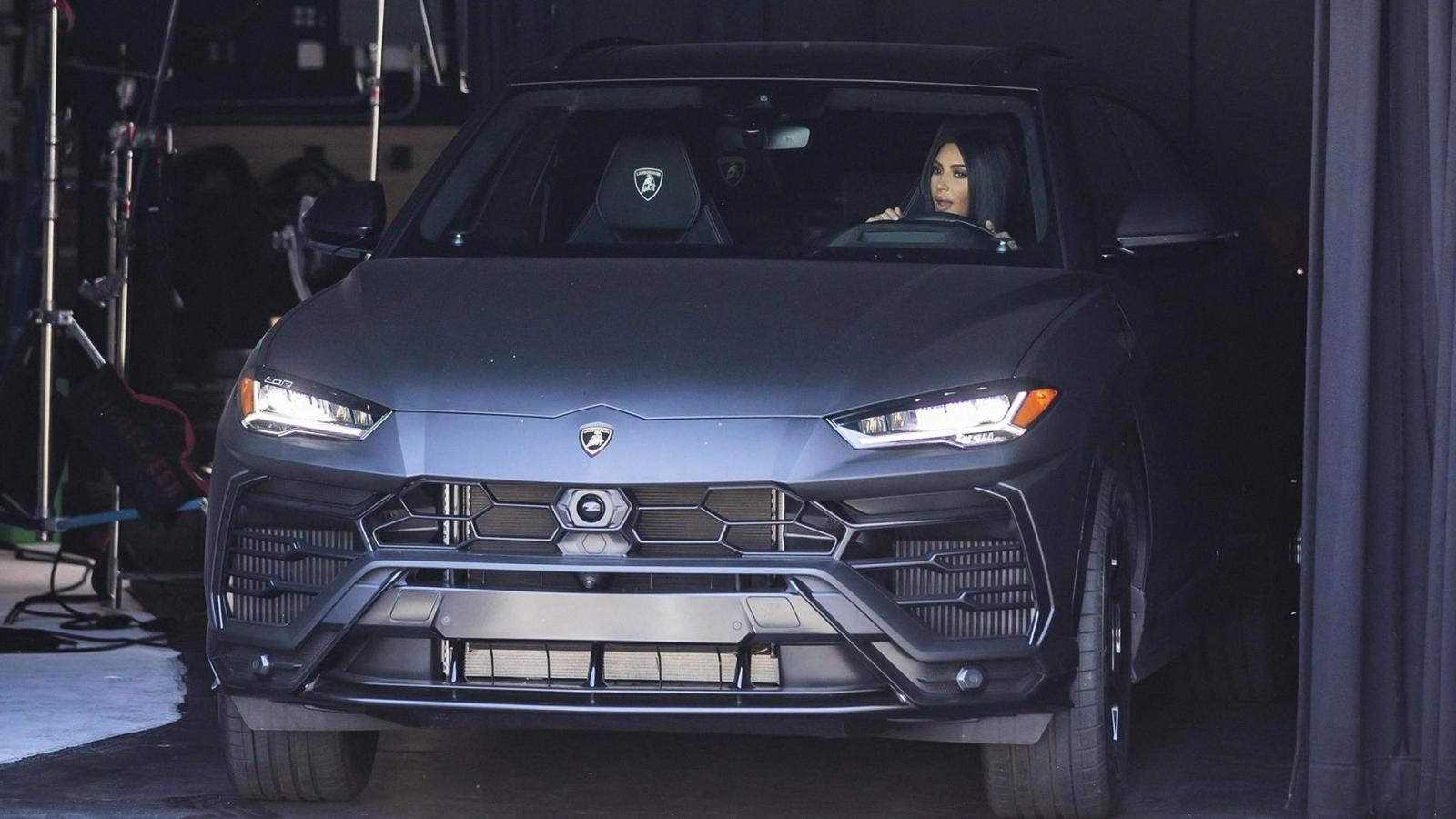 Kim is the biggest car 'enthusiast' among all the sisters because all the cars she owns have highly customised exteriors, interiors and mechanics. One of her most expensive pimped-out rides is a grey Lamborghini Urus with a custom body kit and custom wheels. With the tuning included, this masterpiece of a vehicle would set you back around $400,000.
1. Kylie's Bugatti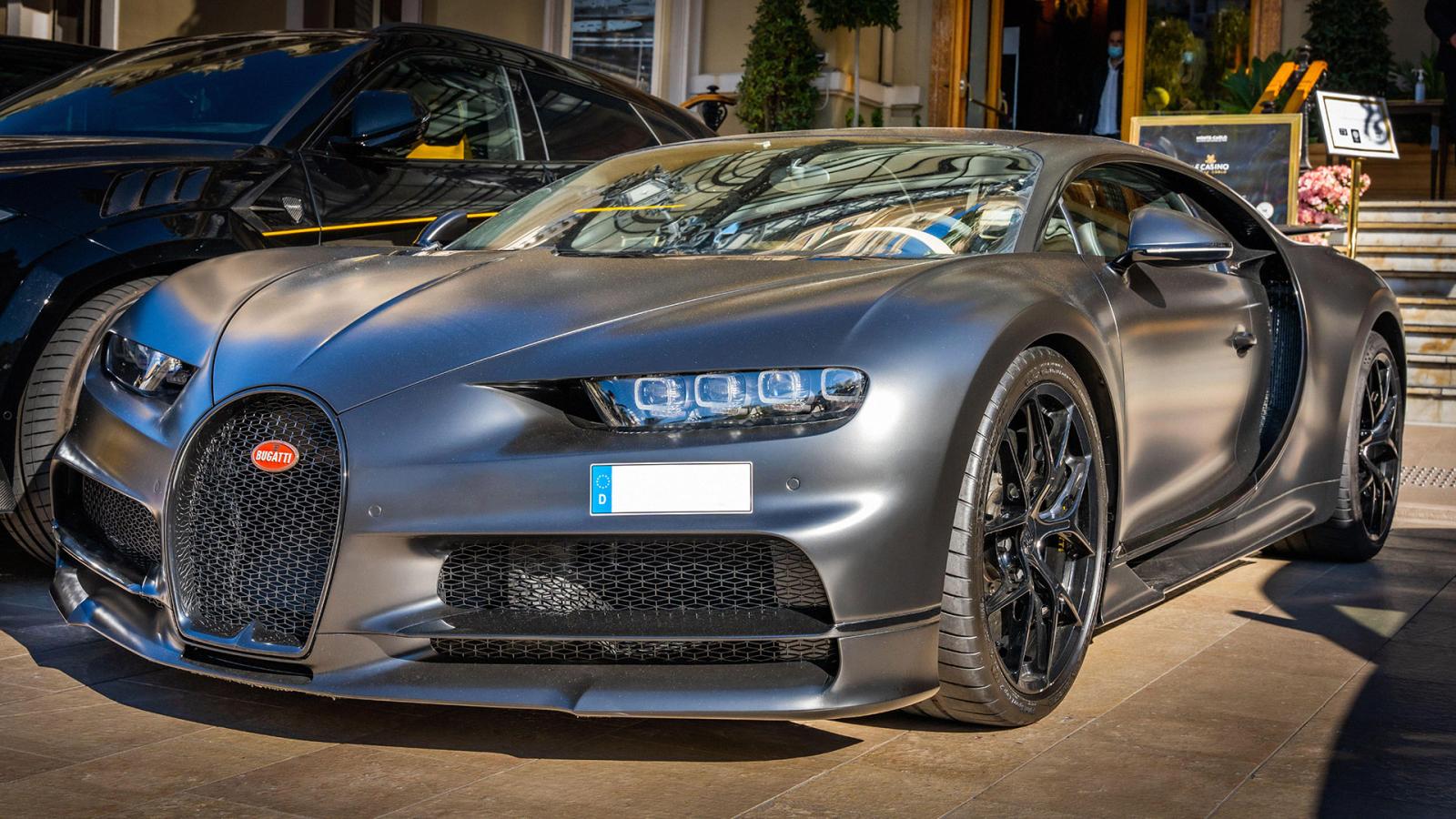 But even car aficionado Kim is no match for Kylie's no-holds-barred extravagant collection of the most luxurious SUVs, GTs, and sports cars, which includes a Lamborghini Urus just like Kim's, a Cullinan like Khloé's, and a bunch of other super expensive high-end rides from Lamborghini, Mercedes-Benz, and Rolls-Royce. The most expensive item in her collection is a Bugatti Chiron, the fastest sports car model in the famed firm's production history, which costs a whopping $3 million.