Proof That Kate Middleton Is as Adorable as She Seems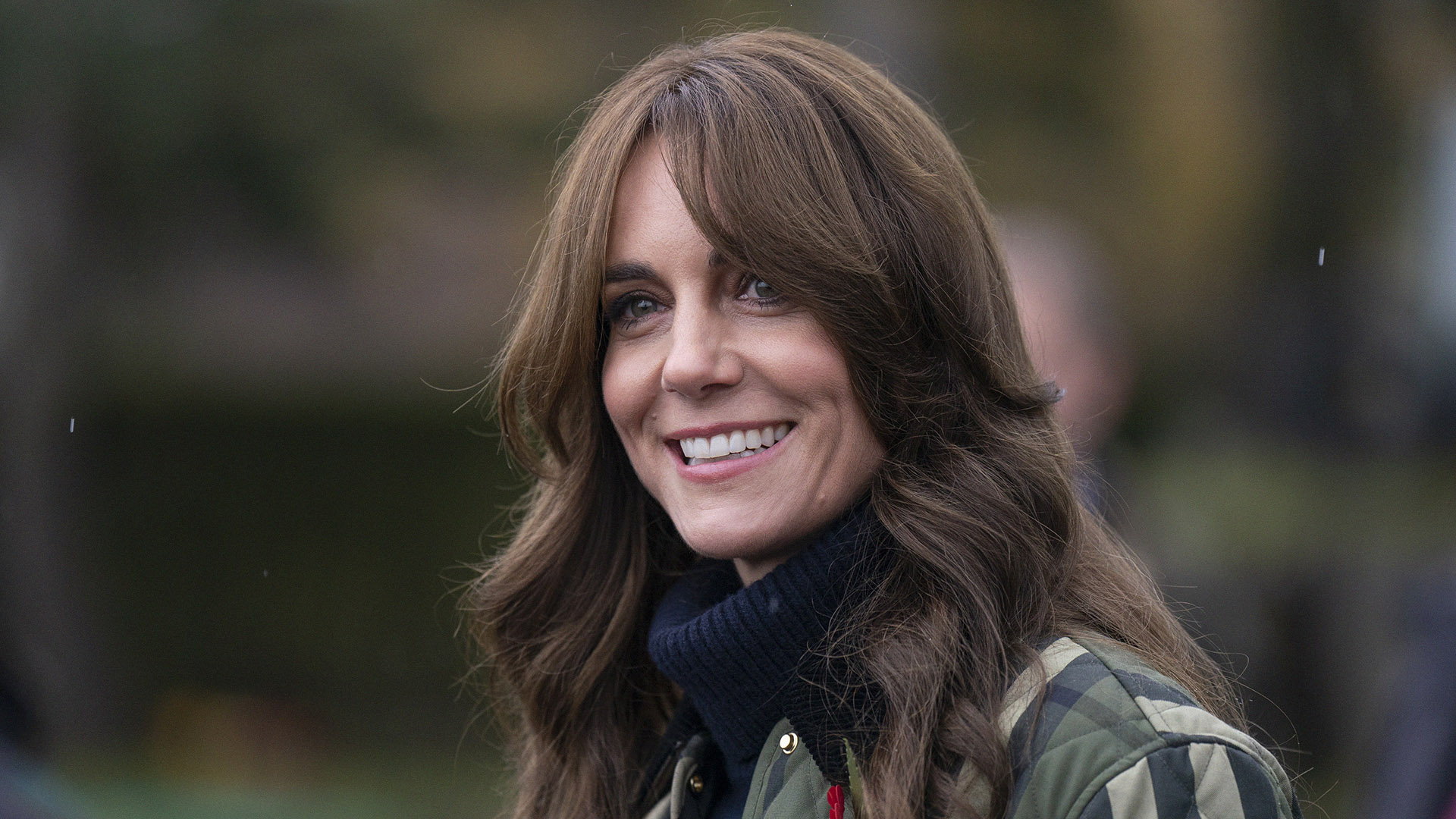 Once a parent, always a parent…
Summary
Kate Middleton is the most beloved member of the British Royal family.
The Prince and Princess of Wales have taken part in a charity event in Scotland.
Princess Catherine has stunned people with her kindness.
While the British Royal Family is a pretty divisive topic for many Brits, with some people vehemently supporting the institution and others fervently opposing it, there's one thing about the monarchy that is universally beloved across the pond (and everywhere else) – Kate Middleton.
Since becoming the Duchess of Cambridge following her marriage to Prince William in 2011, Catherine has become an integral part of the British Royals, beloved by her aristocratic family and commoners alike. Kate Middleton's natural charm and elegance may have contributed greatly to her popularity, but there's one thing that draws people to the Princess of Wales – her irresistible kindness. And just recently, Her Highness had the chance to demonstrate it once again.
A Charity Event in Scotland
Prince William and Princess Catherine have been on a tour dedicated to mental health awareness for some time now. Recently, the royal couple visited a small Scottish town called Moray and took part in a local charity event at Burghead Primary School. Their Highnesses spent some time with local residents and their children while the students took part in all sorts of activities, from cycling to rock climbing.
'A fabulous day it really was. You know, it was a big buzz for the school. The boys and girls had a great time. And for the town in general and the community. You know, we're buzzing and we shall be buzzing for quite a while,' said Martin Collins, the acting head of the school that the Prince and Princess of Wales visited, in an interview.
A Speck of Enormous Kindness
During the event, one of the little boys participating in the cycling event fell off his bike and apparently injured his knee. Without a moment's hesitation, Kate Middleton rushed to the boy in question to comfort and encourage him.
'When they [the royal couple] came into the school here, it [the event] was focused on, you know, the school itself. There was the introduction of the new Moray flag as well. So, you know, Prince William was very interested in that. And Princess Kate was really just involved with the boys and girls, really involved in them cycling. When one of the boys fell over as well and she was really – sort of came to him and nudged him back, so that was really nice to see,' the acting head went on about the royal visit.
Apart from being 'nice to see,' it also proves that Kate Middleton has a lovable demeanor and deserves all the adoration she receives from people and the media.
Source: X (Twitter).
What do you think of Kate Middleton?