The Queen's sister has paved the divorce road for royal relatives.
Princess Margaret, Queen Elizabeth II's younger sister, was famously married only once, to Lord Snowdon, whom she divorced in 1978 after 18 years of marriage.
Princess Margaret never remarried and remained single until her death in 2002 at 71, a relatively young age by the Windsors' standards, seeing how they're famous for their longevity. Princess Margaret was also known for her style. She was a fan of Dior and enjoyed breaking royal protocol. She was one of the most unique and memorable members of the royal family.
Margaret had affairs with some of the most enviable men before she got married and even after tying the knot, she didn't settle down. Hers was the first divorce in the modern history of the British royal family. Princess Margaret's relationship with Anthony Armstrong-Jones, a.k.a. Lord Snowdon was always complicated.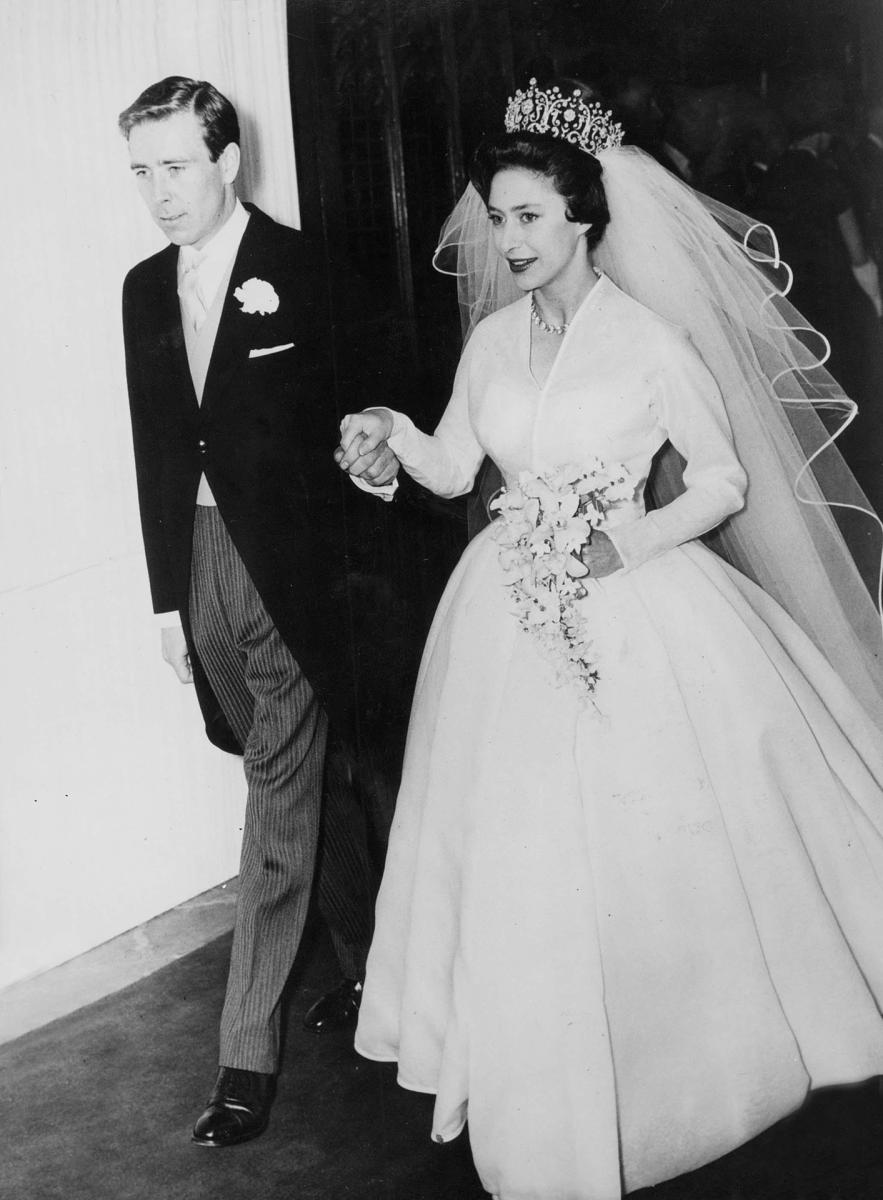 Seeing how Anthony did not come from an aristocratic family, the idea of Margaret marrying him was frowned upon as a mesalliance. The two did go through with it, anyway, but Queen Elizabeth II refused to grant her sister the title of Duchess, despite the fact that after a wedding all members of the royal family are given a new title.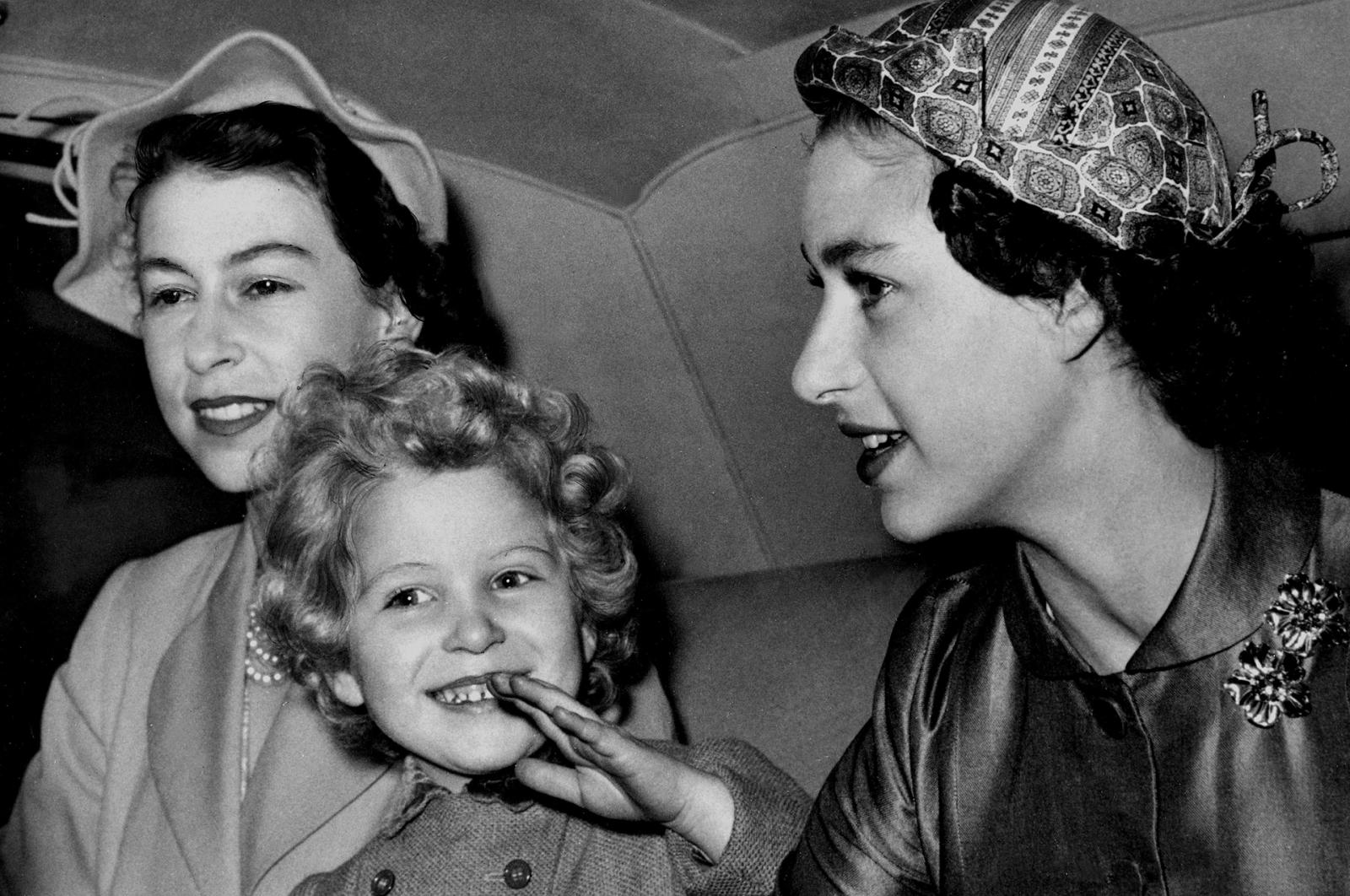 The marriage was never happy: Anthony couldn't stand rows and preferred to hide from his wife. Both spouses cheated on each other.
Four years before they officially called it quits, paparazzi tracked the princess down with a lover on Mustique island. What made things even worse was that it turned out the queen's sister's lover was just 17.
It was the last straw, after which even the queen figured that it was probably best for her sister to get a divorce. Up to that point, the Windsors had never divorced and any marital problems were swept under the rug and never made public.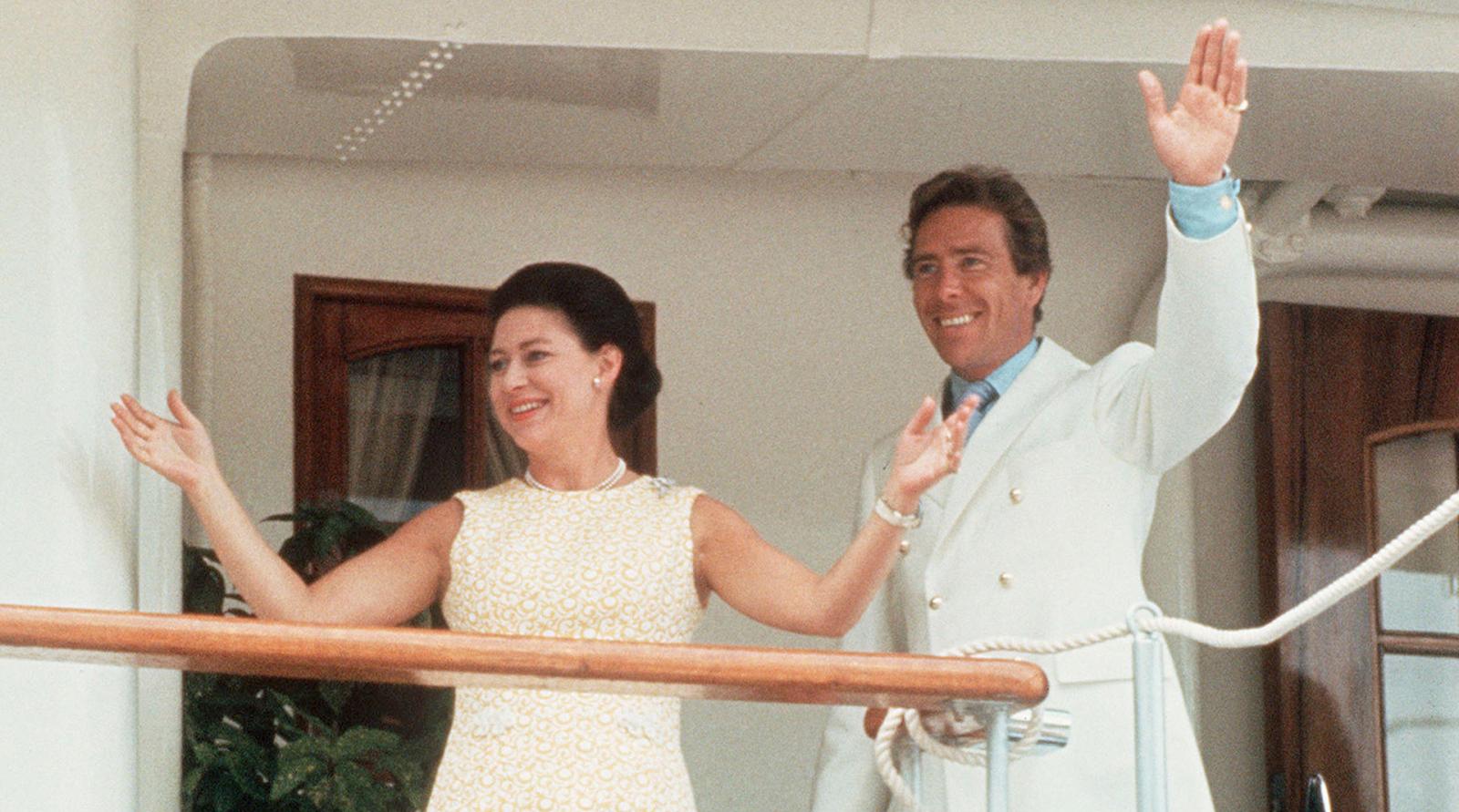 Margaret ended up being the trailblazer for the royal family: eventually three of Elizabeth II's four children got divorced. 1992 was the year when it was raining divorces in House Windsor: first Prince Andrew got his divorce, then Princess Anne followed suit and finally Prince Charles and Lady Di parted ways. Naturally, it must have been pretty hard on Her Majesty to see her children take to divorces with such abandon.
Despite this challenge, the queen remained stoic and carried on with her duties as the monarch with grace and dignity.