The story of Princess Diana's first public appearance, which caused a scandal and changed her style forever.
Princess Diana passed away 25 years ago, but her style is still a topic to discuss today.
Lady Di gave us many iconic looks. From the famous "revenge dress" to the luxurious wedding gown that would redefine the tastes of brides around the world. However, not everyone knows which outfit defined Diana's future as the main style icon of the royal family. Here's a look at the dress that caused quite a stir — and changed the Princess of Wales' style forever.
March 1981. Princess Diana quietly gets ready for her first public event as the Prince of Wales's bride.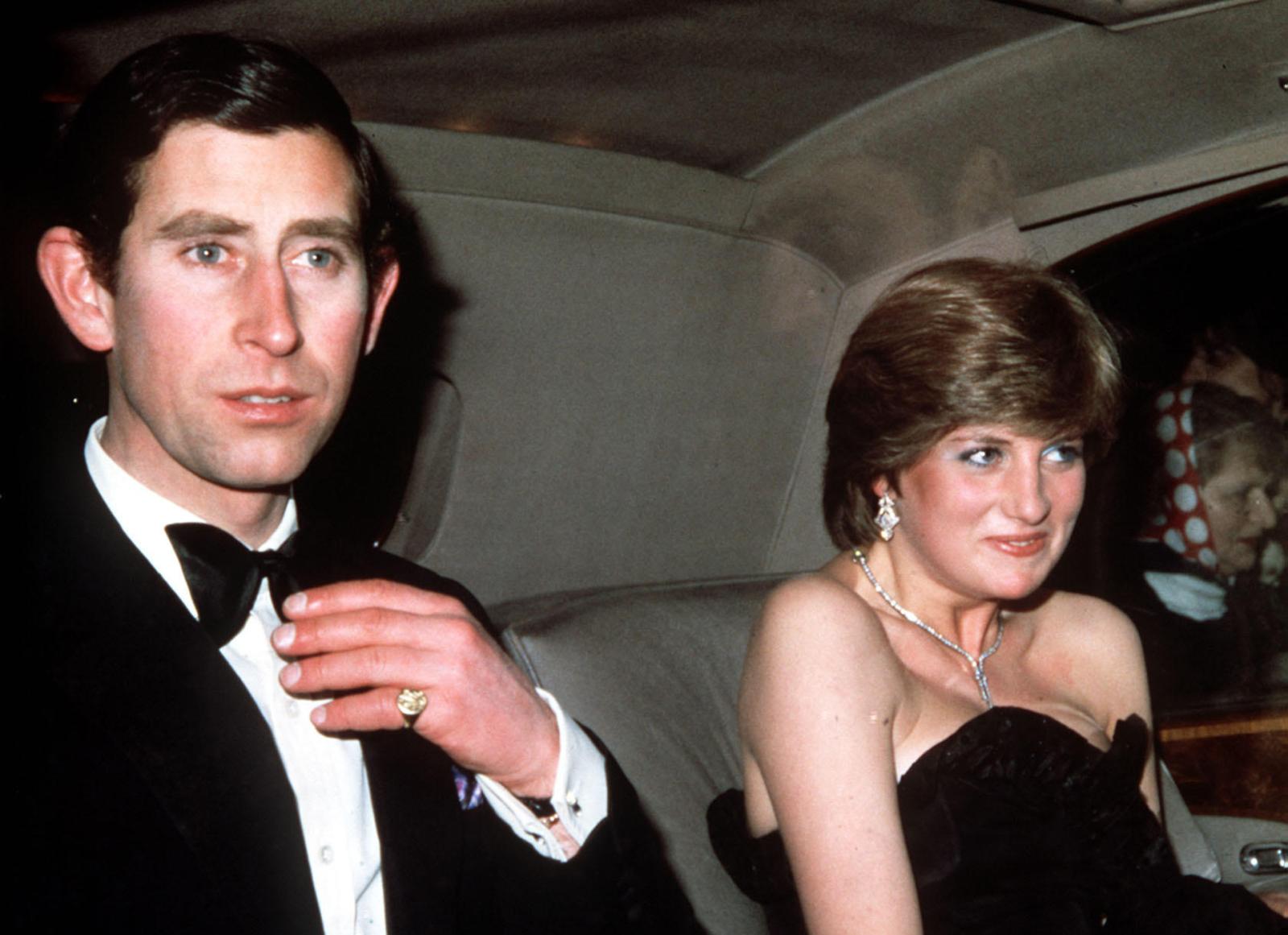 She and Prince Charles have only recently become engaged and the whole world waits impatiently for her first official appearance. However, the young girl (Diana was 19 at the time) has not yet realized the importance of her mission and the amount of attention that she will receive. To get a dress for the important event, the future princess comes to the studio of David and Elizabeth Emanuel — the very designers who will later make her a fabulous wedding dress. Initially, they were to offer her something simple and in pastel shade, suitable for a young girl. Until she saw a black strapless taffeta gown with a long train decorated with ruffles.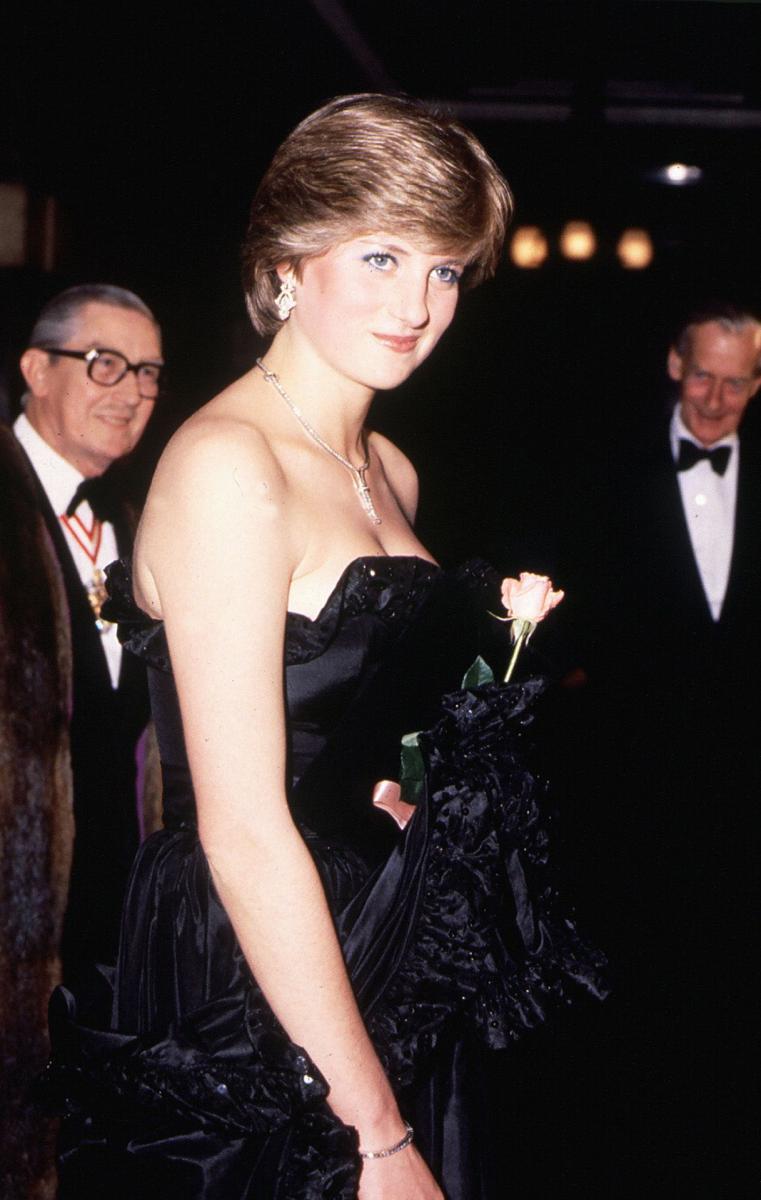 This dress was not made for Diana, in fact, another girl had worn it before she did. But she didn't care, since she wanted this particular outfit and no other.
"We didn't even consider whether the dress was right for the occasion, we just thought she looked fabulous," recalls designer Elisabeth Emanuel. But, truth be told, the dress was not appropriate for this event, it even caused a bit of an uproar.
The first thing the royals did not like was the color. The dress was black and royal protocol allows you to wear this color only in case of mourning. It was absolutely unacceptable for an evening like this, but the princess-to-be insisted on wearing it.
"I remember walking into my husband-to-be's study, and him saying: 'You're not going in that dress, are you?' I replied: 'Yes, I am'.
And he said: 'It's black! But only people in mourning wear black!' to which I replied, 'Yes, but I'm not part of your family yet.'"
Thus Lady Di broke royal protocol for the first time even before she was married to Charles and would continue doing so afterwards.
Another thing that angered the public was the cleavage. The chosen dress had exposed shoulders and a rather tight corsage with a deep neckline, which exposed the breasts of the future princess. This was especially problematic when stepping out of the car, Diana had to bend over, allowing photographers to see (and to take pictures) a little more than they were supposed to.
"We hadn't thought about what would happen when Diana got out of the car and leaned over," admits designer Elizabeth Emanuel.
And of course, these images ended up on the front pages of the newspapers the next morning — everyone was discussing the unusually explicit dress of the future princess. But the future Princess of Wales learned something from this incident. Diana later came up with the famous trick when she used to carry the tiny handbags using them only to cover her cleavage when leaving the car.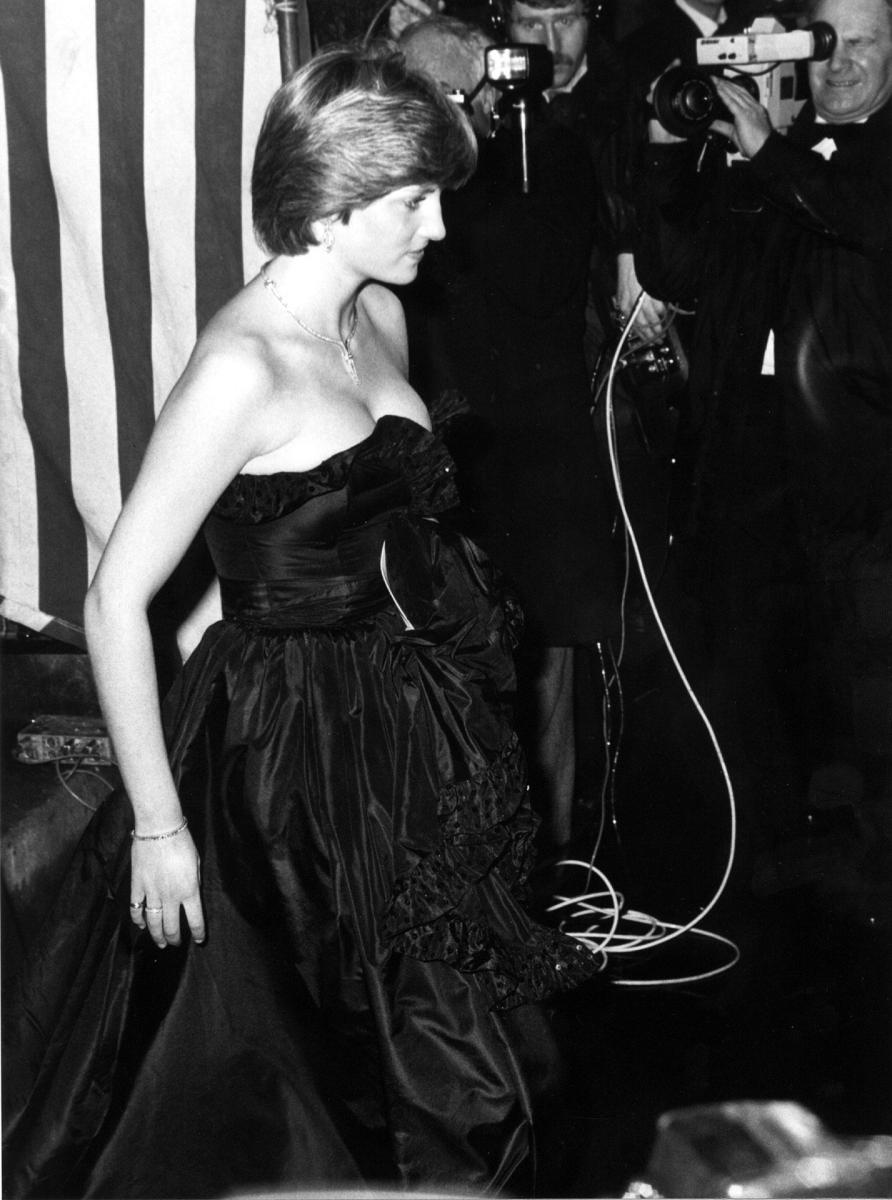 Nevertheless, despite all the buzz, it was this dress that forever changed Princess Diana's style and shaped her fate as a style icon on a global scale. It was her first real "grown-up" appearance. Yesterday's kindergarten teacher, naive Diana Spencer became Lady Di, the future Princess of Wales and "queen of people's hearts". This outfit showed Diana's perspective and her character that later more than once would be the reason she demonstratively broke the traditions of the royal court. And she would be loved by millions of people around the world just for this rebellious personality.