Praises Don't Pay: 15 Critically Acclaimed Films That Bombed at the Box Office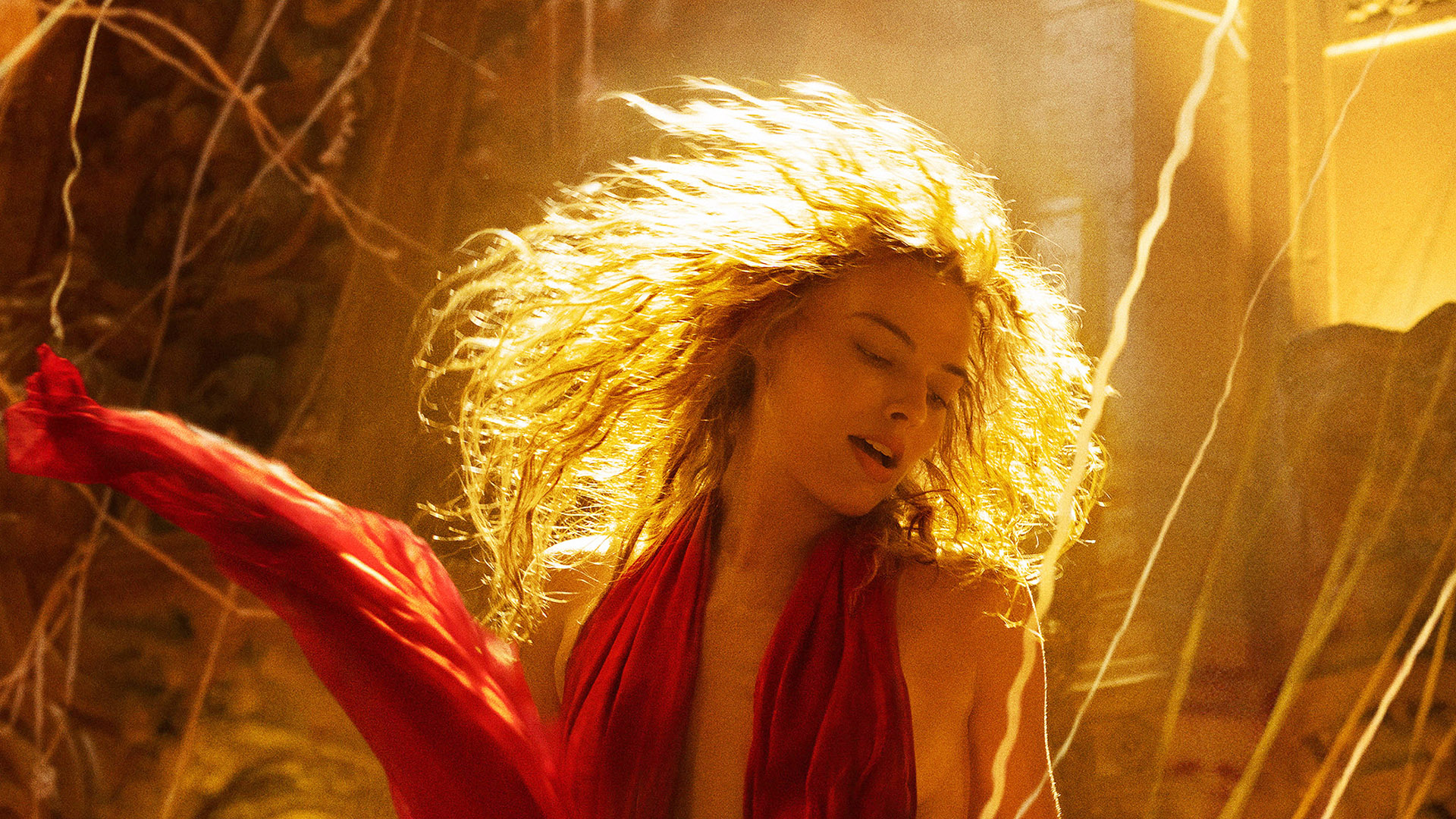 From Oscar-nominated epics to quirky genre pieces, here are some of the most impressive box office failures.
Making a movie is inherently a risk, as studios shell out huge budgets for returns that aren't guaranteed. Sometimes, a movie can strike all the right cords with its audience - even win a few awards - and still fail to make waves at the box office.
Here are 15 of the most iconic movies that flopped at the box office.
15. Babylon (56% Rotten Tomatoes score))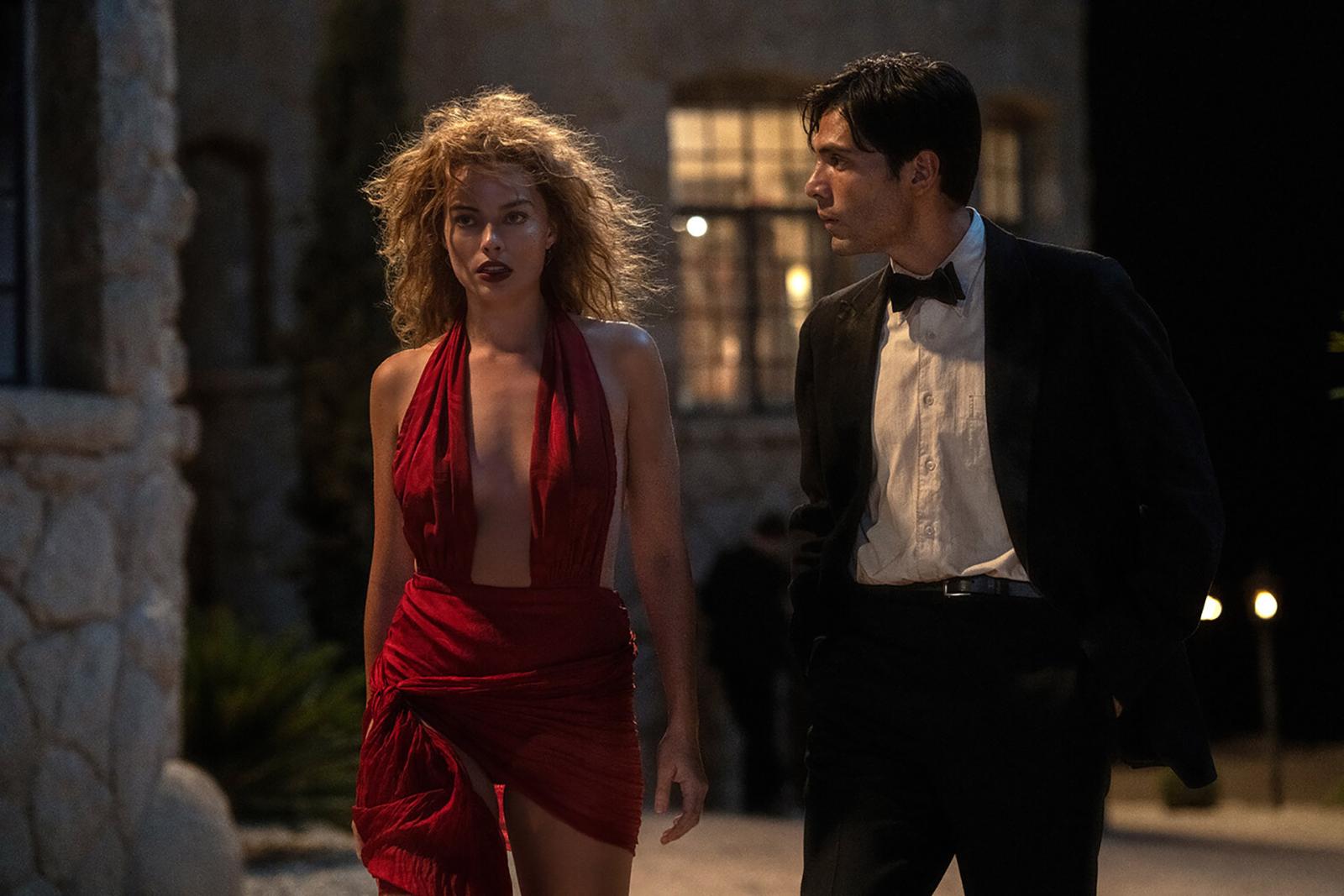 Some said it's 'what movie love really looks like,' and 'not a minute too long' despite its three-hour runtime. Others referred to it as a 'hyped-up cocaine conversation of a movie' that never amounted to anything. The box office was less divided: It made $63 million against a $110 million budget.
14. Mother! (68% Rotten Tomatoes score))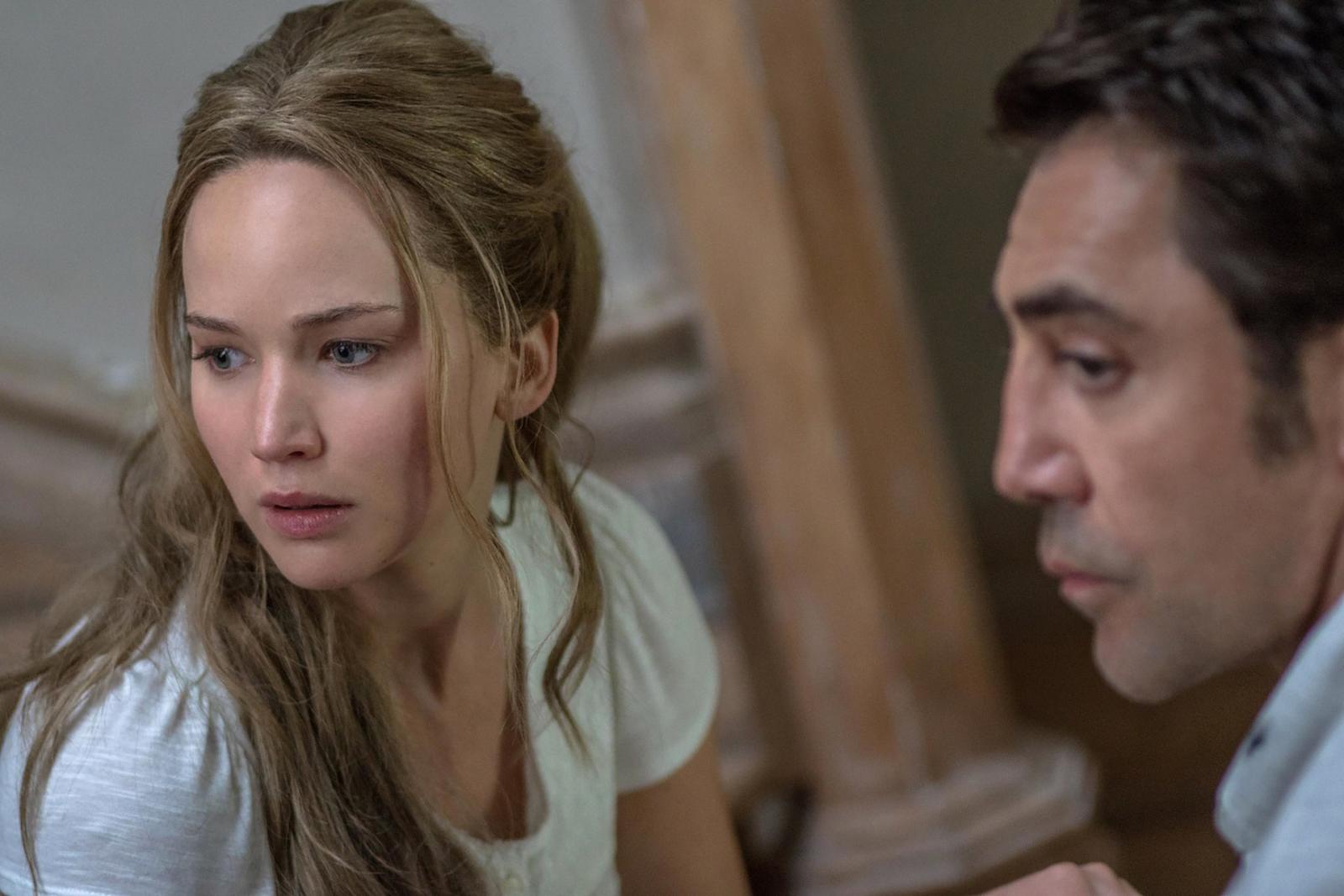 Another film that split critical opinions, this Jennifer Lawrence piece was a bizarre thriller that, according to Lawrence, was meant to be an allegory 'depicting the rape and torment of Mother Earth.' Its metaphor went above the heads of some, with even good reviews referring to it as 'pretentious.' It made $44.5 million on a $30 million budget.
13. Ali (68% Rotten Tomatoes score)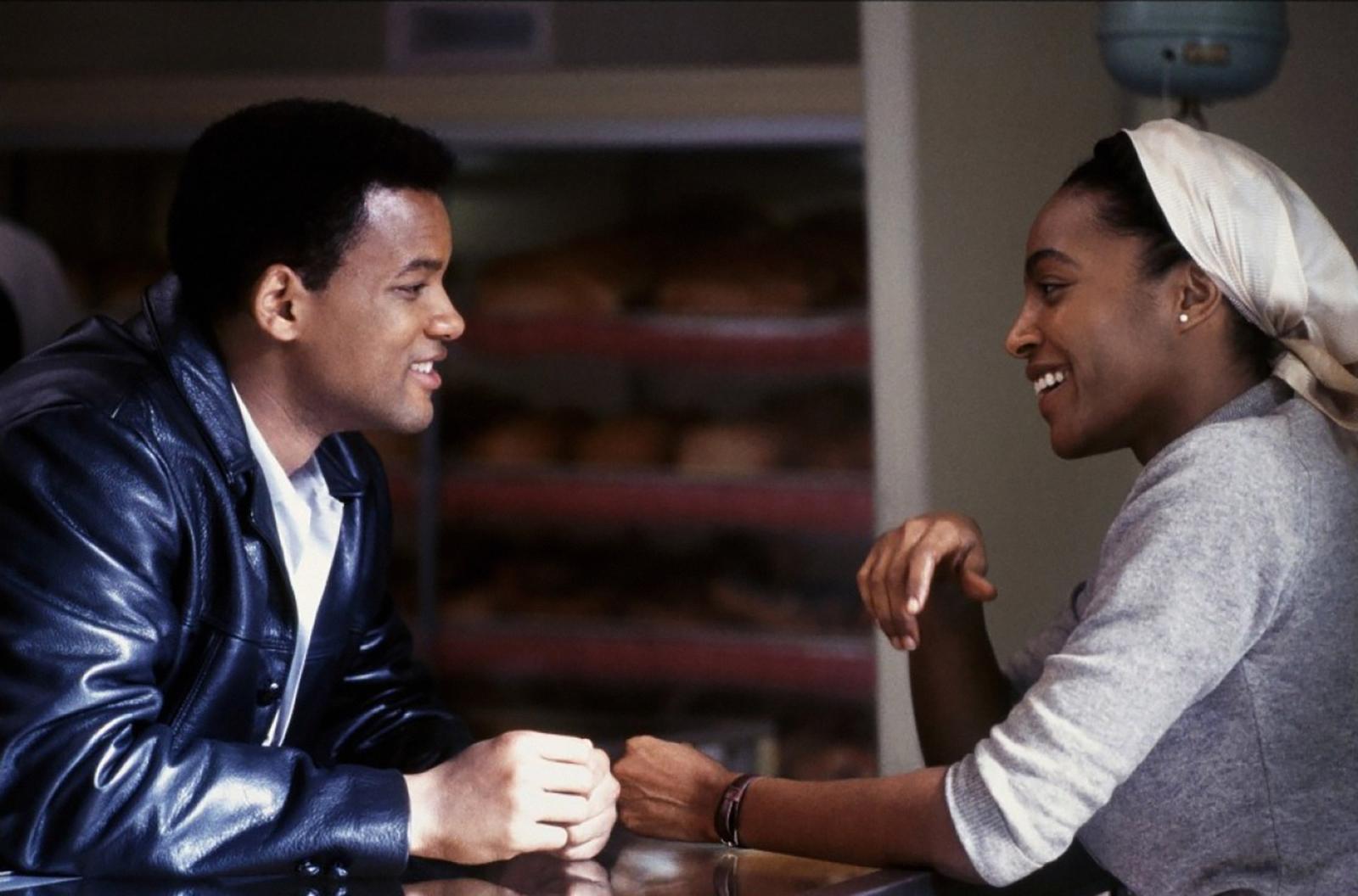 Though it earned Will Smith his first Oscar nomination, this 2001 Mohammed Ali biopic came in the wrong era. Large-scale films that featured revolutionary CGI technology (for the time) gave grounded films like Ali little chance at the box office. It was given a huge $107 million budget, but only made $87 million back.
12. Treasure Planet (69% Rotten Tomatoes score)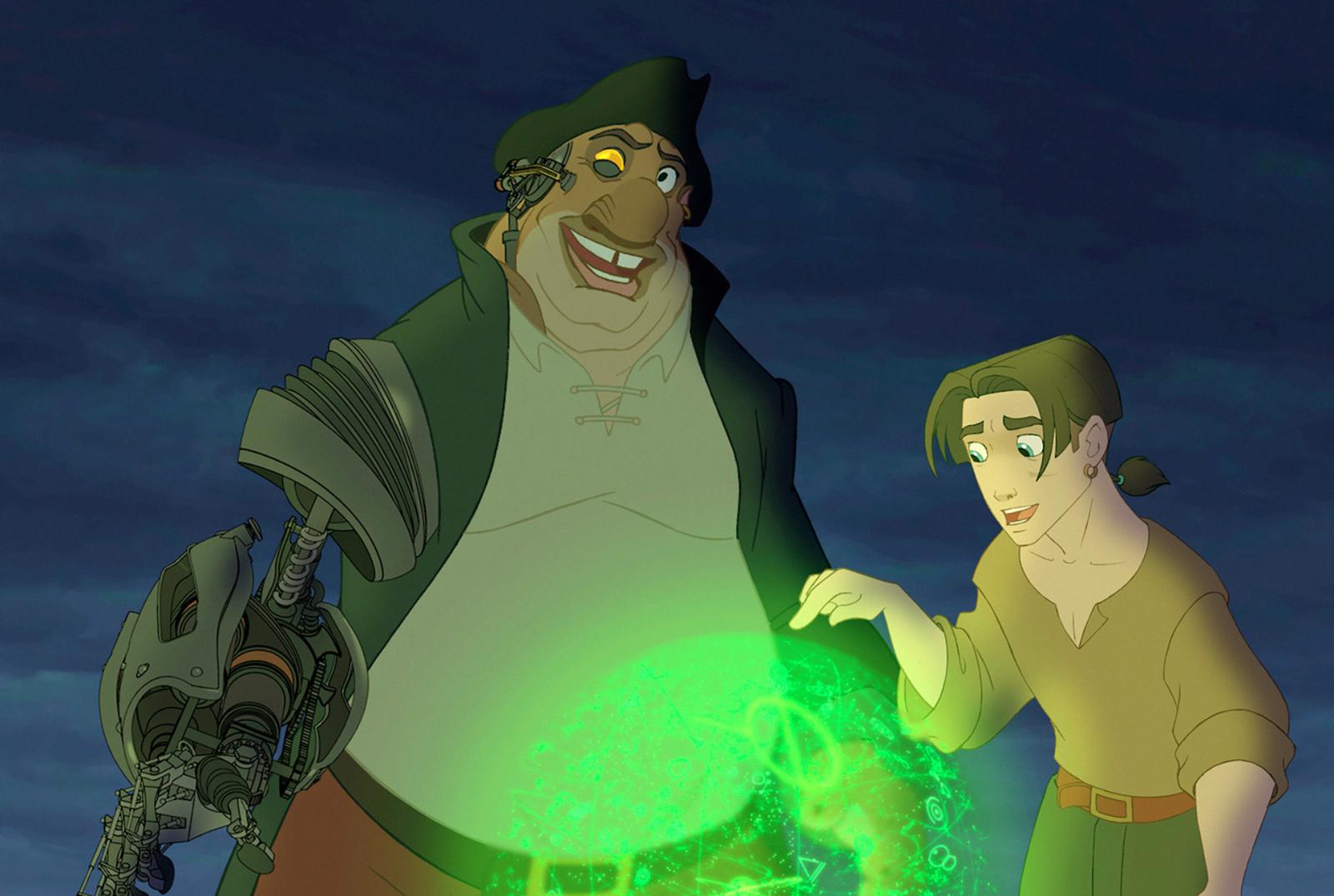 A futuristic retelling of Robert Louis Stevenson's classic Treasure Island, Disney's Treasure Planet was nominated for an Oscar and eventually became a nostalgic film for many millennials. But back in the early 2000s, it was one of Disney's biggest losses, making $110 million on a $140 million budget.
11. Munich (78% Rotten Tomatoes score)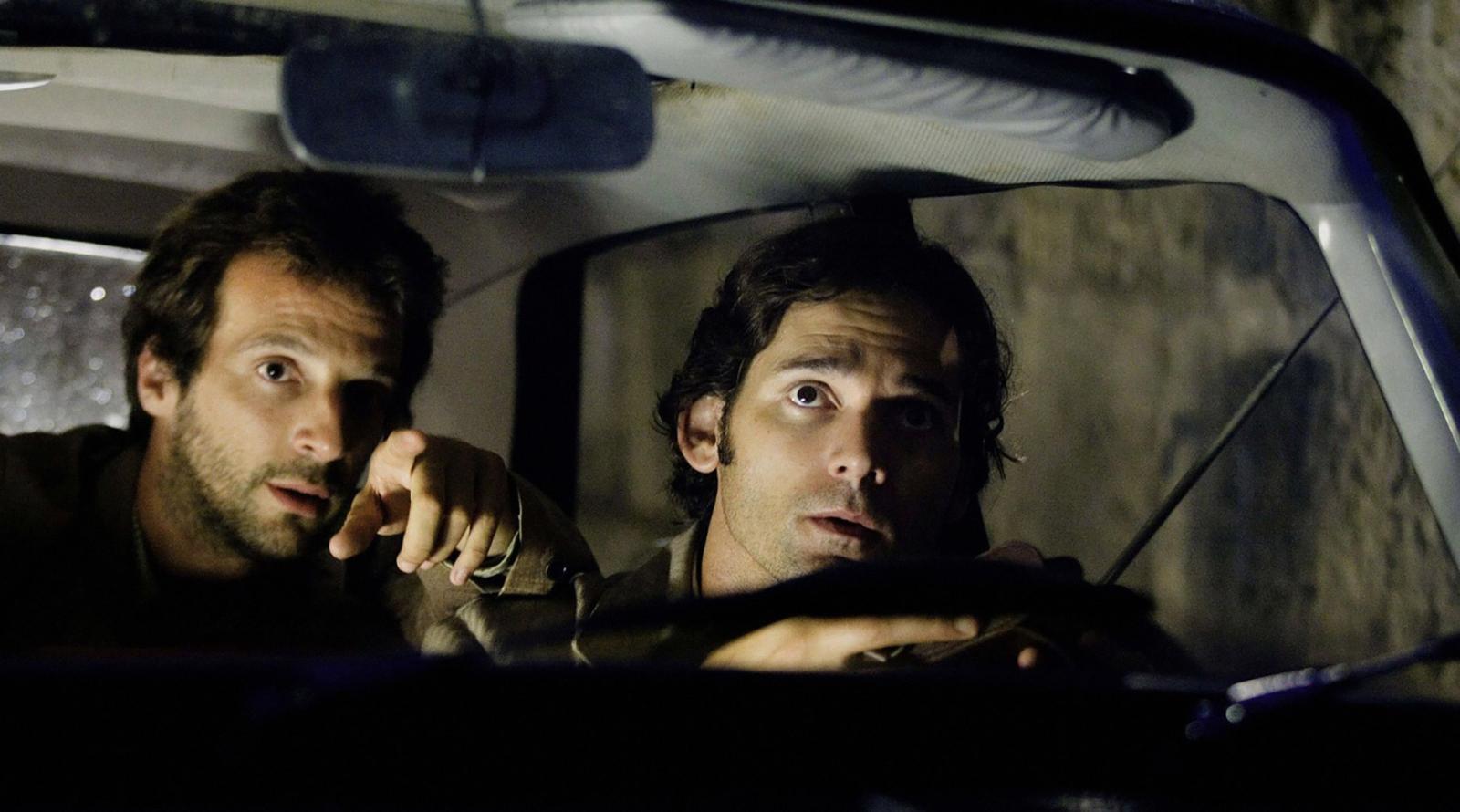 This Spielberg film covered the assassins chosen to eliminate the people responsible for the massacre of Israeli athletes at the 1972 Olympics. Critics adored it, nominating it for five Oscars. The controversial movie only made $47 million domestically against a $70 million budget, though its stellar international performance brought its total to $130 million.
10. Popstar: Never Stop Never Stopping (79% Rotten Tomatoes score)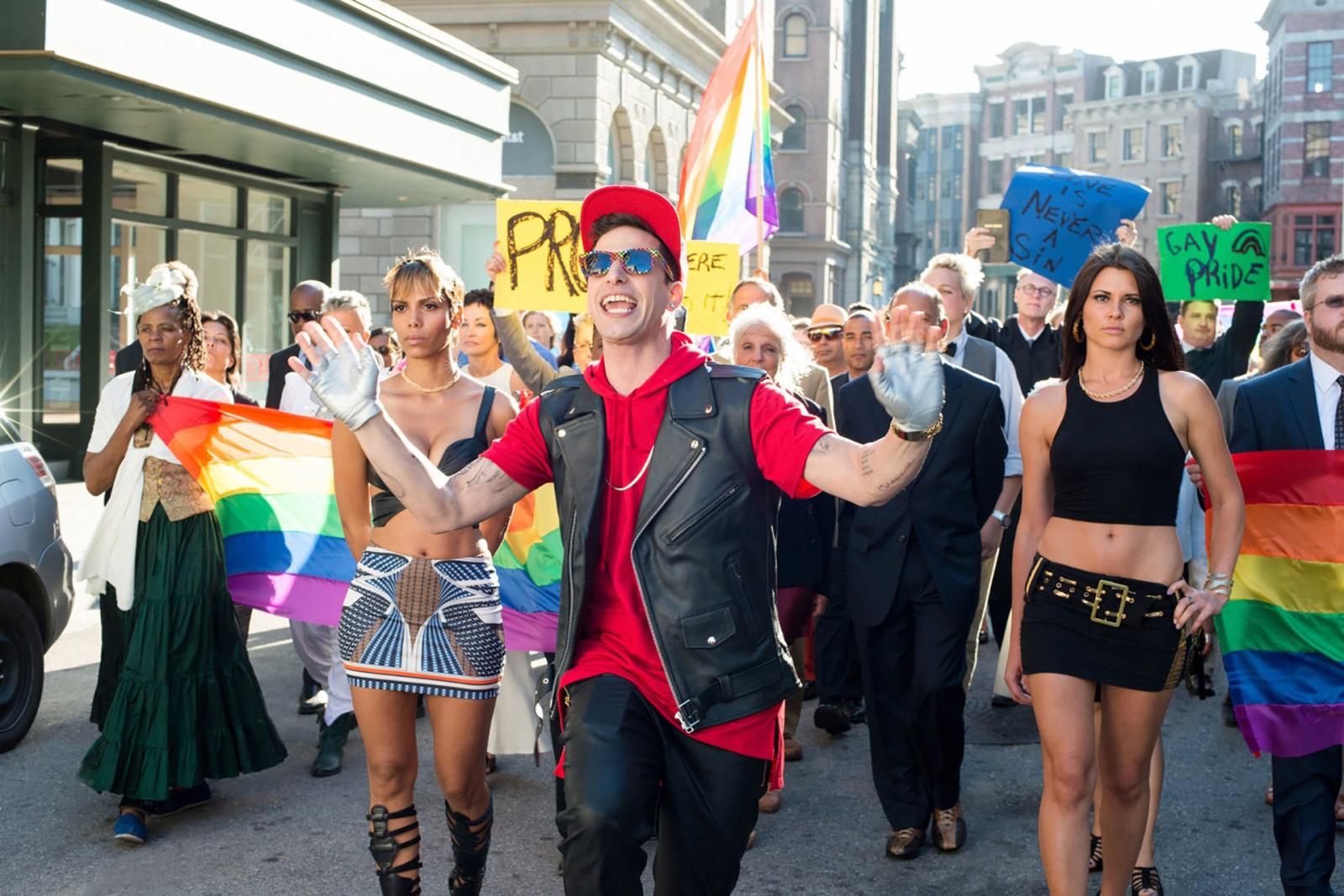 A film that never takes itself too seriously, Popstar features the talents of Andy Samberg and SNL's musical comedy trio The Lonely Island in a bizarre take on success in the music industry. It managed to be both a perfect late-night comedy and a critical success but earned just shy of $10 million against a $20 million budget.
9. Office Space (80% Rotten Tomatoes score)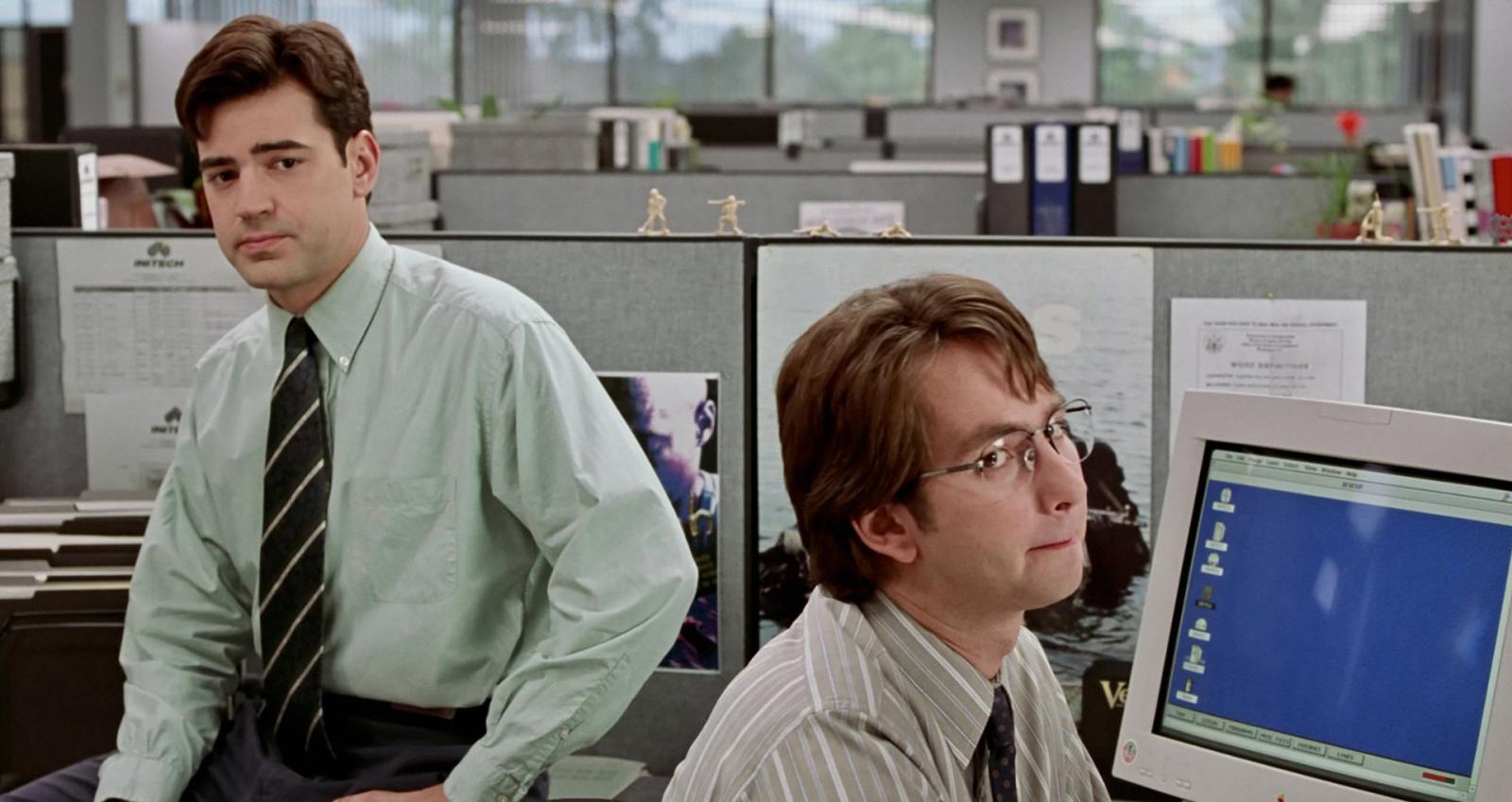 Like Treasure Planet, Office Space has since become an iconic film for the office-bound working class. It was praised for being 'bristling with shrewd observation' and its dry wit. Its poor marketing schedule led to its measly $10.8 million box office on a $10 million budget.
8. Long Shot (81% Rotten Tomatoes score)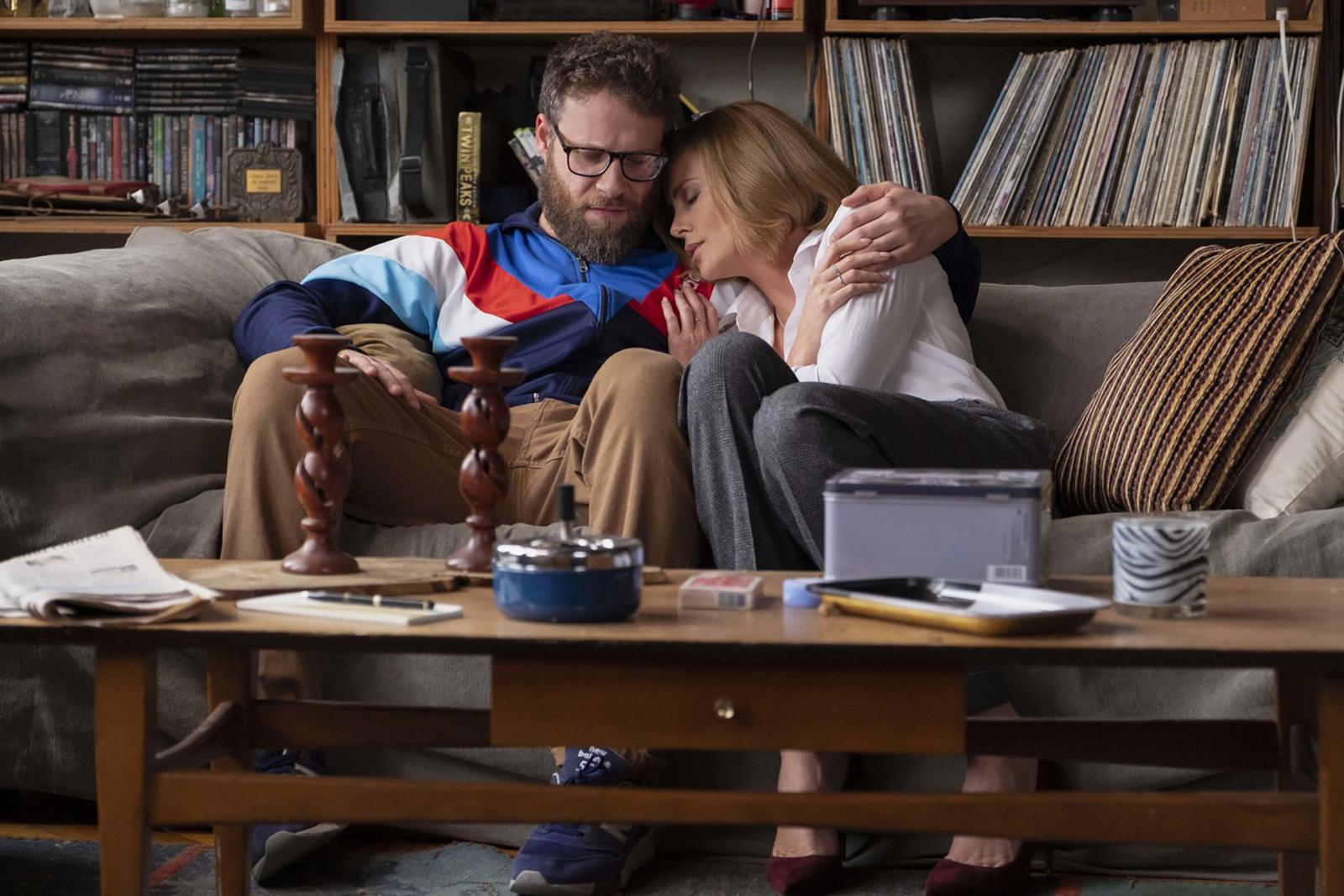 A movie that probably came a decade too late, this 2019 Seth Rogen/Charlize Theron rom-com was beloved by critics and streaming audiences alike. It's rewatchable and irreverent, but it feels like it belongs in the early 2000s of cinema. Theatergoers seemed to agree, as it only made $53 million on a $40 million budget.
7. Under the Skin (84% Rotten Tomatoes score)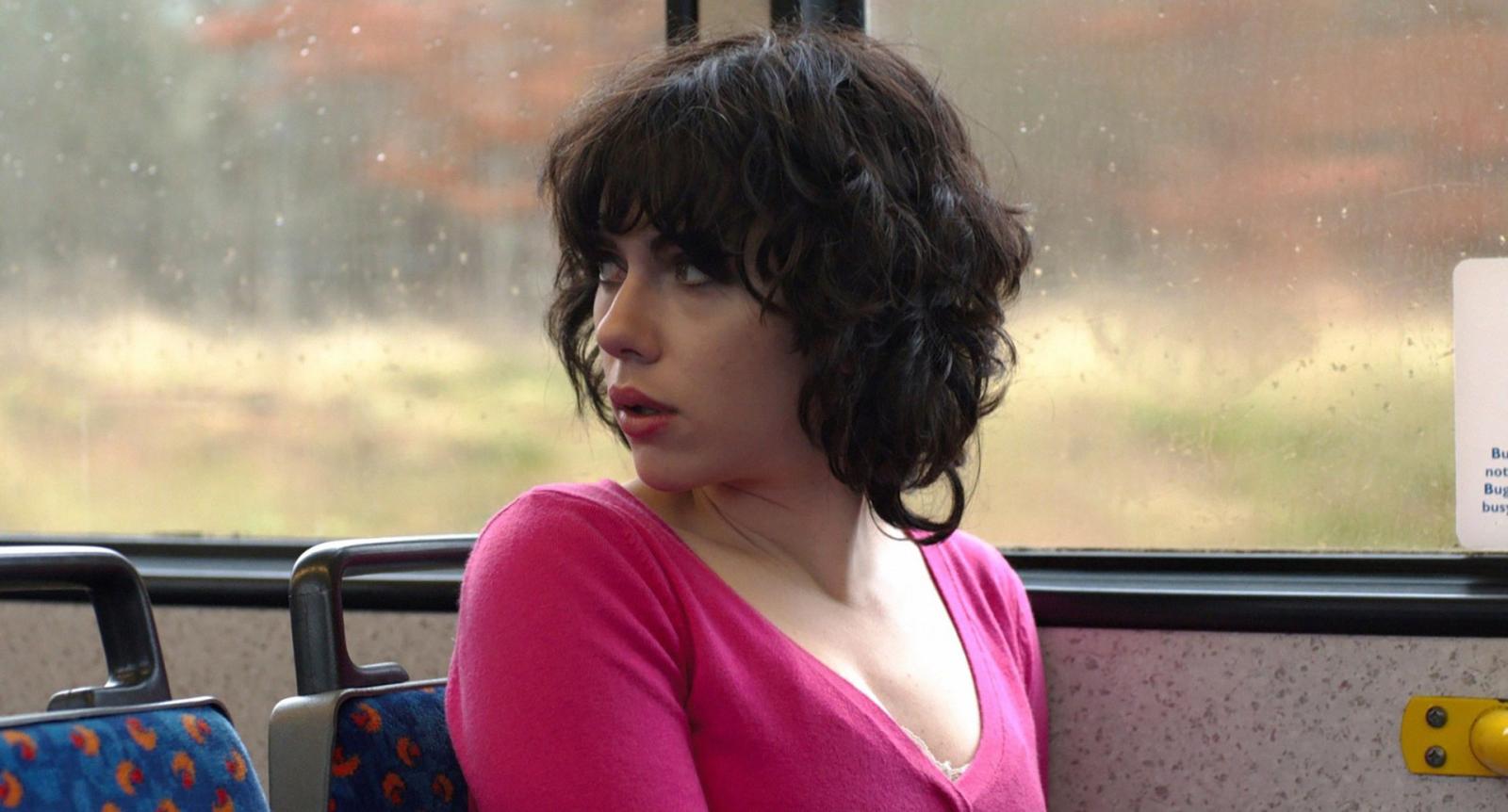 The sheer peculiarity of its plot - a stunning female alien seducing Scottish men in the wee hours of the night - made Under the Skin a talking point, but it was hurt by its graphic sexual content. Several critics gave it a perfect score, with one saying, 'You may not be sure what you've seen, but you've sure seen something.' It made less than $6 million on a $13 million budget.
6. Only Lovers Left Alive (86% Rotten Tomatoes score)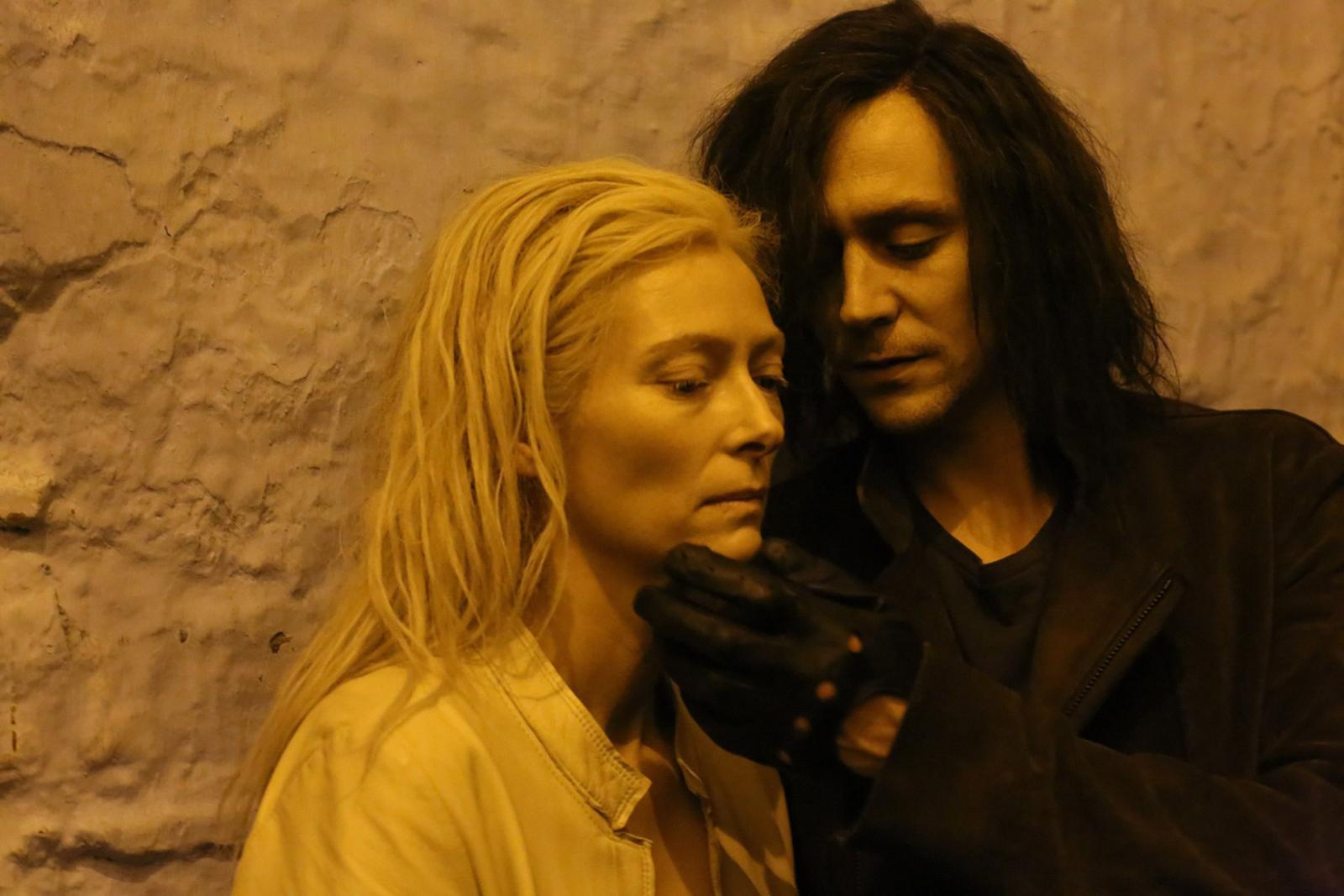 Coming on the heels of the Twilight saga, Only Lovers Left Alive featured a centuries-old vampire reuniting with his lover. It was a far more subtle, nuanced approach to the vampiric love trope, featuring a retro-chic style in its off-beat love story. It had a miniscule budget of $7 million, but barely managed to even beat that.
5. The Lost City of Z (86% Rotten Tomatoes score)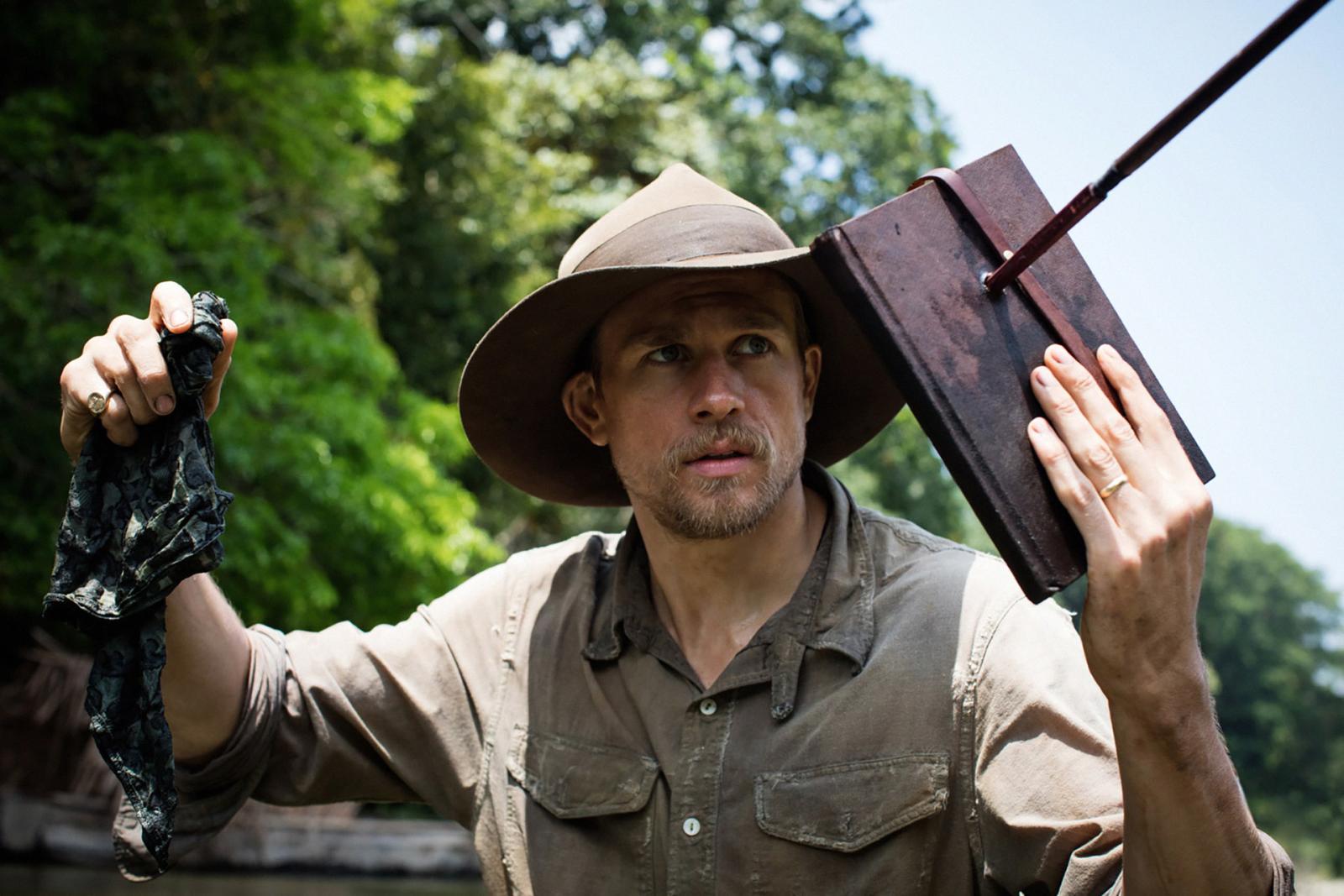 With A-list stars Charlie Hunnam, Robert Pattinson, and Tom Holland, James Gray's Lost City of Z covers the real-life story of a 1920s British explorer who disappeared while searching for a mysterious Amazonian city. Critics praised it as a modern take on a classic tale. It had a $30 million budget, only making back $19 million.
4. The Sisters Brothers (87% Rotten Tomatoes score)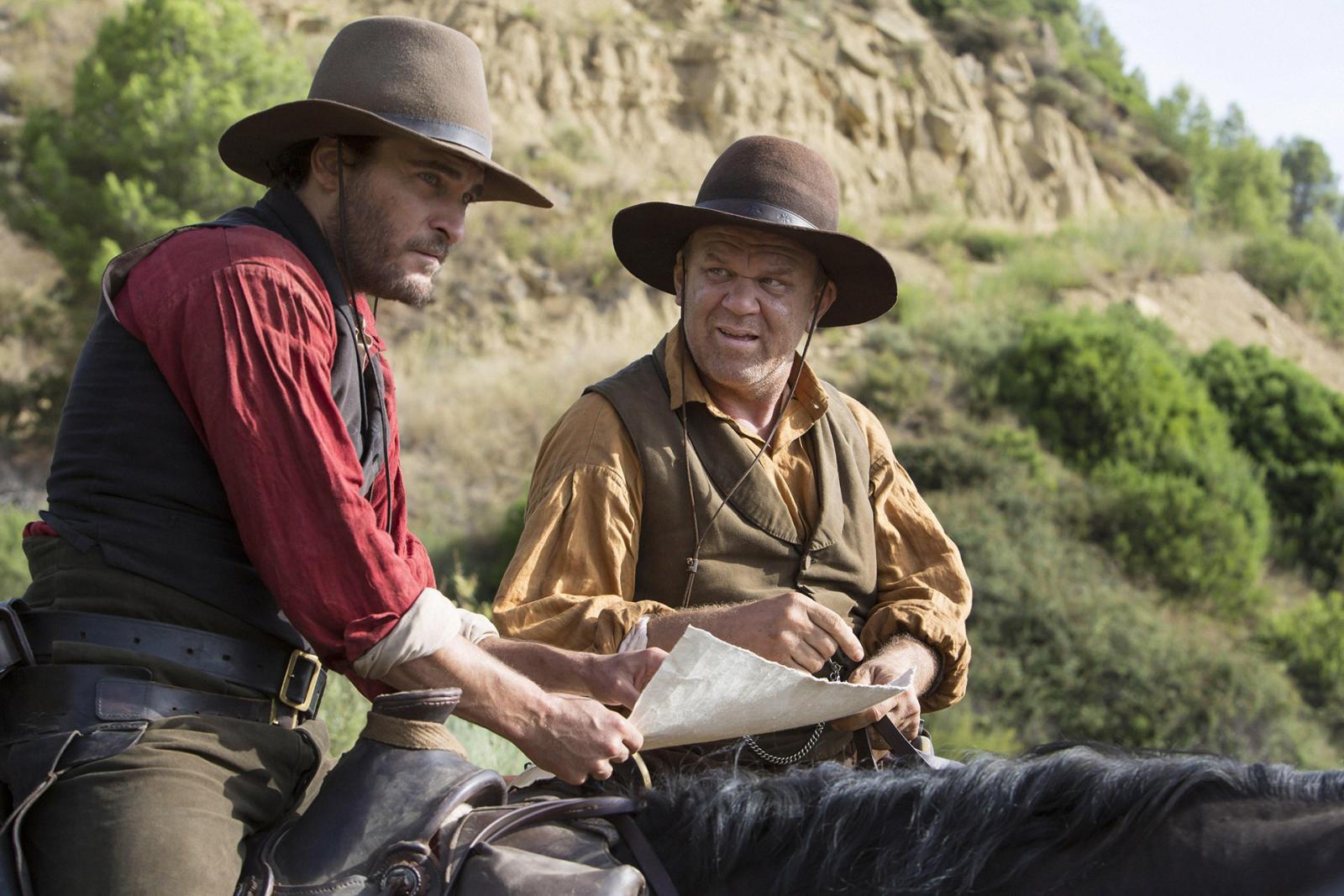 Award-winning French director Jacques Audiard's first English-spoken film, The Sisters Brothers set itself up for success with a stellar cast; critics called the western a 'connoisseur's delight.' It still only managed a $13 million box office against a $38 million budget.
3. Annihilation (88% Rotten Tomatoes score)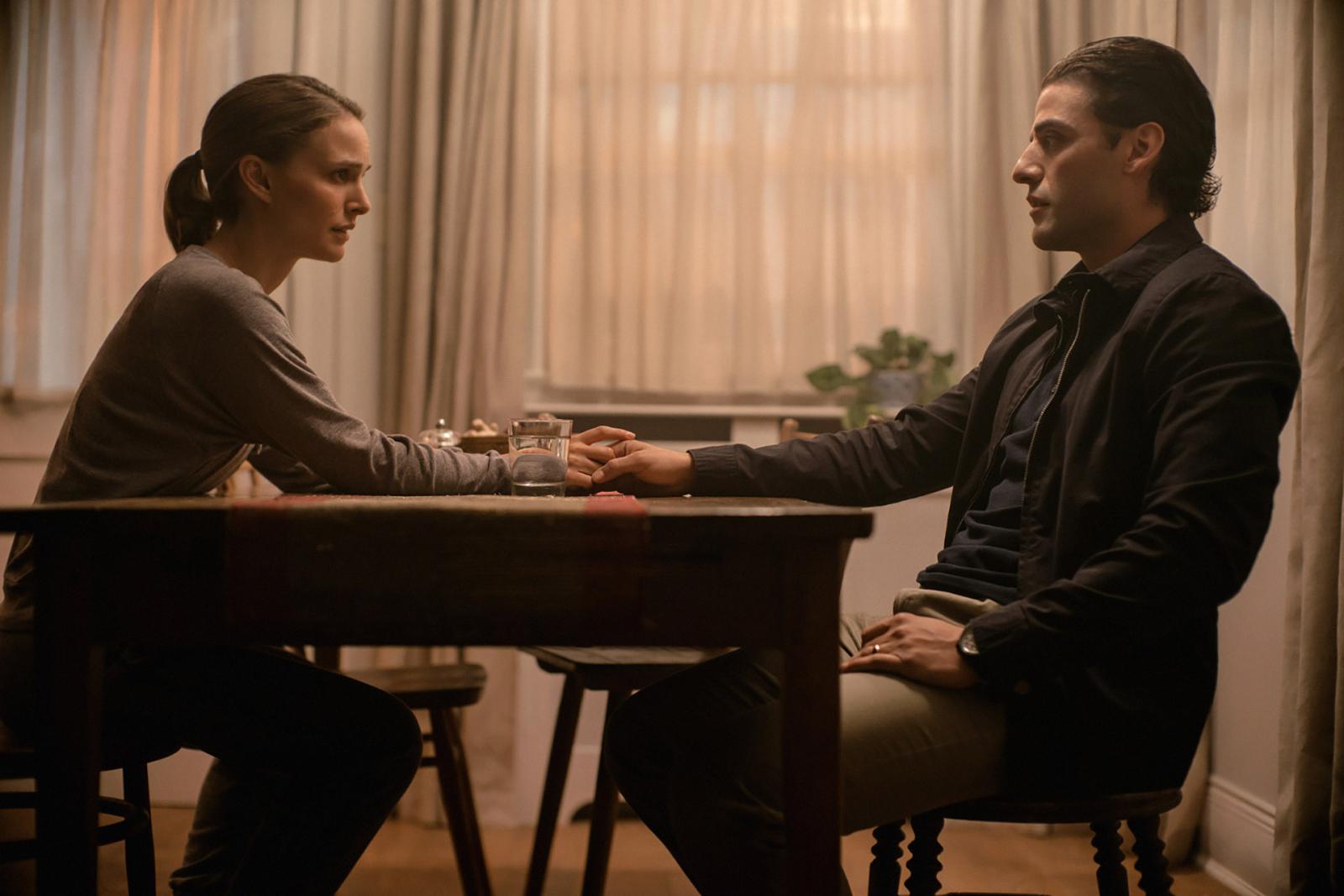 Critics praised it as a psychological mystery that is both scary and beautiful, a different take on the sci-fi genre - 'for those willing to put in the effort.' It was complex and far from formulaic, pulled from theaters early in a panic move. Its box office barely passed its $40 million budget.
2. The Fabelmans (92% Rotten Tomatoes score)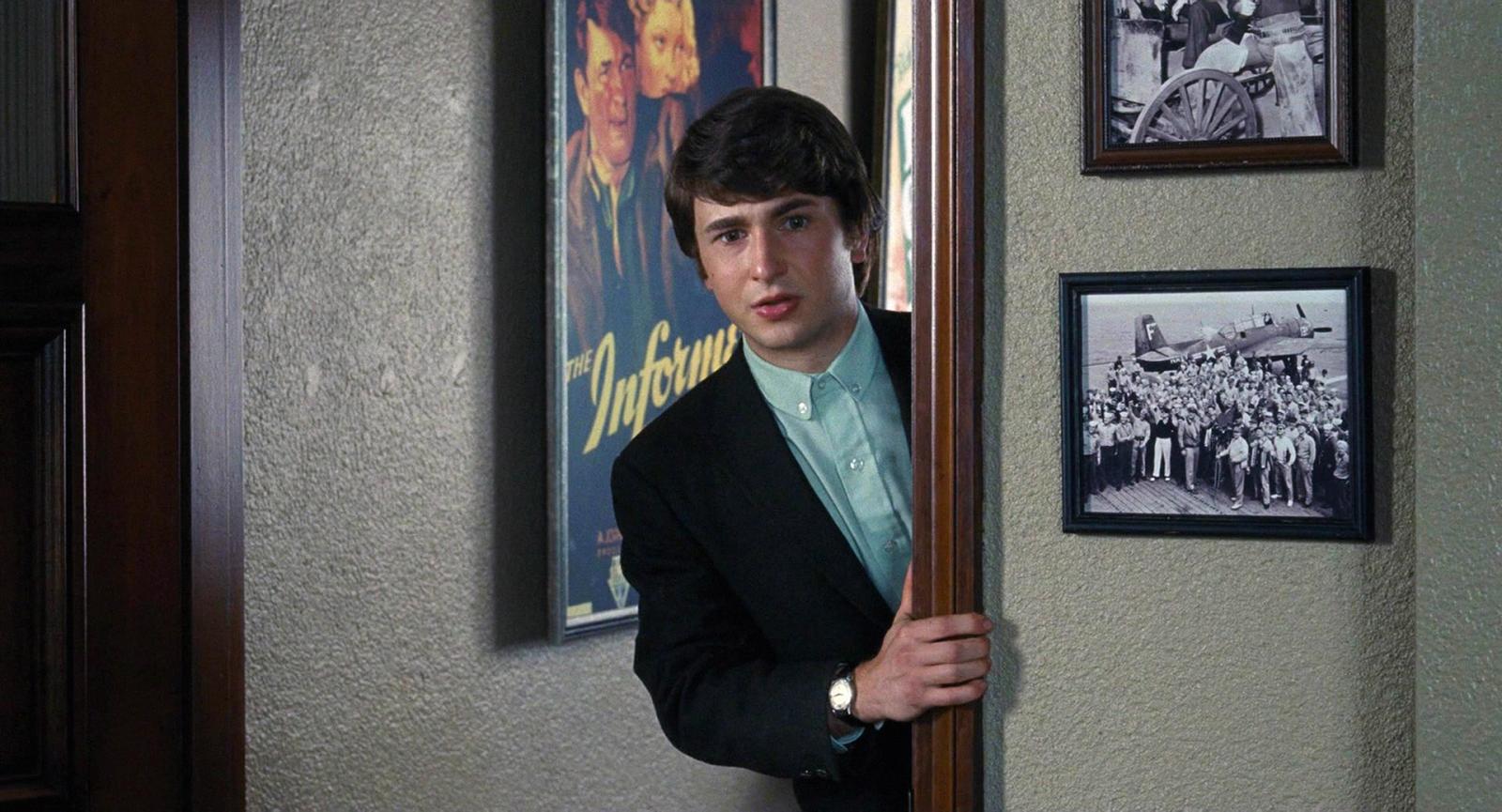 The Steven Spielberg film was meant to be semi-autobiographical, and while it earned seven Oscar nominations (including Best Picture, Screenplay, and Director), it failed to resonate with the average viewer. It only made $45 million against a $40 million budget.
1. The Insider (96% Rotten Tomatoes score)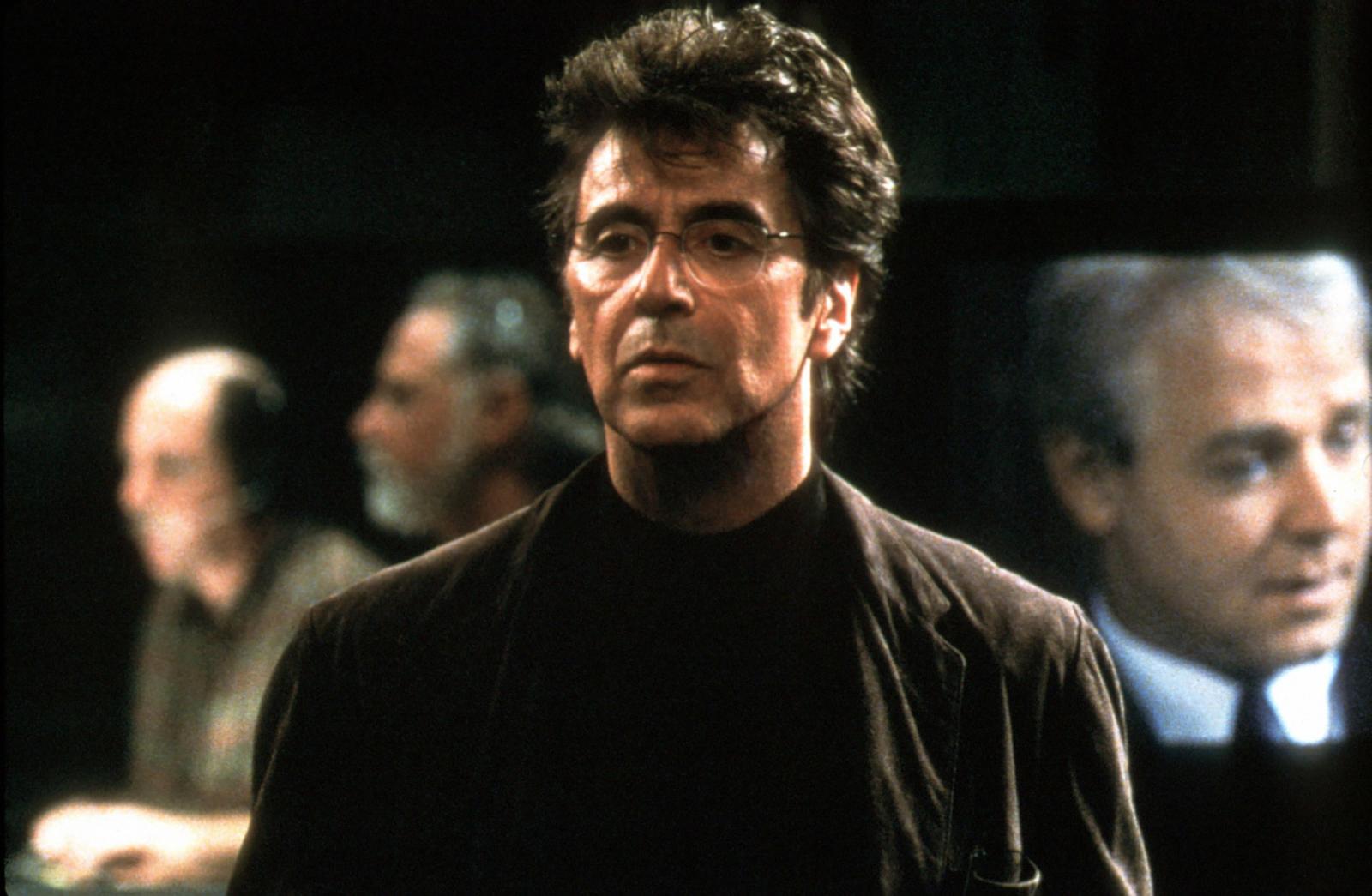 Featuring Russell Crowe and Al Pacino at the peaks of their careers, Michael Mann's The Insider told the story of a whistleblower who appeared on 60 Minutes in an expose against Big Tobacco. Struggling to attract younger viewers, it made only $60 million against a $90 million budget - though it earned seven Oscar nominations.