From the streets to the red carpet: how these six stars rose above their humble beginnings.
Keanu Reeves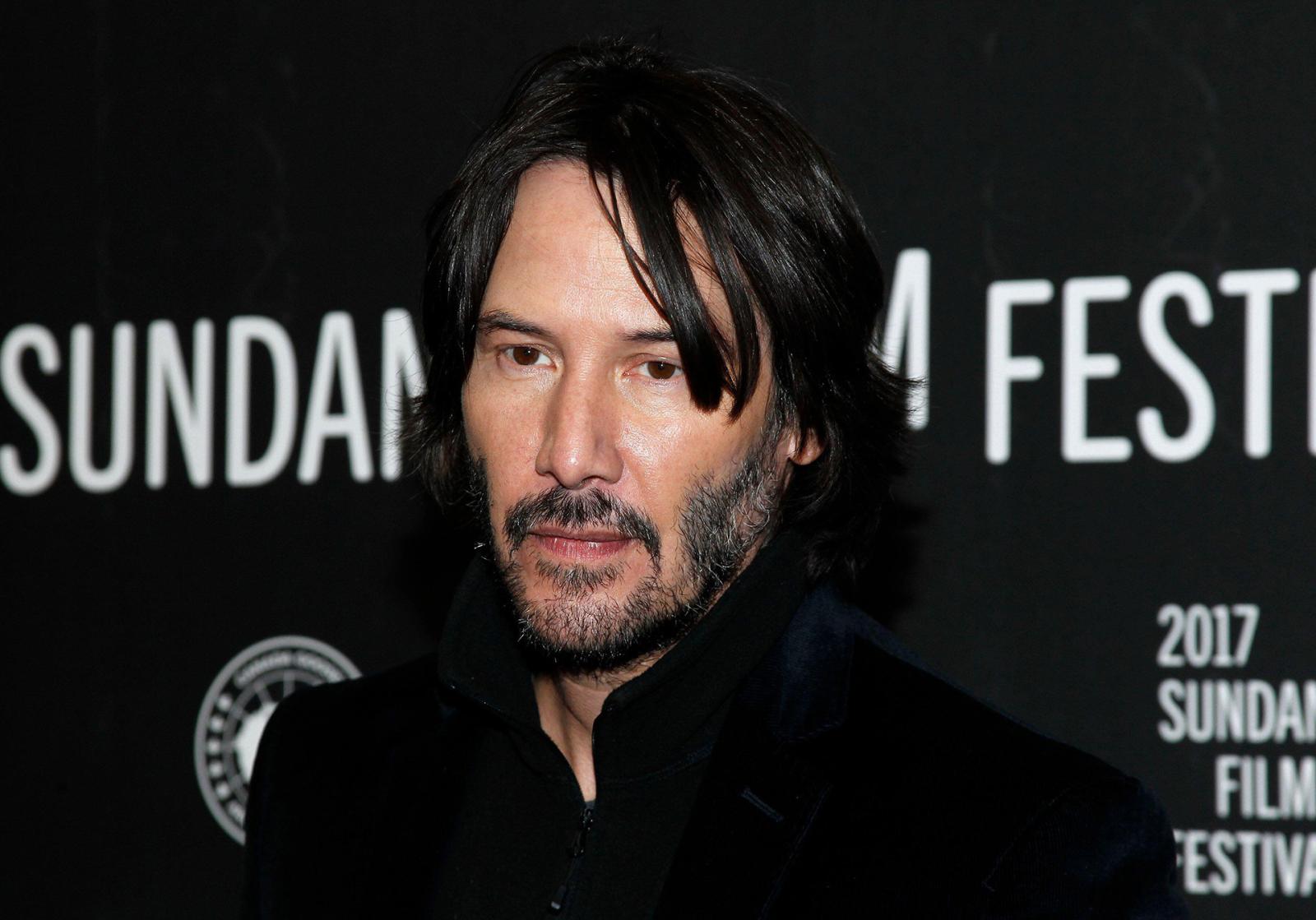 In the early 2000s, Keanu Reeves was rightly considered one of the most popular actors in Hollywood, but the star had to go through a lot to earn his celebrity status. Reeves was born in Beirut, the capital of Lebanon, into the family of costume designer Patricia Taylor and geologist (and former drug dealer) Samuel Nowlin Reeves, Jr. His mother was flippant and not exactly faithful to her husband, so there were regular quarrels in the family, which is why Reeves and his sisters were taken away by their grandparents. The old folks had little money and couldn't always afford food for the family.
As a teenager, Keanu was expelled from school several times, and at some point, the future star decided to move out and stay at his girlfriend's basement (naturally, he didn't have money to pay the rent). That's when Reeves took up three jobs at once: one was sharpening ice skates at a local skating rink, the other was mowing lawns in parks, and the third job was cooking pasta in an Italian restaurant. A little later, Reeves started working as an extra on TV shows, and that job got the future actor one step closer to the heights of his Hollywood career.
Justin Bieber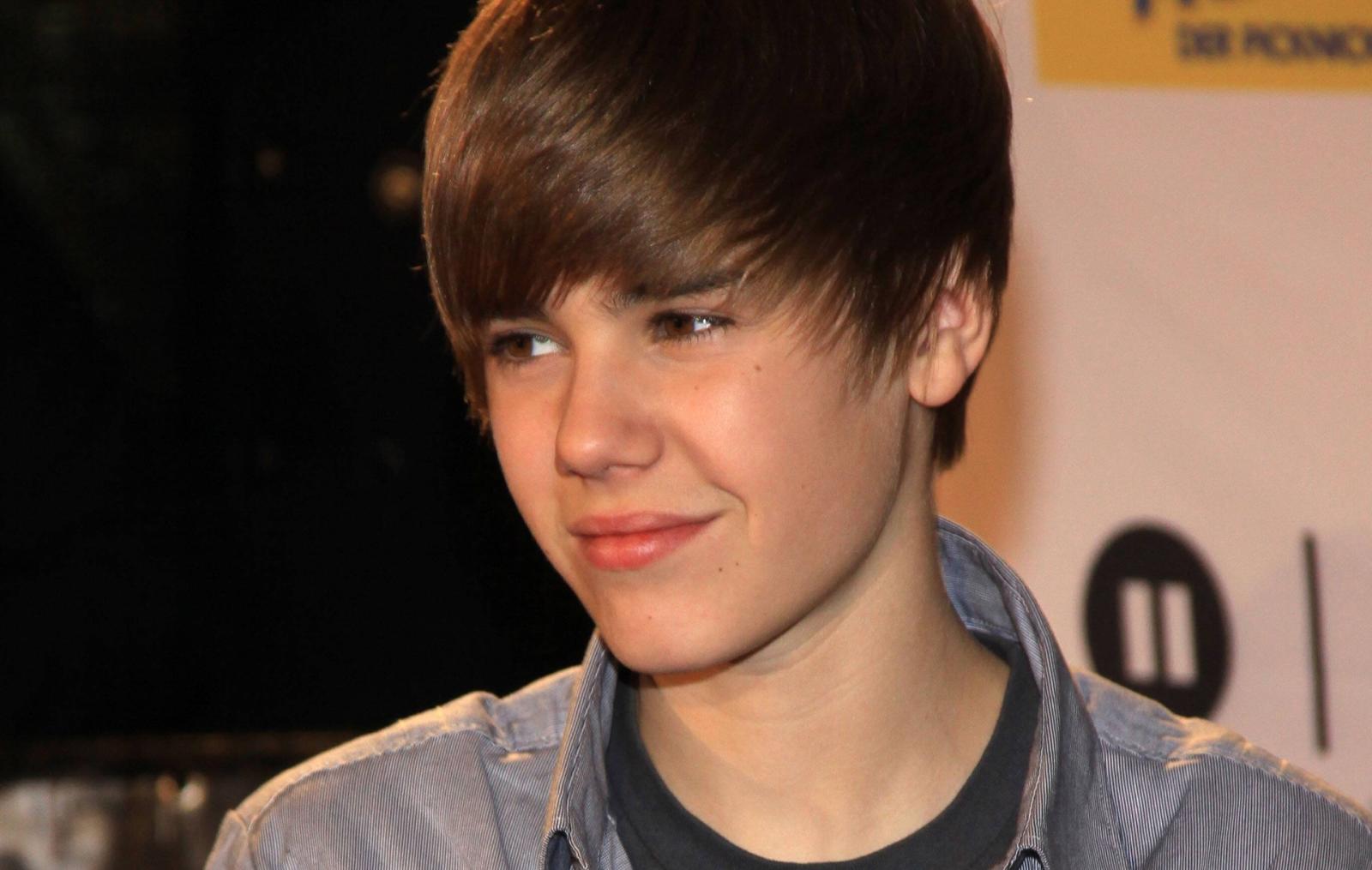 The famous singer comes from a disadvantaged background: his mother Patricia Mallette gave birth to her son when she was only 18, and after a falling out with Bieber's father, the young woman had to work several jobs to support herself and the baby. The star reveals his family was extremely poor, living in a mouse-infested one-bedroom apartment. Bieber recalls how, when he and his mom went to a café once, she asked him to order water instead of soda to save money — and he remembers how desperately he wanted a soft drink then.
However, Bieber admits this experience has made him stronger and a better person overall. When he received his first large sum of money for a performance, the singer felt very happy because he could finally support his mother and take care of her.
Jackie Chan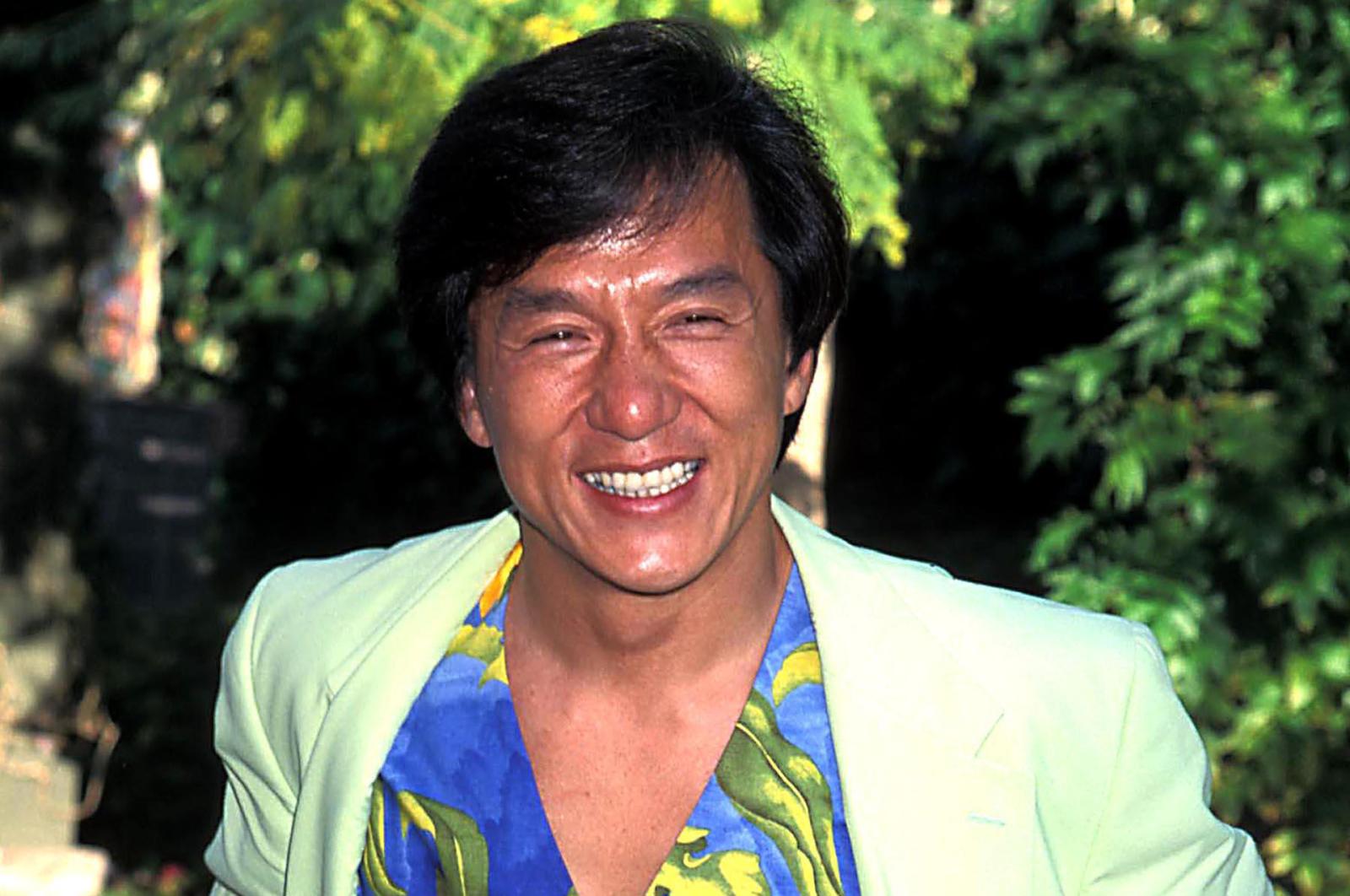 Charles Chan and Lee-Lee Chan, Jackie Chan's parents, fled China due to political persecution after the Communists came into power in 1949. The couple settled in Hong Kong, where they started their life from scratch. The Chinese refugees were very poor and even had to borrow money from friends to pay the doctor when their baby was born.
Fortunately, poverty did not affect the future actor's relationship with his parents: his father taught Jackie martial arts since he was a boy, and these skills earned him worldwide fame in the future.
Leighton Meester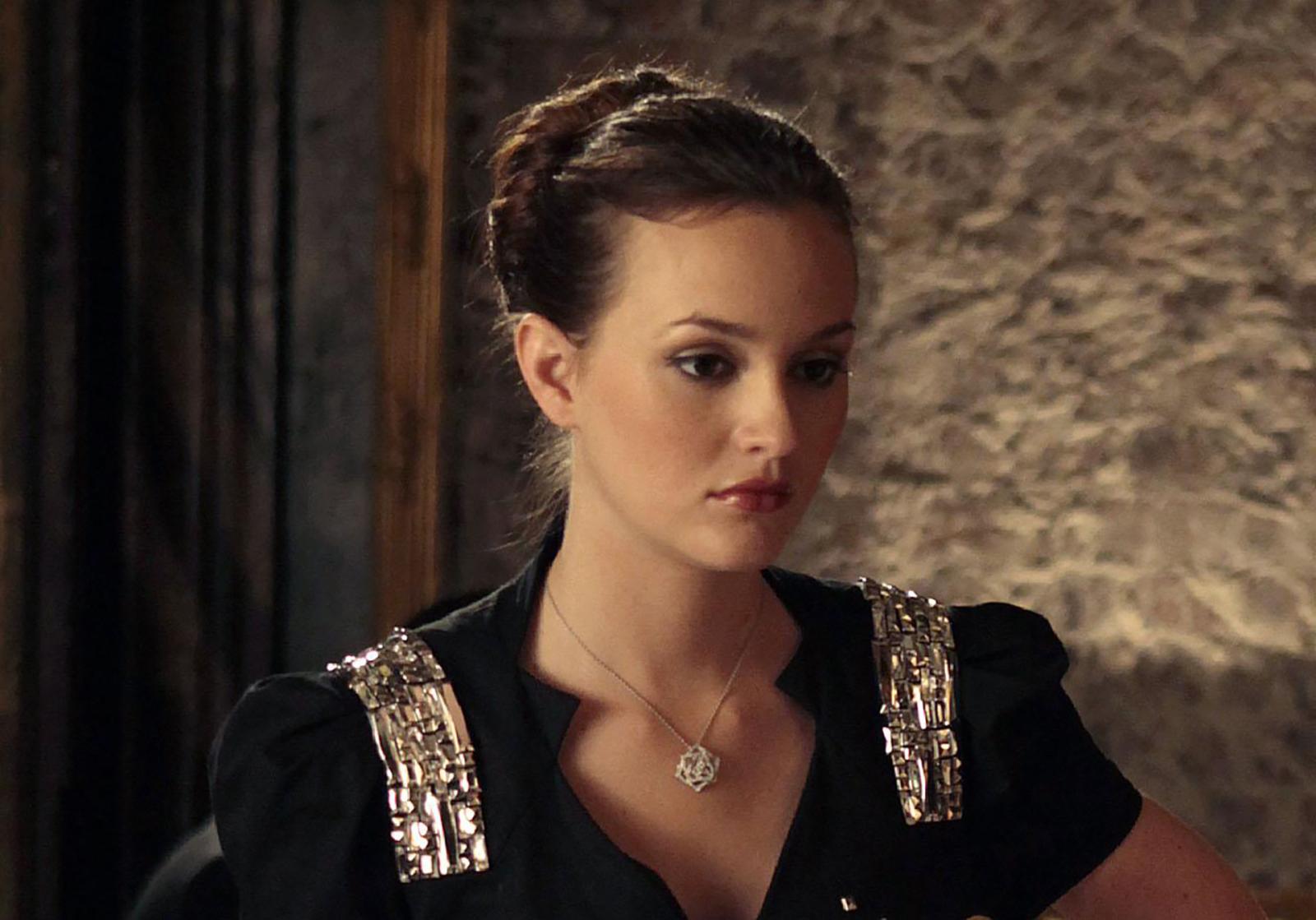 It turns out one of the main Gossip Girl stars, Leighton Meester, has not always been as glamorous and successful as her character. The actress' parents smuggled drugs from Jamaica to the US, and the girl was born when her mother was serving time in a Texas prison. As a baby, Leighton went to live with her grandmother, and her mom was released early and joined them three years later.
Despite living in extreme poverty, Meester cherishes her childhood memories and says her family was still happy together.
Tom Cruise
The award-winning actor and his three sisters grew up in terrible conditions: their family suffered terrible poverty, and the children had an abusive father who bullied and beat them. Tom Cruise's mother was the breadwinner forced to work three or four jobs, but the family still struggled to make ends meet. As a result, they were always on the run from tax collectors. The actor changed a total of 15 schools in the US and Canada.
Jennifer Lopez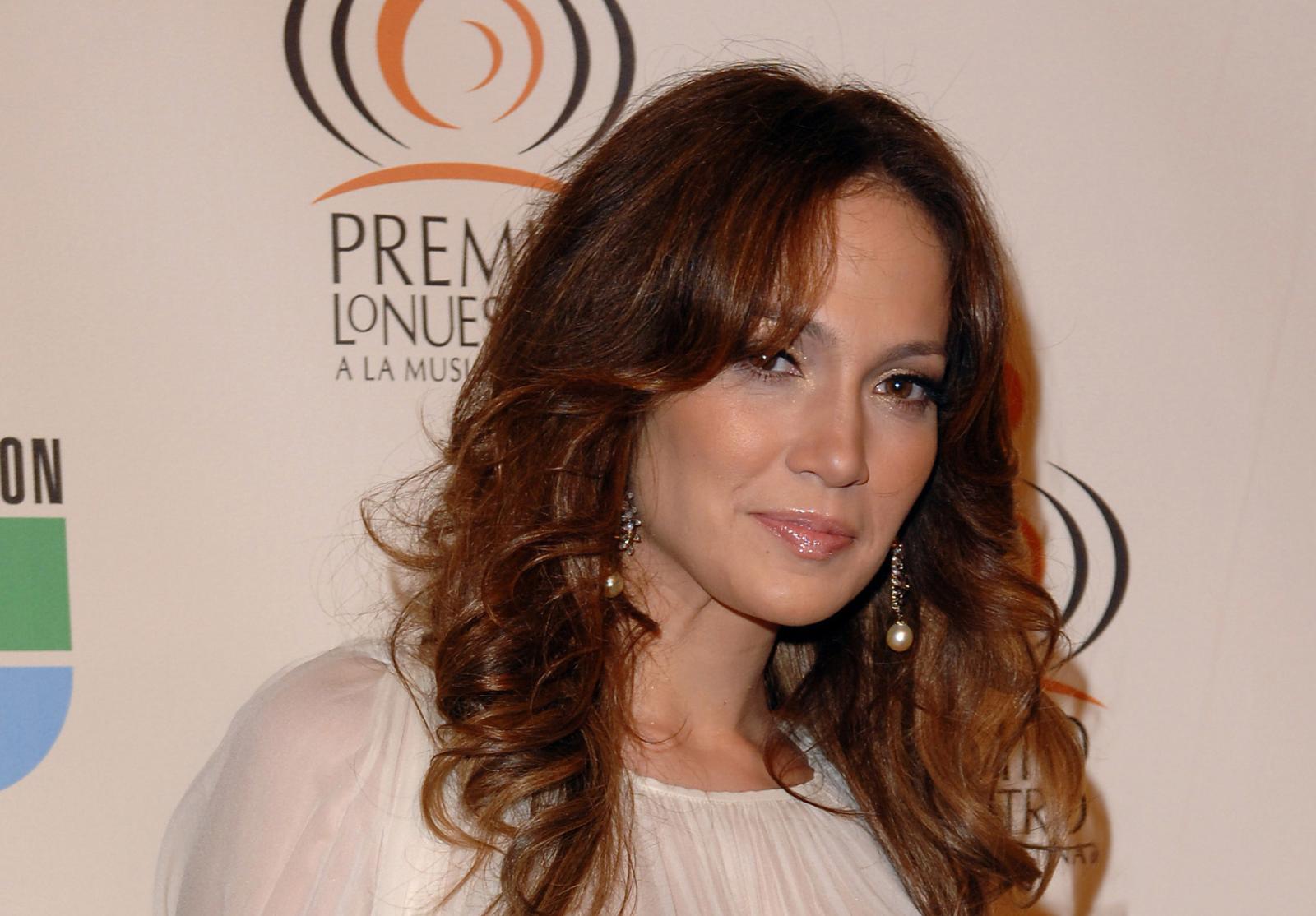 J Lo was born in the Bronx, New York's most dangerous neighborhood, into a family of Puerto Rican migrants, David López and Guadalupe Rodríguez. Her father worked for an insurance company, and her mother was raising their three daughters. At the age of 18, the future star found herself penniless in the streets of New York after she had a huge argument with her parents: they thought Lopez should go on to study and become a lawyer, but the girl knew she was destined to sing and dance on stage and in movies.
Fortunately, Jennifer Lopez chose to follow her dreams, and we now know her as a successful Hollywood diva.