Viewers think Chloe Veitch made a huge mistake in deciding to date Mitchell Eason.
The Netflix reality show Perfect Match has just premiered, but fans can't get enough of this new exciting series, looking forward to future developments among couples.
The idea behind the show is pretty simple: contestants from other Netflix reality shows pair up with each other and compete against other couples in challenges. The participants are meant to create real-life couples, and that's what makes the show a breath of fresh air among other trite reality dating shows.
However, it seems not all contestants are equally liked by viewers, as beloved model Chloe Veitch is currently making fans fear for her after she chose Mitchell Eason as her reality pairing.
Although they are both absolutely gorgeous and complement each other's looks, fans can't help but think that Mitchell is bad news for Chloe.
Firstly, Chloe is undoubtedly one of the most popular contestants on the show, which makes her an ideal target for shady people trying to gain fame through association with her. And fans already suspect Mitchell of this, claiming that he's just trying to get into the spotlight at all costs, without even thinking that Chloe's feelings will suffer in the process.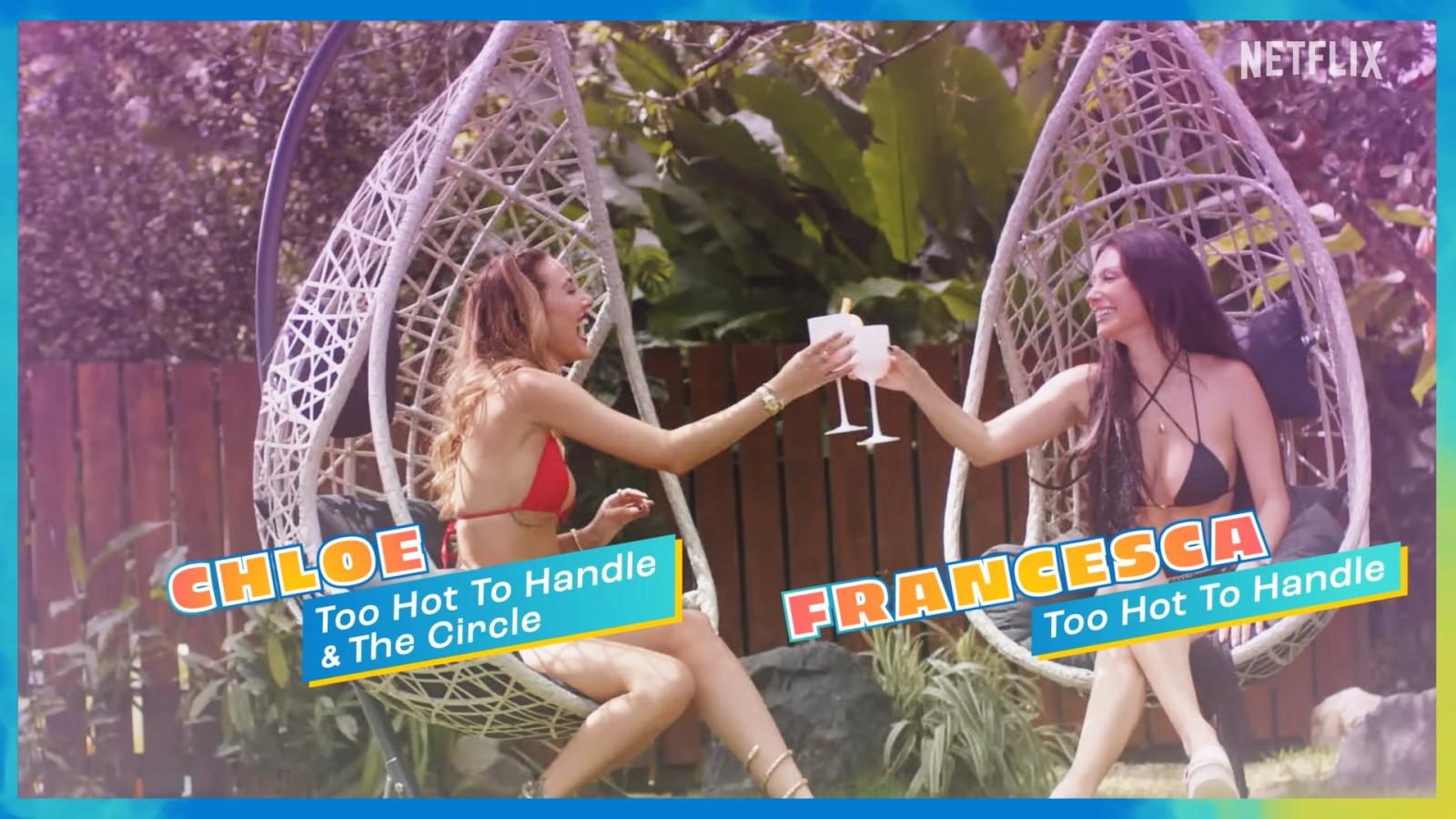 Secondly, Mitchell himself is rather dubious, telling everyone that he is saving himself for marriage while displaying behavior that is completely at odds with this. Most fans simply see him as a liar trying to make himself look like a knight.
People are angry at Mitchell for constantly bragging about not wanting to get into a relationship, even though the show itself is advertised as a place where everyone can find their perfect match.
Fans sympathize with Chloe, who once again fell in love with a bad guy who had little or no intention of getting serious with her. The fact that he didn't want a relationship and still came to Perfect Match perfectly explains his true motives — to become famous, gather a following, and sail off into the sunset. Luckily, fans were able to break through his lies and chose to support Chloe, no matter what this relationship brings her.