Don't worry, the two beloved characters will stay with the series for a long time.
Netflix's Bridgerton was a 2020 sensation, proving once again that Shonda Rhimes knows how to create interesting shows with young and promising actors. Thanks to this Regency-era romance drama, a whole bunch of talented performers have become superstars, with Phoebe Dynevor and Regé-Jean Page being the most prominent examples.
Despite their success with Bridgerton, both of these actors are no longer associated with the show and have confirmed that they will not appear in the upcoming third season.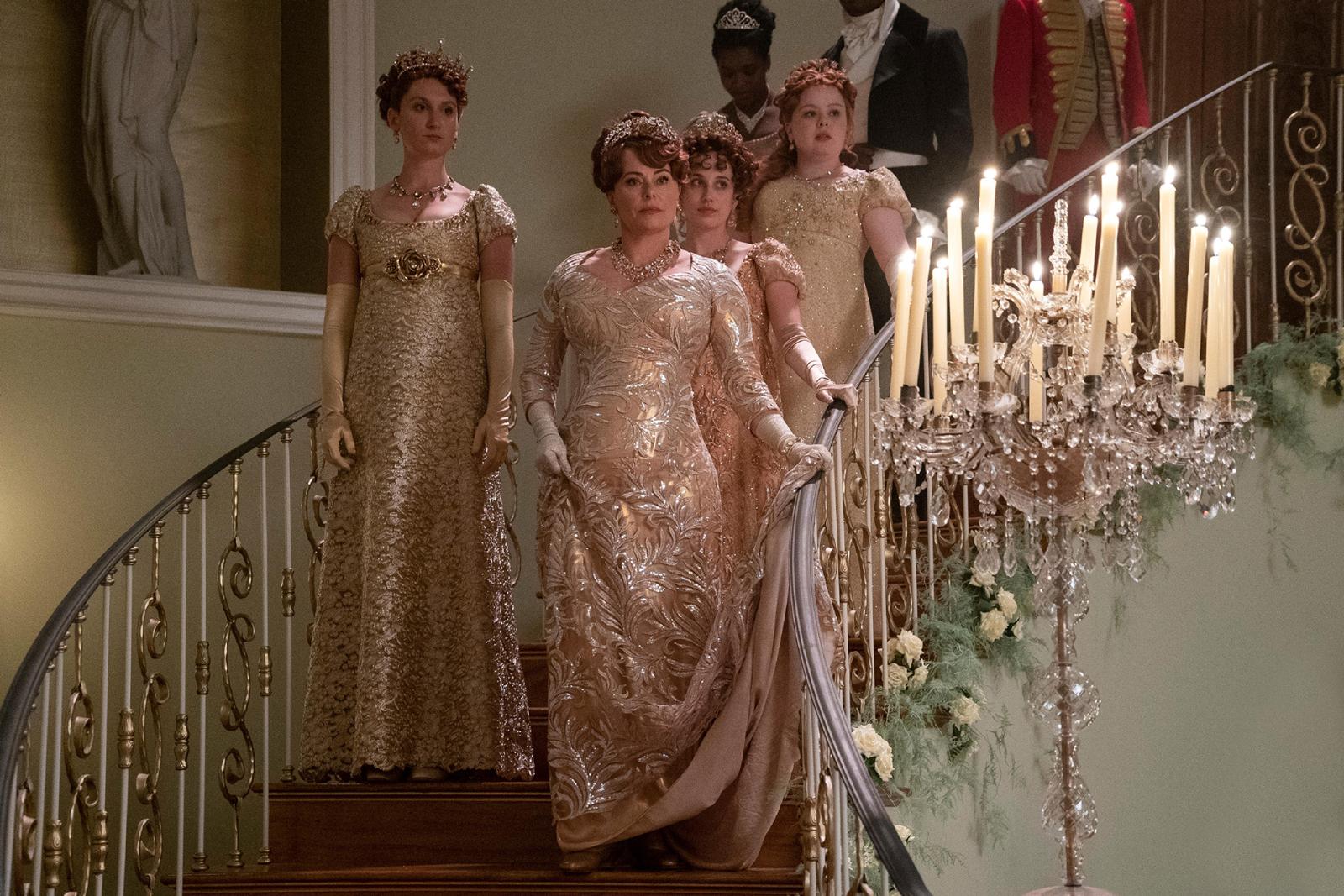 Since season 3 is centered around Penelope and Colin's love affair, people have started to worry that these characters will completely disappear from the series too, as the creators of Bridgerton are widely known for sidelining the main characters after their storylines end. Fans love Penelope too much to say goodbye to her, but it looks like they won't have to.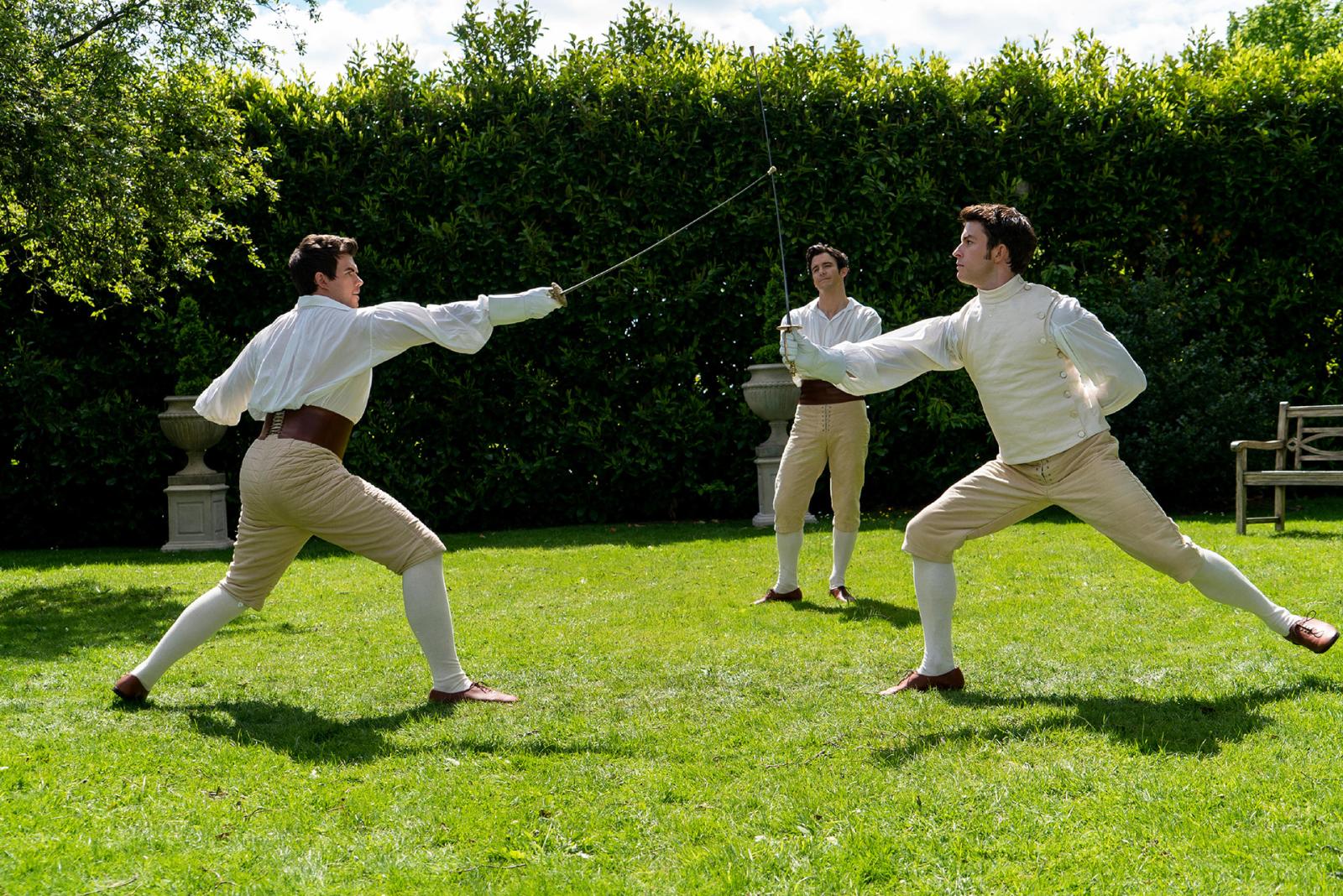 During a recent meeting in Los Angeles, Shonda Rhimes revealed that Luke Newton and Nicola Coughlan have signed on for a fourth season, which can only mean one thing – the Penelope and Colin storyline will not end in season three.
And that sounds pretty realistic – after all, these characters' story isn't entirely dependent on their romantic relationship, and the Lady Whistledown subplot is still far from being over.
Fans suspect that Penelope's alter ego will be the main reason for her appearances in future seasons, continuing to share gossip about young English aristocrats.
Rhimes also shed some light on Penelope and Colin's extended future, admitting that both actors are willing to stay in Bridgerton until season 8 if Netflix decides to continue renewing the series. Rhimes intends to bring all eight of Julia Quinn's original novels to the screen, and it looks like fans can rest assured that their favorite characters will appear in each of the future seasons.
Spinoff series Queen Charlotte: A Bridgerton Story is set to premiere on May 4, 2023.