Out of All Bridgerton Love Stories, This One Was the Strongest, Story-Wise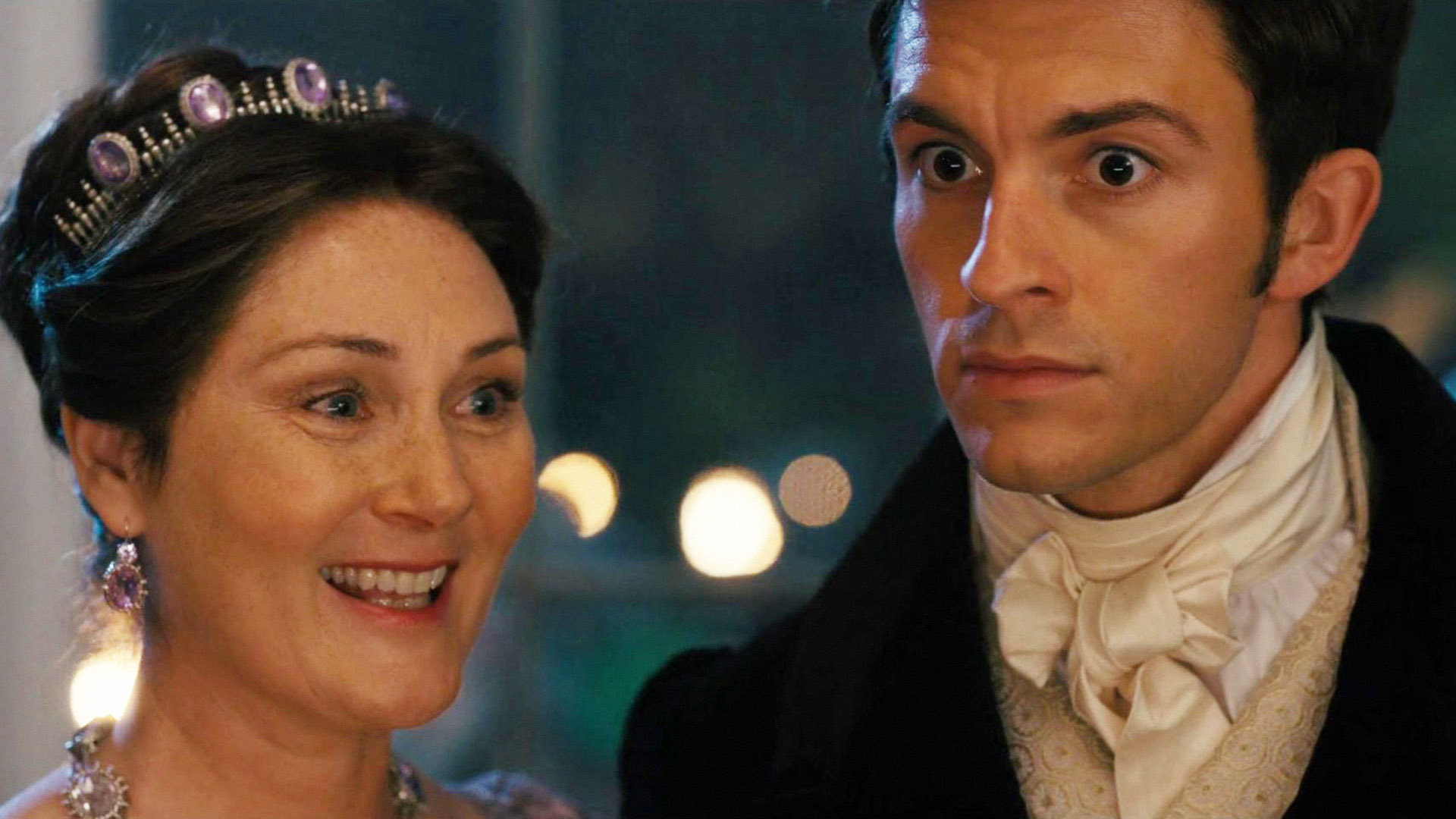 Which Bridgerverse couple would you bet on?
It comes as no surprise that Shondaland's Bridgerton has taken our screens, social media feeds, and, to be honest, even our dreams by storm. The Bridgerverse is full of beautifully detailed love stories that were destined to make the show a hit from the get-go and a model for all the romance makers out there.
This makes it really hard to choose the favorite couple in the show. Every viewer will name their own. But as far as the writing goes, one love arc seemed to be the strongest. And that is the Season 2 romance between Anthony Bridgerton and Kate Sharma aka Kanthony.
Let me explain why I think so. There are several valid points.
Best Trope
The Season 1 story between Daphne Bridgerton and Simon Basset was based on a fake relationship trope, and George and Charlotte from the spinoff were betrothed. As for Kate and Anthony, they were playing out a good old enemies-to-lovers trope, which is always fun and enthralling to watch. You can't help but feel the love-hate energy bubbling up inside the characters.
Strongest Chemistry
Probably thanks to their main trope, Kate and Anthony had a chemistry that stood out a mile. The long, longing looks, the wild exchanges, the sexual tension you could cut with a knife, it all added up to a very steamy season, even if the couple didn't have many actual sex scenes.
Greatest Character Development
Aside from their relationship, both Kate and Anthony had the best backstories and some of the most notable solo character development on the show.
Their meeting at the beginning of Season 2 was the catalyst for change, and by the end of the story, they both became alluring characters that were hard not to fall in love with.
Perfect Rewatch Material
Many viewers find that Kanthony's story is the one they rewatch the most. This is due to the many details that are incorporated into it. Jonathan Bailey and Simone Ashley did a brilliant job portraying the couple and it is a real treat to follow all their movements and micro-expressions. Just think of Anthony sniffing Kate's scent. This scene alone is a real rewatch fest.