One Twilight Deleted Scene Fans Wish They'd Seen the Most
Even though the film series has been out for some time now, fans are still hoping that some deleted scenes will reappear.
Stephenie Meyer's series of bestselling romance novels about an ordinary girl's relationship with a vampire became a phenomenon back in the 2000s, launching both the author and the teen mystery genre into the stratosphere. The enormous popularity grew even more when a series of films starring Kristen Stewart and Robert Pattinson came along, with millions of fans eagerly awaiting the release of each new part of The Twilight Saga.
No wonder so many people are still crazy about their favorite franchise, even more than a decade after it ended.
During the making of the movies, a lot of material was removed from the final edit, leaving the audience wondering about what scenes from the novels could have made it to the screen.
Recently, fans decided to speculate on the subject and try to determine which one scene they would have liked to see the most — and it didn't take long until the winner in this category was found.
According to fans online, the scene in question — or rather, two scenes united by one premise — is the moment of truth when Bella announces to her father Charlie and her mother Renée (separately) that she is going to marry Edward, showing them her engagement ring. People agree they would be super happy to witness and share Bella's excitement, but for some unknown reason, the already filmed footage has been removed from the final cut.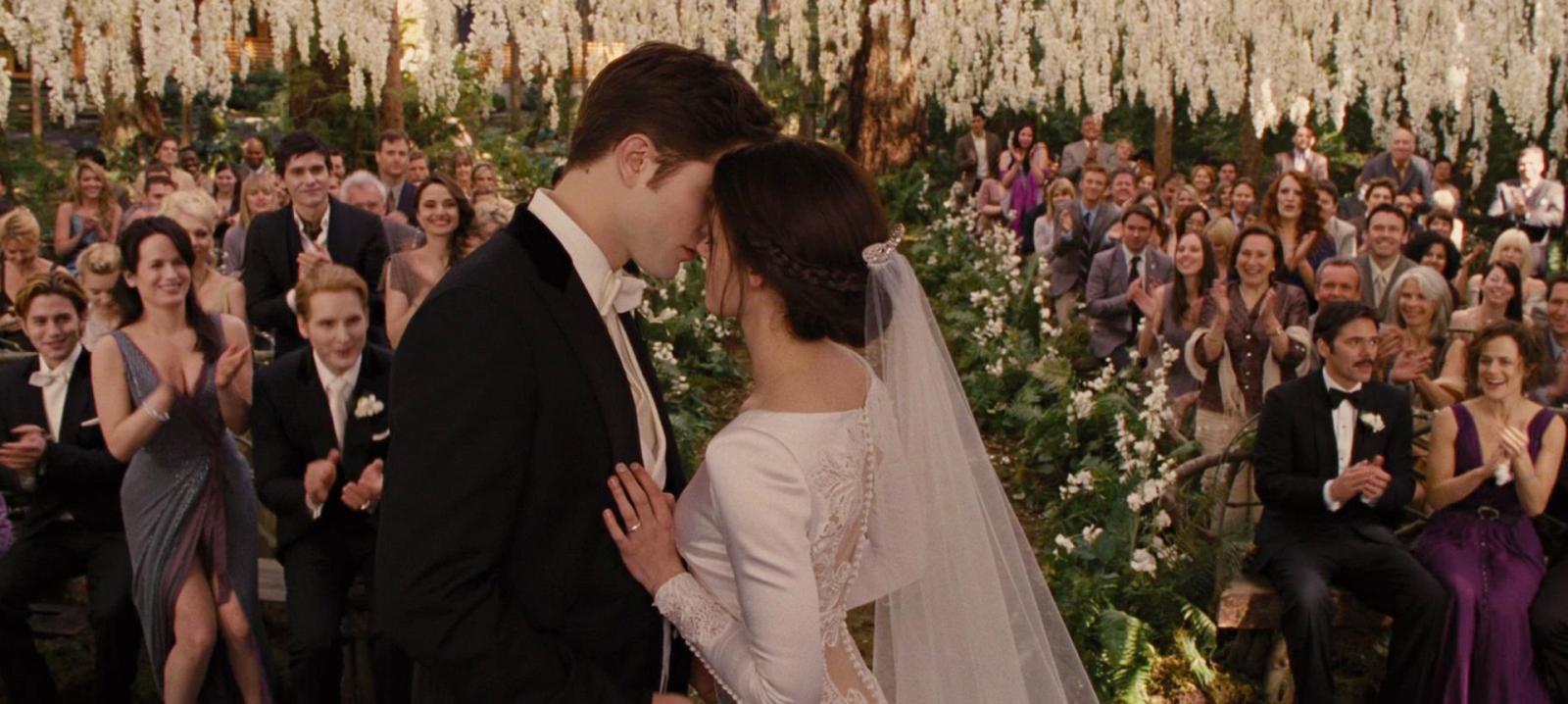 While this moment is certainly very nice for Bella and her family, fans still feel a bit saddened by it — because, by declaring her desire to marry Edward, Bella essentially agrees to never see her parents again, as she herself becomes a vampire.
Kristen Stewart could have really shown off her acting talent with these difficult scenes, so it's quite upsetting that they were removed in favor of something else.
Of course, Summit Entertainment could still release these scenes as part of some deluxe version of the original movies, but the chances of that happening are pretty slim, as all fans are well aware.