The cozy hit series boasts plenty of beloved characters, but one new addition to the second season proved rather annoying for many.
ABC's hit mockumentary became a sensation upon its release in late 2021, prompting positive comparisons with cult network comedies such as The Office and Parks and Recreation. The story follows the lives of a group of dedicated teachers trying to make the best of an underfunded Philadelphia public school, and fans just love watching these quirky and kind people interact with each other and with their students.
Quinta Brunson's sitcom has won three Golden Globes earlier this year, cementing its title as the best comedy series currently on air.
But according to fans on Reddit, there is one particular character who spoils the show for everyone, characters and the audience alike. Ashley Garcia, portrayed by Keyla Monterroso Mejia, appeared in season two as Melissa Schemmenti's aide and immediately gained a reputation as the most annoying character in Abbott Elementary.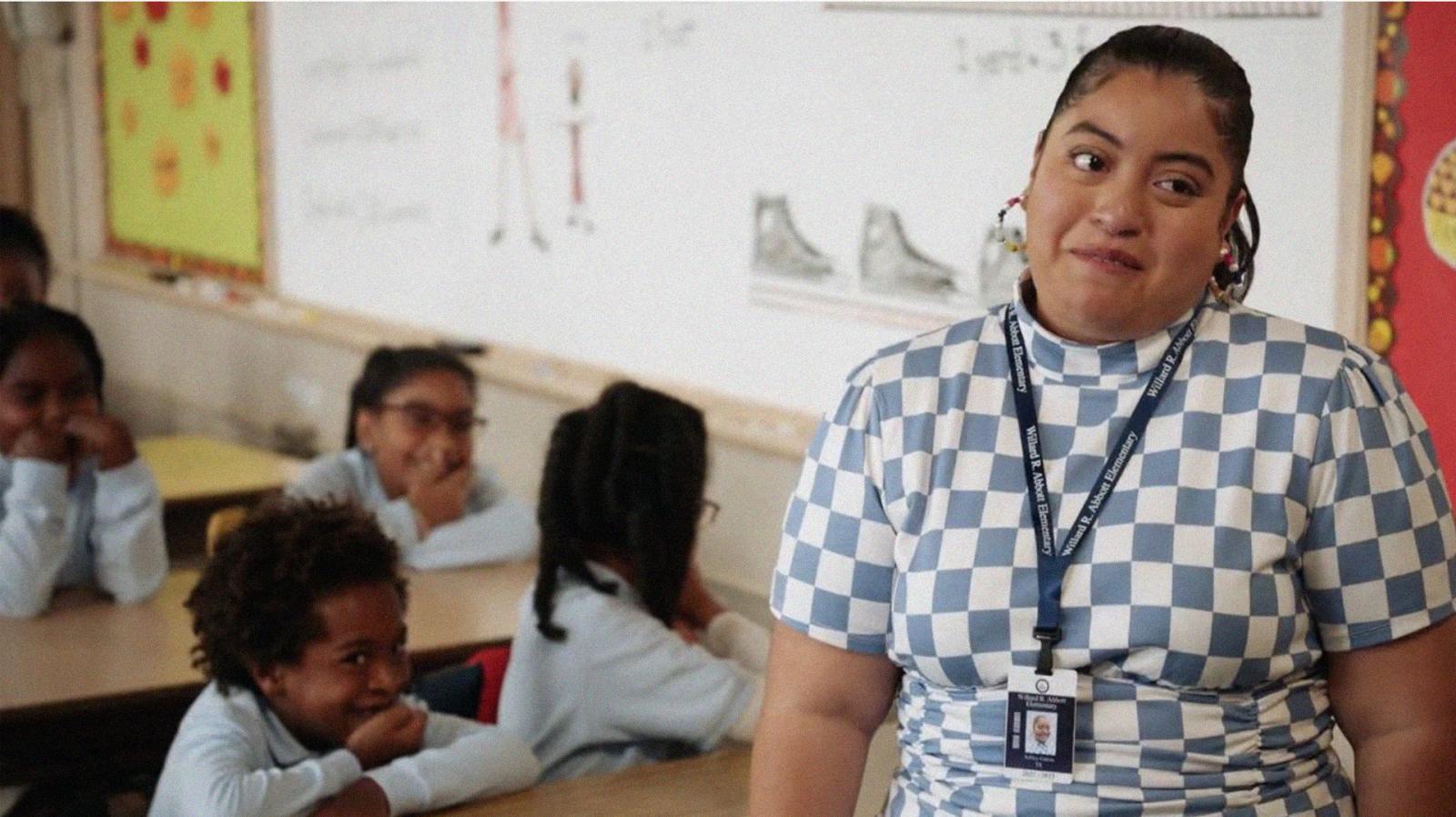 Despite her role as an assistant to a busy teacher, Ashley is completely useless and unhelpful. All she does is draw attention to herself, and fans feel even resentful of the show's writers for making Melissa try to fix things with Ashley instead of explaining how she should behave in class.
Some believe, however, that this was Abbott Elementary's plan all along: even in the coziest series, there has to be an antagonist who breaks the formula by annoying viewers and other characters.
But even if the show's creators have aimed for this response, fans still claim that Ashley has gone much further in her disgusting behavior than any network comedy character before her, leaving people a little disappointed with the whole series as a result.
Thankfully, it seems that Brunson and her team realized that Mejia's character wasn't working the way she should and got rid of her after just three episodes. Although the actress was great in her role as the insufferable assistant, viewers hope they'll never see her in Abbott Elementary again.