Oda Took a Break From Writing One Piece Manga to Help With Netflix Adaptation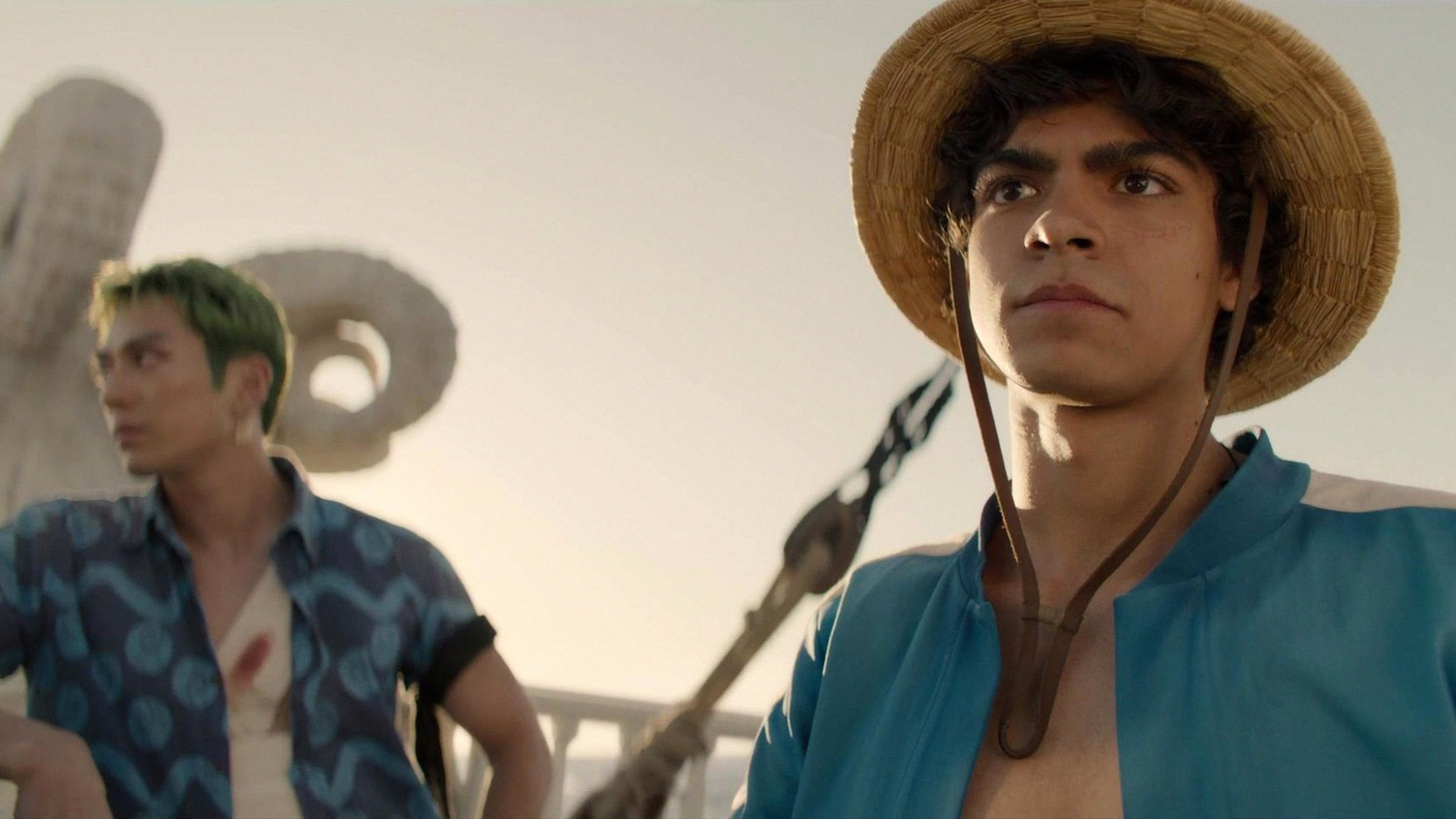 Oda demonstrates remarkable dedication to his franchise and its fans.
One Piece is among the most popular intellectual properties, attracting millions of fans globally. However, despite an impressive 106 volumes of manga penned and illustrated by Eiichiro Oda, over a thousand anime episodes, countless video games, fan art, and fan fiction, the franchise has remained largely unknown to those outside of Japanese pop culture.
Netflix's recent live-action series, however, has not only drawn in the franchise's existing fans but also attracted a broader Western audience. Much of the credit is due to Oda himself, who devoted his time to ensuring the writers accurately represented his work.
Devotion to his Art
It is widely known that Eiichiro Oda, the creator of One Piece, served as a creative advisor during the scripting, casting, and filming of the live-action adaptation.
'Thankfully, Netflix agreed that they wouldn't go out with the show until I agreed it was satisfactory,' Oda told The New York Times. 'I read the scripts, gave notes and acted as a guard dog to ensure the material was being adapted in the correct way.'
As he stated, it was crucial that the actors could embody the essence of their characters and that fans of the original manga could enjoy the series without feeling let down.
'The most important thing is whether the actors can reproduce the characters in a way that will satisfy the people who read the manga. I think we did it well, so I hope audiences will accept it.'
Hiatus and Supervision on Set
Many manga fans may recall that Oda took a hiatus for an entire month in June 2022.
The manga artist decided to pause to contemplate the plot of the final act. But that wasn't the only reason; he then traveled to South Africa, where the live-action set was located. Oda's dedication is enviable, as he chose to disrupt the regularity of the manga to ensure the Netflix series was worthwhile.
Few Creators are as Dedicated
A recent example is Neil Gaiman, who, after a less-than-successful adaptation of American Gods, became deeply involved in live-action projects based on his works. The results are the incredibly entertaining Good Omens and The Sandman.
Oda is also an unusual figure in the manga industry, with his commitment to his work echoing that of the legendary pioneer of Japanese comics, Osamu Tezuka. Tezuka allowed creators interpretative freedom and liberties but insisted that the core themes of his works should be conveyed faithfully. Consequently, we've seen numerous excellent and unique anime adaptations, from Astro Boy to Dororo.
Source: The New York Times.