Not Your Mama's Christmas Movies: 5 Unconventional Holiday Flicks to Brighten Your Season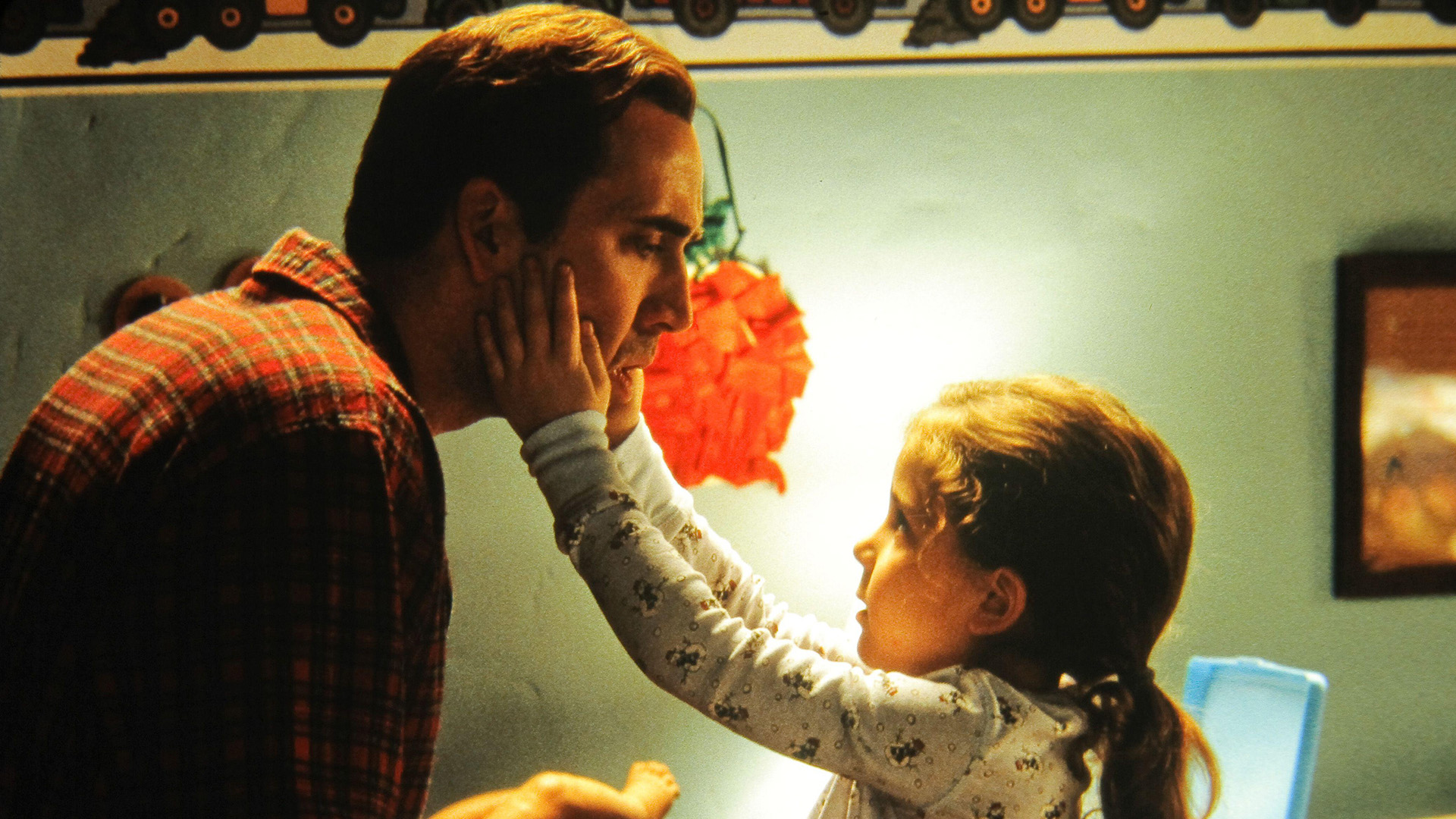 Tired of the same old Christmas clichés? These five films will add some twinkle to your tree.
The festive season is upon us with the streets, shops, and homes decorated for the long-awaited celebration. If you've already tried skating and gift wrapping, but the holiday spirit just wouldn't come, take a look at these five movies to help you plunge into Christmas and New Year's atmosphere.
Love the Coopers (2015)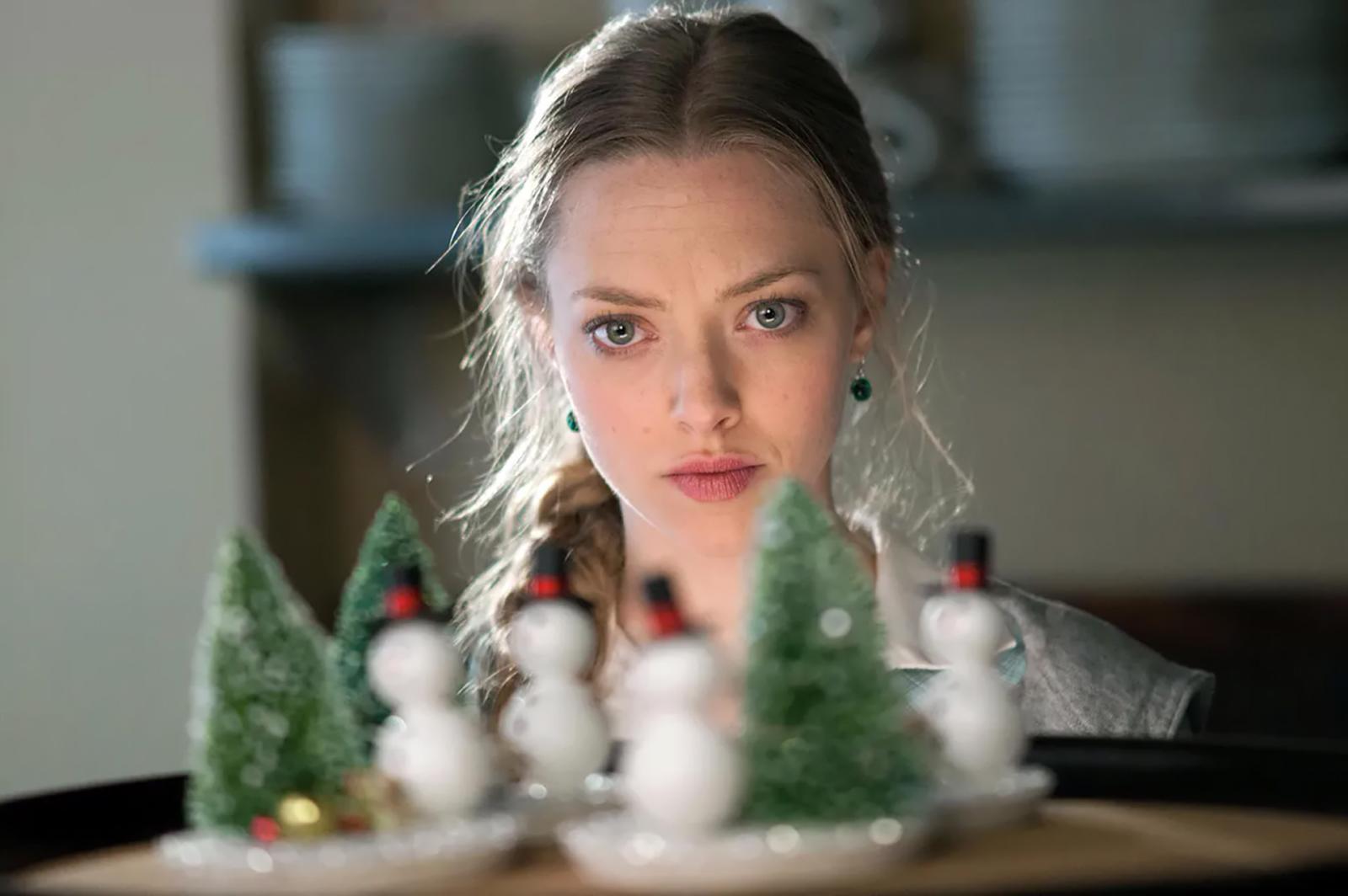 A comedy about family relationships and love — the most cherished things during the festive season. The Coopers and their extended family are planning to have a traditional Christmas dinner together, but their perfect family night is turned upside down as they face the truth about their relationships and have to rediscover the lost family bonds. Love the Coopers is one of the classics of the genre, boasting a star-studded Hollywood cast.
The Family Man (2000)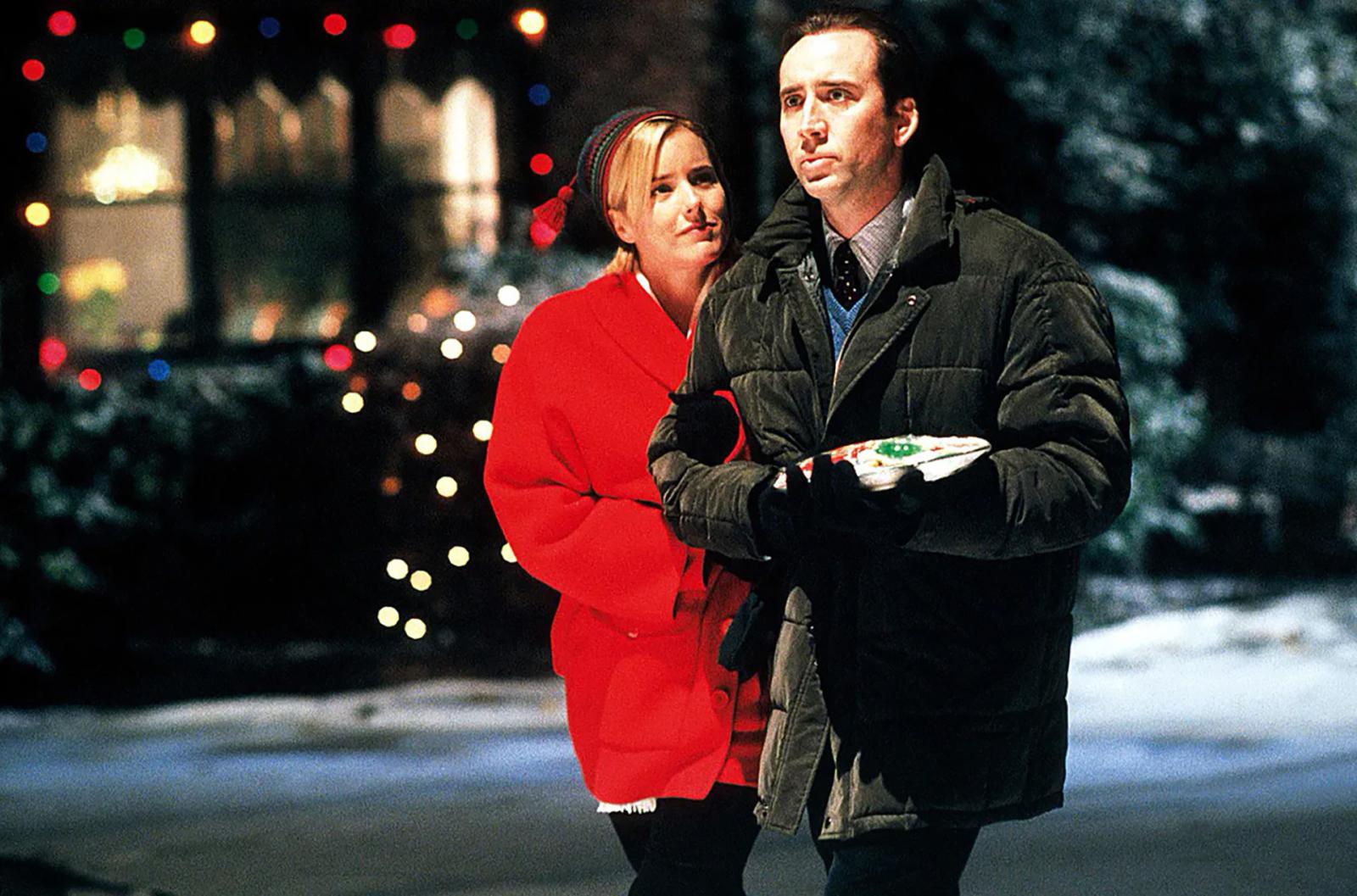 Another classic Christmas movie from the 2000s. Nicolas Cage's character is a rich but lonely man whose life changes dramatically on Christmas Eve (not without Santa's help) — suddenly, he loses all his money but gains a family. The Family Man is a perfect choice to relax and enjoy the holiday atmosphere.
12 Dates of Christmas (2011)
An iconic Christmas comedy made in the early 2010s. A young woman is dumped by her boyfriend and goes on a blind date on Christmas Eve. As she wakes up the next morning after the horrible date, she realizes she's been trapped in a time loop and has to relive the day until her blind date goes right. 12 Dates of Christmas is a heartwarming and magical story about wishes coming true on Christmas Day.
Trading Christmas (2011)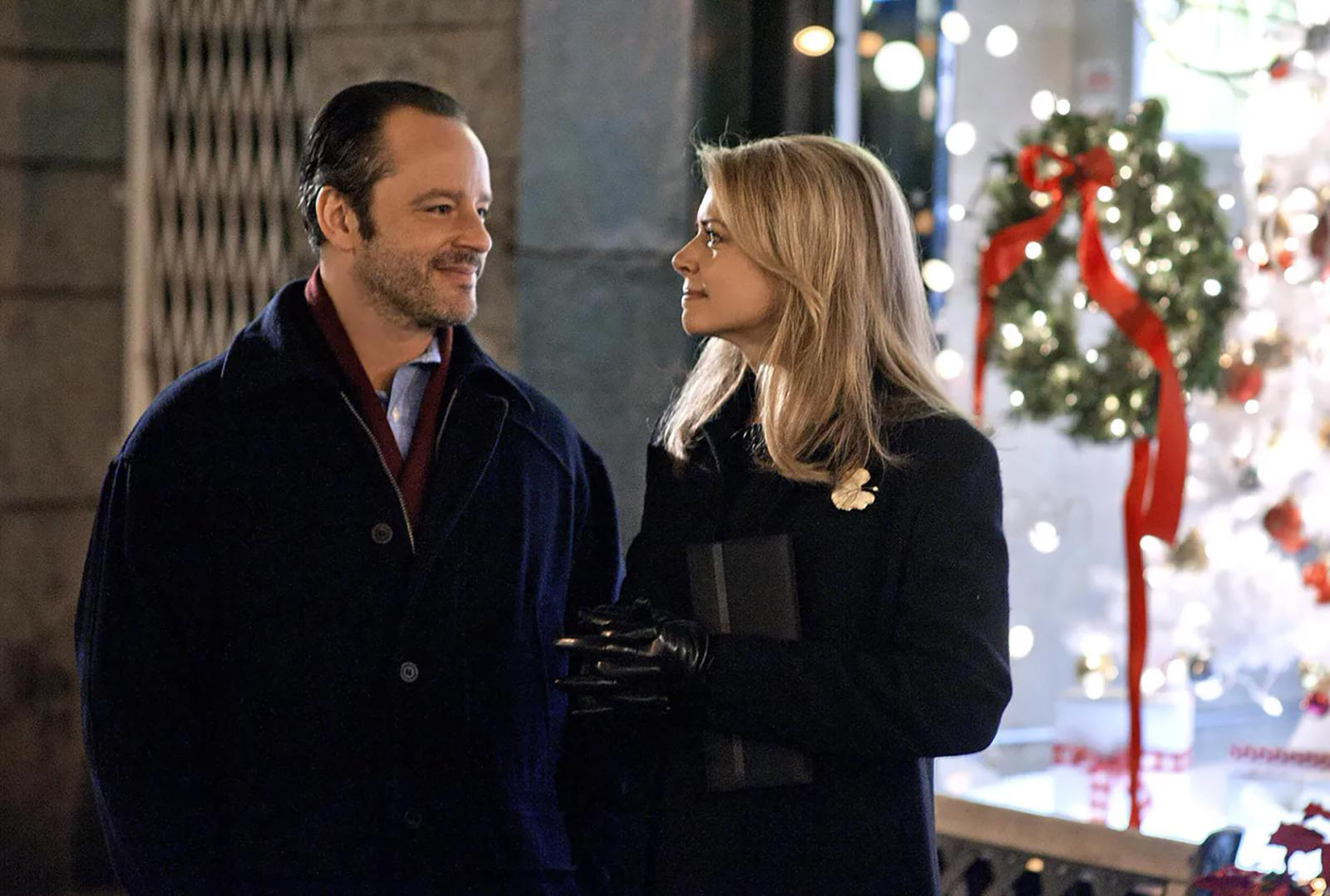 School teacher Emily swaps houses with a novelist and English professor living in Boston. Her plan is to spend Christmas with her daughter Heather, who studies in Boston and doesn't want to come home for the holidays. However, as Emily finds out Heather has left the town with her boyfriend, she now has a week to rediscover the Christmas spirit on her own and meet her love at the new place.
Four Christmases (2008)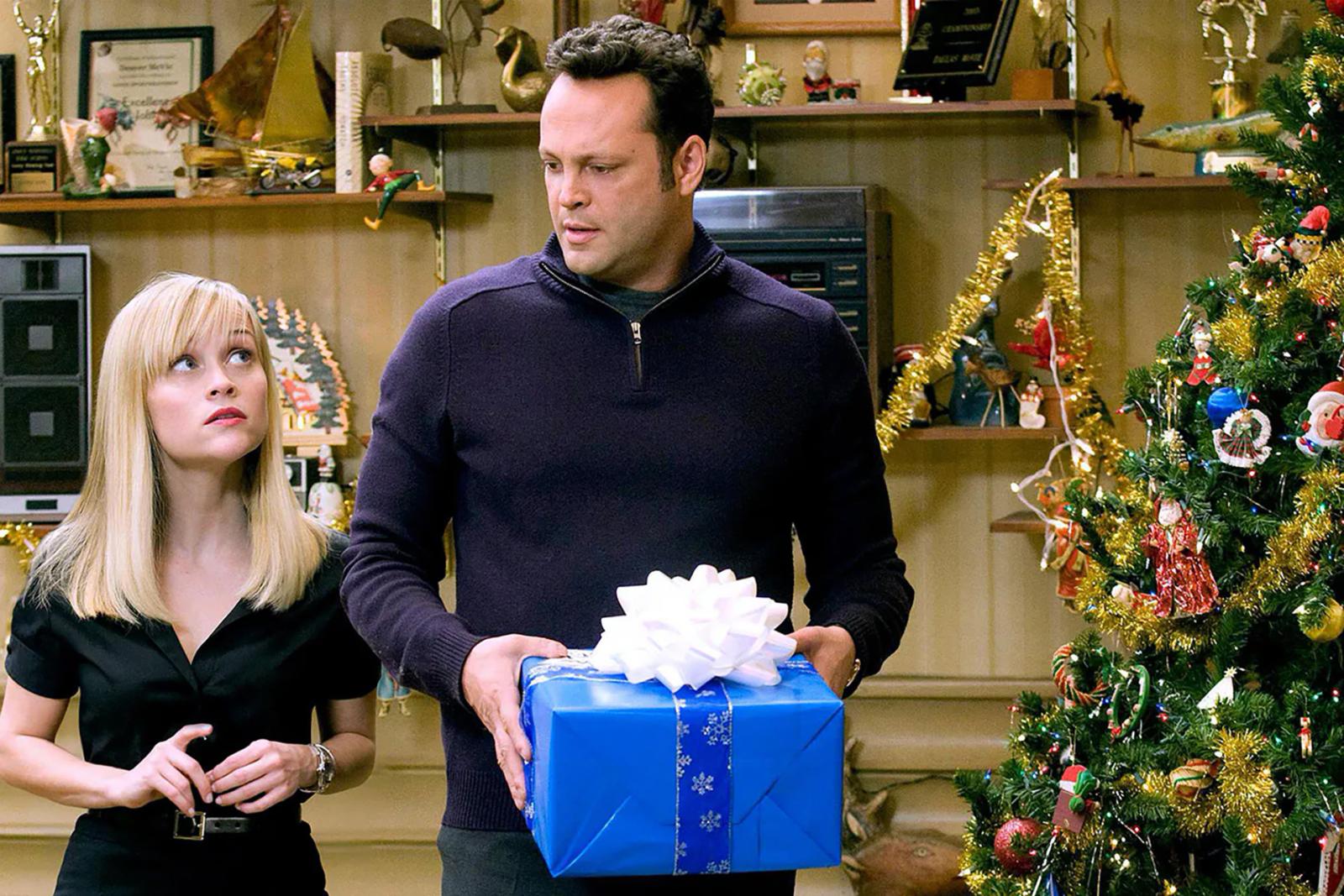 A famous Hollywood comedy starring Vince Vaughn and Reese Witherspoon. Their characters have been dating for three years but are in no hurry to get wed: they believe marriage doesn't lead to anything good because their parents have divorced and married other people. Instead of visiting their parents' families this Christmas, the couple decide to go on a vacation to Fiji — but their flight is canceled due to bad weather. Now, the two have no other choice but to attend all four of their divorced parents' Christmas celebrations.