Some filmmakers are just more comfortable working with the same people over and over again.
Being a director is not an easy job. Before making a movie, the director has to find money for the project, choose locations, negotiate with the studio, assemble the crew, and most importantly, select actors to star in the film.
James Gunn has a lot to say about how difficult this process is, especially after moving from one big franchise to another.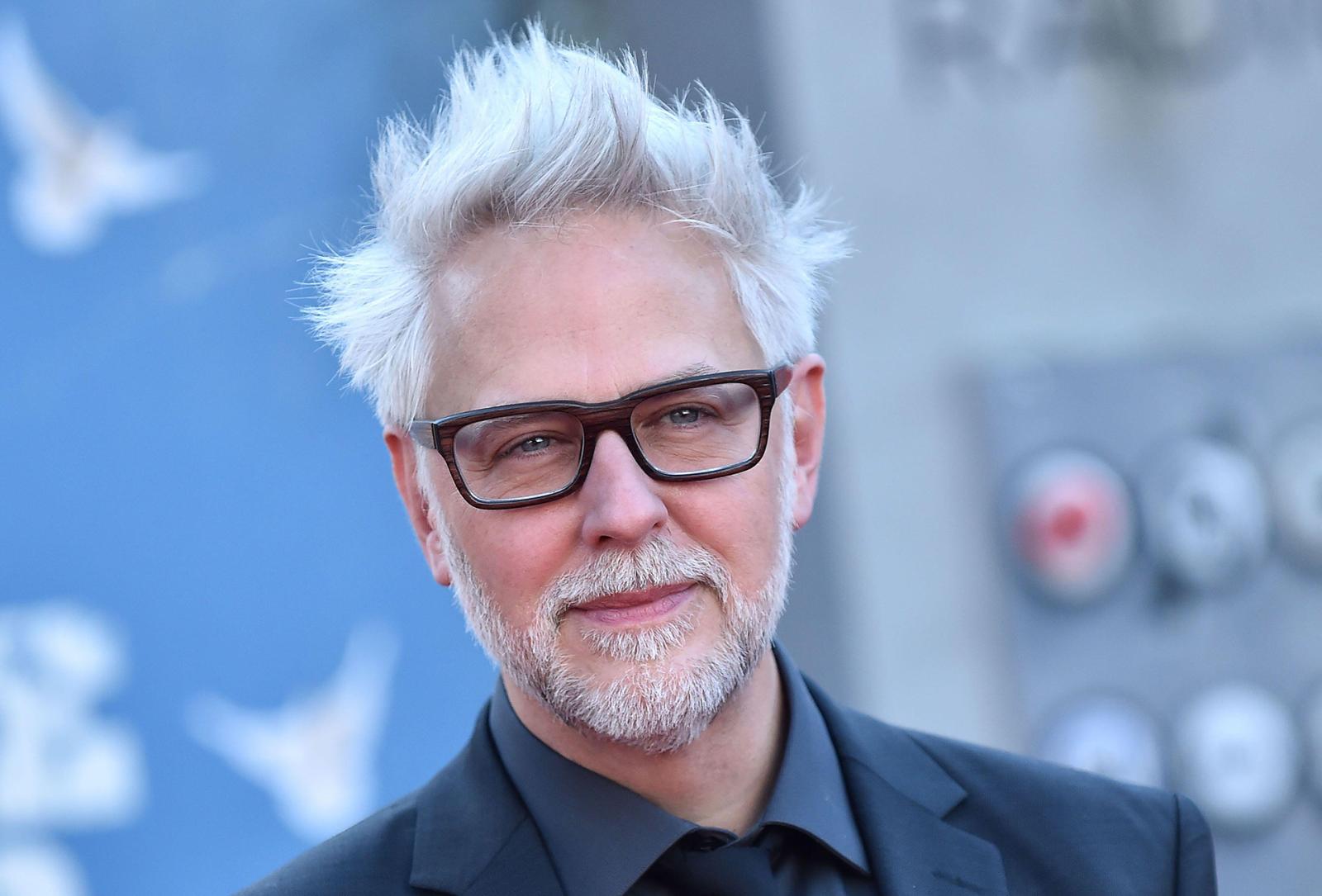 The director recently came under fire for one rather odd thing: some fans suspected that Gunn might ask actors from the MCU to join him for the upcoming DCEU projects. People have argued he should begin his work as leader of the DCEU with a fresh group of actors, but is it fair to ask the director to do something like that?
Gunn's fandom believes that's not fair at all. Every director has the right to choose their cast and crew based on their skills and relationships, so if Gunn feels comfortable about the actors he worked with in the MCU, why shouldn't he invite them into his future films?
After all, many other filmmakers cast the same actors over and over again, knowing they can rely on their excellent performances and make great movies together — and here are five of the most prominent examples.
Christopher Nolan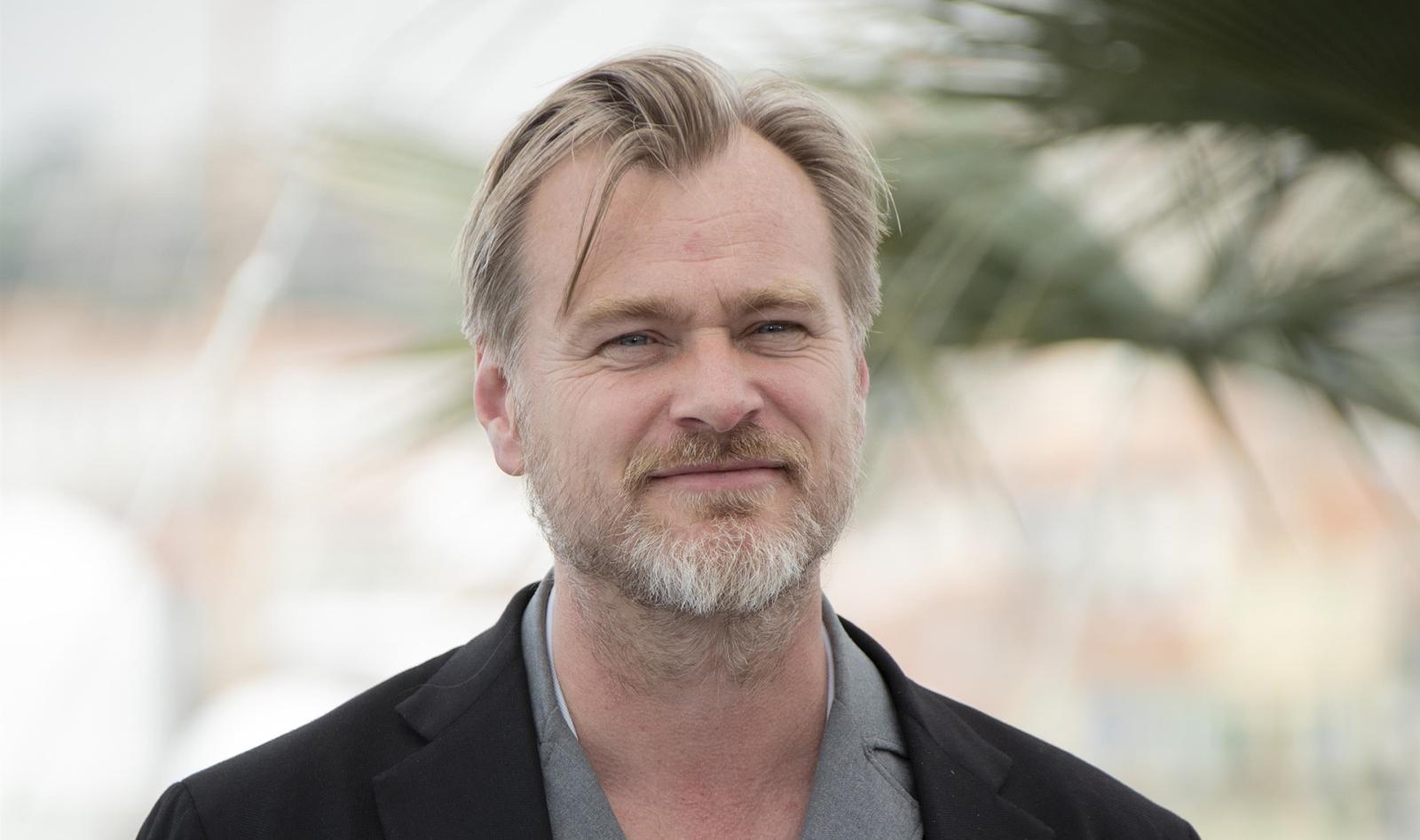 The British genius has directed 11 films in his 30-year career, making a name for himself as one of the most skillful auteurs working today.
All of his projects undoubtedly include complex subplots and philosophical undertones, and whenever a new Nolan film is announced, fans expect to see another notable figure starring in it: Sir Michael Caine. The British cinematic royalty has taken part in eight films by Nolan, each time elevating them with his incomparable charisma.
Wes Anderson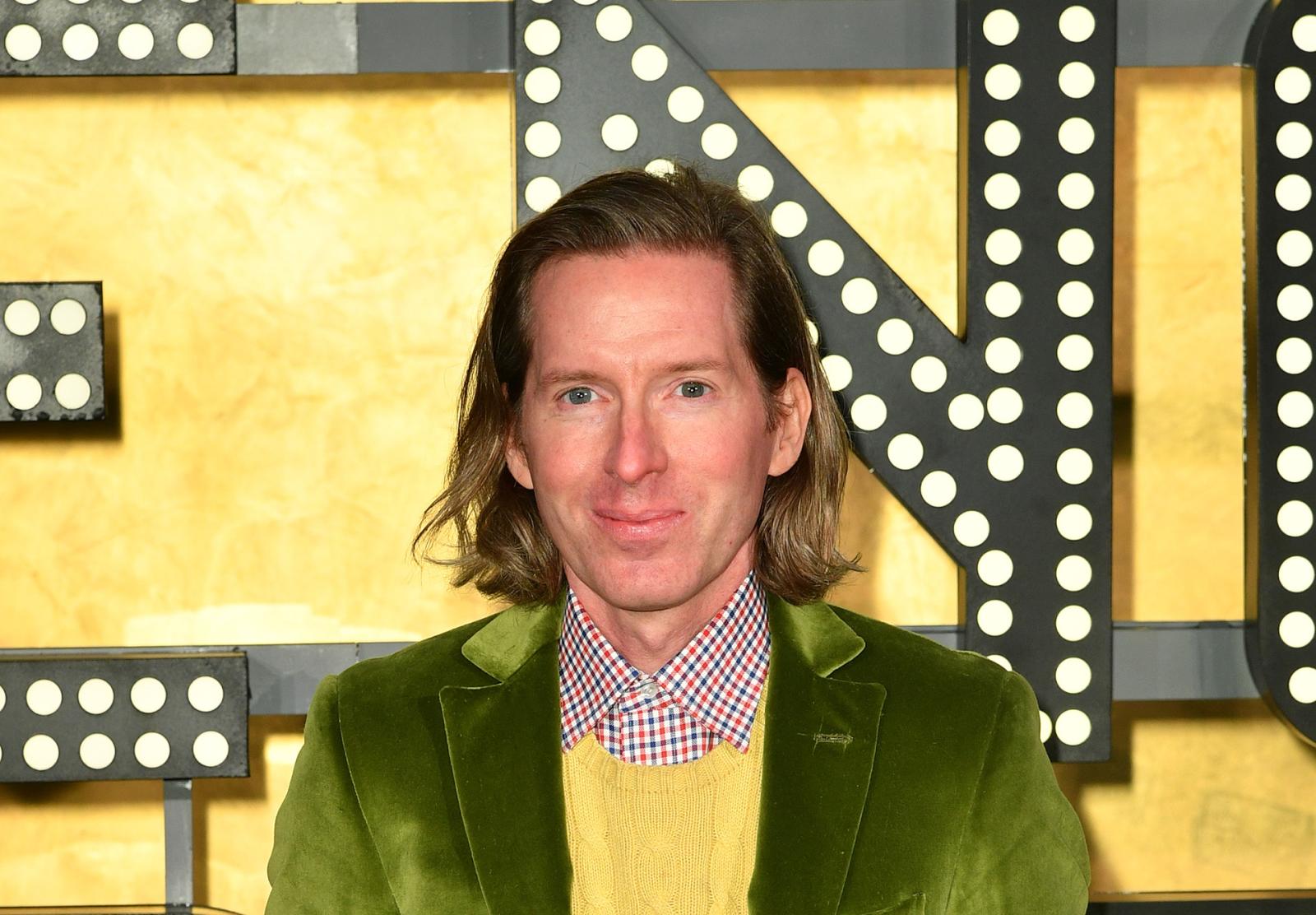 The critics' darling has been creating his intricate pictures for almost 30 years, each time finding new ways to surprise and delight the audience. Anderson is very consistent when it comes to the cinematic style, so it's no surprise he often invites the same actors to star in his movies over and over again.
Of the dozens of regular collaborators, Owen Wilson, Willem Dafoe, Adrien Brody, Jason Schwartzman, and Bill Murray appear most frequently in Anderson's films.
Quentin Tarantino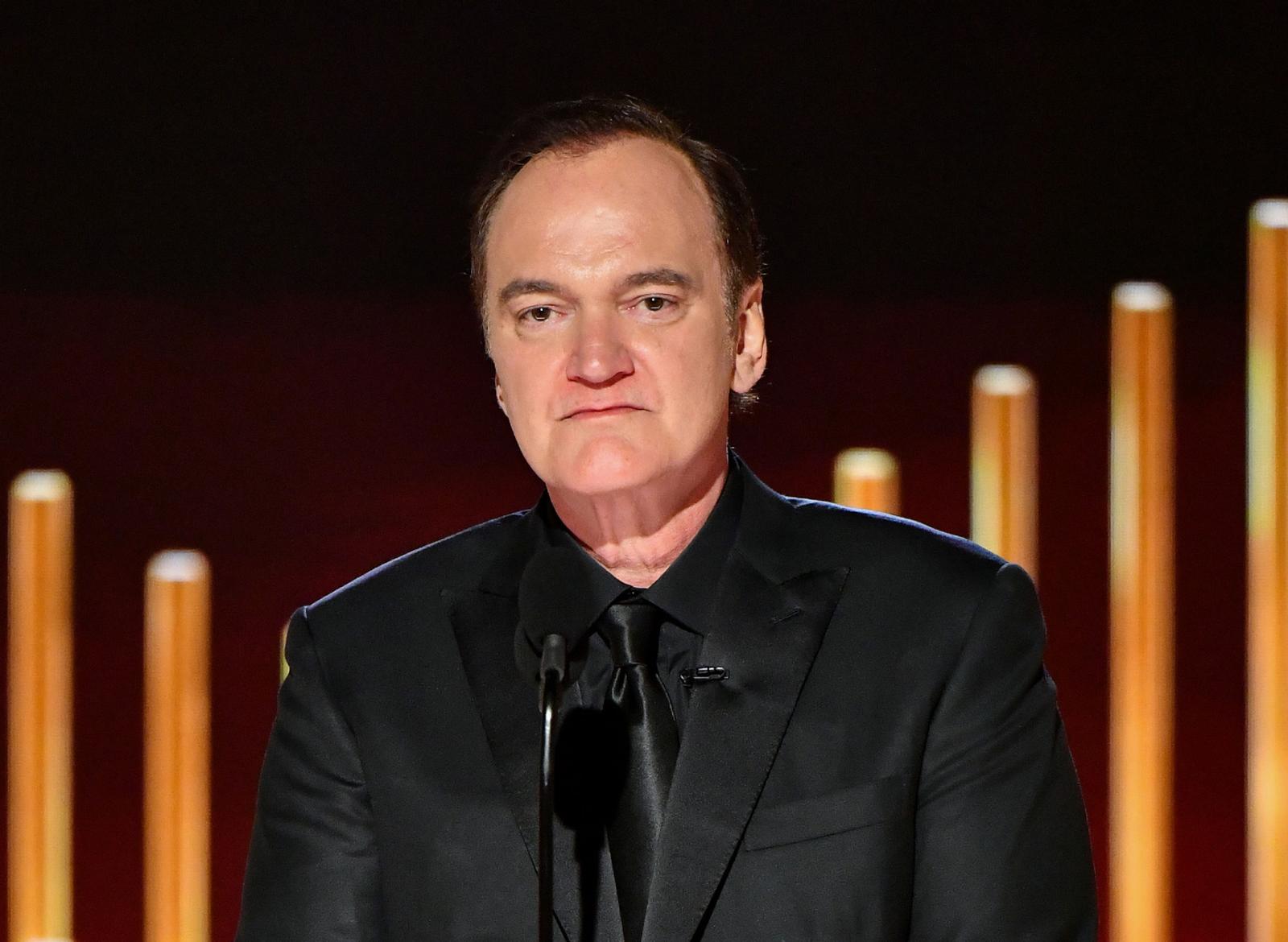 One of the greatest directors of our time is also known for casting the same actors in different movies, each time finding something new in the actor's personality to render their performance unique and unforgettable.
Tarantino has worked with Samuel L. Jackson six times, and it always felt like we were seeing the veteran actor on screen for the first time. The same can be said for Michael Madsen (starred in four Tarantino films), Tim Roth (four), and Kurt Russell (three).
Tim Burton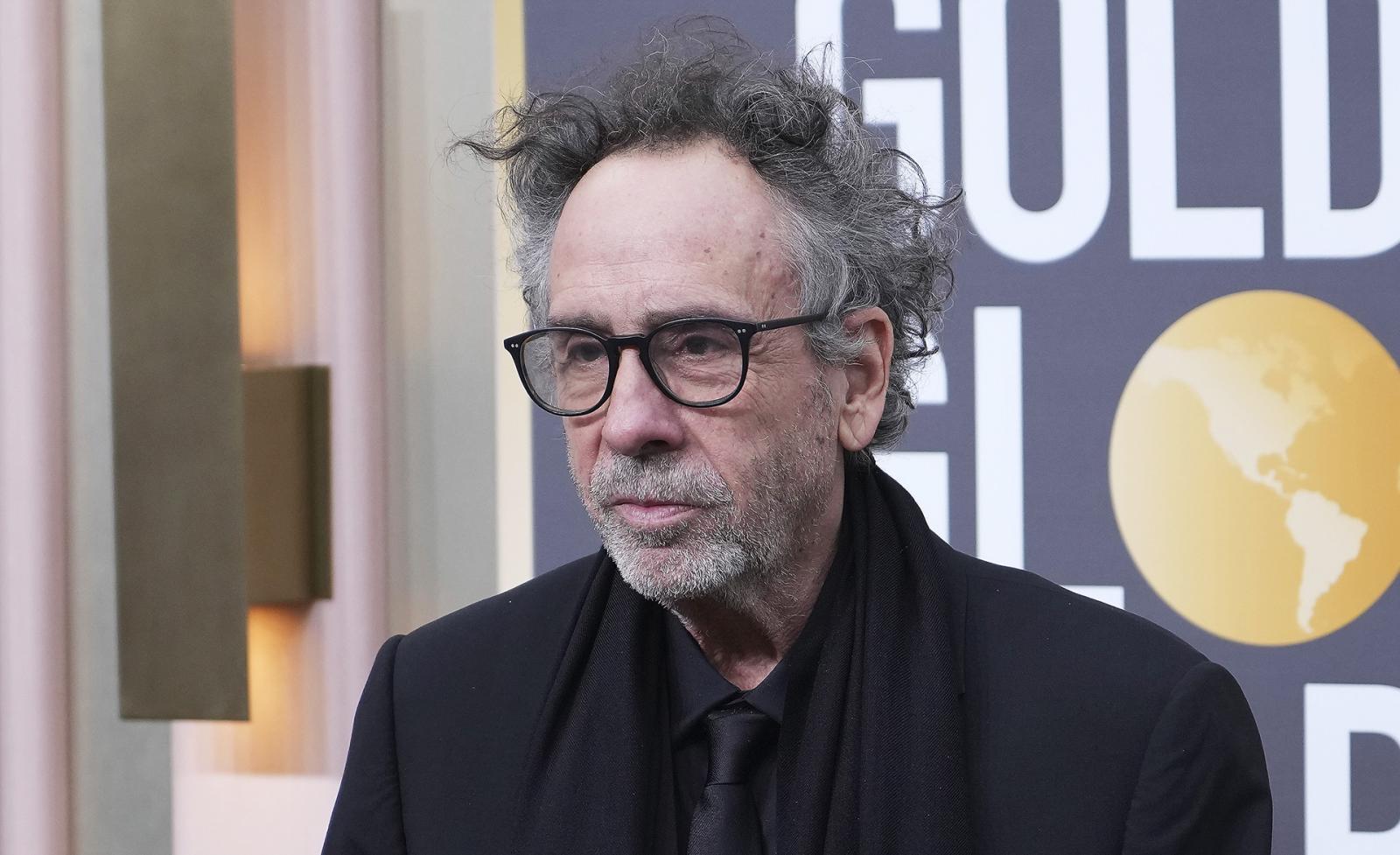 The tandem of Burton and Johnny Depp is nothing short of legendary, as the two collaborated with each other eight times, producing such cult classics as Edward Scissorhands, Ed Wood, and Corpse Bride.
Sure, the duo has had some huge misses, such as Dark Shadows, but Burton and Depp have certainly left a mark on modern Hollywood.
Martin Scorsese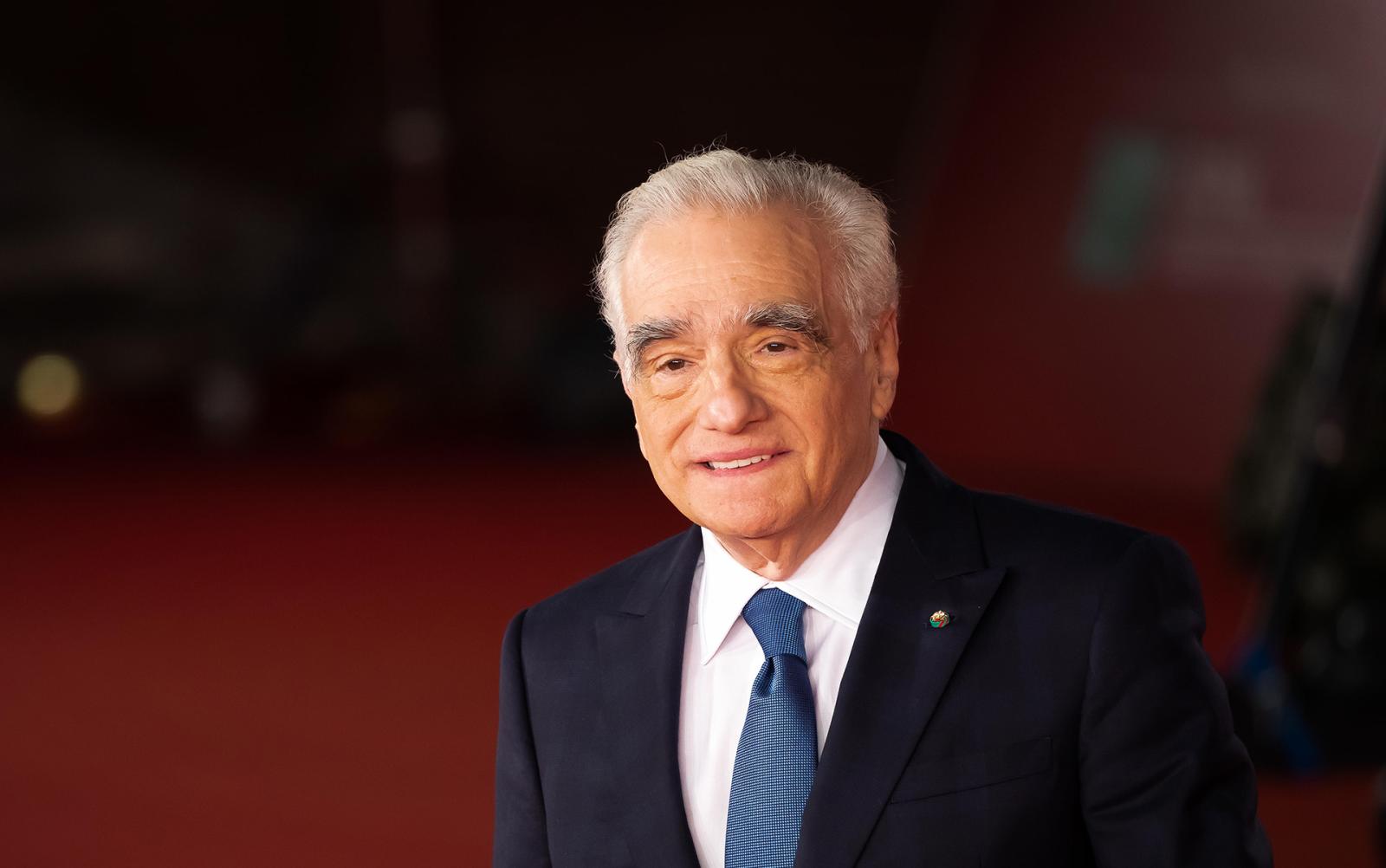 What can we say about Martin Scorsese and Robert De Niro that hasn't already been said? The actor–director duo is responsible for such incredible feats as Raging Bull and Taxi Driver, and it was Scorsese who helped De Niro become the national treasure he is today.
Each of their many collaborations allowed De Niro to flex his acting muscles, giving him an interesting character to dissolve into.