Nolan's Weird 25 Years Tradition Only Oppenheimer Was Able to Break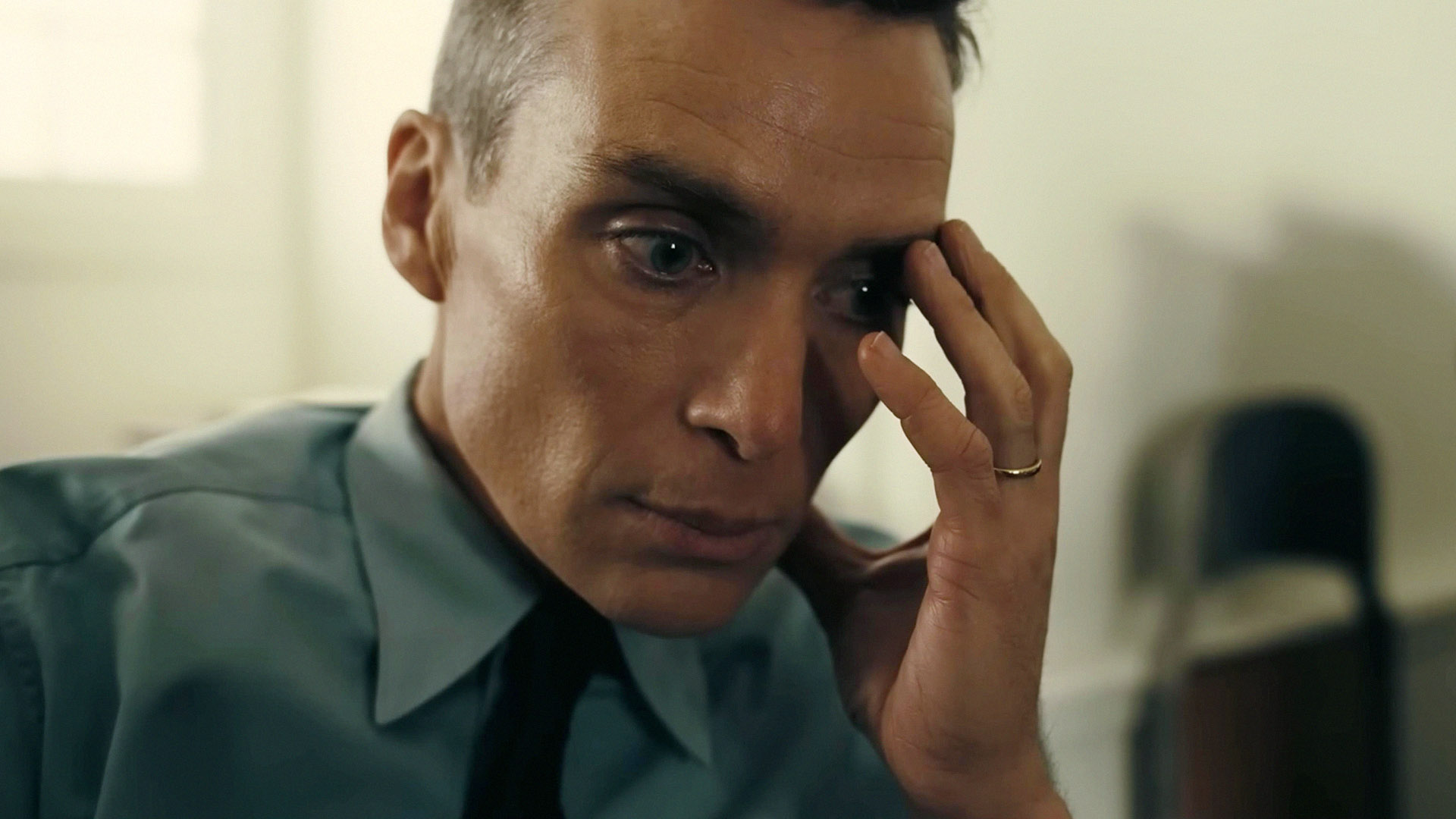 Turns out Nolan does know what sex is.
Christopher Nolan is never afraid to try new things in filmmaking, even if they are new to him only.
His latest film, Oppenheimer, breaks with one of the legendary director's oldest traditions: the complete lack of sex or nudity in his films.
If you look closely at Nolan's extensive filmography, you will be hard-pressed to find erotic or even merely suggestive scenes. Aside from the implied sex between Bruce and Miranda in The Dark Knight Rises, Nolan has never even included nudity in his films. All that will change on 21 July, when Oppenheimer opens in theatres.
'The love of the characters, the love of the relationships, is as strong as I've ever done,' Nolan recently commented on the film in an interview with Wired.
Before you start branding Nolan a sellout for abandoning one of his core principles to sell a movie (sex sells), that wasn't his intention at all. Oppenheimer is a biopic that tells the life story of the man who created the atomic bomb, J. Robert Oppenheimer (Cillian Murphy), and Nolan attempted to not only recount the real events that occurred in the main character's life during the dark time when his weapon was used to murder more than 200,000 people, but also to look at what was going on in his head at the time.
The director felt it important to show Oppenheimer's relationship with his ex-fiancee (Florence Pugh) and his wife (Emily Blunt). The film will reportedly feature full frontal nudity and sex scenes with Murphy and Pugh, and 'pretty heavy' moments with Blunt.
Despite being under strict orders not to reveal too much about the plot, Cillian Murphy recently told The Guardian that he had to undergo 'chemistry tests' for these scenes to check how the actors interact and feel together on screen.
'They put two actors in a room to see if there's any spark and have all the producers and director at a table watching. I don't know what metric they use, and it seems so outrageously silly, but sometimes you get chemistry, and nobody knows why,' he described the process, adding that his previous experience working with Emily Blunt was a great help. 'You can be immediately vulnerable and open and try stuff. There were moments where I remember saying, "I couldn't have done that if it wasn't with [Emily]."'
That's one clever way to hint at passionate scenes and an authentic on-screen relationship without spoiling anything. We have no doubt Murphy's chemistry with his co-stars in Oppenheimer is beyond compare. After all, it's been tested and approved by Christopher Nolan himself.
Sources: Wired, The Guardian.