Reese Witherspoon and Robert Pattinson
In one of her numerous interviews, Reese Witherspoon once admitted that kissing Robert Pattinson in Water for Elephants was one of the most uncomfortable experiences of her career.
Robert had a cold while the movie's romantic scenes were being filmed, so his kissing game was completely off, preventing Reese from appreciating the charms of the most famous vampire in the entertainment industry. Several years ago, actress Kristen Stewart mentioned that Robert sometimes turned up on set with an unwashed head and bad breath, making it uncomfortable for colleagues to work with him.
Kristen Stewart and Taylor Lautner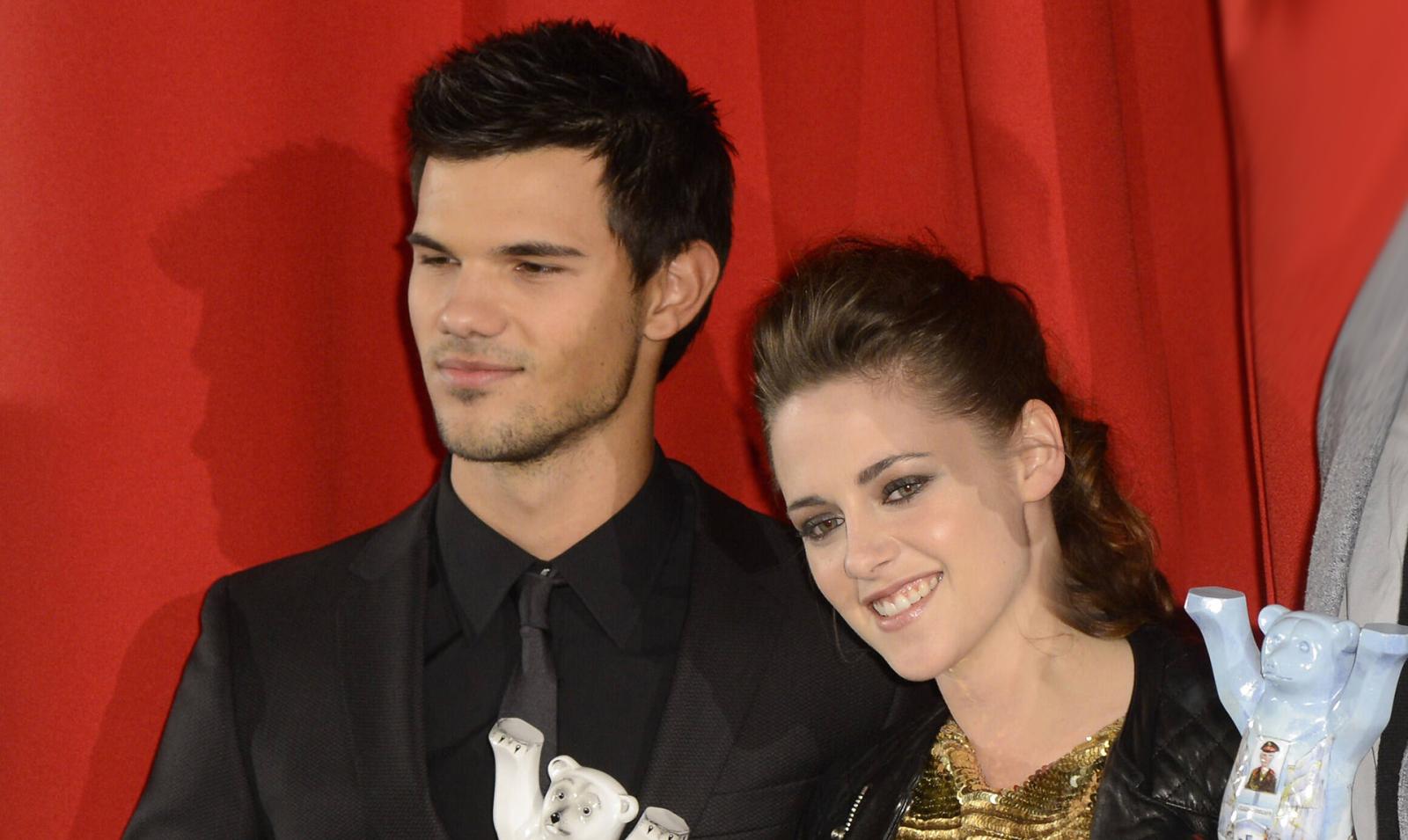 Taylor Lautner's Jacob and Kristen Stewart's Bella were once teen idols, and after they kissed out on the bayou in the second Twilight movie, many hoped Bella would join the wolf pack.
Later, at a press conference, Kristen talked about how unnatural kissing Lautner was for her and her character. There might have been another reason behind the awkwardness that Kristen didn't feel like talking about.
Kirsten Dunst and Tobey Maguire
Like good sports, Tobey and Kirsten did all the kissing scenes without complaint, except for one episode: the one in which the friendly neighbourhood Spiderman is hanging upside down in the rain next to Mary Jane. It looked super romantic, but the actors were miserable while filming it.
Tobey later said it would have been impossible to come up with a more uncomfortable position for a kiss. The blood kept rushing to his head, and there was a constant stream of water running out of his nose. The scene took endless takes to get right, leaving the actors exhausted and happy it was over.
Emma Watson and Rupert Grint
The two wizards from the Harry Potter universe flatly refused to kiss each other.
When it was time to film the kissing scene, the entire crew held their breath, hoping for the episode to be over and done with ASAP. According to Grint, it felt wrong because he always saw Emma as a sister.
Julia Roberts and Denzel Washington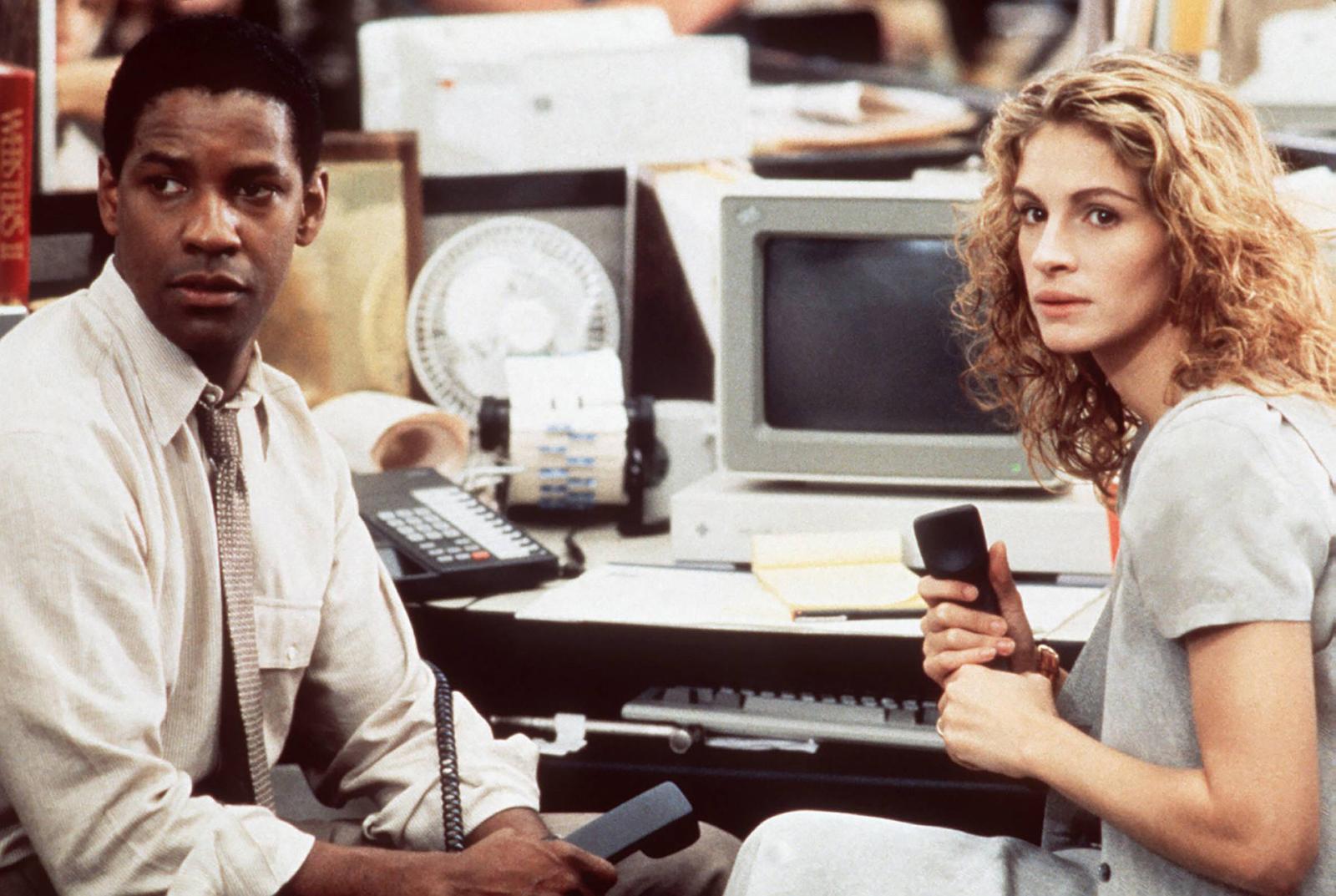 Julia Roberts seems eminently kissable, especially given what a big deal kissing was in Pretty Woman.
But Denzel Washington refused to kiss her on the set of The Pelican Brief, saying he didn't want to fall in line with Hollywood beauty standards and alienate his dark-skinned female fans.
Nina Dobrev and Ian Somerhalder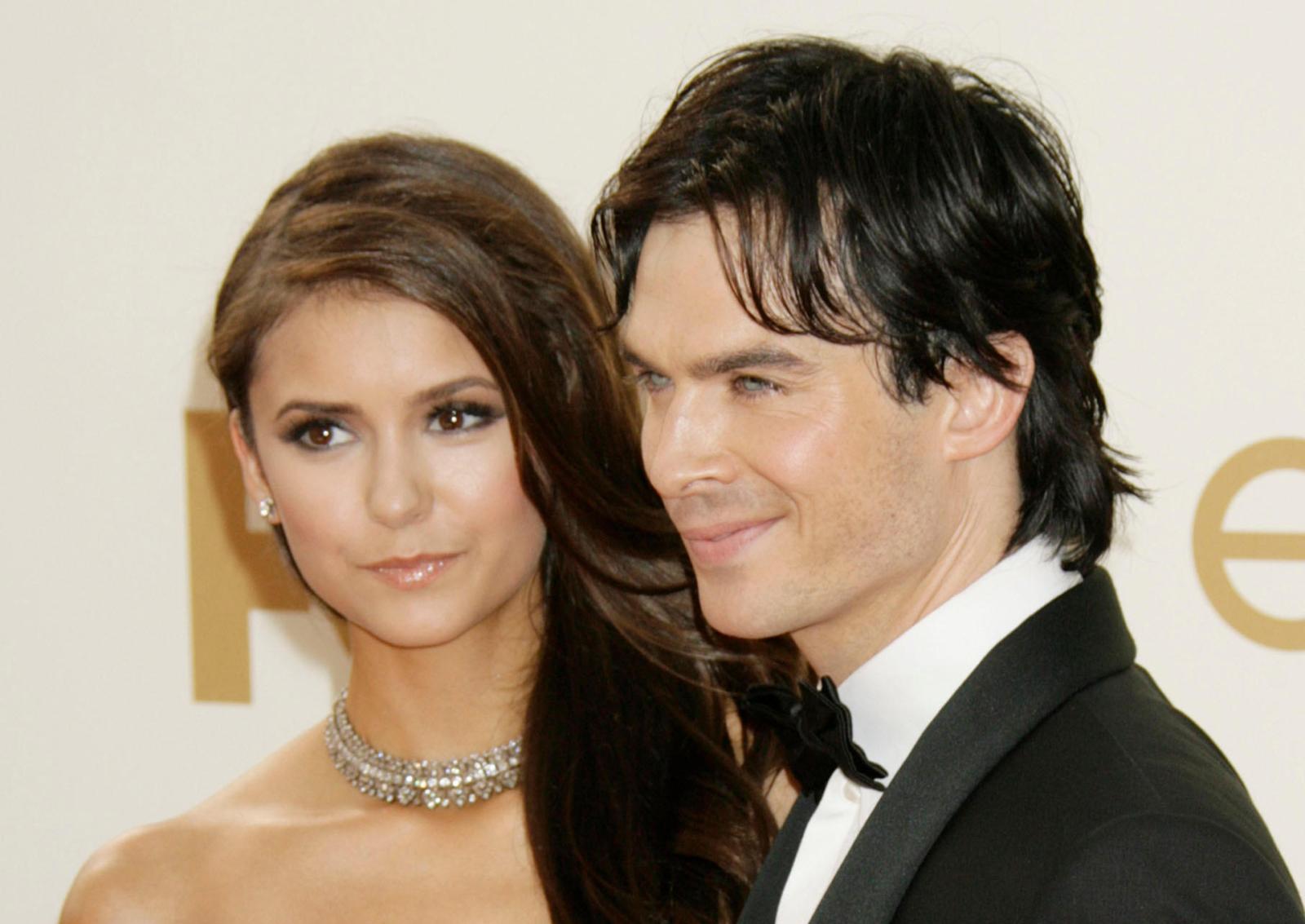 It's no secret that when The Vampire Diaries was at its peak popularity, Nina and Ian were in a relationship, which ended before the final season.
After the breakup, the actors could barely stand each other on set and flatly refused to shoot any intimate scenes, with the result that their on-screen intimacy was reduced to holding hands.