Ever since the first season of the singing reality competition series came out 12 years ago, The Voice has been a biannual success.
At the moment, the show's 23rd season is streaming, with Blake Shelton, Kelly Clarkson, Niall Horan, and Chance the Rapper as coaches. The former two are actually The Voice's regulars, with Blake Shelton having coached on the show since its inception in 2011, bringing his team members to victory in nine of 22 seasons.
Niall Horan and Chance the Rapper, however, are the newbies on The Voice and don't yet have any contest-winning accolades, but it would be unfair to say they are not contributing to the show already.
The Voice's fans are unanimous: the chemistry between the coaches is immense.
Indeed, the tension on the show is great and the overall atmosphere is electric, with the two old coaches bickering about blocking one another (although, truth be told, hardly ever does Kelly block anyone, so it's mostly on Blake) and the younger ones adding their personalities to the picture.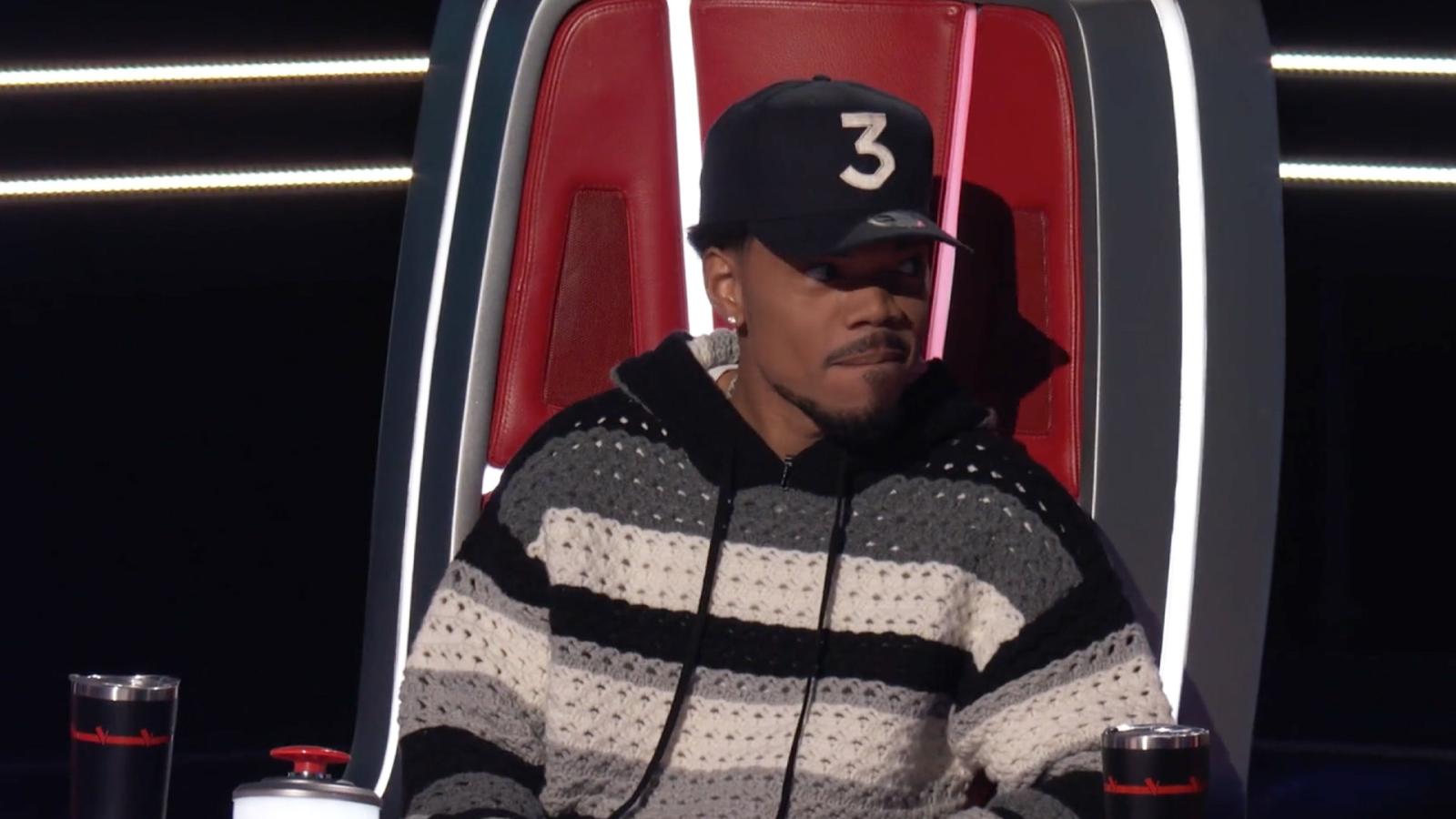 Cool and audacious, Chance the Rapper has established himself as the one who isn't afraid of challenges, such as taking on a contestant whose genre is drastically different from his or standing up to Shelton, who is apparently the show's greatest bully. And fans seem to appreciate Chance quite a lot:
"Chance has surprised me. He has it all: intelligence, good humor, talent, sympathy," a viewer wrote on YouTube.
Irish-ly sweet and modest Niall Horan never says much — but when he does, he's as lovely as Kelly and professionally concise and straight-to-the-point. It looks like he is the new fan-favorite judge on the show, with so many people liking his reaction to Blake Shelton's turn. It hasn't been agreed, however, if Niall actually rolled his eyes to Blake turning his chair to another country singer or to his blocking Kelly in that round.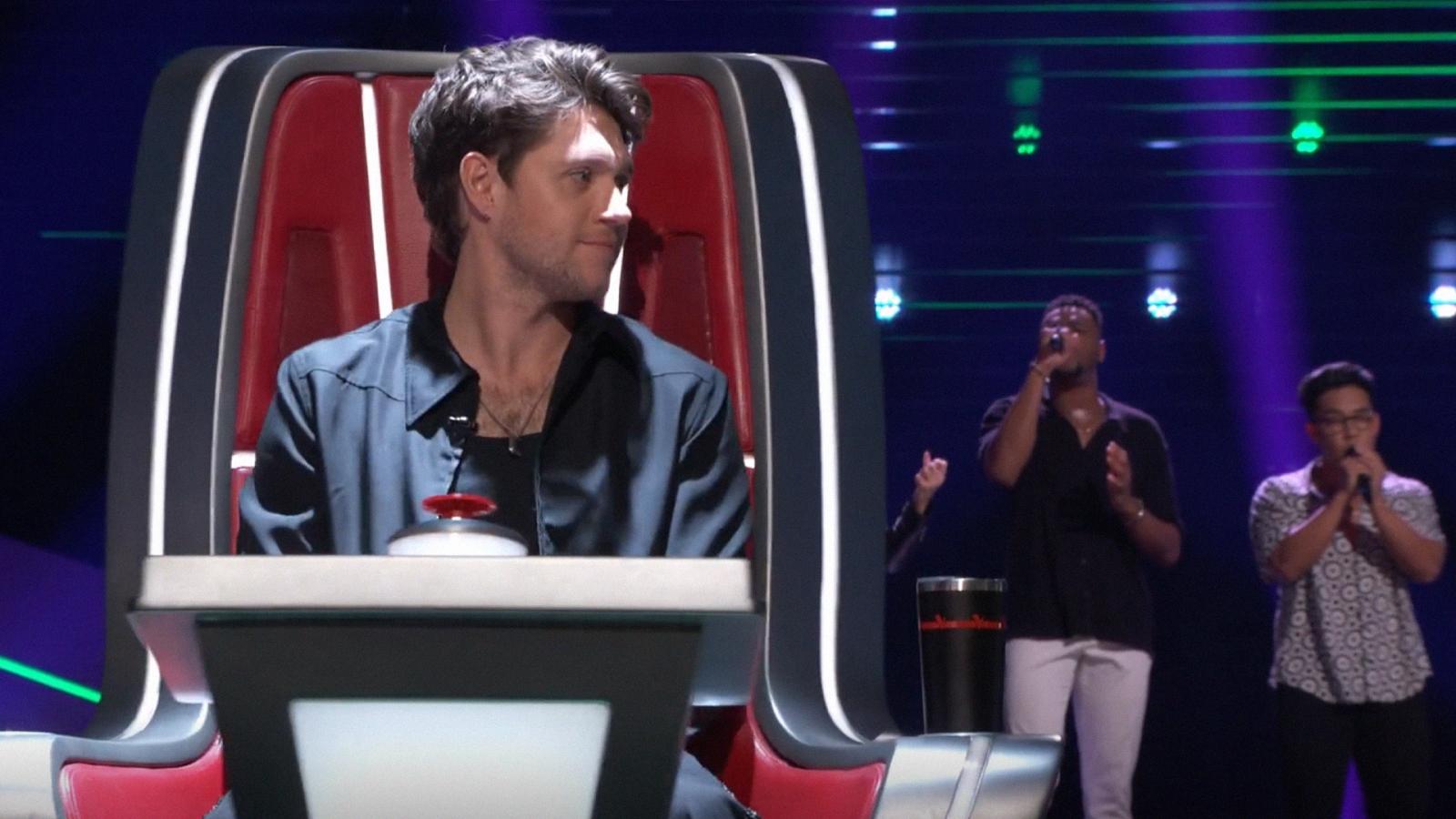 Anyway, fans are already obsessed with it and say this has to be the meme of the year. Others also admire Horan's eagerness to work with every single singer he turns to.
"The fact that Niall said that Neil is the same name as his shows that he was ready to do anything for this participant," another fan noted in a YouTube comment.
The 23rd season of The Voice is going to further dazzle viewers with dynamic competition and captivating relations between coaches and contestants, and fans can't wait to experience more and more of it.