Netflix binge-watching just got a whole lot more exciting.
Hollywood (2020)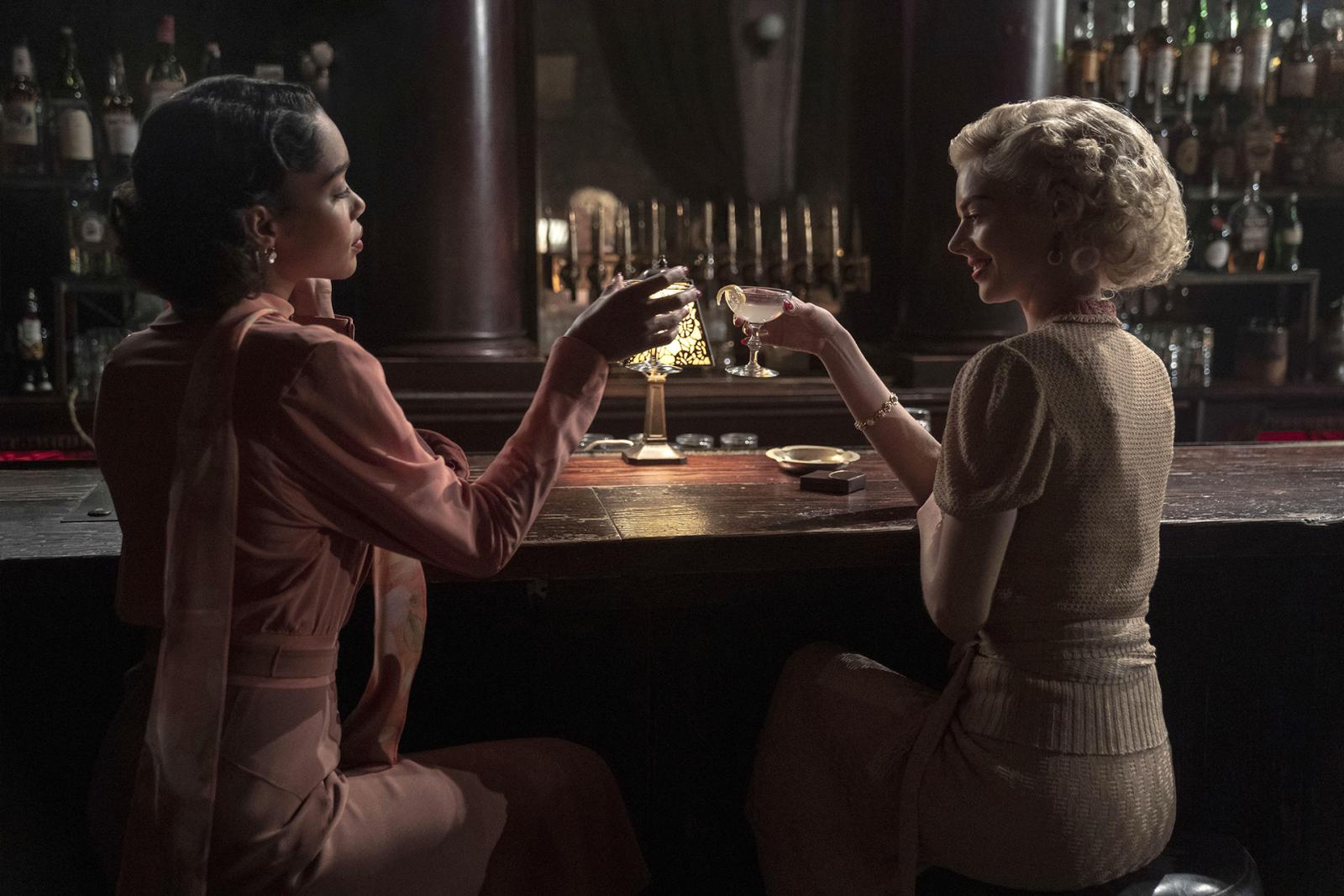 Ryan Murphy's (American Horror Story, Pose) mini-series about 40s Hollywood. Only instead of an authentic story about the famous dream factory, the director has made a utopian tale of a golden age of cinema where black actors and screenwriters can seriously compete for an Oscar, where a movie studio is headed by a woman with Jewish roots and where almost anything is possible if you work hard and show enough courage.
Space Force (2020)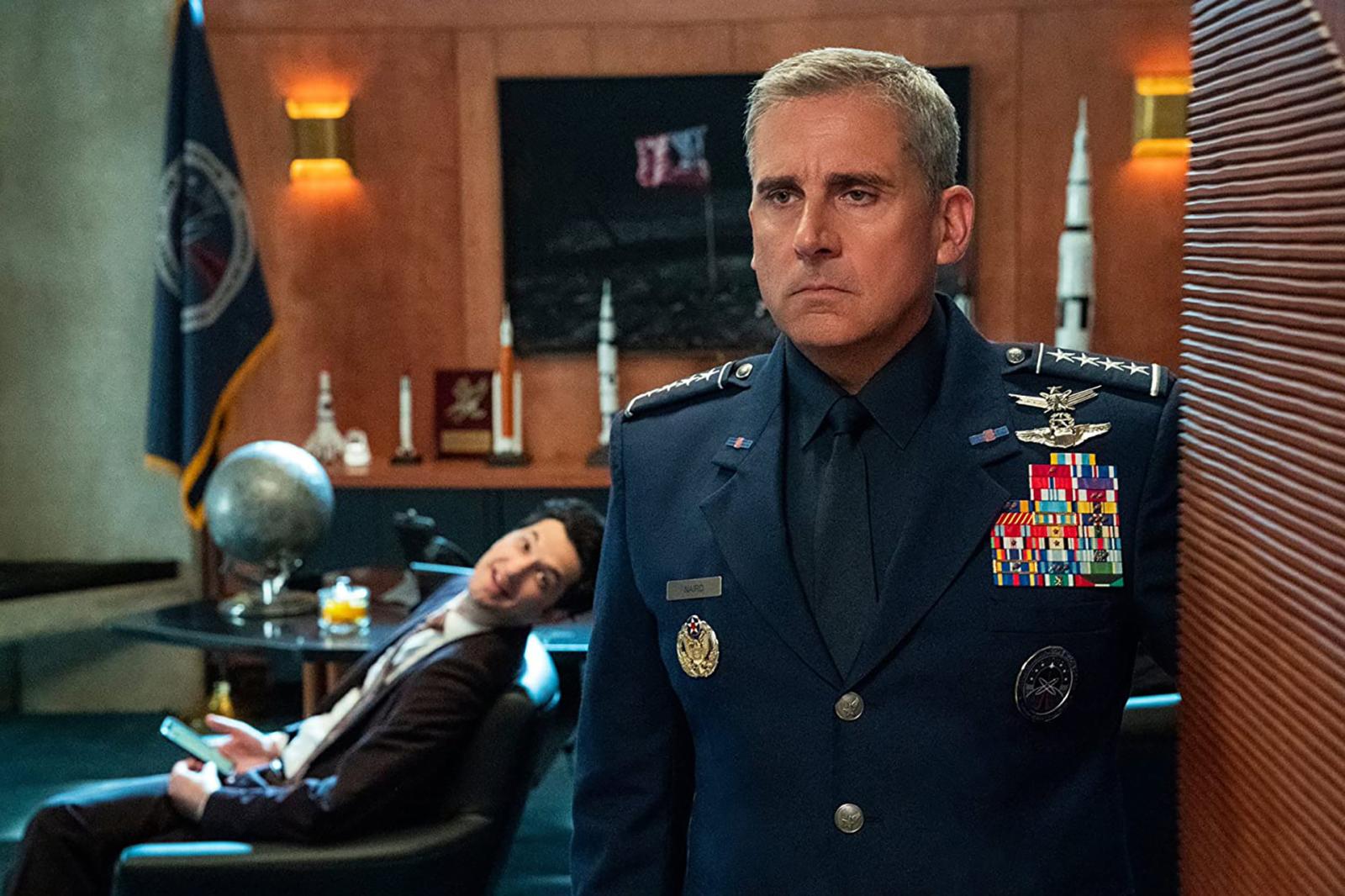 In 2019, Trump announced the establishment of a new branch of the U.S. military, the Space Force. Actor Steve Carell and Netflix producers responded immediately and produced a space version of The Office about the dim-witted General Mark Naird, who has to lead an operation to colonize the Moon.
The Eddy (2020)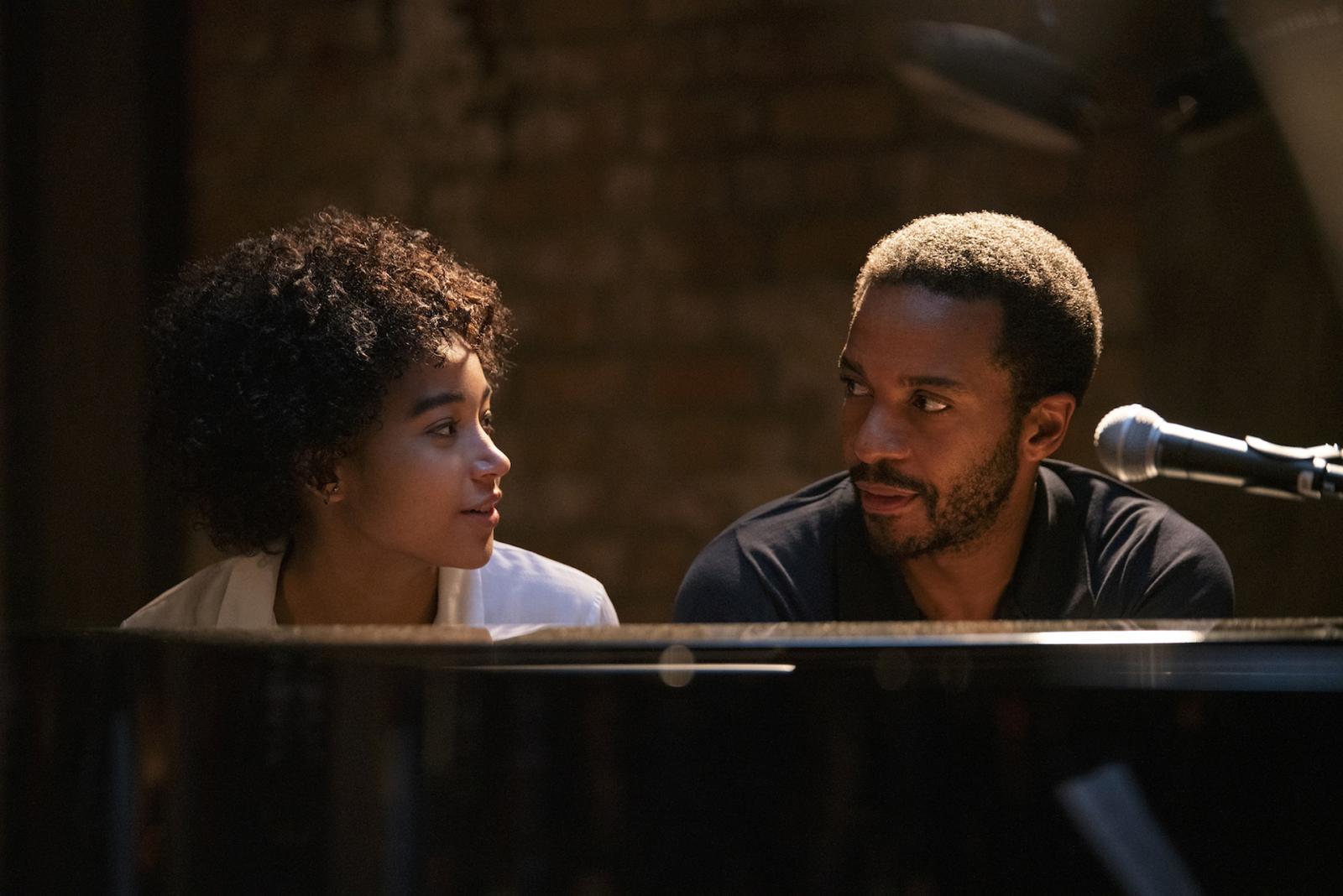 Elliot, the owner of a jazz club, The Eddy, is going through a rough patch in life — his partner is brutally murdered by unknown gangsters, the police threaten to shut the club down, and to top it all, a rebellious adult daughter arrives from the United States to visit him. A melancholic mini-series about everyday life of jazz musicians in Parisian slums was shot by several directors at once. The first (and most beautiful) two episodes were directed by the creator of Whiplash and La La Land, Damien Chazelle.
Sex Education (2019)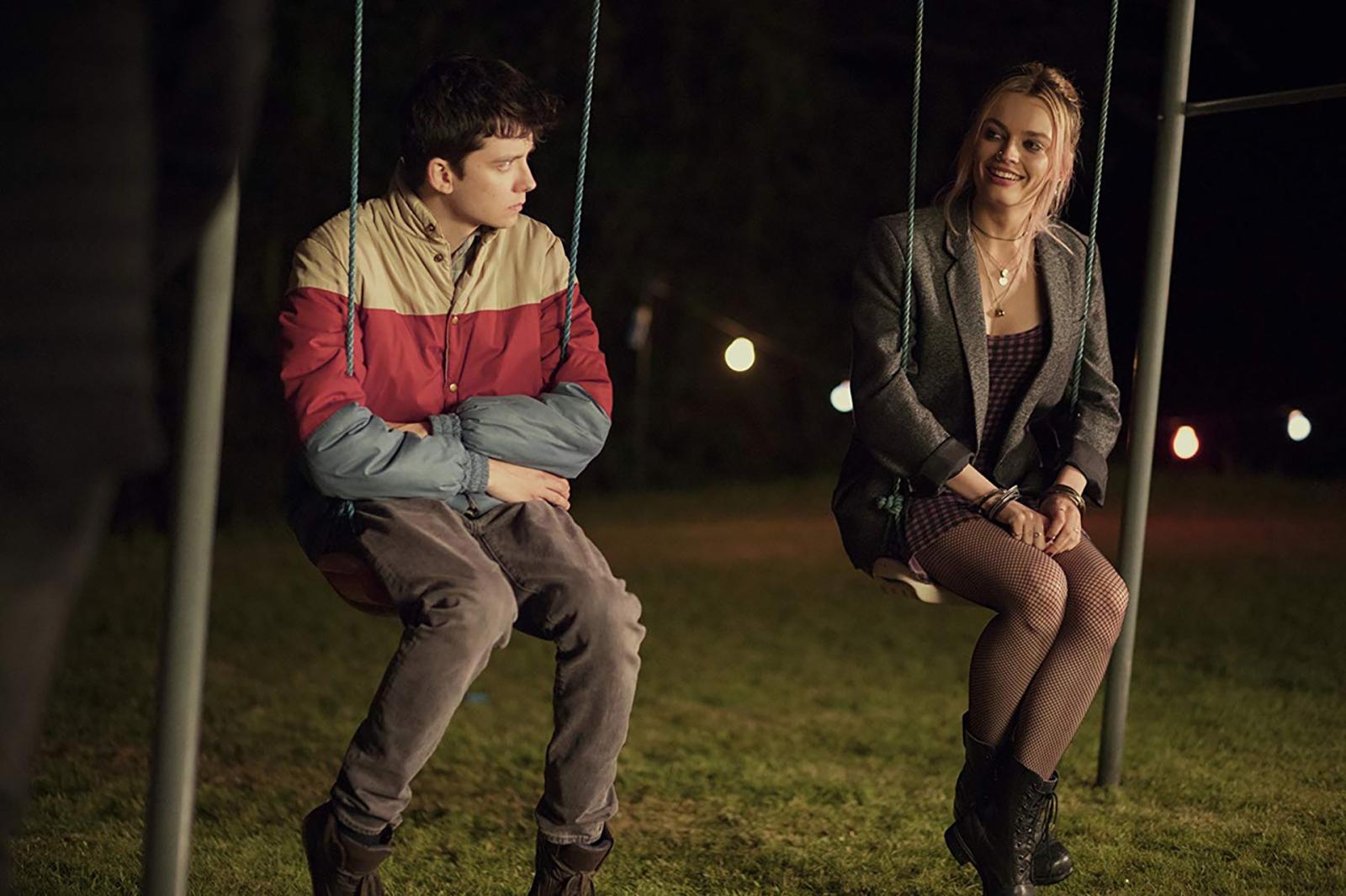 A witty young adult drama about all sorts of pleasures and challenges of puberty. Shy high school student Otis, gaining invaluable knowledge from his mother (she works as a sex therapist), decides to counsel teenagers for money. During the sessions in the school's secret bathroom, the characters have frank conversations about issues ranging from masturbation to the search for sexual identity.
Unorthodox (2020)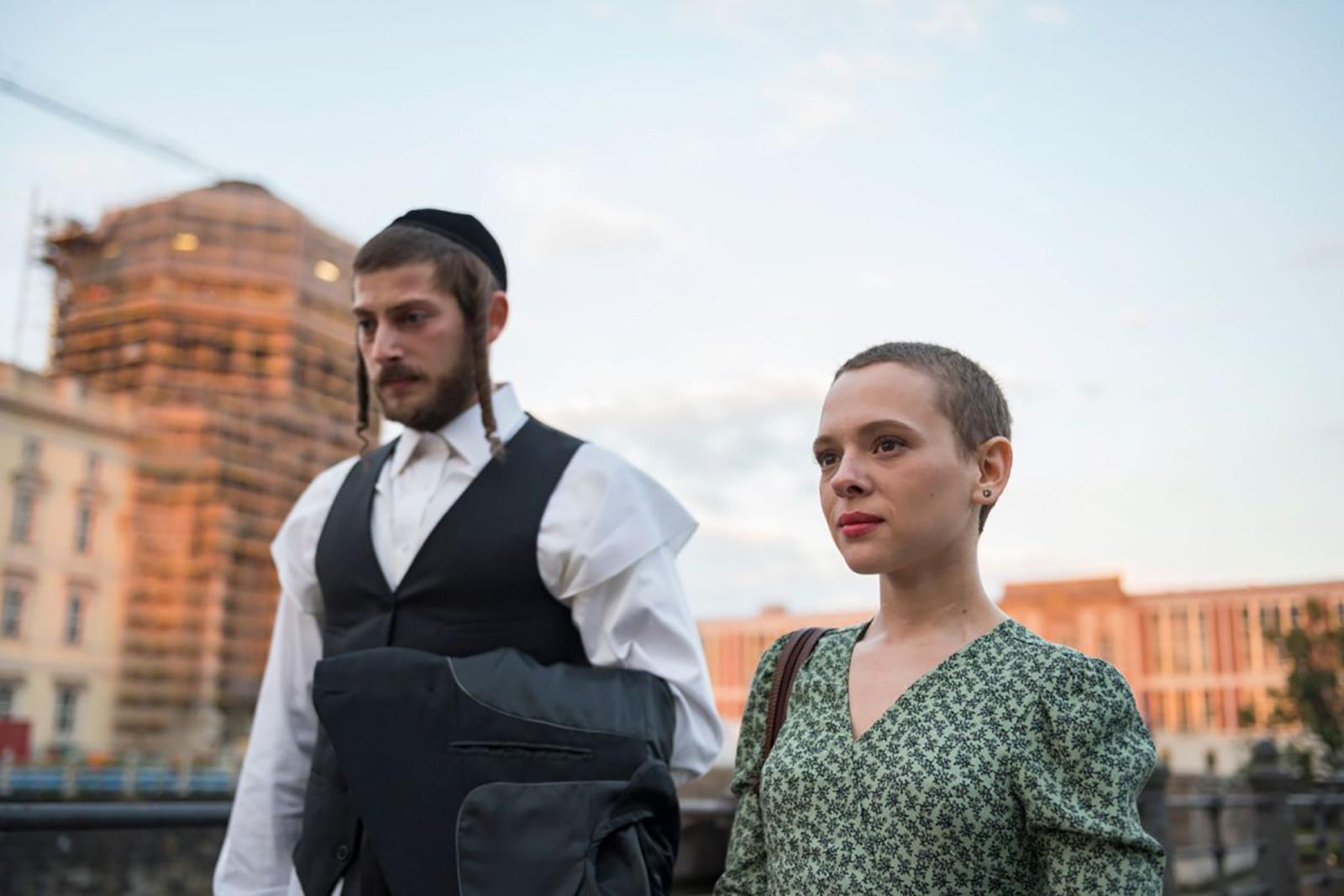 This Netflix project is a loose adaptation of Deborah Feldman's autobiography. The girl was part of the Hasidic community, the largest orthodox community of Jews in New York. Women here have their hair shaved off, they are forbidden to study or read, and their main purpose is raising kids. At 22, a girl managed to escape to Berlin, go to university, win custody over her young son and start a new life. The main character is played by the fantastic Israeli actress Shira Haas.
Locke & Key (2020)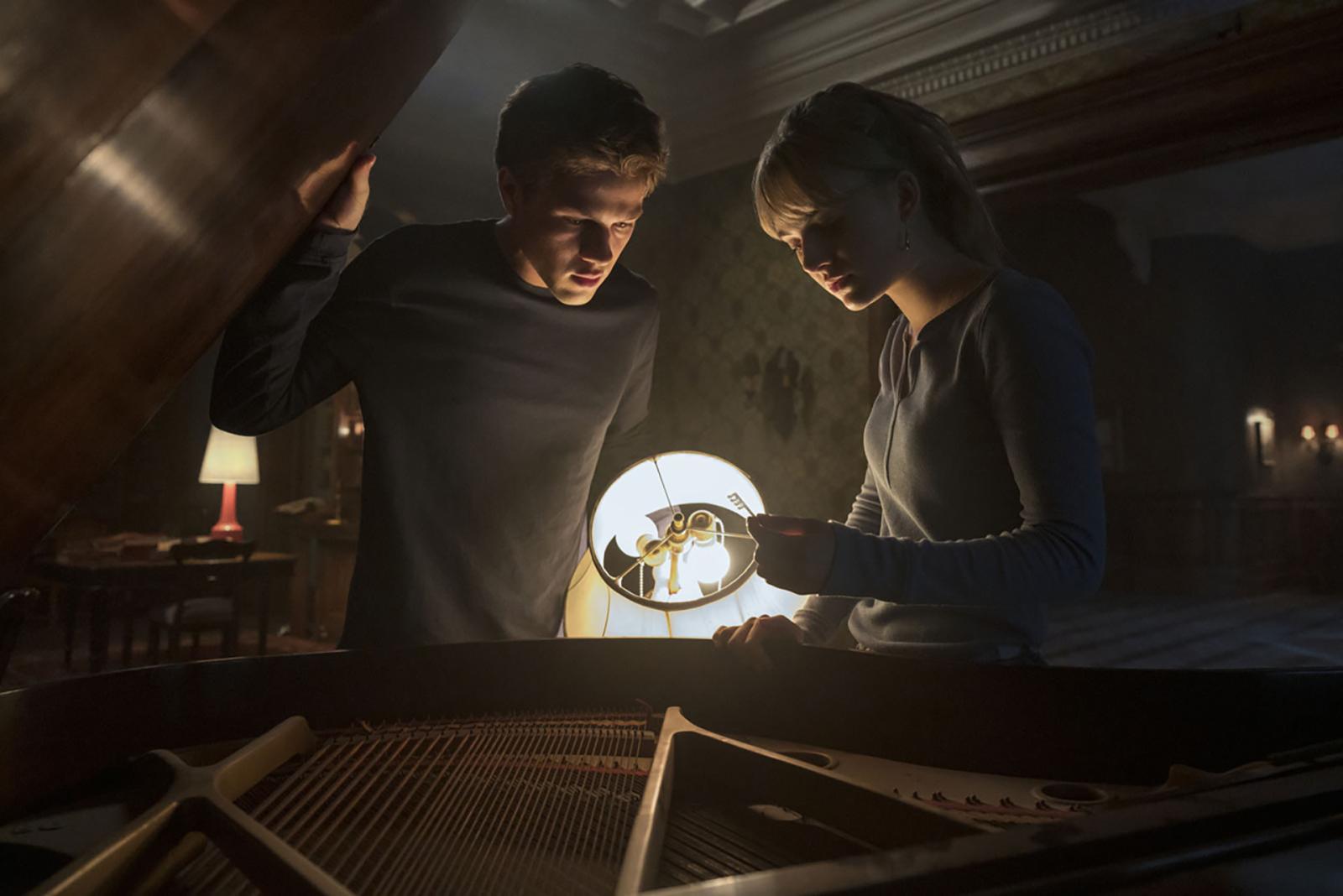 A great fantasy action series for cozy family movie nights. The plot centers on the Locke family, who have moved into a decrepit mansion where magic keys are hidden at every turn. The series grew out of the dystopian comic book series written by Joe Hill (son of Stephen King), who clearly inherited the love of horror movies from his father. The adaptation turned out to be less scary and more like a mix of every possible mystery tale. But this is even better, even if it is not very original, the characters are fantastic and somehow familiar.
Russian Doll (2019)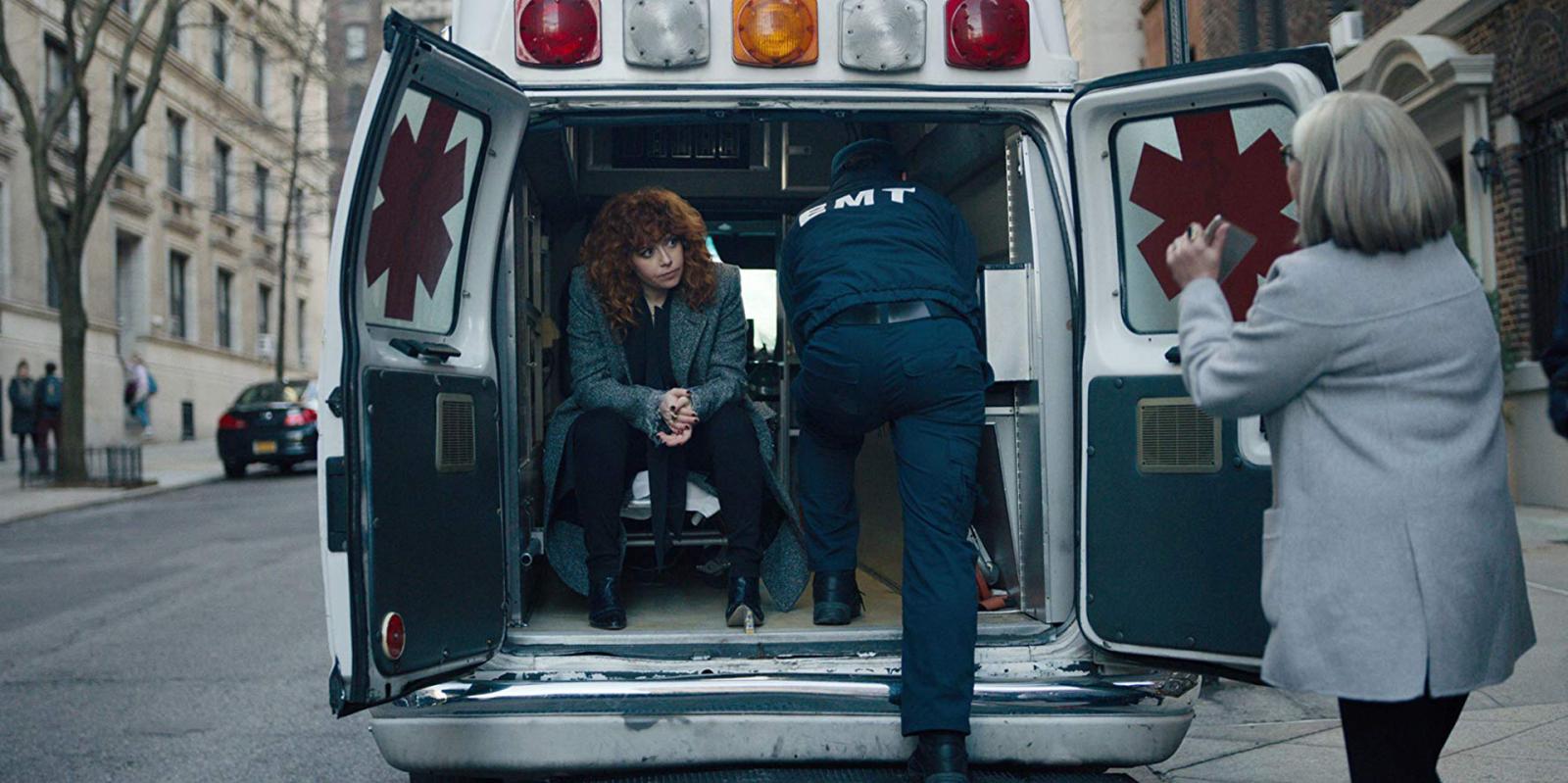 A witty take on Groundhog Day, with high-quality black humor, a touch of psychoanalysis, and the gorgeous redheaded Natasha Lyonne, star of Netflix's flagship show Orange Is the New Black. Here she plays the role of quirky software engineer Nadia. The girl tries to get out of the time loop she accidentally is caught in. Every day she finds herself at a party in her honor, and in the evening she dies in a ridiculous (and often unbelievable) way. The title lives up to its name — you'll have to pick apart the show's intricate plot almost like a Russian matryoshka doll until you get to the unexpected and epic finale.
I Am Not Okay with This (2020)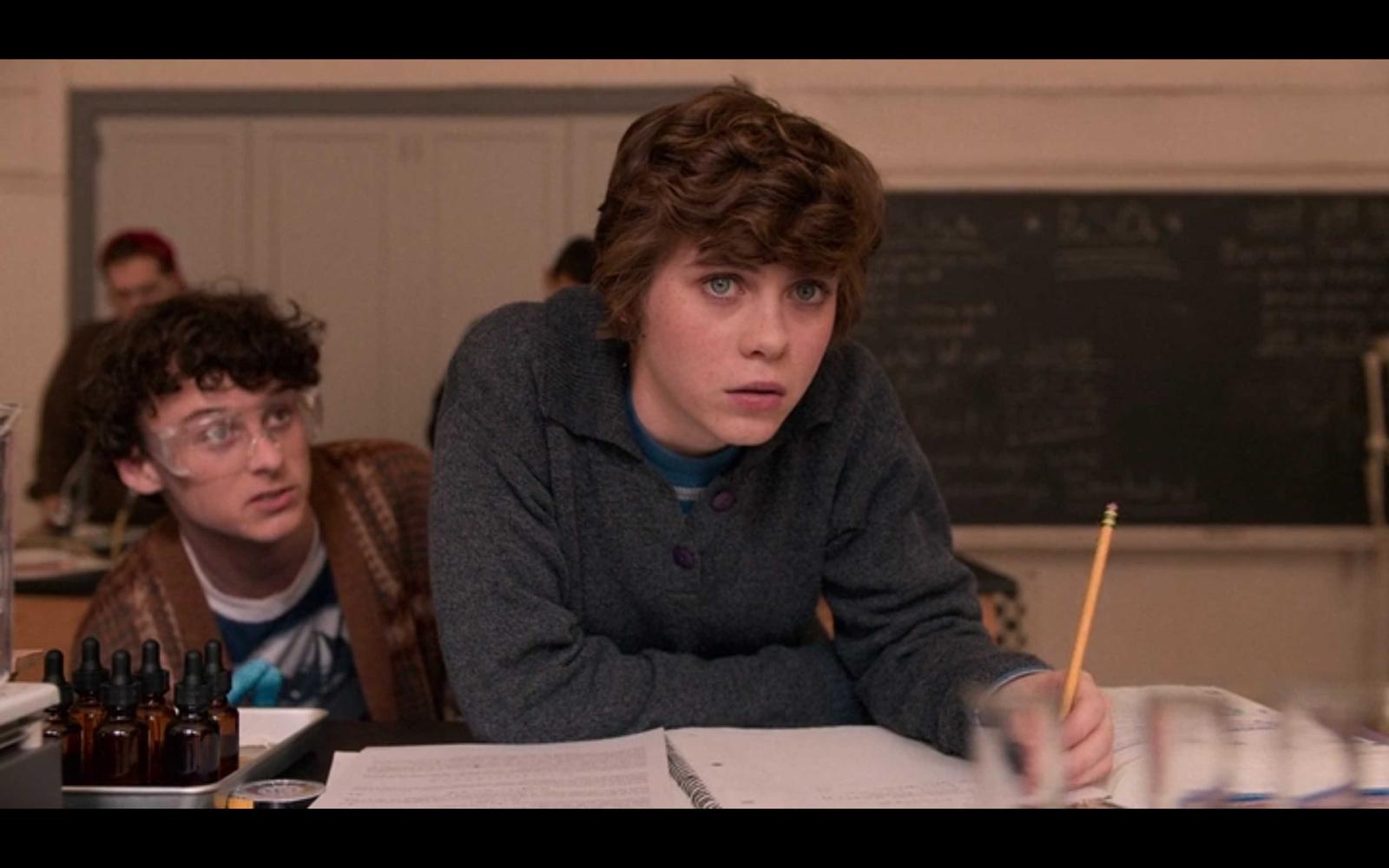 Showrunner Jonathan Entwistle's new project about an unsociable girl from the American countryside who discovers she has superpowers. If you're a true Netflix fan, you'll definitely like this show — it's a successful compilation of all the service's hits. It is witty as Sex Education, atmospheric and mysterious as Stranger Things, and visually beautiful as The End of the F***ing World. All of this is packed in a convenient 20-minute format.
Living with Yourself (2019)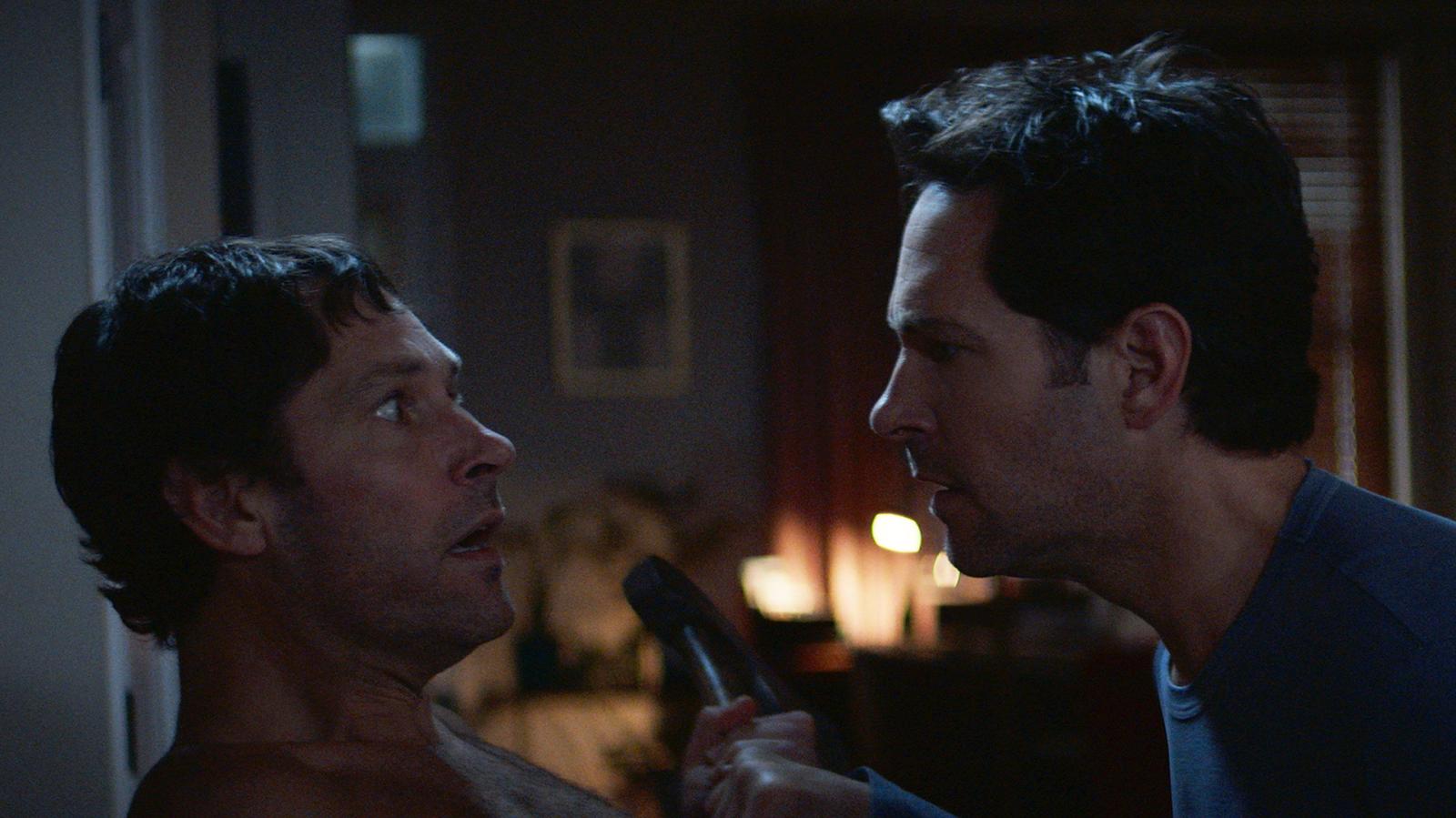 If you like to ponder the meaning of life, be sure to check out Jonathan Dayton's (Ruby Sparks, Little Miss Sunshine) existential comedy drama series. Paul Rudd, in his beloved role as a loser family man, decides on a science experiment to become a better version of himself. And one day returning home, he encounters his own clone. Paul received a Golden Globe nomination for his strong tragicomedy portrayal.
Unbelievable (2019)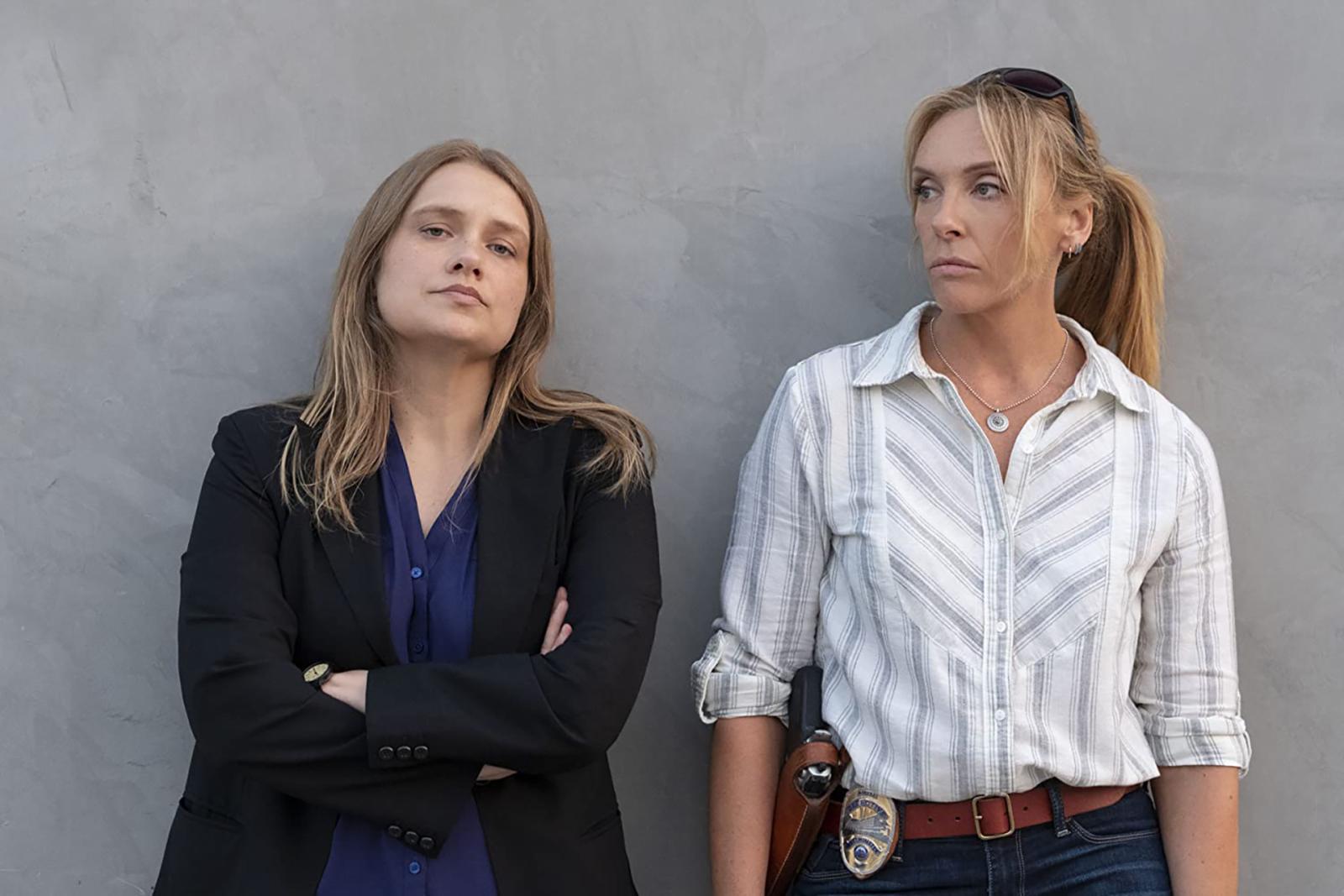 Arguably the best series about victims of violence and detective investigations. Extremely realistic, gripping, and desperately disturbing. It is based on the rape case of young girl Marie, which actually took place in 2008 in Washington state. Under pressure from society and skeptical detectives, the intimidated girl withdrew her statement and pretended that the crime hadn't really happened. The high-profile case was detailed in an article An Unbelievable Story of Rape, for which the authors won a Pulitzer Prize.