Netflix's Damsel Actors & Characters List: Millie Bobby Brown, Nick Robinson and More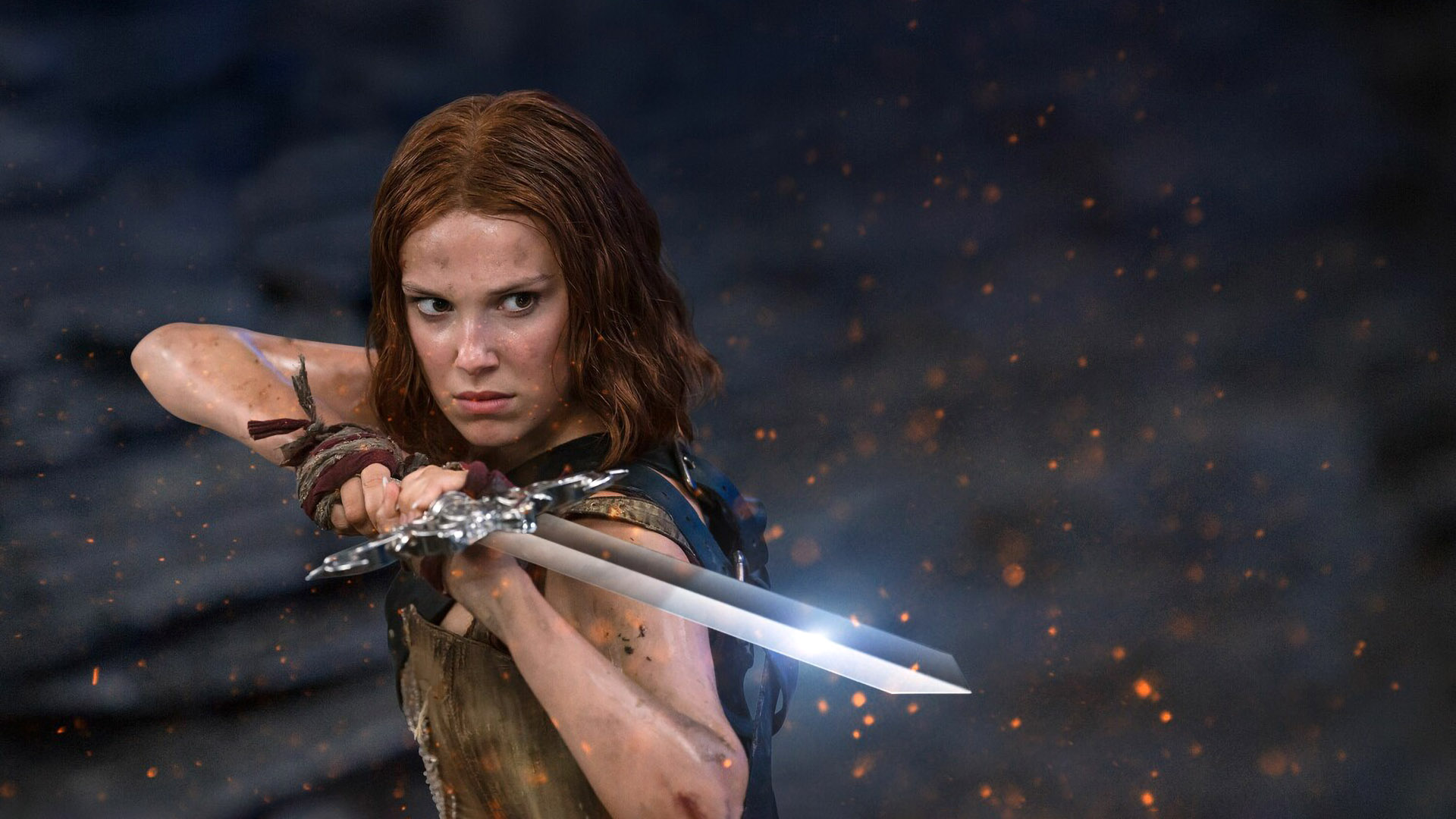 Strong ladies dominate Netflix's new fantasy film.
Though not much is known about Netflix's upcoming fantasy flick Damsel, its premise and cast certainly suggest it's worth keeping an eye on.
After the success of the Enola Holmes franchise, it didn't take long for Netflix to greenlight another project starring Millie Bobby Brown, and the Stranger Things star was joined by some big names in the industry. Damsel's creative team includes director Juan Carlos Fresnadillo, best known for 28 Weeks Later, and writer Dan Mazeau, who penned 2012's Wrath of the Titans.
Filming wrapped in July last year, and the premiere was originally scheduled for this October. However, the SAG-AFTRA strikes changed Netflix's plans, which apparently included some promotional efforts by the star cast. As a result, the film's release has been pushed back to an indefinite date.
So what is Damsel about and who is playing who? Here's what we know.
Millie Bobby Brown as Princess Elodie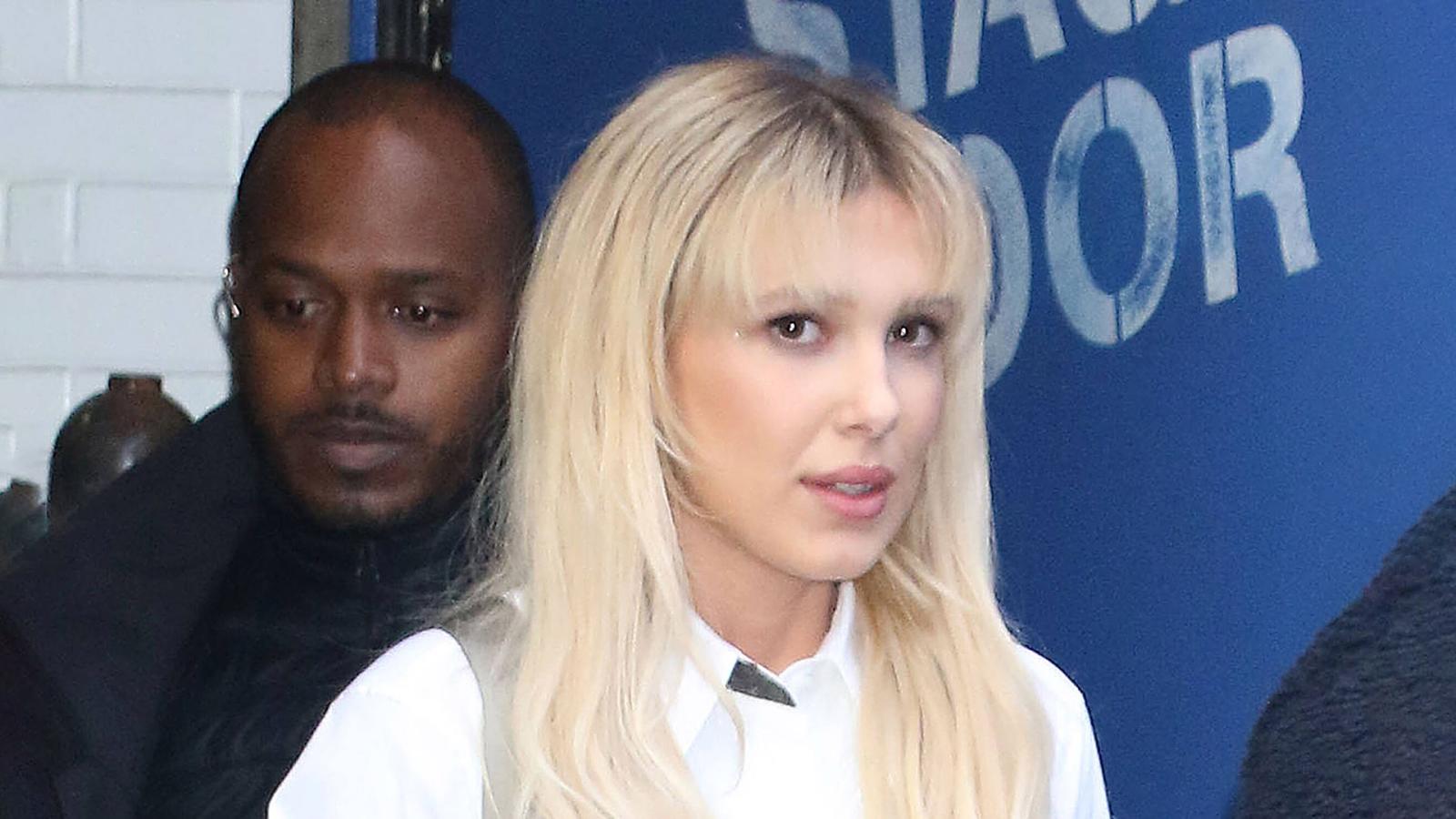 The Stranger Things star portrays a young woman who has the good fortune to marry into the royal family. However, Millie Bobby Brown's character soon discovers that it is not a marriage of love or even convenience. Princess Elodie's new husband and his parents took her into their family only to sacrifice her to a bloodthirsty dragon who is waiting for payment of an ancient debt.
Once inside the dragon's lair, Elodie realizes that no one is coming to rescue her and that she must become her own hero if she is to survive. For a first look at Princess Elodie and other characters, check out Netflix's year in preview trailer: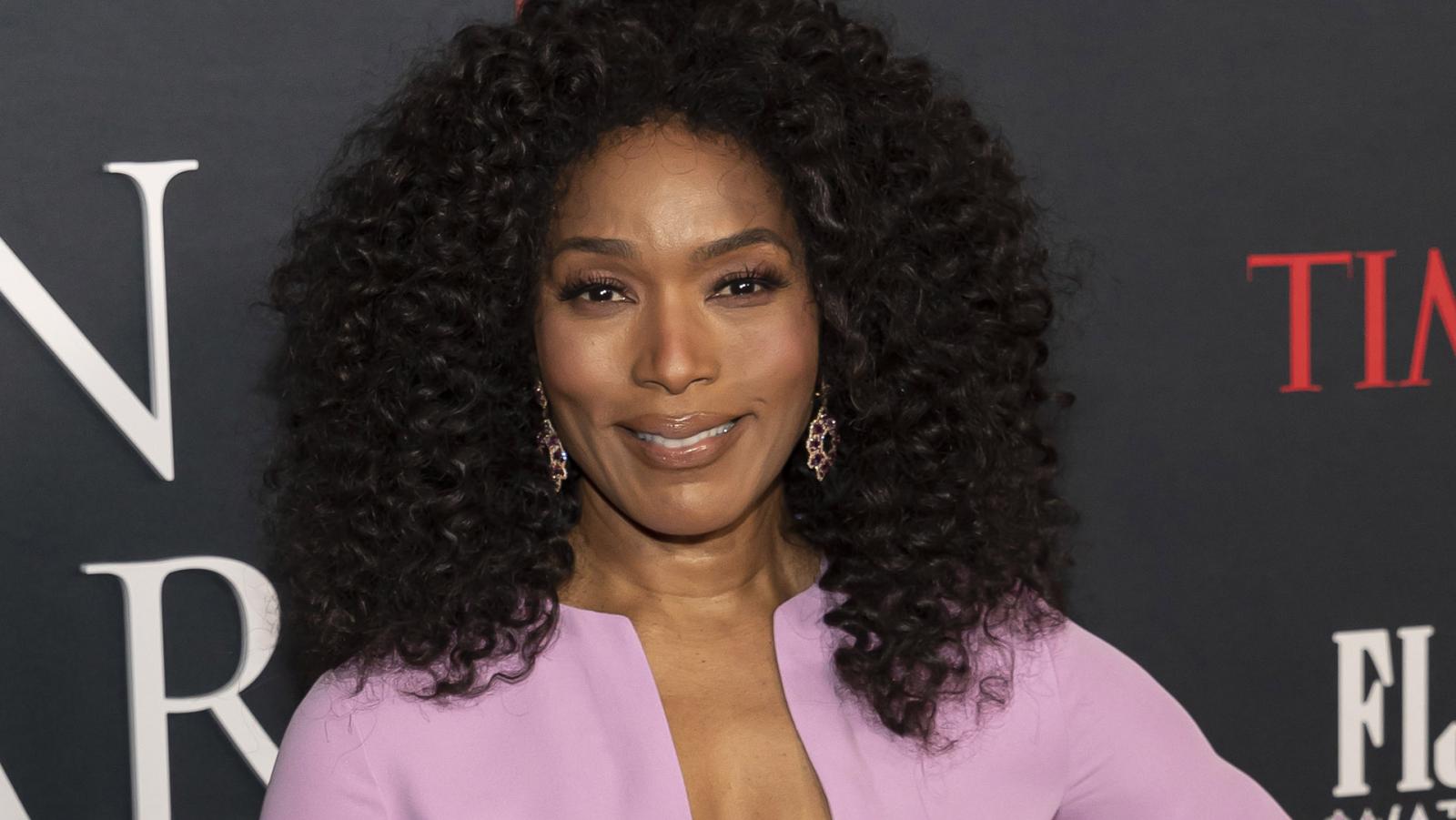 Everyone's favorite Queen of Wakanda, Angela Bassett will play Elodie's stepmother, Lady Bayford. There are not many details about Bayford revealed, but judging by the premise, Bassett's character will be more of a kind and caring type of stepmother than an evil one.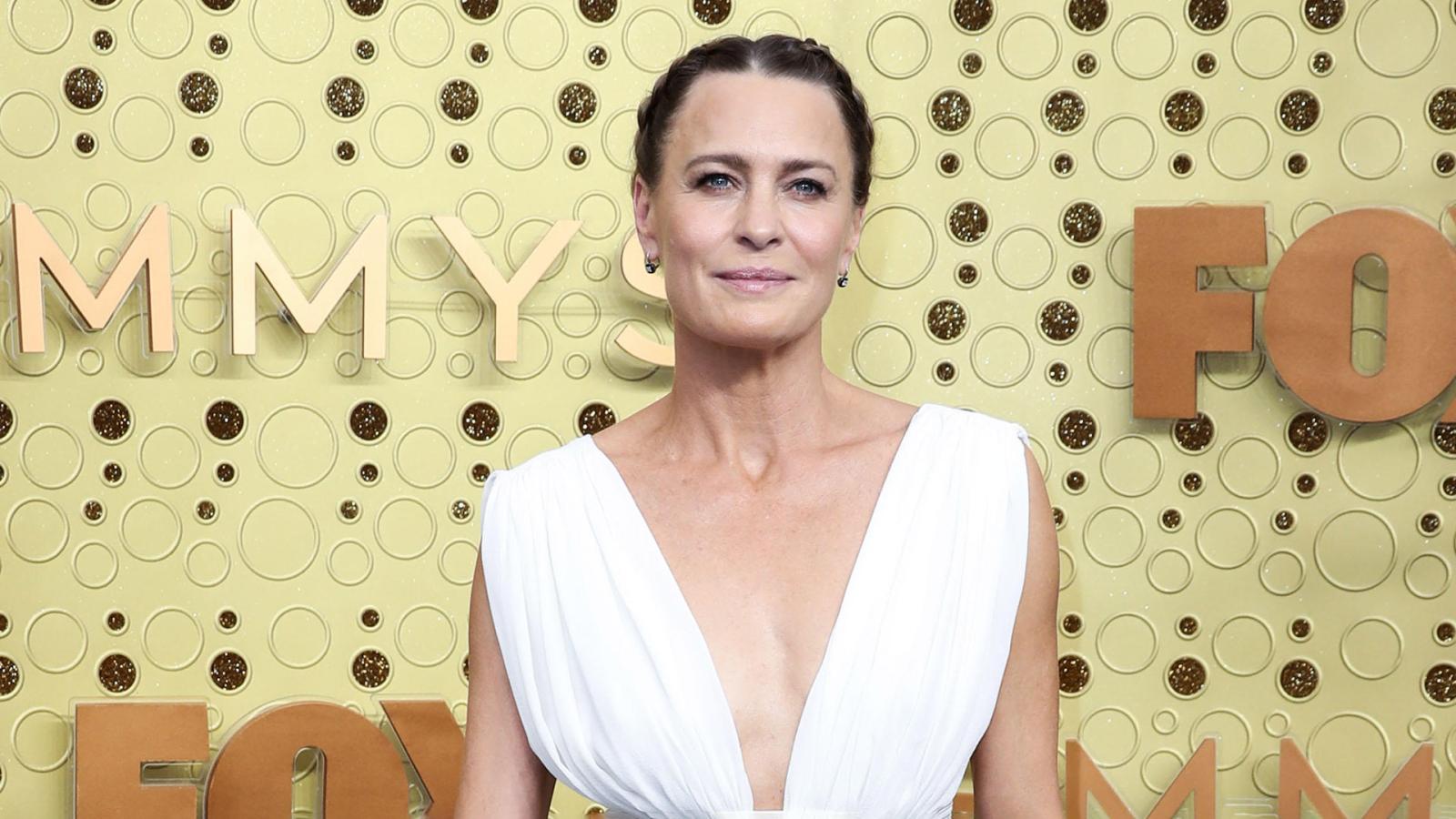 Speaking of evil characters, the third strong woman in the cast is Robin Wright, who has starred in dozens of hit projects including House of Cards and Wonder Woman. She will portray Elodie's mother-in-law Queen Isabelle, who already looks dangerous and cold in the first-look clip.
Ray Winstone as The King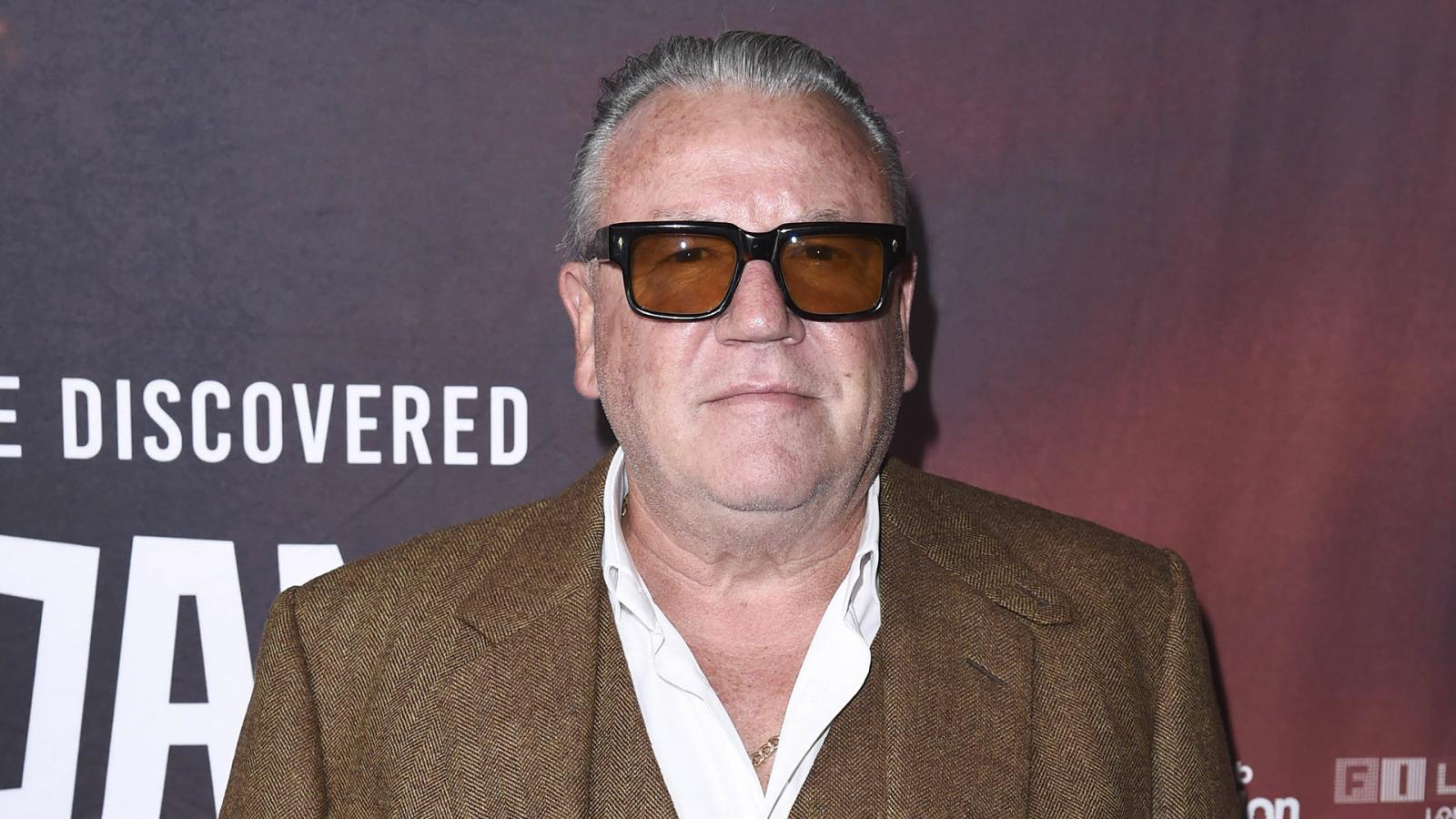 Isabelle's husband, The King, will be played by Ray Winstone, whose filmography consists of many acclaimed projects, including some in the fantasy genre. The King is said to be the one torn between his affection for Elodie and the importance of sacrifice.
Nick Robinson as Prince Henry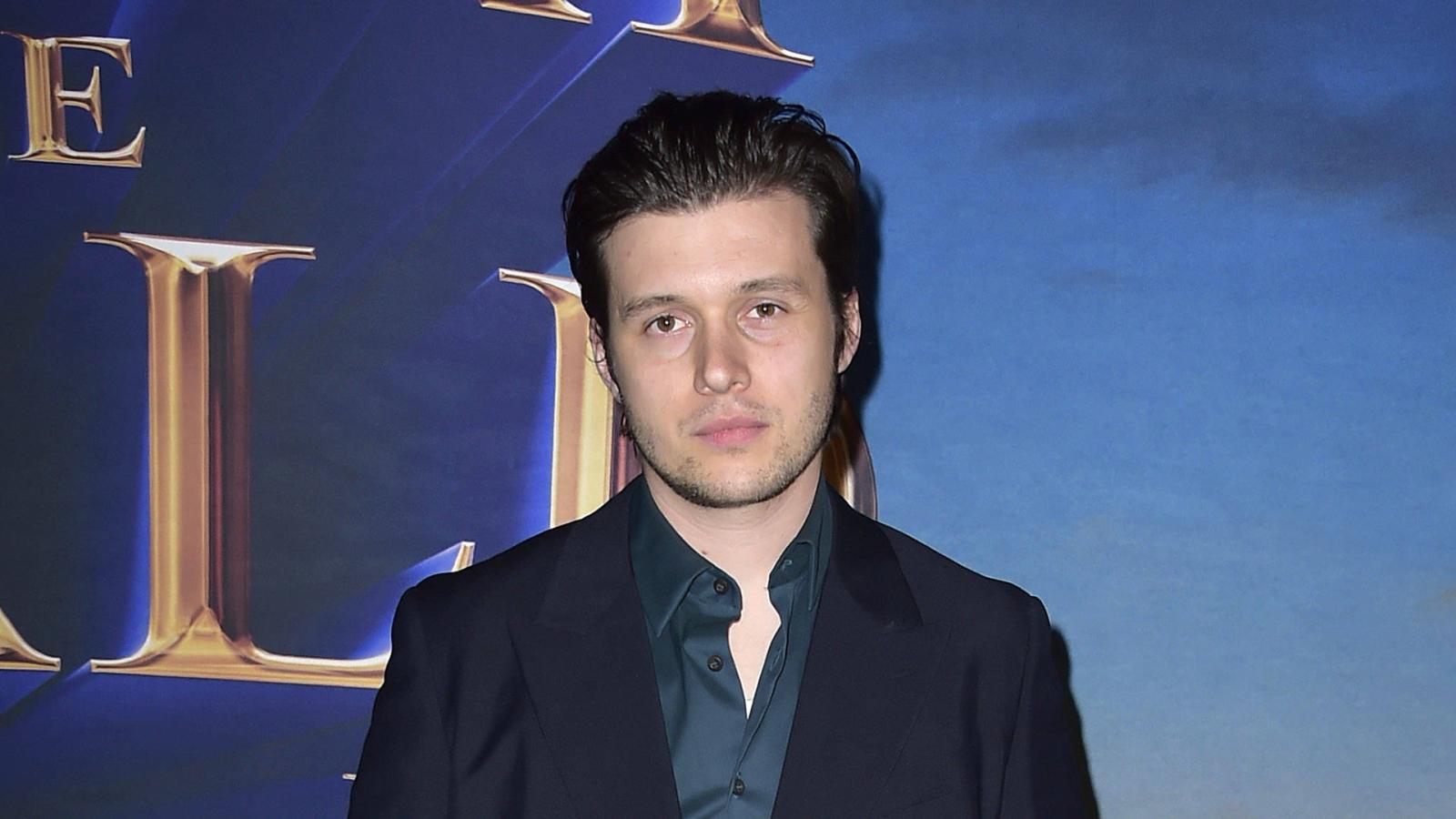 Elodie's trap husband, Prince Henry, is portrayed by Nick Robinson. He began his acting career as the child star of the sitcom Melissa & Joey and became widely known after the coming-of-age dramedy The Kings of Summer.
Does this all-star cast make you excited about Damsel?