Need to Escape Reality for a Day? These 10 Series Are Here to Help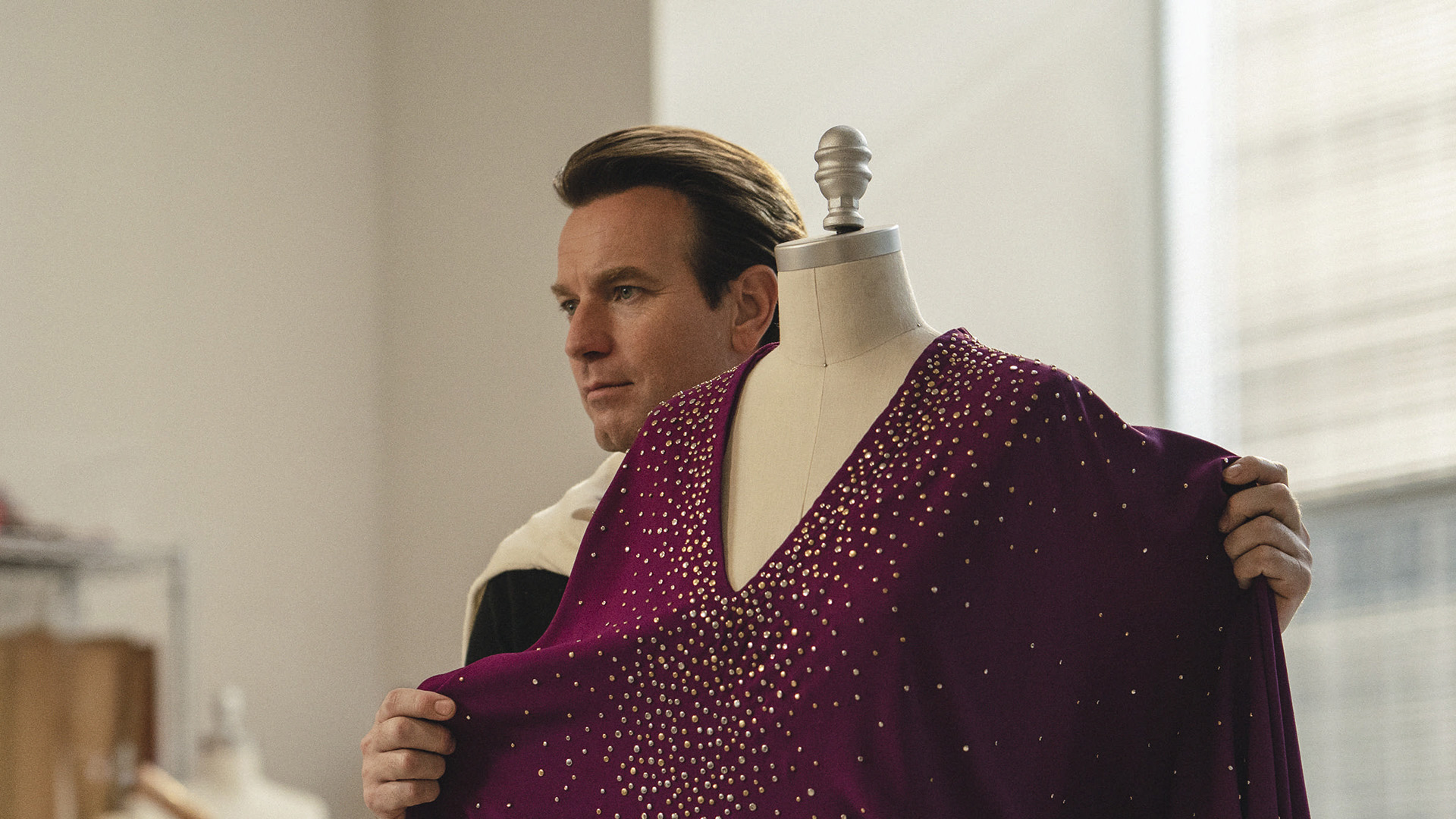 Feeling productive? Don't be: these series will have you glued to the screen all day.
The Dropout, 2022 (8 episodes)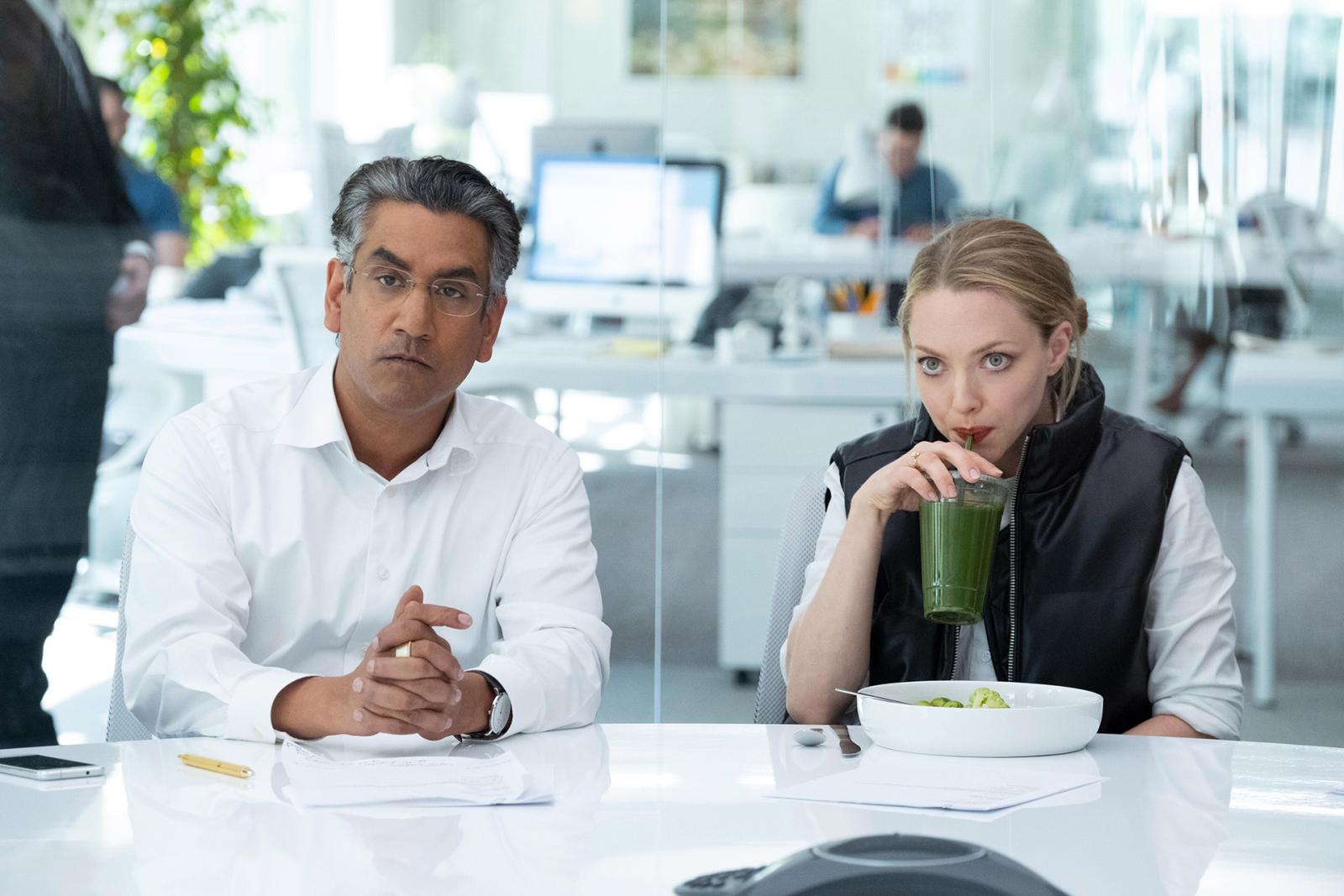 Based on the ABC Audio podcast of the same name, the series follows the rise and fall of Elizabeth Holmes(no relation of Sherlock Holmes) and her company, Theranos. The show touches on experiences that may have motivated Holmes's deceptions and lies in a linear fashion, starting from her preteens and following her all the way to her exposure as a complete fraud.
Inventing Anna, 2022 (5 episodes)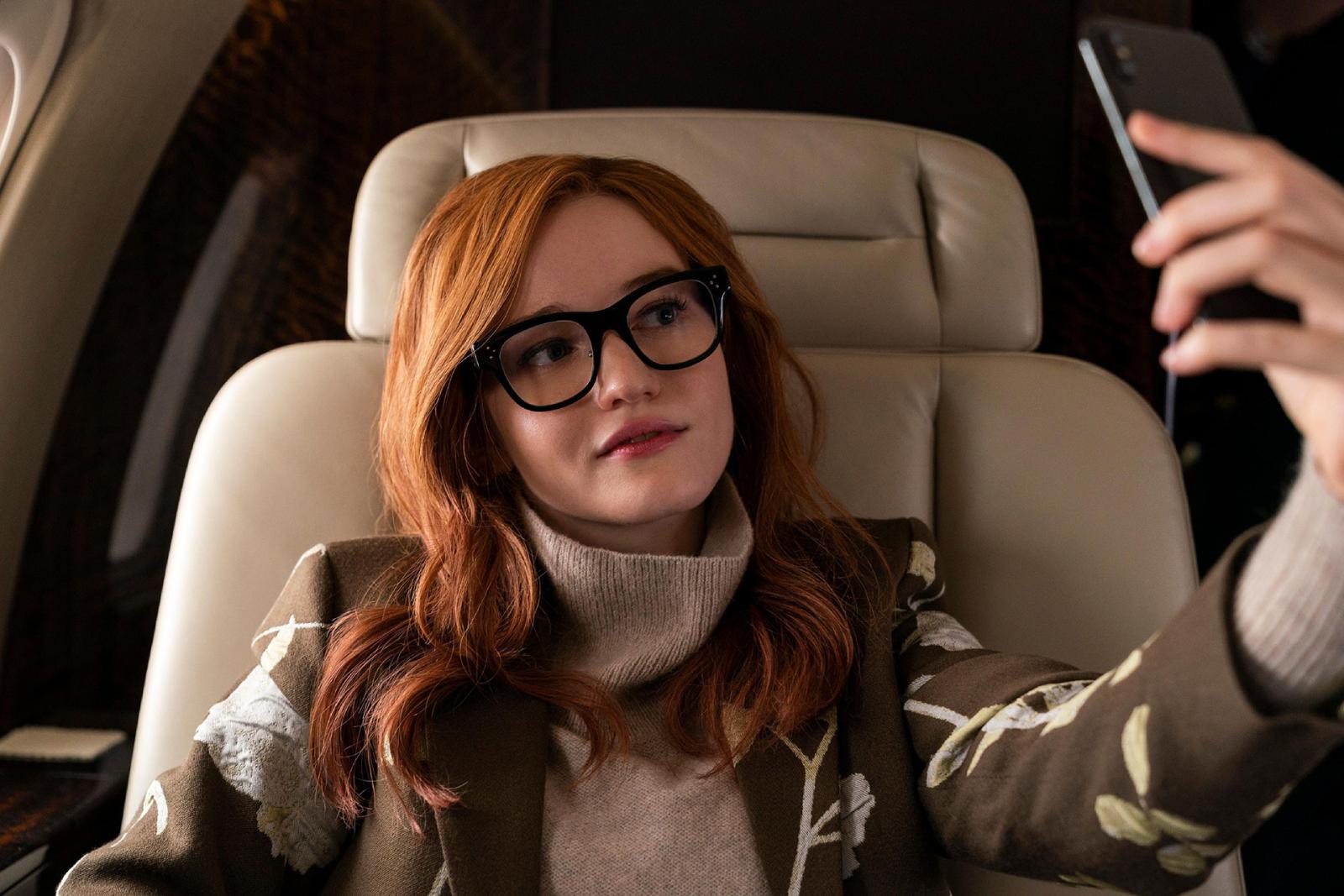 The based-on-a-true-story miniseries follows a young woman who conned herself into the social elite of New York and the reporter who's trying to get the scoop on the insane story.
Seeing how the reporter interviews numerous people in a bid to get at the truth, we get a good look at the story from various vantage points.
Pam & Tommy, 2022 (8 episodes)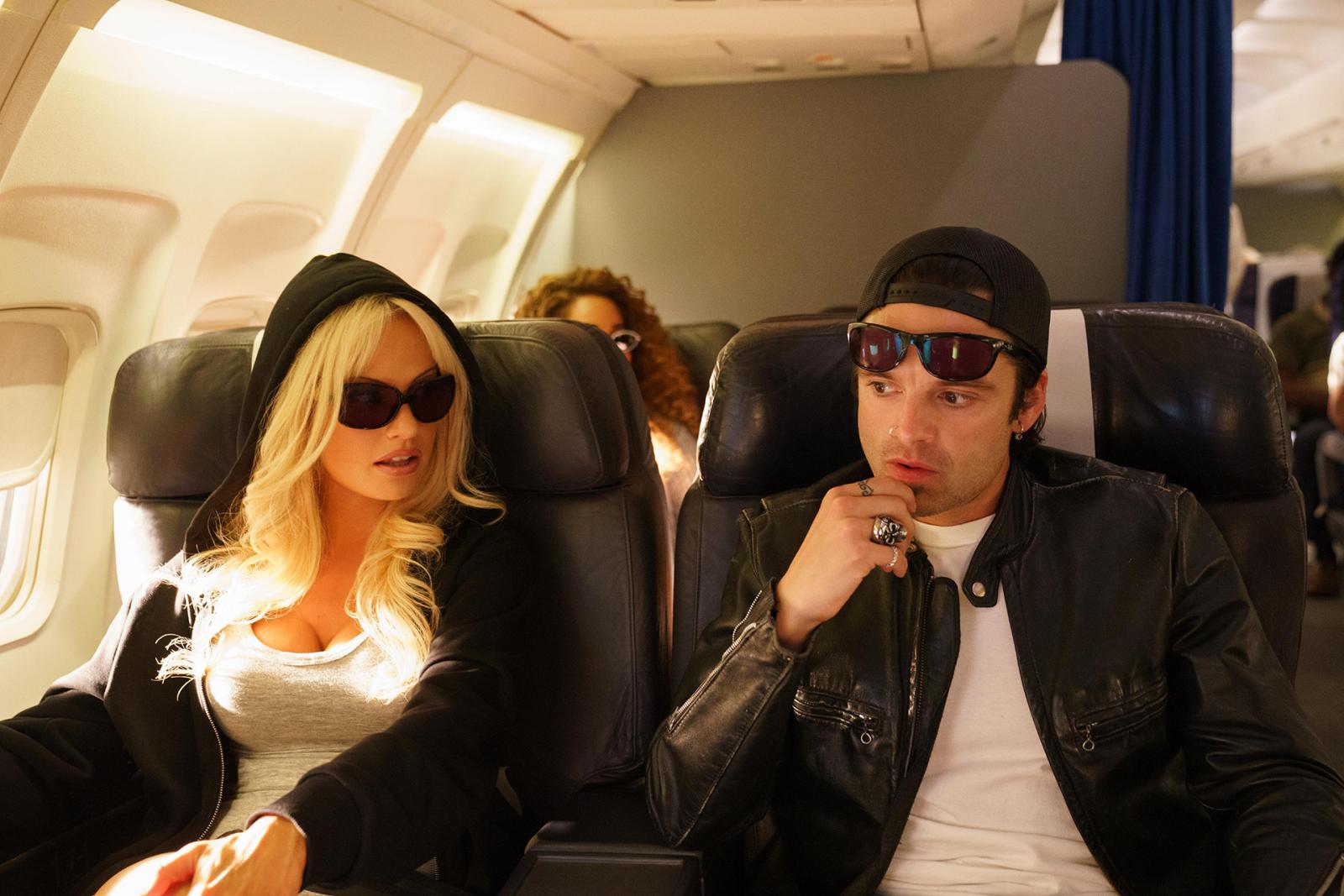 The biographical drama series chronicles the marriage between actress Pamela Andreson and Motley Crue drummer Tommy Lee. The relationship got heaps of publicity when a disgruntled employee leaked a sex tape of the two online. It was a huge deal back in the 1990s.
Pamela took it very hard and she didn't approve of this series. Still, it's very well made and has passion in spades.
The One, 2021 (8 episodes)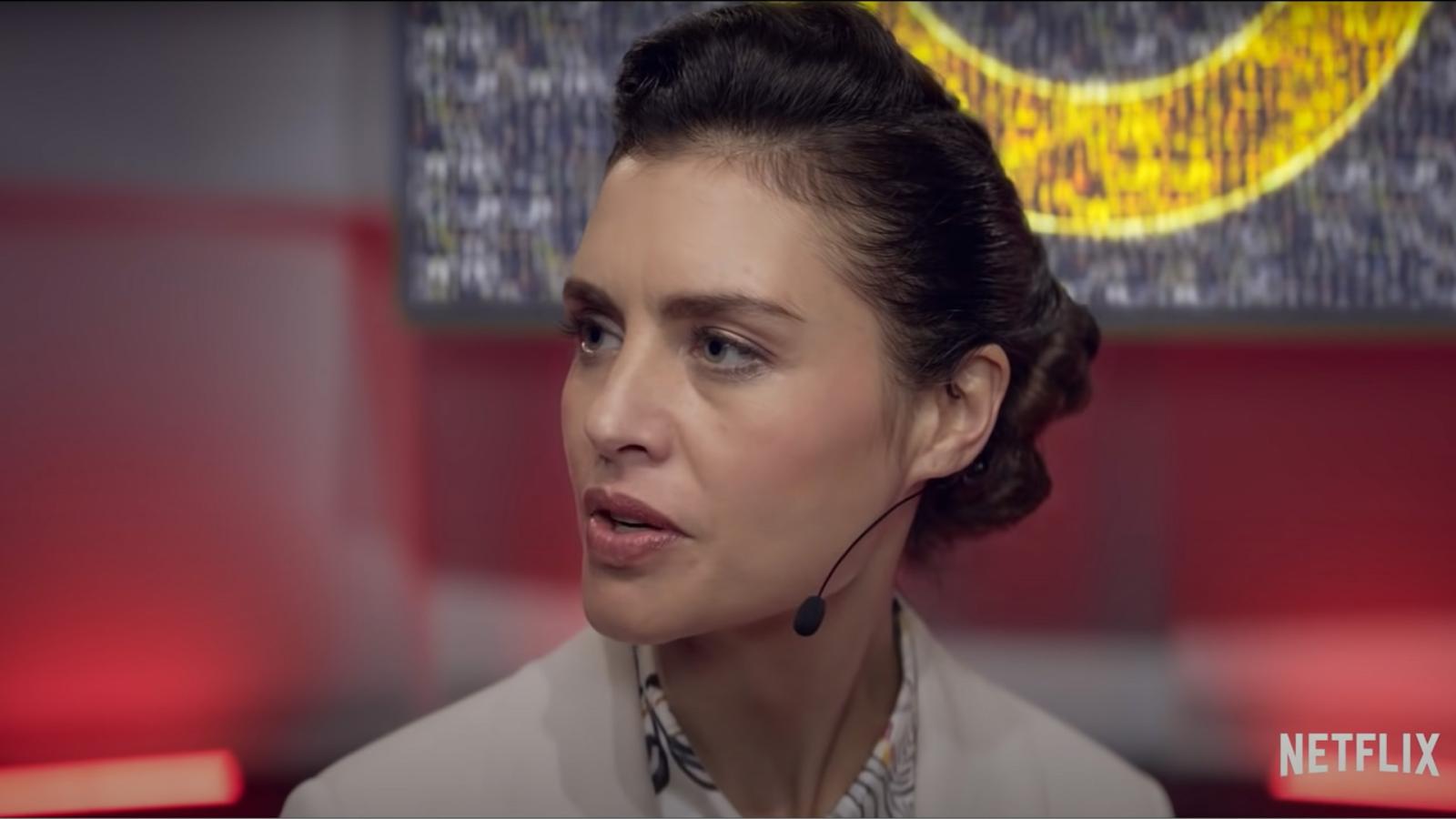 Try and think what your life would be like if you could find your perfect romantic match? Well, Netflix's hypothetical series ponders exactly that question: a scientist discovers a way to use DNA to find perfect matches. He can't imagine what sort of mess his invention is going to unleash.
Behind Her Eyes, 2021 (6 episodes)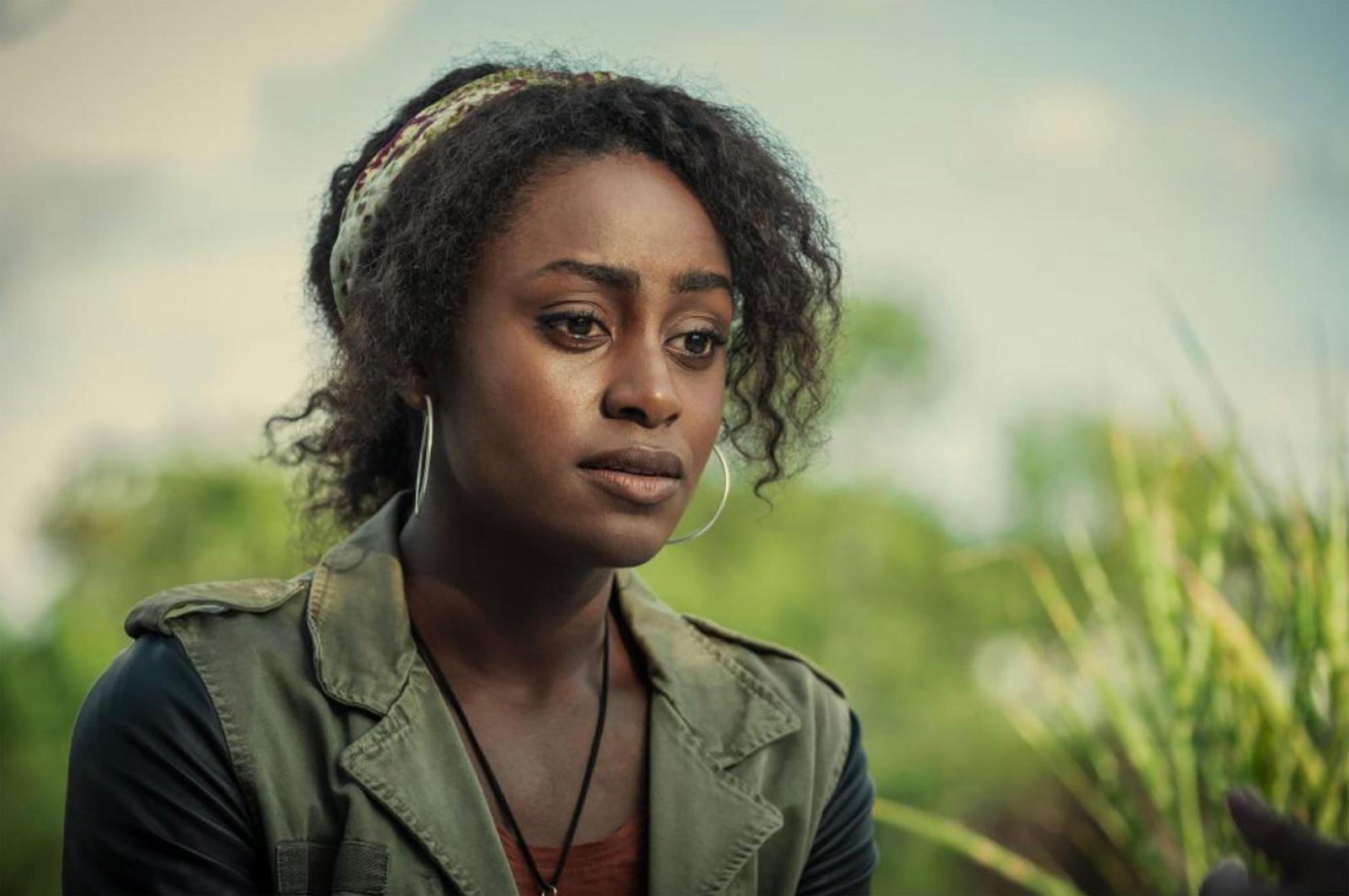 The miniseries follows the story of Louise, a single mother whose world is thrown out of kilter when she begins an affair with her new boss, David, and matters then take an even stranger turn when she's drawn into an unlikely friendship with his wife, Adele.
Madre Solo hay Dos, 2021 (9 episodes)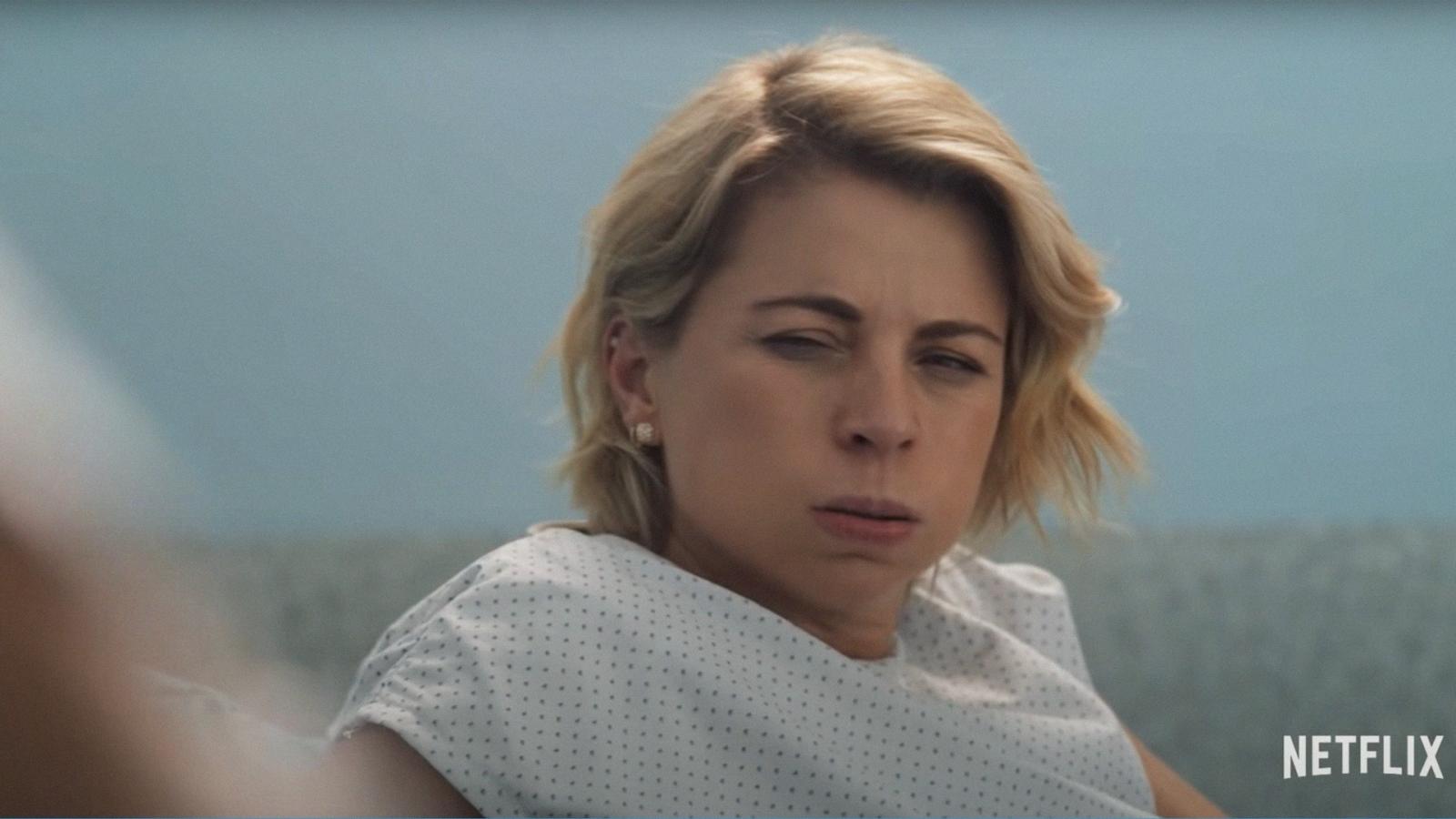 Mexican showrunners know how to play our emotions.
Madre Solo Hay Dos is a perfect example of that. It's very reminiscent of iconic Latin American telenovelas. The story follows two mothers whose children get mixed up in the maternity ward. The women take a radical approach to tackling the problem by deciding to all move in together and live as one family. It's a most engaging story.
Katla, 2021 (8 episodes)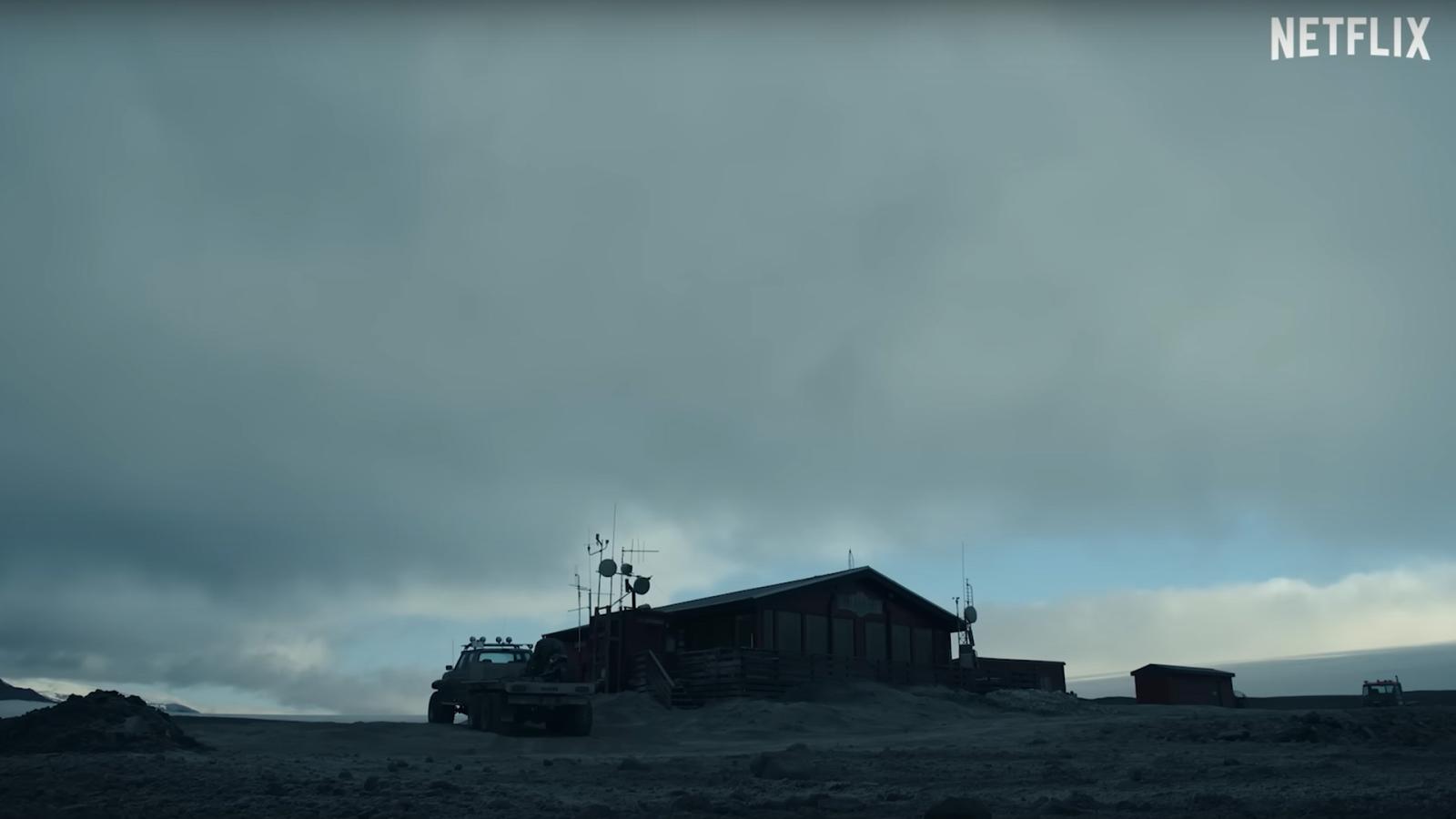 This Icelandic series is set in a small town that experiences a series of mysterious events after the eruption of the Katla volcano: missing or dead relatives suddenly start appearing in town. A Reykjavik volcanologist arrives in town to figure out what happened and confront the mystery head-on.
Halston, 2021 (5 episodes)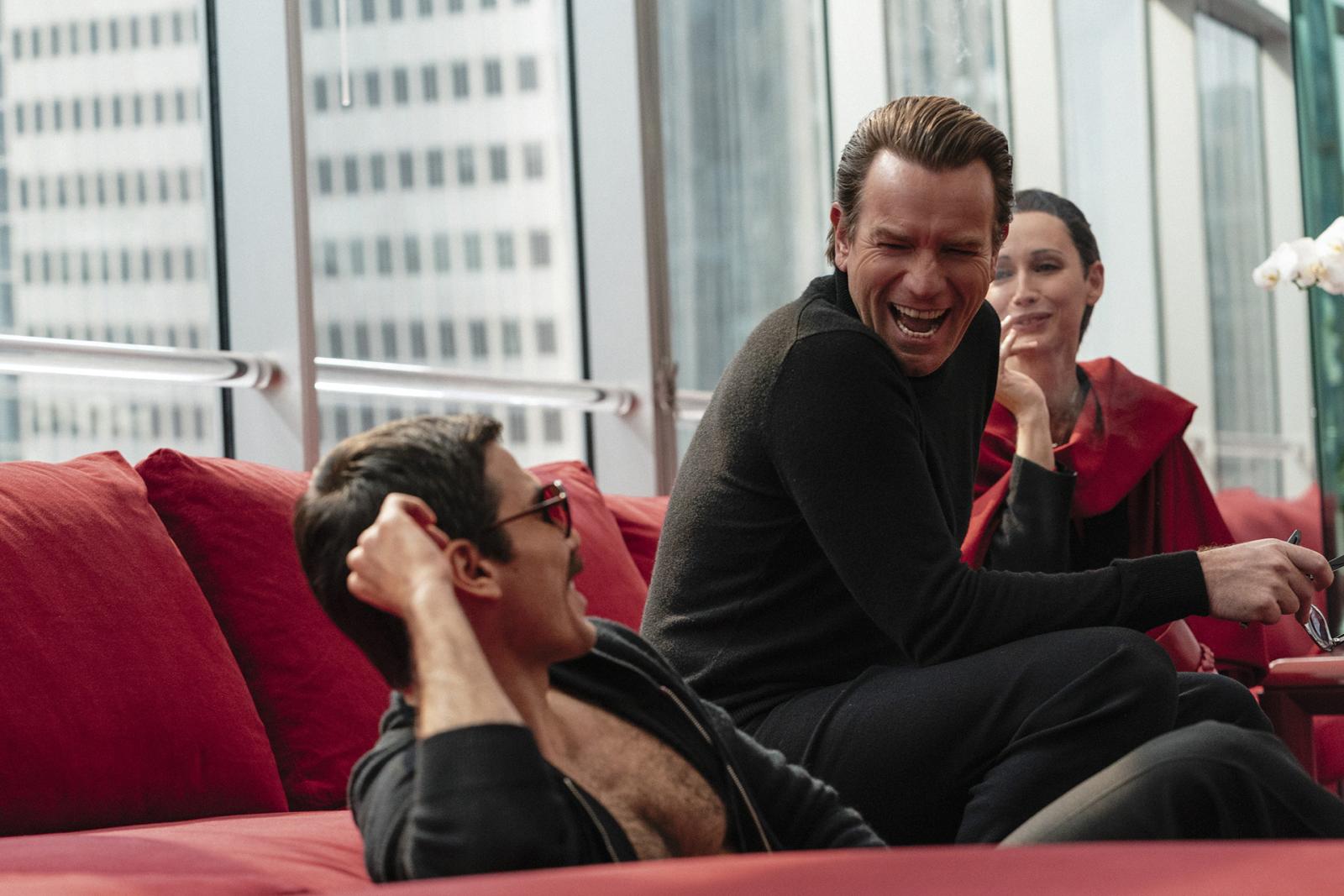 This biographical miniseries follows the life of Roy Halston, an American fashion designer who gained fame and popularity after Jacqueline Kennedy wore the hat he designed to her husband's inauguration. In the 1970s, Roy Halston became one of the most sought-after fashion designers, but his personal life was a mess.
The Serpent, 2021 (8 episodes)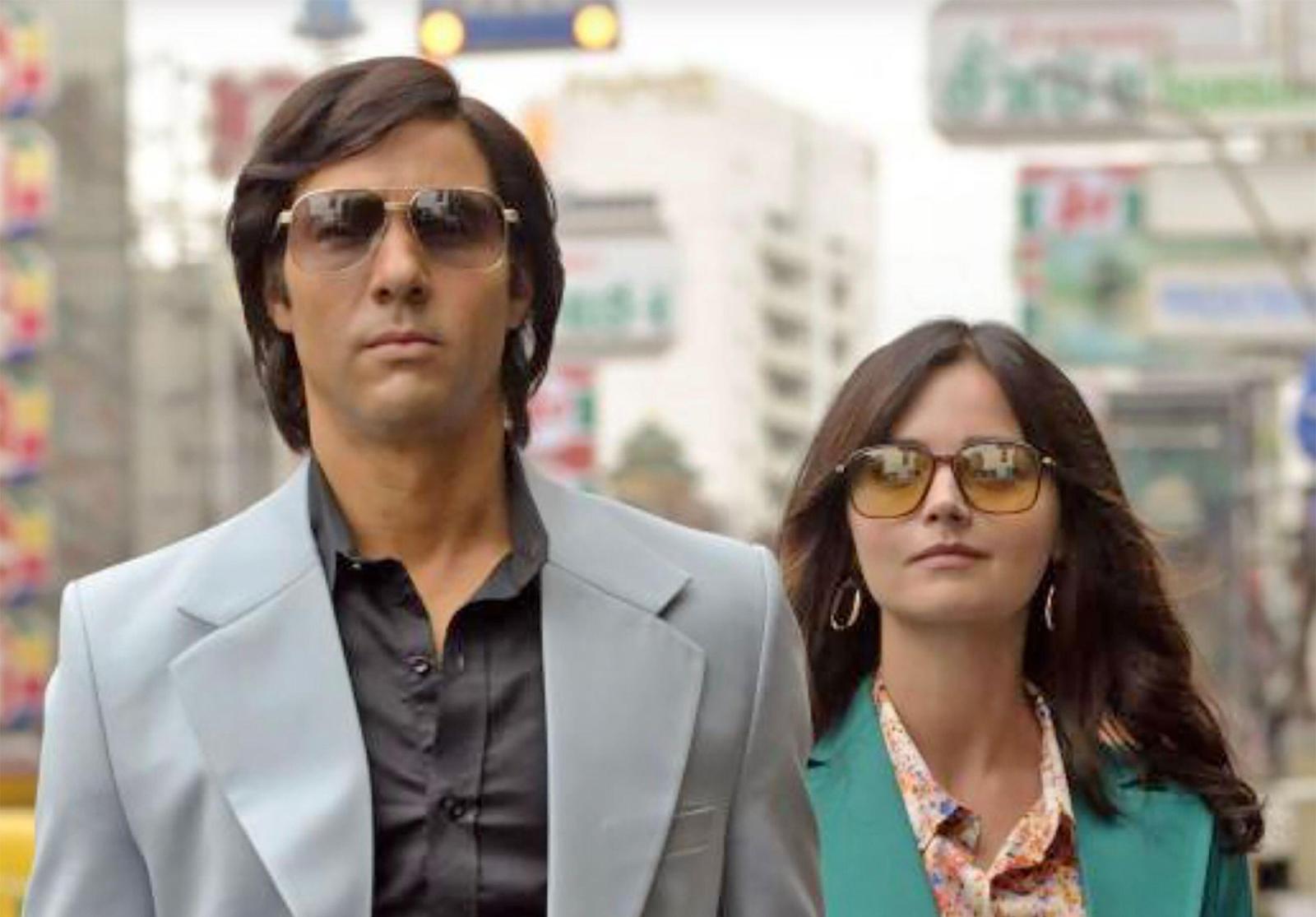 Set in the mid-1970s, the series follows Charles Sobhraj, a French serial killer of Indian and Vietnamese descent as he drugs and robs travellers, mostly young backpackers in Thailand. The other side of the story we're shown is that of Herman Knippenberg, a Dutch diplomat who follows the criminal's trail.
Lisey's Story, 2021 (8 episodes)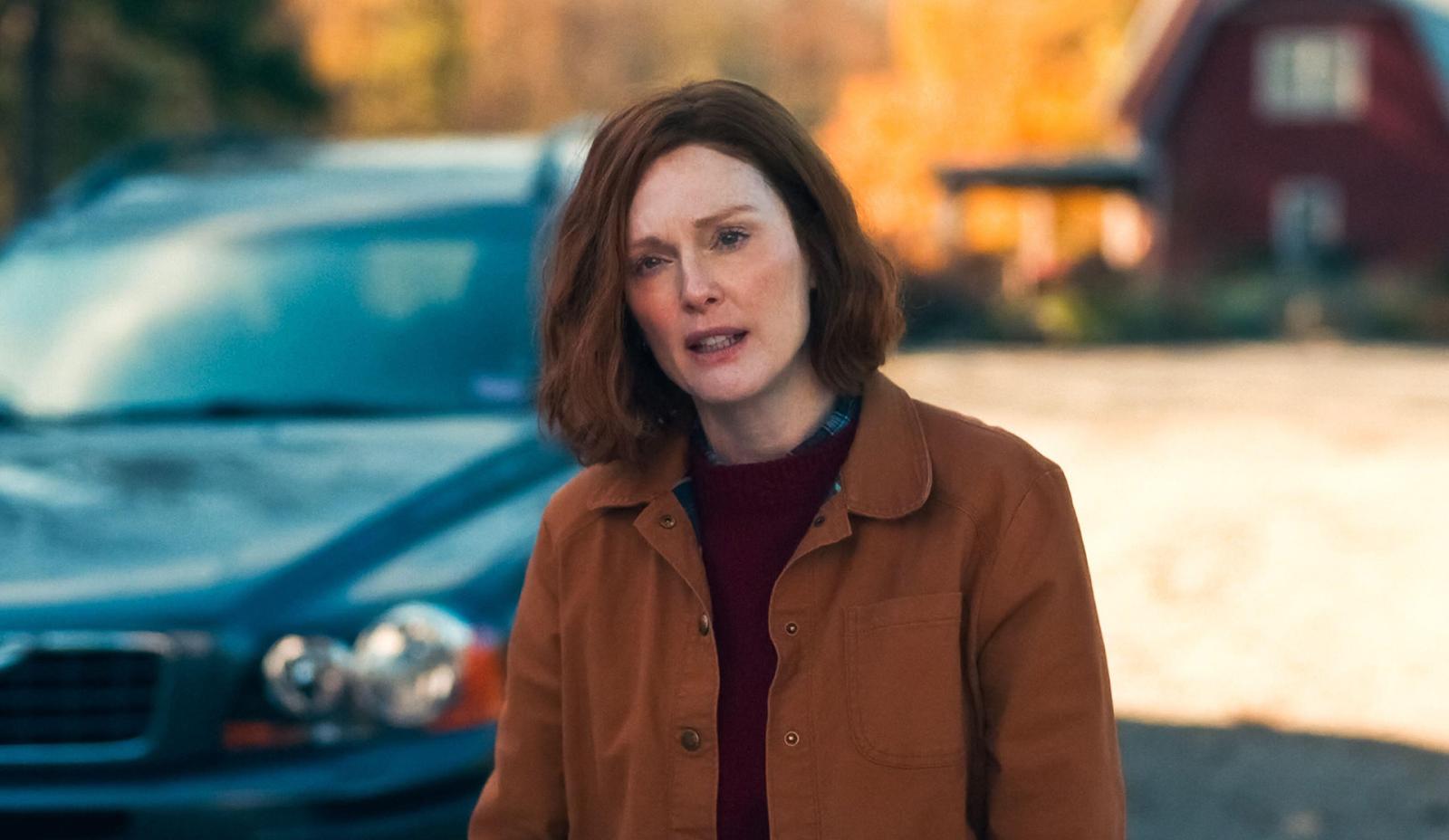 Julianne Moore's character is the wife of famed fiction writer Scott Landon. After his death, Lisey needs to understand what role she played in the nightmares that haunted her husband and why they are now haunting her. The series is based on the Stephen King novel of the same name.