The results will definitely surprise you.
Let's be honest, we love Brooklyn Nine-Nine for the great cast, perfect workplace atmosphere, brilliant humor, hilarious one-liners, raunchy dialogue, and a bunch of the sassiest characters television has ever seen. But who is number one?
That's the question fans have been asking in numerous discussions on Reddit. And while the obvious answer is protagonist Jake Peralta, who is never at a loss for words and always ready with a snarky comment, fans think that other characters are no strangers to good old-fashioned sass as well.
With her brash attitude and direct opinions, Gina Linetti is a popular choice among fans. The sardonic civilian administrator of the 99th Precinct definitely proved to be as sassy as they come. Viewers loved her confrontations with seemingly every character on the show, which resulted in a number of iconic quotes.
Just think back to the time she won the annual Halloween Heist, earning the ultimate title of Amazing Human Slash Genius. But the fans think there are two characters who are even sassier than Gina.
And when it comes to choosing who is the sassiest of the two, opinions are divided.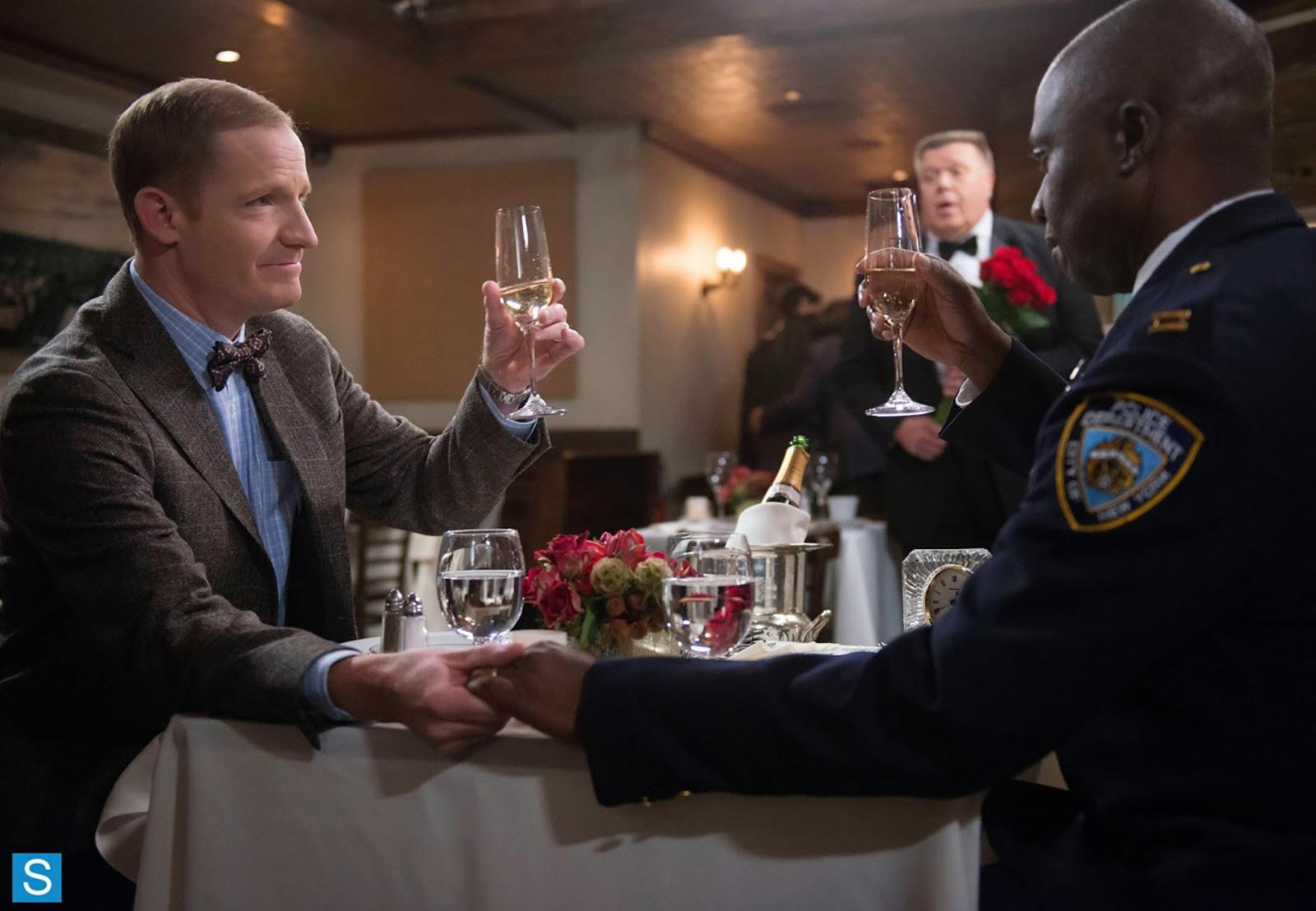 Despite being a sitcom, Brooklyn Nine-Nine had some heartwarming moments and relationships. Probably the most fan-favorite couple on the show (sorry, Jake and Amy) was Captain Raymond Holt and his husband, Dr. Kevin Cozner. This married New York couple brought life to the fans. And, God, were they sassy.
In fact, it is hard to decide which of the two had more sass. And the latest fan discussion on Reddit proves it. When asked who was sassier, fans recalled many burns and comebacks that worked in favor of both characters, from the "Yasss Queen" snap to the "better get some corticosteroids to treat that larynx fracture" line.
"Holt maintains the typical gay sass but in the most non-stereotypical way so as it doesn't look homophobic," one of the fans wrote.
But exactly the same can be said about Kevin. What seemed to resolve the dispute for the majority of commenters was Kevin's amazing comeback to Holt, who was not happy that his husband had arbitrarily left a safe house where he had spent 2 months in the company of Peralta.
"Do you know what a clap back is Raymond? Be-cause-I-do," he says, clapping with each syllable.
With this line, Kevin seems to be the sassiest of them all, but that only makes him Holt's soul mate.