Mission Impossible 7 Early Screening Reactions Are In, Here's What People Are Saying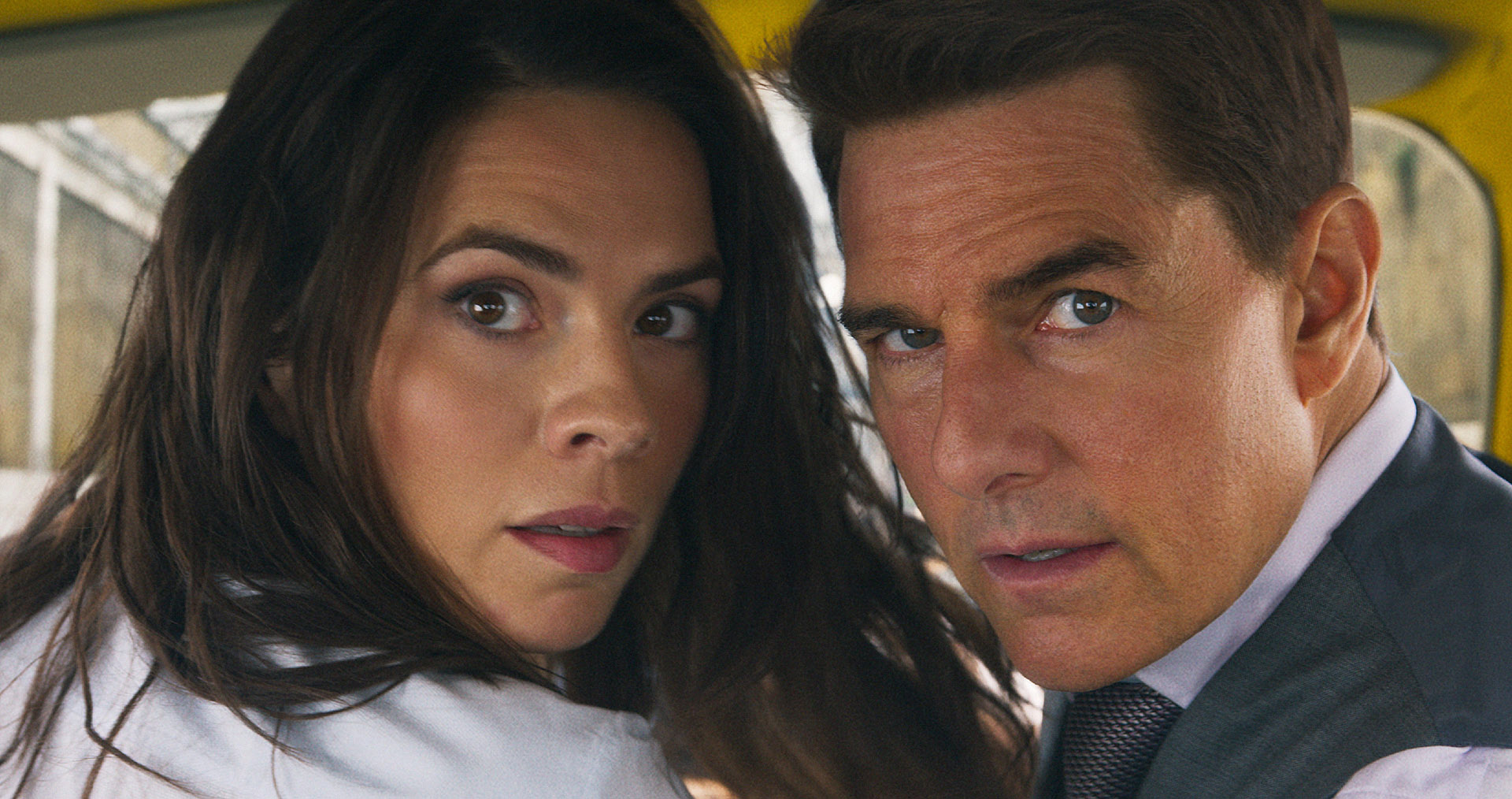 The highly anticipated Mission Impossible: Dead Reckoning Part One has just had its early screenings, and the reactions are flooding social media with excitement.
The film, directed by Christopher McQuarrie, promises to deliver another pulse-pounding adventure starring the unbeatable Tom Cruise as Ethan Hunt.
With a star-studded cast, including the brilliant Hayley Atwell, the movie promises to take audiences on a thrilling ride filled with jaw-dropping stunts, incredible action sequences, and a gripping storyline.
What Can Audiences Expect?
MI7 picks up where the previous installment left off, as Ethan Hunt and his team face an unprecedented threat of a terrifying new weapon that challenges their loyalty and tests their abilities like never before. As the IMF races against time to prevent a global catastrophe, they uncover a complex web of conspiracies as they are confronted by a mysterious, all-powerful enemy.
Early Reviews and Social Media Reactions
The early reviews and social media reactions for "Mission Impossible: Dead Reckoning Part One" have been overwhelmingly positive, with many praising the film's thrilling action, exceptional performances, and immersive experience. According to Sean Tajipour, Editor for nerd-tropolis.com:
The Best Action Film of the Year
David Viramontes also thought the movie was great yet praised the film's action sequences in particular. He tweeted his review, saying,
Matthew Creith even labeled it as... "Easily the best action film of the year."
A Gripping Story with Terrifying Villain
Cris Parker commends the gripping story of the movie, revealing that it was both this film's story and villain that he liked best.
Not to everyone's liking
Although many continuously admit the film can not be faulted for its fantastic action sequences, it seems it was not to everyone's liking. Movie reviewer Rosa Parra stated,
Griffin Schiller even called it his least favorite of the films.
As the theatrical release date quickly approaches, it seems that Tom Cruise and the Mission Impossible franchise have once again succeeded in their mission of creating another action-packed chapter in the series. Although there are mixed opinions on whether this is the best of the franchise or not, it seems widely agreed that it will undoubtedly captivate audiences and keep you on the edge of your seat. Mission Impossible: Dead Reckoning Part One will be available in theaters from July 12th.
Sources: Twitter.