Miss Old-Time Disney? This New Release Pays Unexpected Homage to the Classics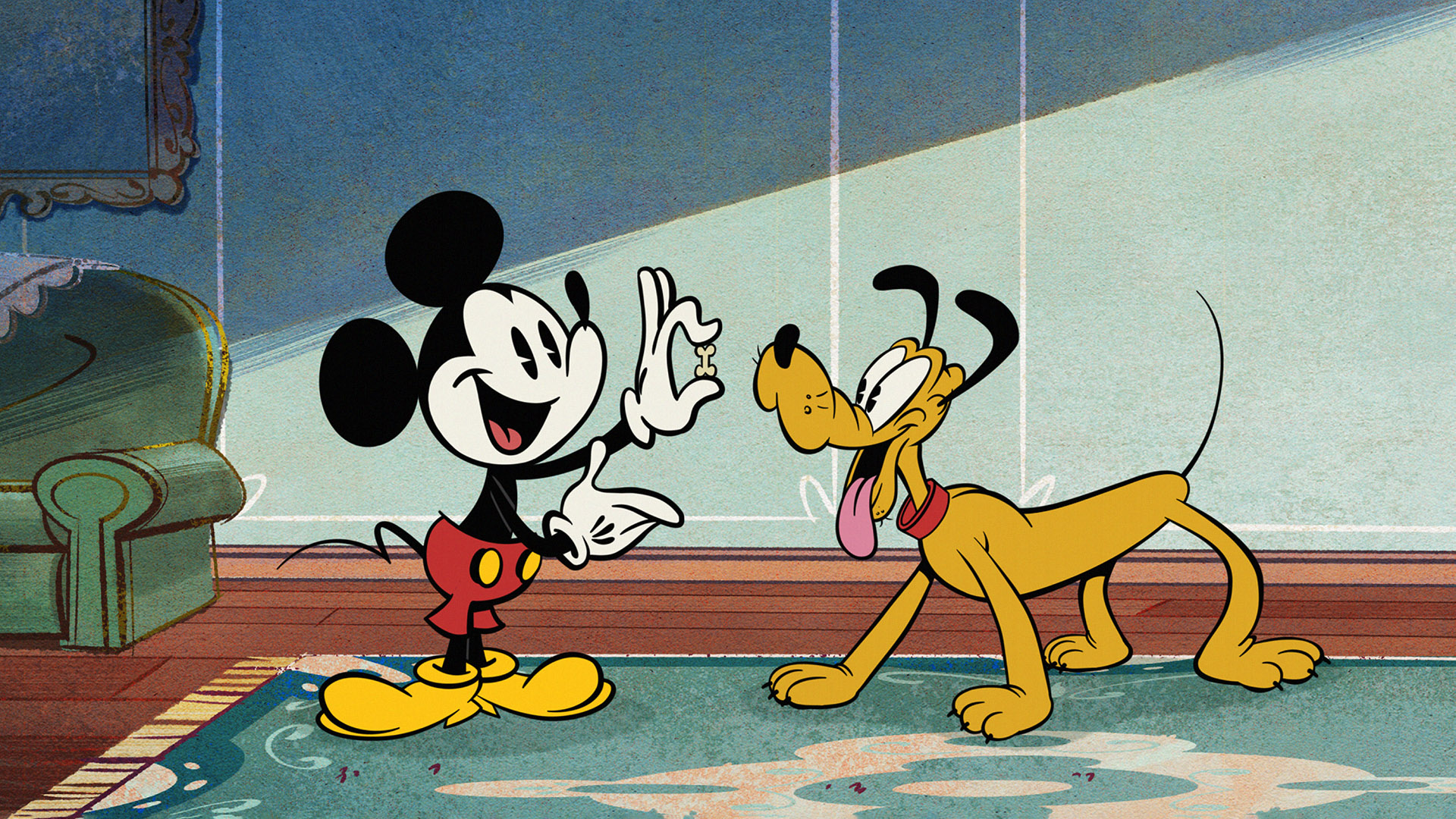 The upcoming film is a treasure for any Disney Easter egg lover.
Summary
Disney is one of the largest media corporations.
Many people feel that the studio's productions aren't as heartfelt as they used to be.
The new animated movie has a lot of classic Disney elements.
Over the past decade, Disney has grown into a media behemoth with several top studios like Marvel and Pixar under its wing, its own streaming service, and dozens of TV and movie releases each year. So much so, in fact, that most of the top-grossing releases of recent years have come from the company. Think Frozen II, The Lion King, or Avengers: Endgame.
In 2023 alone, Disney has a number of highly anticipated films released - Guardians of the Galaxy Vol. 3, The Little Mermaid, and Elemental, to name a few. And while the studio continues to grow in popularity, such ubiquity has also taken a toll on audiences' perceptions of the company's new productions. While most of the recent premieres have been great, some people still feel that Disney has lost its original friendly and comfy flair. For such viewers, the studio's upcoming movie will surely be a pleasant surprise.
A Tribute to Disney's Old Glory
Founded exactly a century ago, Disney eventually became a cultural phenomenon that transcended geographical and political boundaries. The studio gave the world such classics as Mickey Mouse, Snow White, Cinderella, and Bambi, among many other iconic films.
Over the years, Disney has created a legacy that few other companies can match. And to celebrate its 100th anniversary, the studio is releasing a new animated feature, Wish, that incorporates Disney's best traditions and features.
'[One of the main characters] Star's face shape is a heart, which is also inspired by the face of Mickey Mouse. And you will notice Star does not talk and spreads magic dust, just like Tinker Bell,' Griselda Sastrawinata-Lemay, who serves as a production costume designer in Wish, said in an interview.
More Easter Eggs to Look Out For
According to Sastrawinata-Lemay, Wish has many more nods to the old Disney and its iconic productions. For instance, the main character's friends are strangely reminiscent of the Seven Dwarfs, while Asha herself is an embodiment of Walt Disney's vision of an ideal princess.
'If you look close, you will notice Snow White has a 1930s hairstyle, Cinderella wears a 1950 Dior-style dress. This was done on purpose by Walt, to be more relatable,' the costume designer added. 'So you will see in our film, Asha has contemporary braids that many African-American women wear today.'
Griselda then revealed that the upcoming Disney flick will feature a few appearances by Peter Pan. Also, you might want to pay close attention to the animals in Wish and their names, as they are also a nod to the studio's classics.
All in all, it seems that Wish will make for a good viewing when it premieres tomorrow, November 22nd.
Source: The Hollywood Reporter.
Do you think you'll watch Wish in the theater?