Meryl Streep Was Once Told She Was Too Ugly for Hollywood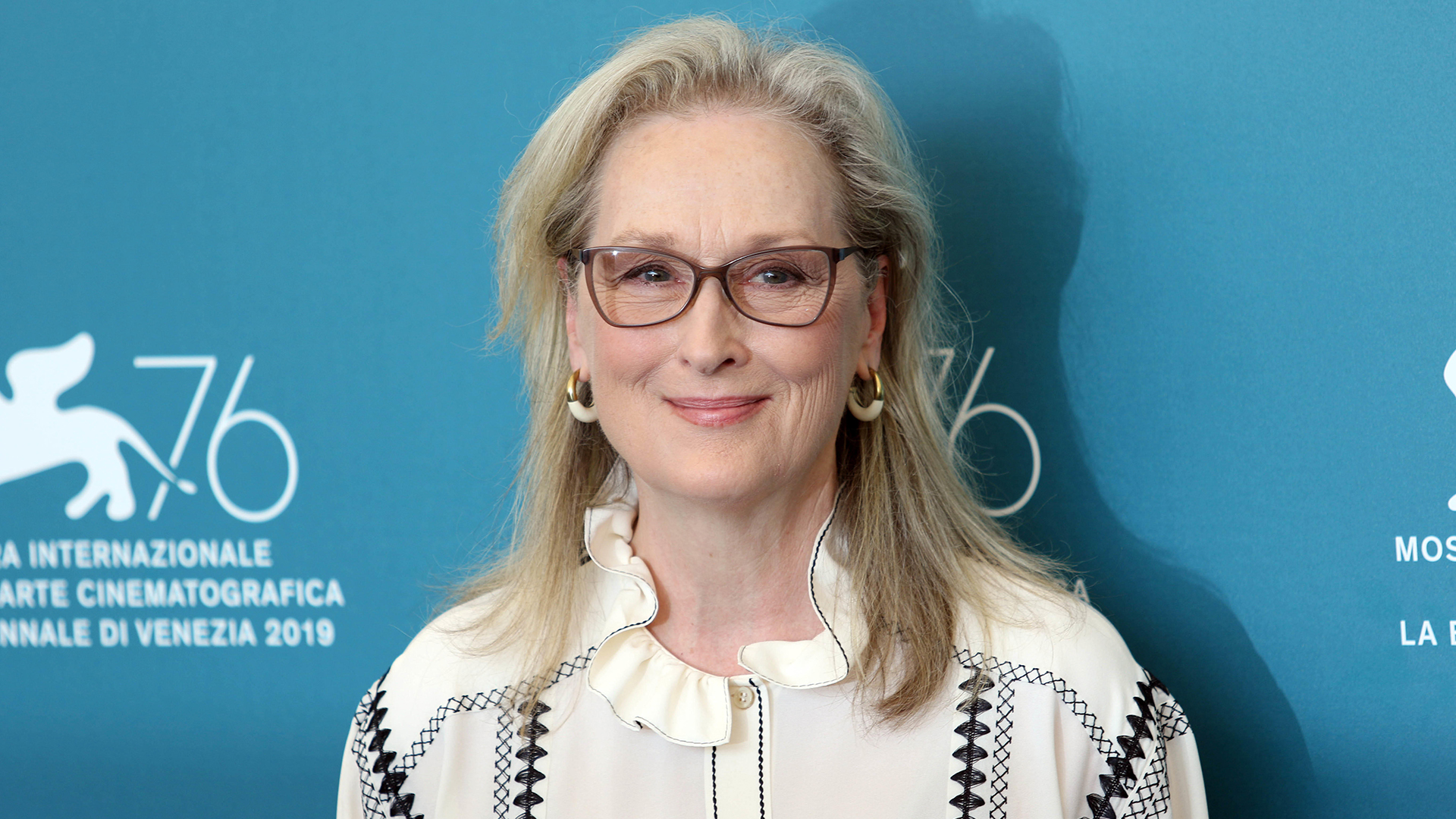 Not only is Meryl Streep a world-renowned Hollywood actress, but she's also a living legend.
A fifty-year career on the silver screen is no small feat for a female character actor. Meryl Streep is one of the highest-paid movie stars and is deservedly regarded as the best actress of her generation. Directors appreciate her seemingly unlimited range: she can take on any role and deliver impeccable performance.
Knowing who she is today and how much she's accomplished, it's hard to believe that early in her career, she went to an audition where she overheard the producer remark she was too ugly for his movie...
Early Years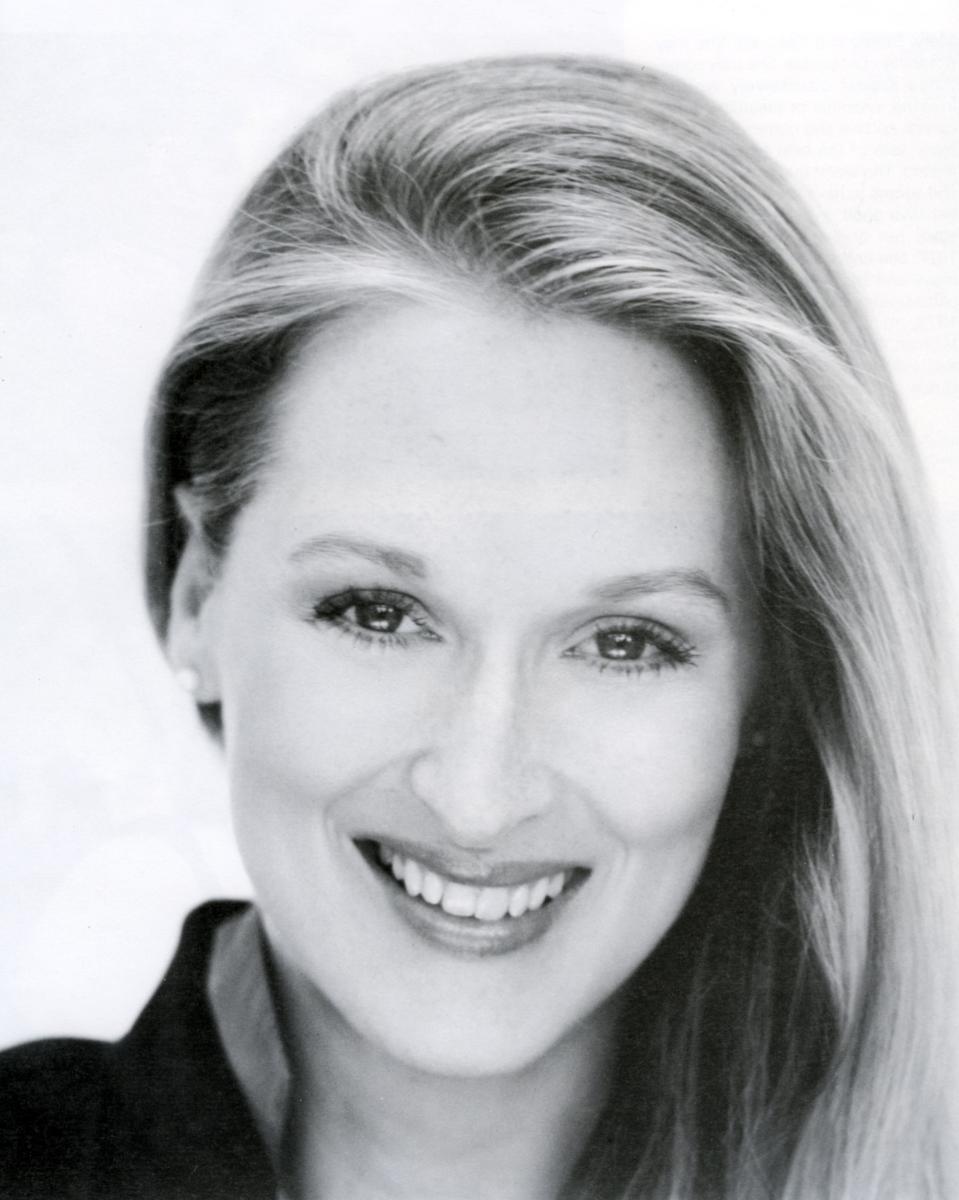 Meryl Streep was born and raised in New Jersey. She appeared in some theatrical productions while still in school, but at the time, she wasn't much interested in acting. After enrolling in college, Meryl began to obsess over the theatre. In 1975 she got a job at a New York theatre where she played several roles.
Two years later, she saw Taxi Driver at the movies, and her life was never to be the same again.
The classic arthouse film directed by now legendary Martin Scorsese and starring equally legendary Robert De Niro turned her world upside down. She was now determined to act in films. She got her first role on the first try: it wasn't a leading role, but she ended up playing alongside Jane Fonda. Almost immediately, Robert De Niro, who had seen Streep in a theatre production, invited her to work in one of his films.
On to stardom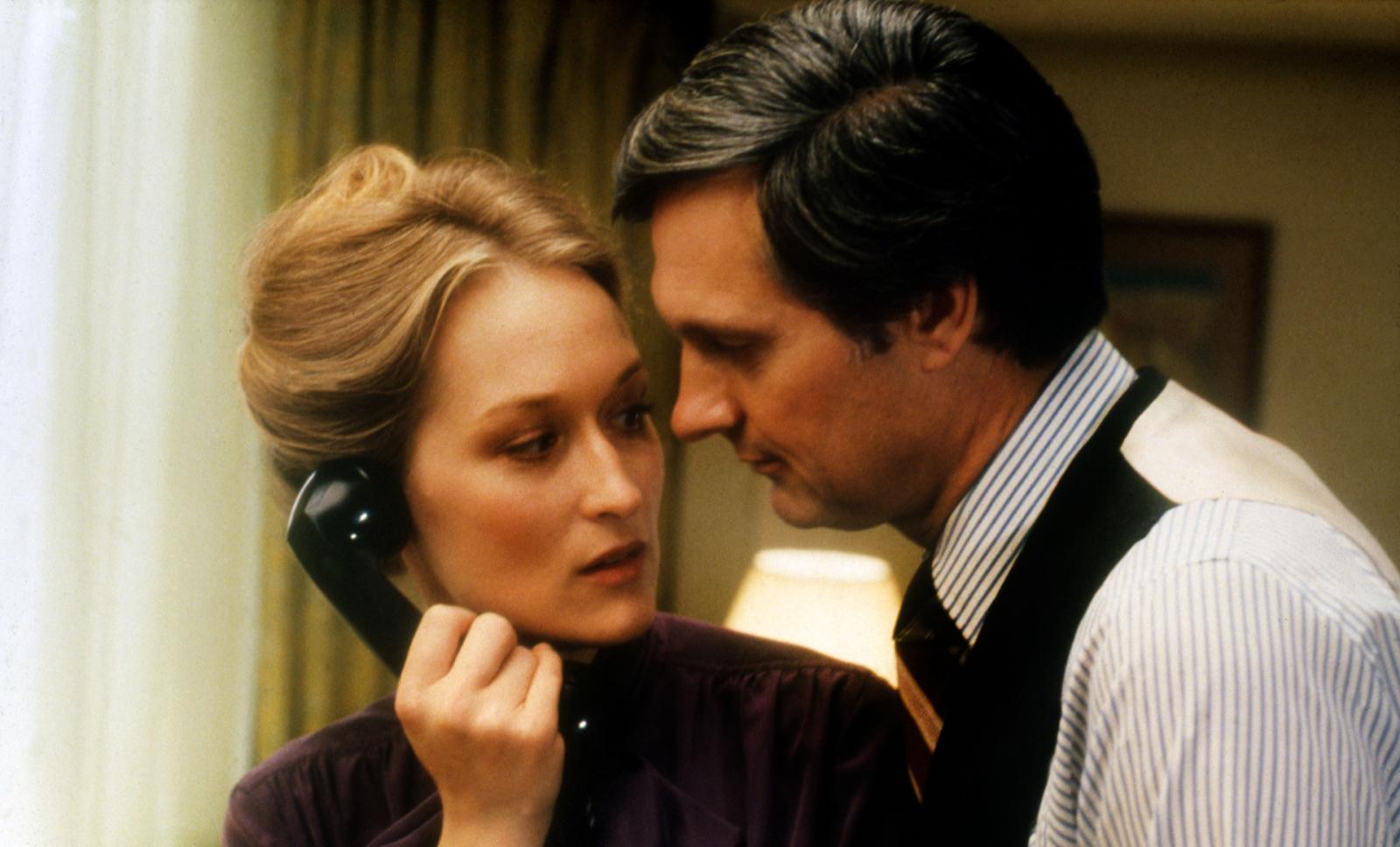 Once that happened, Streep's career really took off. The 1980s saw her star in a string of prominent films, such as Sophie's Choice, The French Lieutenant's Woman, and Still of the Night. She has since appeared in numerous popular films of all genres, including The Devil Wears Prada, Mamma Mia!, Don't Look Up, and The Post.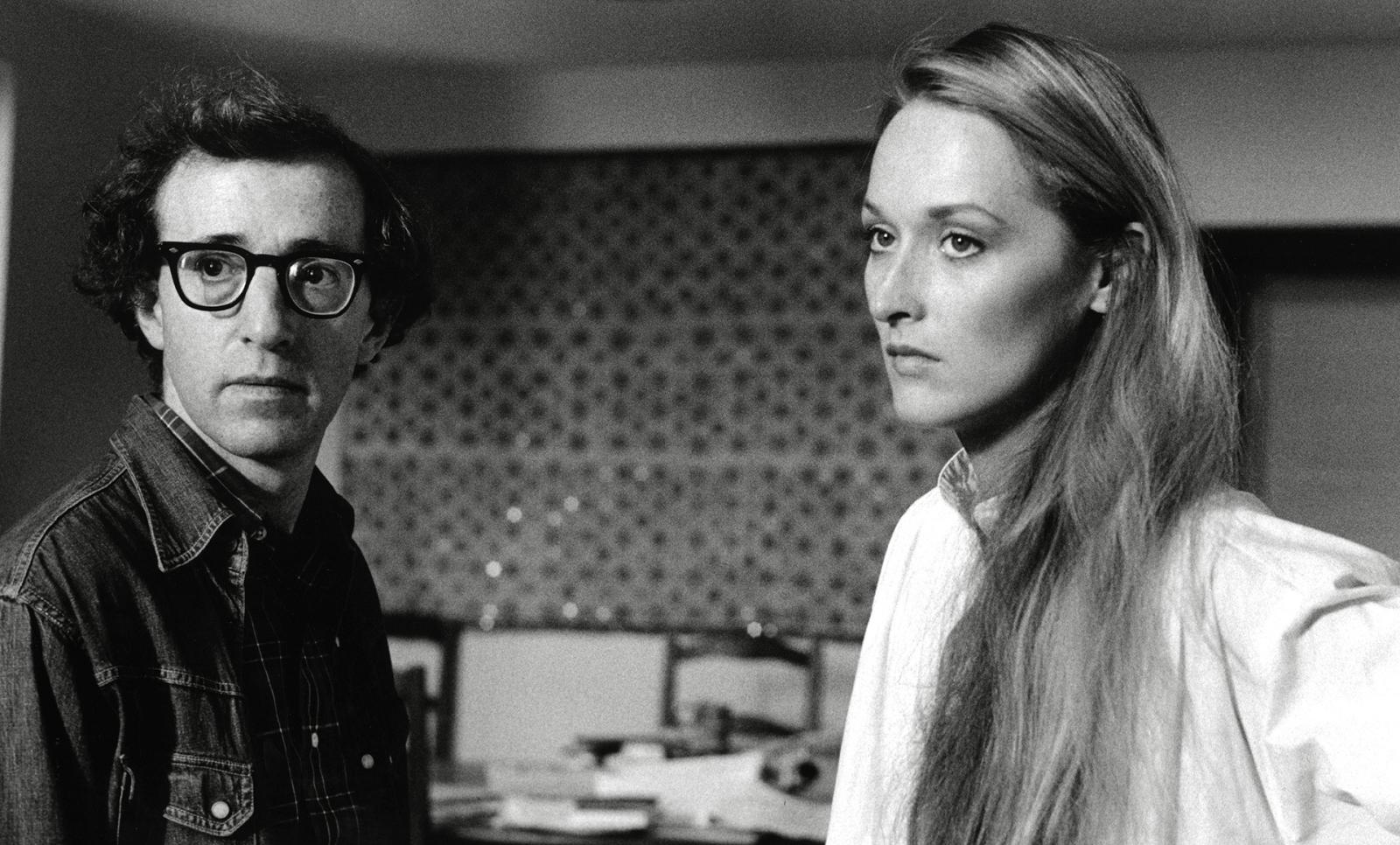 She has picked up an impressive collection of awards over the course of her career, which have only reaffirmed her status as a big-ticket performer.
She's had a record 21 nominations for the Academy Awards, winning three. She's had three dozen nominations for Golden Globes, winning eight of them. She's also been nominated for a Tony Award and six Grammy Awards. These are only some of her accolades; if we were to list them all, we might run out of space.
Humiliating episode.
Regardless of how popular Meryl Streep might be now, she has had to deal with her share of rejections and humiliations in the course of her career. Perhaps the most humiliating episode took place when she was just starting out in acting. She went to audition for King Kong. Federico De Laurentiis invited her to audition for his father's movie despite her youth and lack of experience in film. He had seen her in a theatre production and been duly impressed by her acting chops.
Frederico thought he had found a gem, but he was to be sorely disappointed. Dino De Laurentiis was not impressed.
He took one look at her, then turned to his son and said, "Why did you bring this ugly girl here?".
He said that in Italian, thinking the young actress would not understand.
But Meryl Streep did understand and responded to the rather rude remark by saying in Italian, "I'm sorry I'm not pretty enough to play King Kong".
She then left the audition and went on to become not just a famous actress but a genuine Hollywood legend.