MCU Struggles Sure Do Look Like a Bad Movie Amid Jonathan Majors Scandal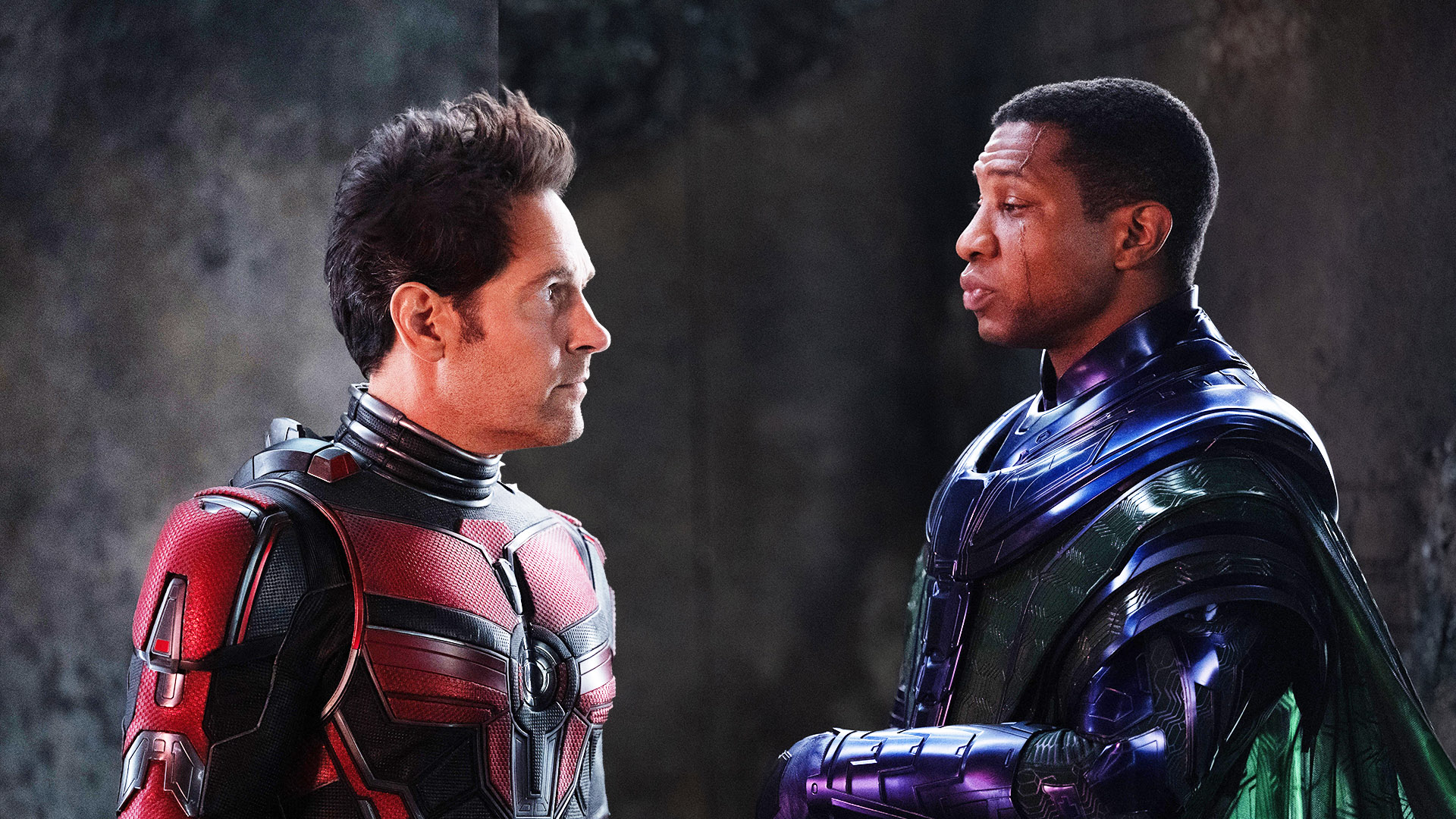 He started 2023 with a bang, making his big-screen debut as the MCU's next big-bad while simultaneously starring as the next compelling fighter in the Creed saga.
But after the latest update in his abuse scandal, it seems like Jonathan Majors' time at the time is officially over.
Majors was arrested on March 25 in Manhattan, charged with assault and strangulation. An NYPD spokesperson said that he'd sent a woman to the hospital with minor injuries to the head and neck.
His attorney, Priya Chaudhry, claimed his innocence. Five days after the arrest, his team released text messages from the alleged victim that, in the defendant's eyes, seemed to be exonerating.
They were anything but.
The victim had texted Majors that she had told the police the assault was her fault 'for trying to grab your phone.' She apologized for the position he'd been put in, saying she only called 911 because she'd passed out.
The texts served as further evidence of Majors' wrongdoings, regardless of the reasons for his attack.
Almost a month later, and things are looking even worse for Majors.
Multiple sources from multiple outlets have revealed that there are more abuse victims that are coming forward following the arrest to testify against Majors. They'll be complying with the Manhattan DA to help bring him to justice.
Everyone from his PR company to his agents has seemingly cut ties with the now-controversial actor - a shocking turn of events for the man who seemed like the next bankable star in Hollywood.
While the victims' health and justice are the top concern for everyone in this matter, the MCU has a separate slew of issues.
Majors began playing Kang the Conqueror in 2021's Loki Season 1, then returned in this year's Ant-Man and the Wasp: Quantumania as another Kang variant. His performance was praised for his ability to show both the humanity and the rage of the classic Marvel warlord.
After Thanos' story ended with 2019's Endgame, Kang was slated to be the next big bad for the Multiverse Saga. They showed in multiple different ways that every variant of Kang looked the same - played by Majors.
Details are lacking as to where Marvel sits. They may be waiting for an official trial, though the writing already seems on the wall. Disney has dropped stars from their mix for far less.
In the end, fans would understand recasting the role - despite how excellent he was as Kang.
He has a court appearance on May 8, so details will continue to come.